An incredibly smooth hummus with almost no oil. Using ONE simple miraculous trick. Enjoy!
9
This method of making hummus is basically magic. Every time it amazes me how smooth the hummus is without using loads of oil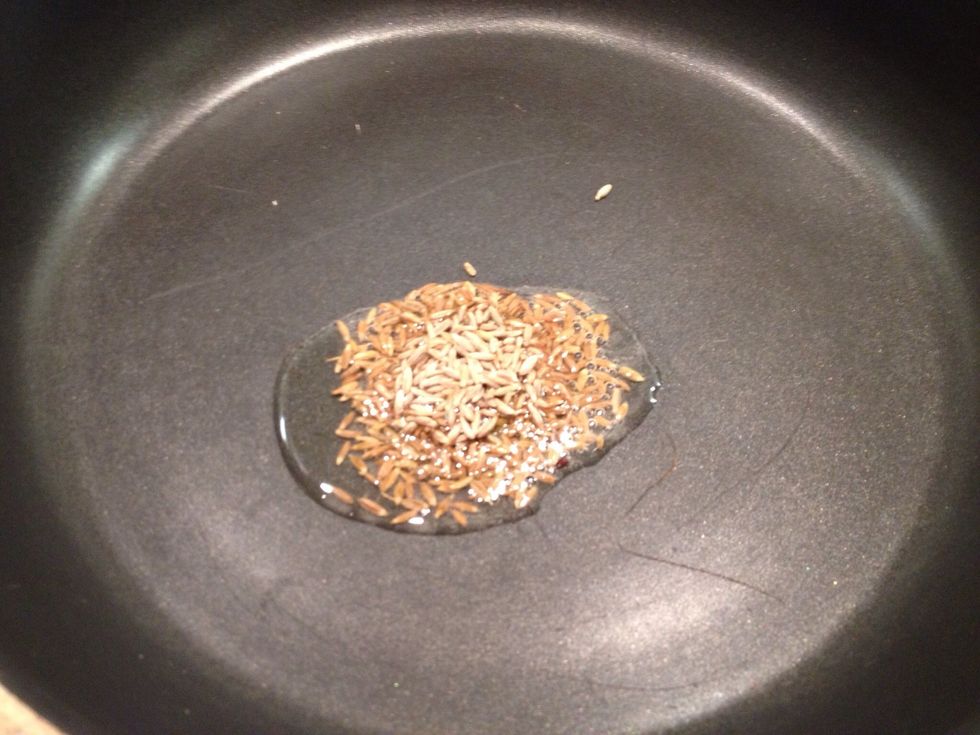 You an make the hummus plain or put the spices in raw and use no oil but I decided to gently fry about 1 tsp cumin seeds in 1 tsp oil along with a slightly bashed garlic clove
Once the seeds start to darken take them off the heat. The garlic can be thrown away as it will have done its job and flavoured the oil, unless you like your hummus very garlicky.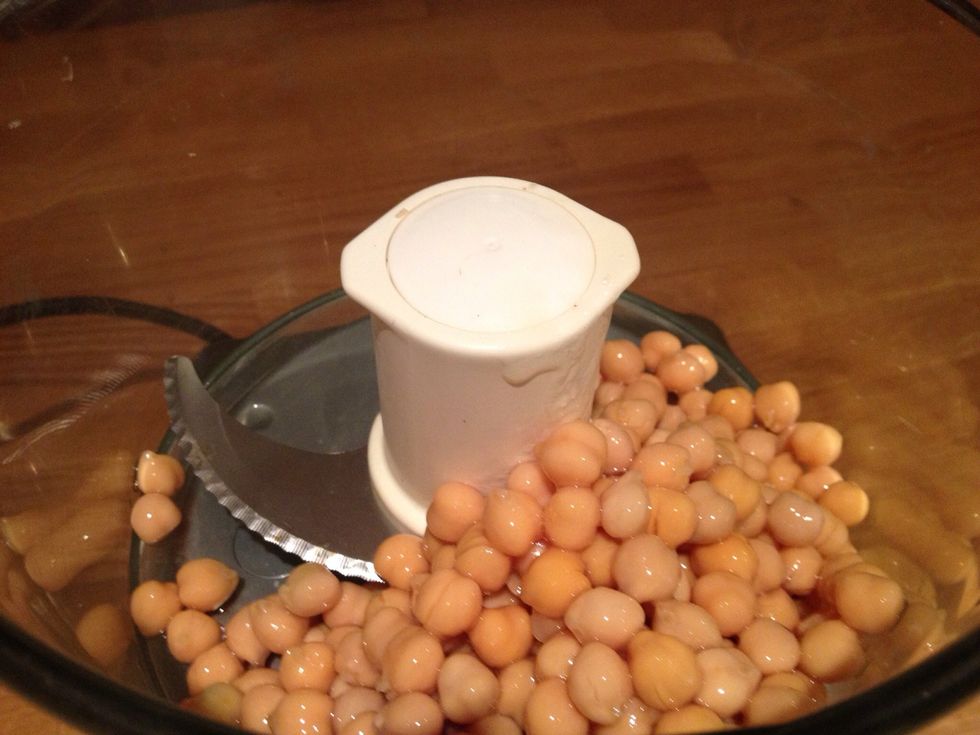 Put a tin of chickpeas in a food processor and start to blend. Now take some ice 2-3 cubes per tin of chickpeas and add one cube at a time until it melts. This makes the hummus super silky.
Add a good squeeze of lemon juice and 1 tbsp tahini paste (optional and omitting will make it lower fat). Add your choice of spices (also optional). I added the cumin, some chilli and some tarator
Blend one final time and serve. It's good with sticks of celery, cucumber and carrots. You could save back a few chickpeas and cumin seeds to place on the top with a drizzle of oil if you wished
Find more recipes in my other guides or at www.theschoolofbalance.com and follow me on twitter @schoolbalance or The School of Balance on Facebook
The creator of this guide has not included ingredients
The School Of Balance
Nutrition + Fitness + Mindset + Happiness + Relaxation\n\nThe Pathway to a Happier, Healthier and Balanced You