How to make low fat coffee protein bars. safe for kids
For those of us who have indulged in an unhealthy lifestyle, let's get a light exercise regime coupled with these delicious home made protein bars. Great snack in between meals.
28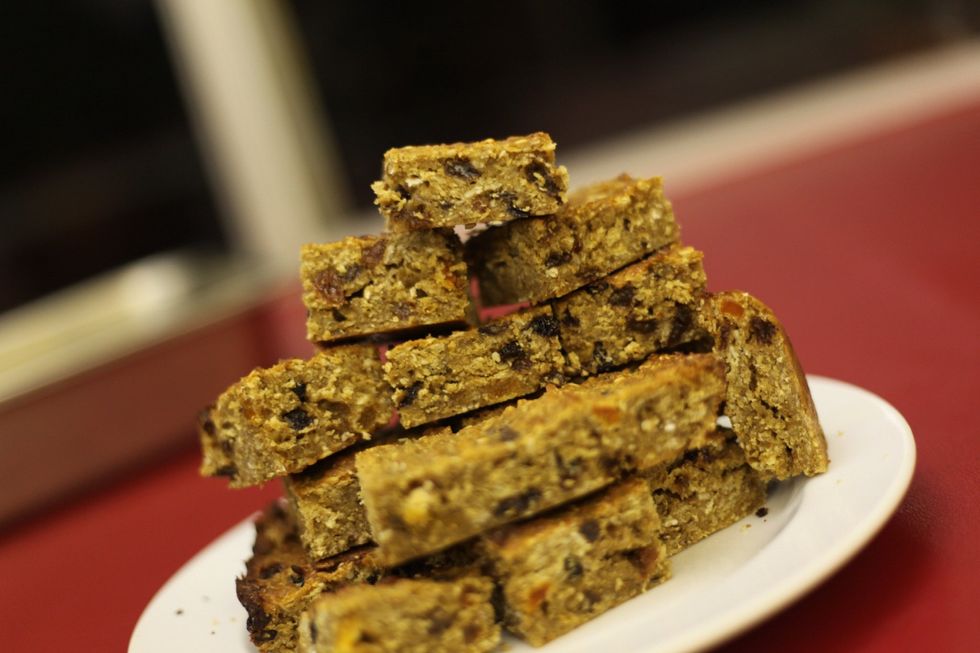 This is what we are making today. A simple, health recipe from our amateur kitchen with love. This is accompanied with a video. Please check my profile for the youtube link. Thanks for the support :)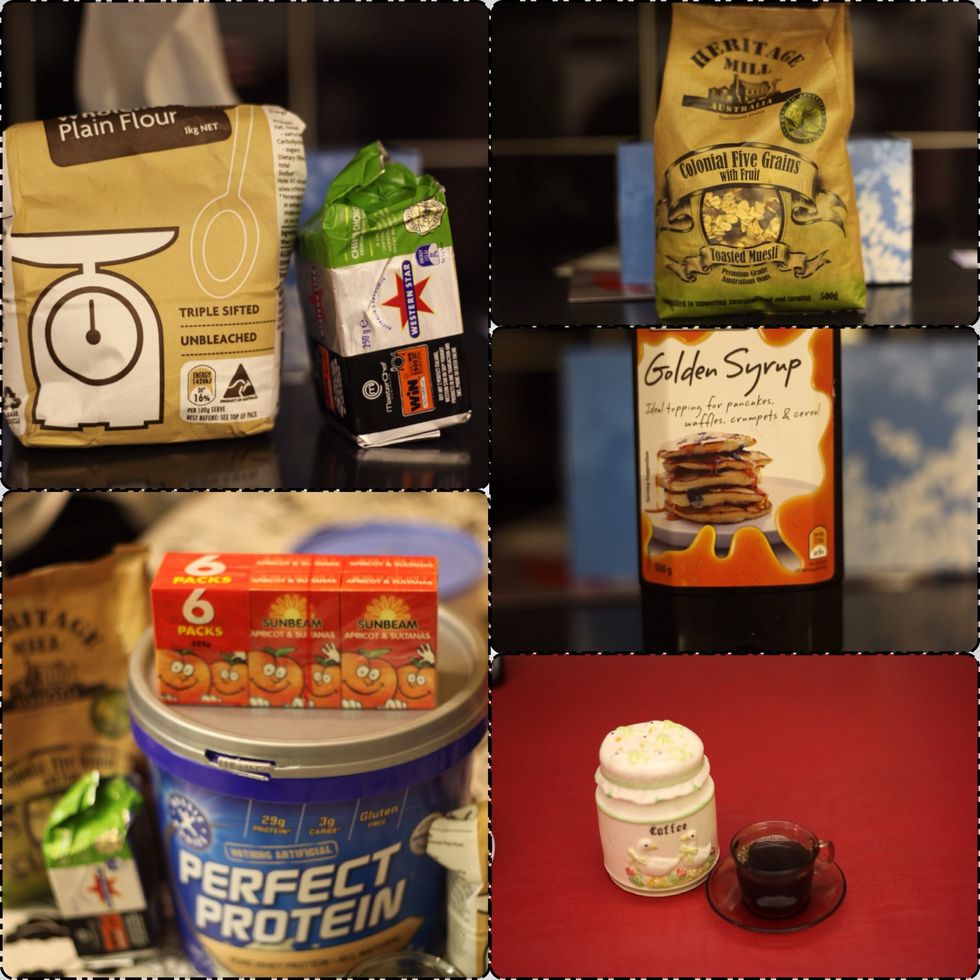 Not a lot of ingredients for a protein filled wholesome slice of heaven. Low sugar, low fat, high in fibre to aid in digestion and fighting those free radicals.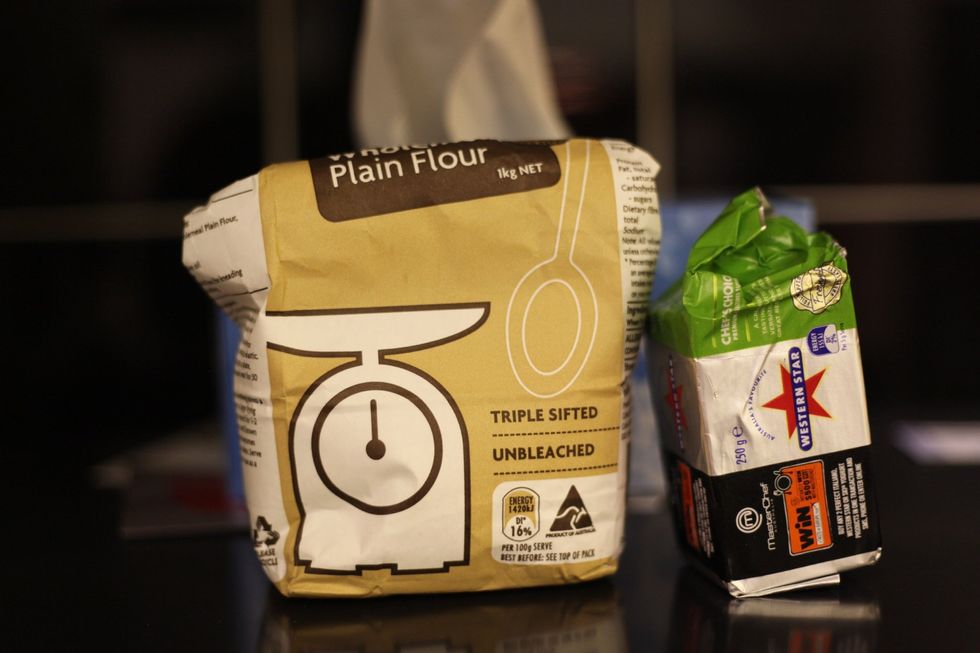 You will need 1.5 cups of wholemeal flour. Even though it's triple sifted we will sift it one more time ..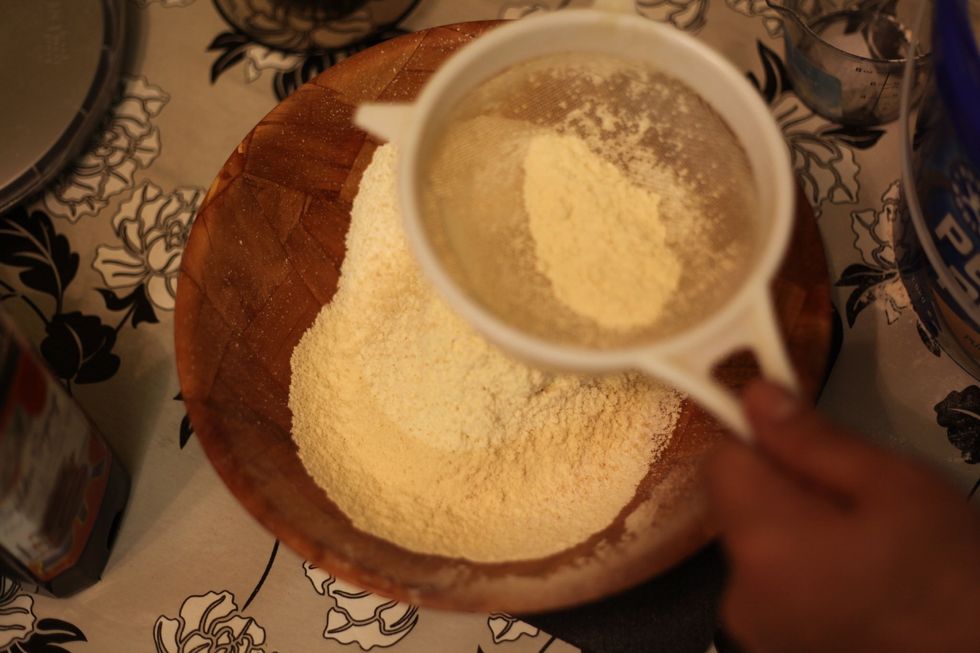 Sift the wholemeal flour into your mixing bowl. Don't throw out the grains. Pls add them back to the mix.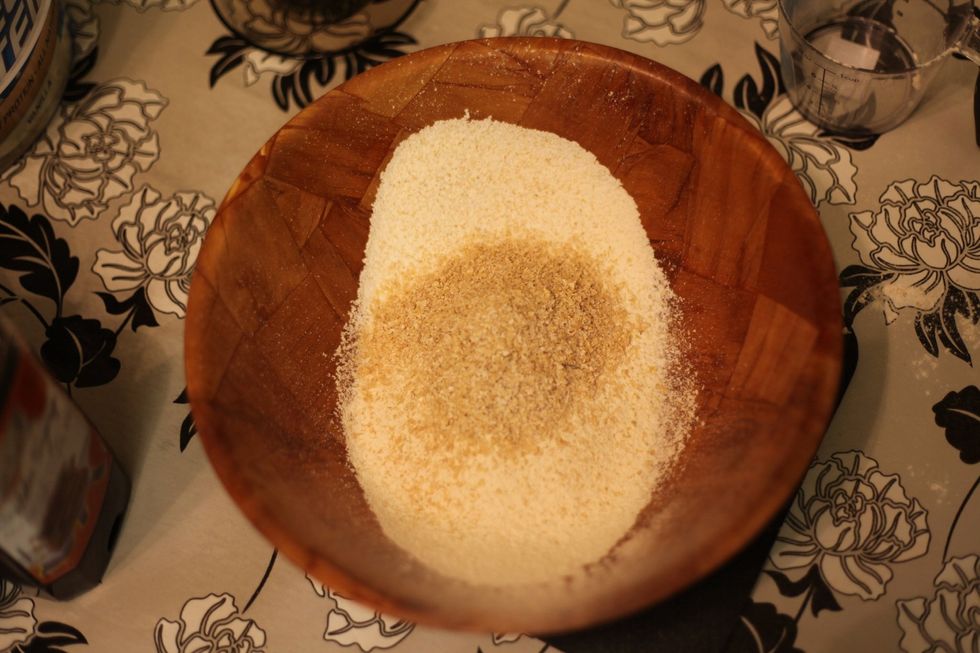 The grain from the wholemeal flour is high in fibre and helps with digestion.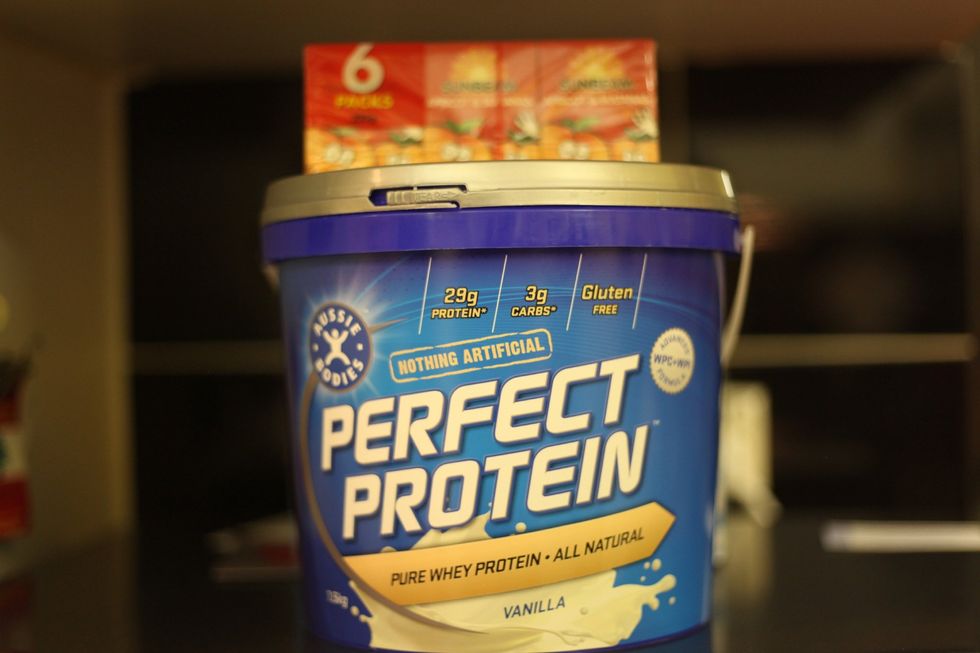 Get some of your favourite protein powder, preferably vanilla flavored. Flavorless whey protein powders will make this recipe bland. Remember we are not adding sugar.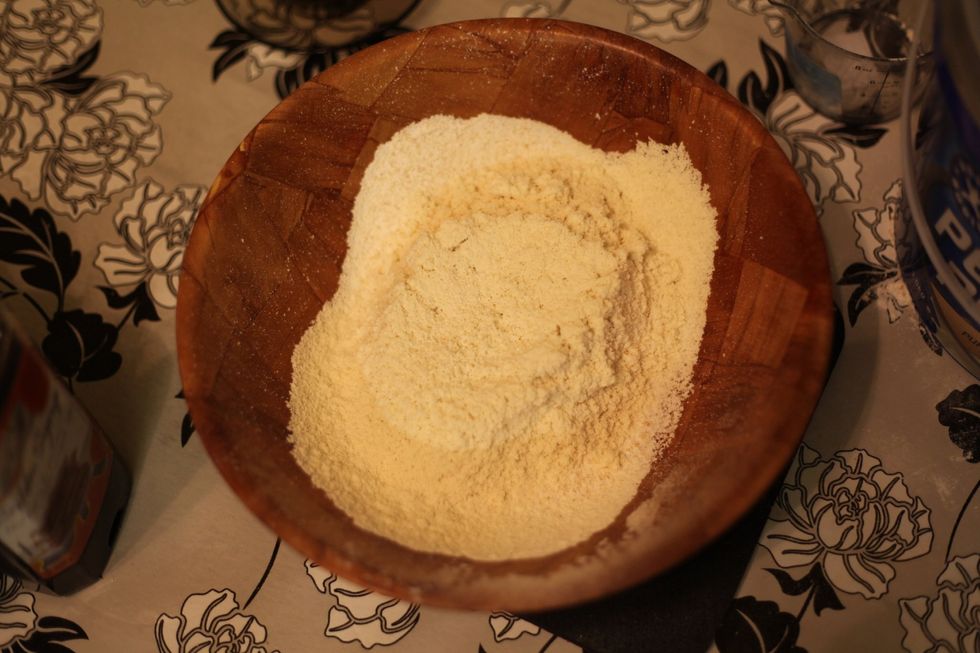 2 small cups of protein powder into the mix. I've used the cup that's inside the protein powder, not the standard measuring cup we use in cooking. You can add more if you like.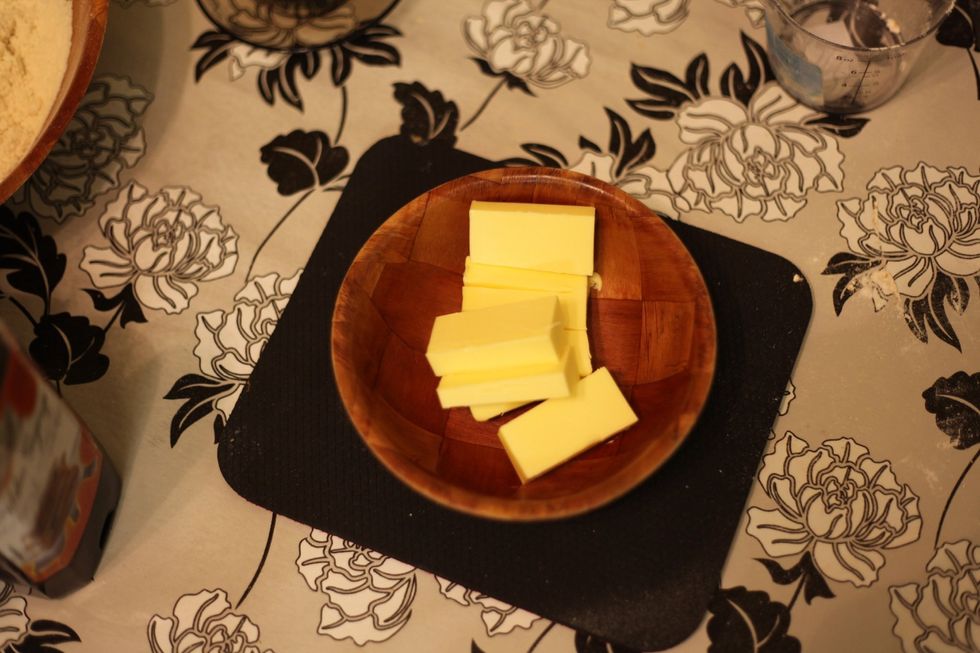 Add a handful of sesame seeds and 125 grams of melted butter.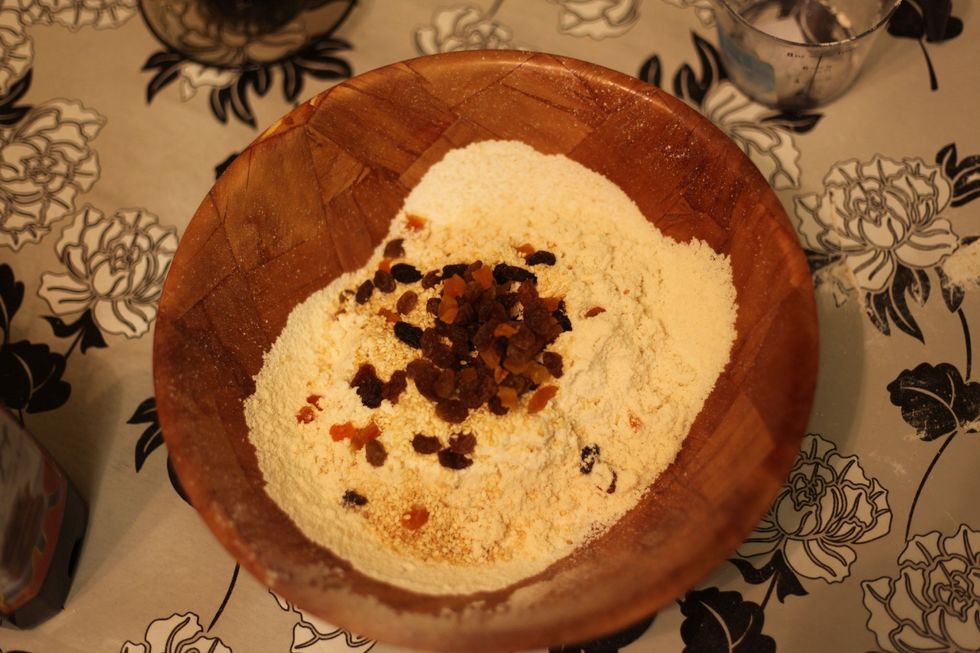 Add your raisin and apricot into the mixing bowl. Raisins are a good source of natural sugars and will help keep the slice moist.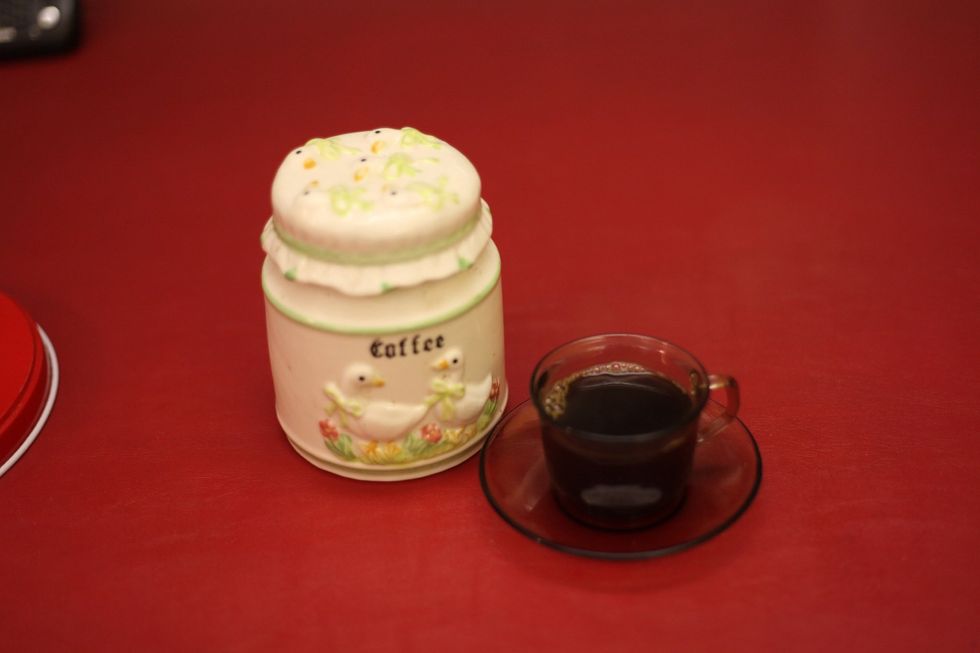 1 full cup of instant coffee or 2 small cups of arabica espresso coffee. Choose your own hyperactivity levels.
Add the coffee to the mixing bowl.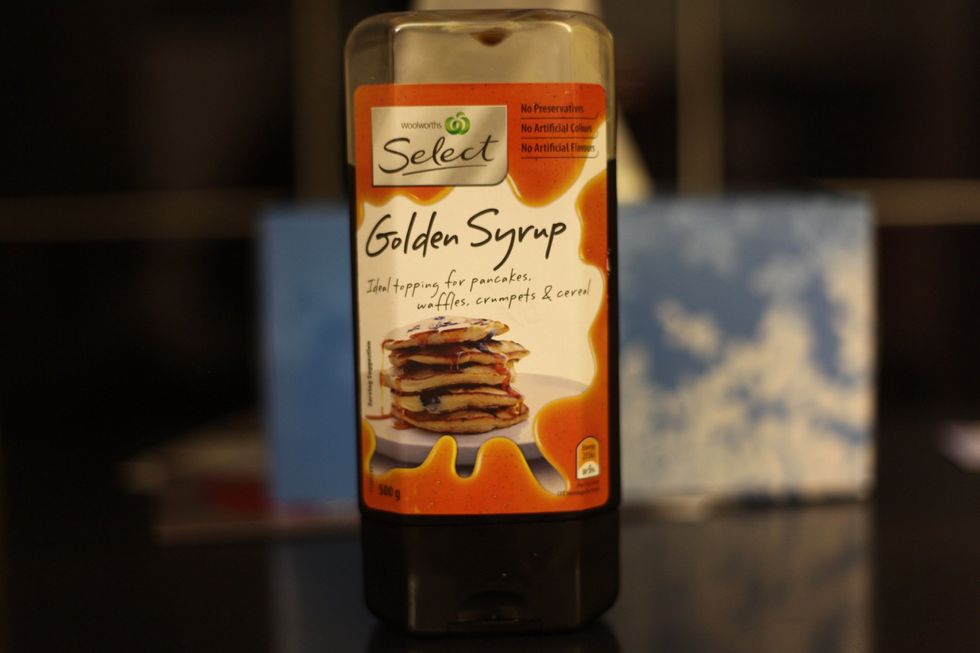 Remember this? Golden Syrup (molasses or corn syrup can be substituted here)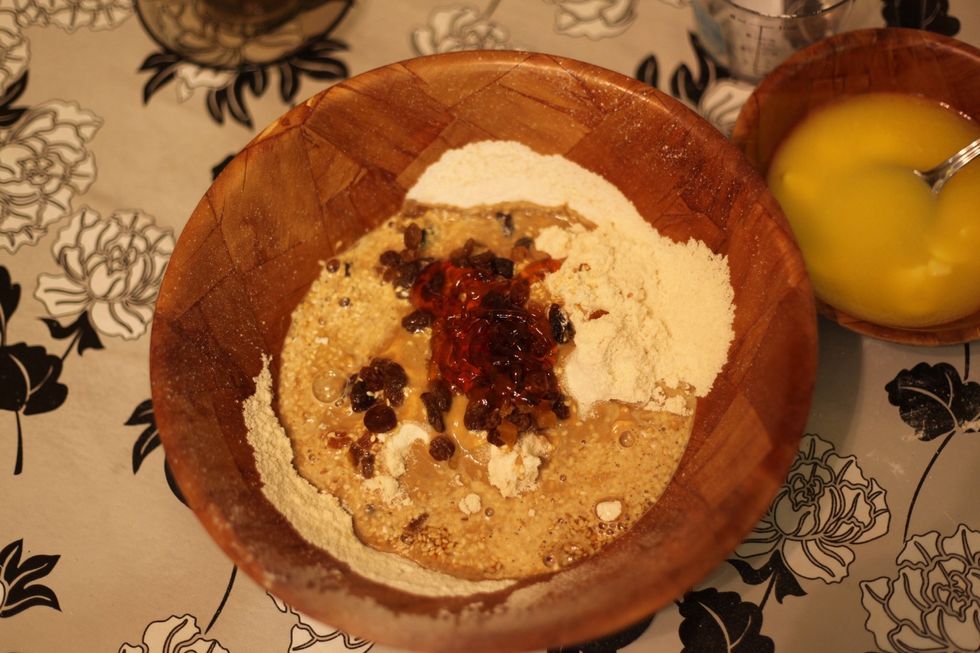 2 tablespoons of golden syrup into the mix.
Choose your favourite rolled oats or muesli. Add 2 cups to your mixing bowl. And...
Did you was your hands? ready to mix... Well Mix it thoroughly with a spoon. Lol. It's too sticky to use your hands. It should be a thick, sticky dough.
Prepare a tray (I used a bread tin as I like thicker slices). Line with baking paper or aluminum foil.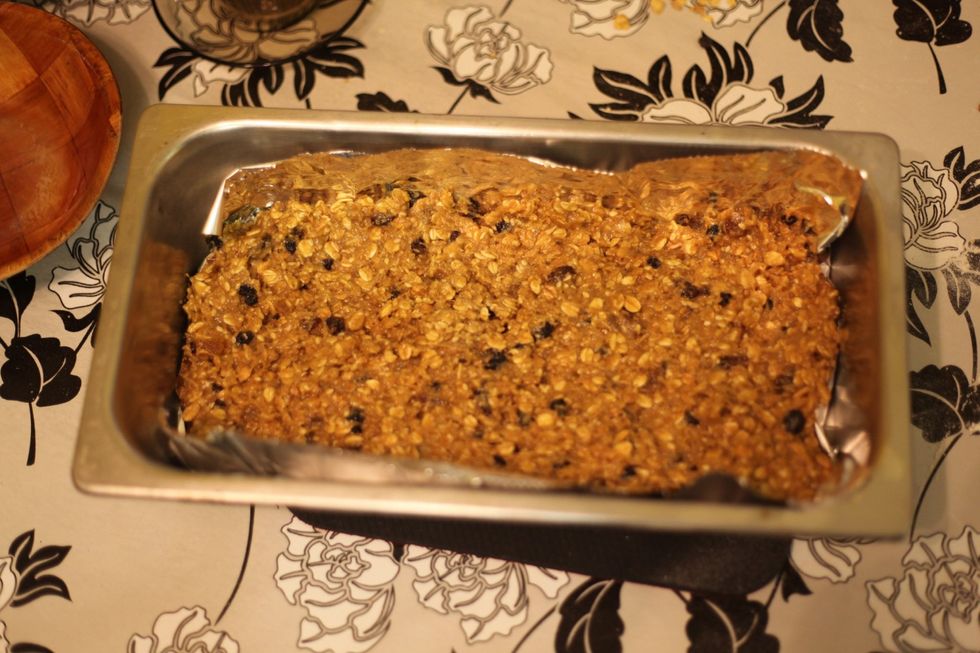 Place your mixture and press into the baking tin as tight as you can. Bake for 15-20 mins on 180 degrees. Please always preheat your oven.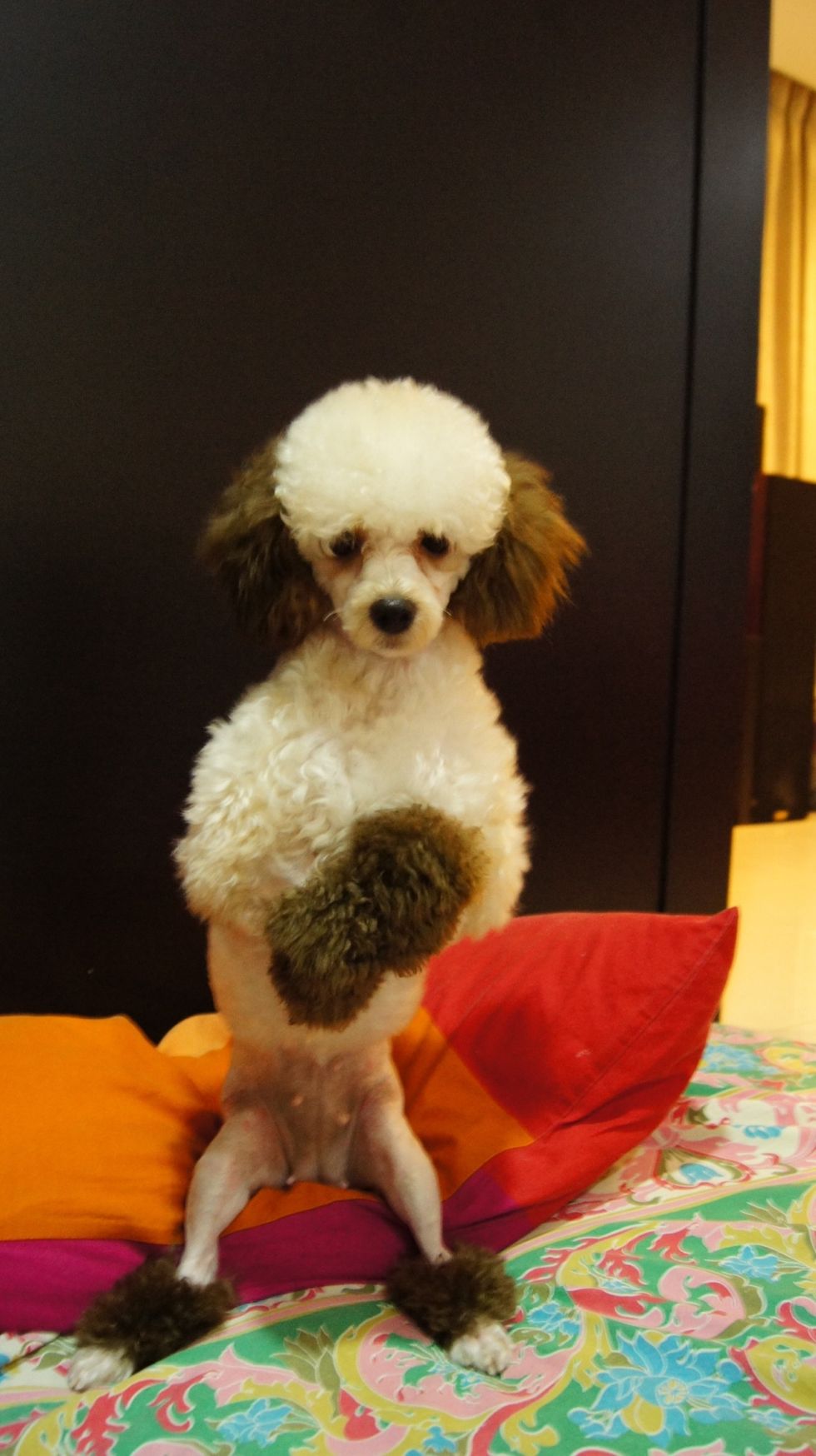 Sit on a soft pillow wait for 15-20 minutes and wait for your protein slice. In no time...
Your slice is done. Let it cool down. Some might say that my slice is overcooked but for my taste, I like it crispy on the outside. Just take out the slice after 15 minutes if you like it very soft
Hope you enjoy this healthy snack. Please like, follow and comment. More recipes coming soon from our amateur kitchen. Look out for our naughty cheese balls. They're so yummy. ;)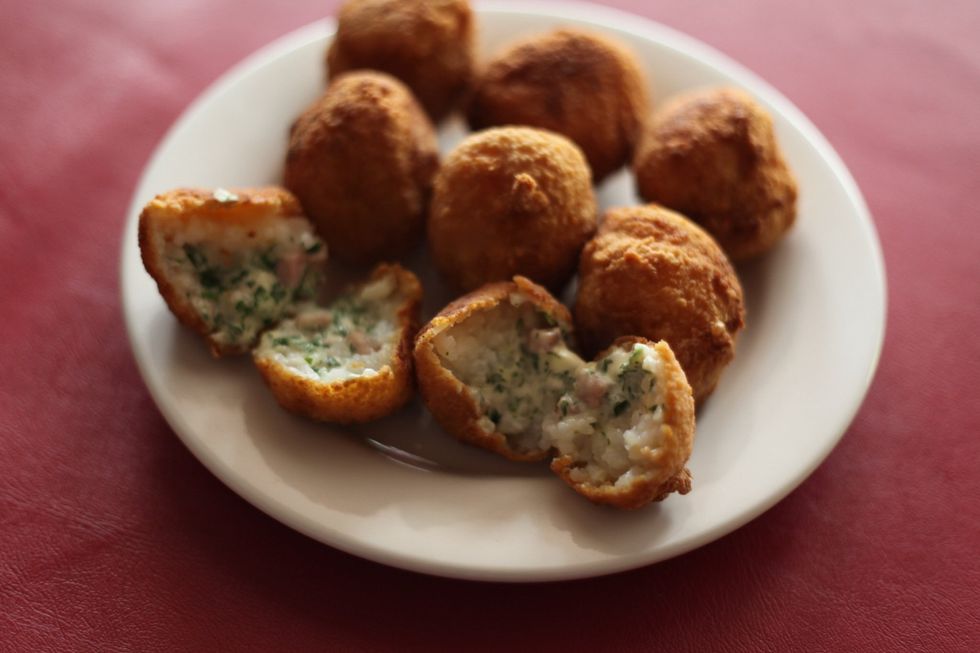 Creamy Cheese Balls batman!!!!!!!!
1/2c Whole meal flour
125.0g Unsalted low fat butter
2.0c Protein Powder
1.0c Instant Coffee
2.0c Rolled Oats / Muesli
1.0 Box apricot and sultana mix
2.0Tbsp Golden Syrup (corn syrup or molasses)
2.0Tbsp Sesame seeds
Michel Daher
Micho here. Amateur experimental chef and lover of food. Thanks for all your support. Join my Food Journey www.naturallygoodfood.com