Fill a large pot with water,butter,seasoning,onions,corn, and potatoes.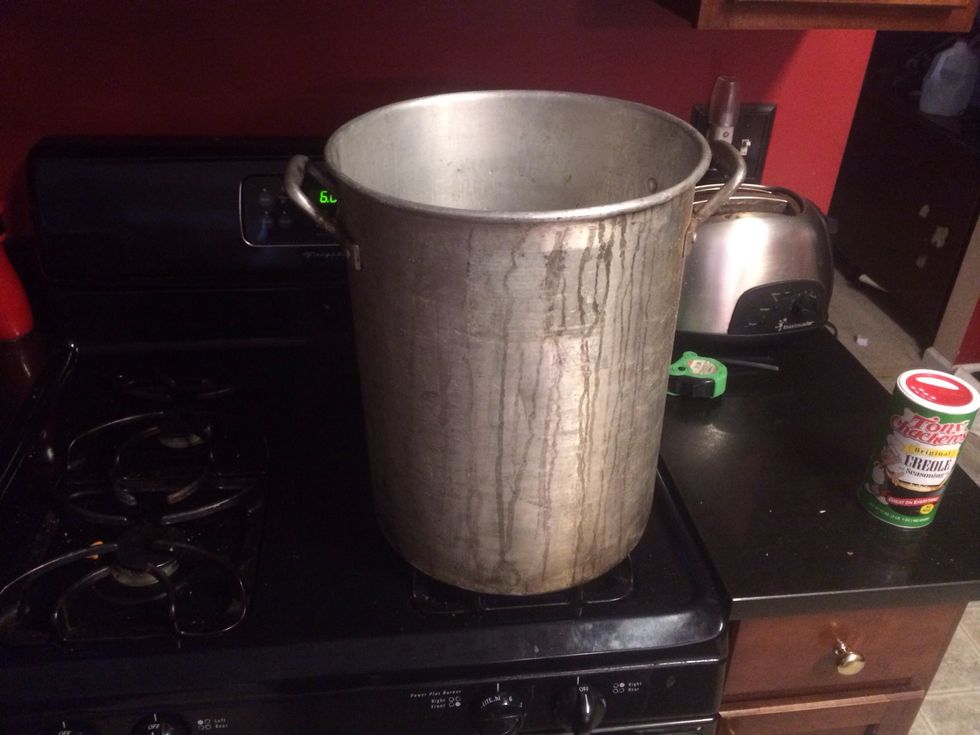 Clean the pot thoroughly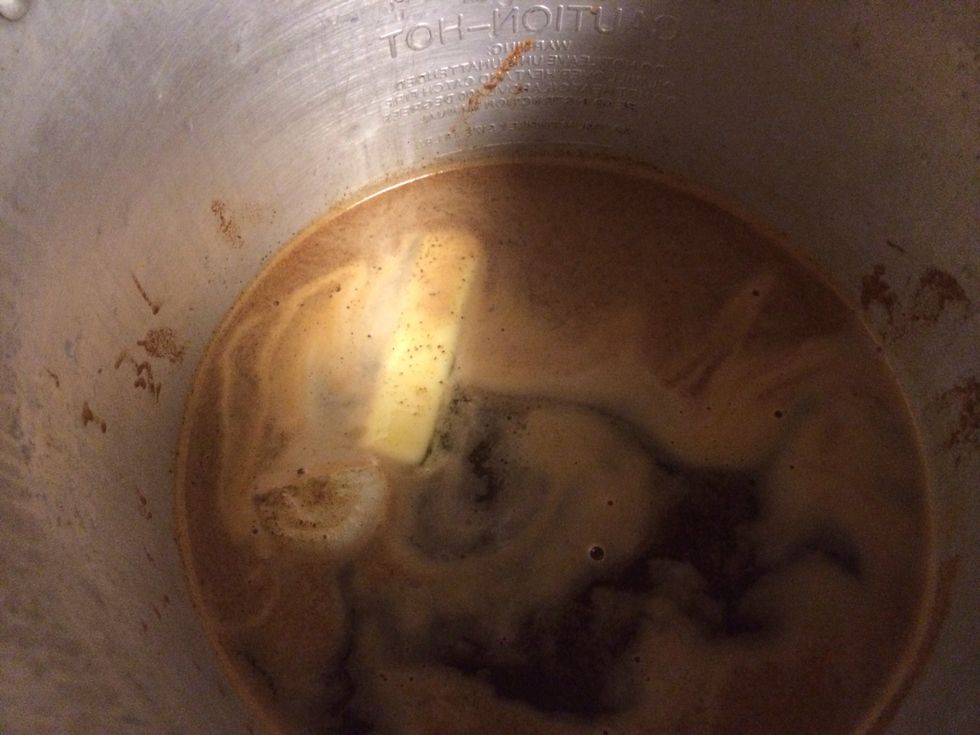 Rapid boil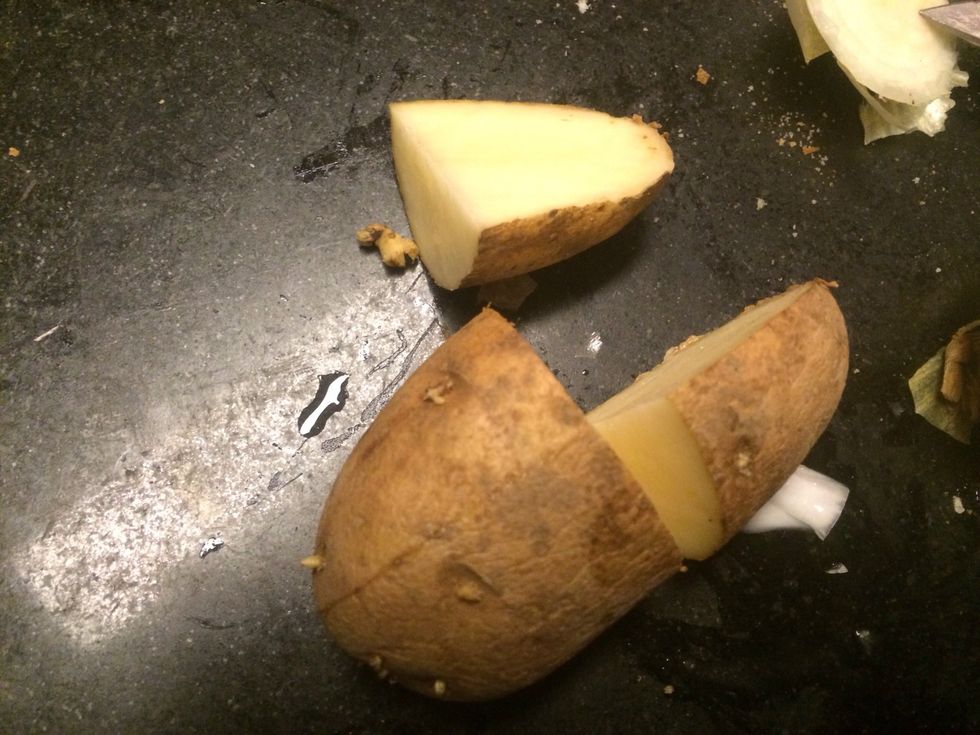 Rough chop potatoes
Frozen or fresh corn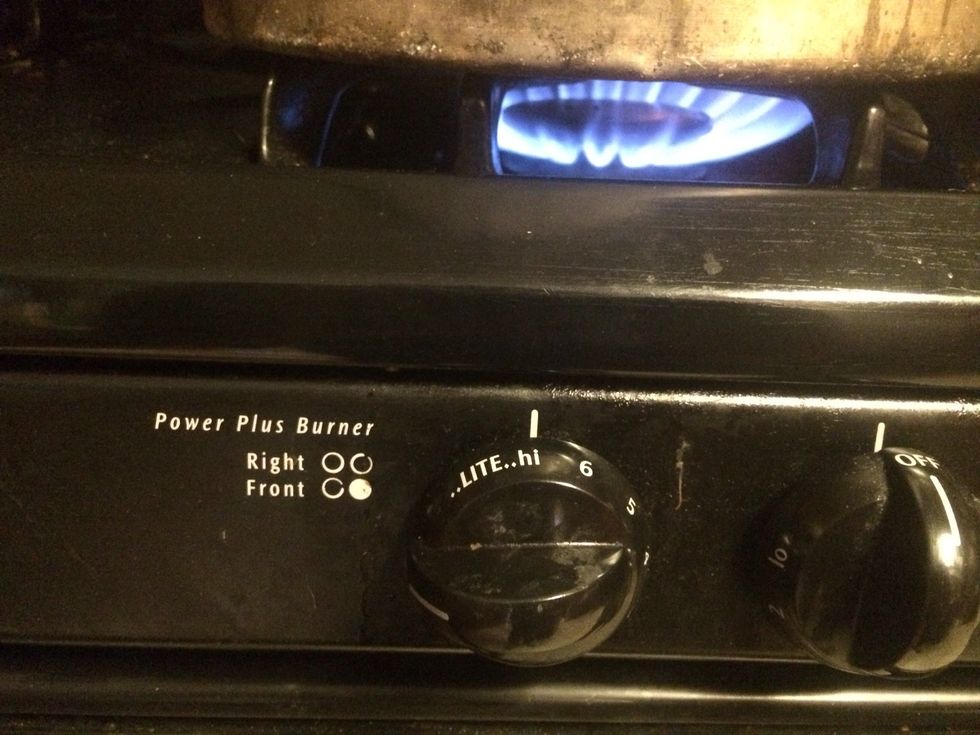 High heat
Boil for 30 minutes on high or until potatoes begin to soften. Veggies should take on the color of the seasoning.
Add sausage to the pot and return to boil.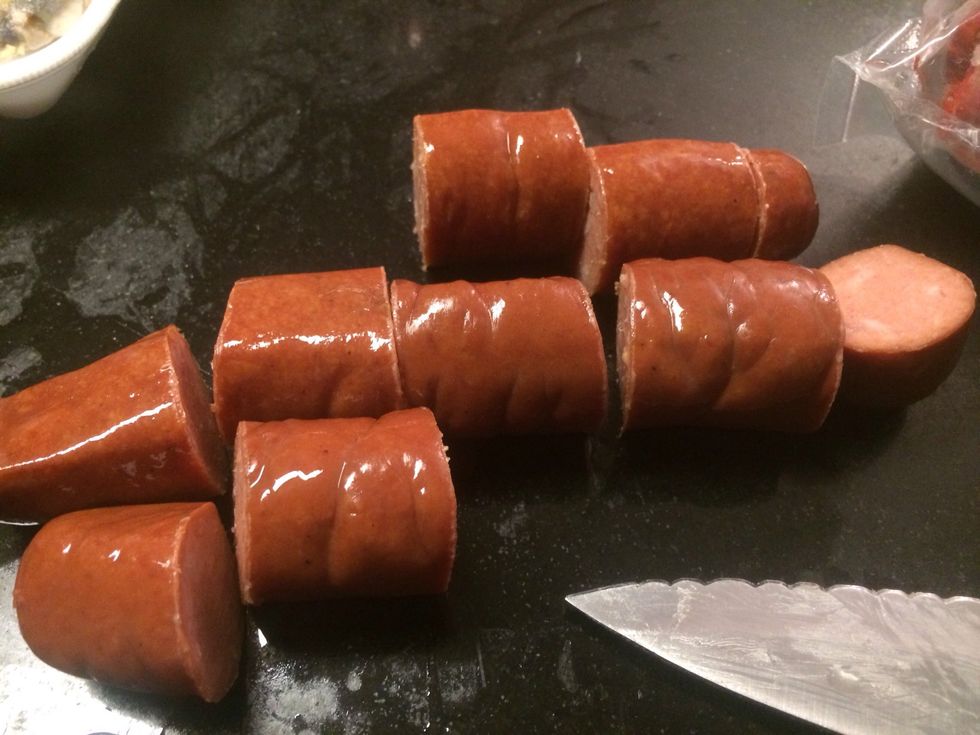 Large chunks work best
Continue boiling until sausage swells.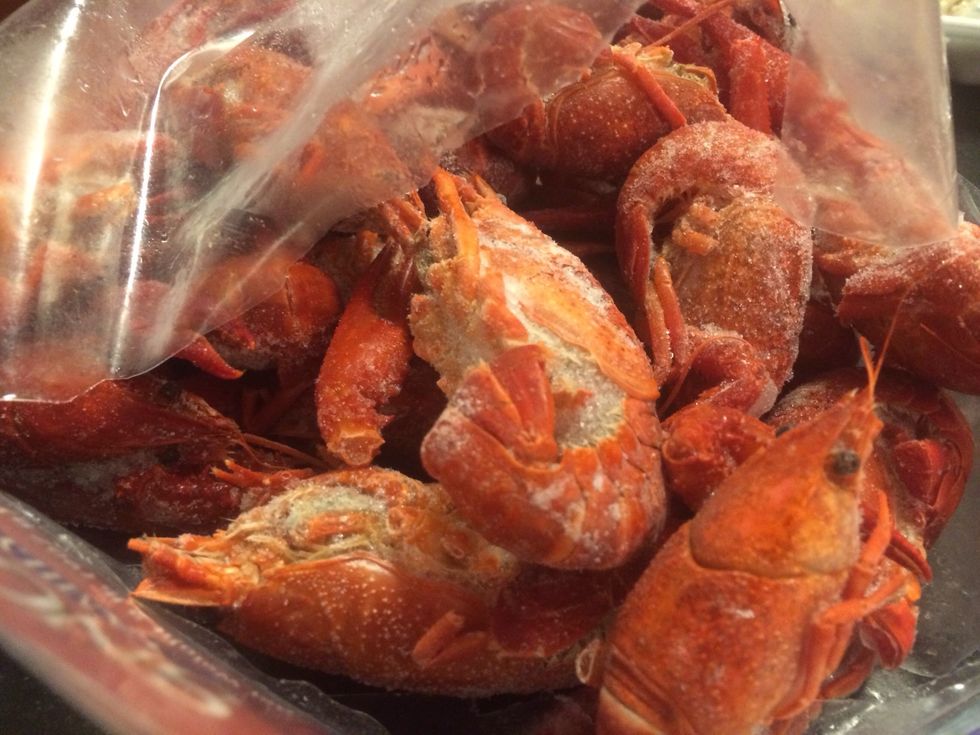 Pre-cooked and frozen.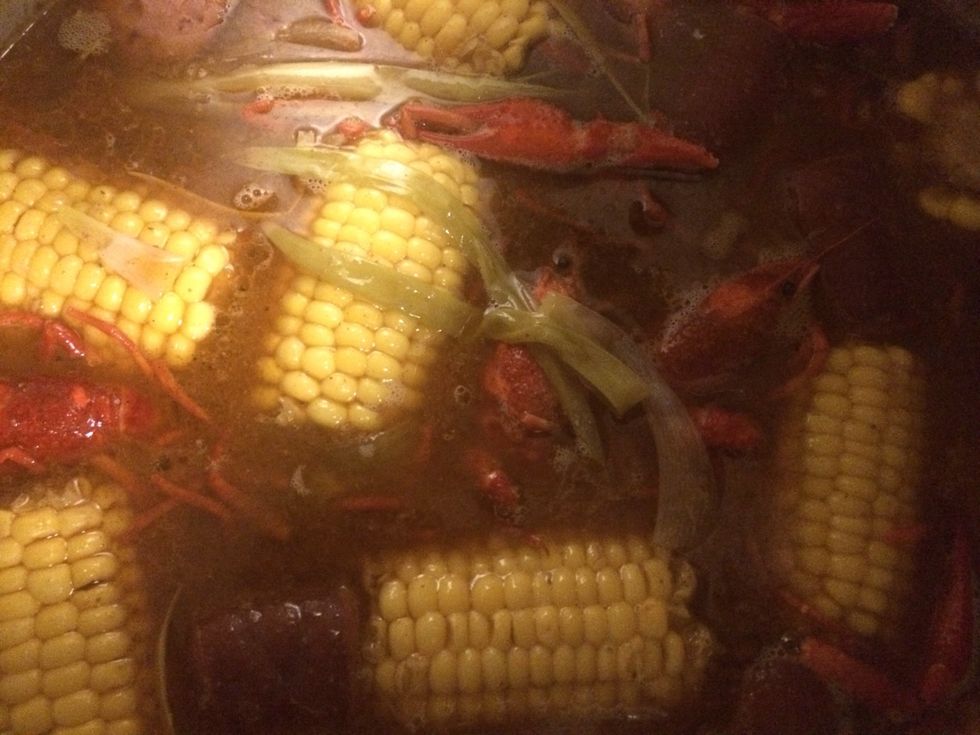 Goodness
Continue boing on high for 10 minutes.
Continue boiling on high for 5 minutes.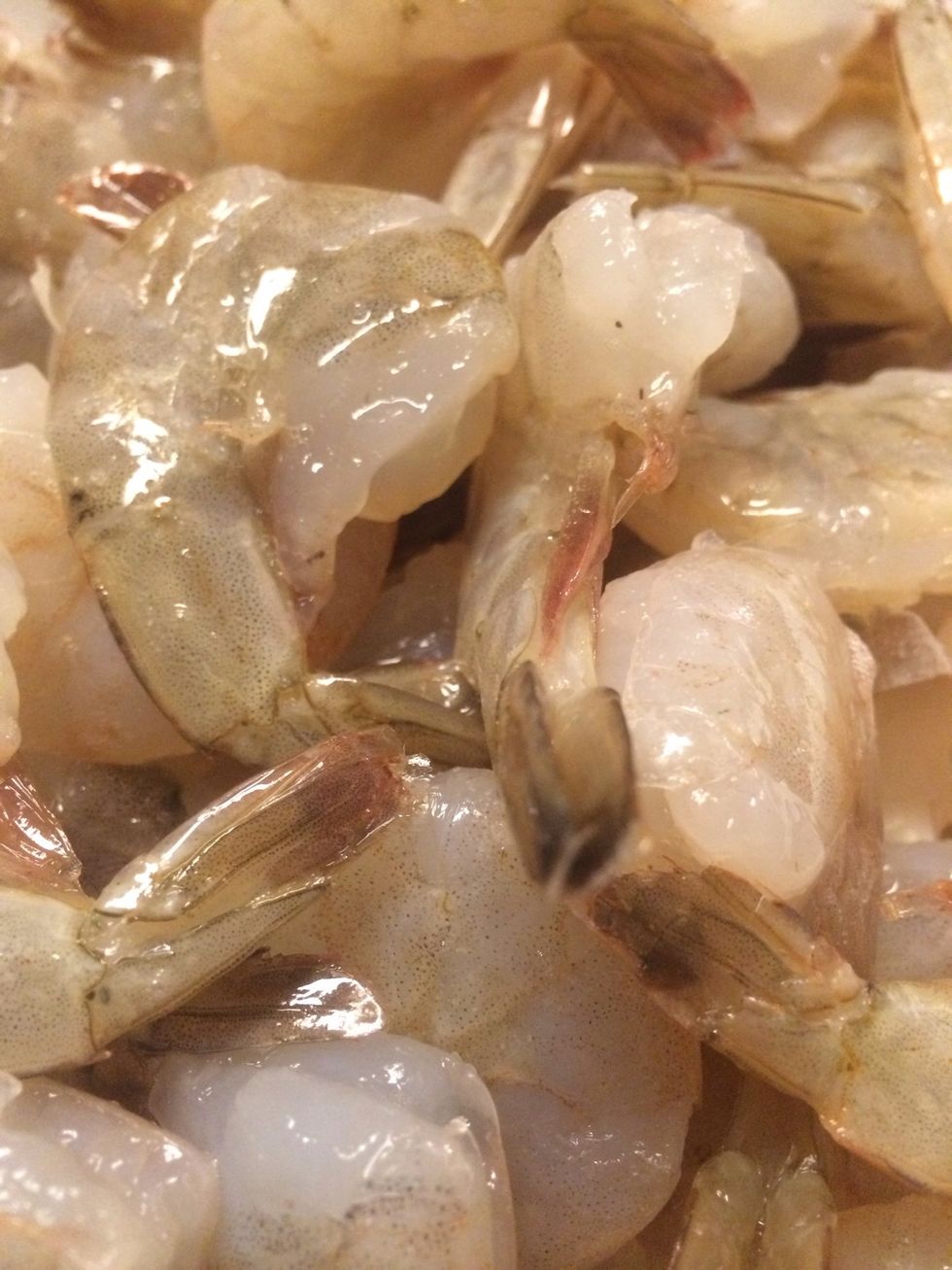 Do not peel shrimp!!!
Boil for 5 more minutes and EAT!!!!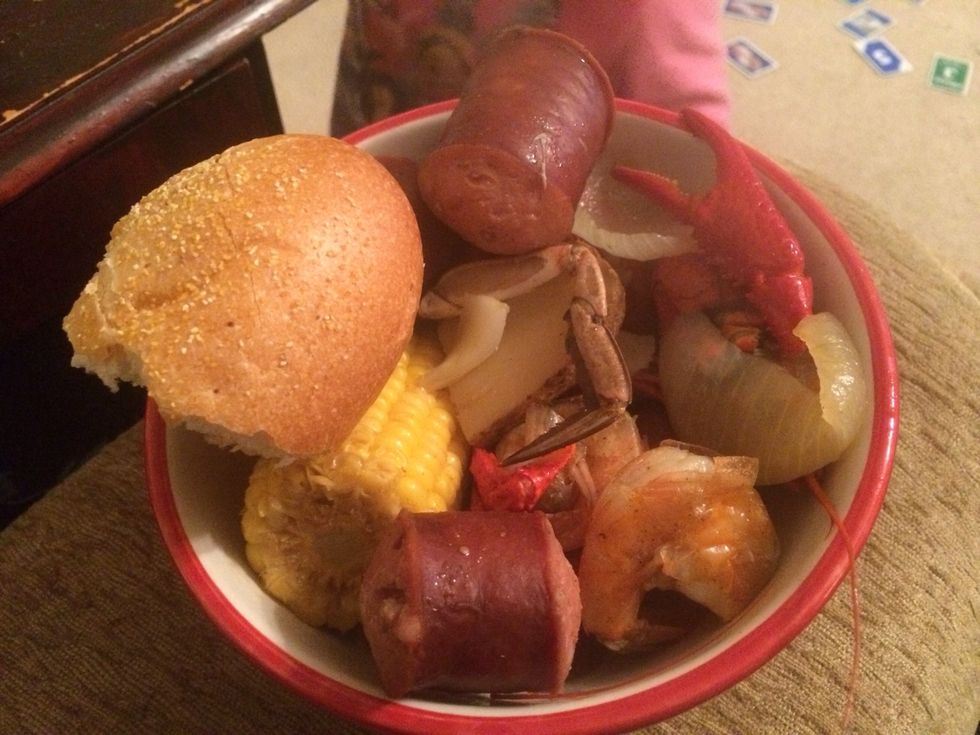 Before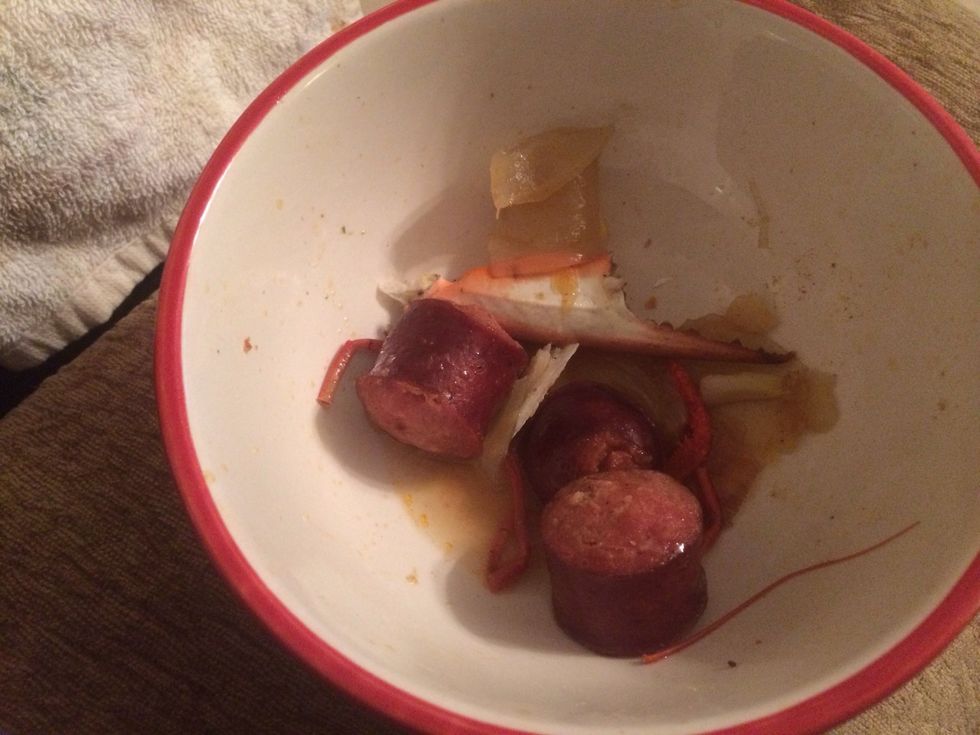 After :)
2.0gal Water
16.0Tbsp Salted butter
1.0c Old Bay seasoning
1.0c Tonys creole seasoning
1.0lb Shrimp
1.0lb Crayfish
1.0lb Blue crab
1.0lb Potatoes
8.0part Corn on the cob
2.0part Onions
1.0lb Smoked sausage
Damon Whitlow
The family and I love to cook and eat. Follow us on foodspotting to see what foods we find. Enjoy!