Make Low Carb, Gluten Free, Cinnamon Roll Biscotti
3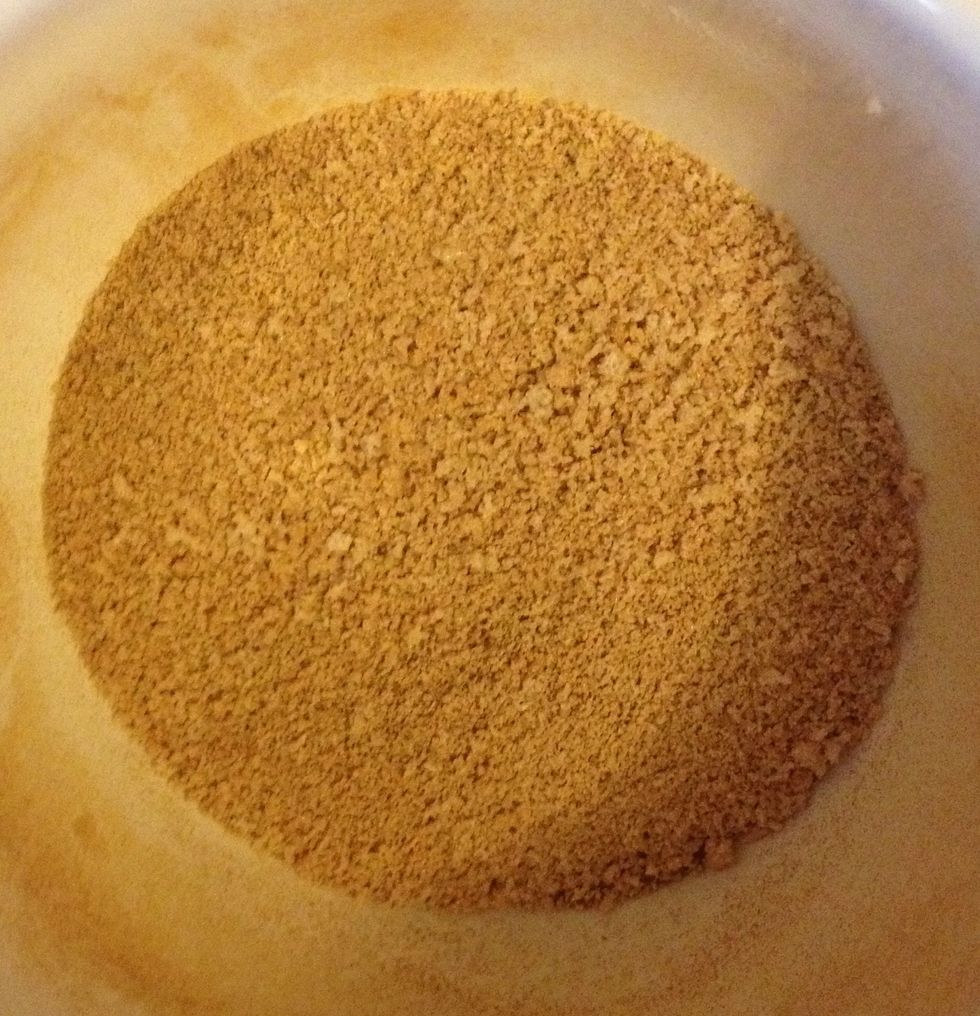 For filling: mix stevia and cinnamon together. Set aside.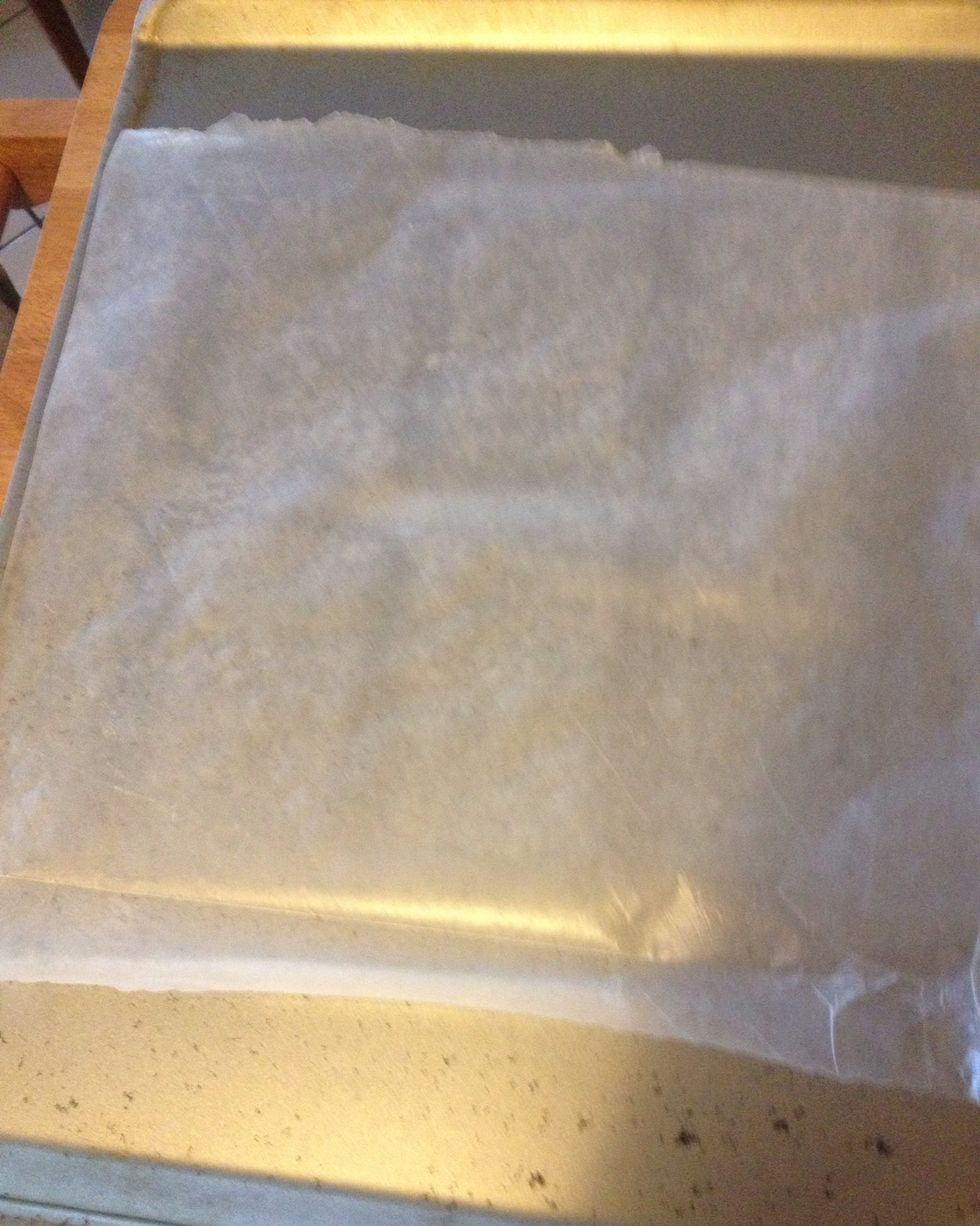 Line a cookie sheet with parchment paper and heat oven to 325F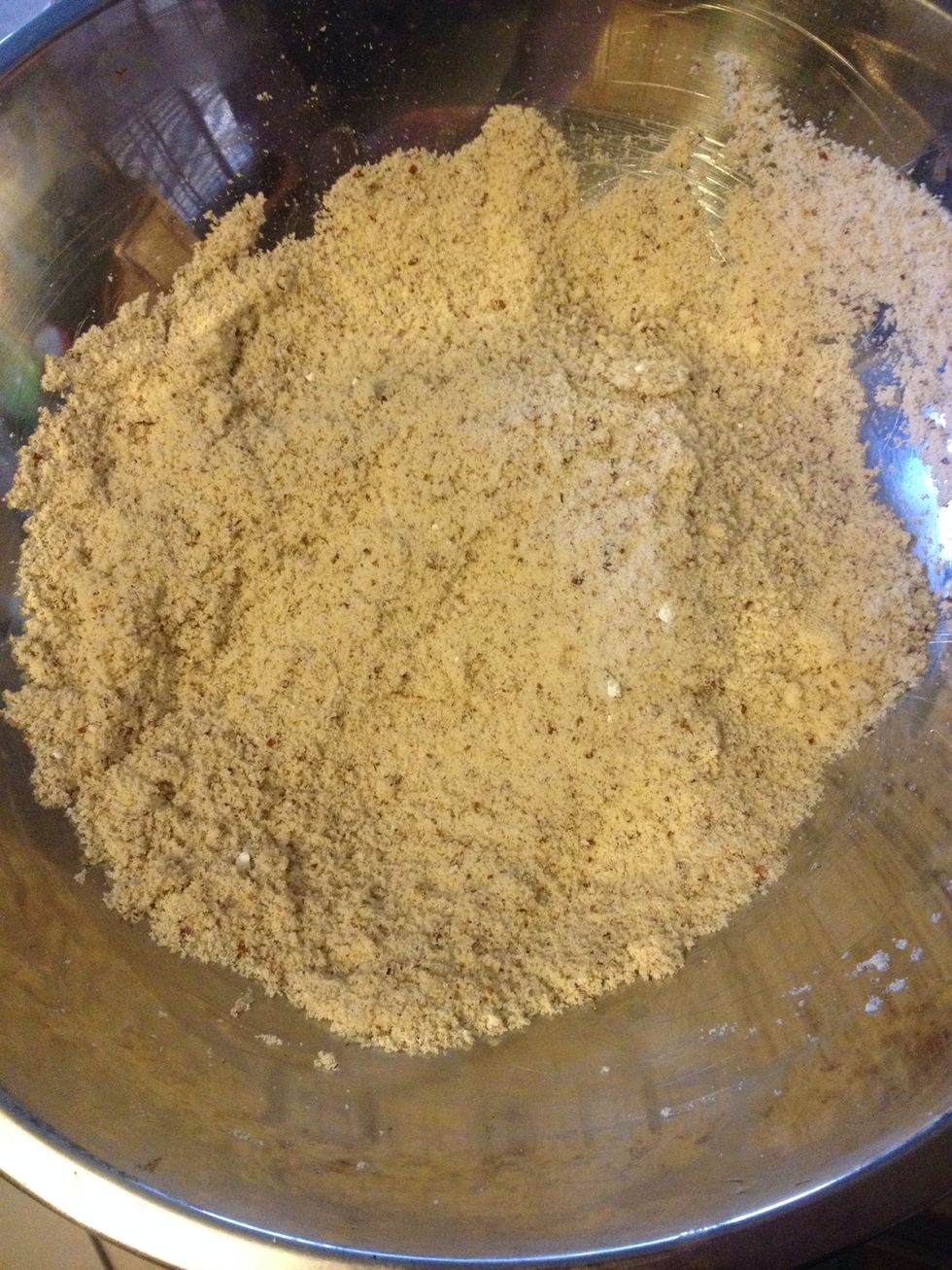 Mix almond flour, stevia, baking powder, and salt.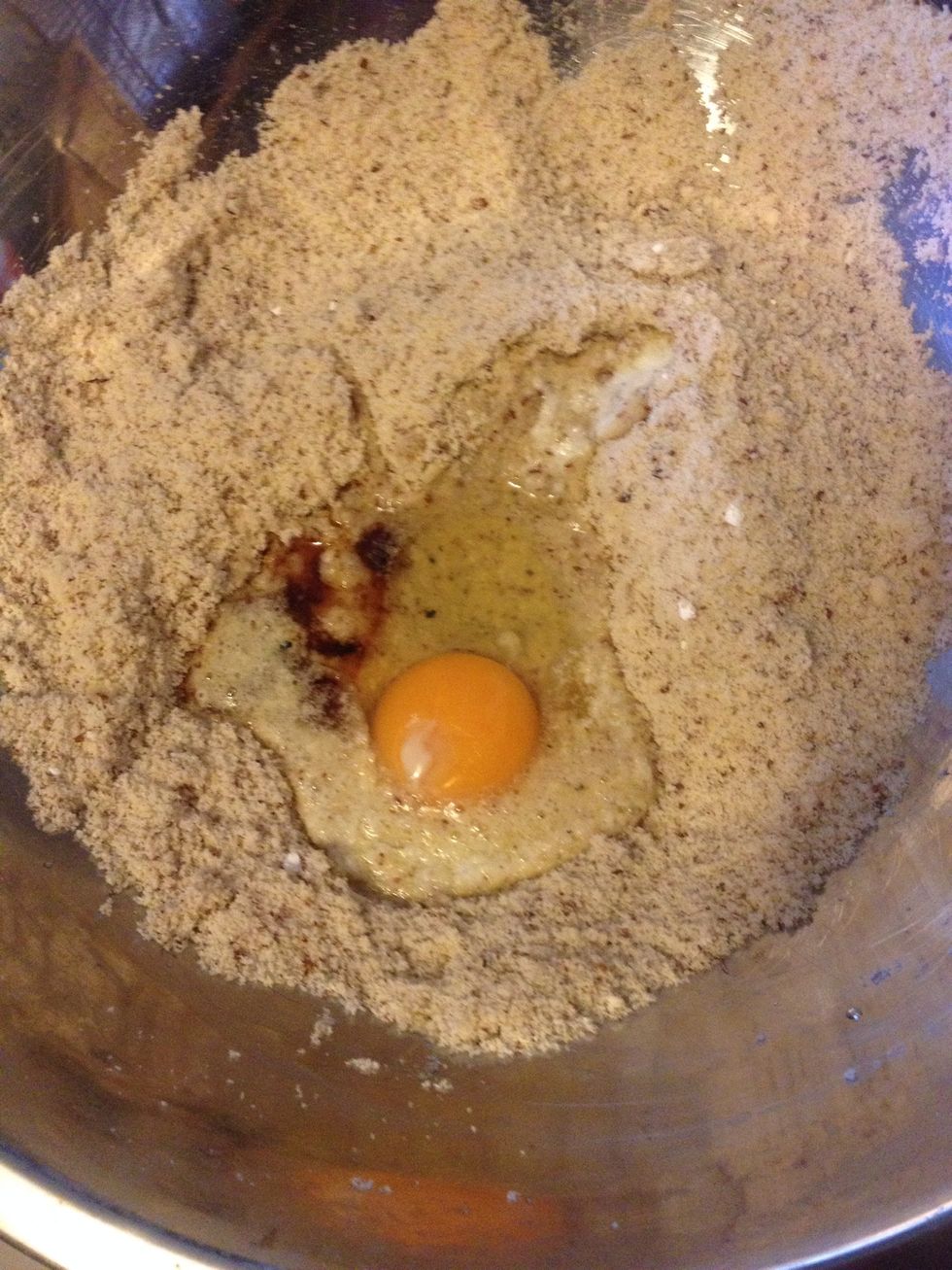 Add melted butter, egg and vanilla. Mix until dough forms.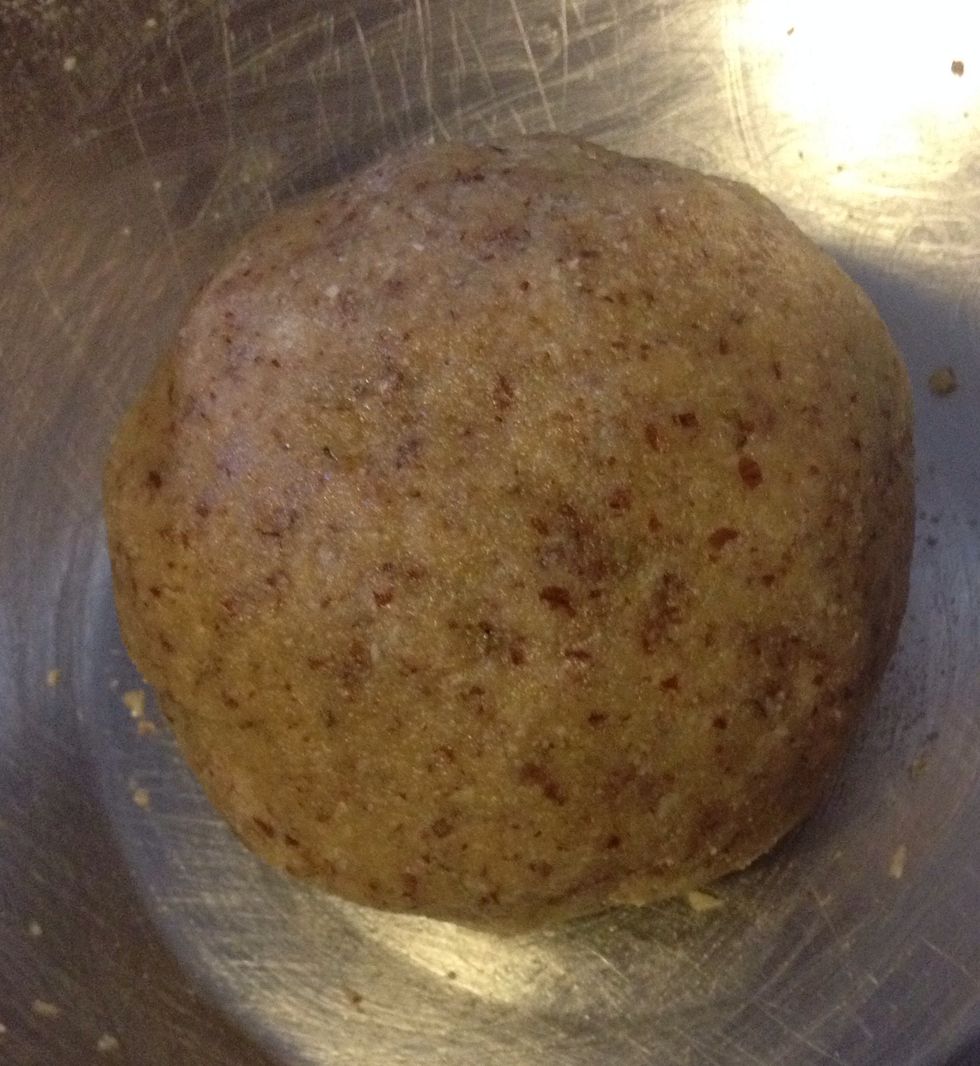 Make dough into ball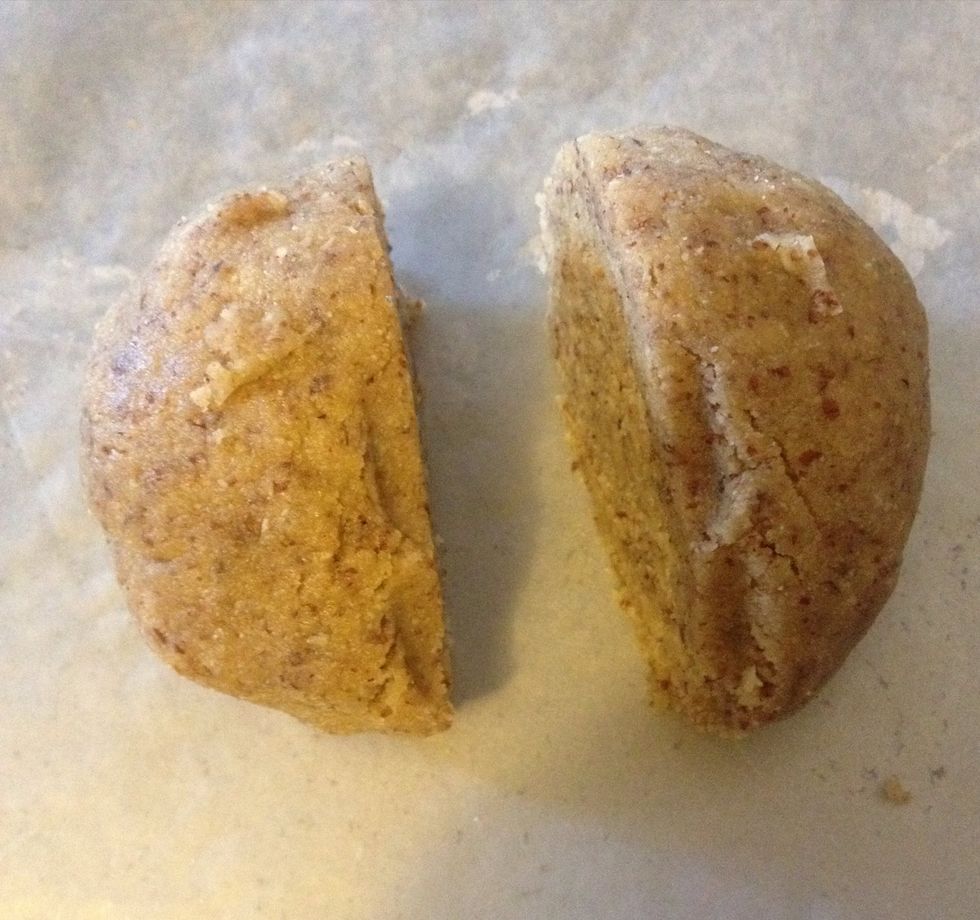 Cut in half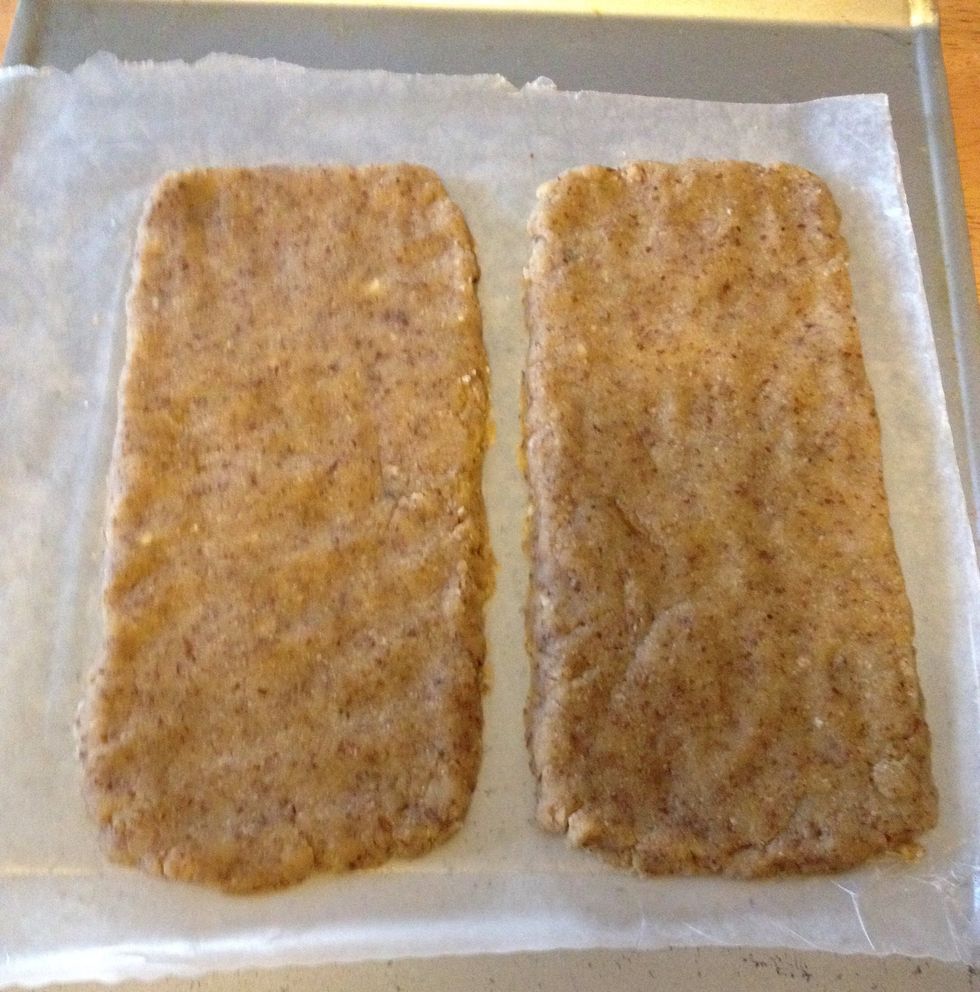 Form each half into a rectangle about 10 by 4 inches on prepared baking sheets.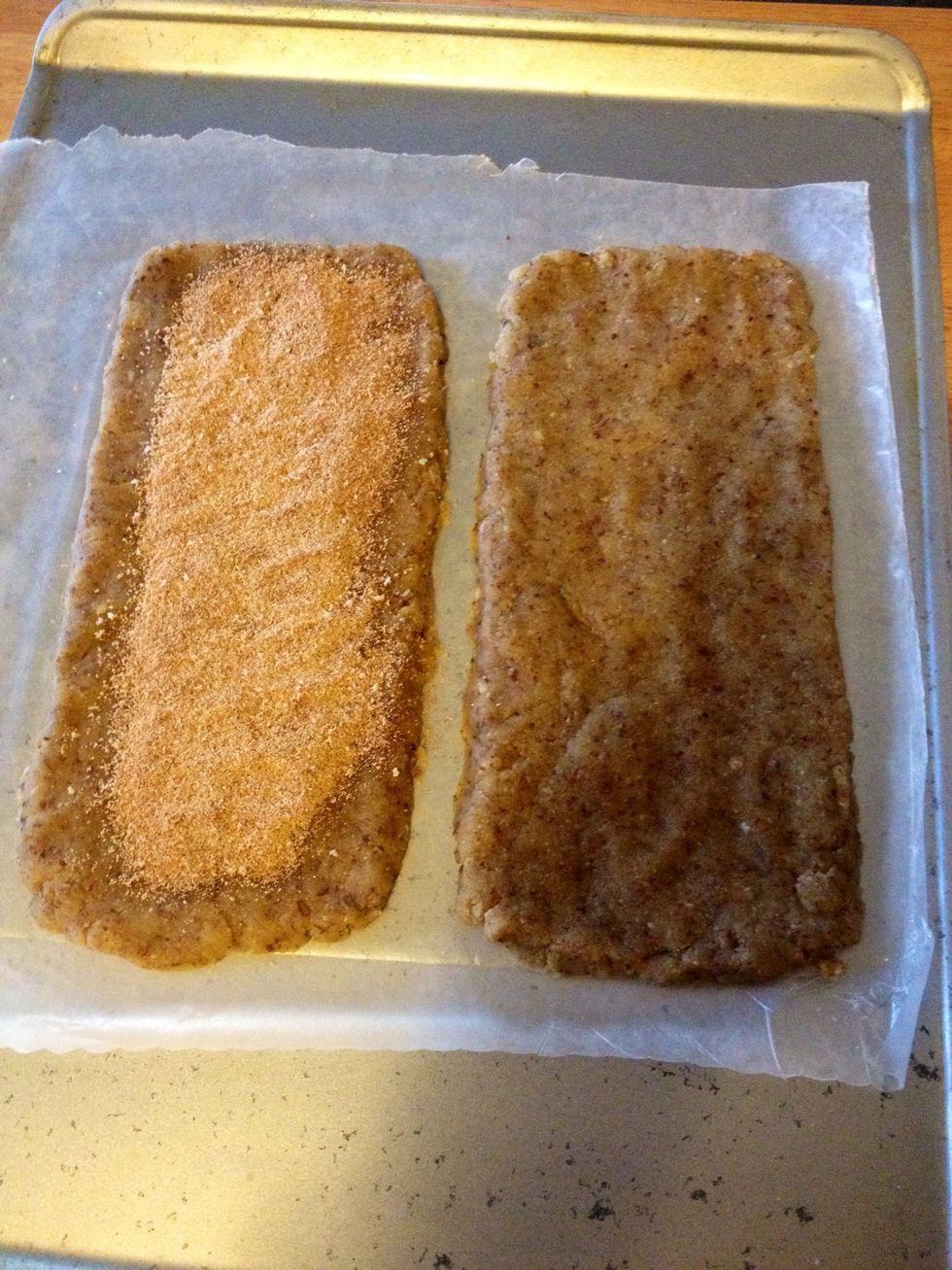 Sprinkle 2/3 of filling on one half of dough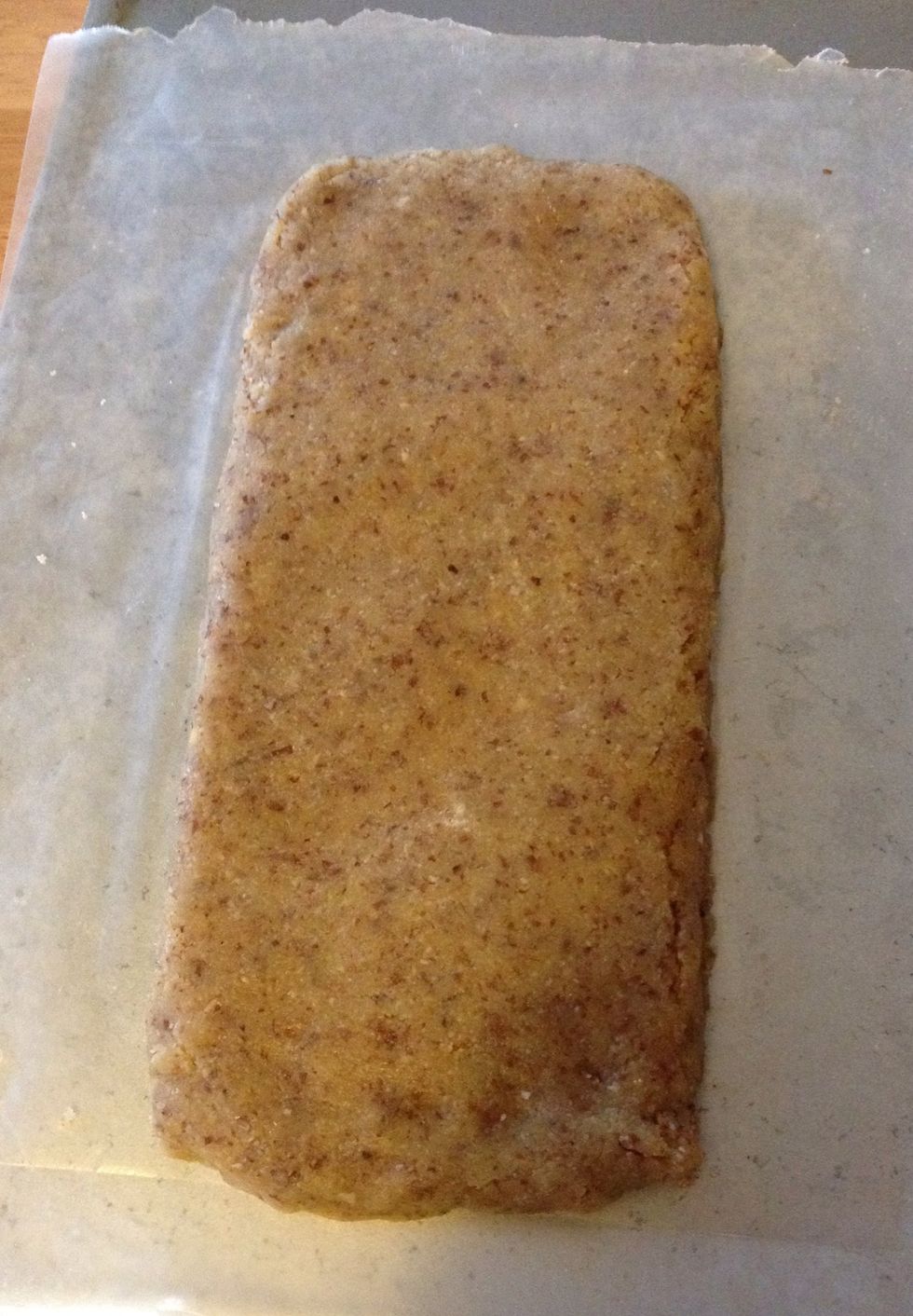 Fold halves together. One on top of the other and seal edges.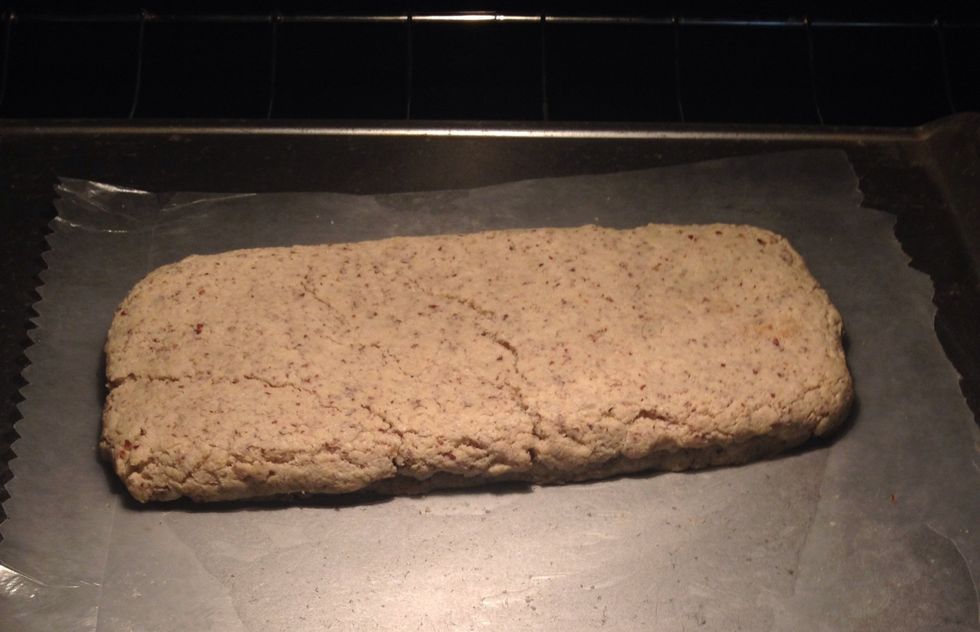 Bake 25 minutes or until lightly browned and just firm to the touch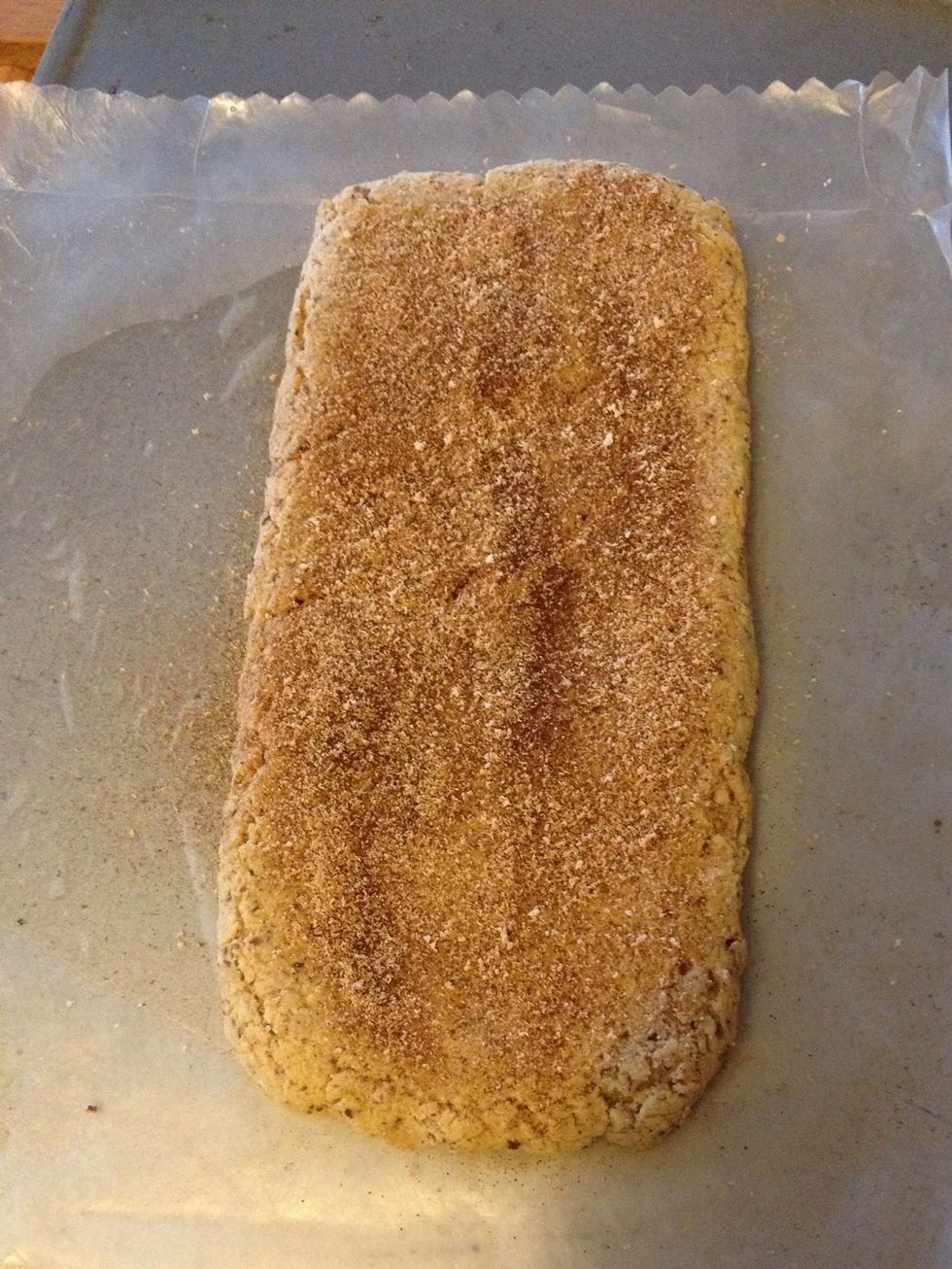 Remove from oven. Brush with 1T butter and remaining cinnamon mixture. Let cool 30 min and reduce oven temp to 250F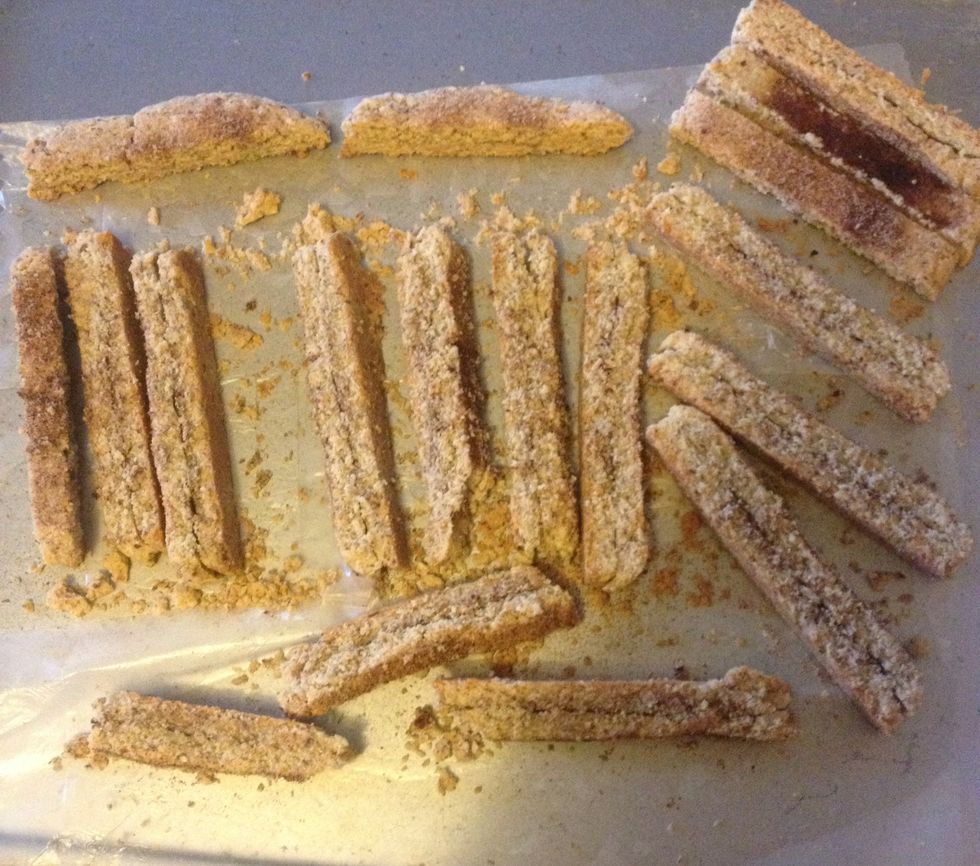 Using a sharp knife, cut into 15-17 pieces. Bake 15 min. Turn and bake an additional 15 min. Turn off oven and leave biscotti inside until completely cooled.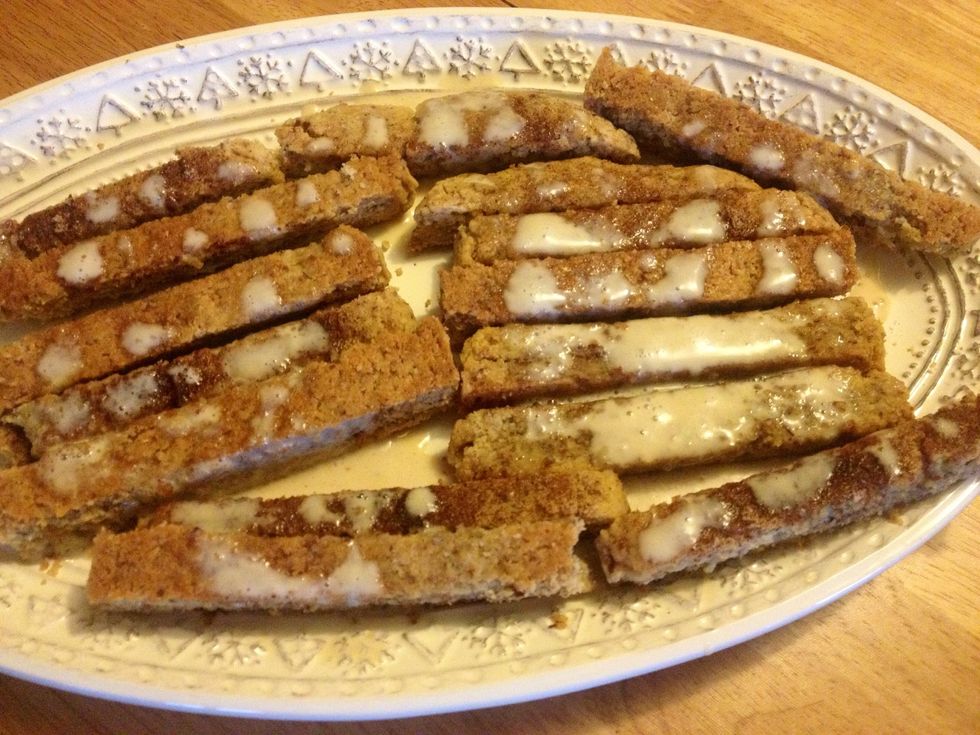 Mix glaze ingredients and drizzle over cooled biscotti.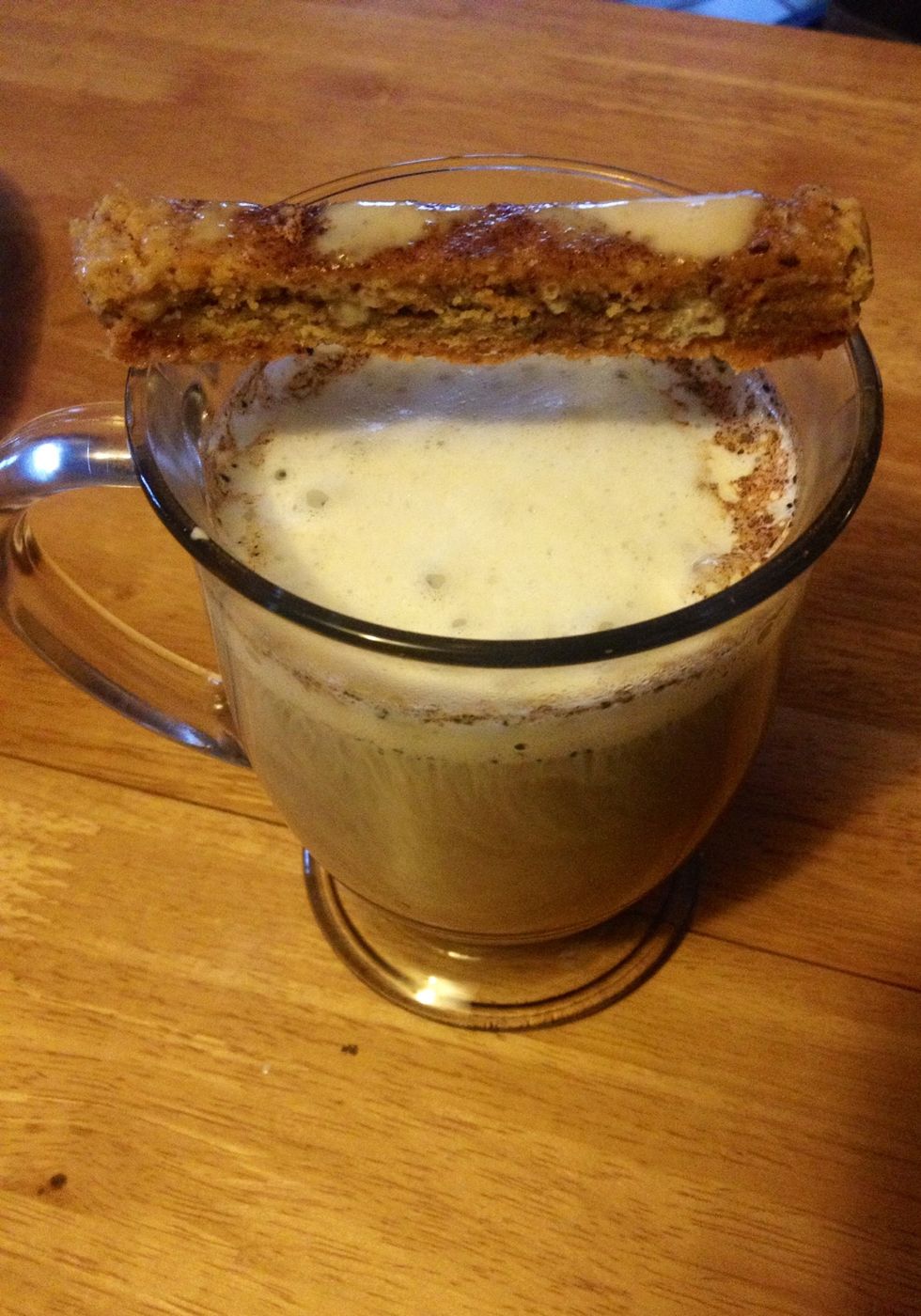 Make yourself a nice cup of Joe and ENJOY!!!
FILLING/TOPPING
2 T Stevia
1 tsp cinnamon
BISCOTTI
2 cups almond flour
1/3 cup stevia
1 tsp baking powder
1/4 tsp salt
1/4 cup melted butter plus 1 T for brushing
1 large egg
1 tsp vanilla extract
GLAZE
1/4 cup stevia
1/2 tsp cornstarch
2 tbsp heavy cream
1/2 tsp vanilla
Michelle Royale Vidal - Heromom
Certified Health and Nutrition Coach. Survivor of chronic illness. Learning to use food as medicine. Paying it forward by teaching others the same.