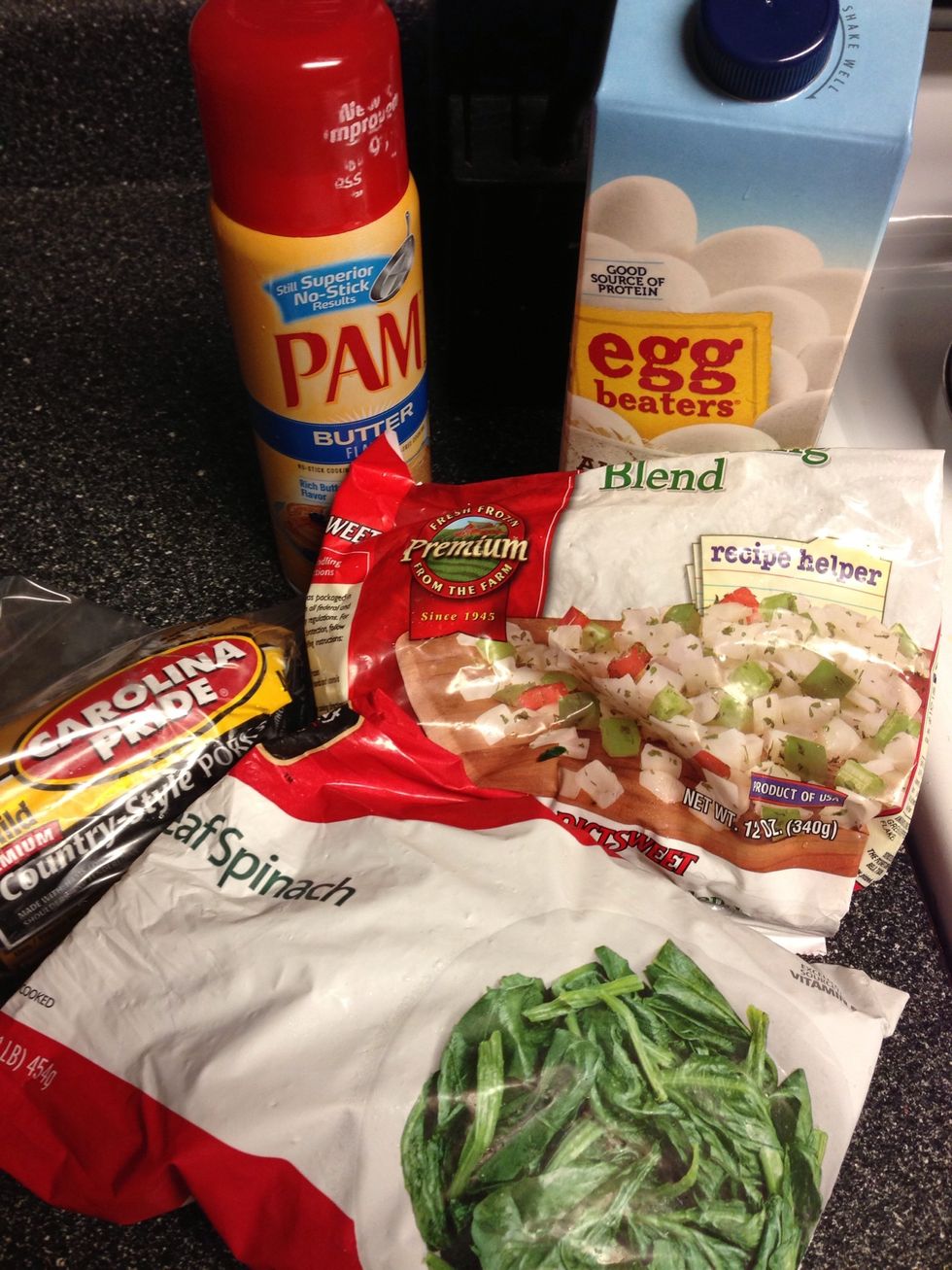 I used1/2 carton of liquid egg whites, but feel free to use real eggs. Also substitute meat & veges as you please. I forgot to include the mushrooms, but I used baby portabella.
I used about 1/3 of the packaged sausage. Crumble & brown sausage in a frying pan. Meanwhile, thaw out a portion of the frozen spinach.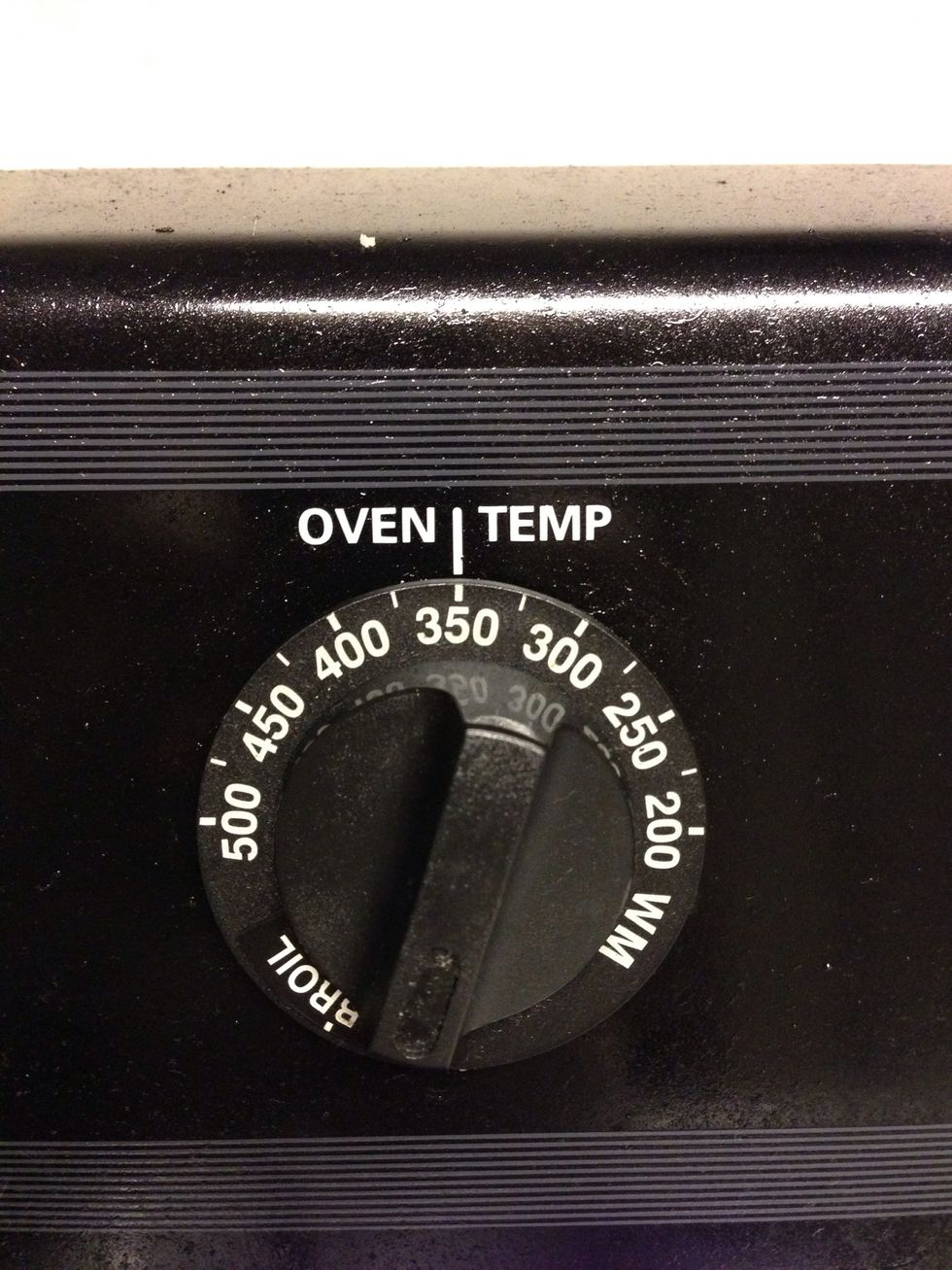 Preheat oven.
I first mixed all ingredients in a bowl & then transferred them to this large measuring cup for ease of pouring into the muffin pan.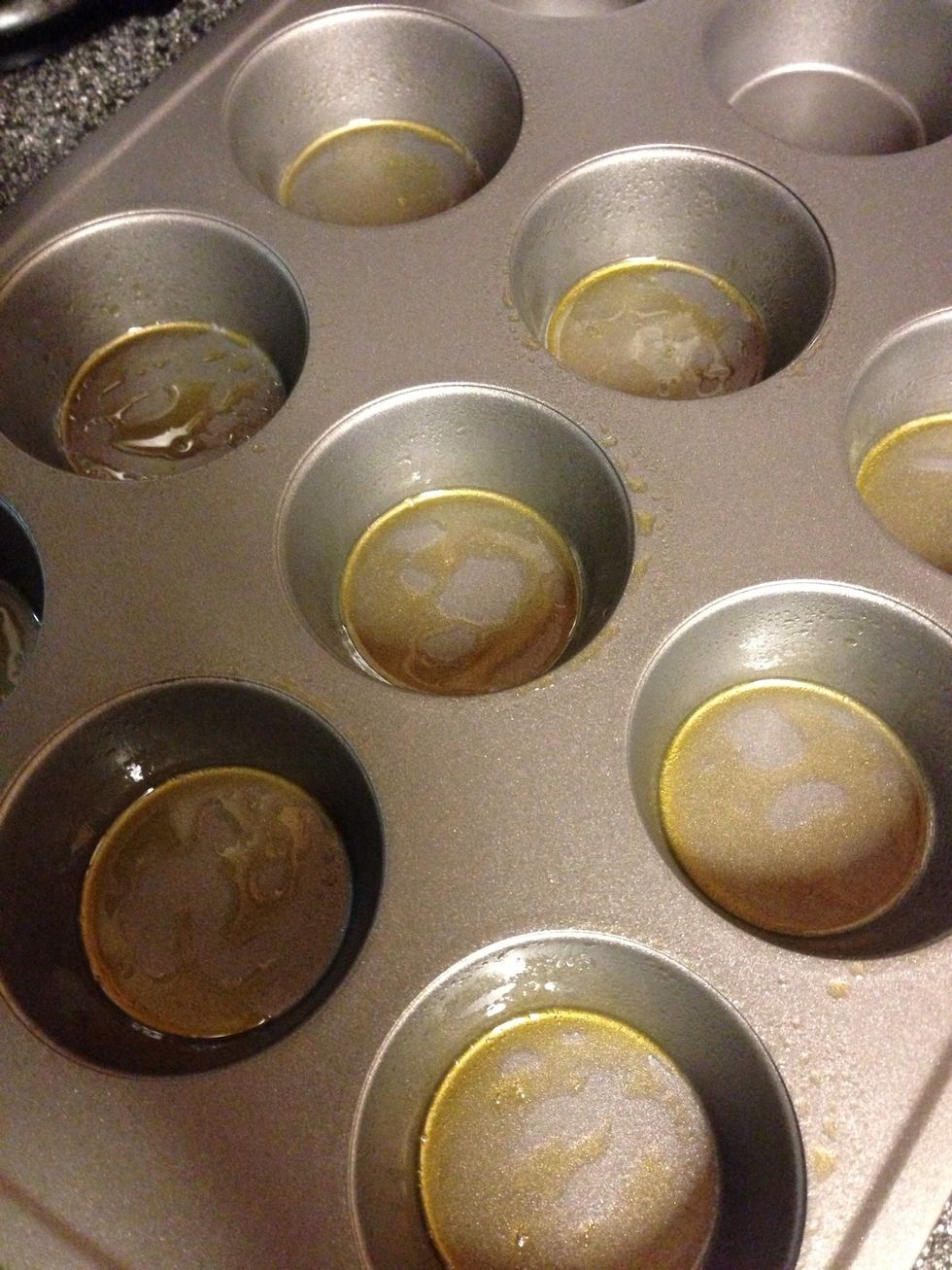 Although this is a nonstick pan, I sprayed each mold with Pam.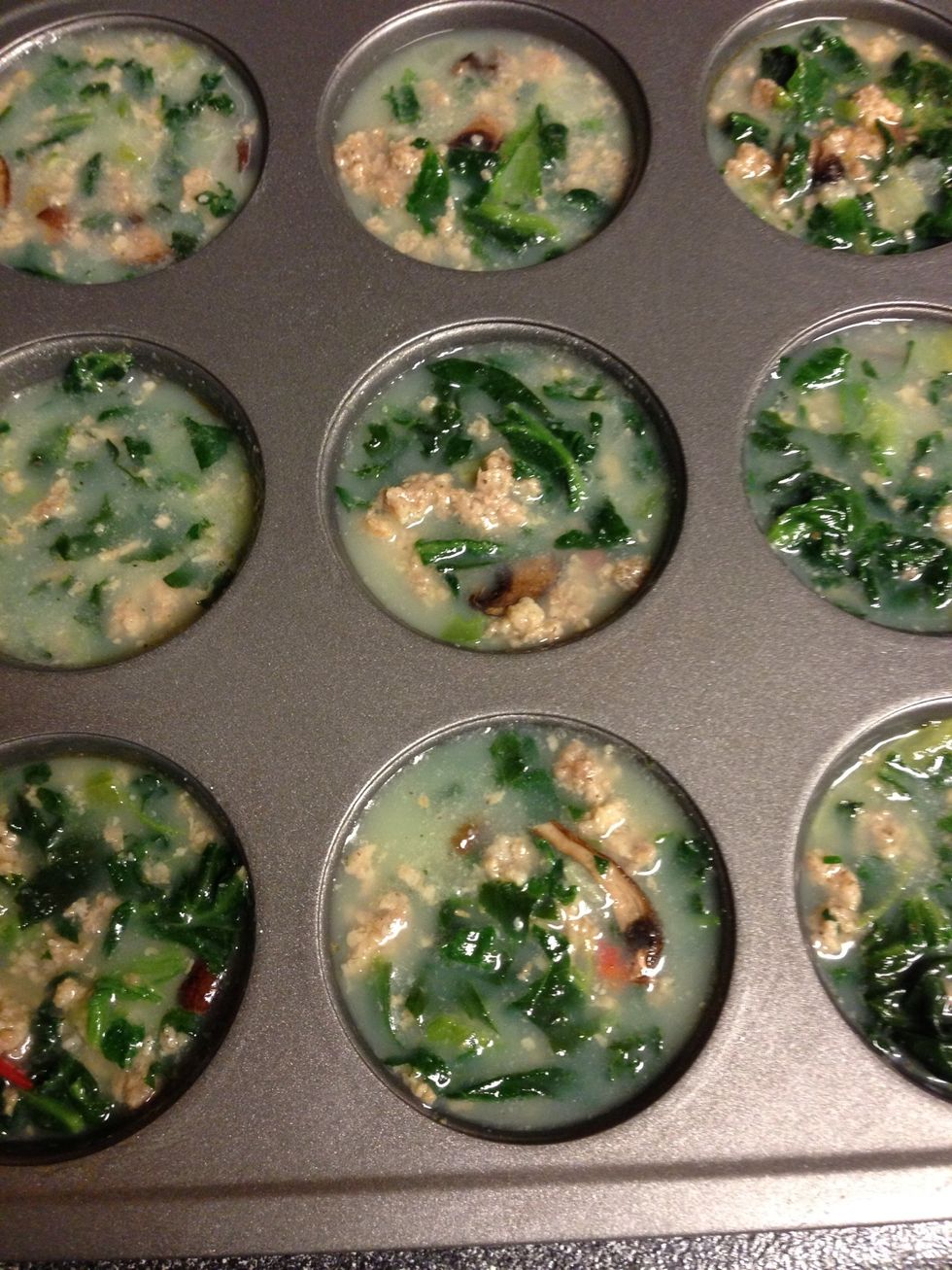 Pour mixture into pan. Place in the oven for 20-25 minutes or until eggs are fully cooked.
Final results! They rose a little but went down after coming out of the oven.
Have a side of toast & enjoy! Thanks for watching!! 😊
Liquid egg whites
Frozen spinach
Ground sausage
Onions
Peppers
Mushrooms
Cooking spray