Make Low Calorie 4th of July Cupcakes!
19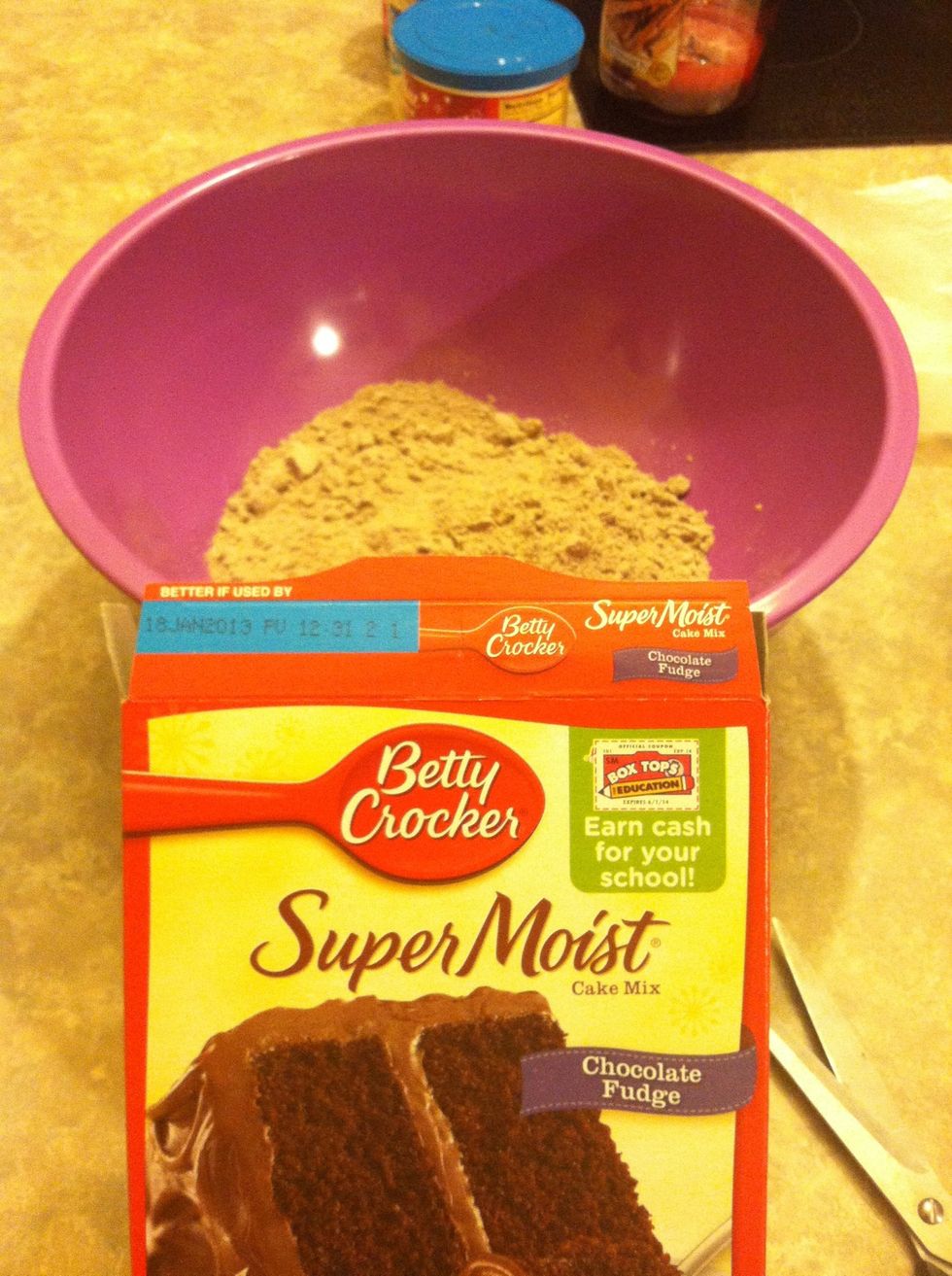 Pour in cake mix.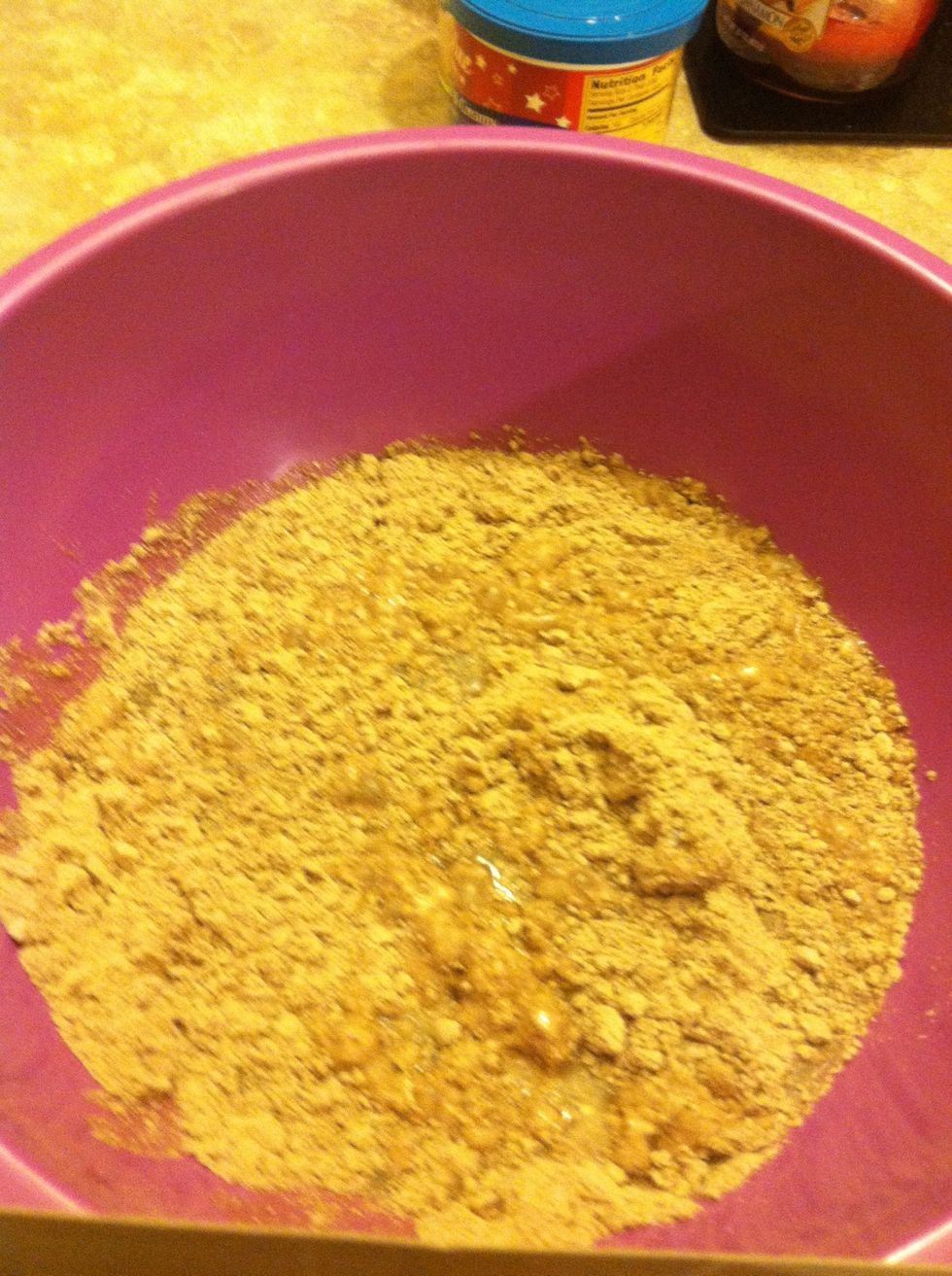 Add a cup of water.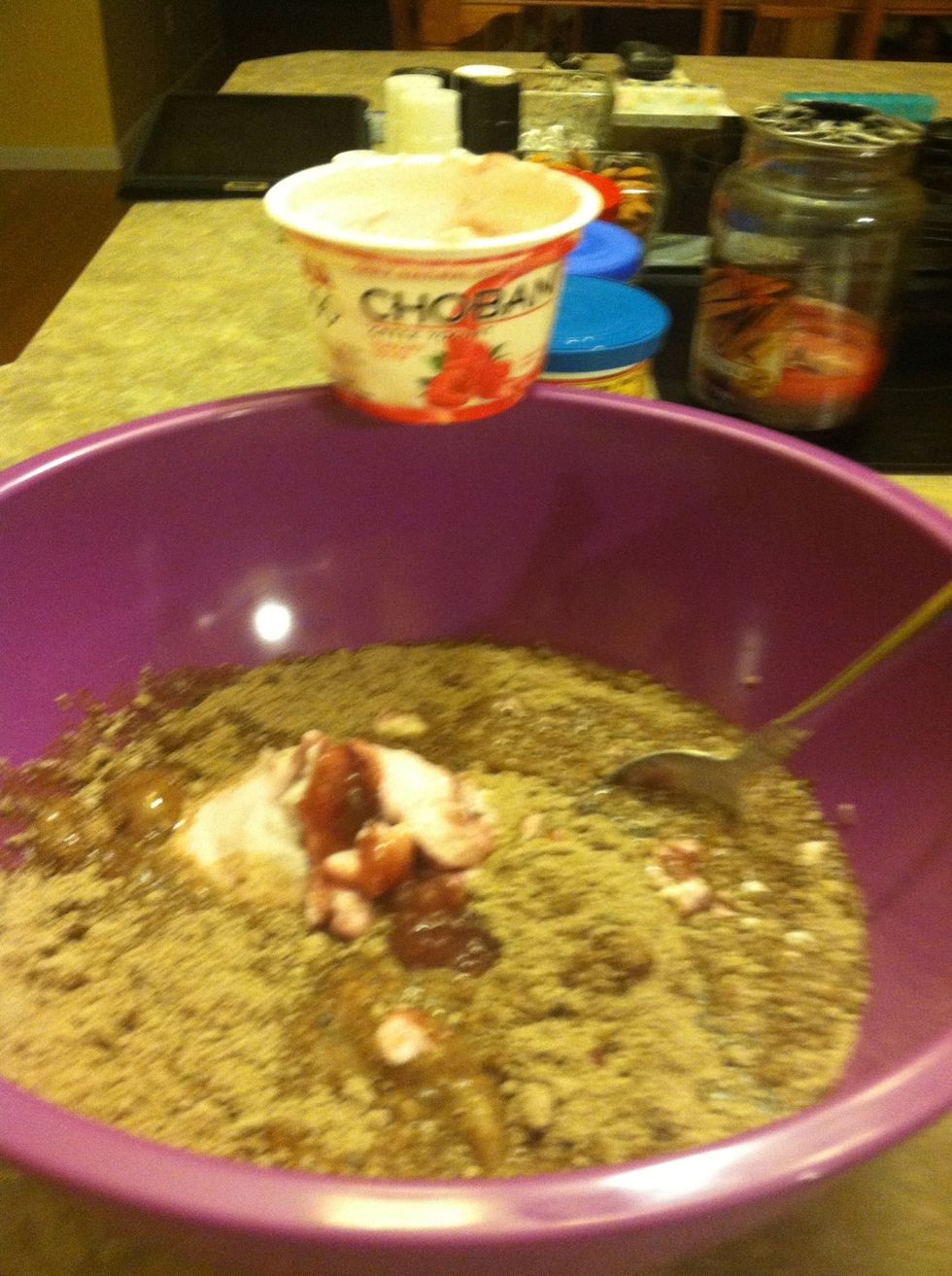 Add Chobani raspberry Greek yogurt.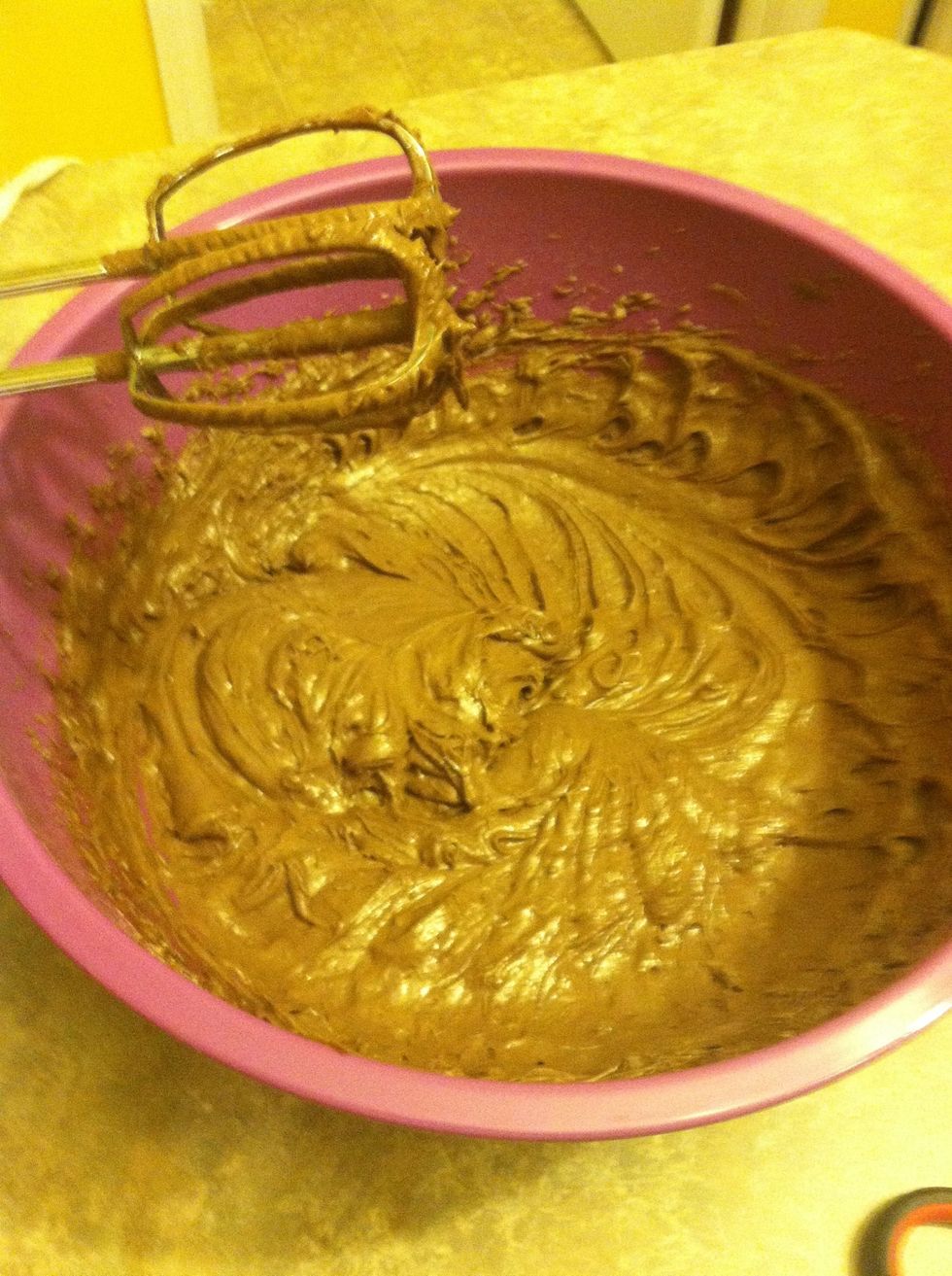 Mix well.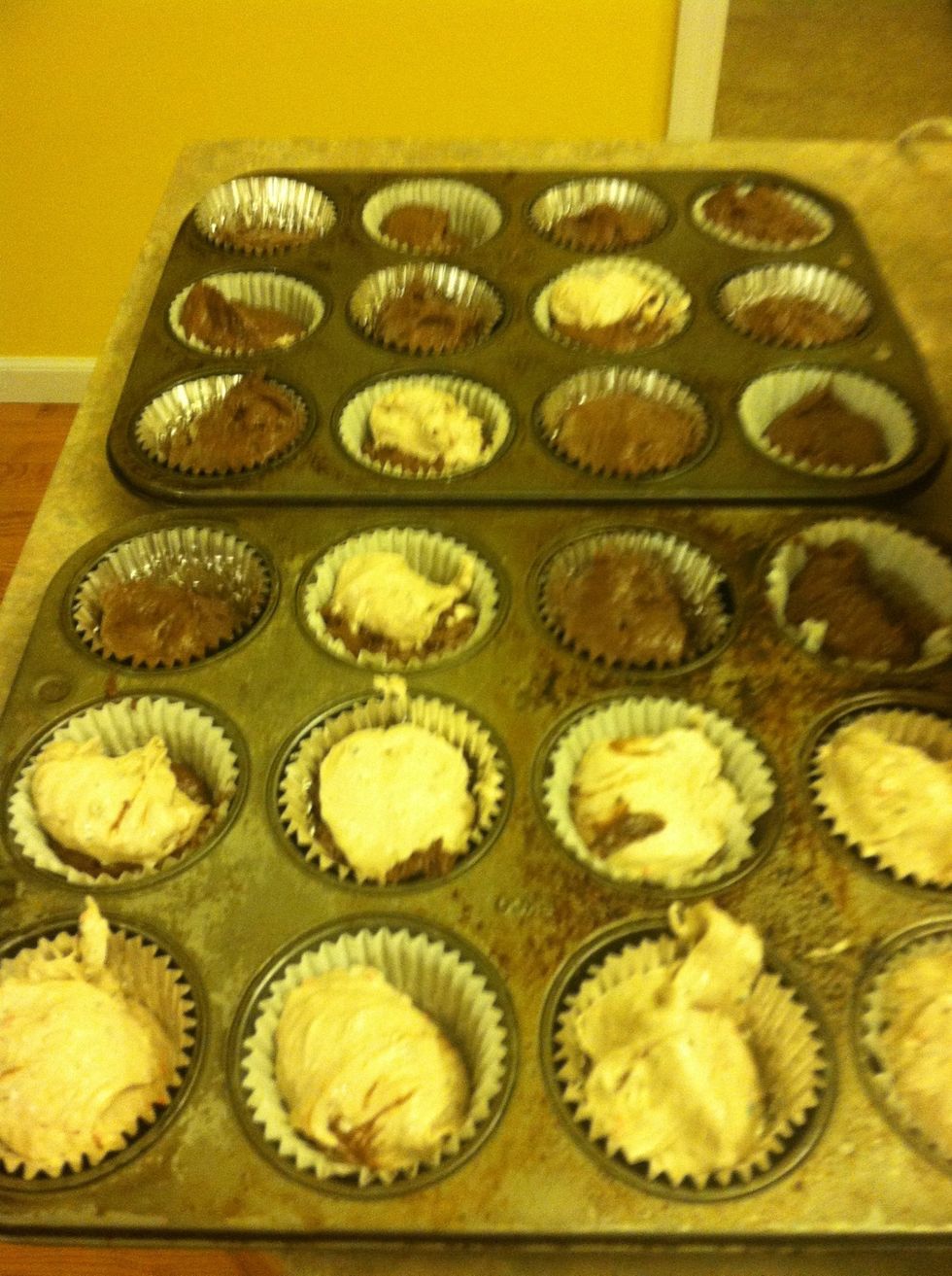 Fill 24 cupcakes and bake.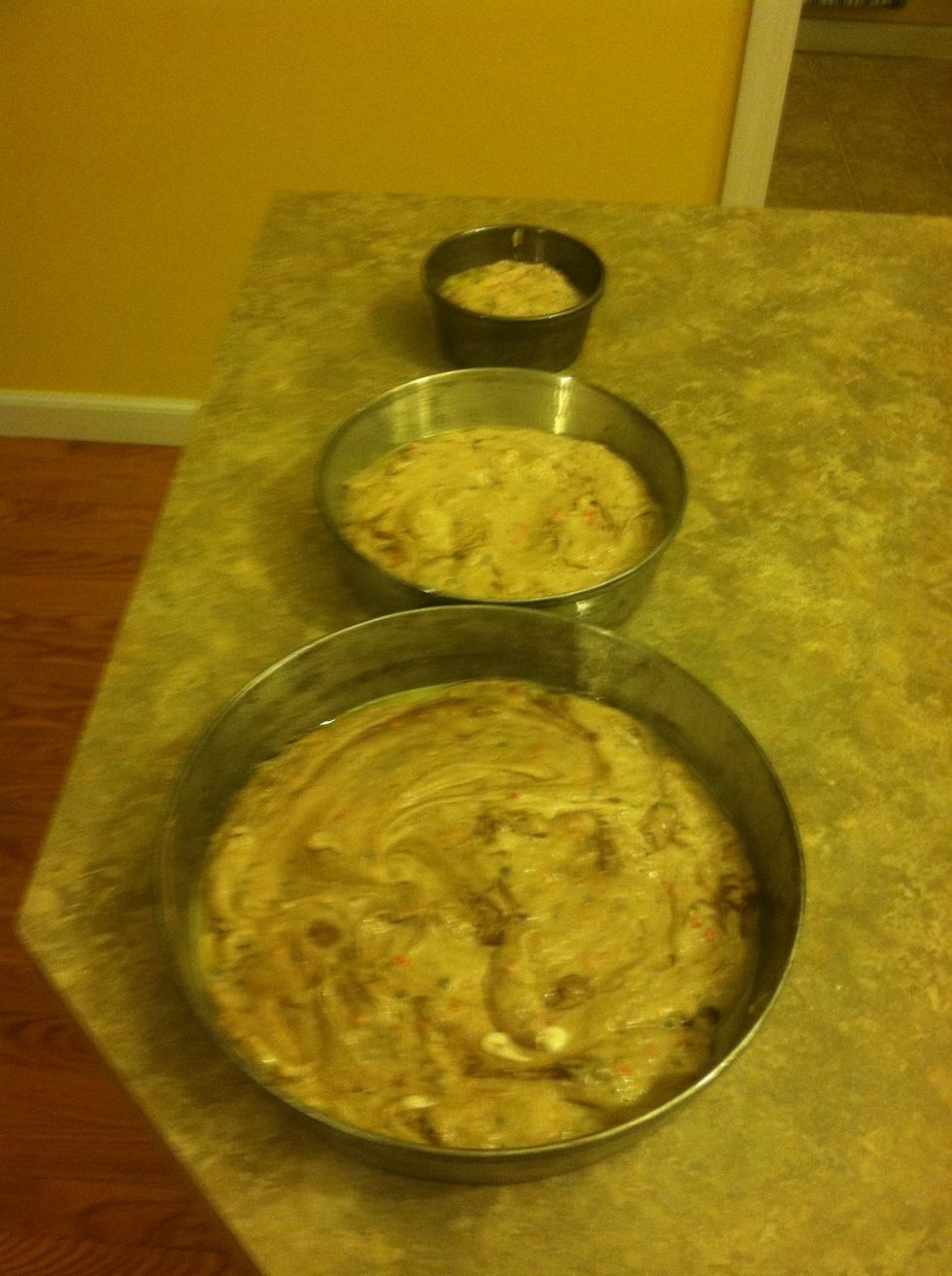 I whipped up 2 cake mixes so I'm making a small three tier cake as well.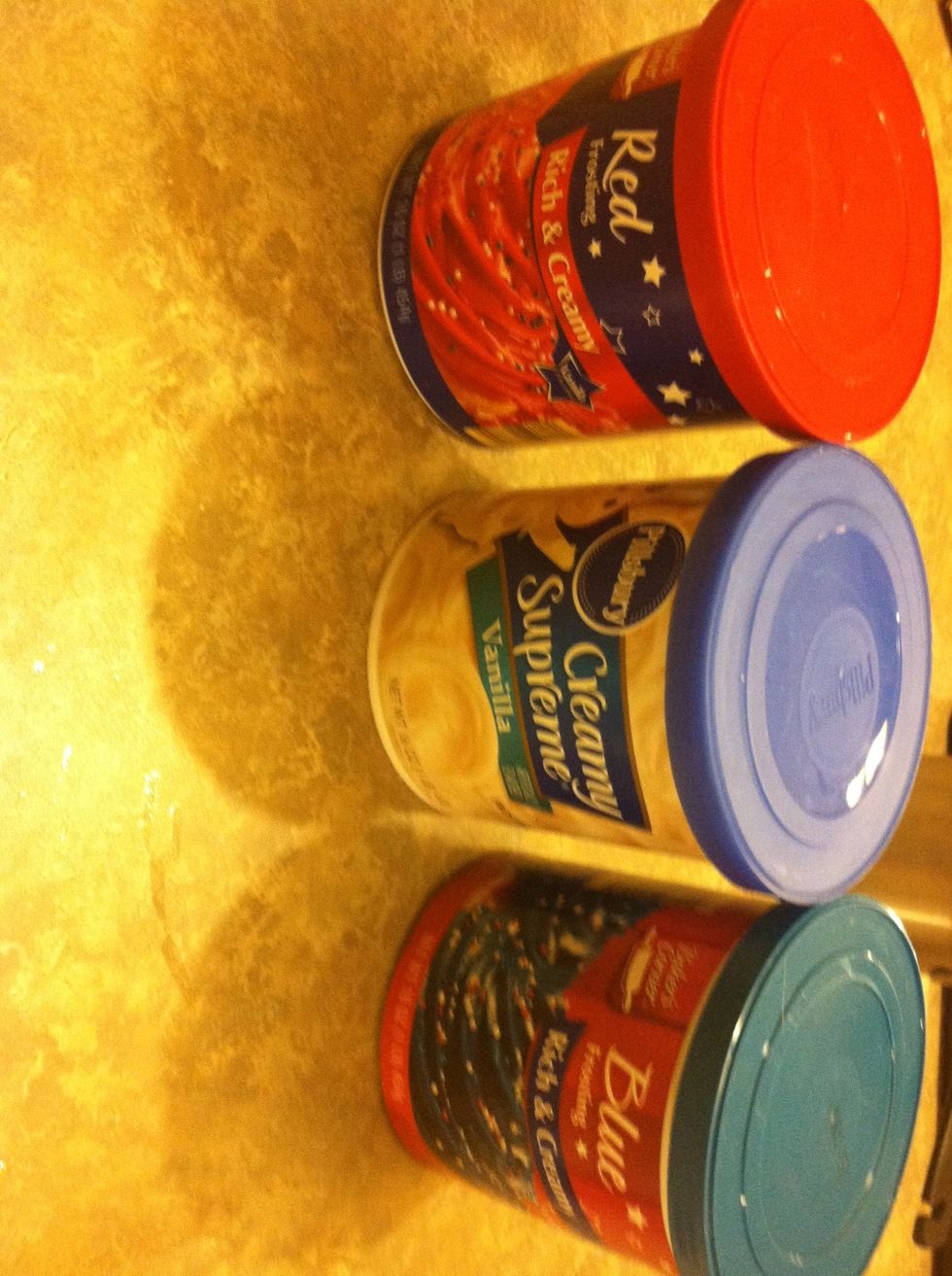 Red, white and blue frosting!! Aldi's is my friend!!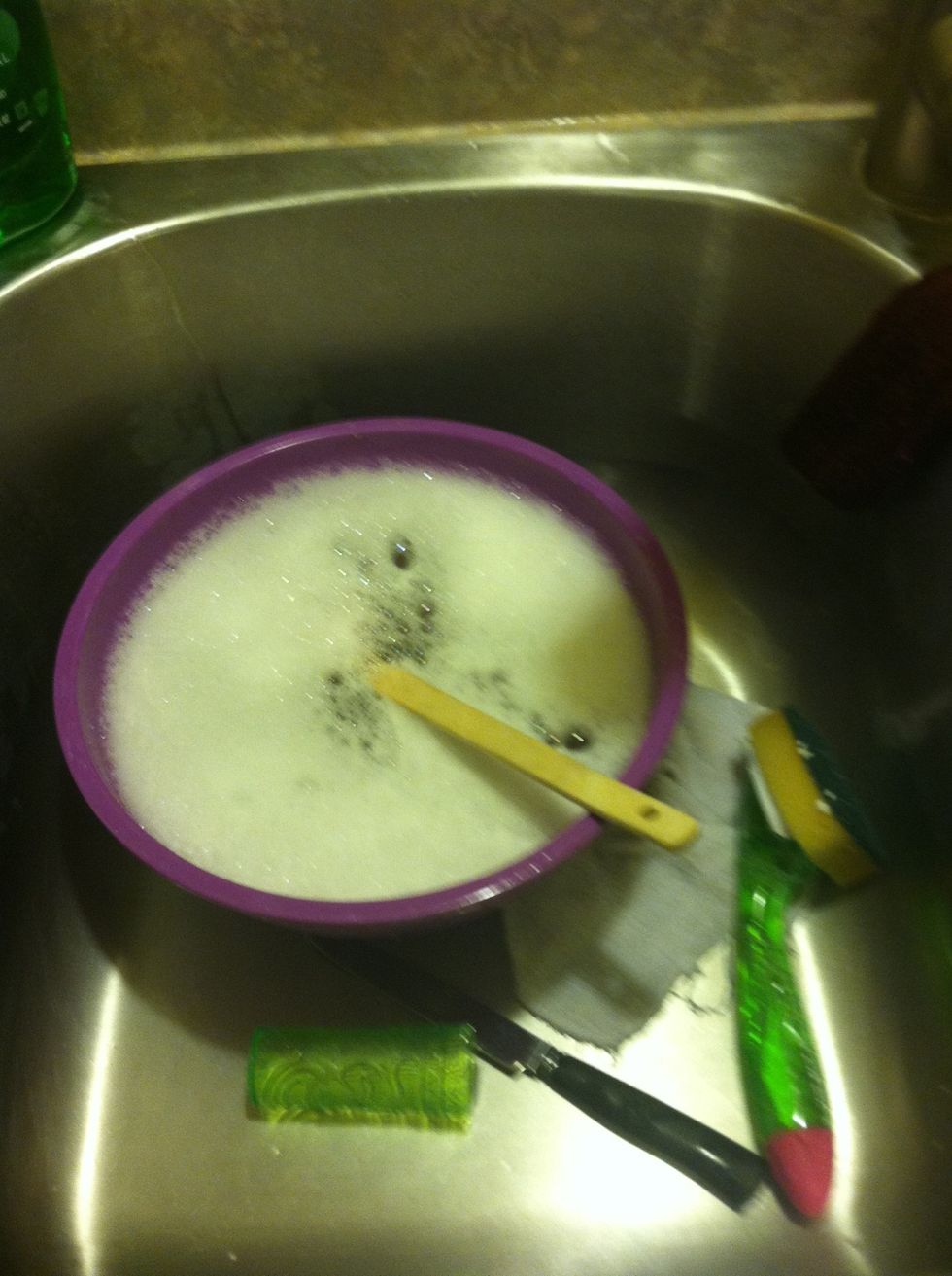 Clean up while baking.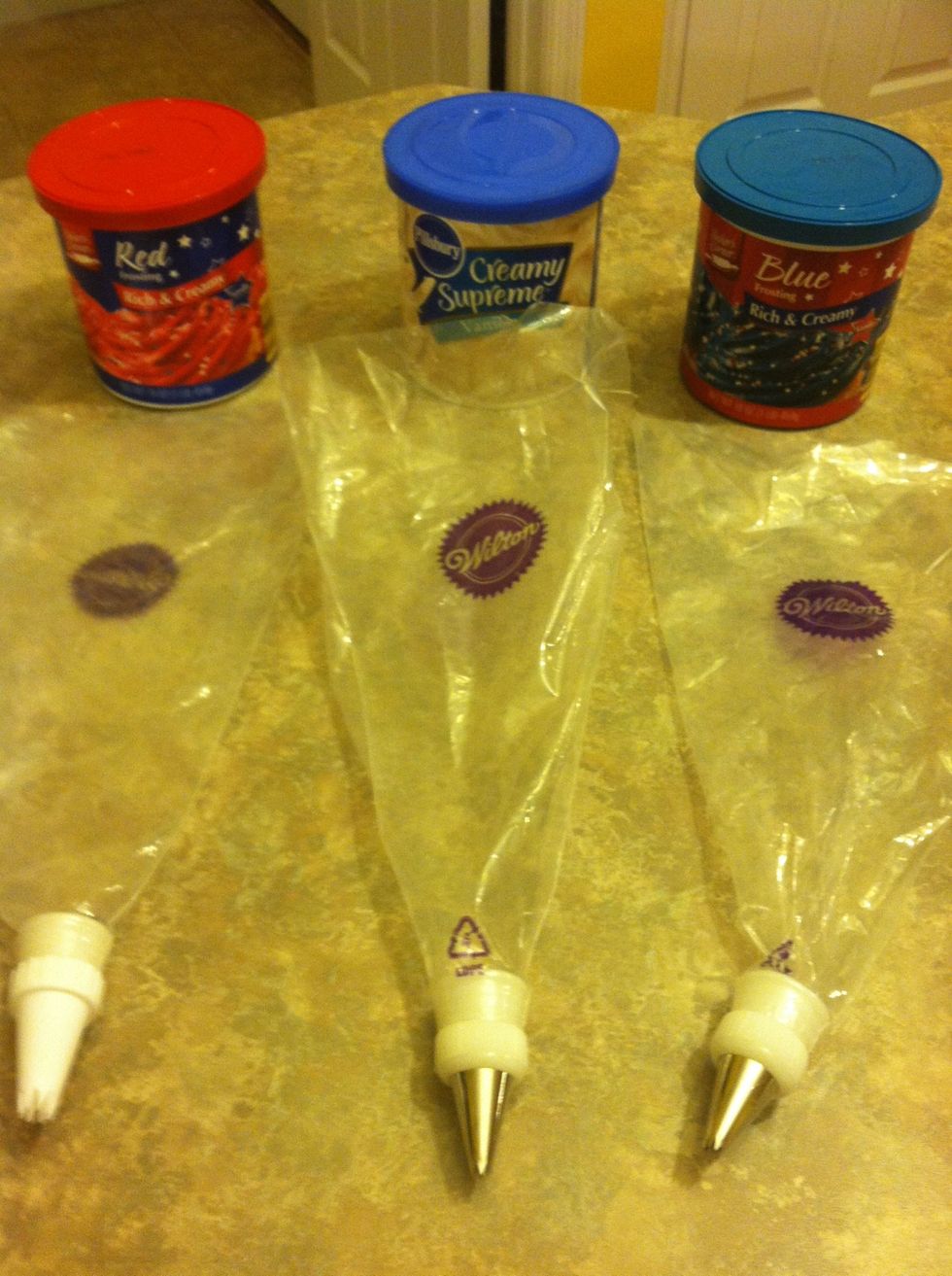 Prepare your icing.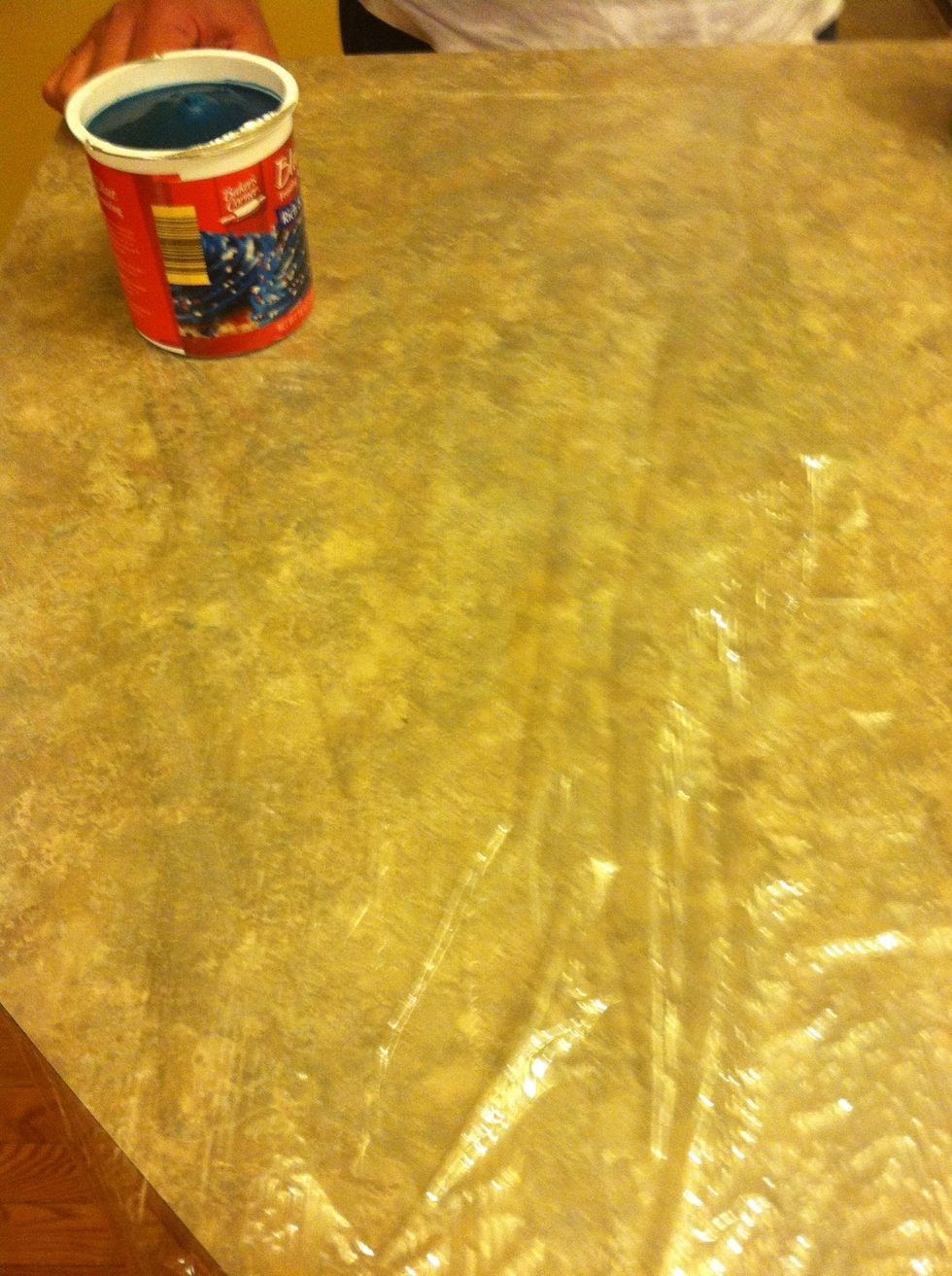 Best icing tip EVER!!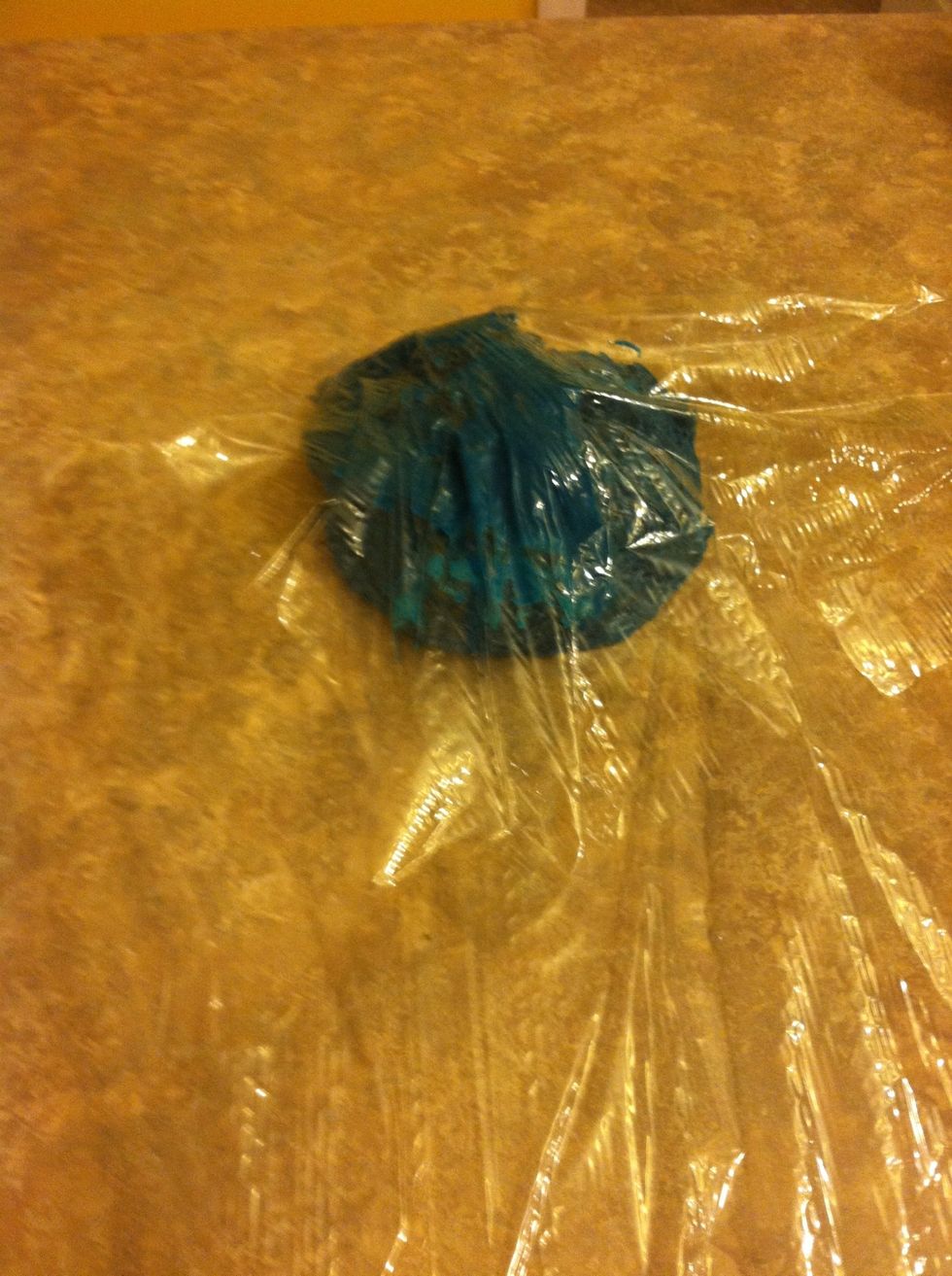 Place icing in the middle of Saran wrap.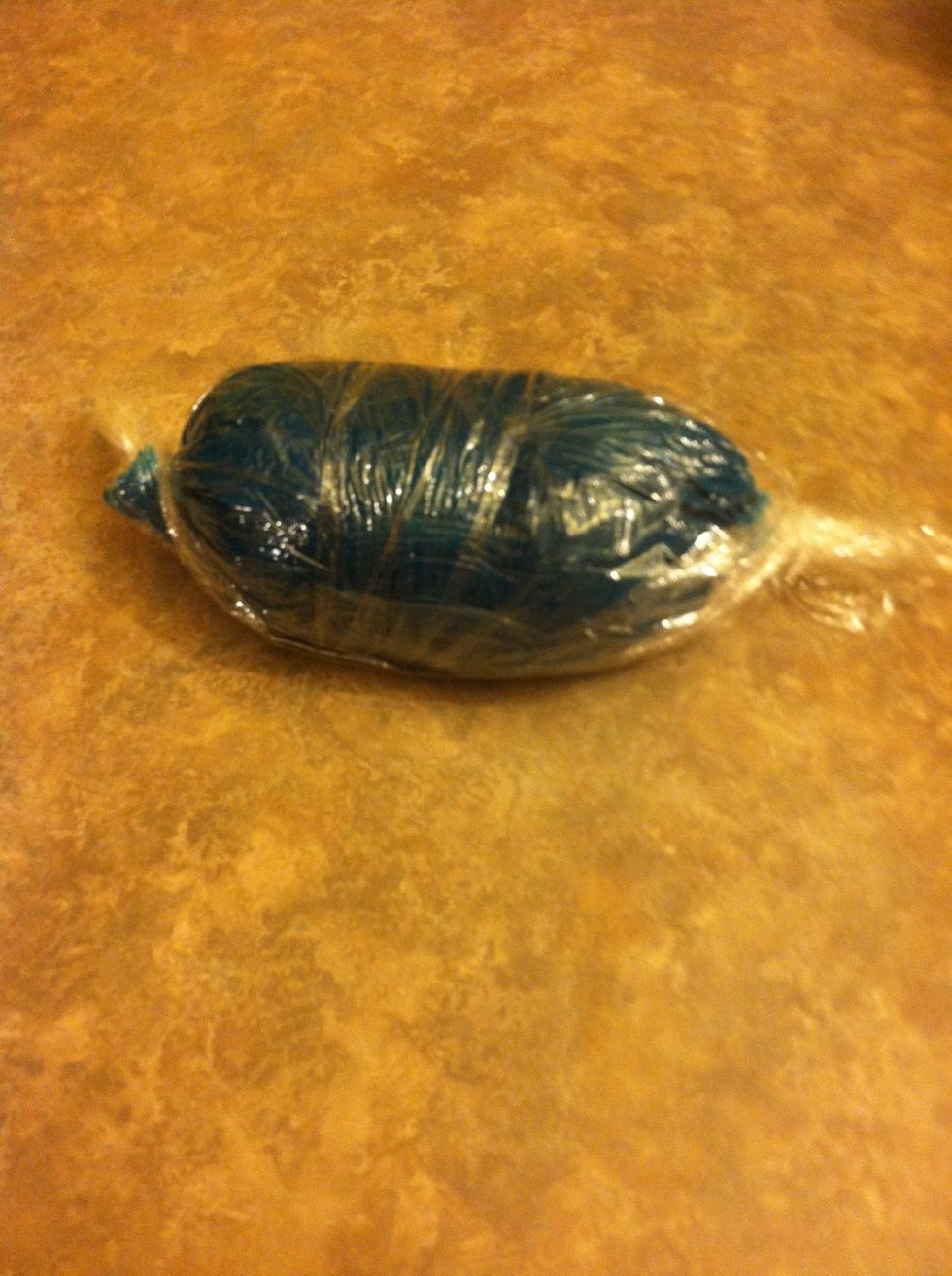 Twist icing in Saran wrap.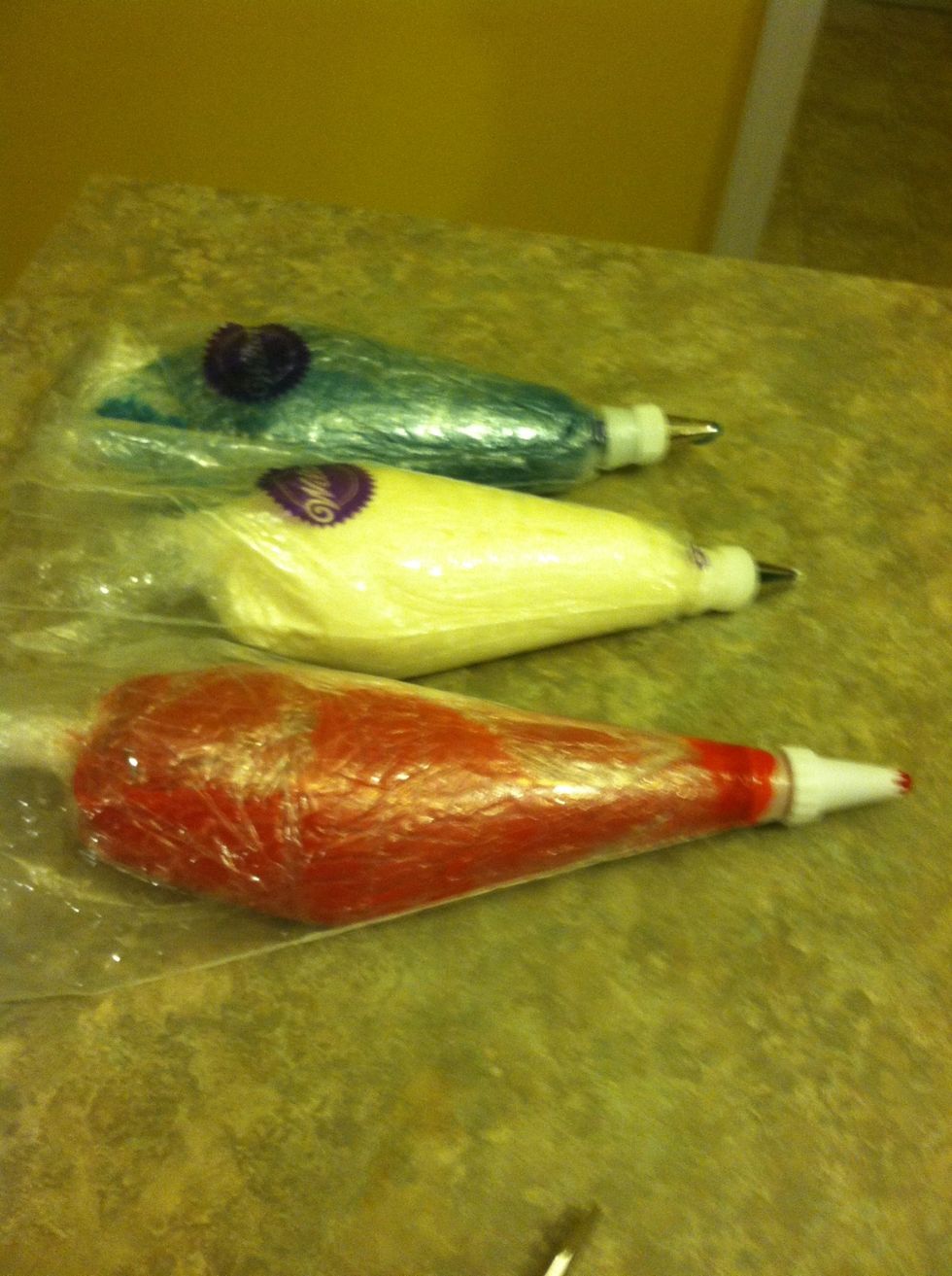 Pull Saran wrap icing bag through your Wilton icing bag. Martha stewart's got nothing on us!!!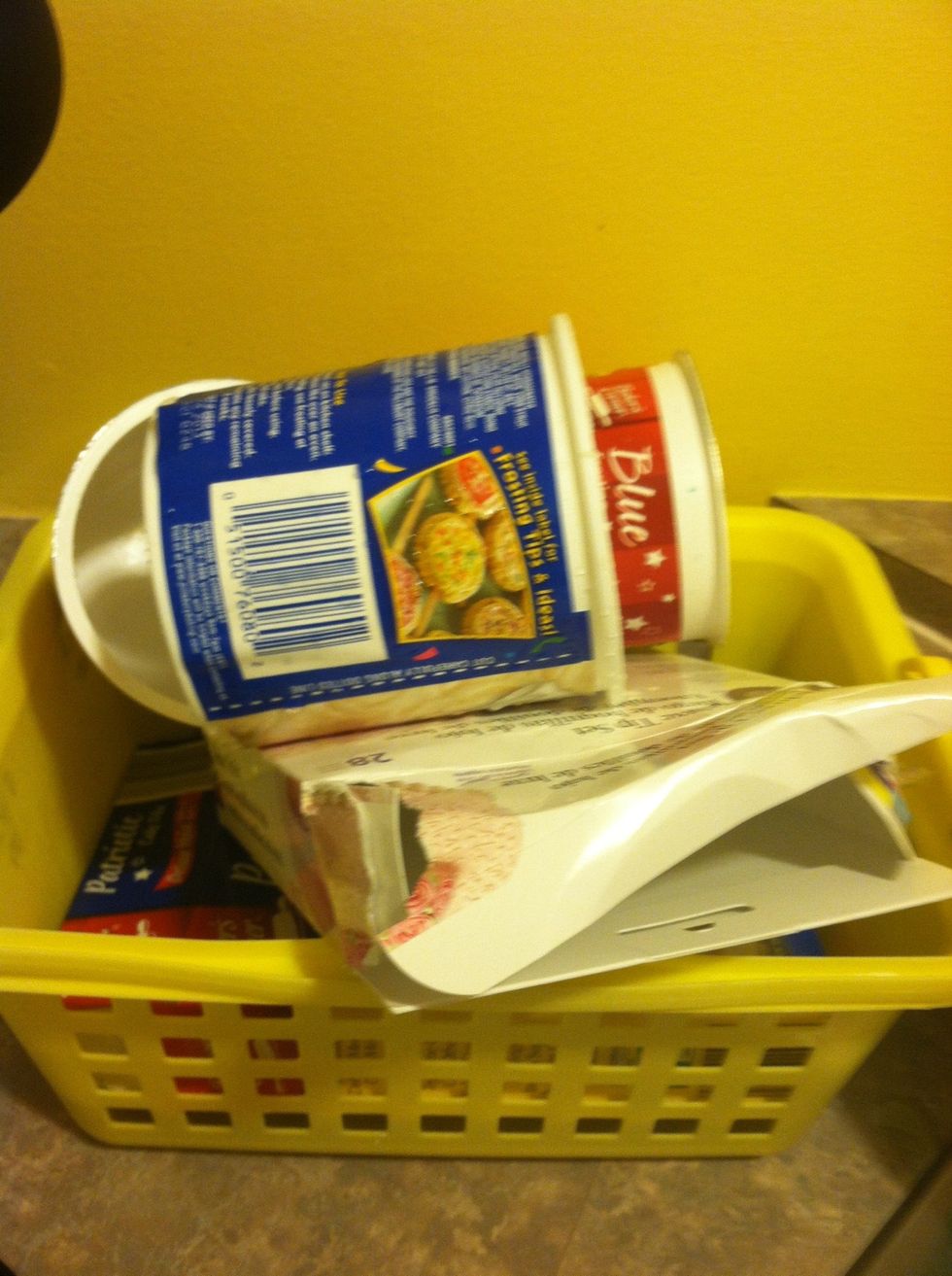 Recycle, reuse. We are only borrowing this world. Respect those who follow!!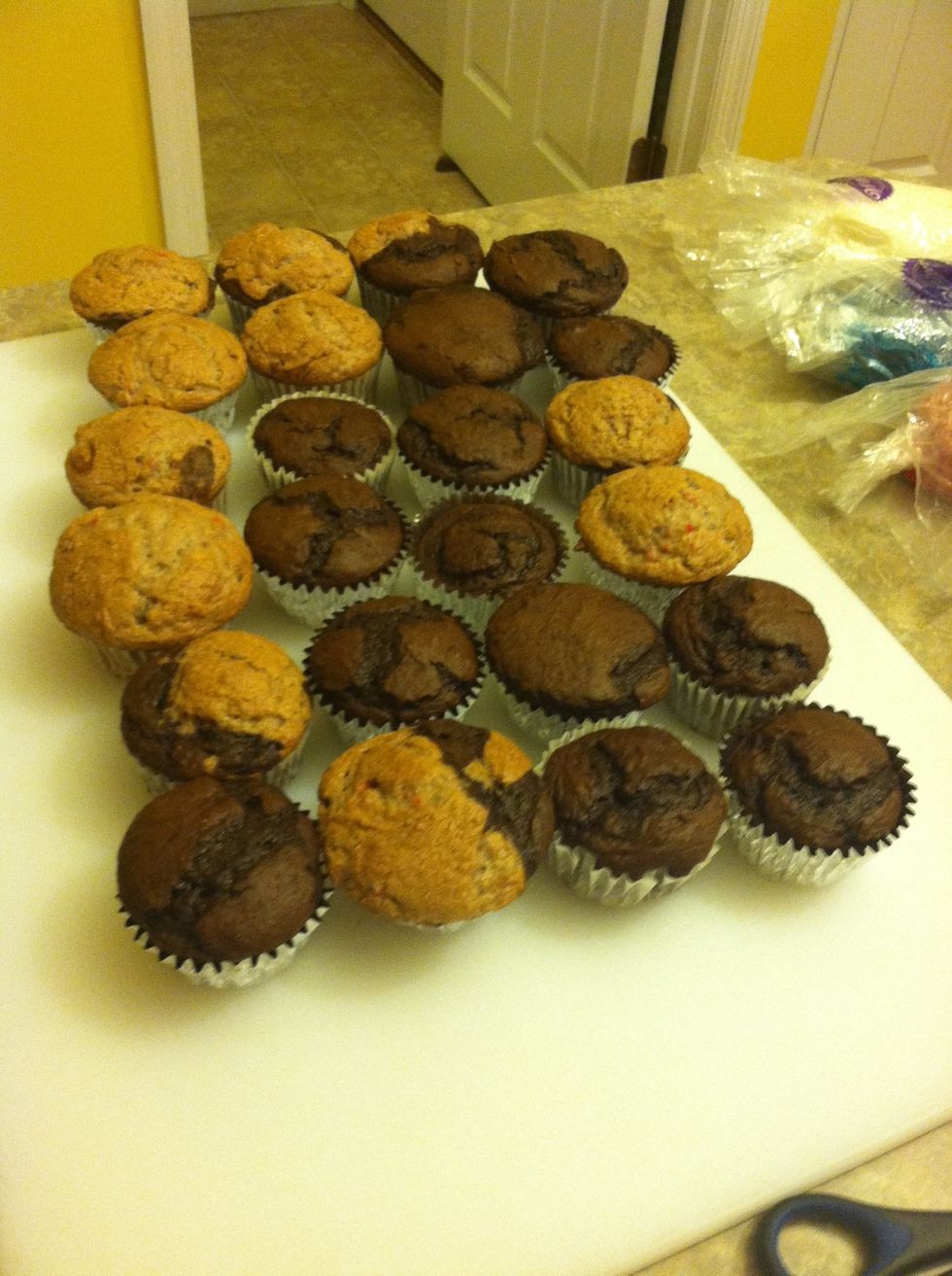 Place cupcakes on board.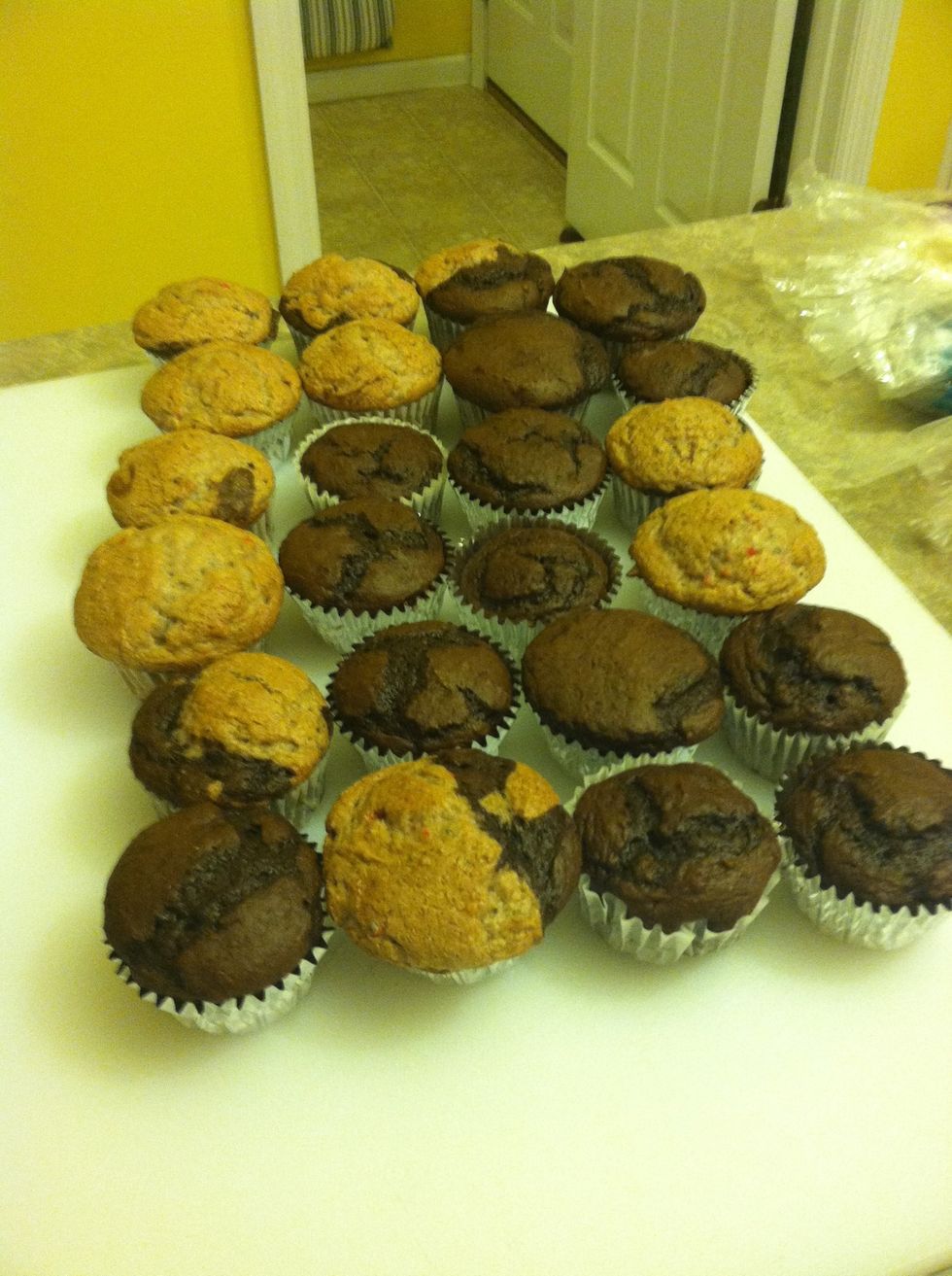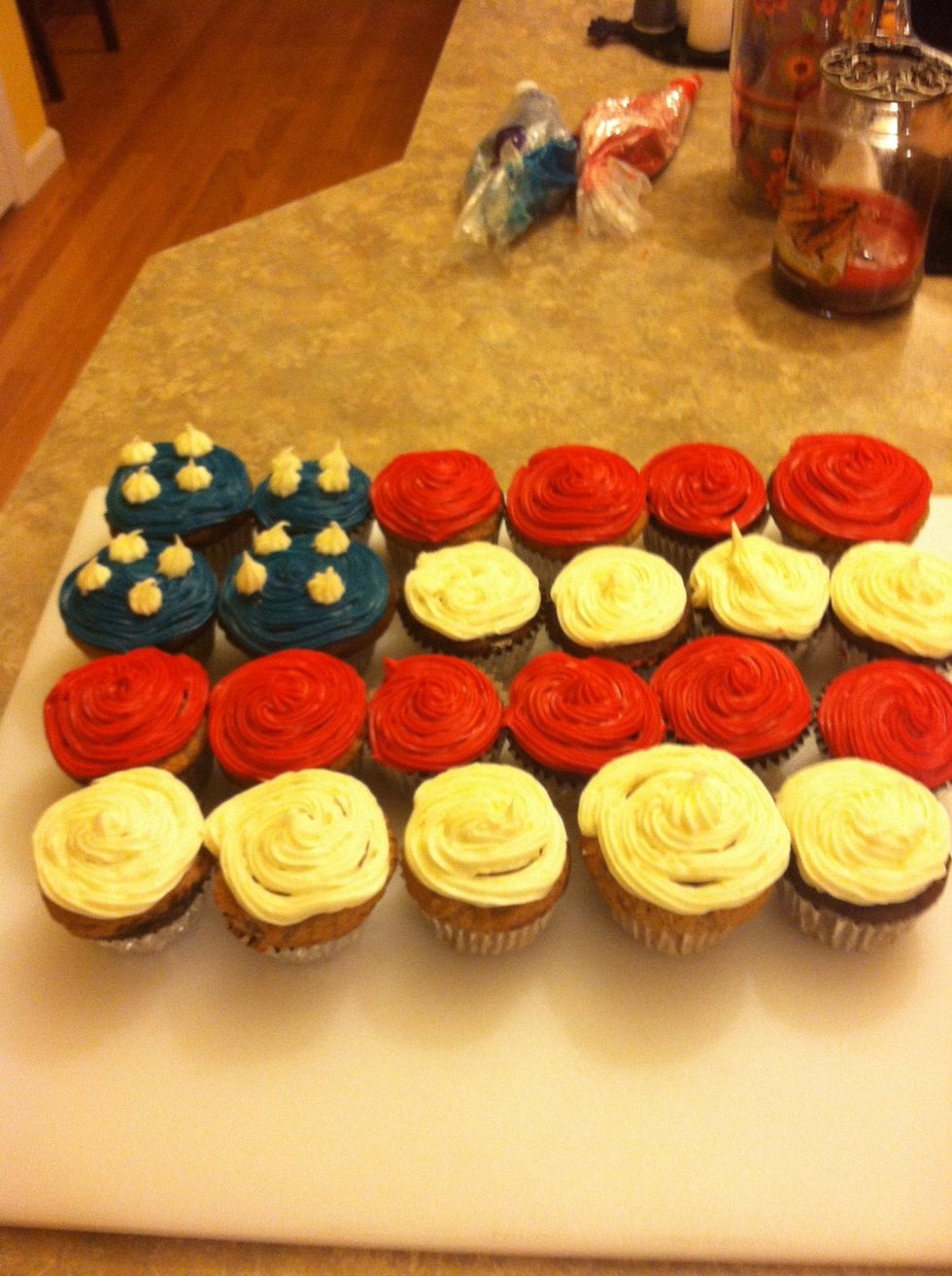 Ya!! Would have been perfect if the hubs hadn't eaten a white one. Beating him with a spatula now til he's red, white and blue!!
Mixing bowl
1 cup of water
1 6oz container of Chobani raspberry yogurt
1 Betty Crocket Chicolate Fudge cake mix