First, glue two buttons together.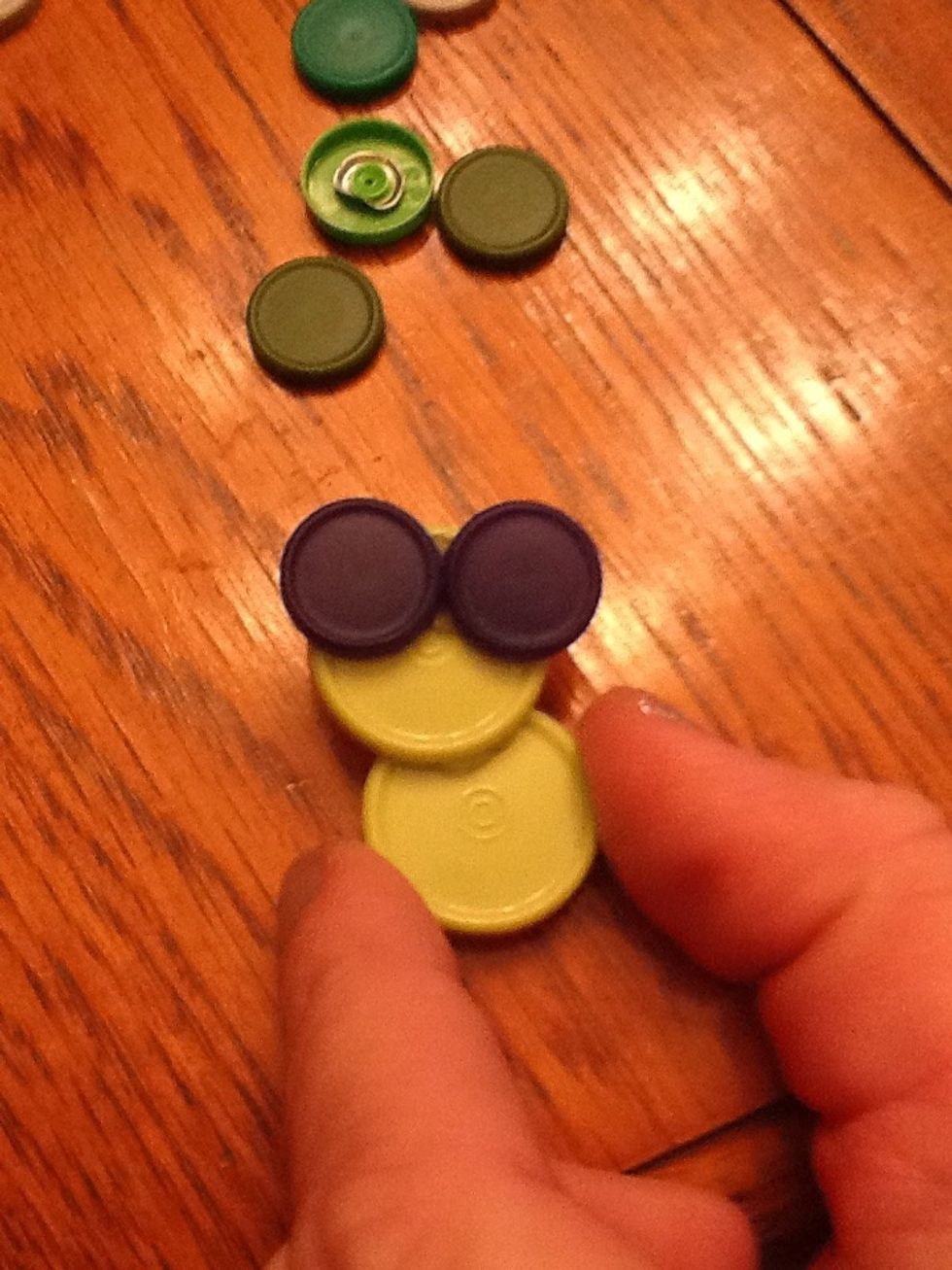 Then, glue two smaller buttons to the larger ones.
After that, glue Google eyes to the smaller buttons, and add a facial expression. I used 10 mm. Sized Google eyes, but you can use pretty much any size.
If you want to use pipe cleaners, you can cut it into little peices, and glue them on to make arms and legs.
2.0 Large buttons
2.0 Smaller buttons
Glue (glue gun)
A couple of google eyes
Pipecleaners (not neccasary)