Cover baking sheet with aluminum foil and spray with nonstick cooking spray.
Cut bacon slices in half.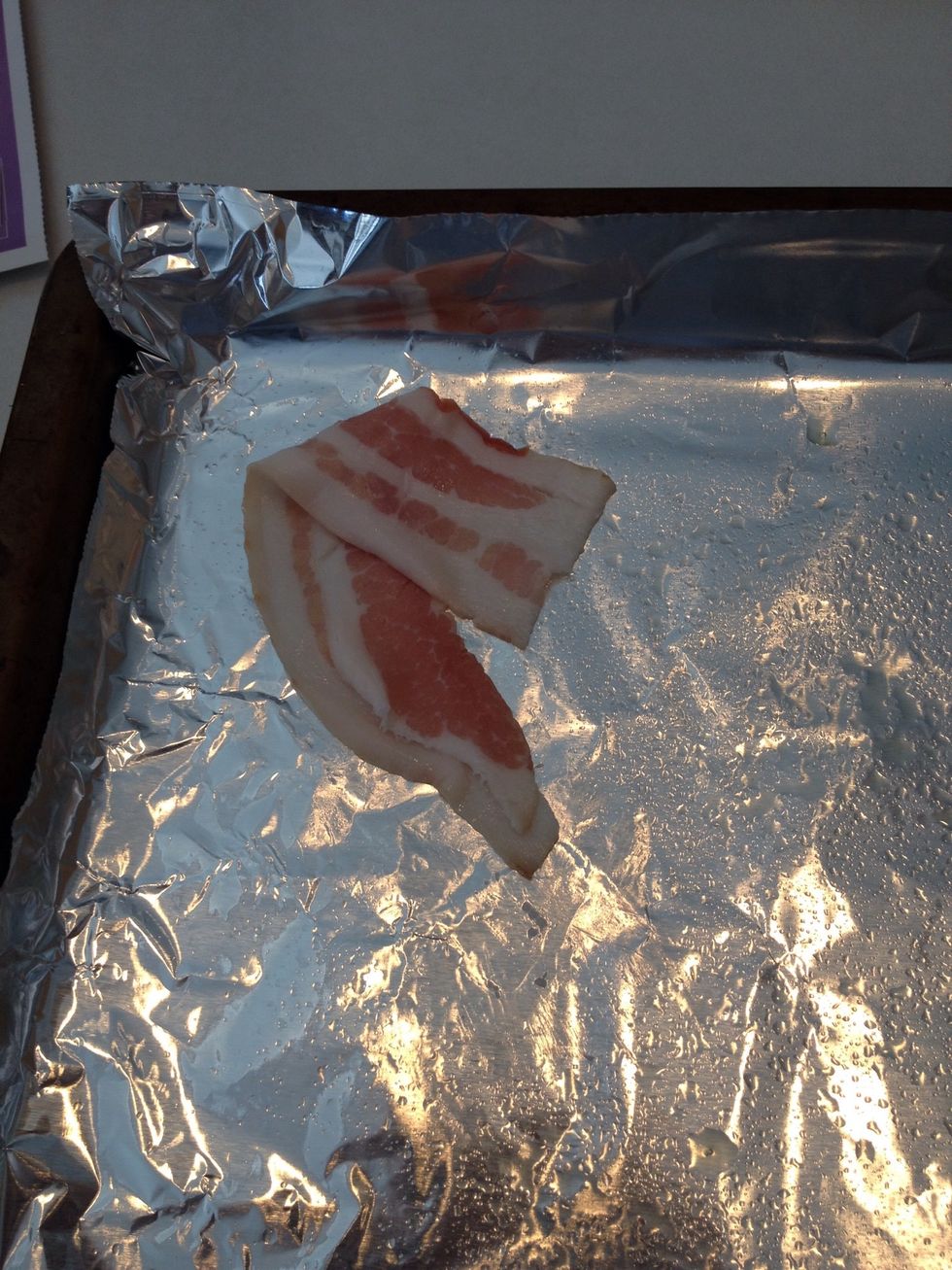 Take 1/2 bacon slice and fold like this on the pan.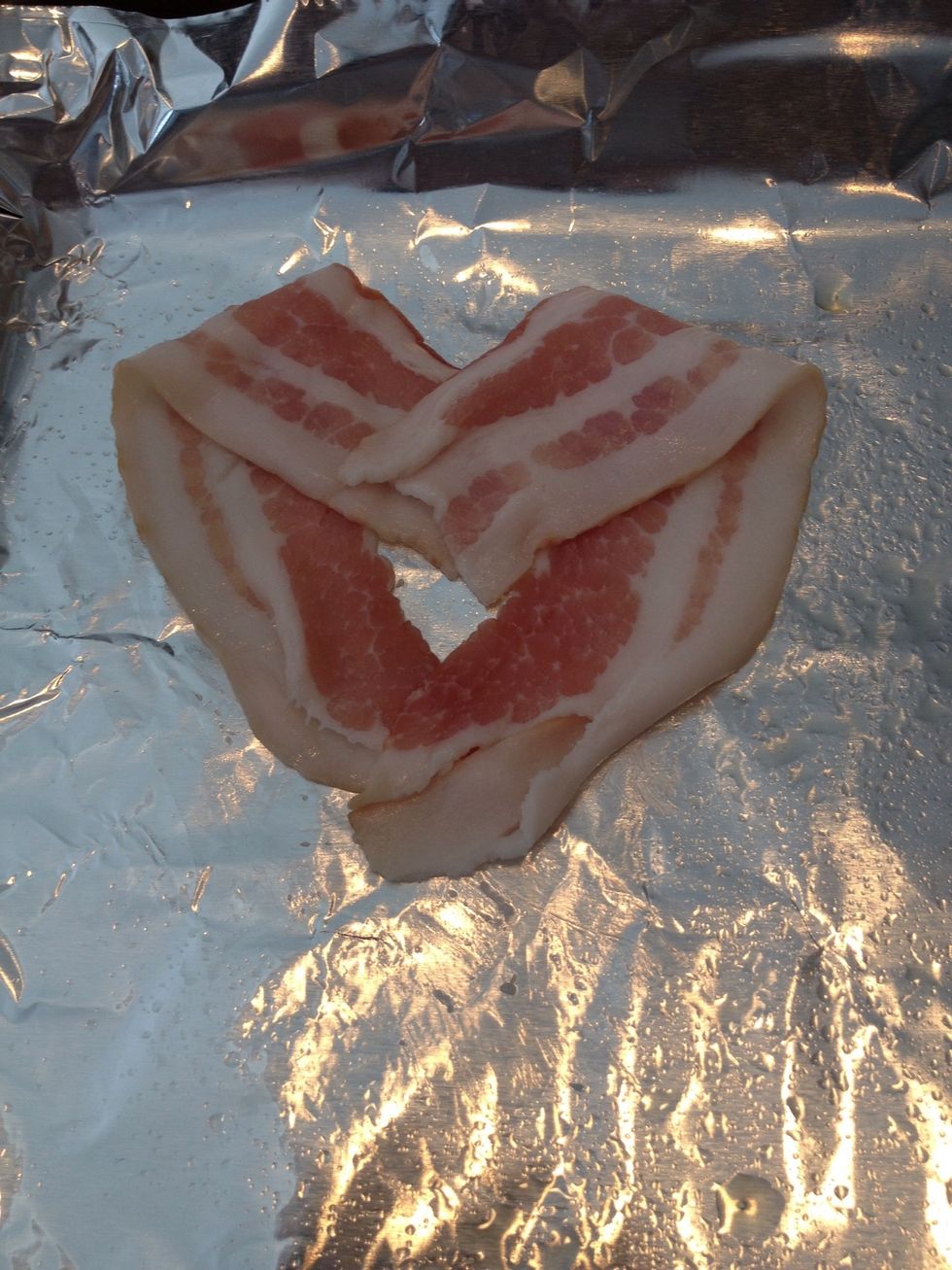 Place the other 1/2 slice of bacon on the other side to form a heart shape.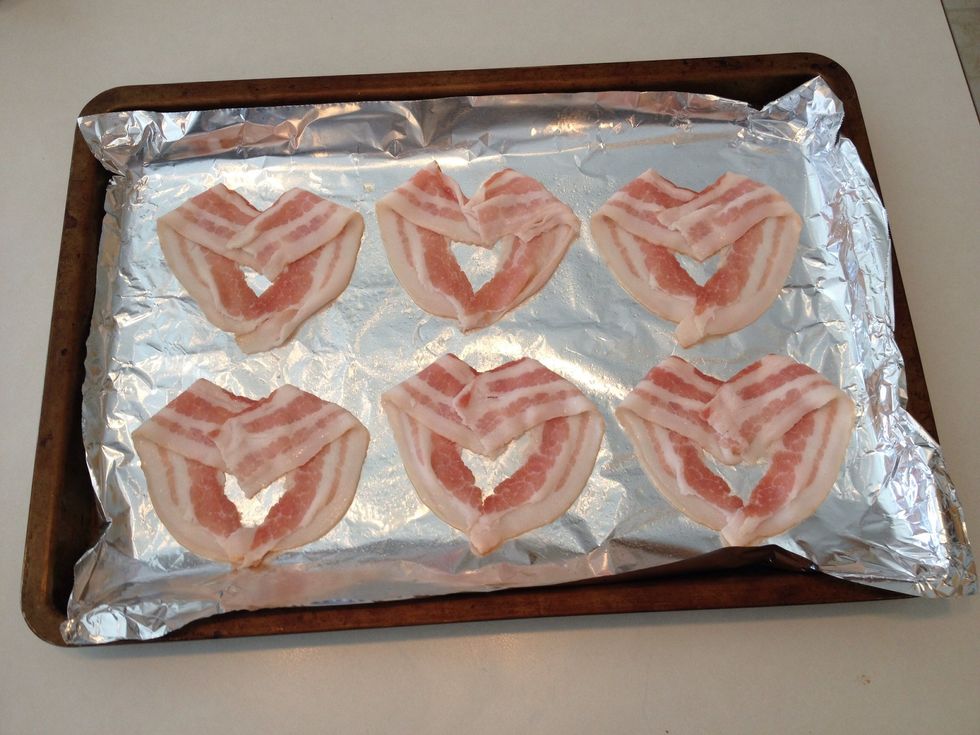 Repeat until pan is filled with hearts.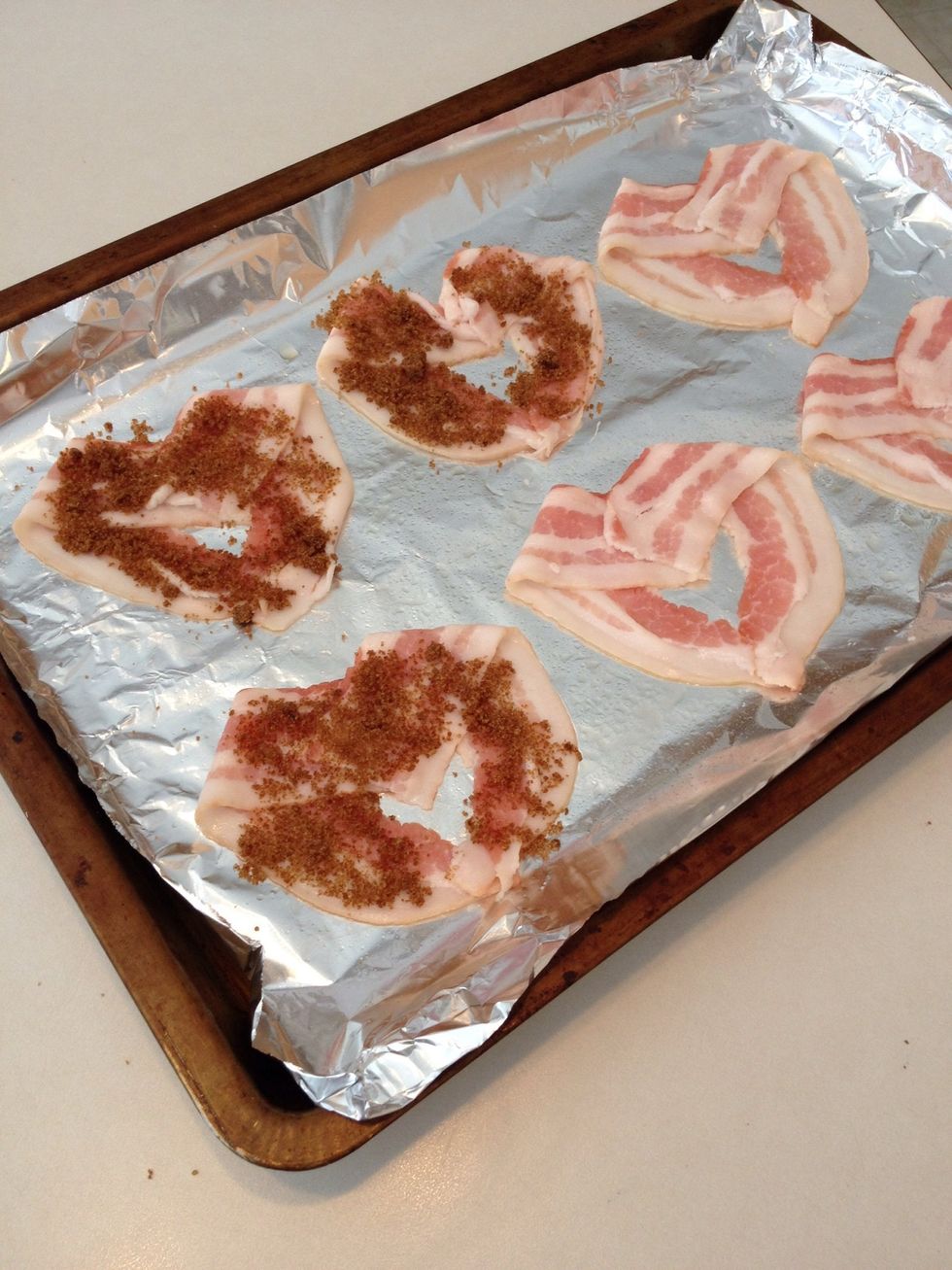 Sprinkle brown sugar on top of bacon. *Note* Dark brown sugar will result in very dark bacon hearts when the sugar caramelizes.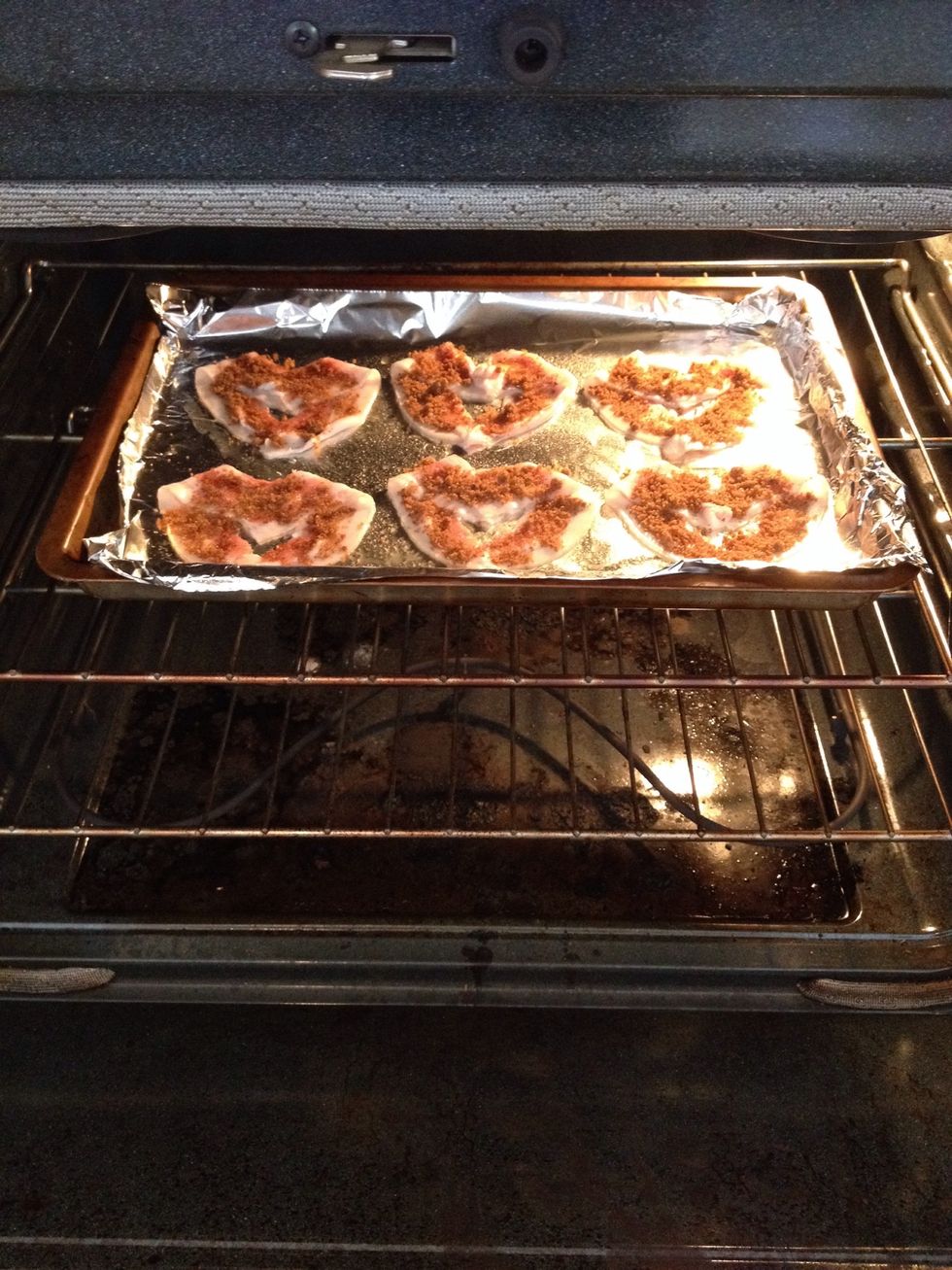 Place in a COLD oven. Turn temperature to 375 degrees Fahrenheit and bake for 20 minutes.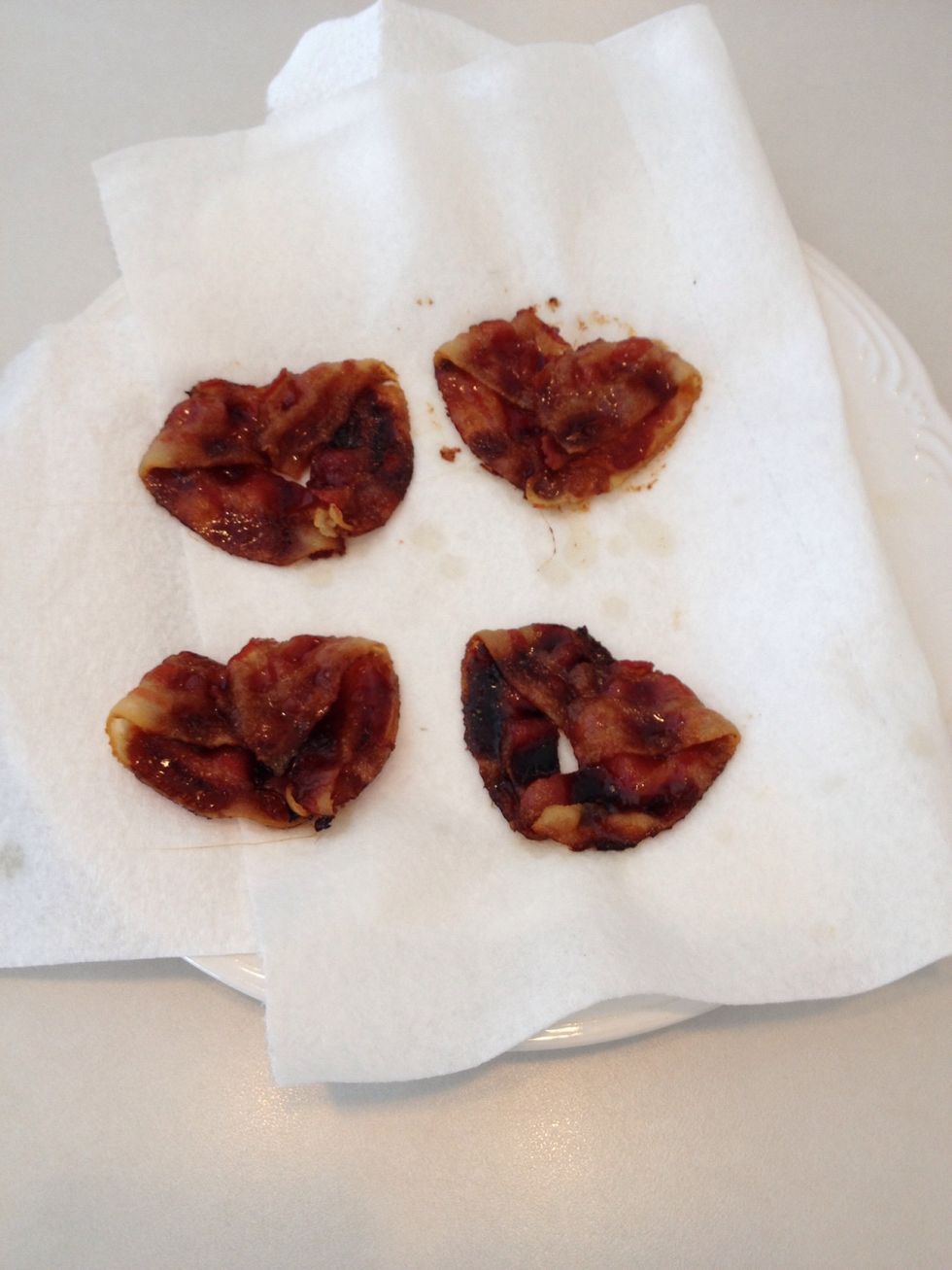 When you remove bacon from the oven you may notice that it no longer looks like a heart (the bottom of heart may become detached.). Simply transfer to a paper towel and reshape into a heart.
When cooled, serve and enjoy! Add some heart shaped pancakes for even more love in your breakfast! 😍
6.0 Bacon slices
Nonstick cooking spray
Brown sugar