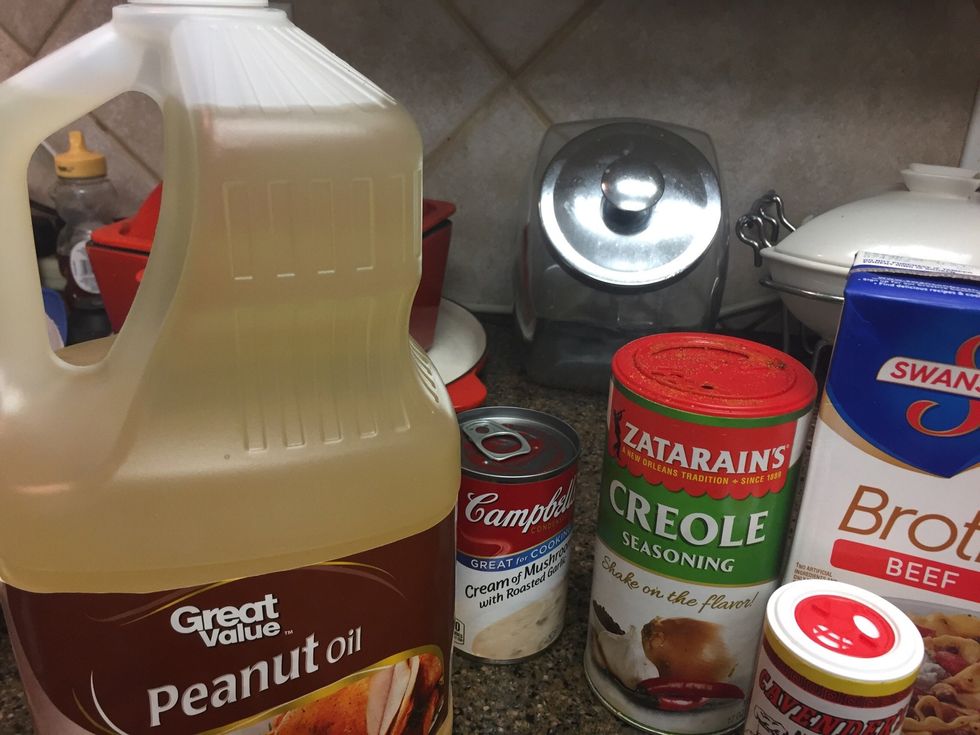 Gather your Supplies & lets get ready to throw down Cajun Style!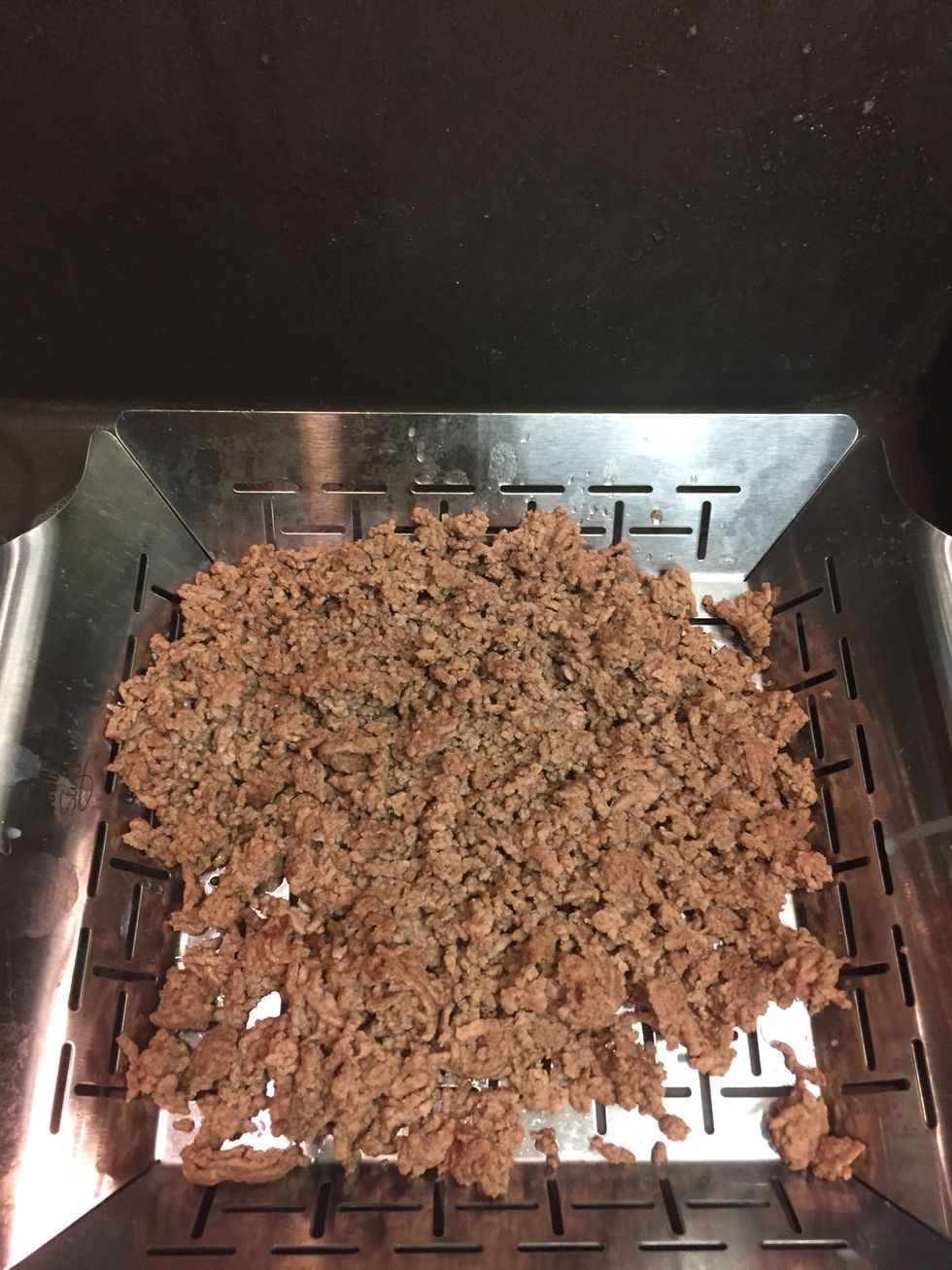 Brown about a pound of ground beef chuck or sirloin.. your choice. I use sirloin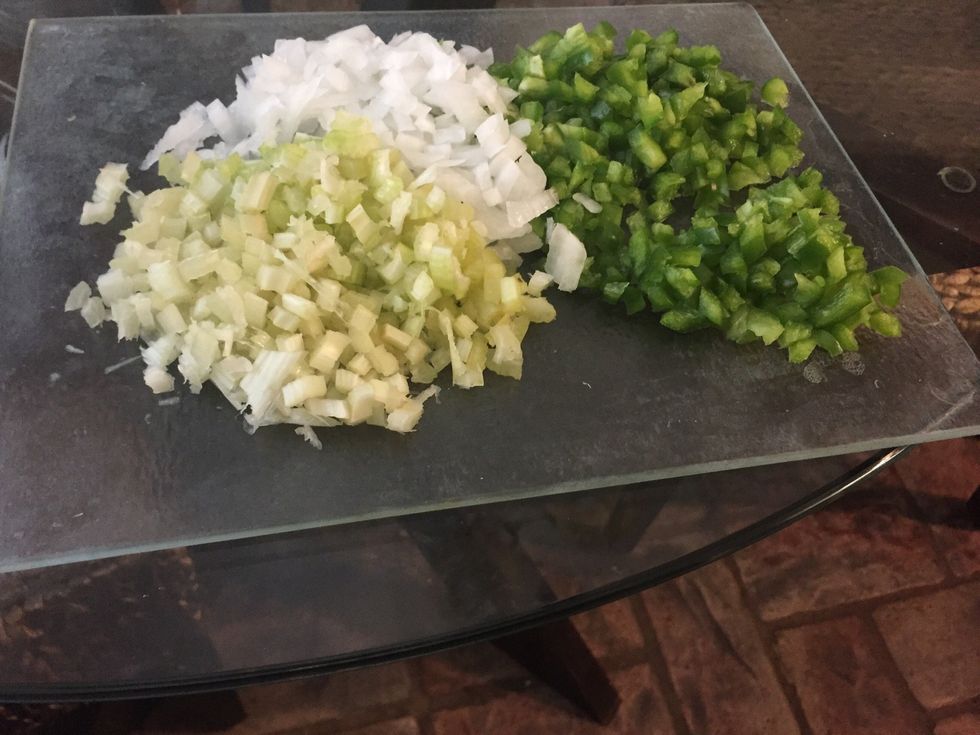 Chop Celery Bell Pepper & Onion .. We call this the "Holy Trinity" in Louisiana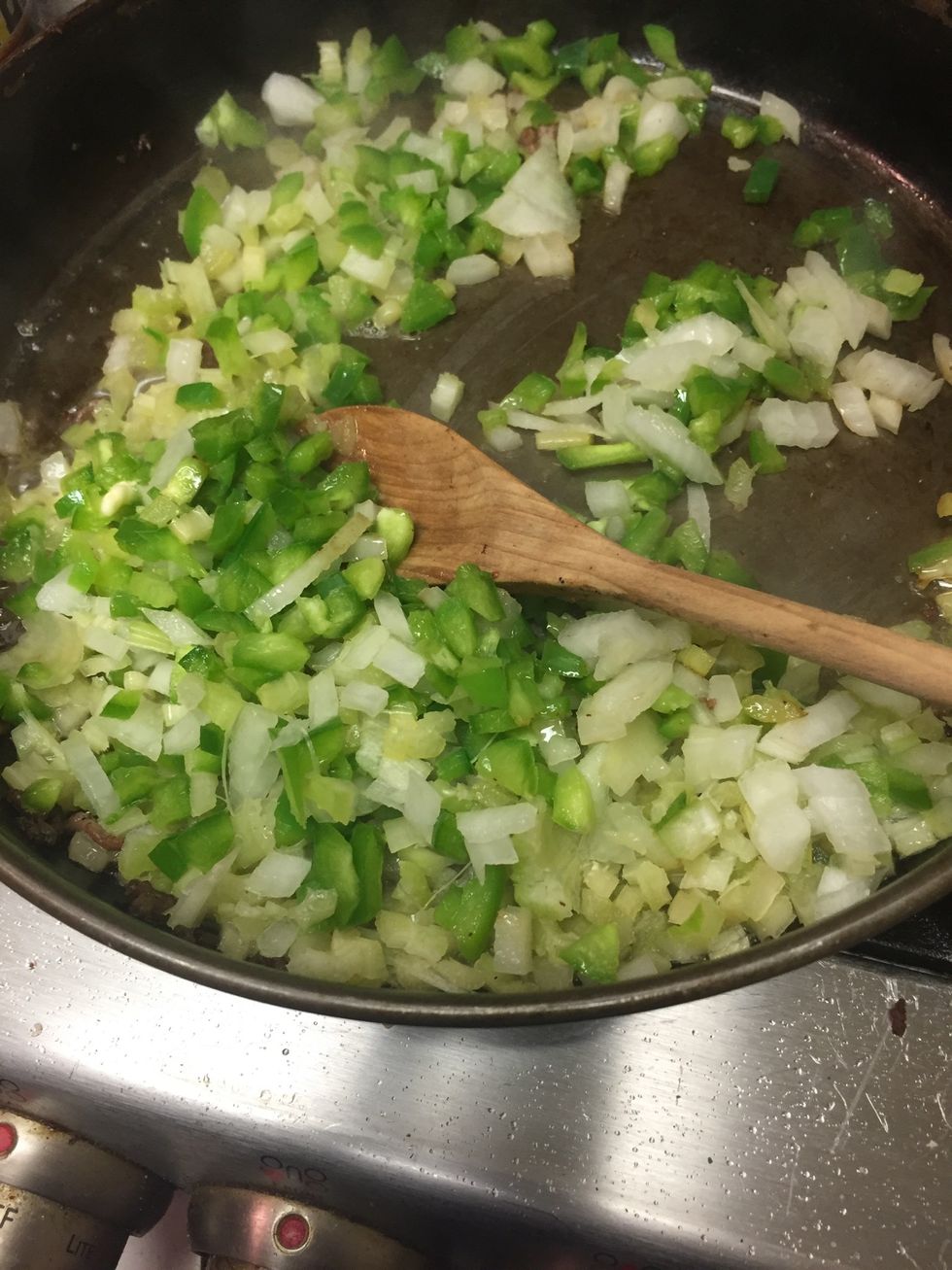 Add about a tablespoon of butter to a medium size pan. Sauté then add a teaspoon of minced garlic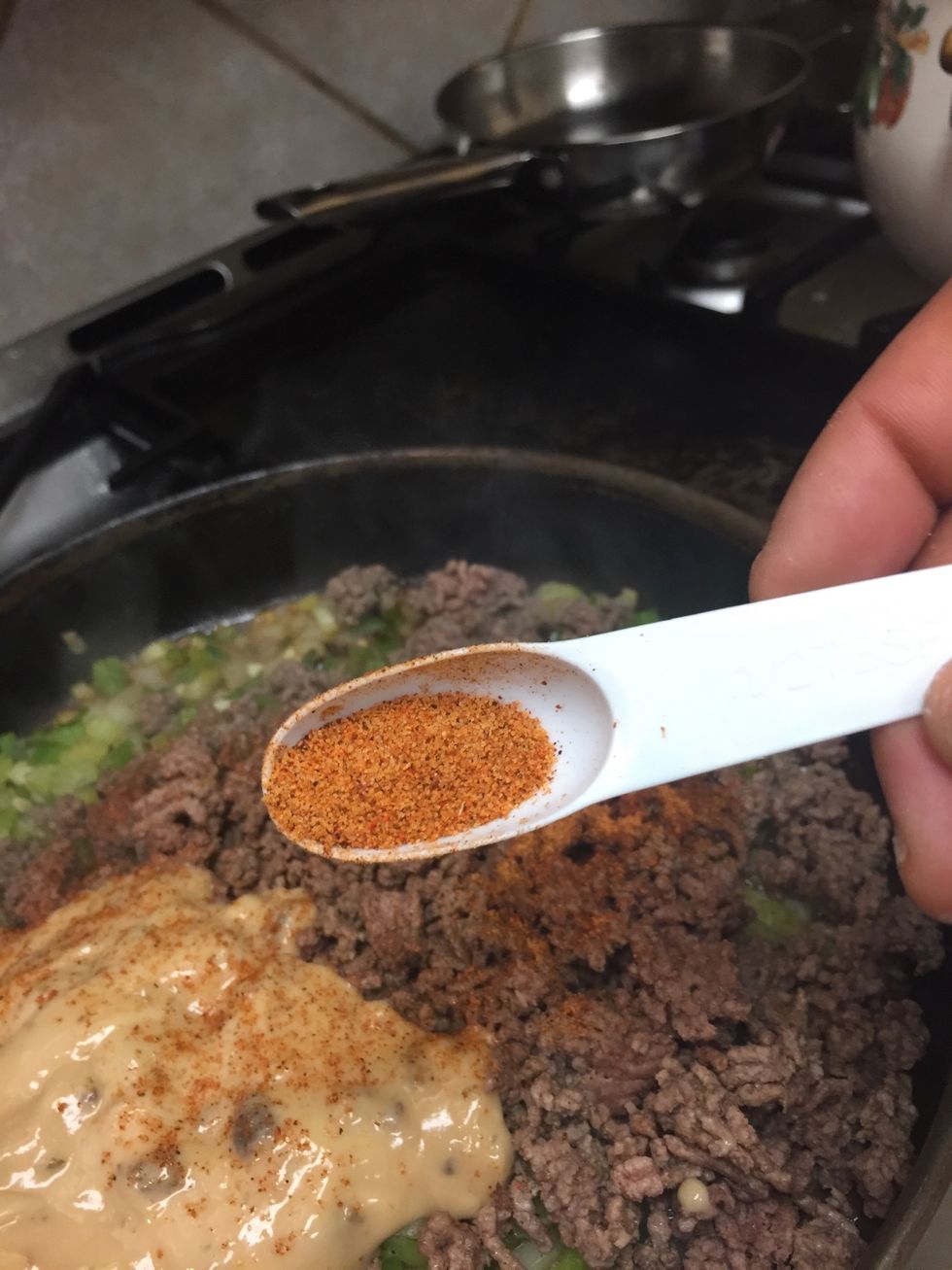 Add Ground Meat, 1 can of Creme of Mushroom Soup, 1tablespoon of Creole Seasoning and cook for about 15 minutes on low to medium heat.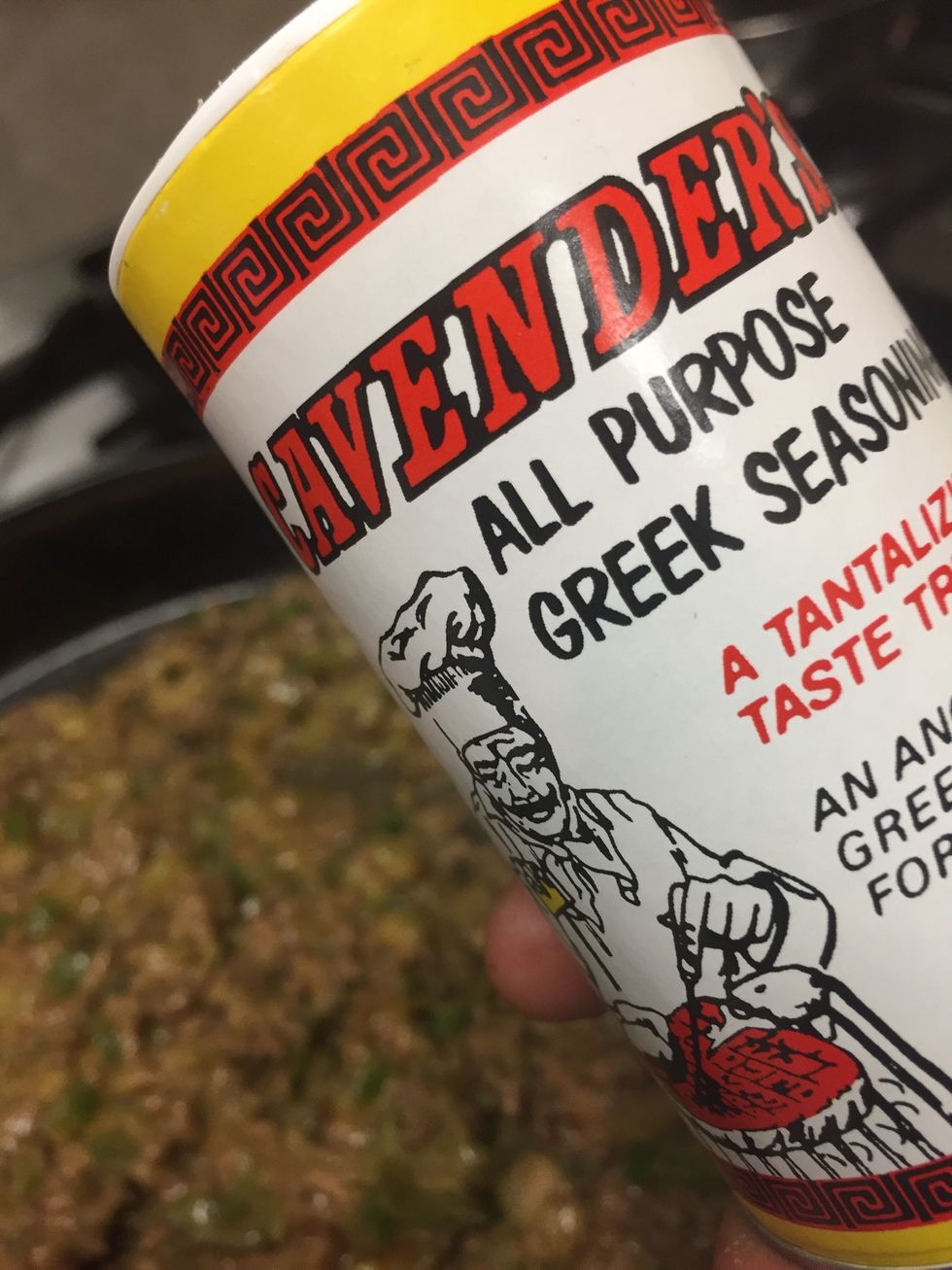 You can add Cavendars Seasoning it really enhances the flavor of the ground meat. This step is optional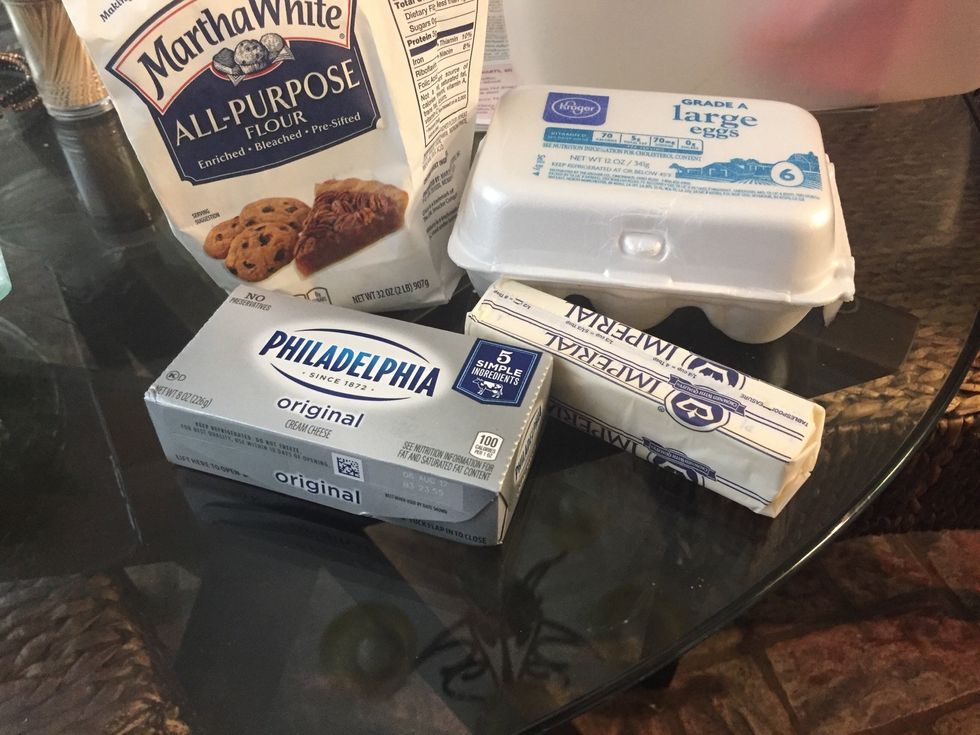 Gather your supplies for your dough.
Mix flour, creme cheese, and 1 egg, & 1 Stick of butter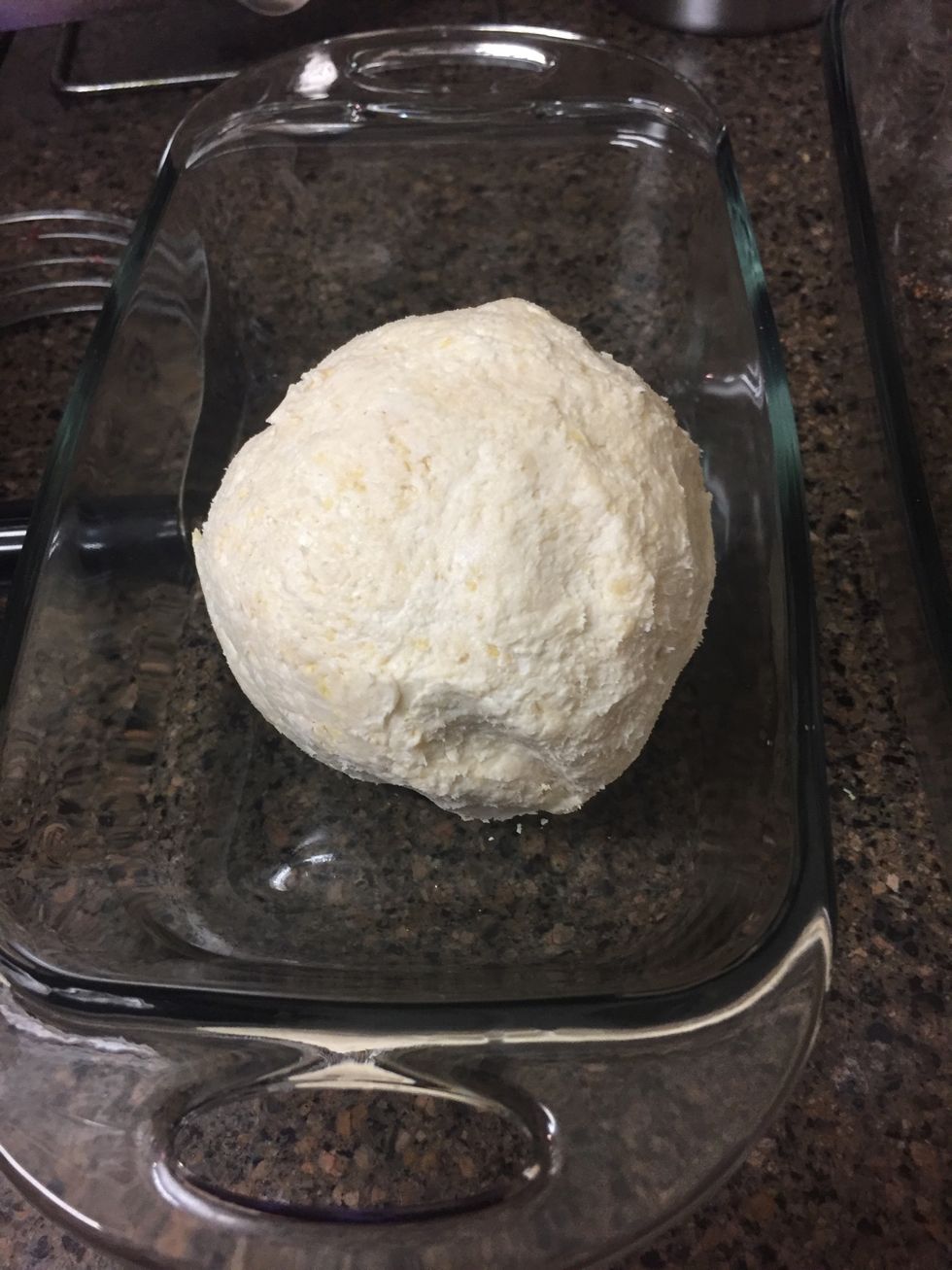 While your meat contents cook mix your dough and wrap and let cook for 30 min.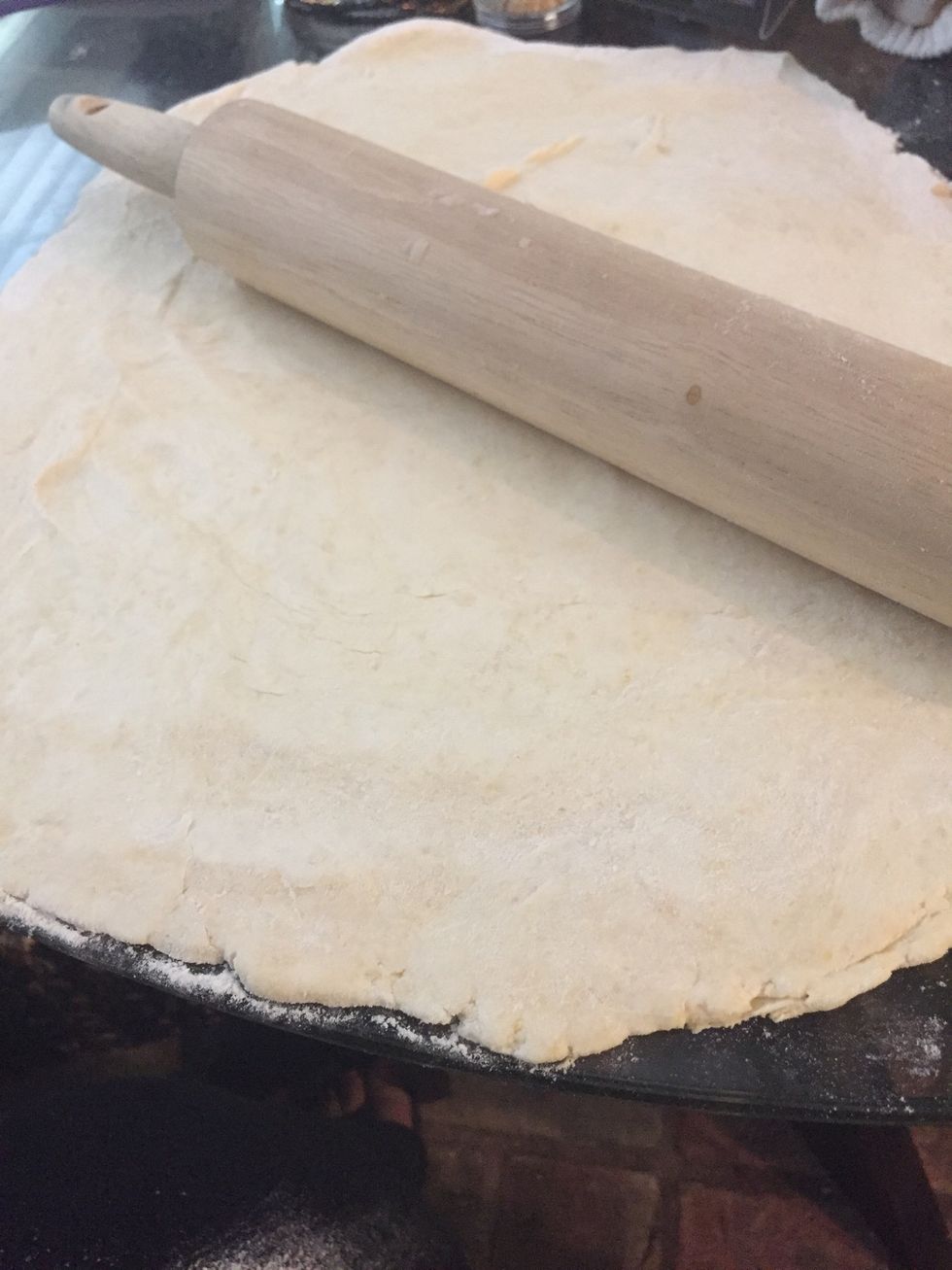 Roll your dough as if you are making a pizza
Cut medium size circles about the size of a small saucer.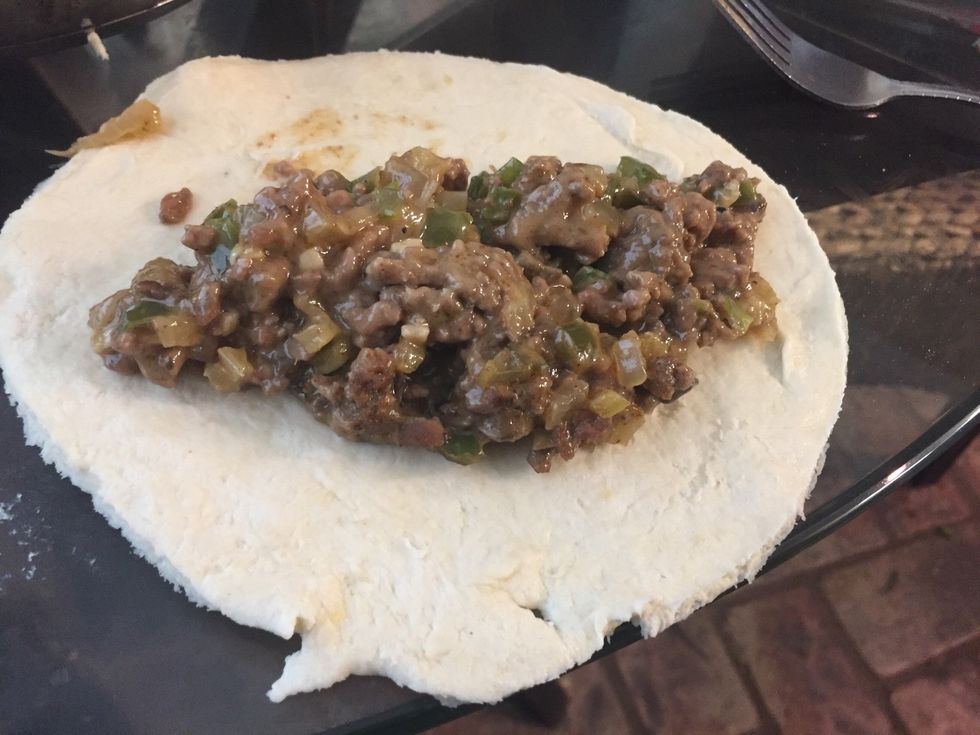 Add your meat. Not too much!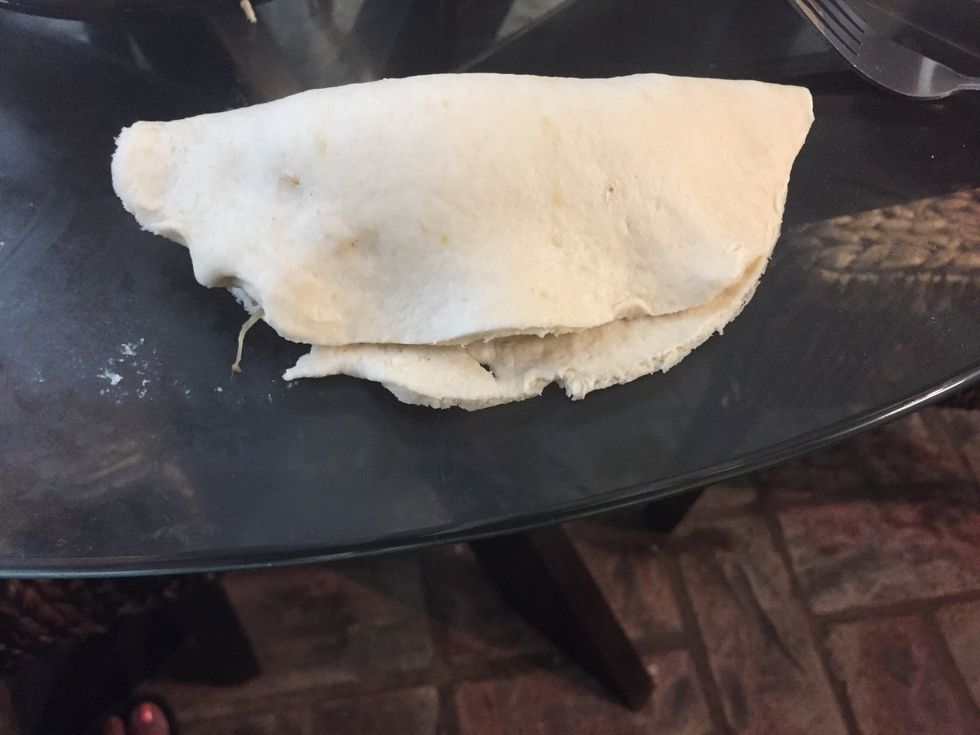 Fold over your to create your meat pie!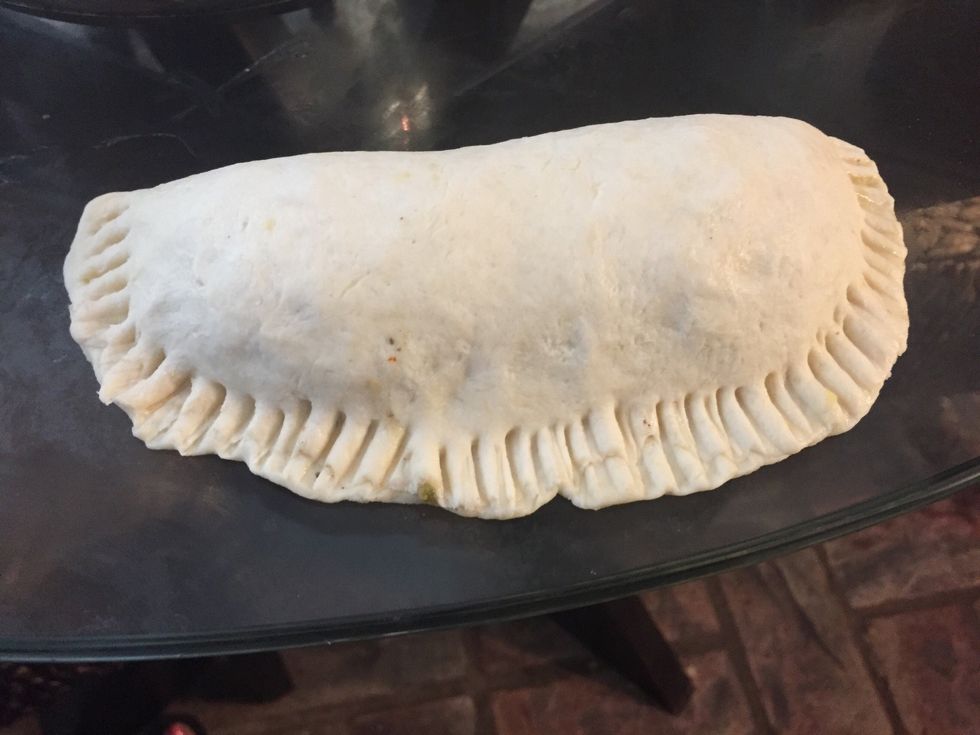 Seal and brush the ends with melted butter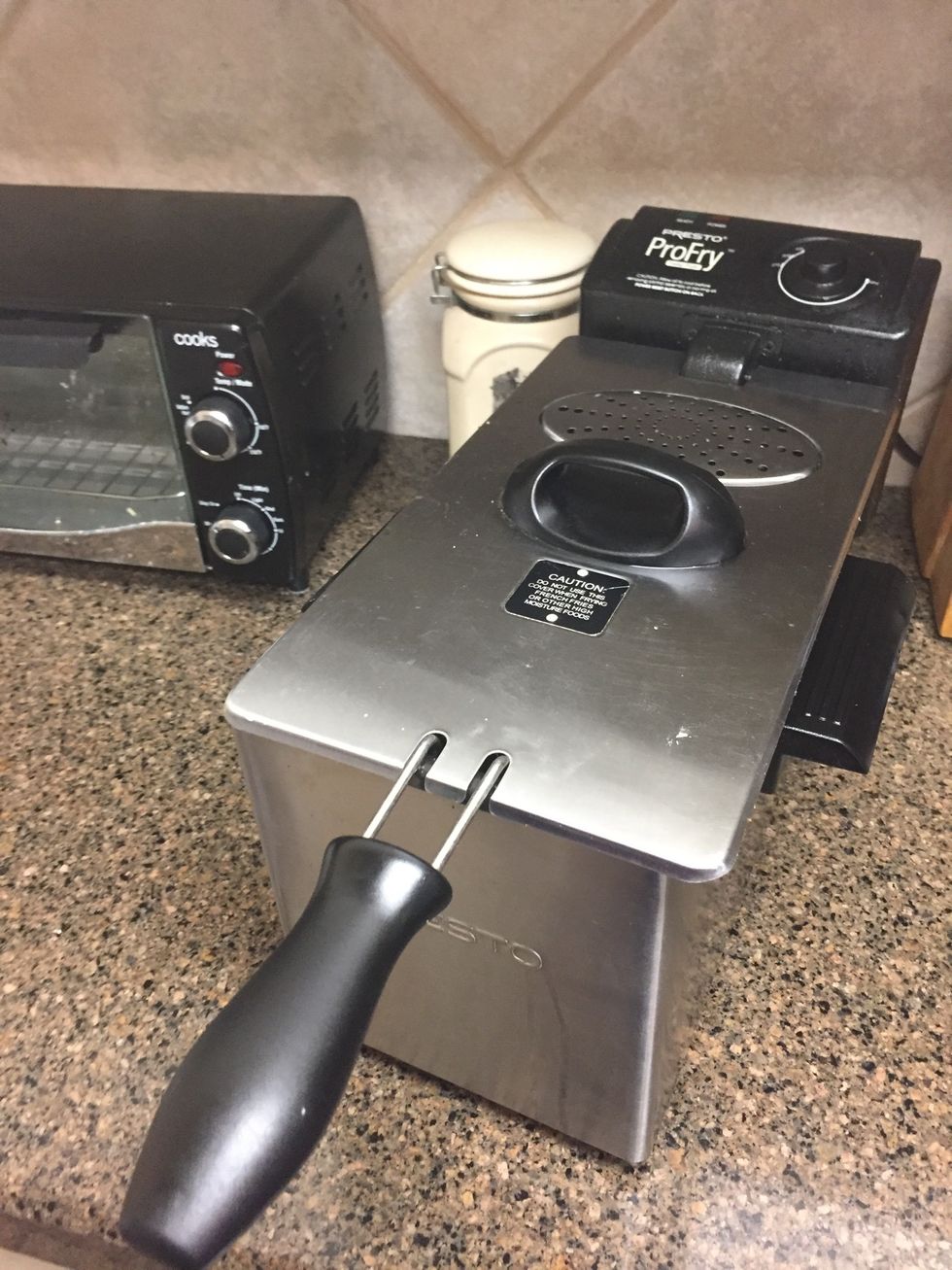 Prepare your deep fryer. I like to use peanut oil. But any oil for frying will work.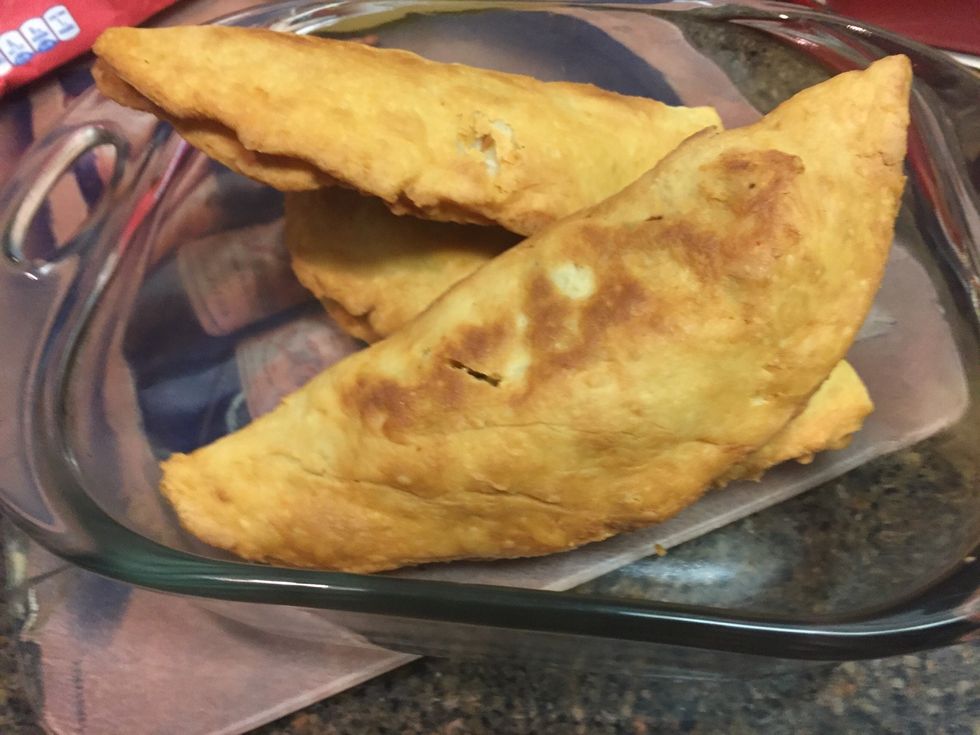 Golden Brown!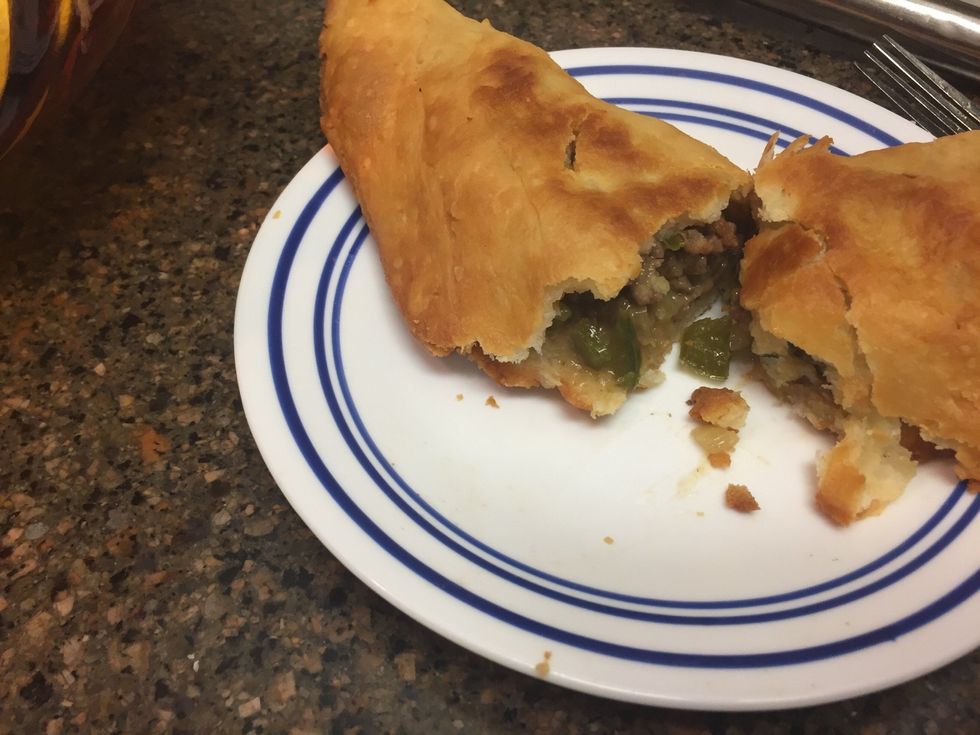 Finished Product!
Ground Chuck
1.0lb Celery
Bell Pepper
Onion
1.0tsp Creole Seasoning
Flour
Peanut Oil
1.0 Creme of Mushroom
1.0Tbsp Cavendars Greek Seasoning (optional)
1.0 Egg
1.0 Butter
Shim Thomas
Love to travel, Dreams of being a Couture Fashion Designer. Strong Passion for Education it's my calling!