Step One: Gather all you ingredients. Most of the ingredients are at you local grocery store or Hobby Lobby.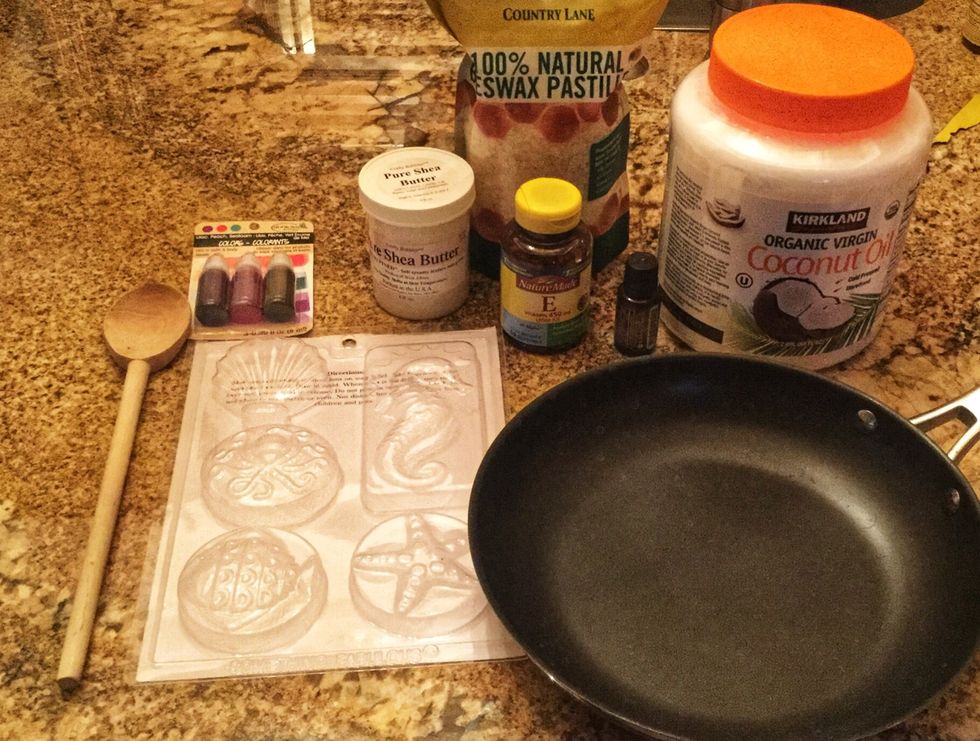 Step Two: Put the burner on medium heat.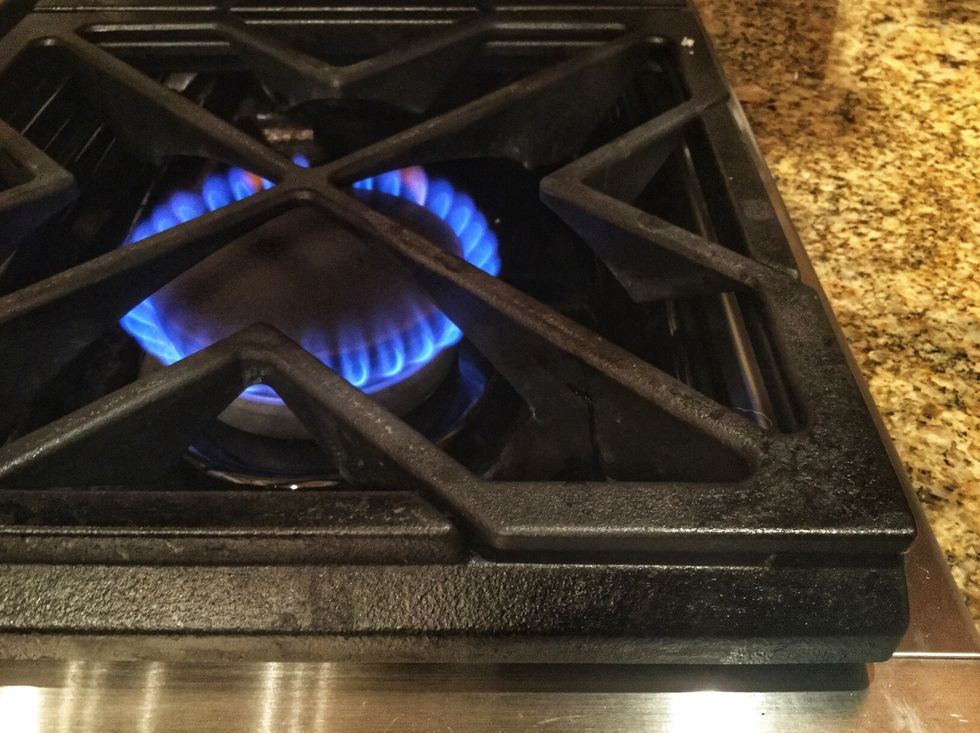 Step Three: Place the pan on the burner and add one cup of Beeswax, one cup of Shea Butter, and one cup of Coconut Oil.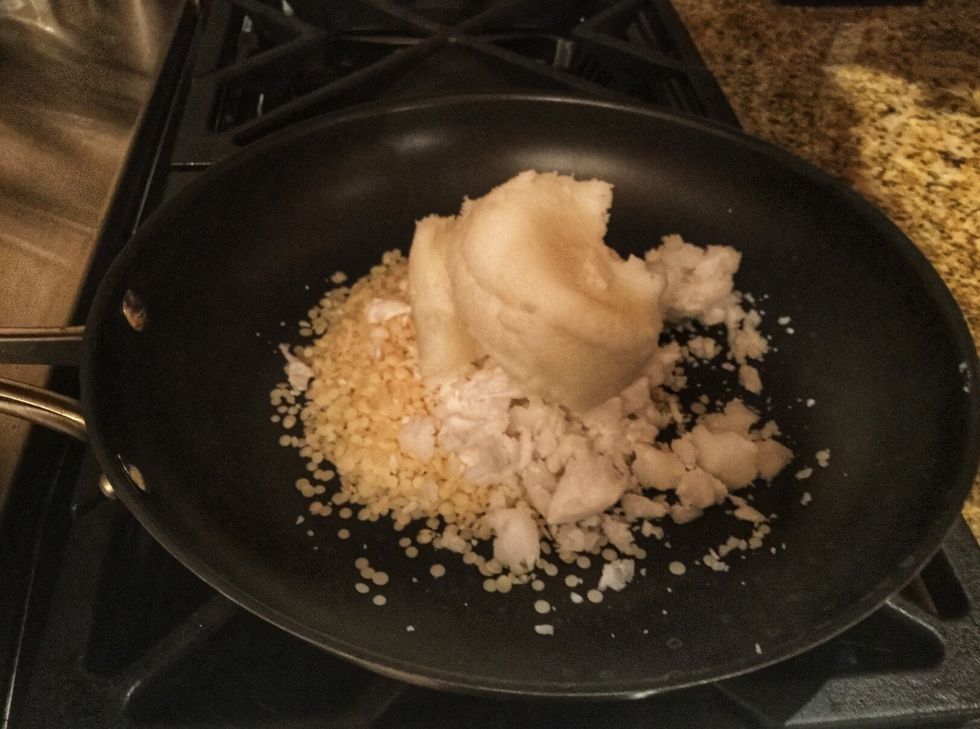 Step Four: Stir! Stir for about one minute and 30 seconds.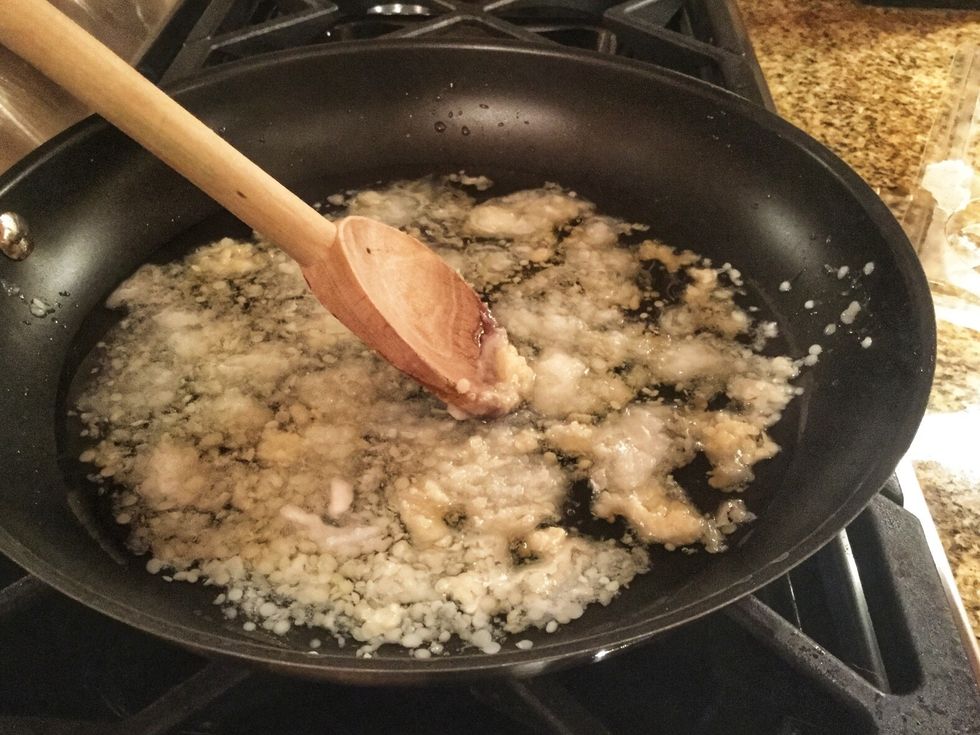 Step Five: Add Vitamin E, one teaspoon of vitamin E.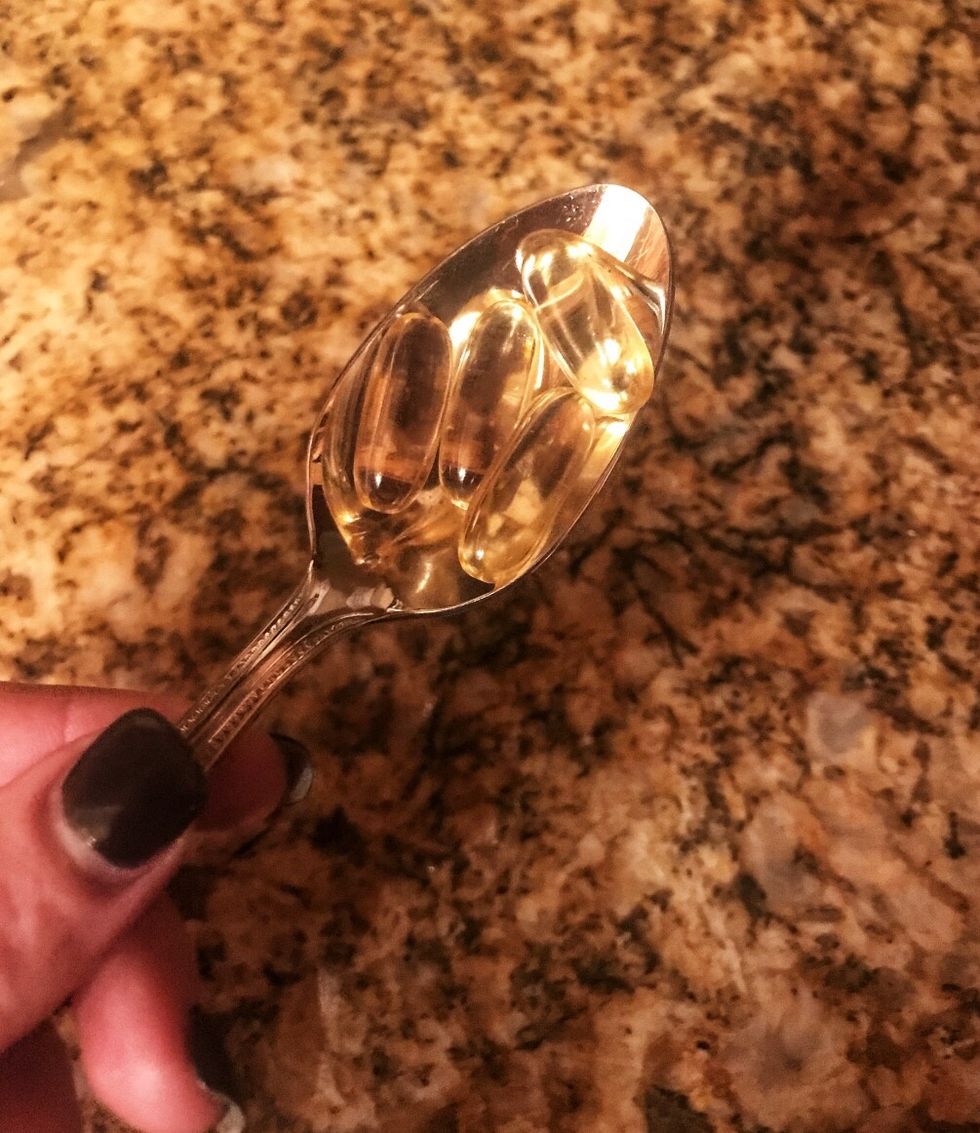 Step Six: Pour 1/4 of a cup of the wax into your mold.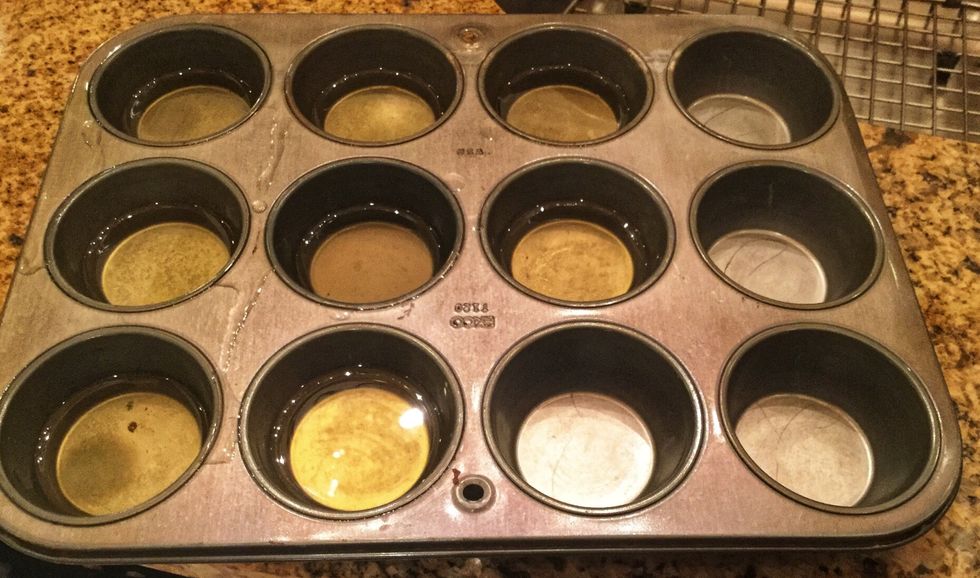 Step Seven: Add three drops of the essential oil (of your choice) into each section of the mold.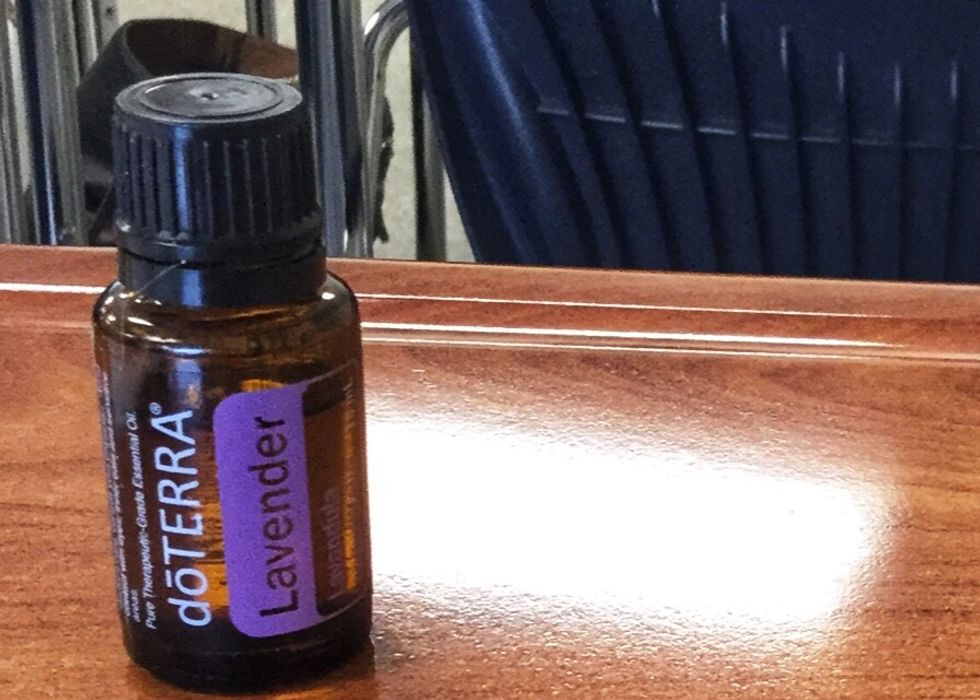 Step Eight: Let the lotion bars sit out in the open for 15 minutes.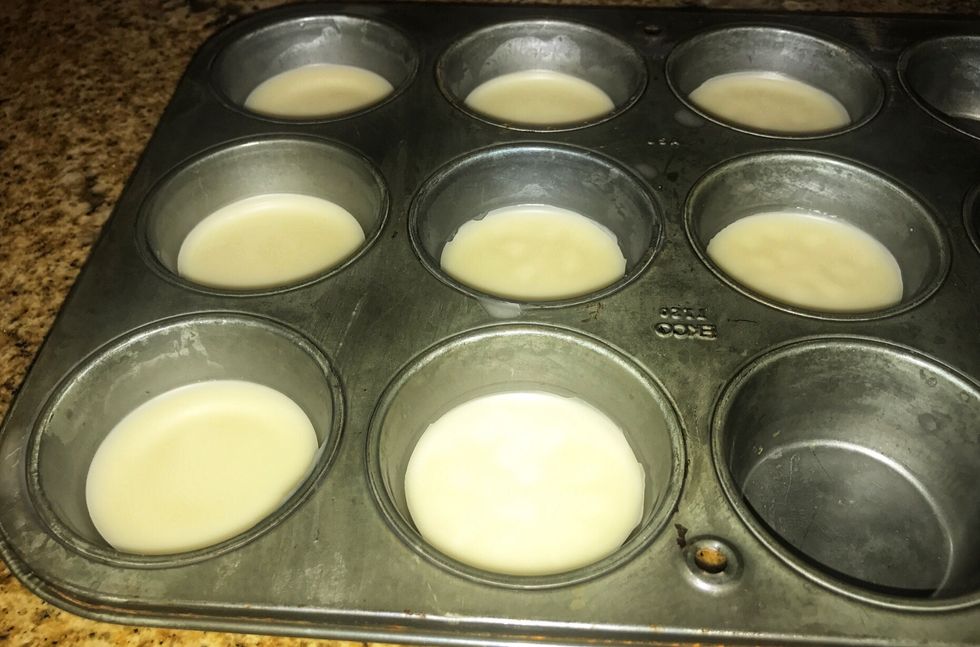 Step Nine: Place in the freezer flat leveled for one hour.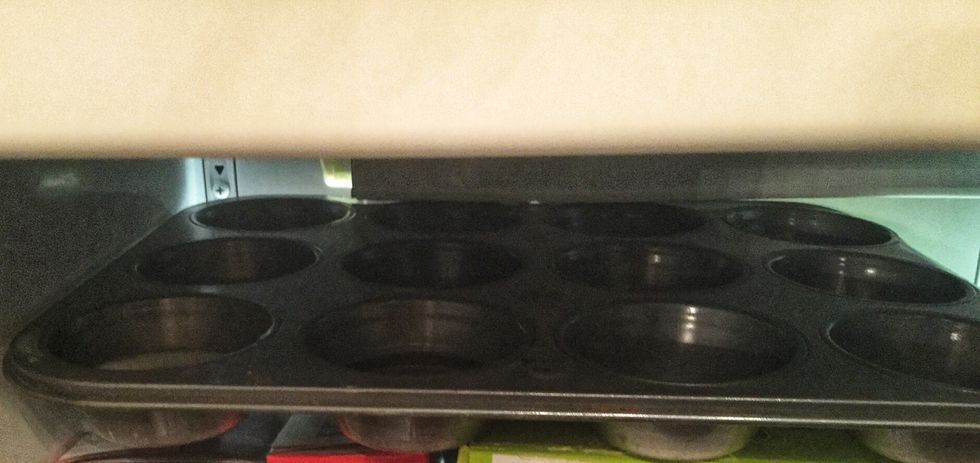 Step Ten: Don't forget to clean up! You can do this while your lotion bars are cooling.
Step Eleven: Once an hour has passed take the lotion bars out of the mold.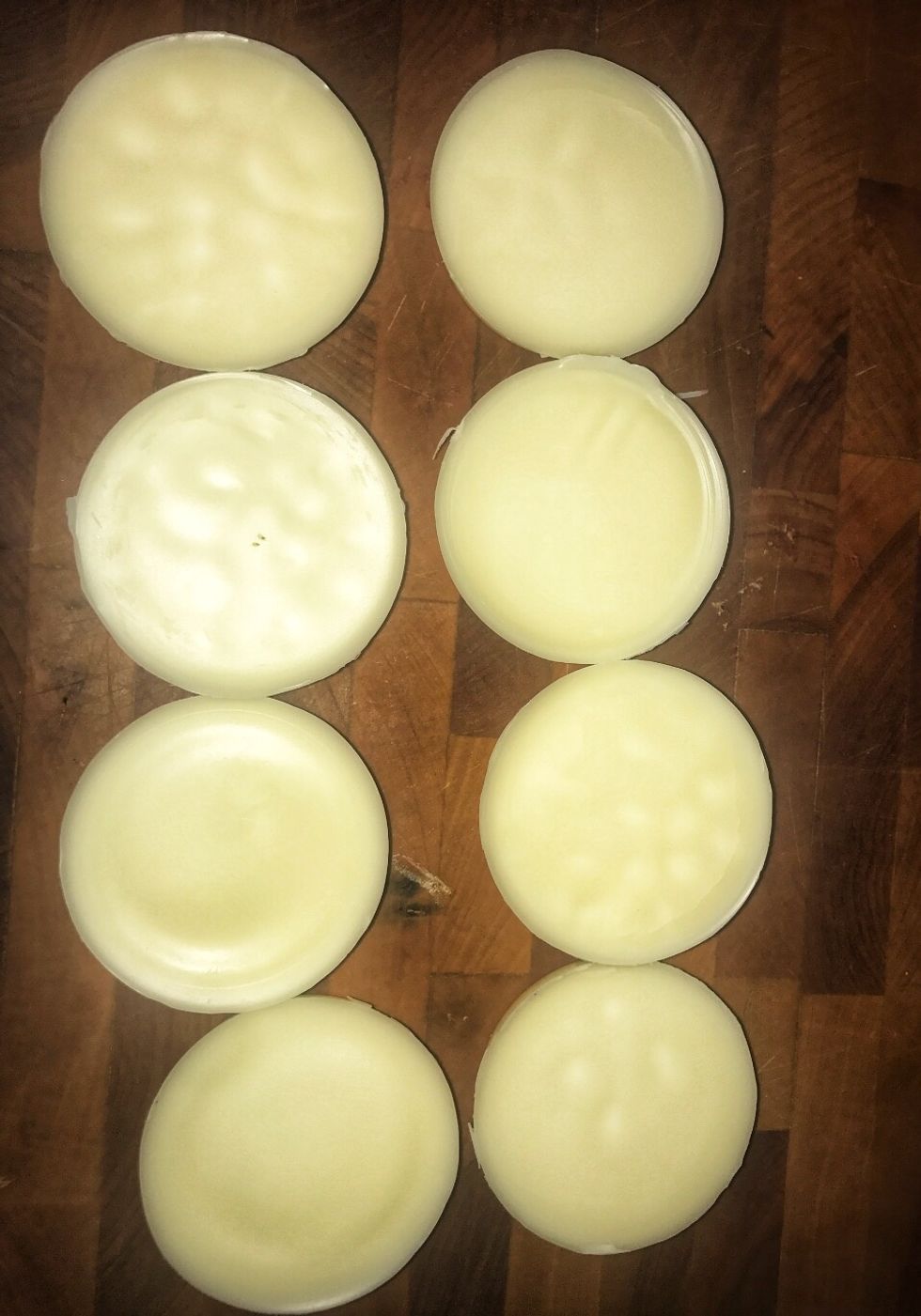 Step Twelve: ENJOY THEM!!!
The creator of this guide has not included tools