You can make these for many different uses. Use different essential oil mixes. You can make some for bronzing your skin, bug repellant, moisturizing, sinus congestion. Bonus they last a long time.
30
I recently attended a renaissance festival. There was a vendor selling these lotion bars. They were nice. Also pricy. We bought a few bars and a 3 lb block of pure beeswax.
I don't want to make him lose Buisness. He is an artist. This is for people like my wife and daughter. They have sensitive skin and an allergy to Tea tree oil. He put Tea tree in almost everything.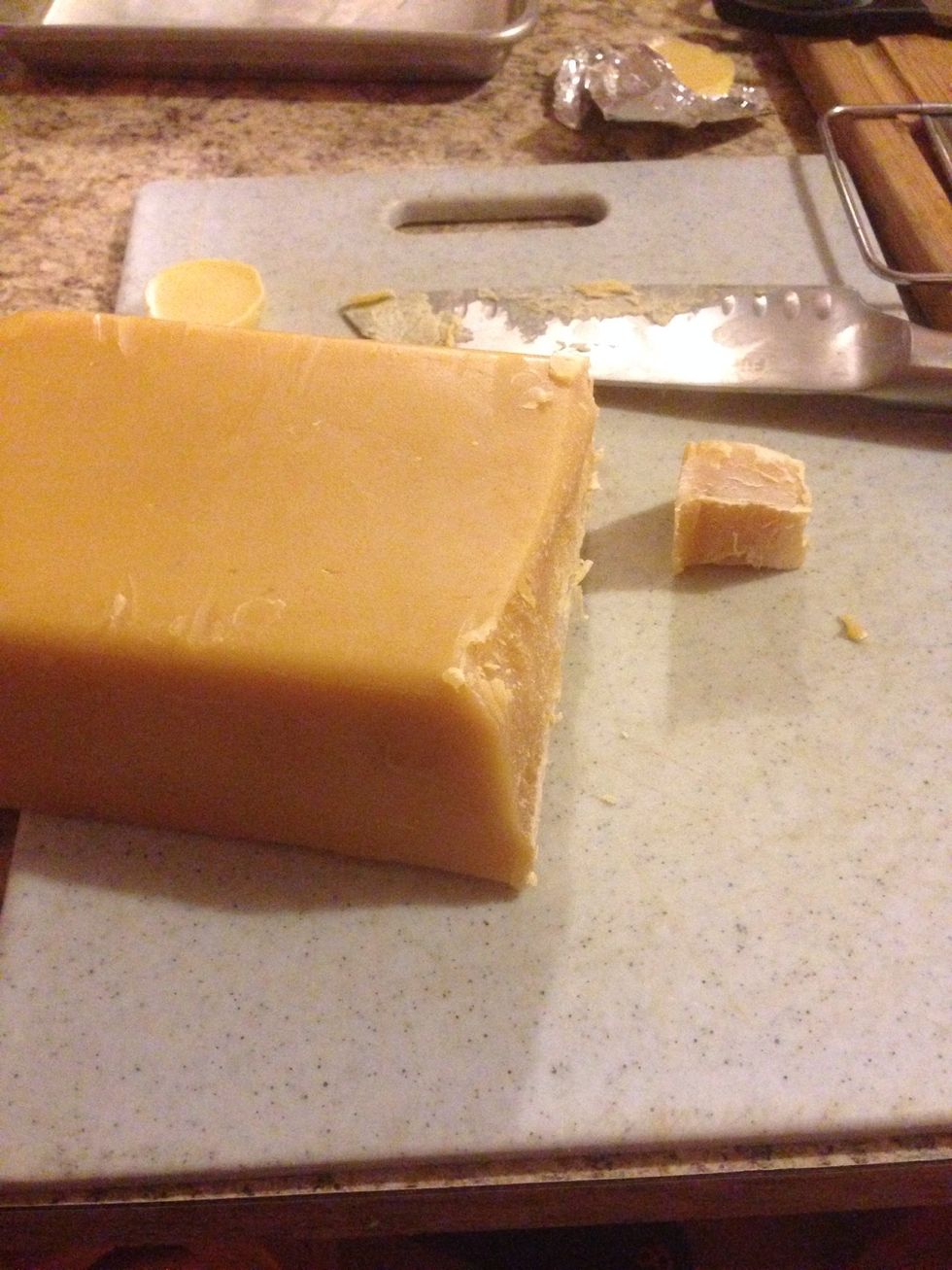 Cut off and weigh your beeswax. make sure it is food grade pure beeswax.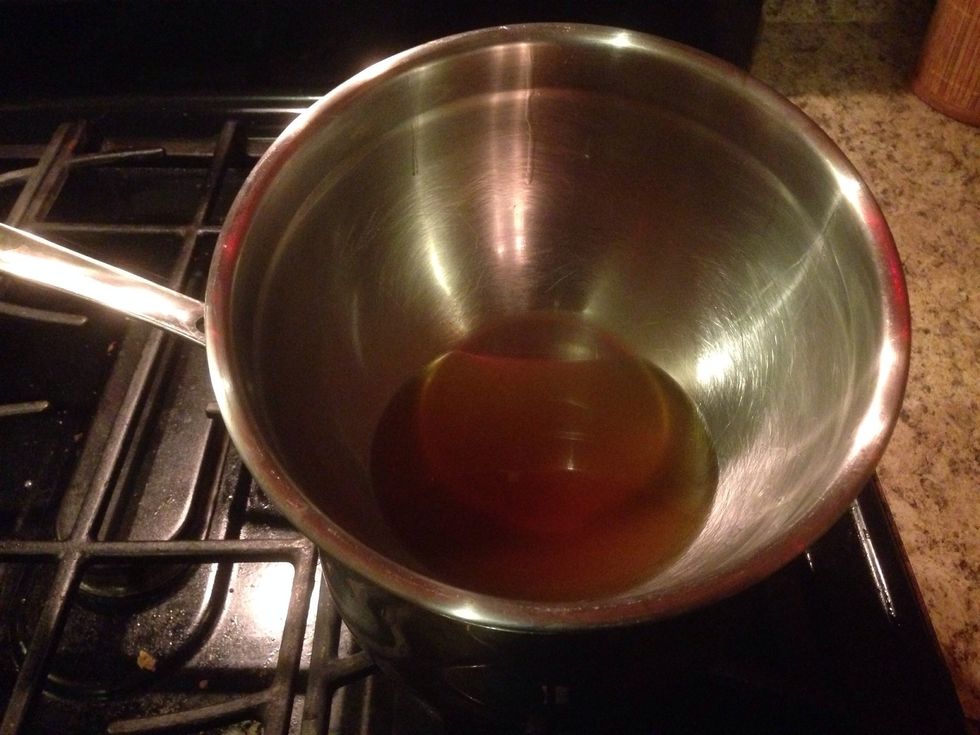 Get the beeswax melting in a double boiler.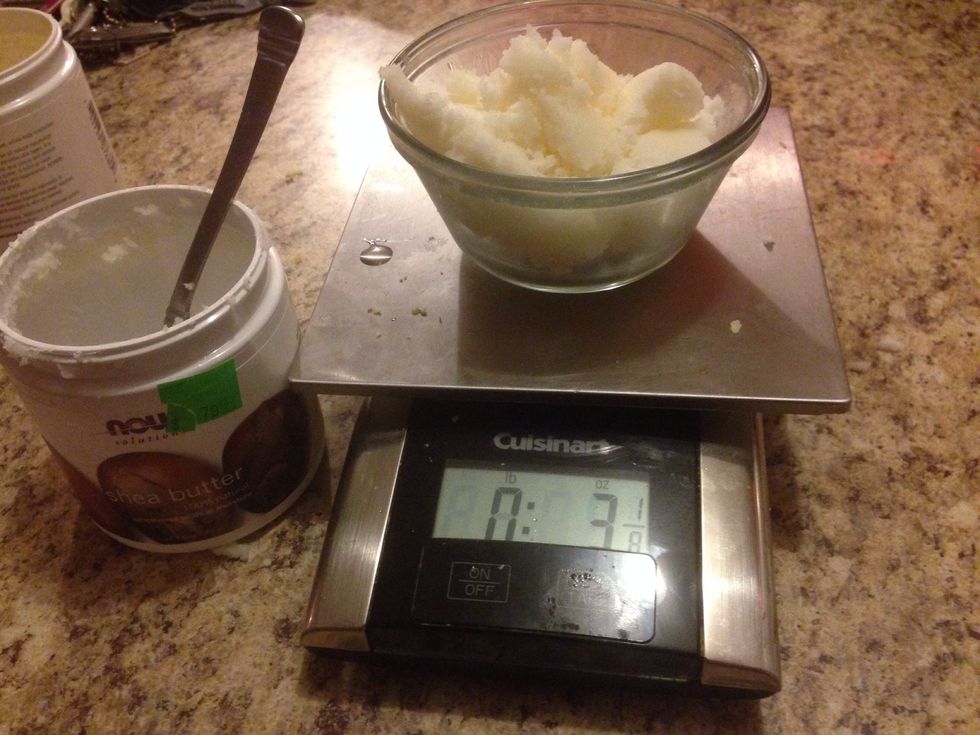 Measure out your Shea butter. Again pure Shea butter, not lotion.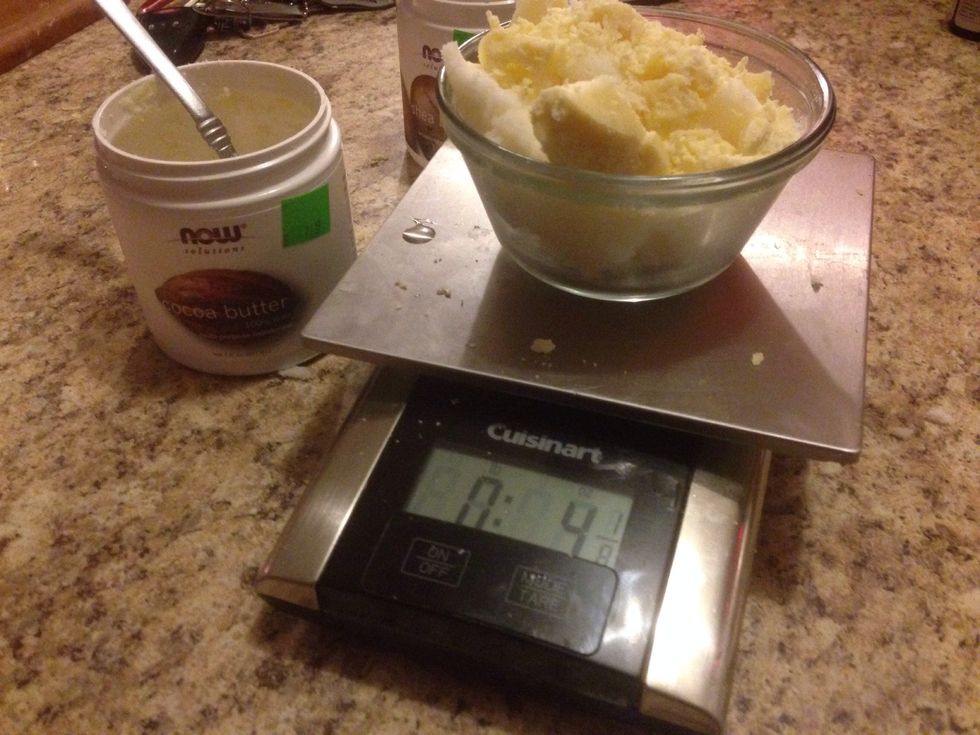 Add to that the cocoa butter. Again pure cocoa butter. Not the lotion from the local mega mart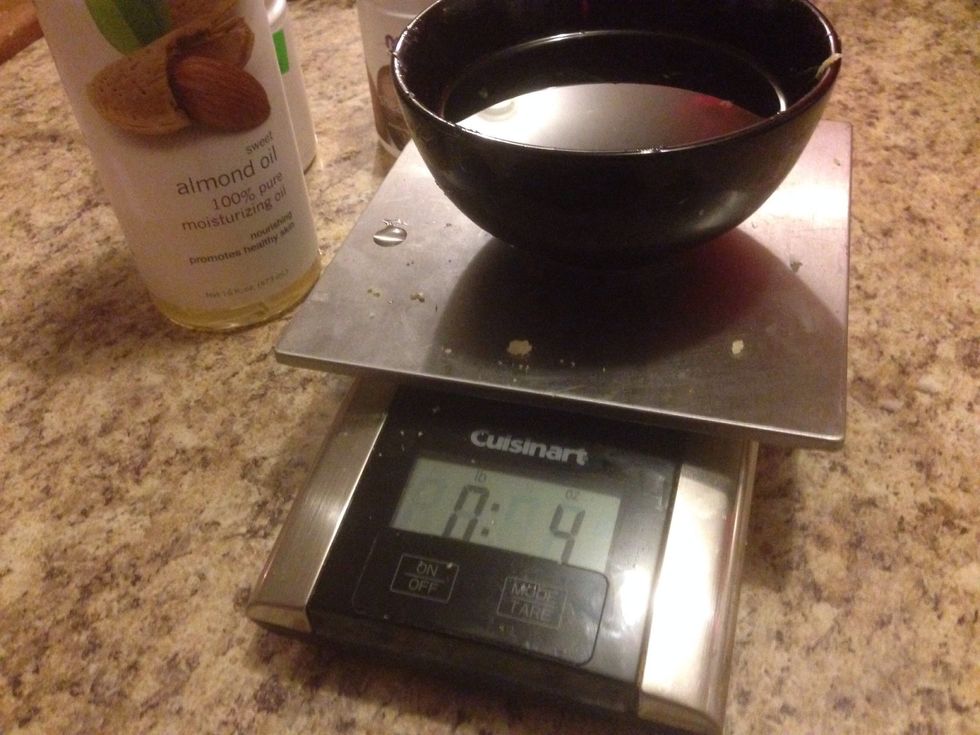 3oz almond oil.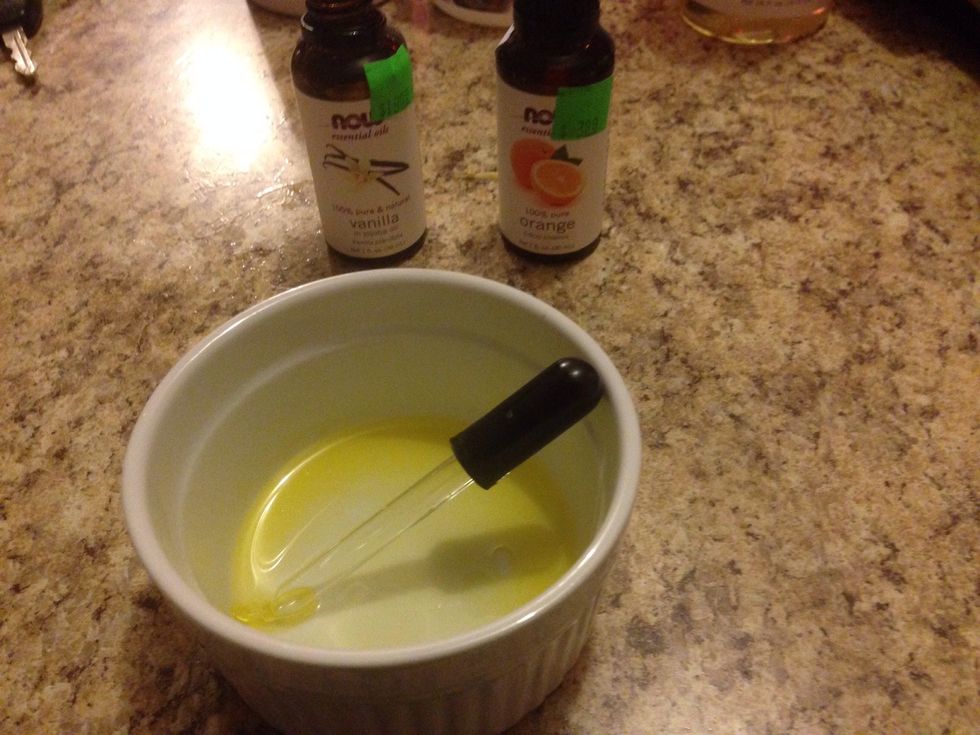 Go ahead and mix up your essential oils. This is Christmas cookie scent: 24 drops of vanilla and 2 drops of tangerine or orange. You can get many different recipes off the web.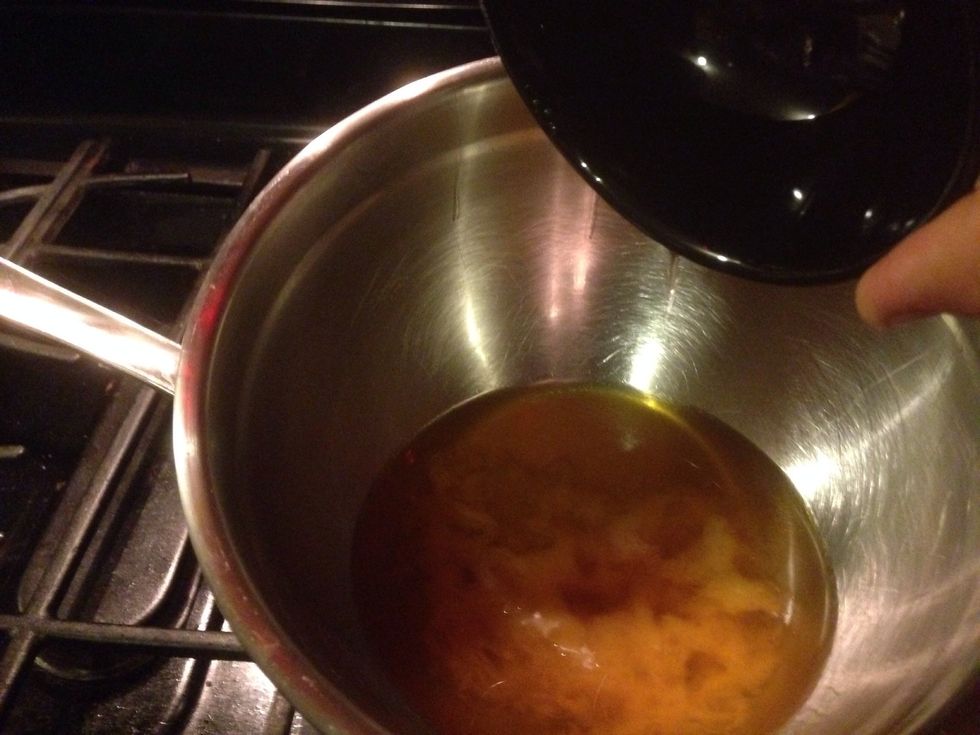 When you add the almond oil it solidifies some of the beeswax. That is normal. Just melt it all the way again before adding the butters.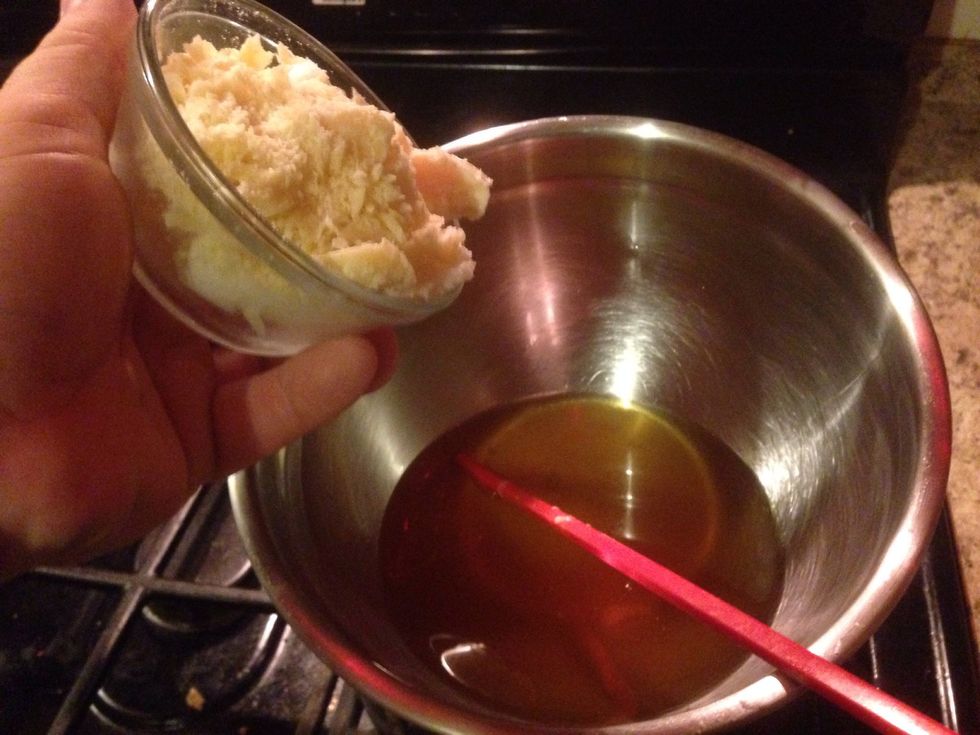 Then add the butters. I use a chopstick to stir.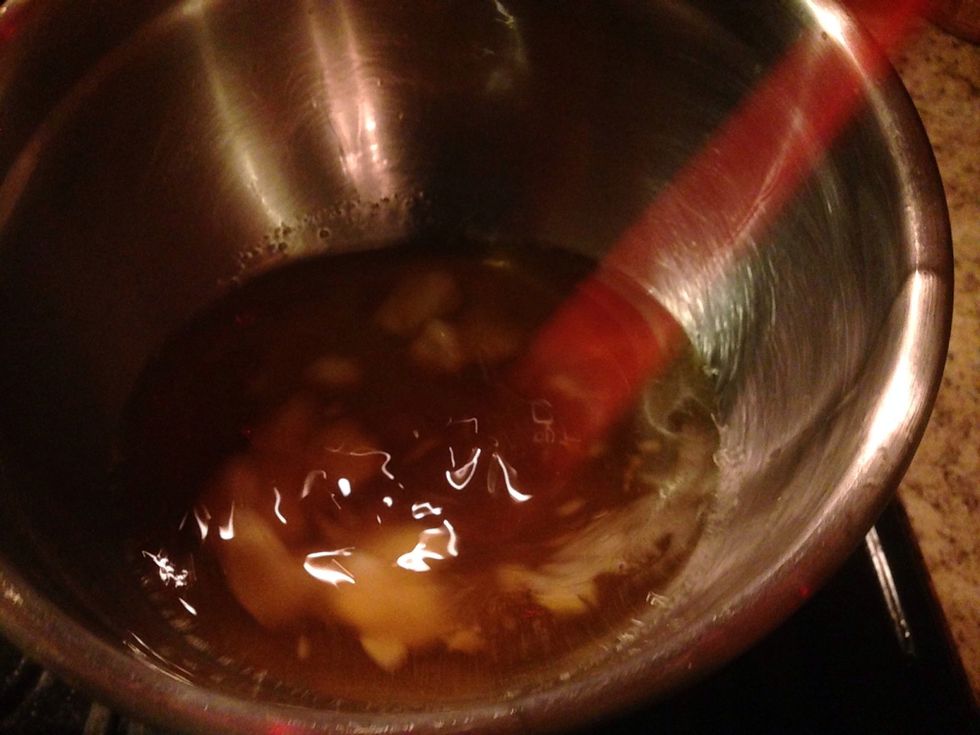 Melt completely.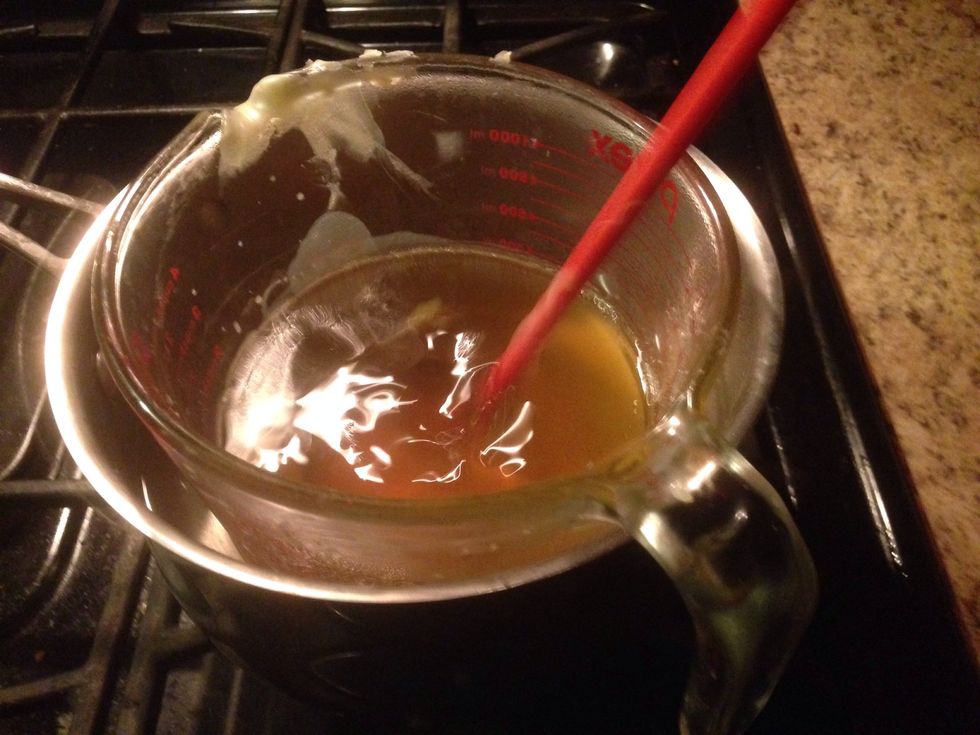 Switched to a cup with a spout to pour with.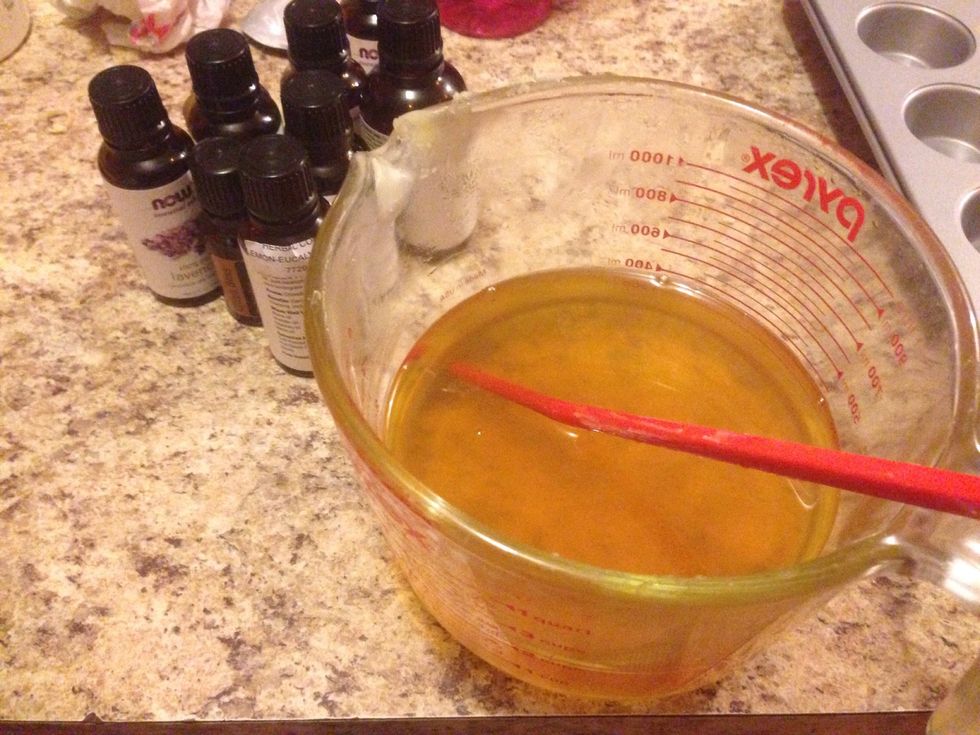 Remove from heat and stir in oils.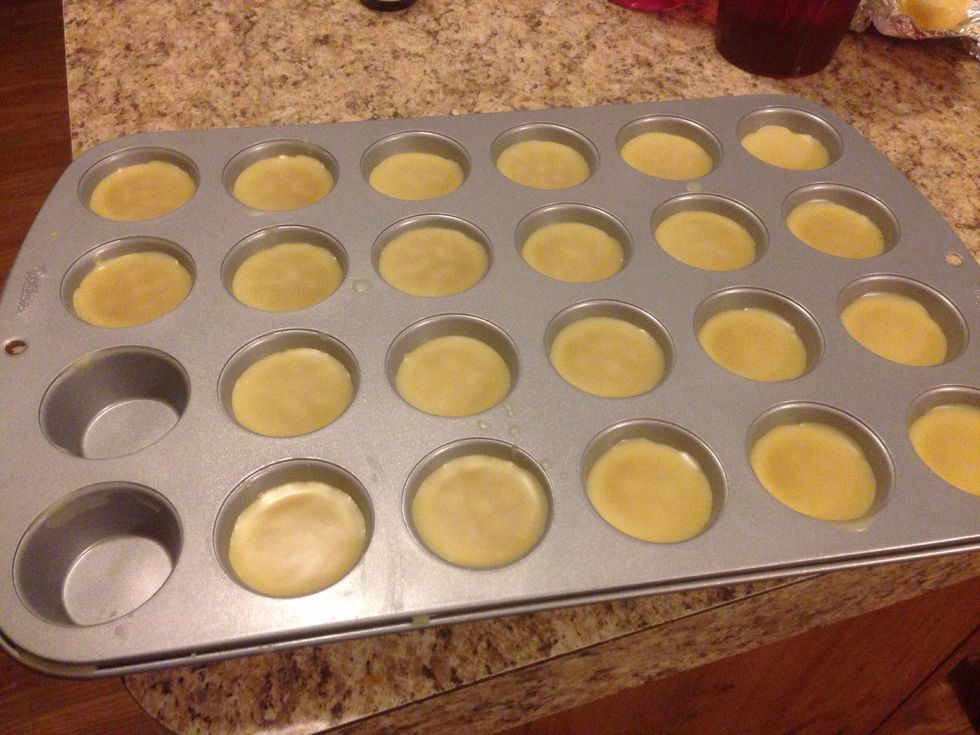 Pour into molds. It sets pretty quick. This almost set up while I was unlocking my phone. Slap it in the freezer to set completely. About 5-10 minutes.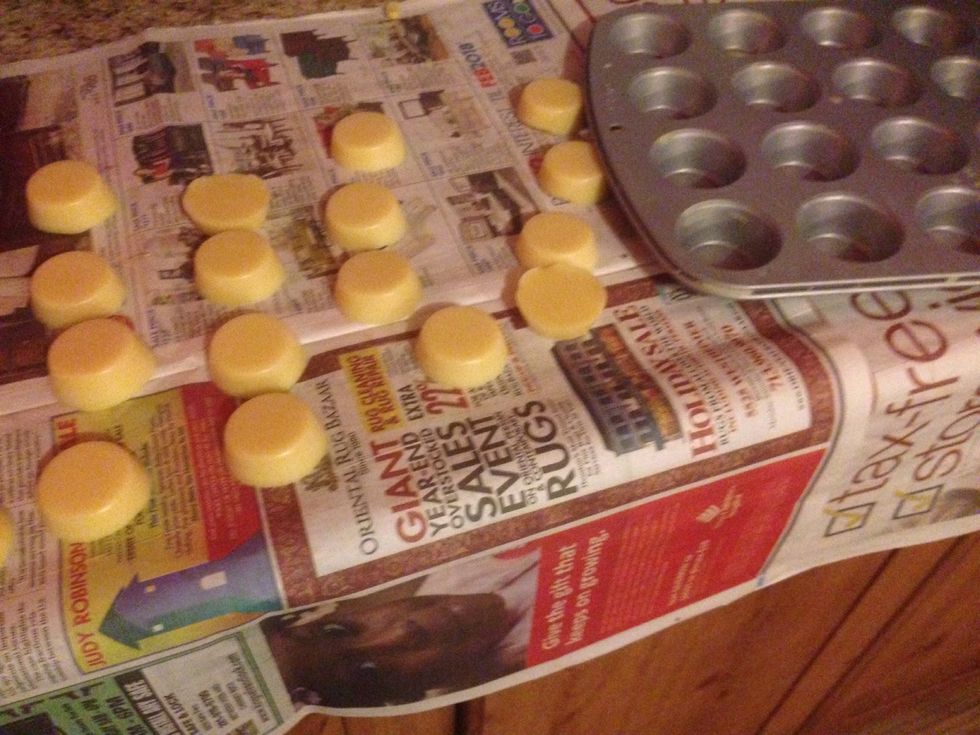 Like an ice cube tray, crack onto a newspaper.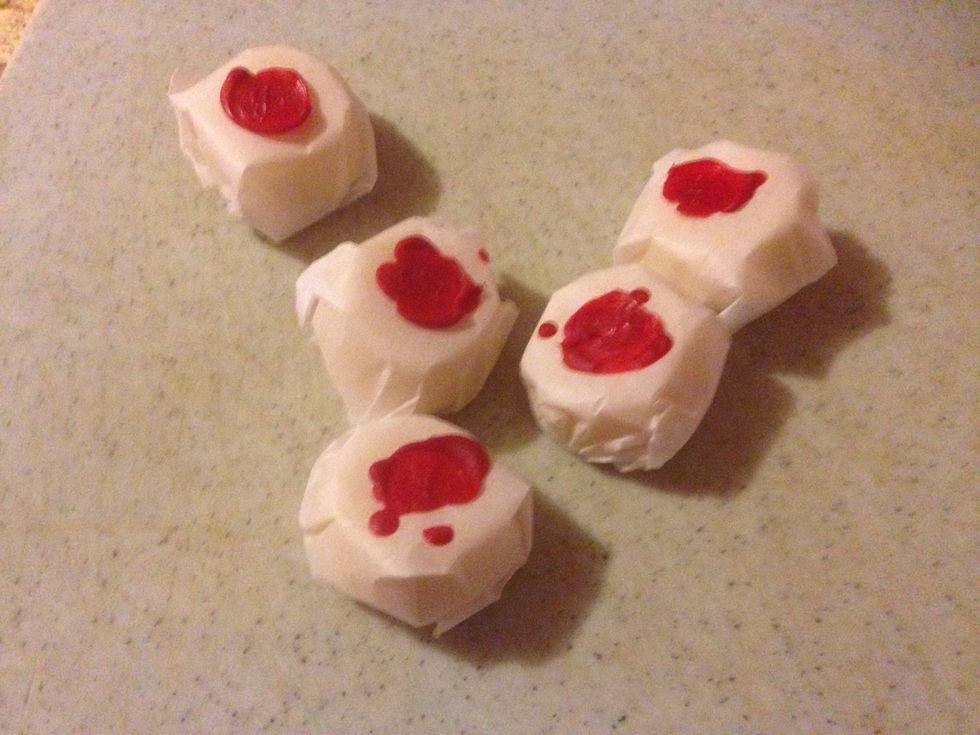 Wrap up in some parchment paper. Or keep in a soap dish. Lasts a lot longer than the liquid lotion. Also all the ingredients are natural and you know what is in it.
4.0oz Pure Beeswax
4.0oz Almond Oil
3.0oz Shea Butter
1.0oz Cocoa Butter
20.0 Or so drops of Essential Oils
All by weight