Don't give up! Long distance is extremely difficult; but if it's meant to be it will work out and it's important to stay optimistic!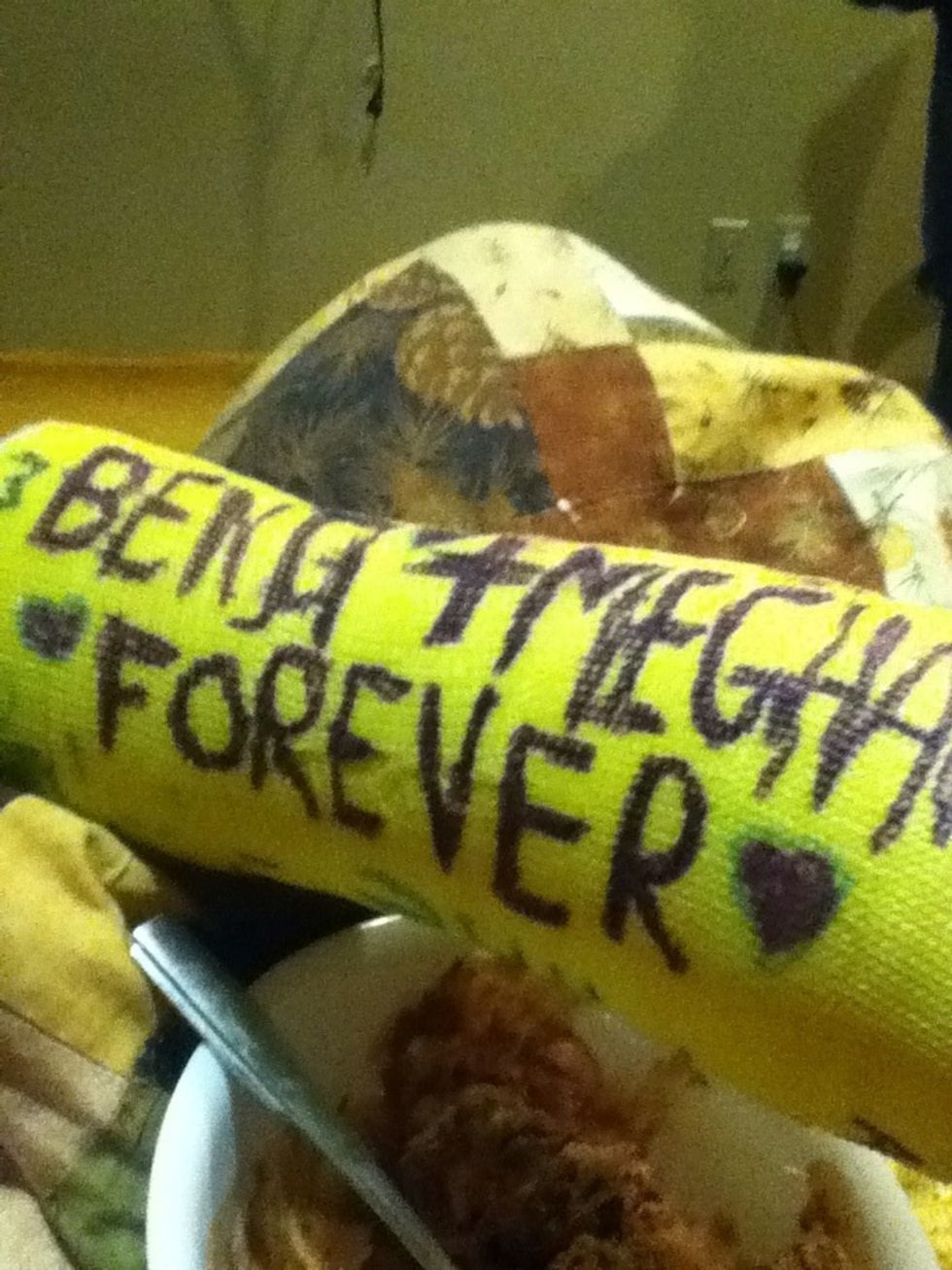 Tell everyone you know! Embrace your long distance and let your partner know that they are important. Just because they aren't there, doesn't mean they can't be a part of your life (: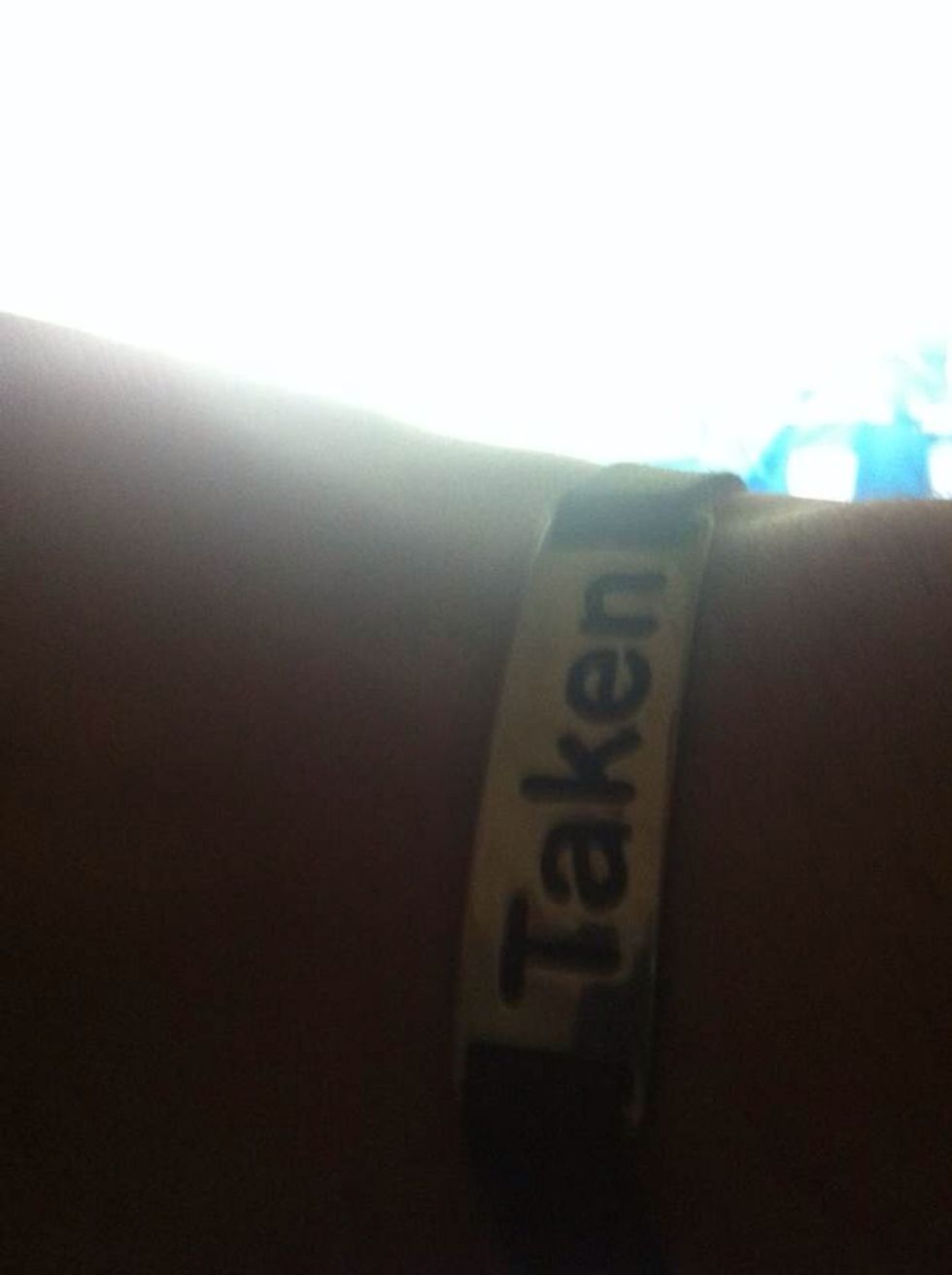 Send eachother gifts such as souvenirs from your state or cute things like these (: me and my boyfriend both have them and never take them off (: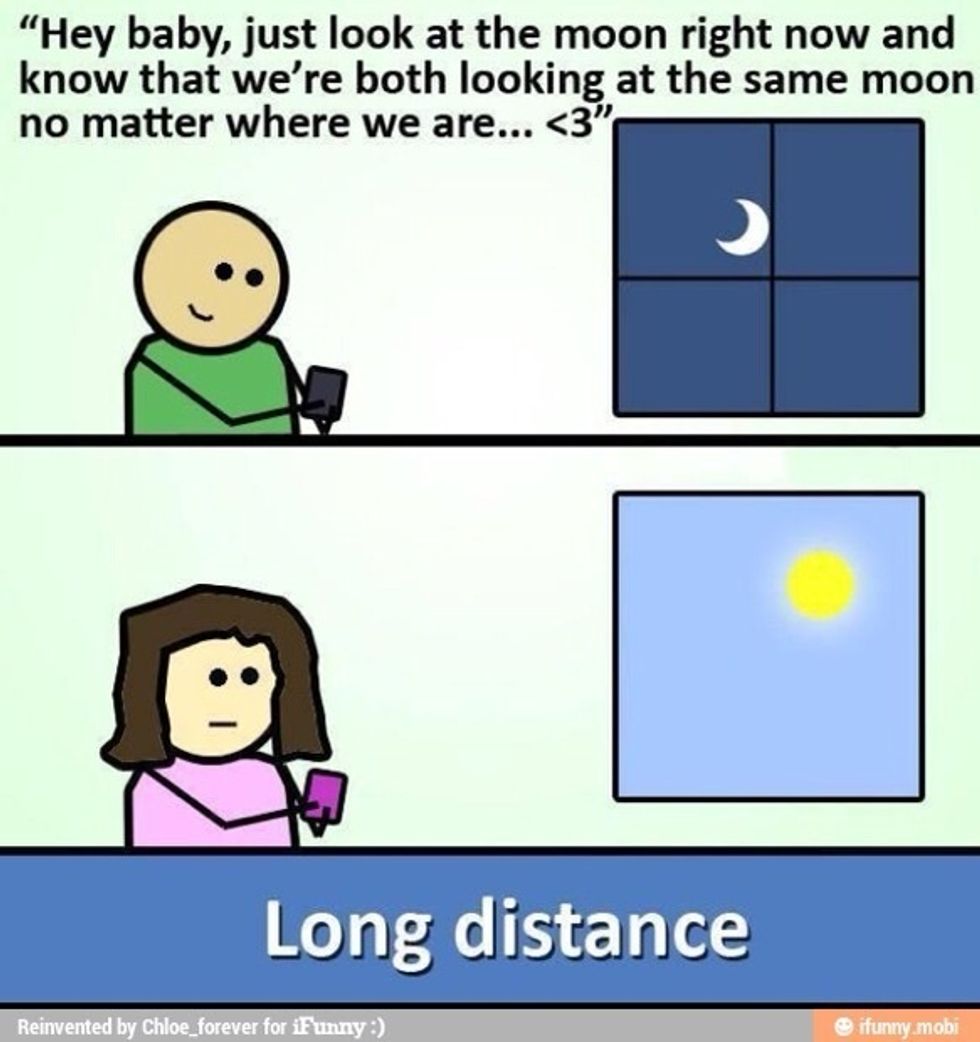 Accept the time change. In order for things to work; both partners need to make the effort. My boyfriend wakes up at 3 a.m. Sometimes just to say Goodmorning when I wakeup! It means so much in an LDR!

Talk to other LDR couples as they may have some advice or experience to share!(: we all have something in common
Talk. ALL THE TIME. Text, KIK, Skype whatever it is! It really does make all the difference: I highly suggest the app "Couple", an app specifically made for LDR couples (:
Don't give up on your LDR(: they are tough but worth it! 21 months with my boyfriend and I wouldn't trade them for the world <3 thanks for viewing, commenting and following (: best of luck to everyone
The creator of this guide has not included tools