How to make logan's oreo cookies
My 8yr old brother found this recipe and asked me to help him make it. Then he asked if we could make a Snapguide and if he could be the star! So I said yes :)
15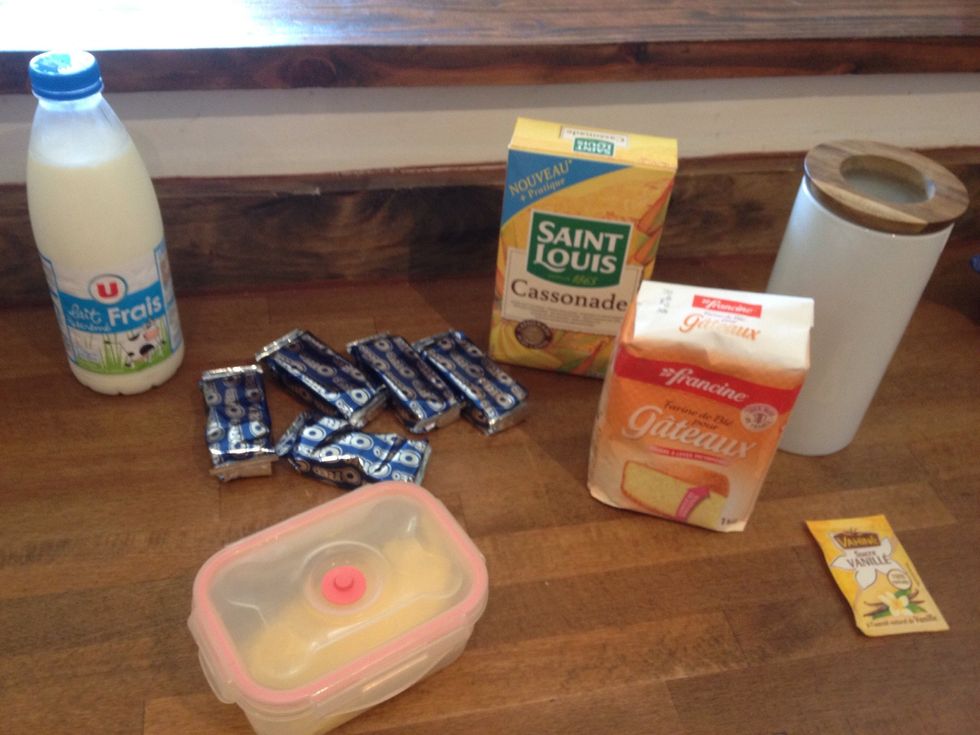 Gather all your ingredients and set your oven to 160C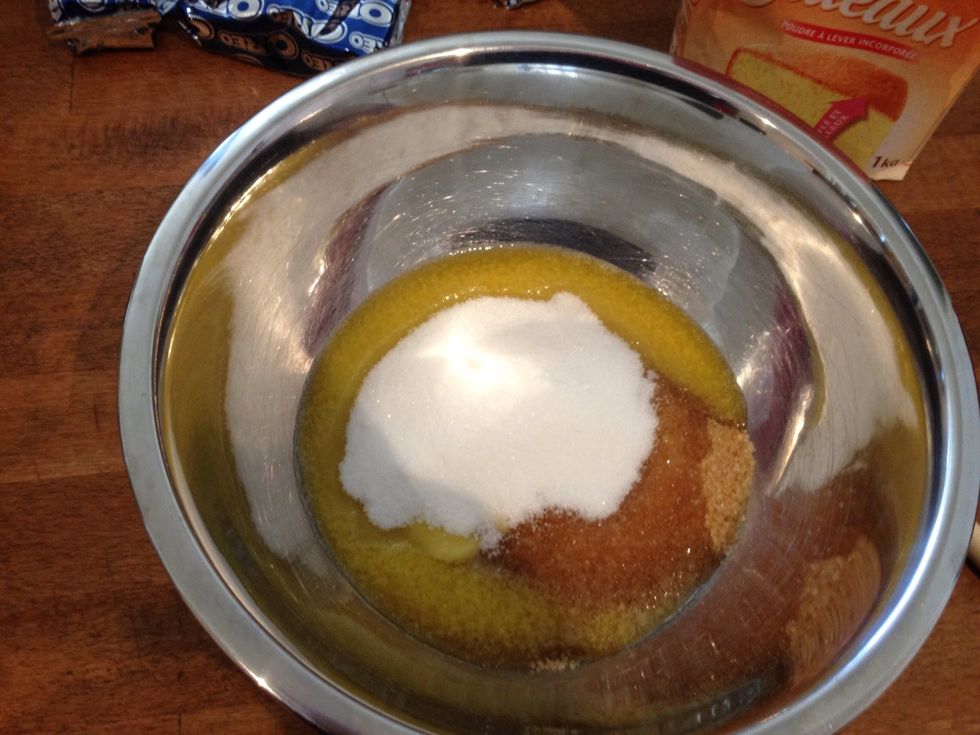 Put both sugars in a bowl and cream with the butter.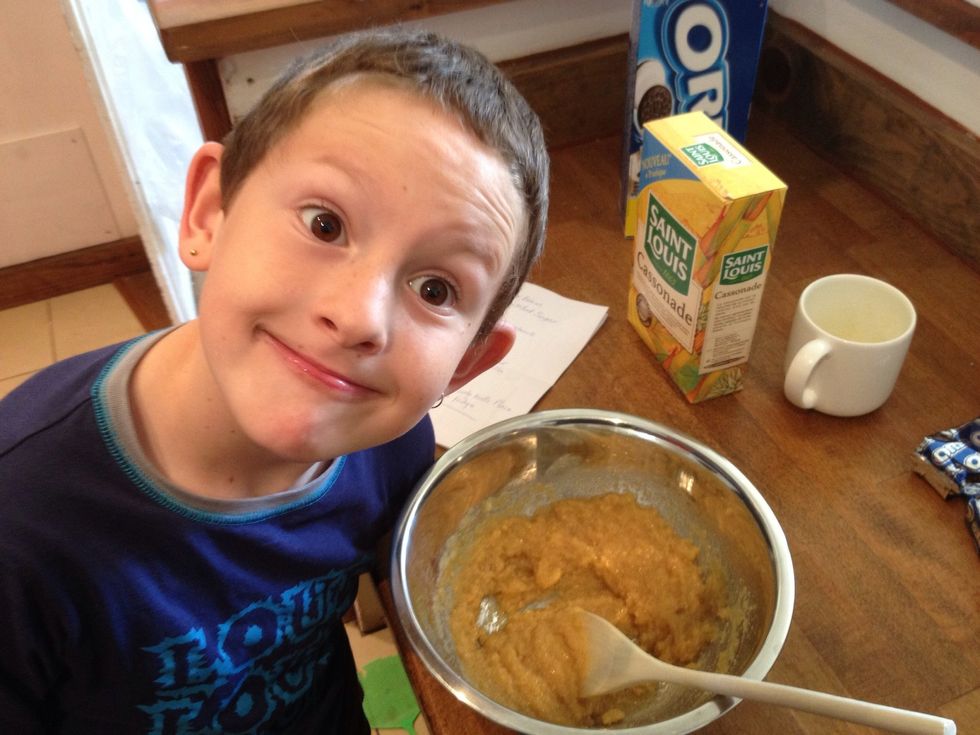 Add milk gradually. Logan doing the mixing!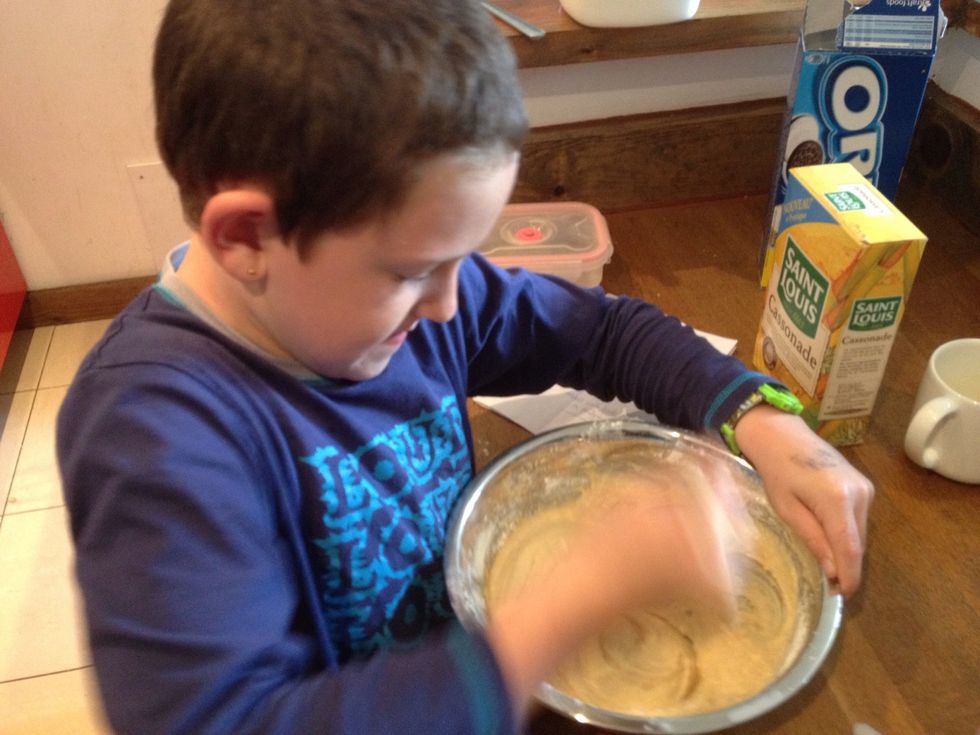 Add flour and mix mix mix!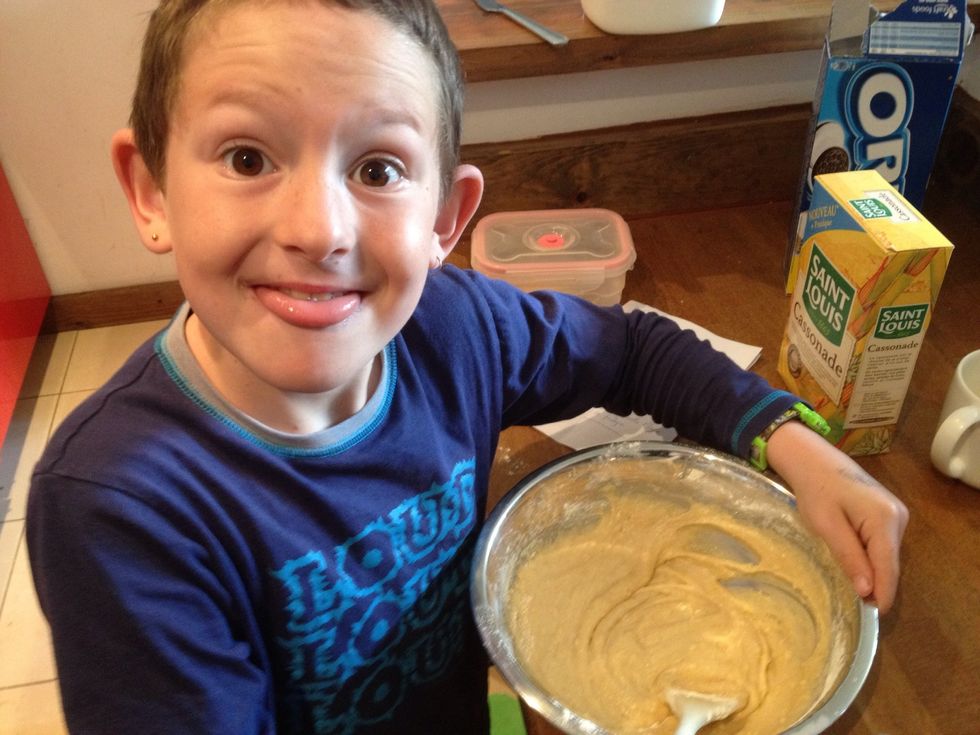 Yum!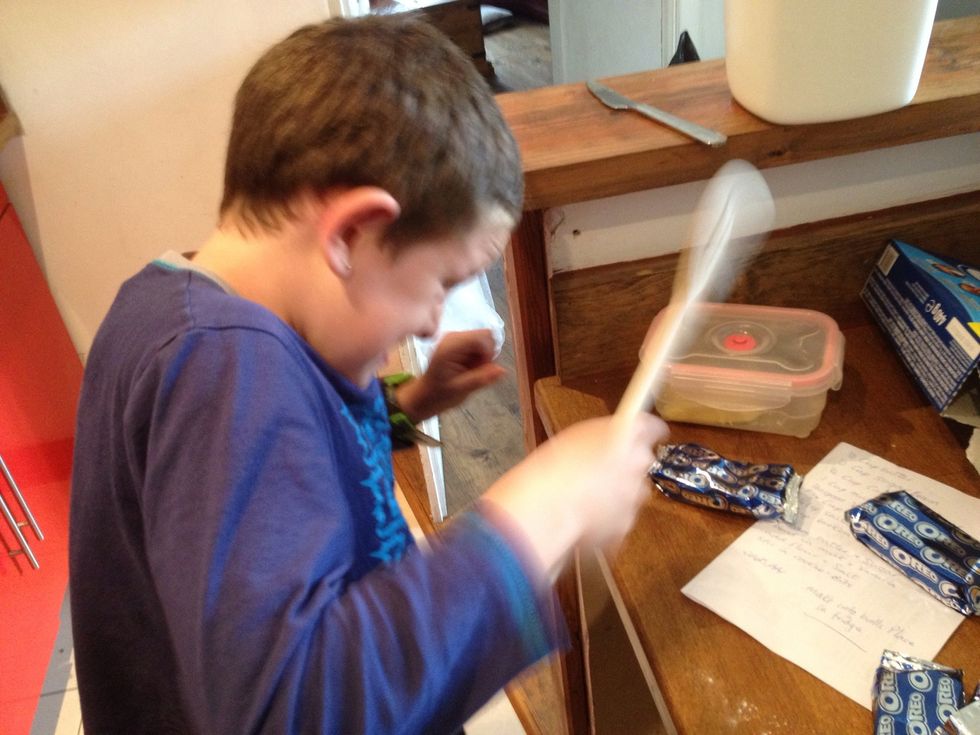 Smash your Oreos!
Add Oreos!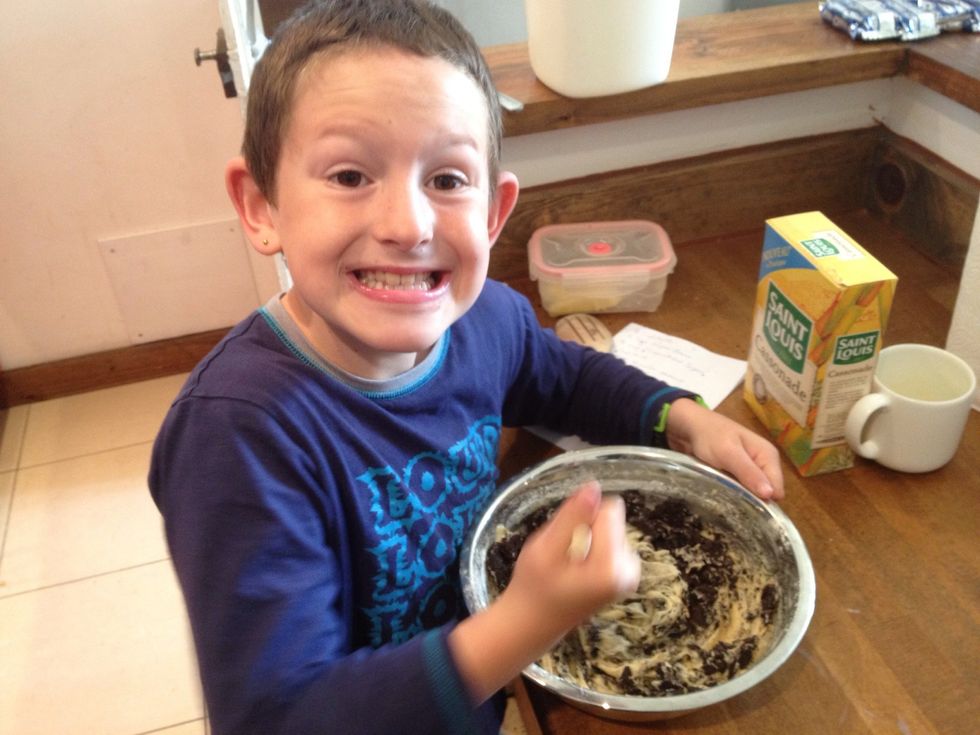 Mix mix mix!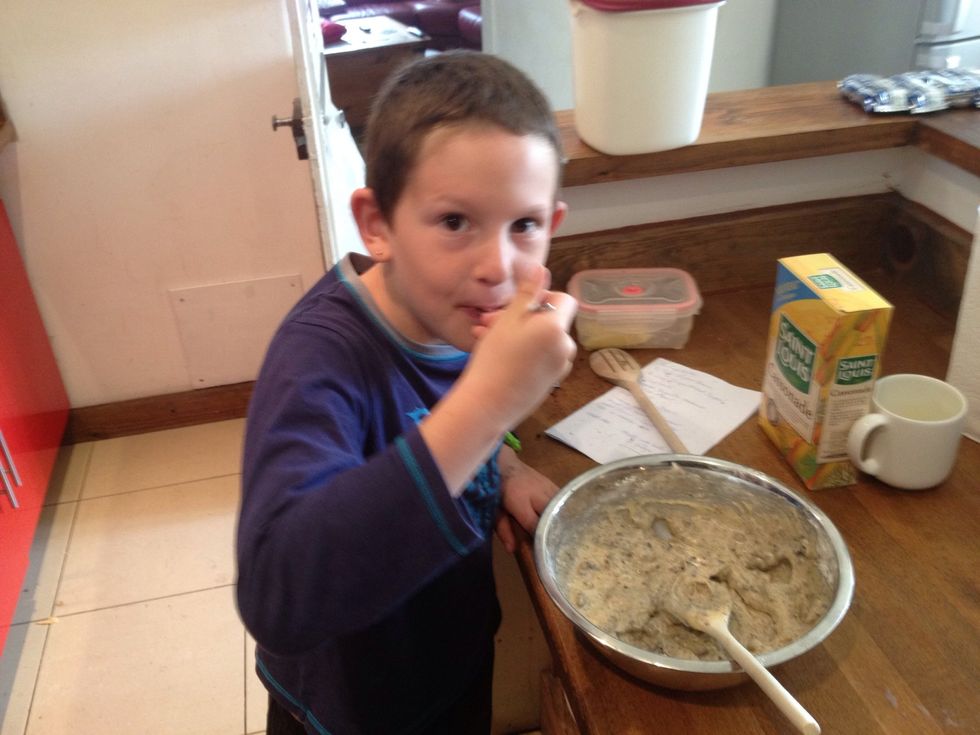 Logan!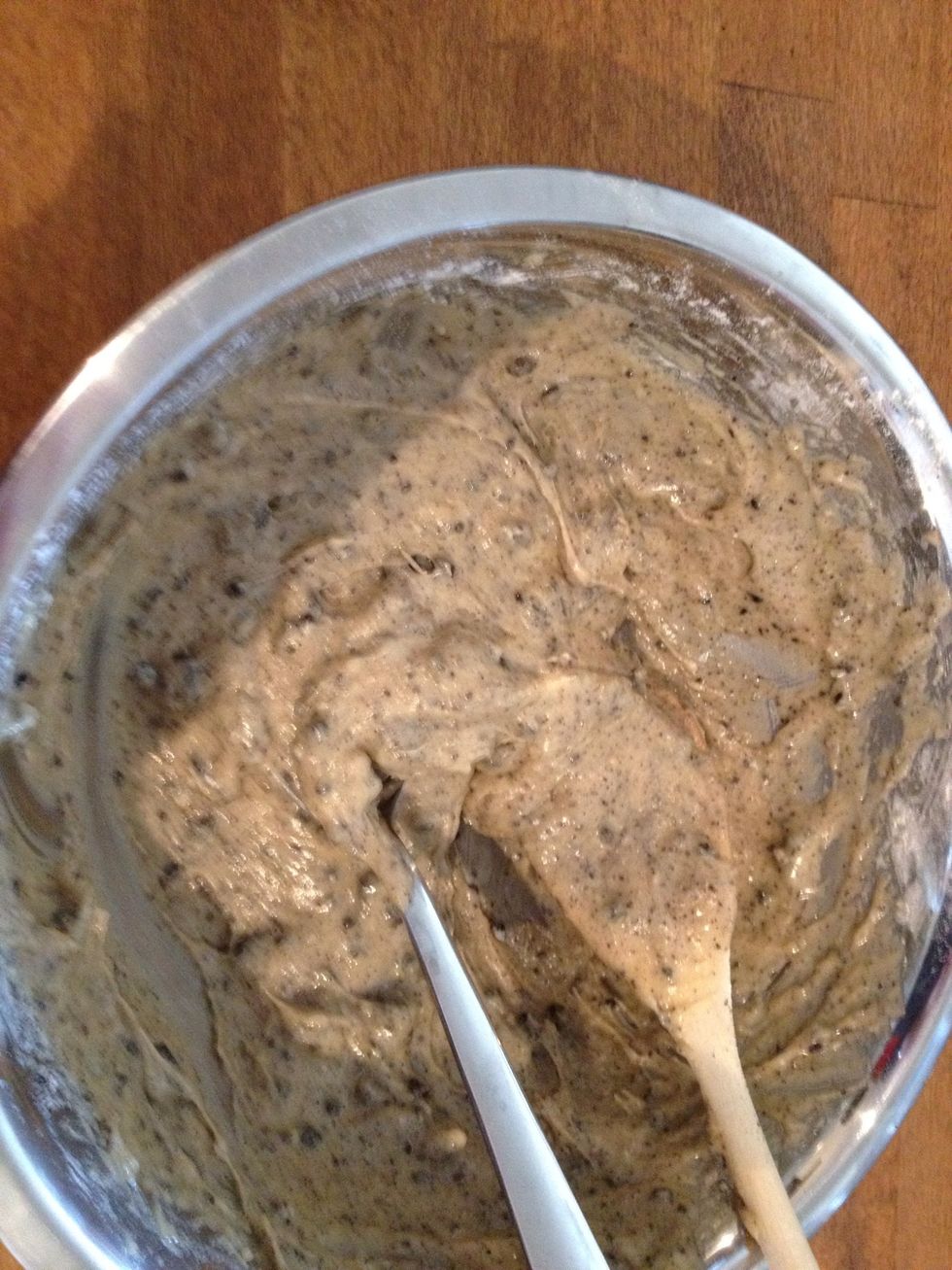 All mixed and ready to put in the oven!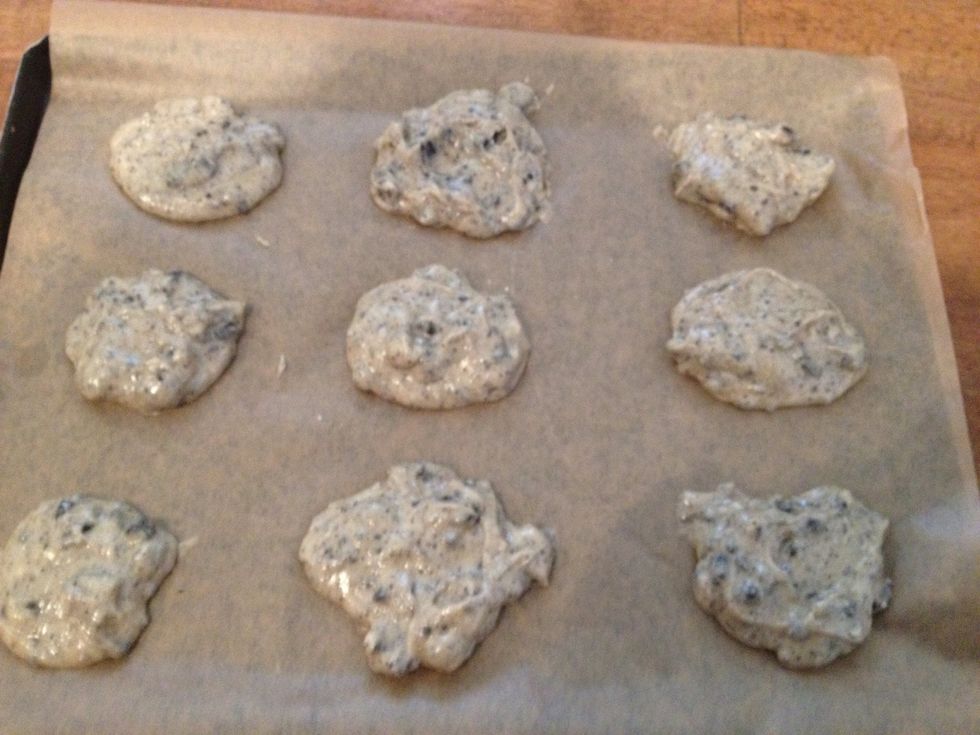 I used a tablespoon of mix on greaseproof paper.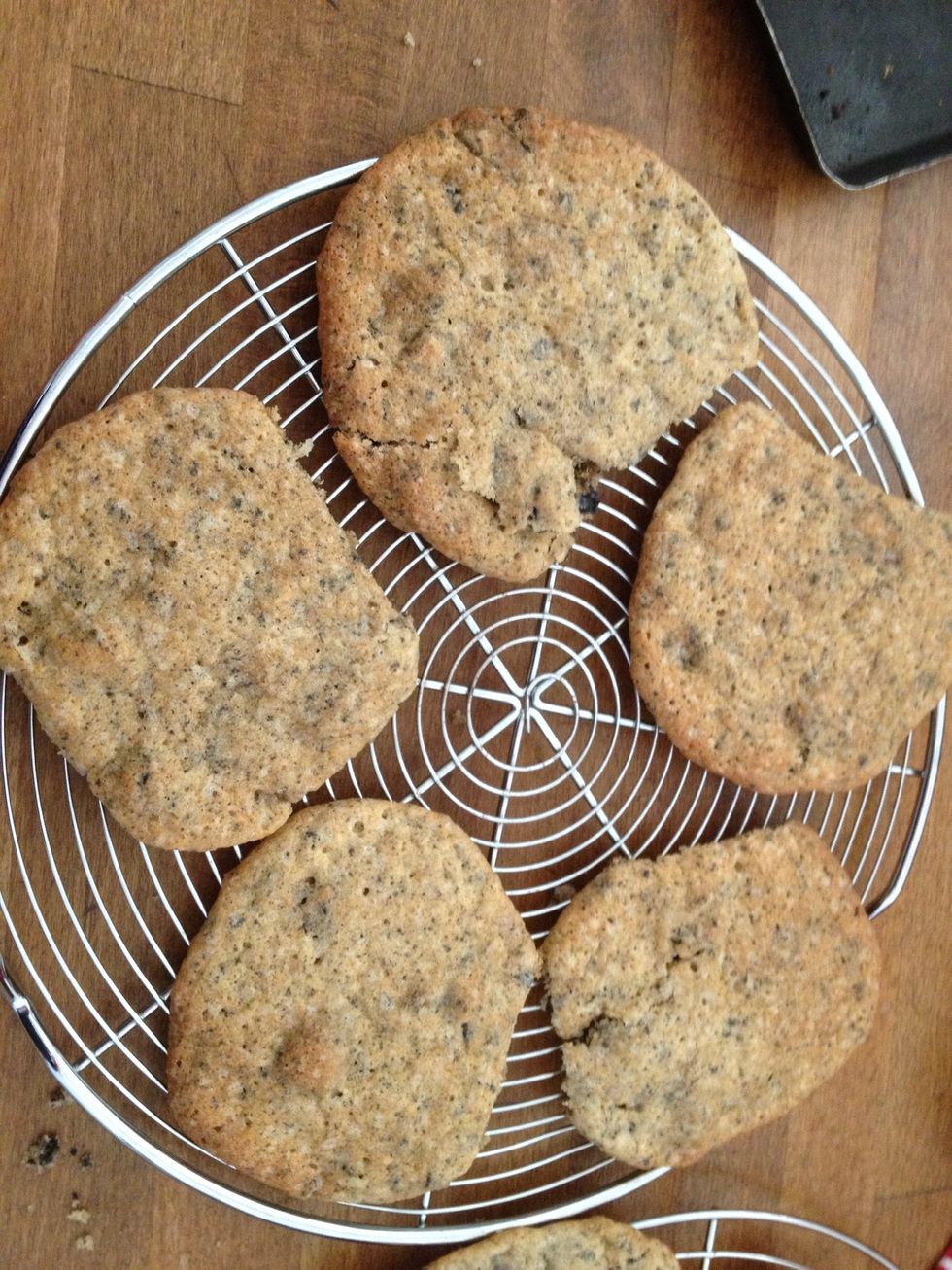 Put in the oven for 10 mins. They'll start to go golden brown. Place on a wire rack to cool!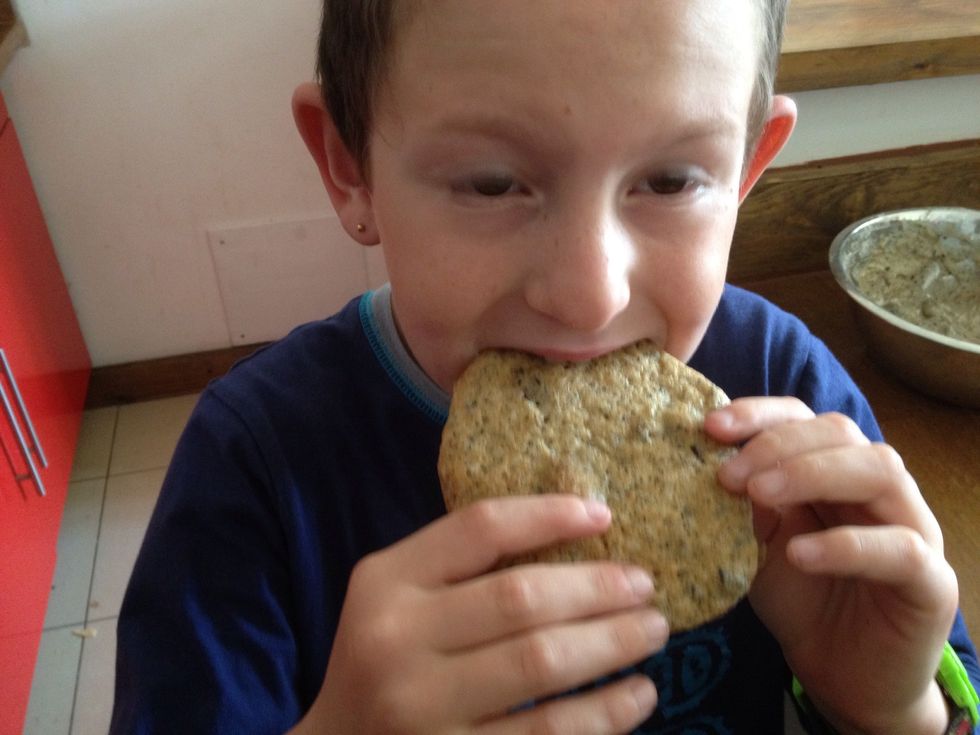 Then eat! :)
1/2c Butter
1/2c Brown sugar
1/4c White sugar
1.0tsp Vanilla extract
1/2c Milk
1.0c Flour
1.0 Salt
1.0c Broken Oreos