My husbands favorite type of rice. Goes with any type of meat. Enjoy my recipe
1505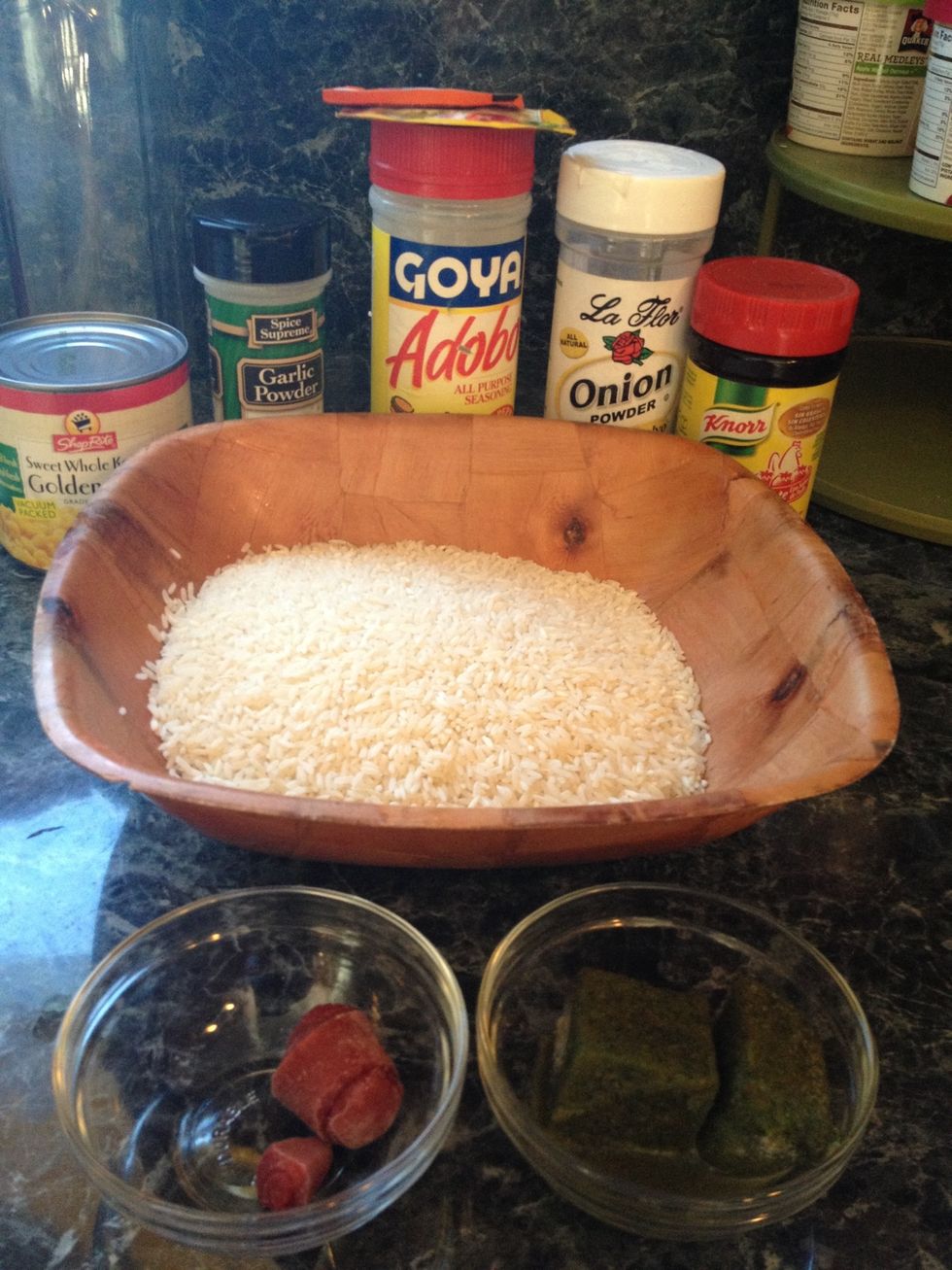 The cast: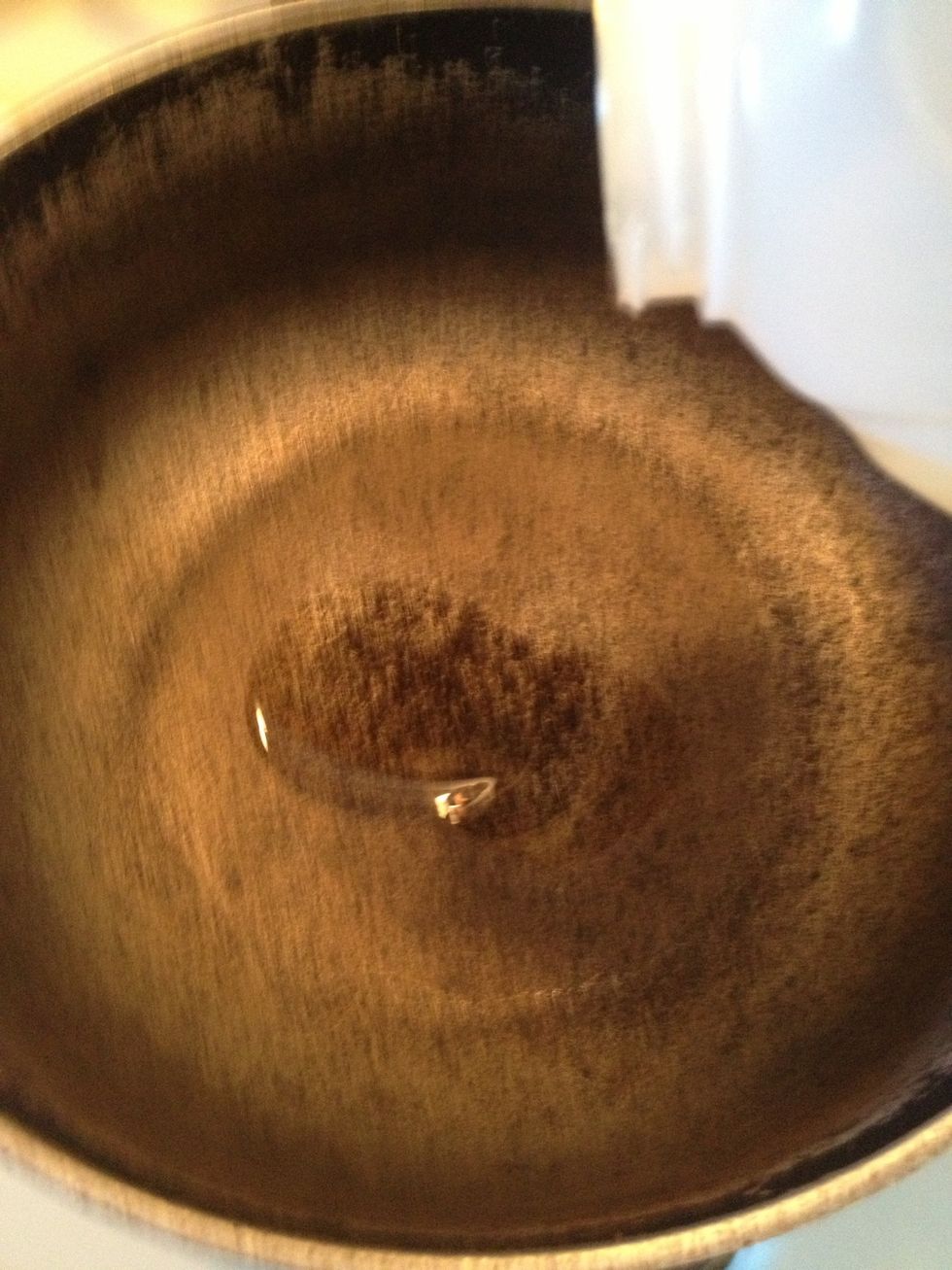 In a pot over medium heat add 1 tbs of oil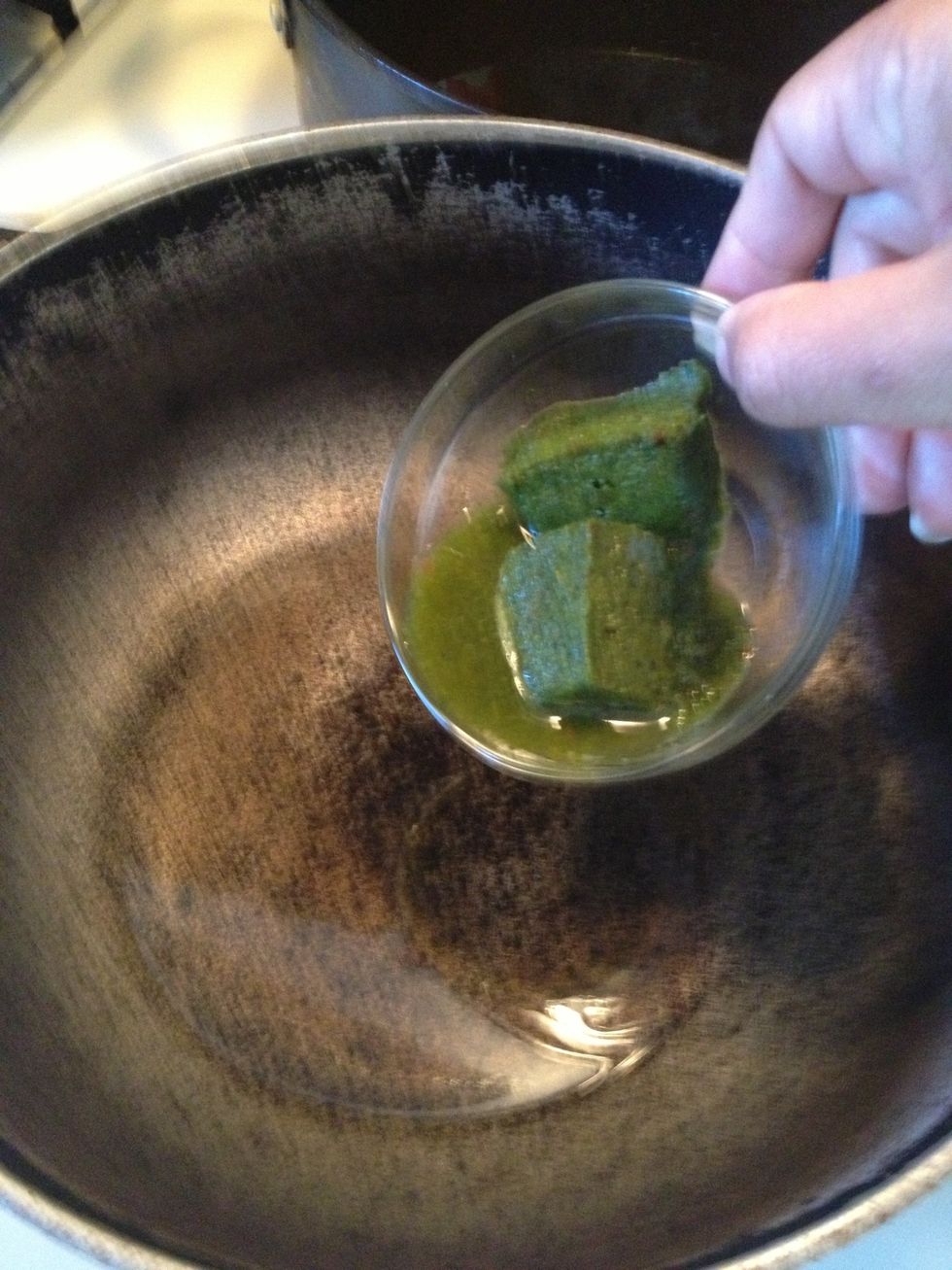 To the oil add the sofrito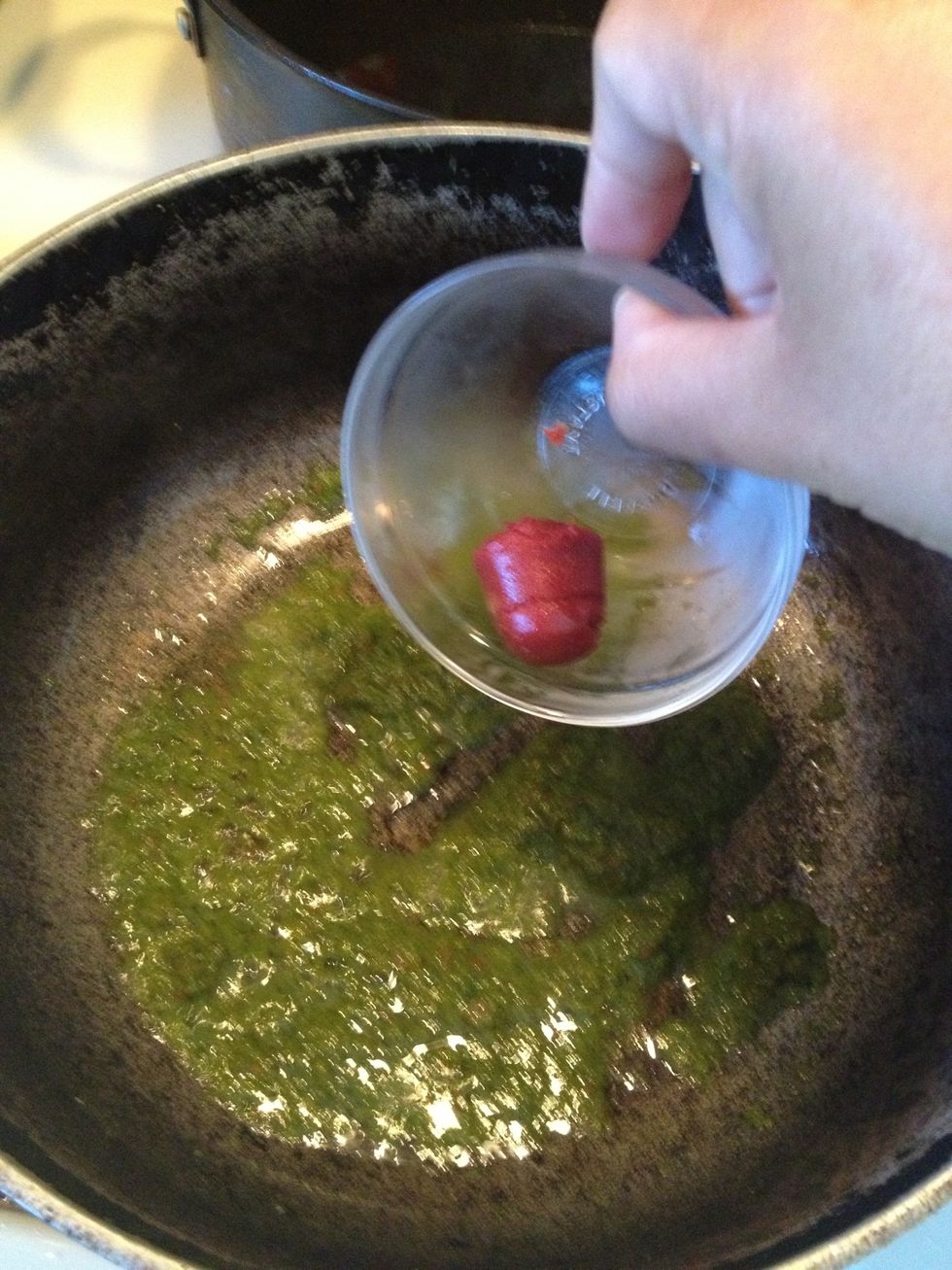 The tomato paste
The adobo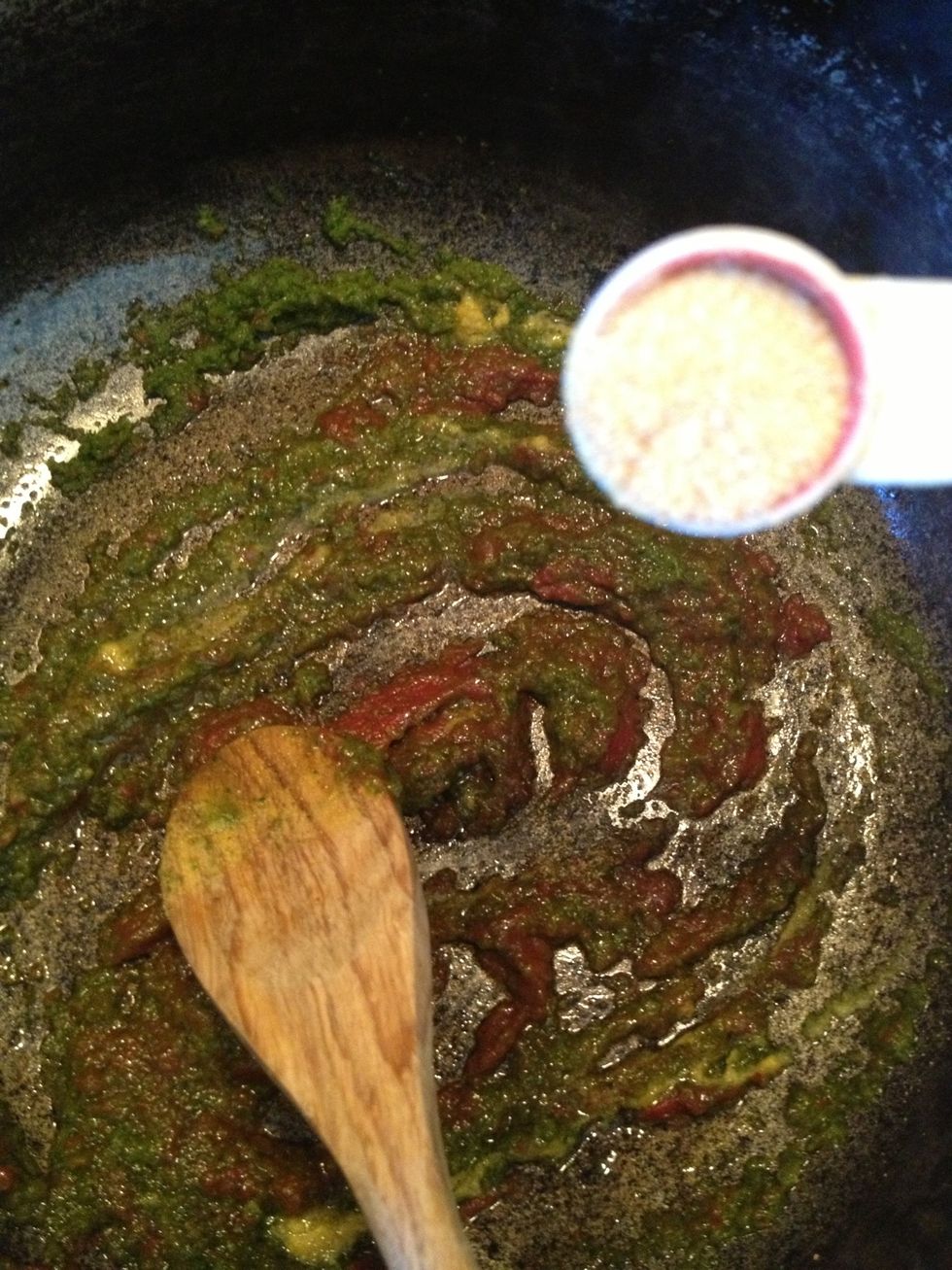 The garlic powder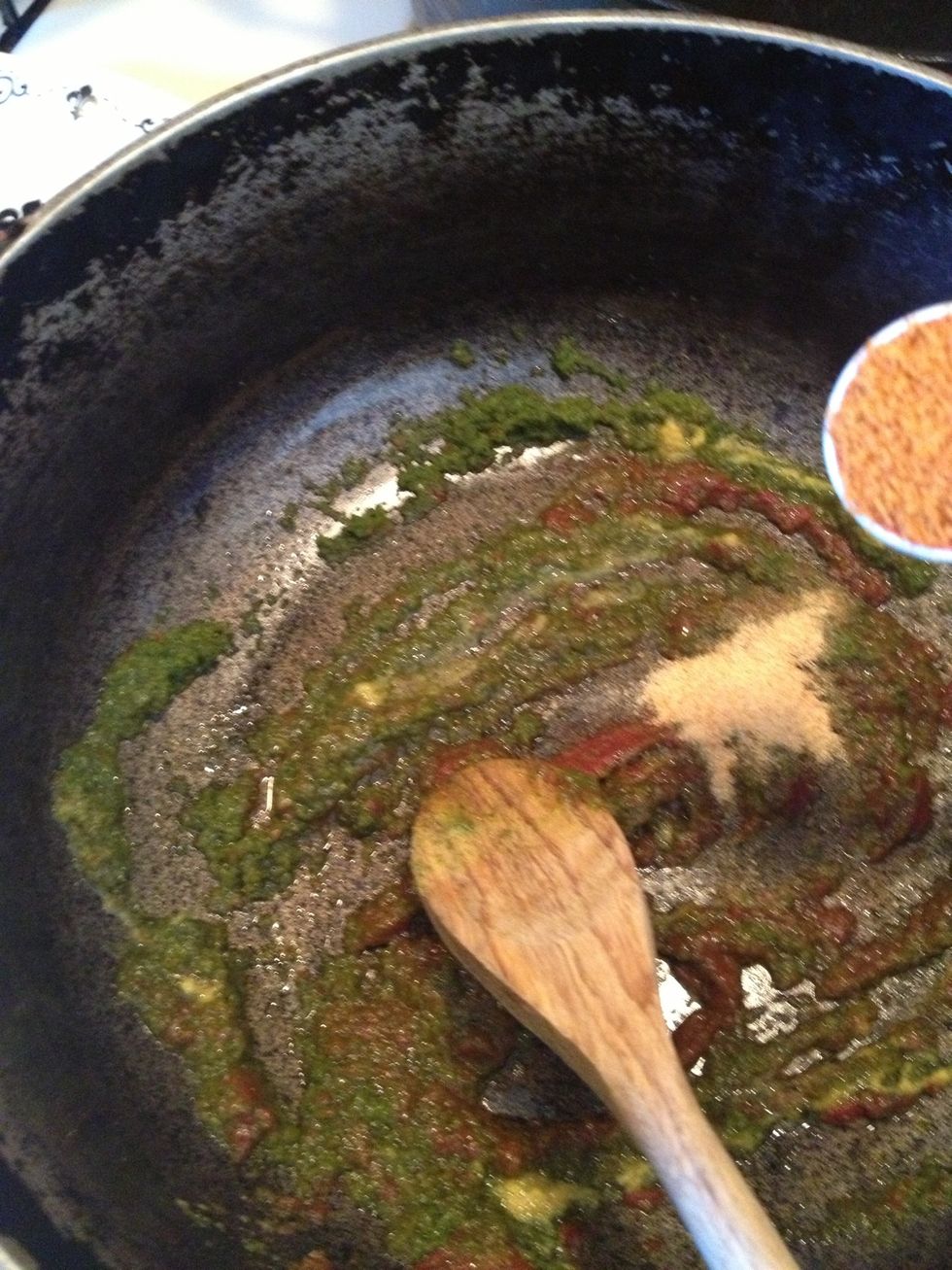 The tomato bouillon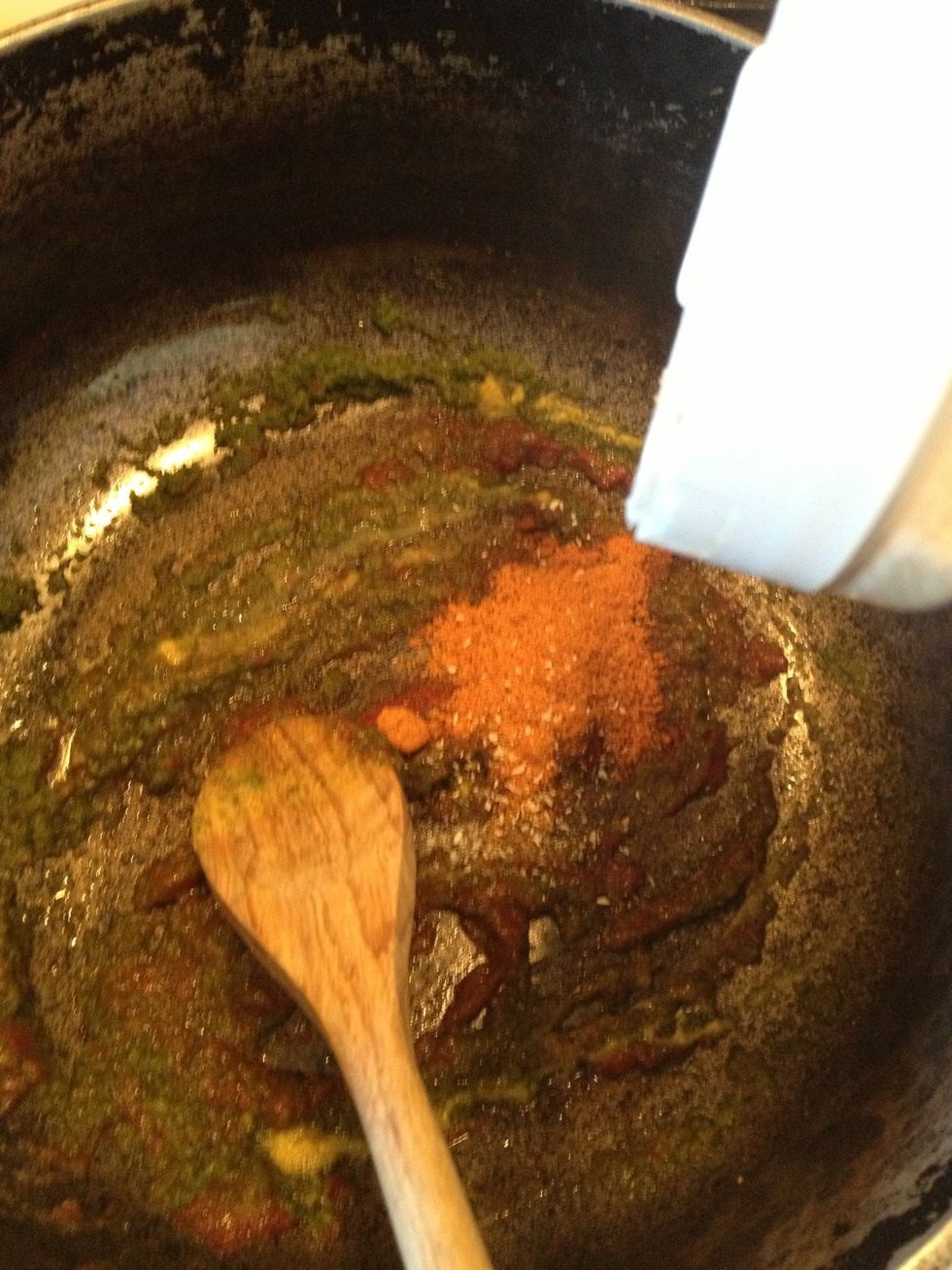 And the onion powder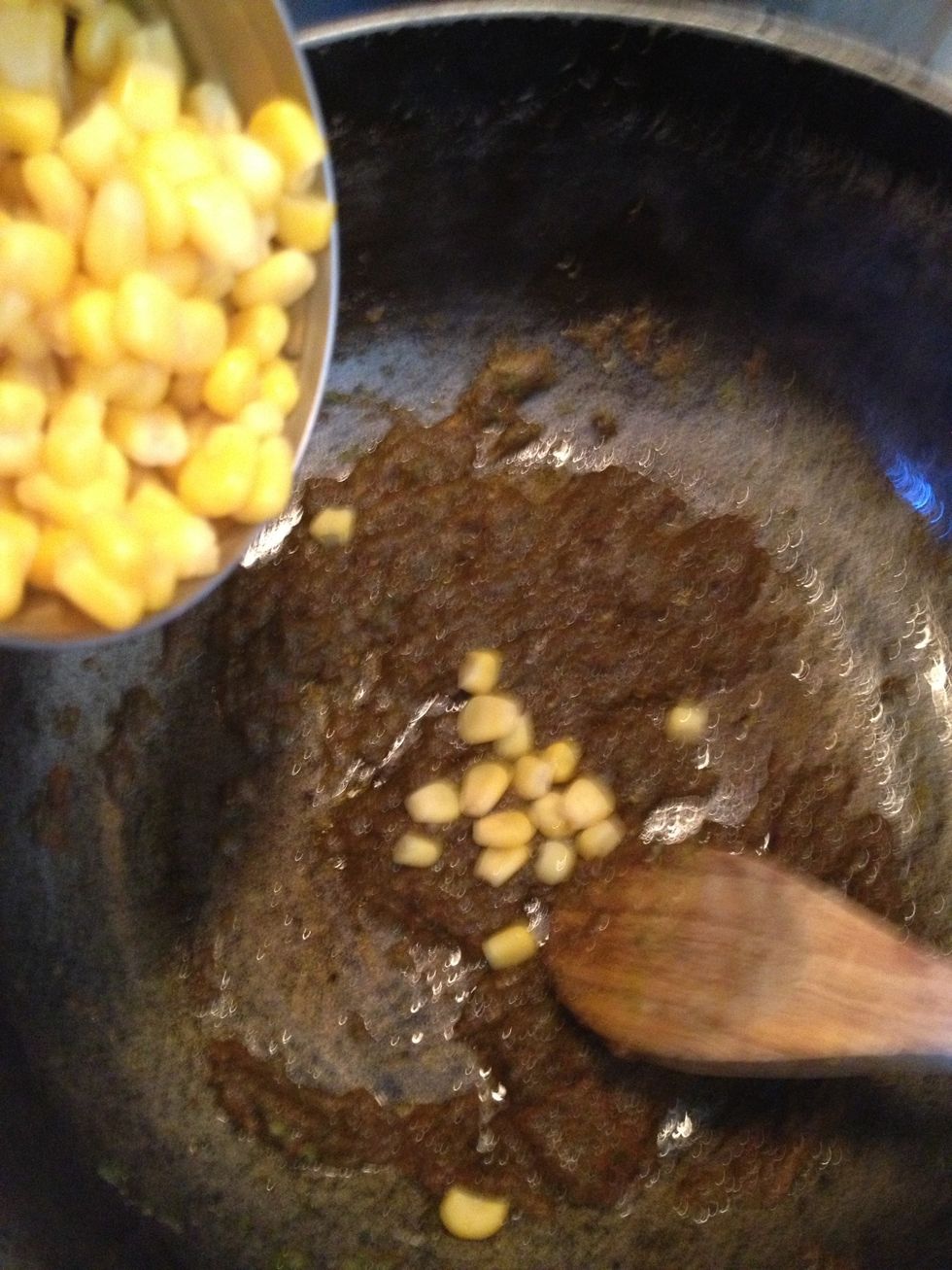 After the Minute of stir frying add the corn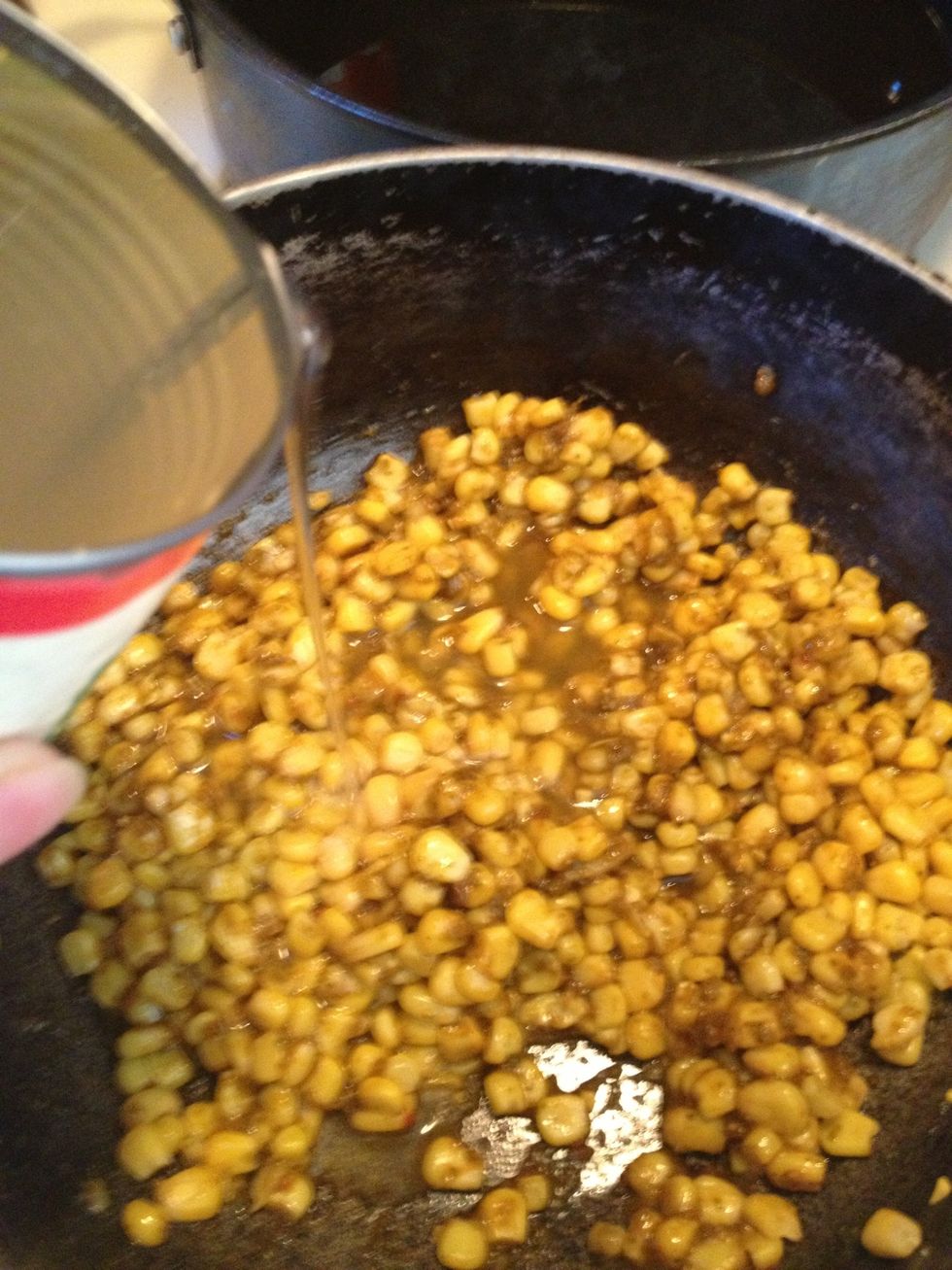 After the minute of mixing, add the water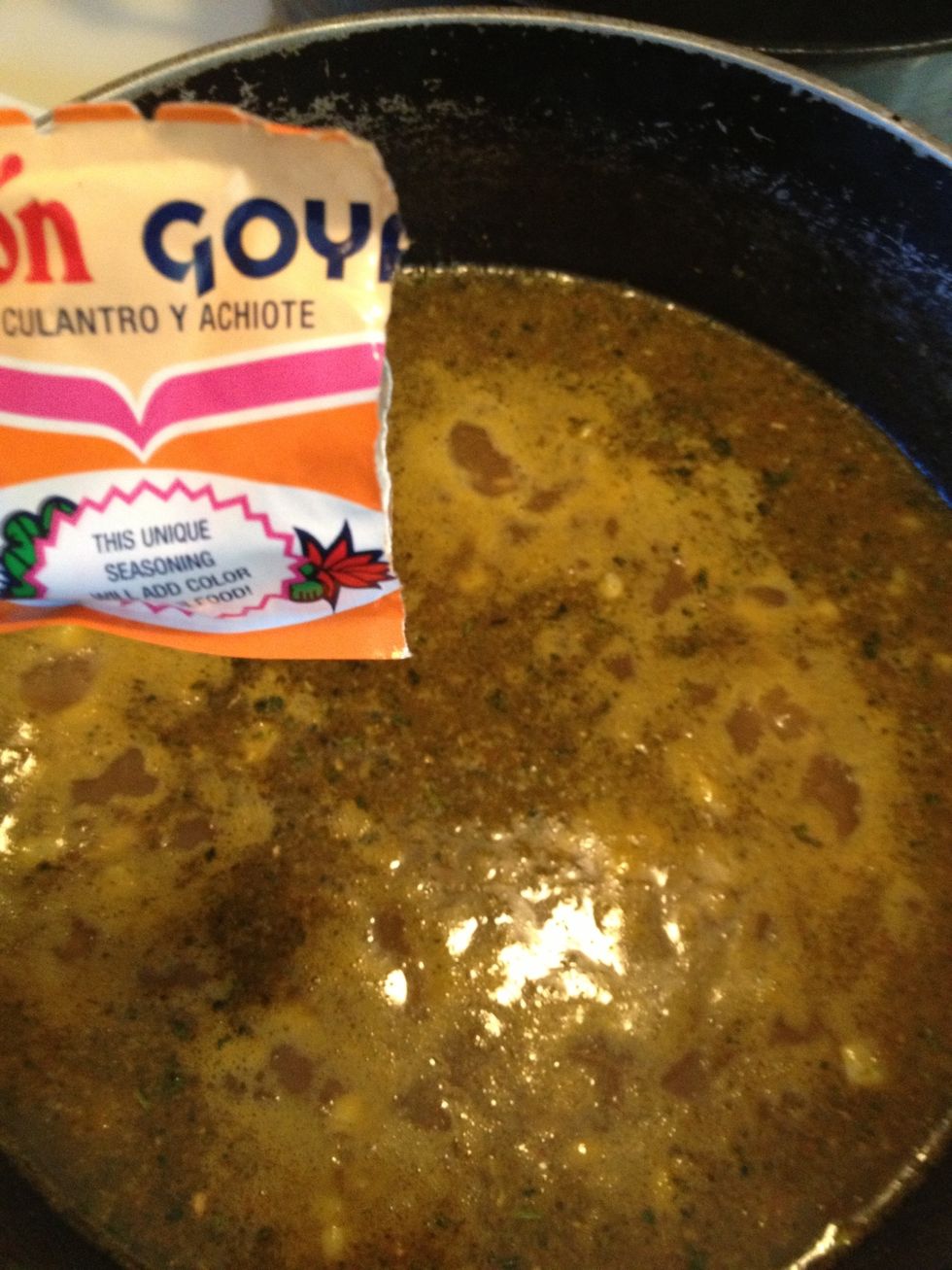 Add the sazon with culantro y achiote
When the water has come to a rolling boil add the rice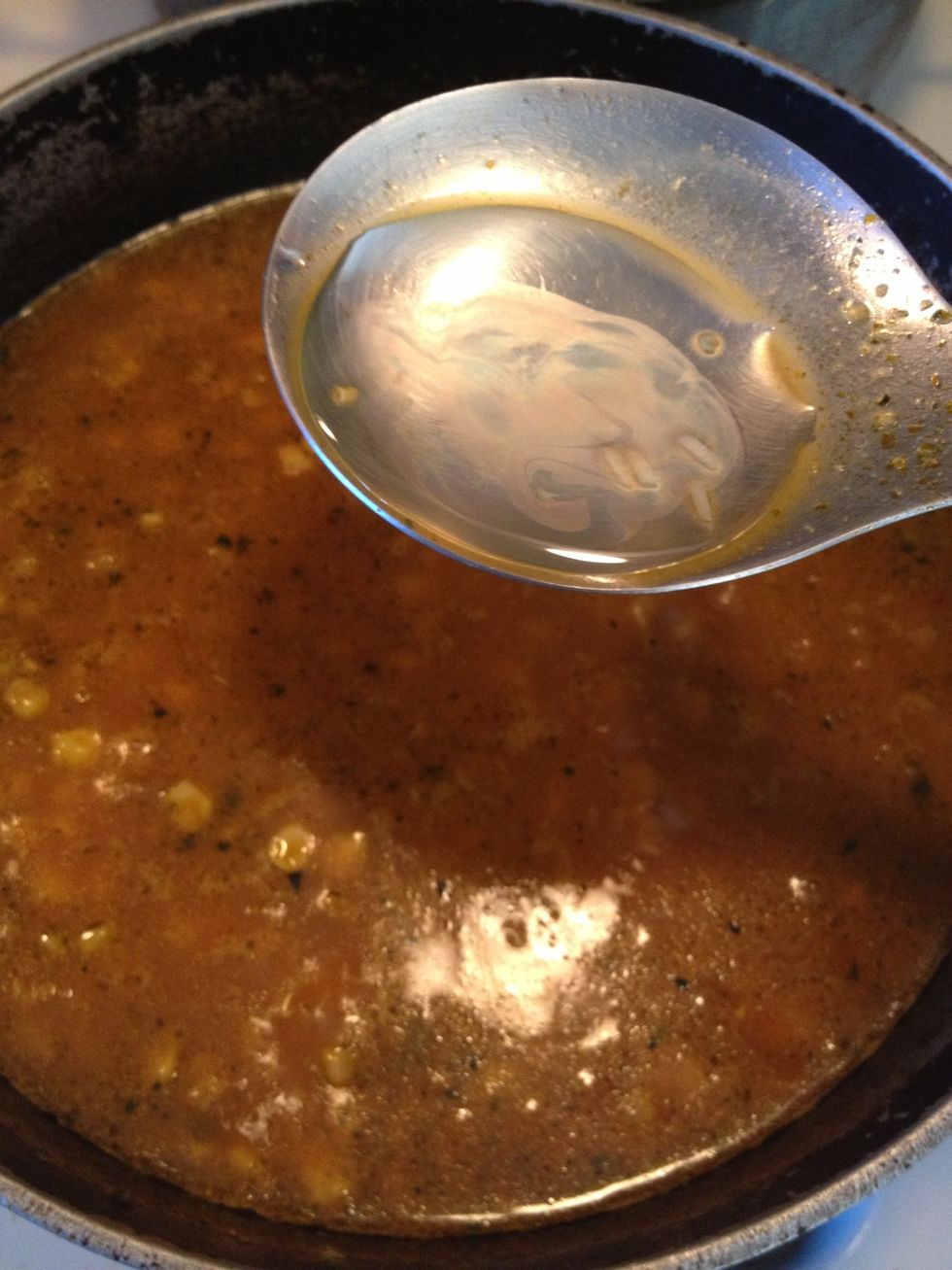 Add the last tablespoon of oil, oh yeah and If you have some cilantro add a sprig or two. I added my frozen cilantro. Forgot to take a pic😱😫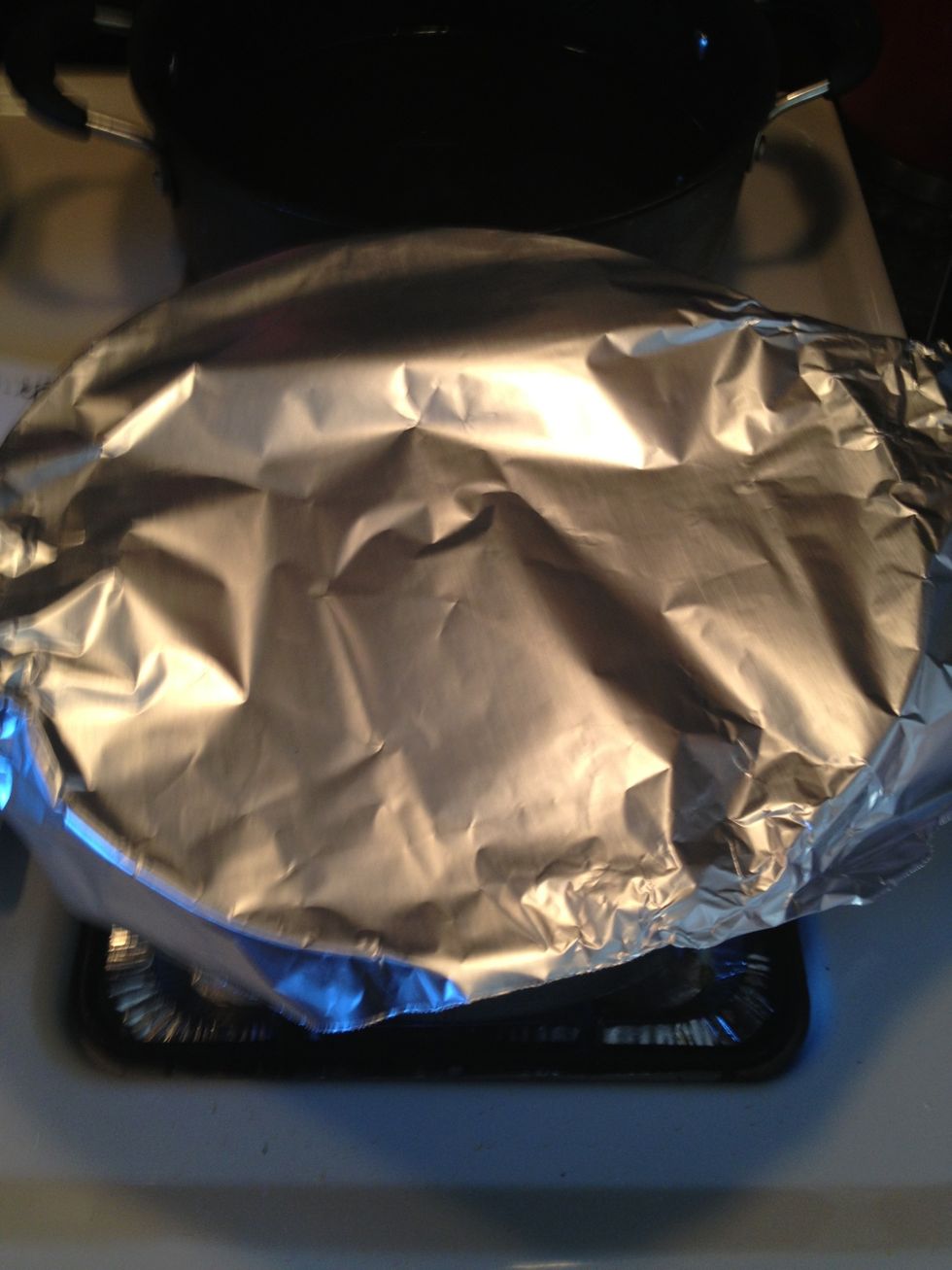 Take a piece of foil and place it smack on top of the pot😊
Then continue by placing the cover over the foil. Let this cook for 30-35 NO PEEKING🙏. Let this cook without interruption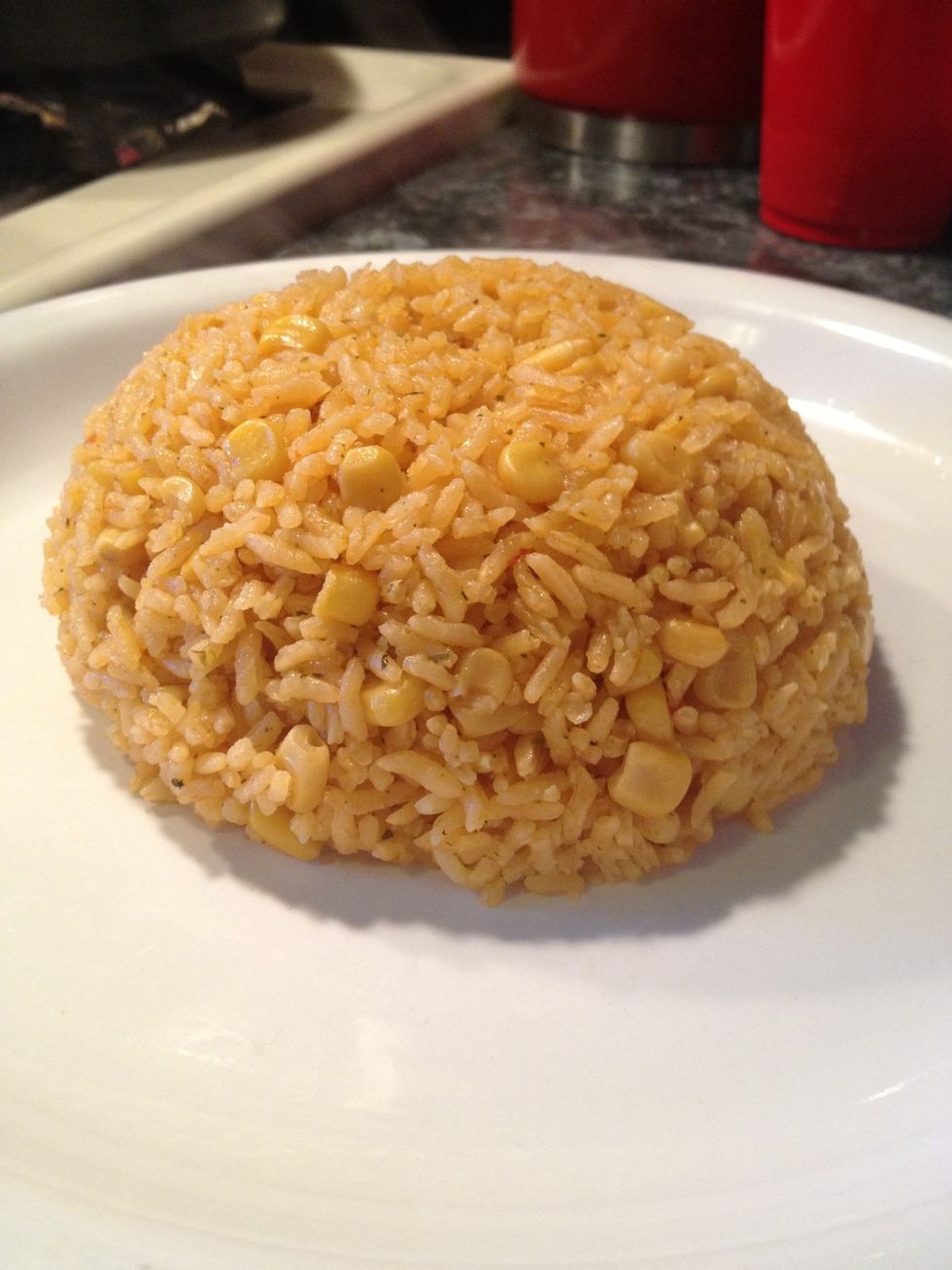 Enjoy this very easy and versatile dish with any type of meat.
1/2c Long grain white rice
3.0c Water
1.0 Can of corn, with water
1.0Tbsp Tomato paste
1/2Tbsp All purpose seasoning (adobo)
1/2Tbsp Garlic powder
1/2Tbsp Chicken bouillon with tomato
1/2tsp Onion powder
2.0Tbsp Sofrito
1 pack Sazon con culantro y achiote
2.0Tbsp Canola oil
Salt to taste