Make Liver Doggie Treats for Your Dog
91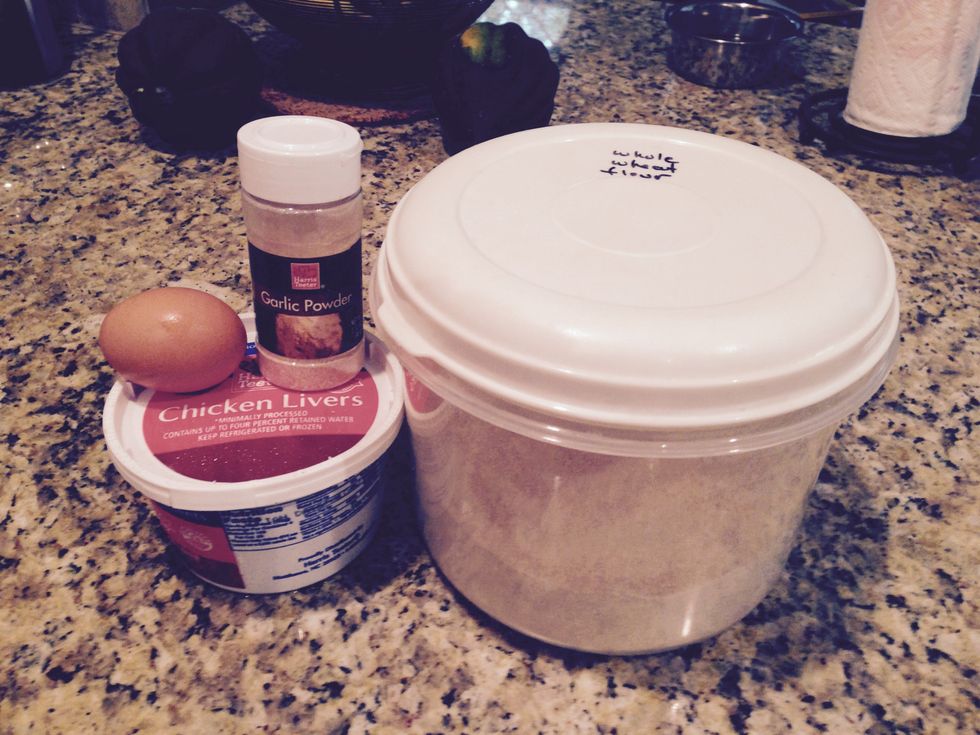 Assemble your supplies; Preheat your oven to 350'F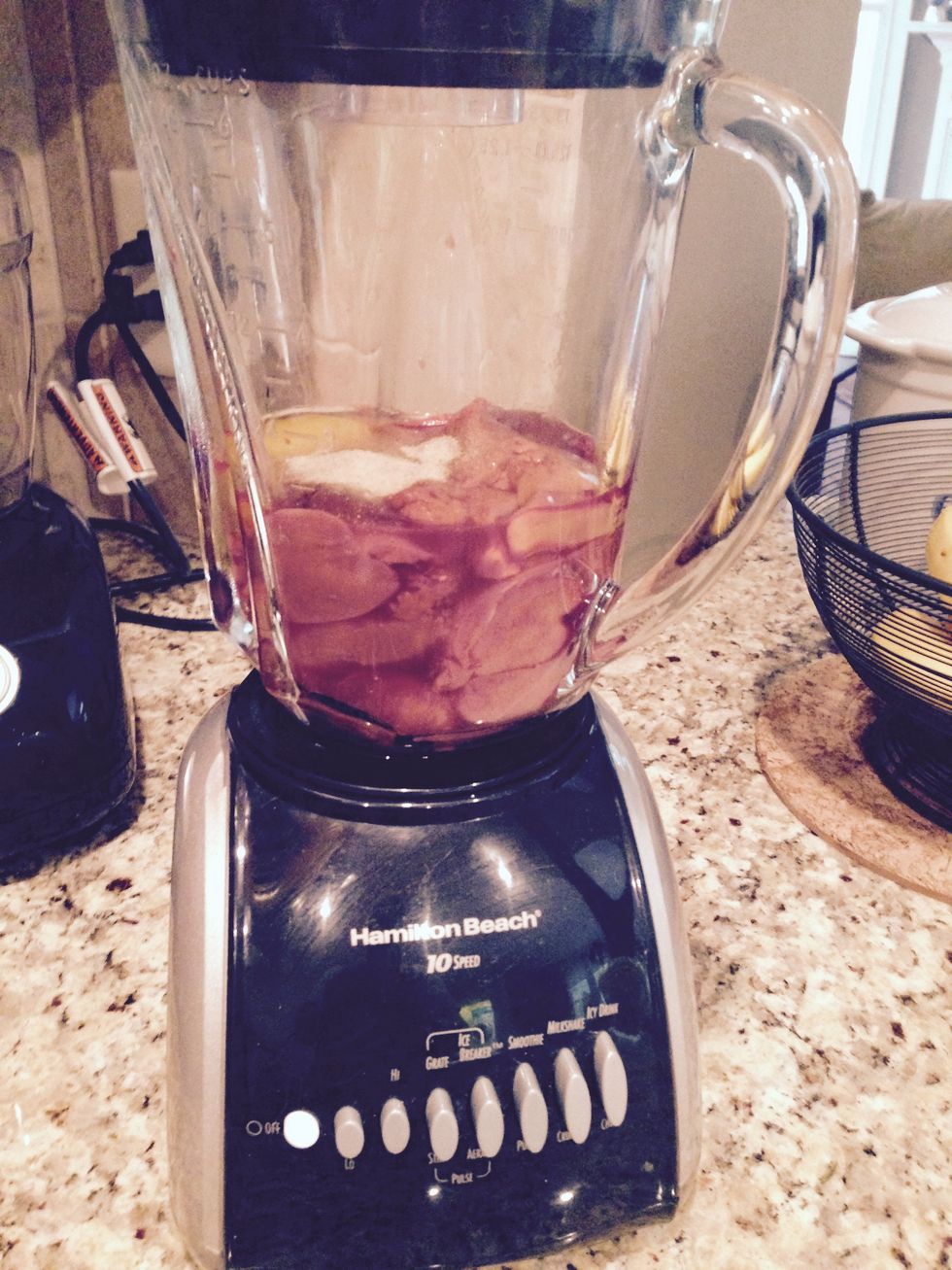 Combine liver, egg and garlic powder in blender. Puree until smooth.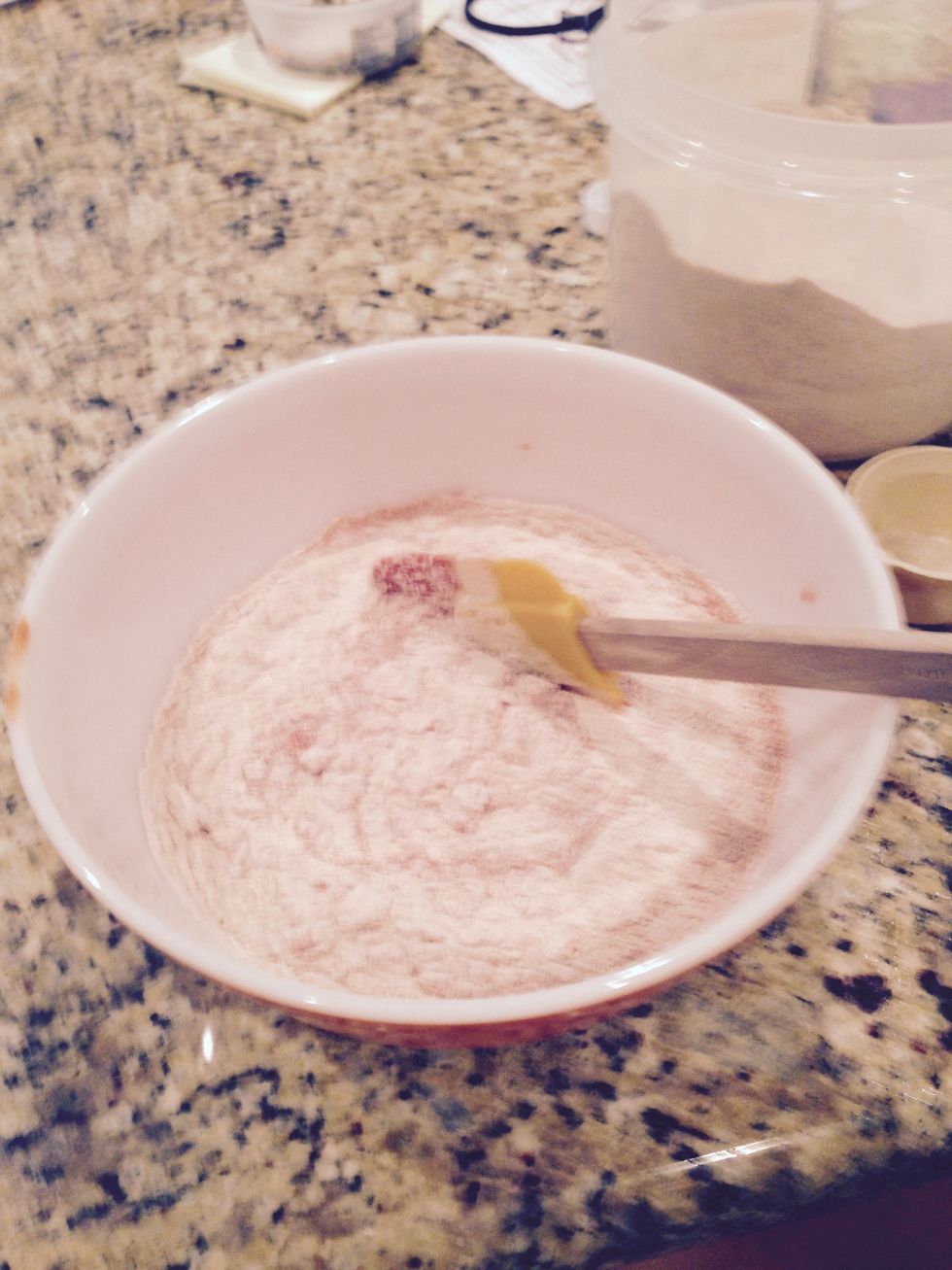 Pour liver mixture into a large bowl. Add whole wheat flour in 1/3 - cup increments, blending well after each addition.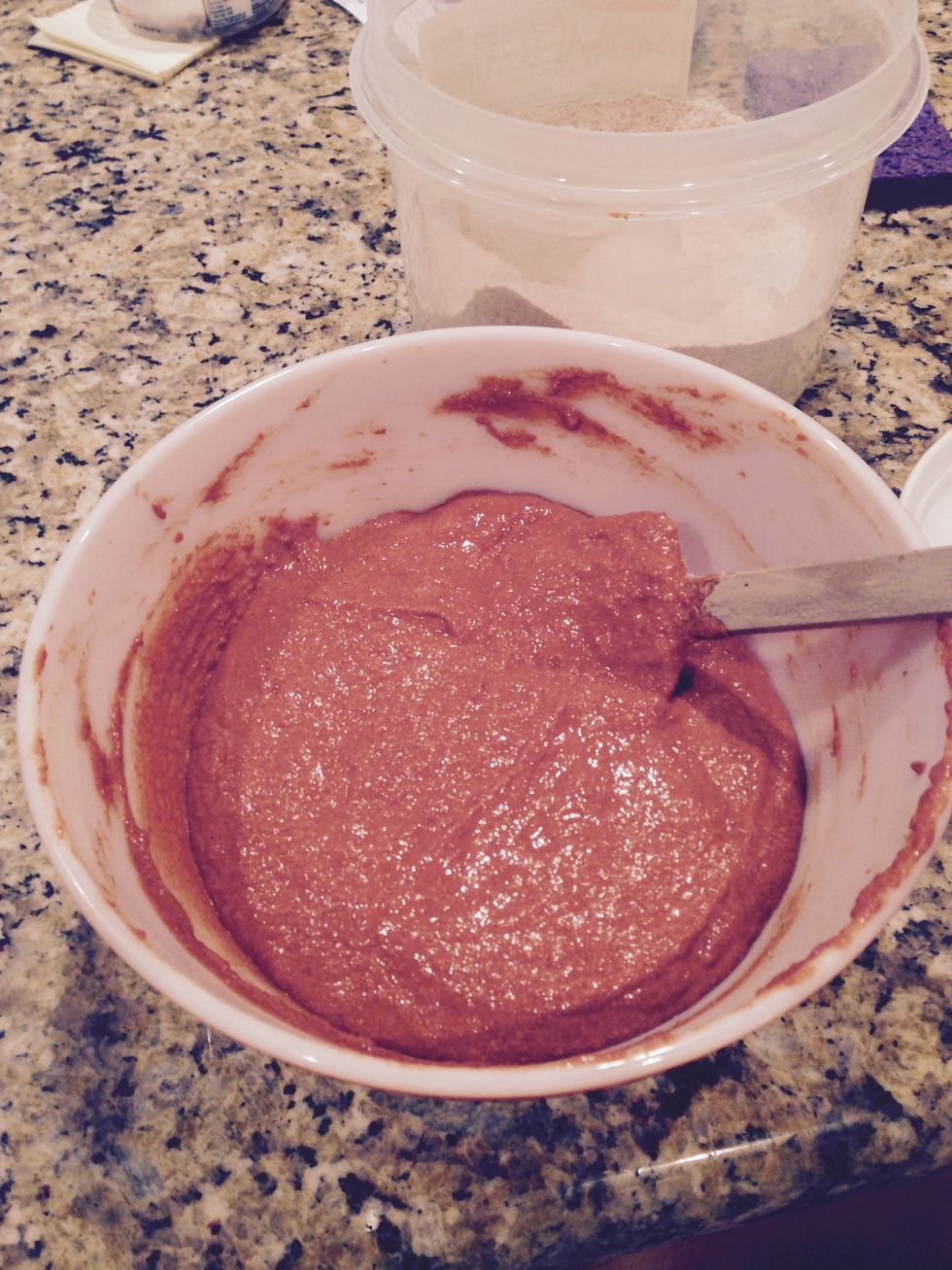 Mix to consistency of a soft batter (like biscuits). You may need to adjust the amount of flour you use.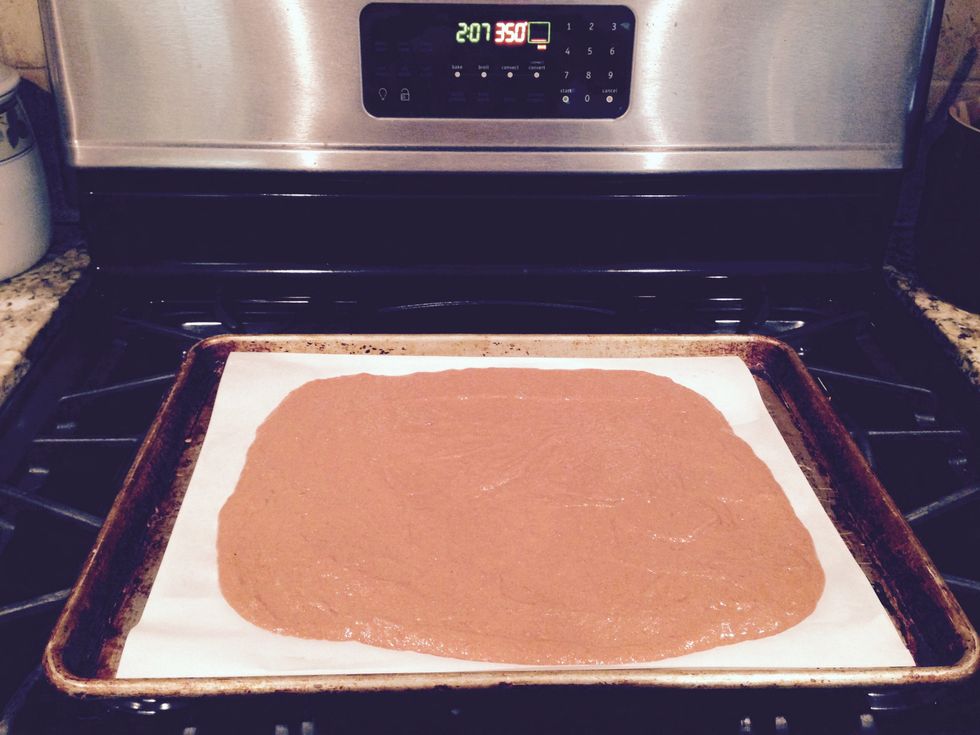 Spread batter on jelly roll pan or cookie sheet lined with parchment, or oil sheet well to keep batter from sticking. Bake for one hour at 350'F.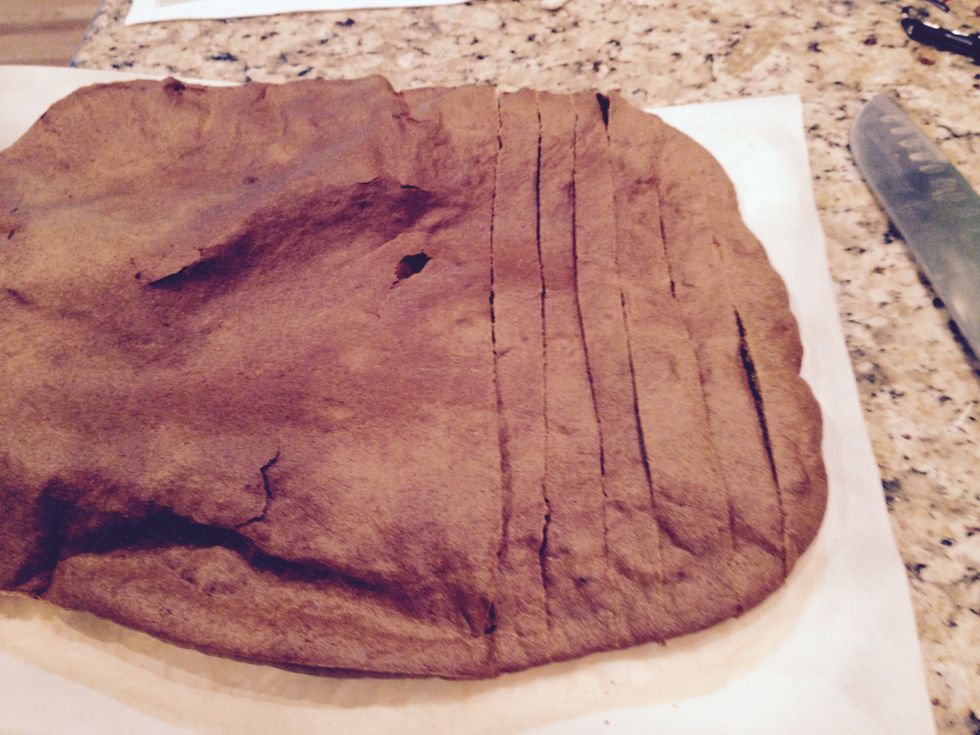 Score the baked batter while still warm, then chop or break into small pieces. Store the treats in plastic bags in your freezer until ready to use. Freeze or refrigerate up to 2 weeks.
1.0lb container chicken liver
1.0 egg
1.0tsp garlic powder
1.0c whole wheat flour
jelly roll pan or large cookie sheet
blender
large mixing bowl & spatula