How to make liquid laundry detergent
If you do a lot of laundry, this is for you! Economical, about 8 to 10 cents per load, will save tons of money for your family.
50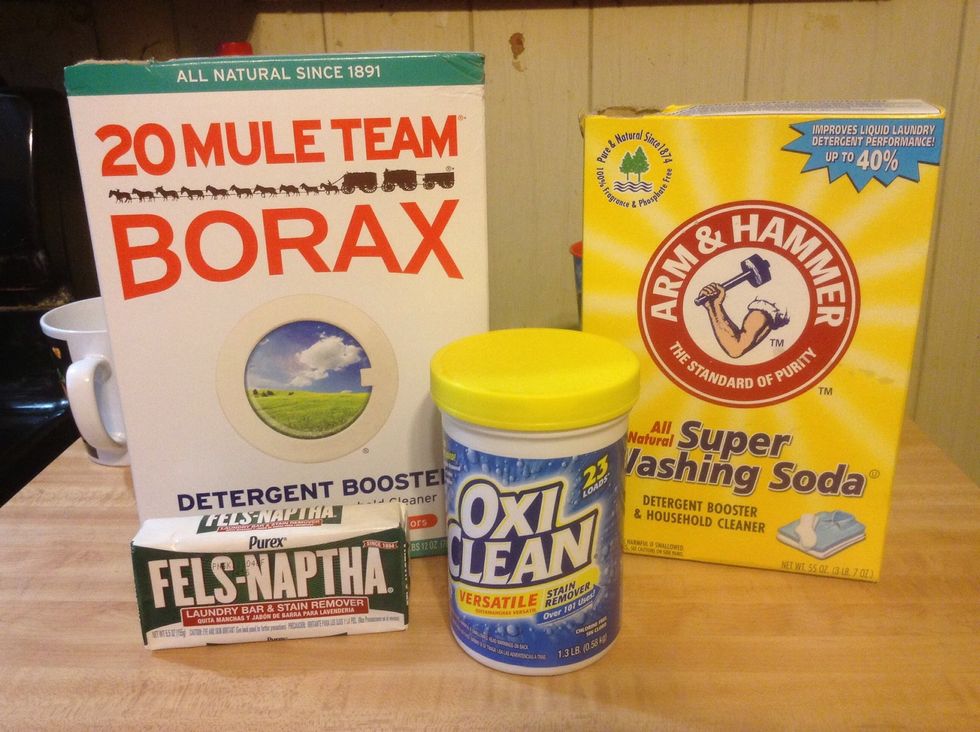 Partners in grime!!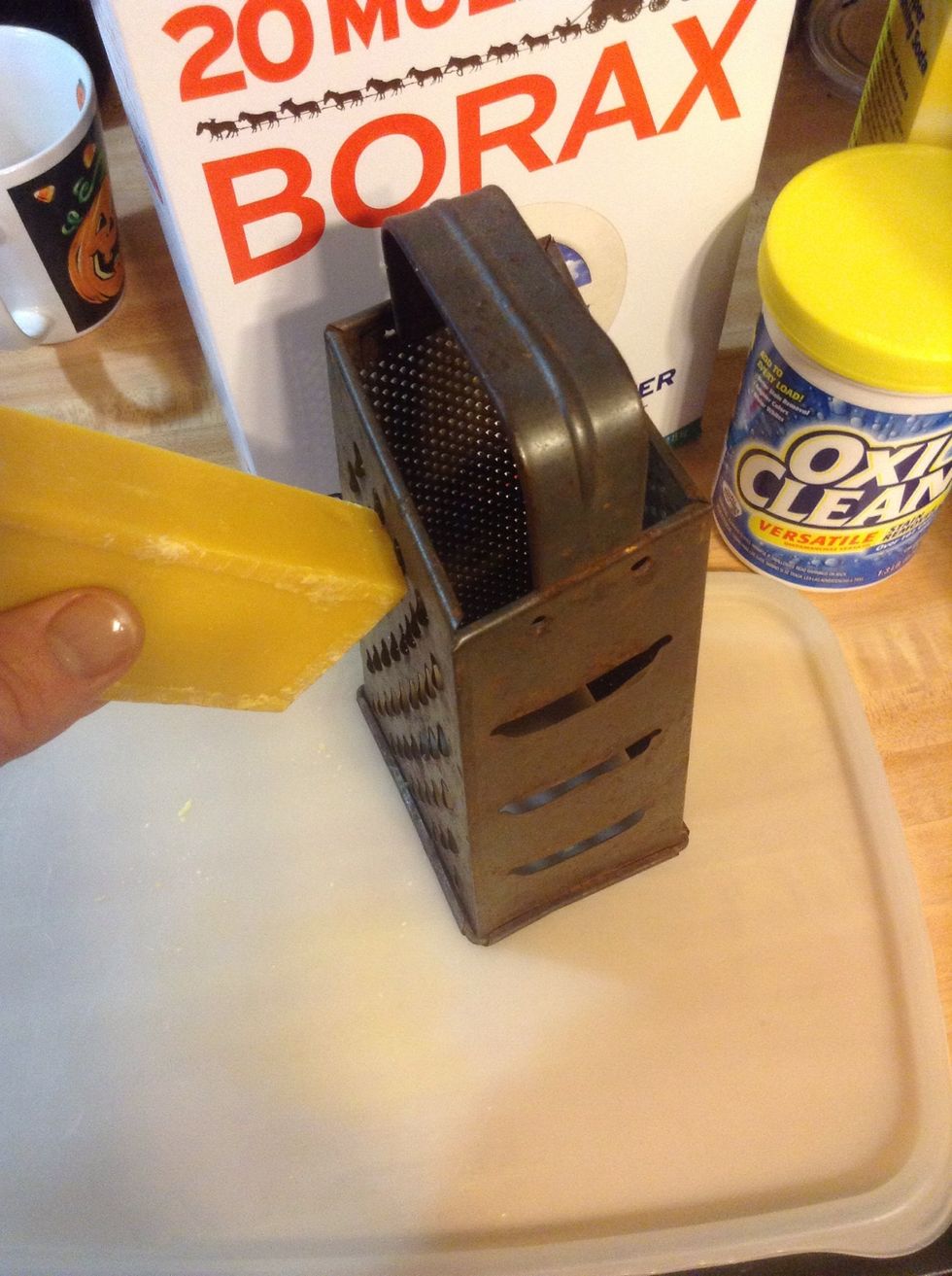 Grate your Fels Naptha bar on an old hand grater. I do it on an old plastic lid or paper plate to make it easier to dump later.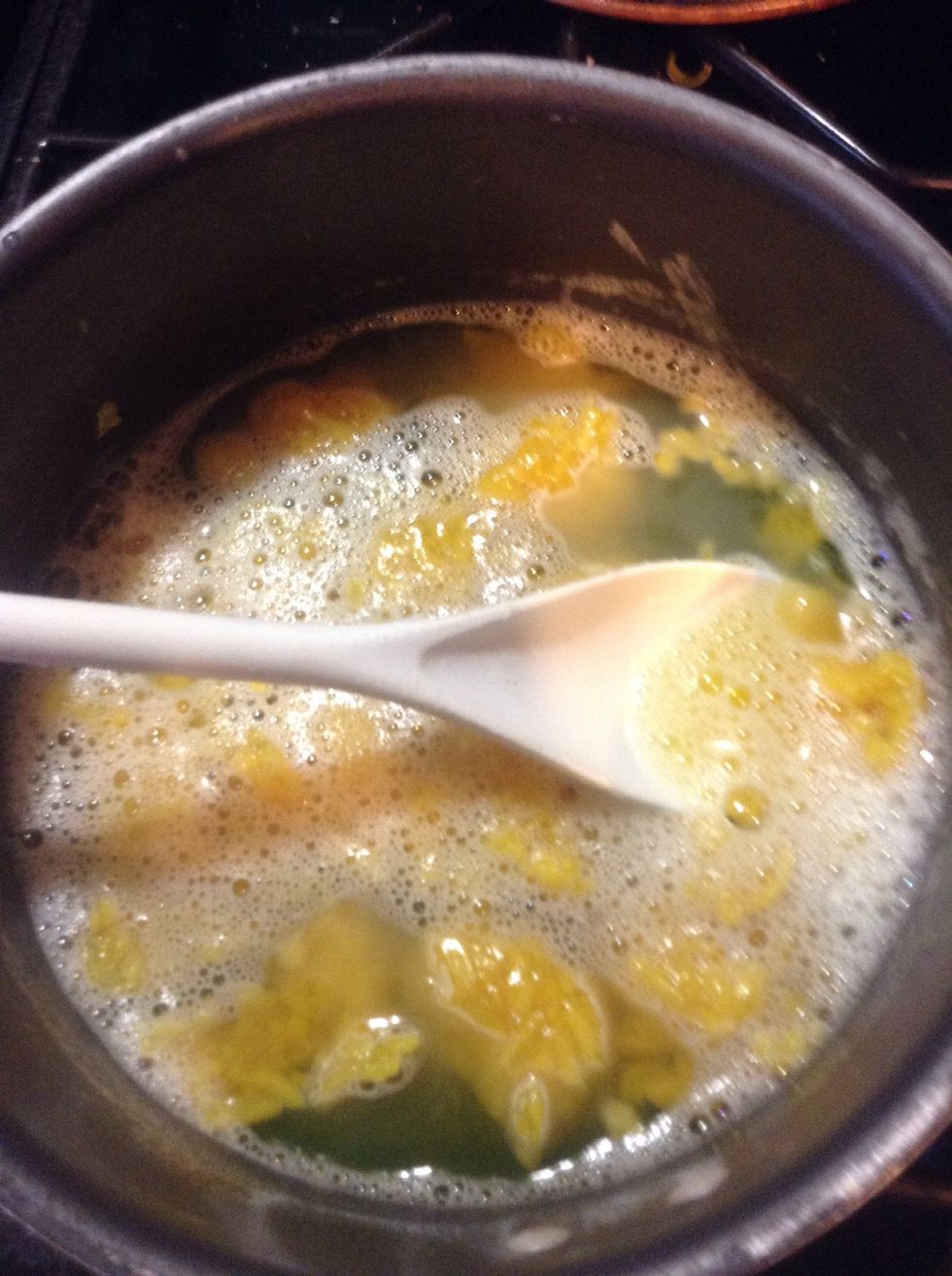 Take the 2 cups water and grated Fels Naptha and boil until melted and combined. You may need to use a whisk to incorporate all the bits.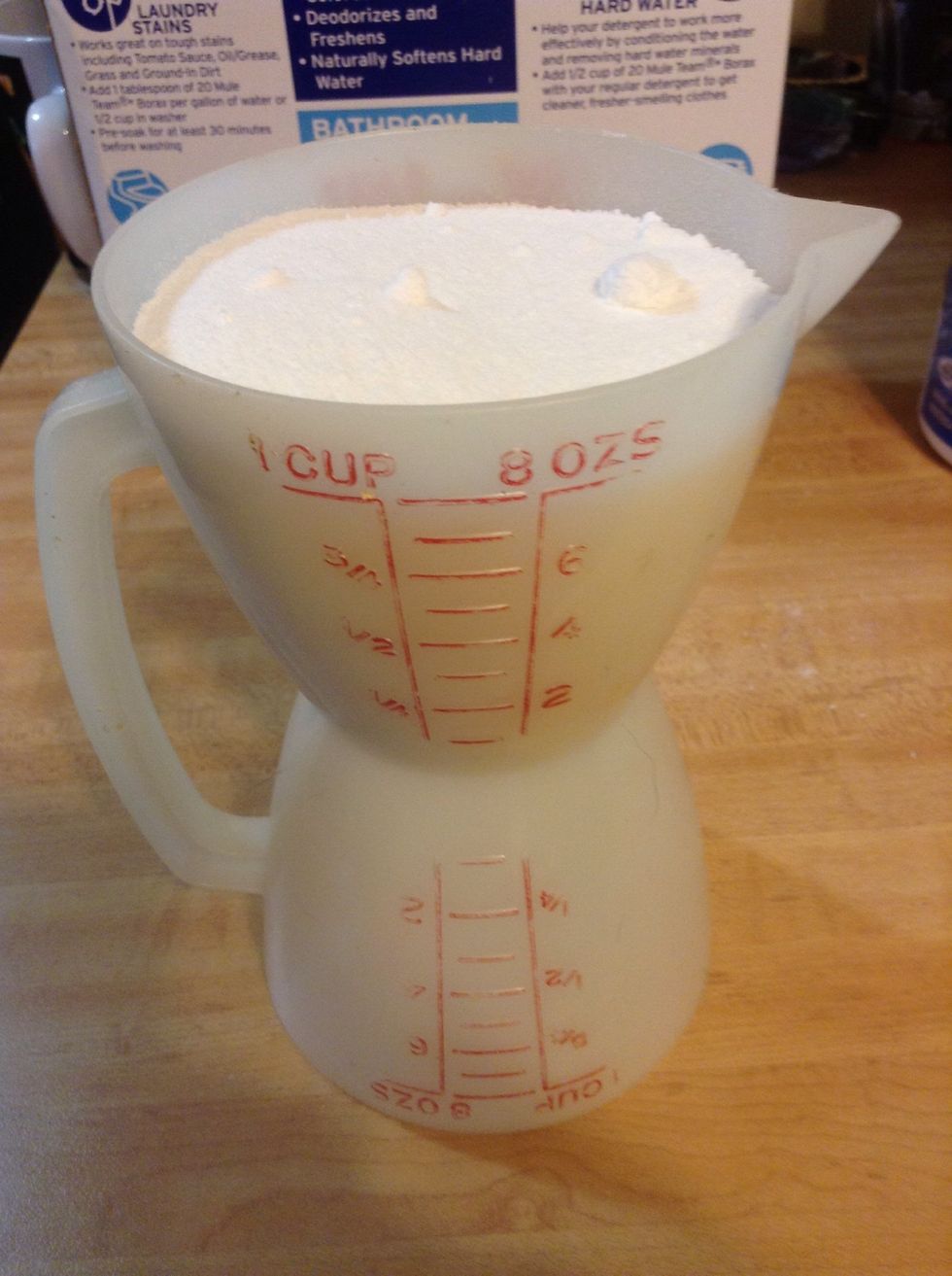 Take cup of borax...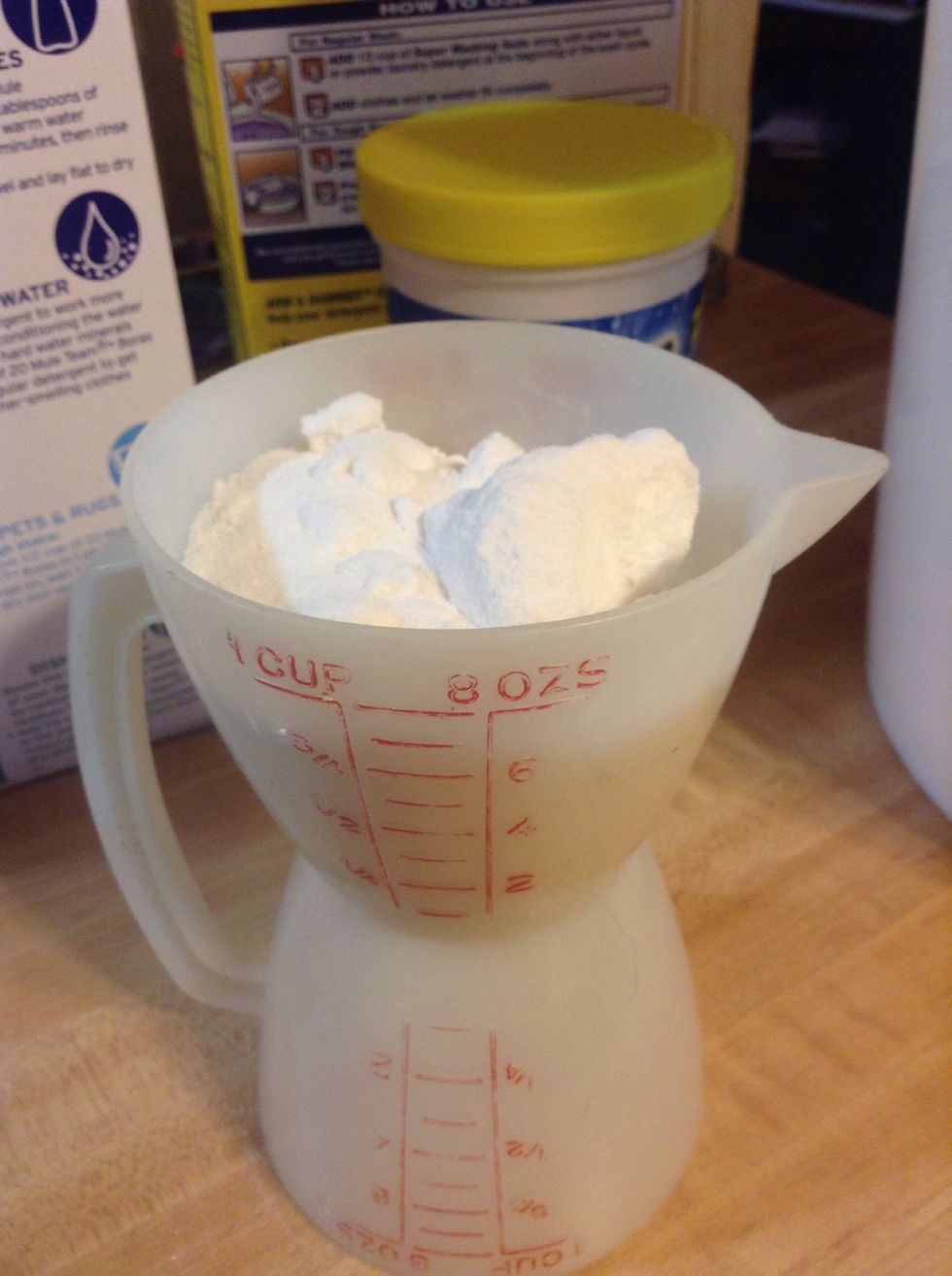 ...cup of washing soda...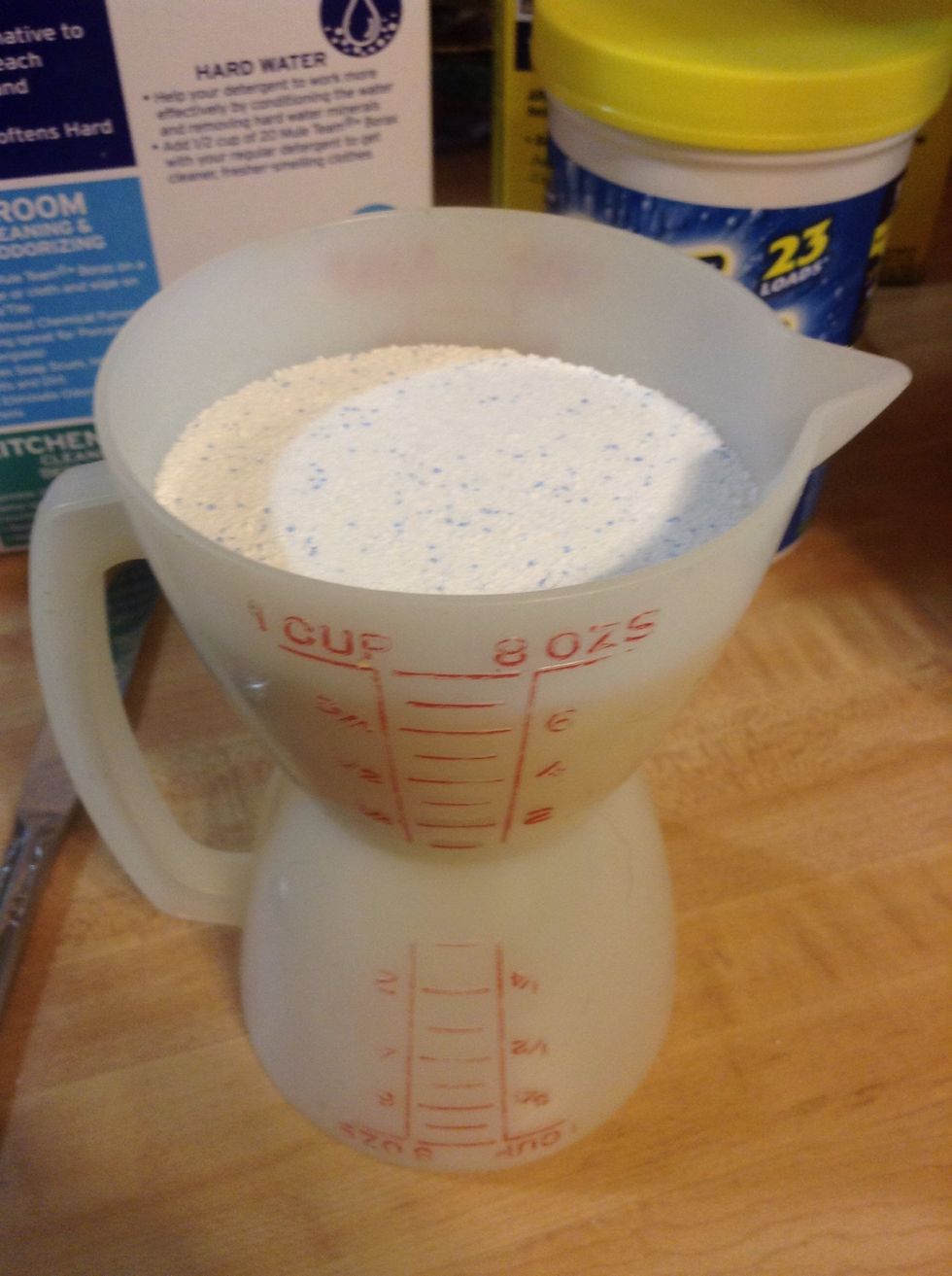 ...cup of oxyclean...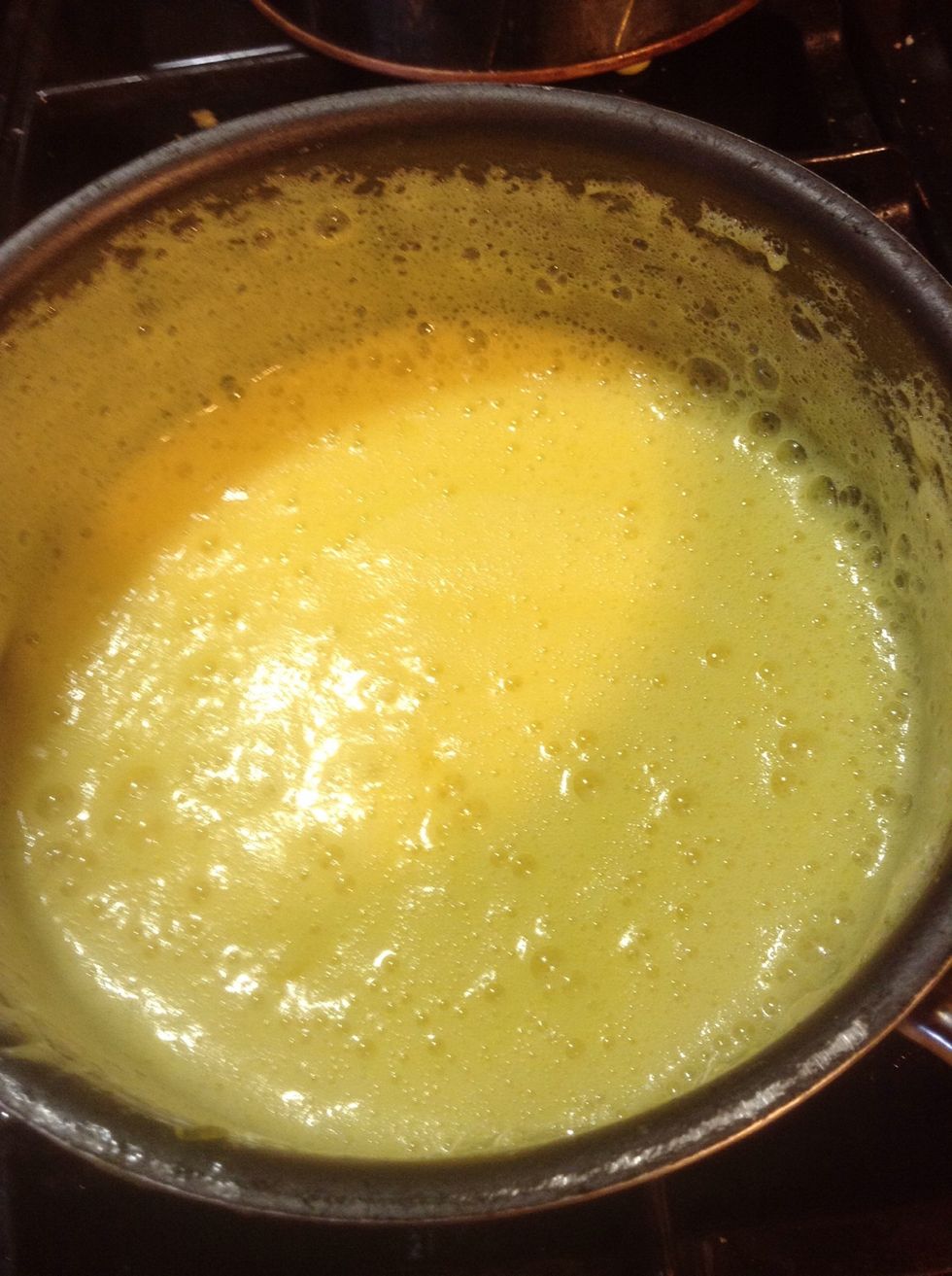 ...and melted Fels Naptha...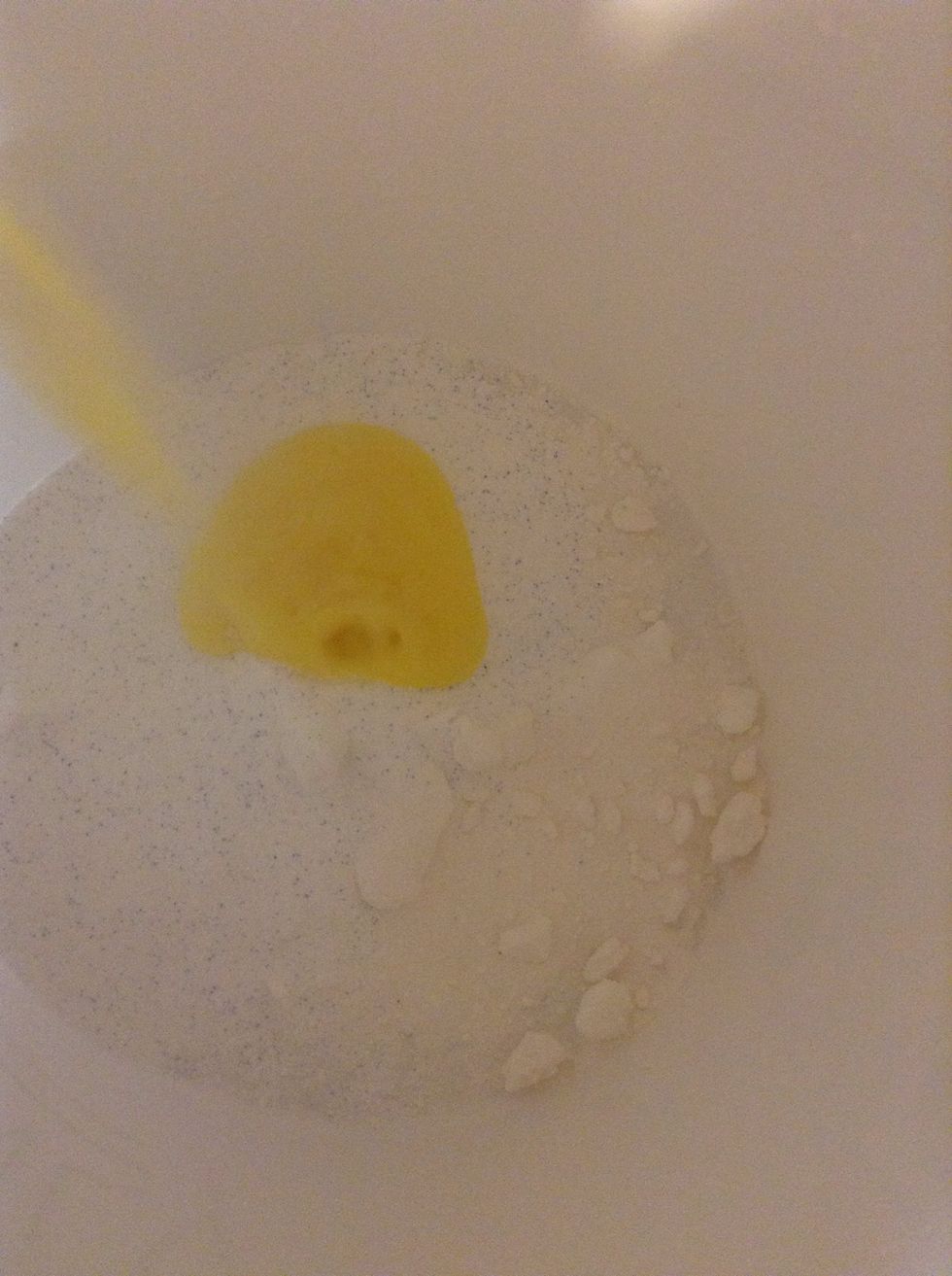 ...into your 5 gallon bucket.
Fill with hot tap water to about half way. I use an old stick blender to emulsify it all together.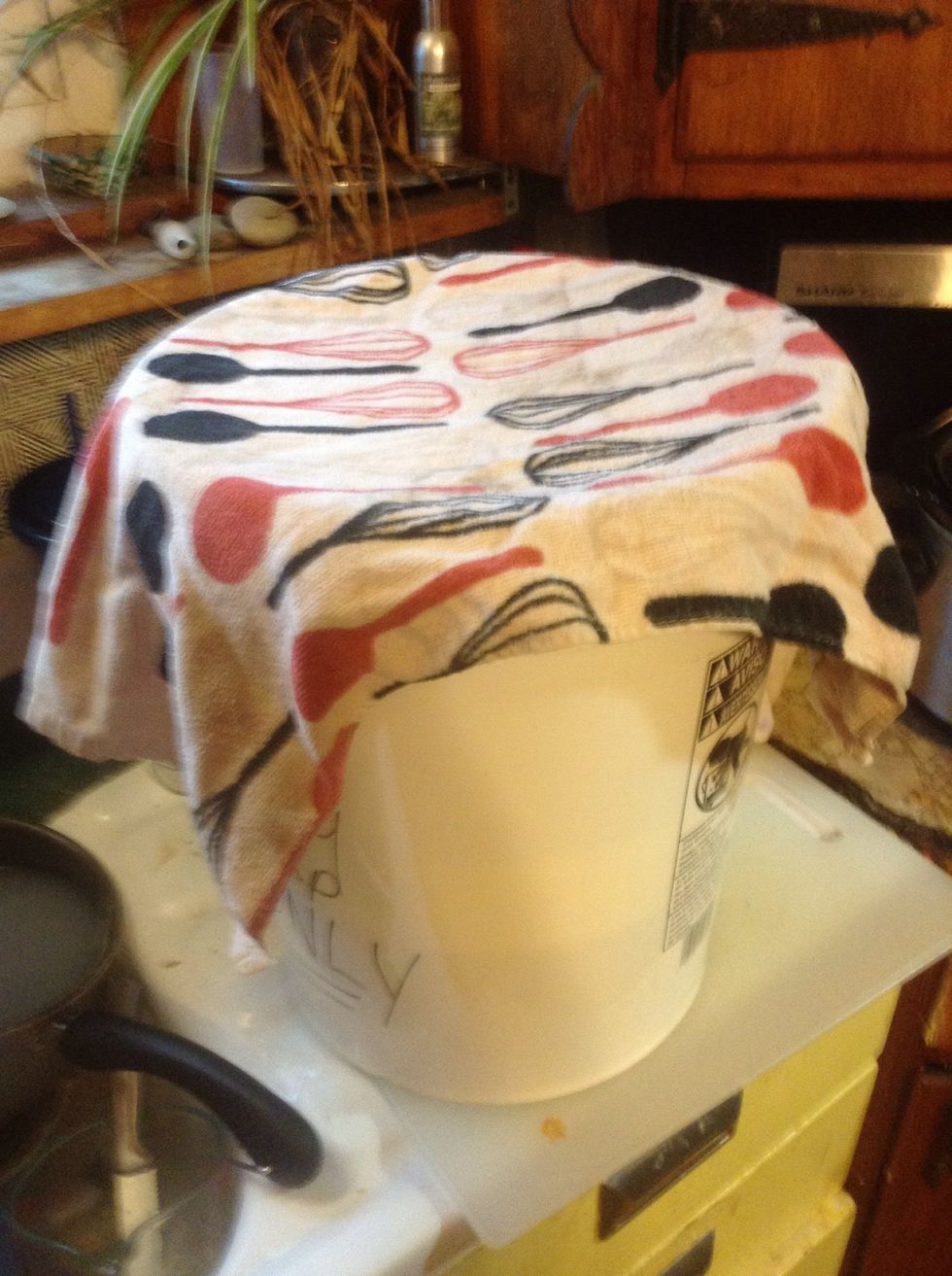 Cover and let set overnight. Take your stick blender and re-emulsify to a liquid and fill your recycled jugs!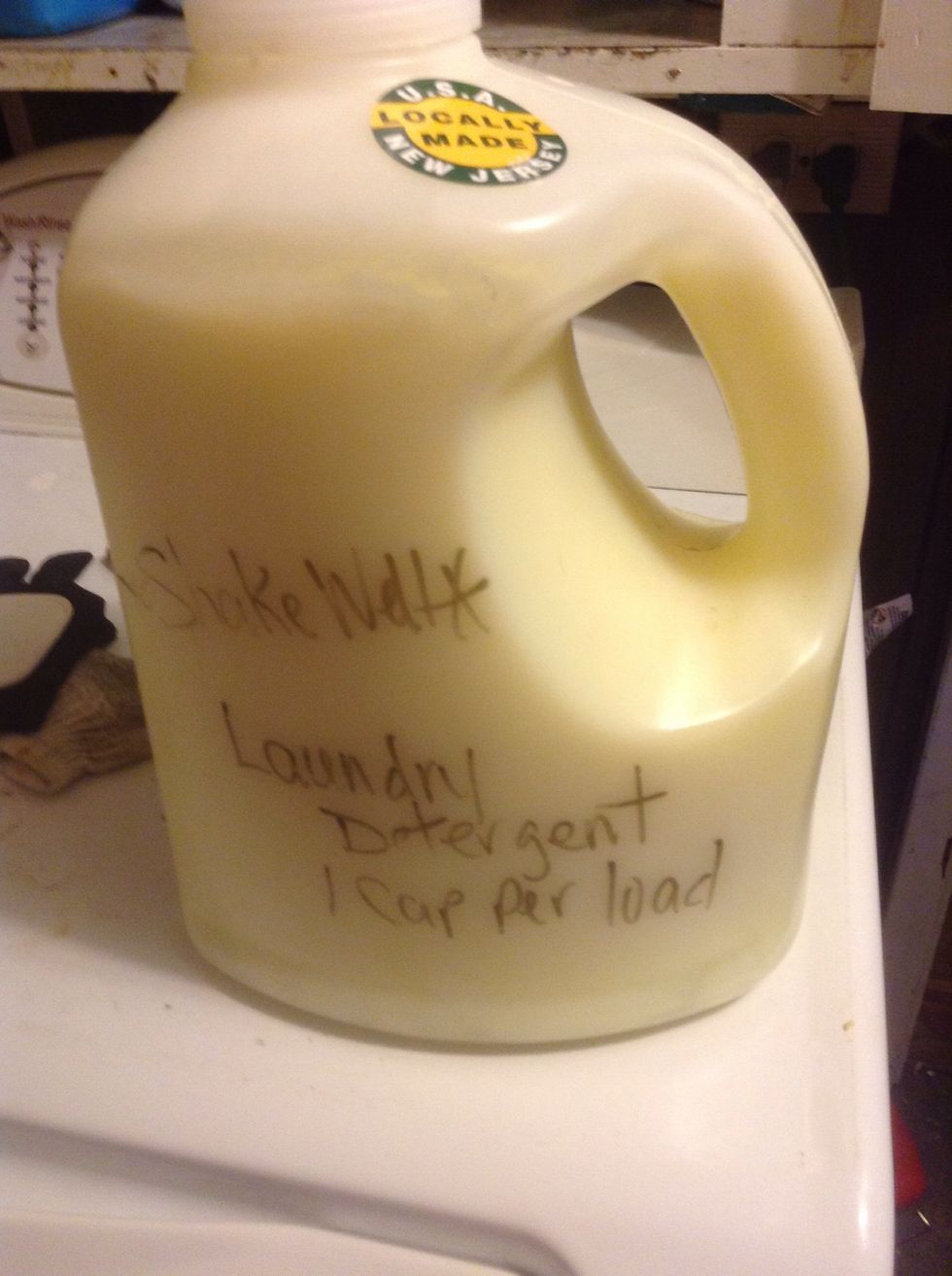 The finished product!
Thanks for looking. Please "like" and share with your friends! If you have any requests or questions let me know!
1.0 Bar of Fels Naptha
2.0c Water
1.0c 20 Muleteam Borax
1.0c Arm and Hammer super washing soda
1.0c Oxyclean
1.0 5 gallon container