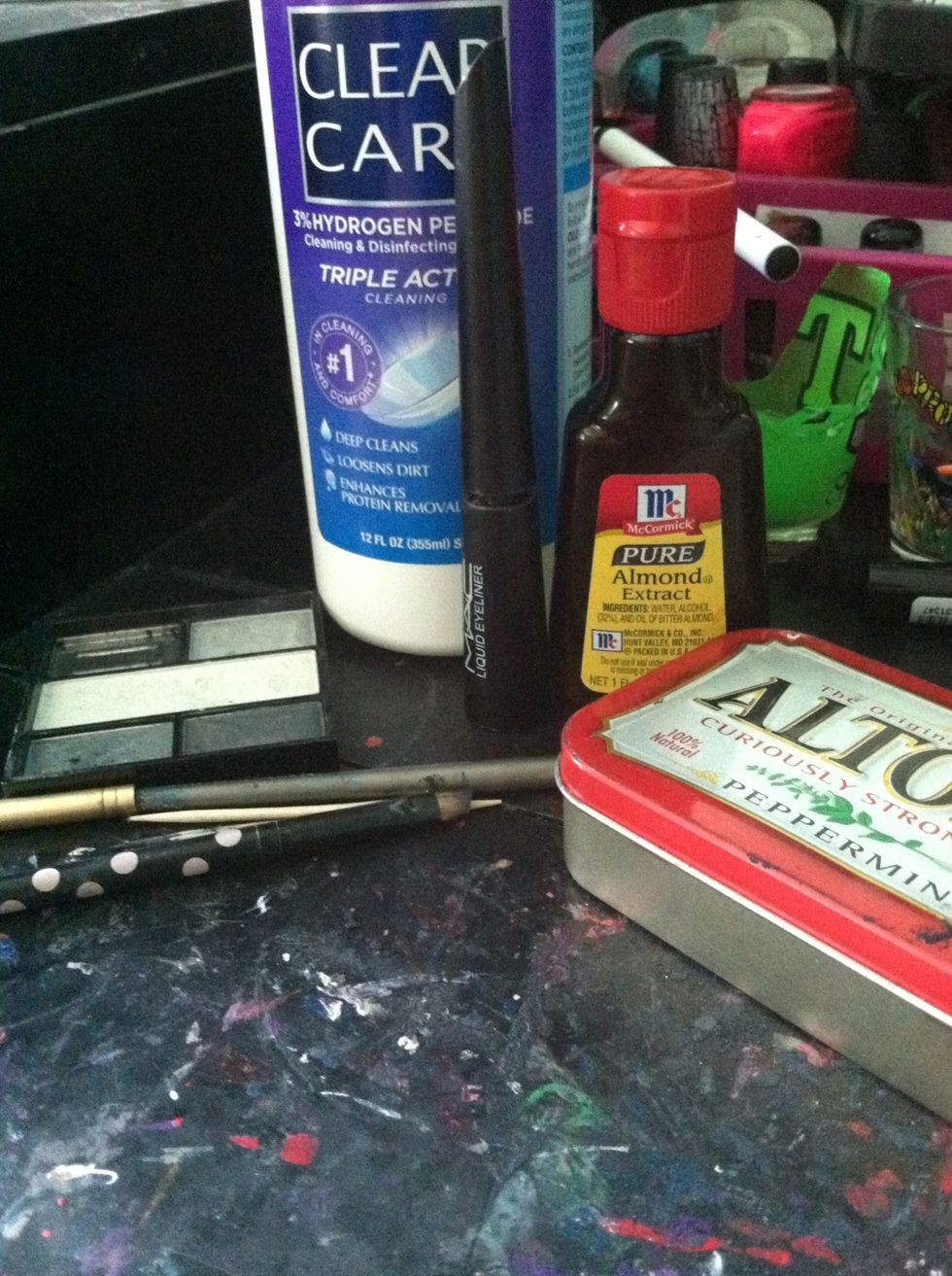 You need an eyeshadow of the color that you want your liner to be, make sure you don't mind ruining it, eye contact solution, almond extract/oil, toothpick, and make up brush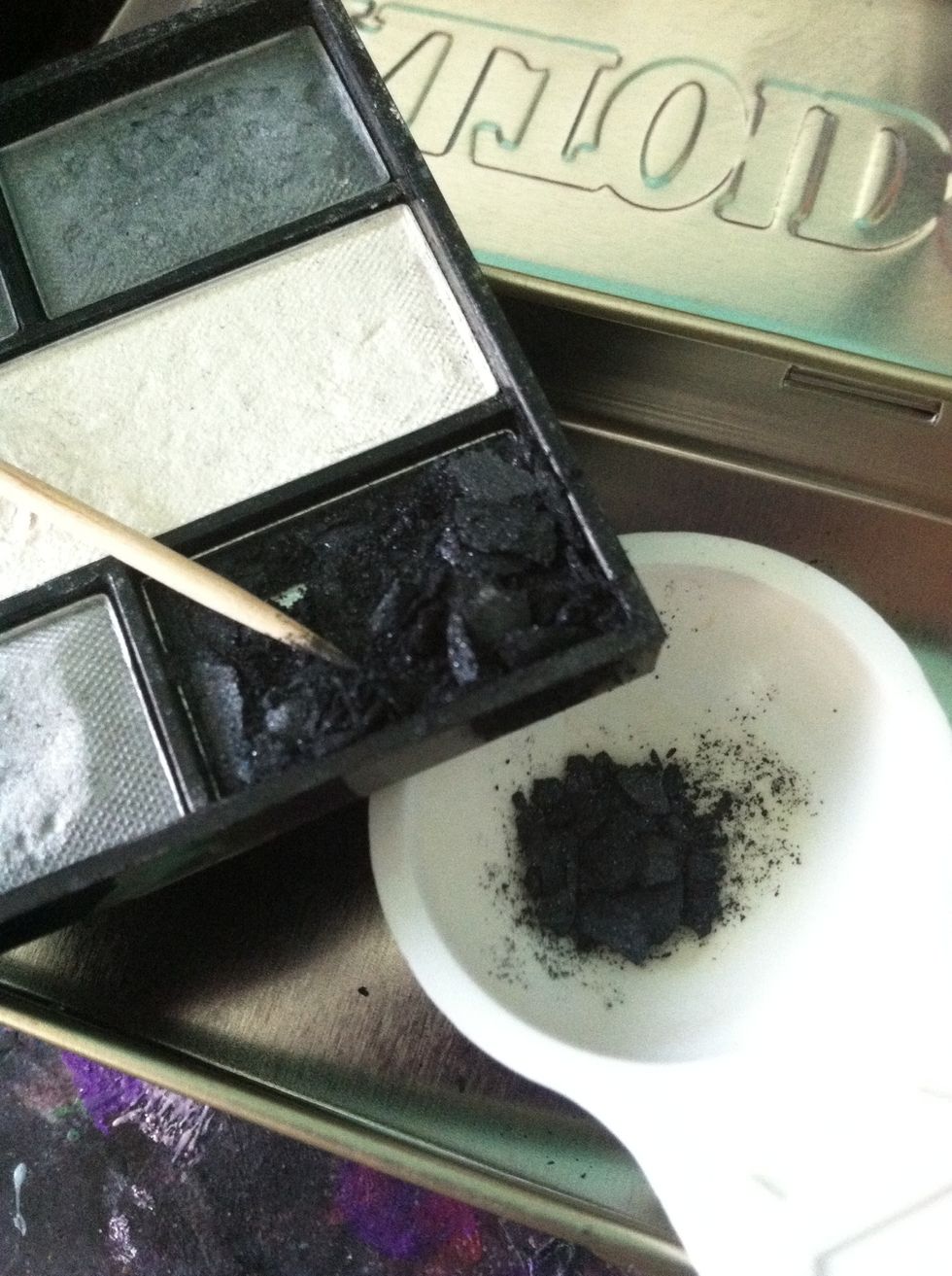 Using a toothpick, scrape out 1tsp. of the eyeshadow you want the eyeliner to be the color of.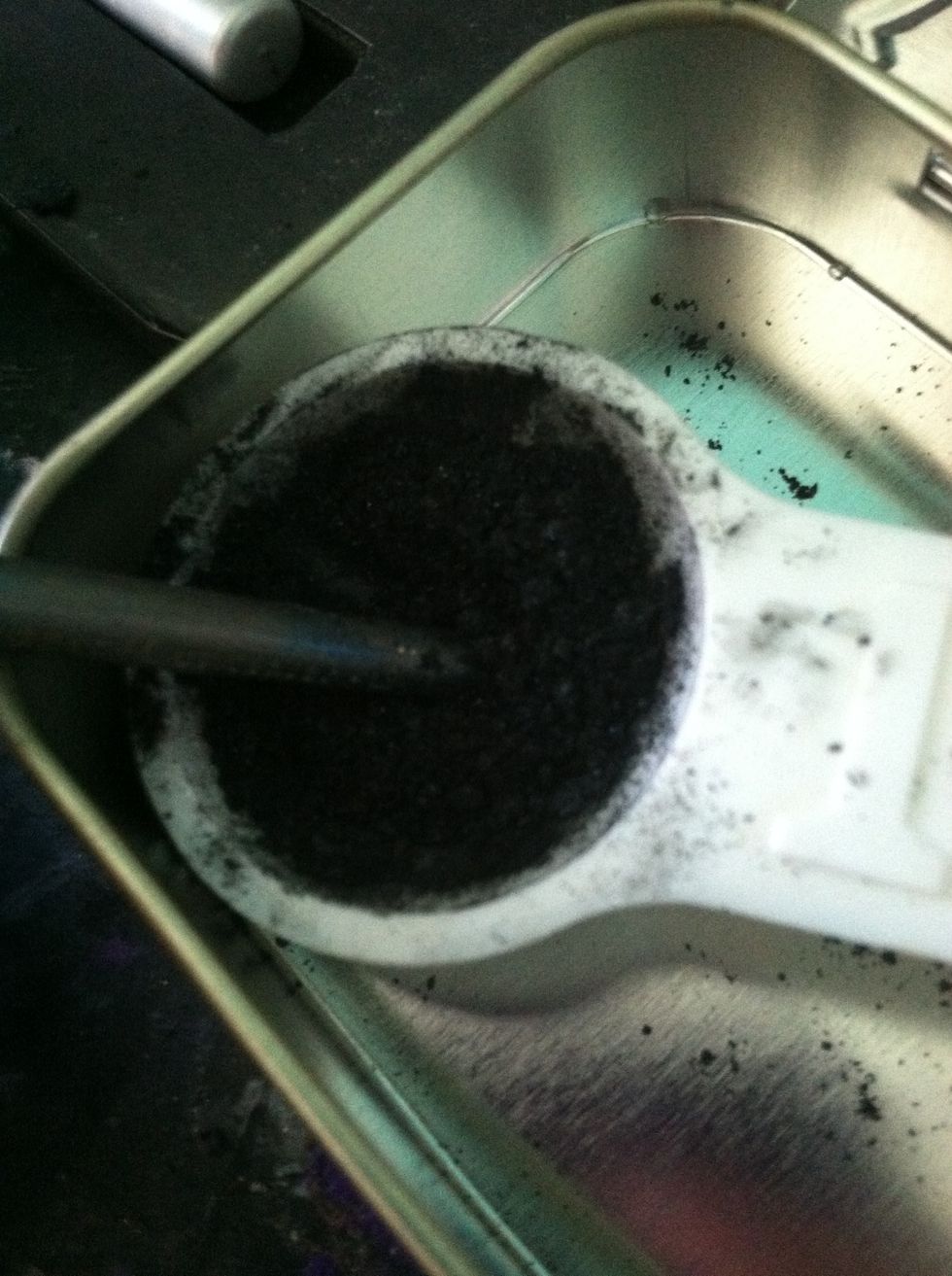 Crush up the shadow until there aren't any clumps. Make the texture almost like baby powder (basically not a single clump).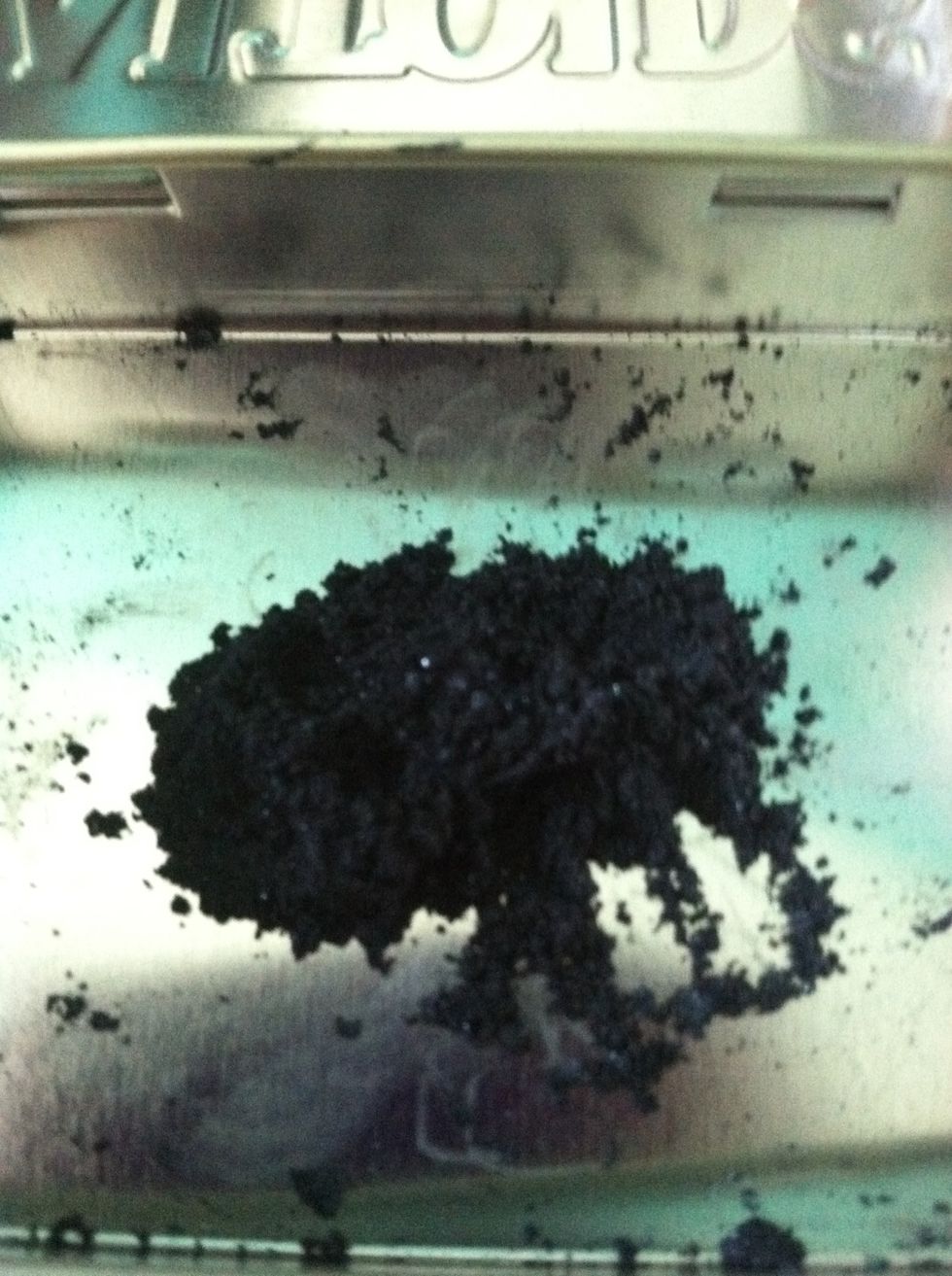 It should look like this.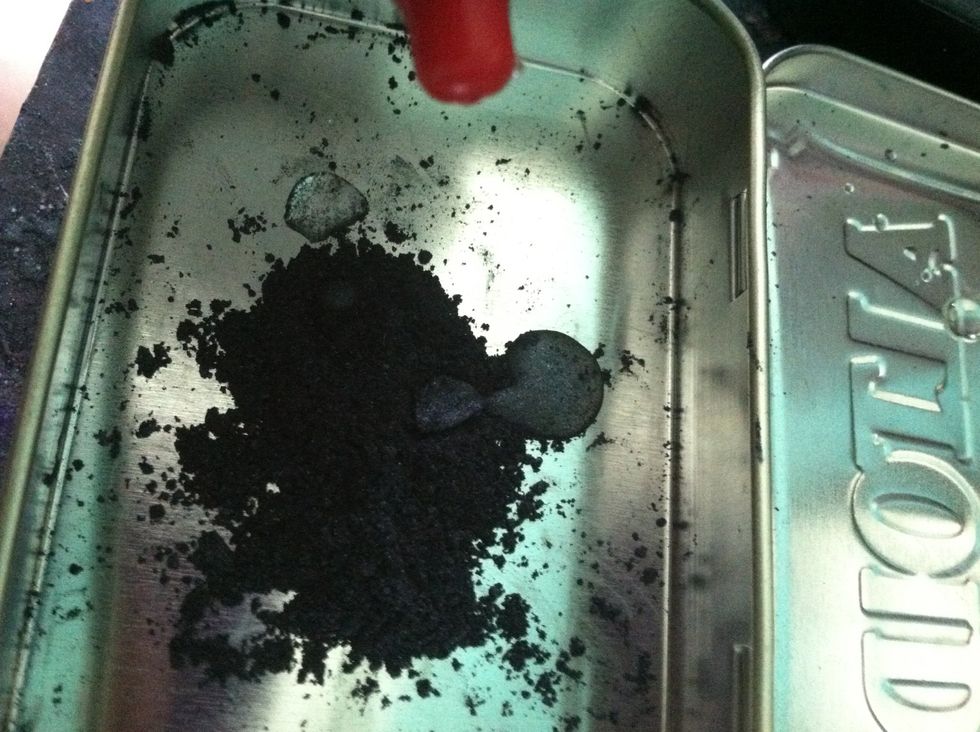 Use 3 drops of glycerin, eye drops, OR eye contact solution to start. Make sure you balance out the powder and liquids.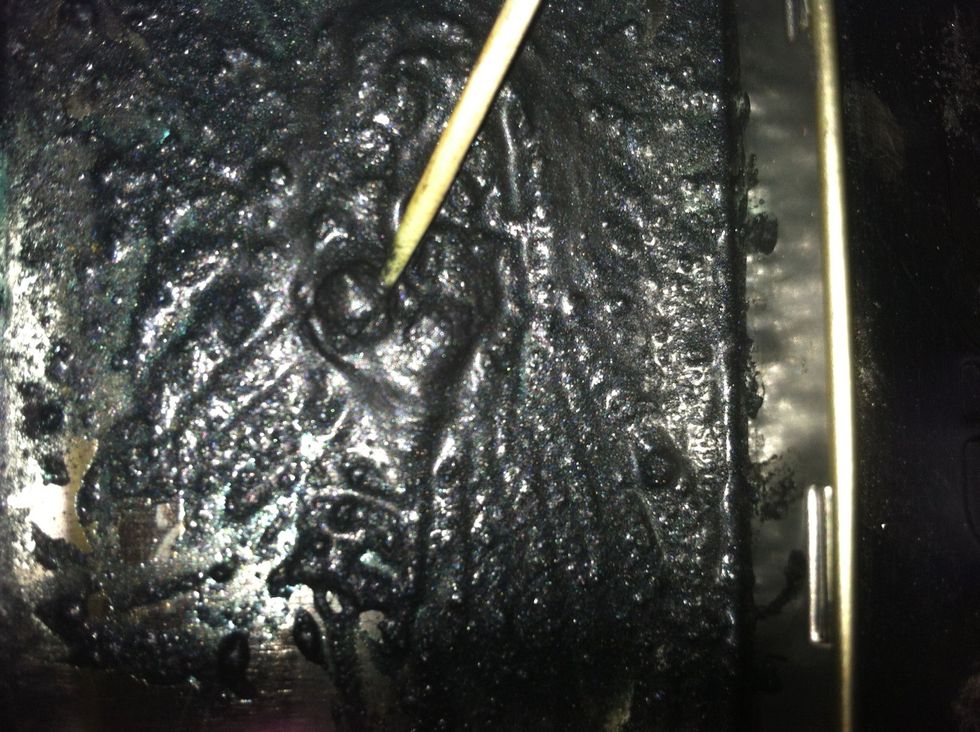 Mix with a toothpick or end of a brush. Should look like this.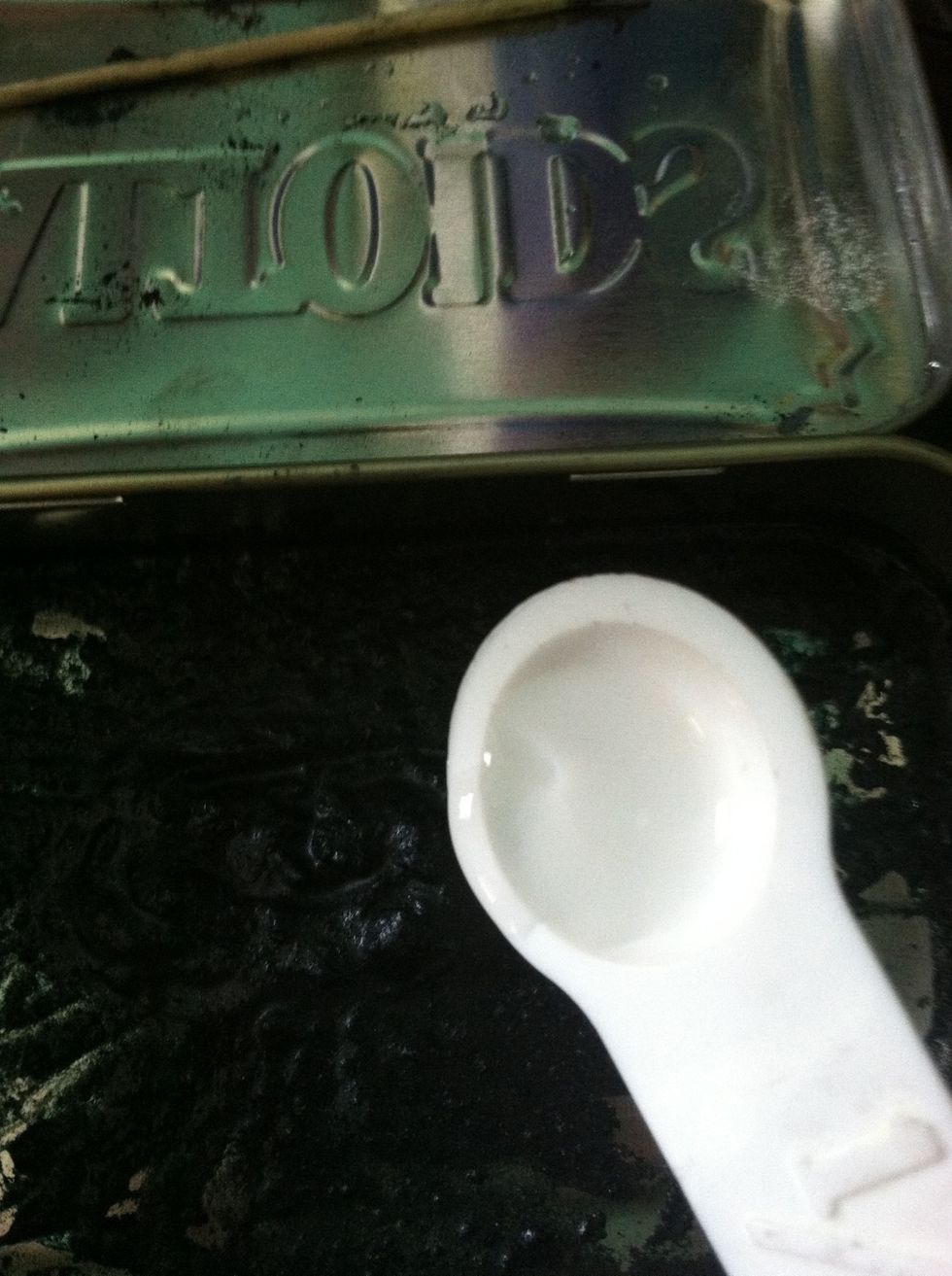 Add your almond oil or extract. The oil is very beneficial for eyelashes and it promotes growth.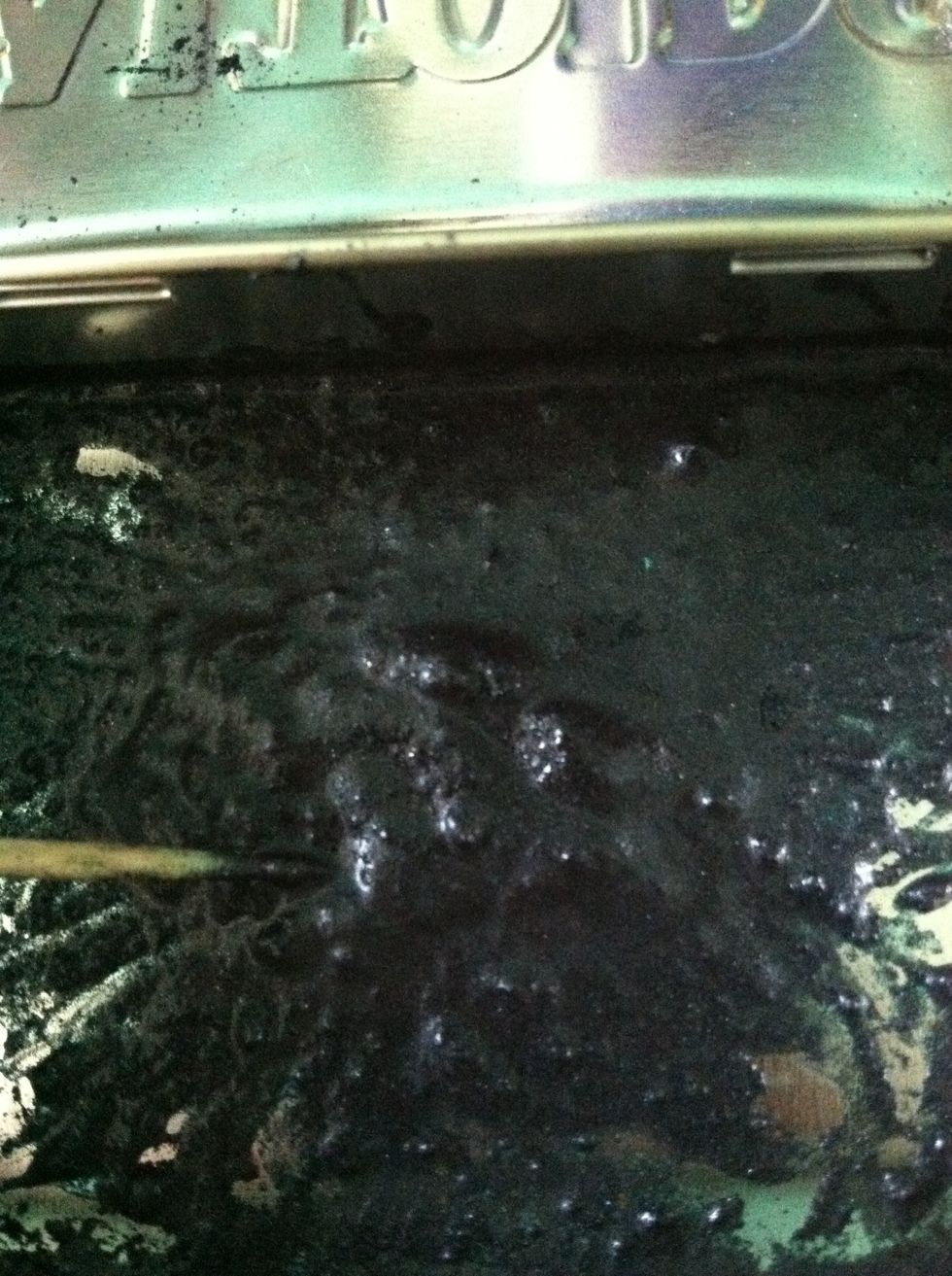 Mix again. Make sure to mix out any clumps like above.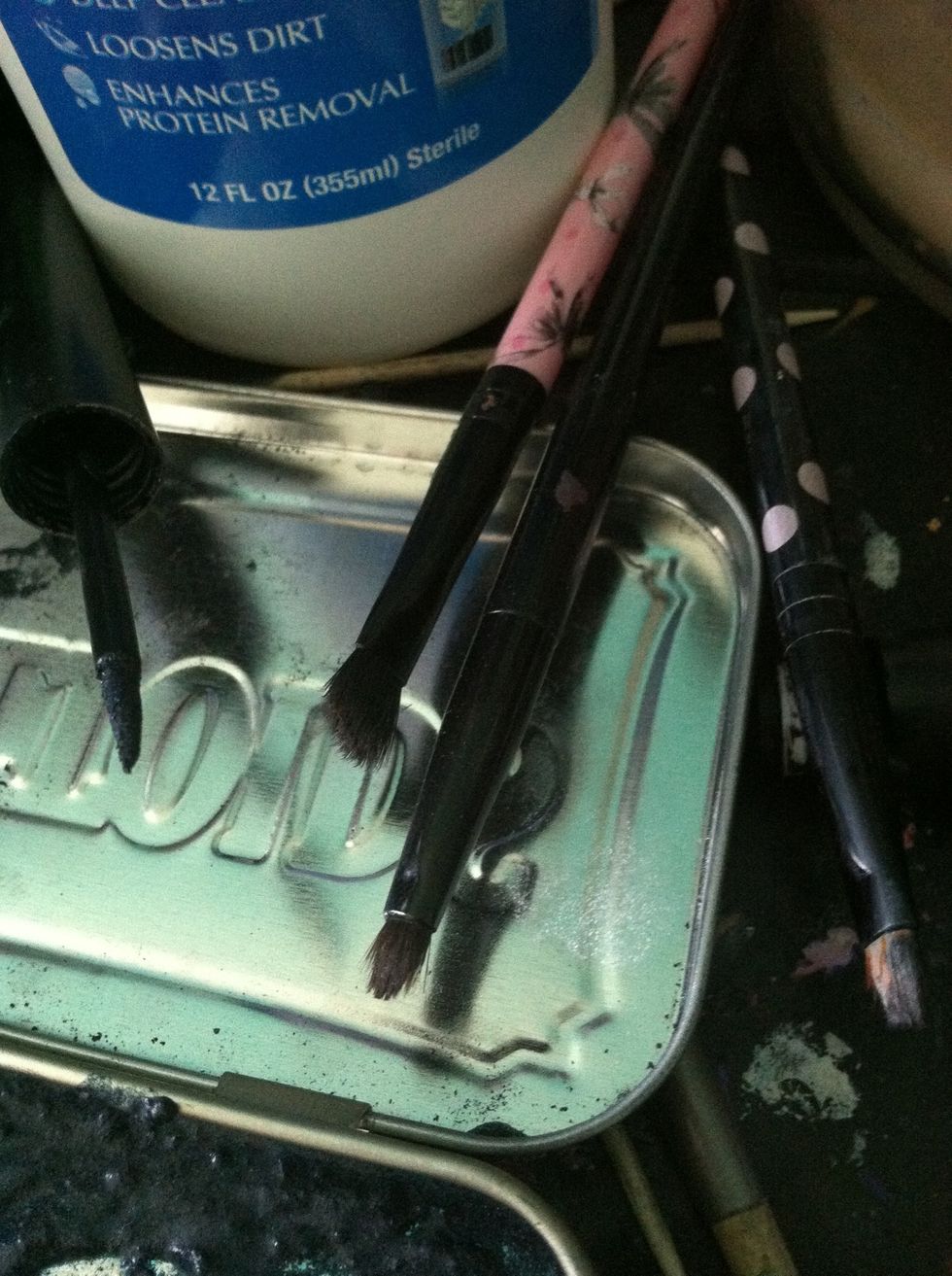 If you have an old liquid line with a brush use that for application, or a thin eyeliner brush or a clean lip brush.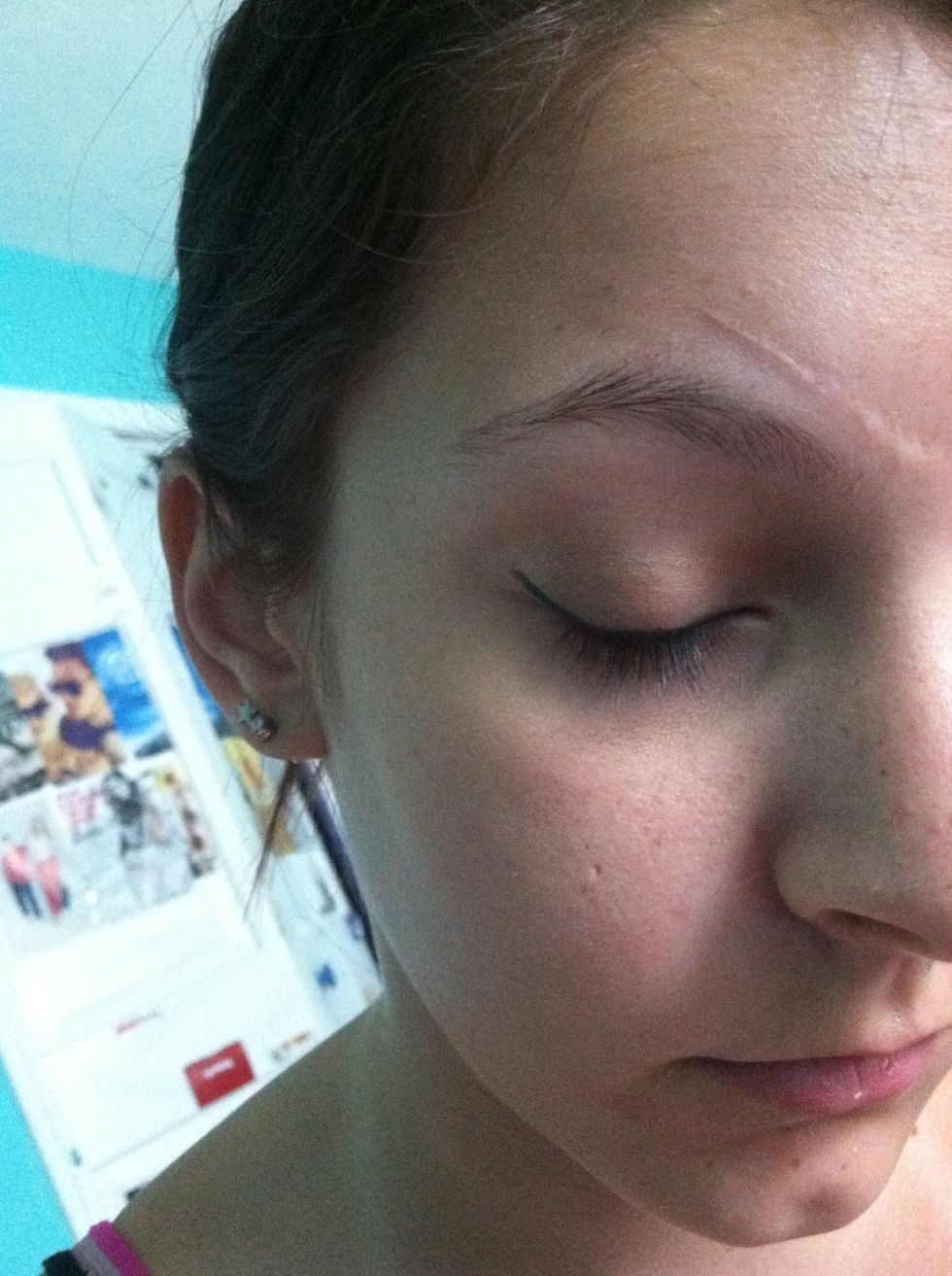 Guide on how to apply eyeliner will be up!
Glyercin OR contact solution OR eye drops
Almond oil OR extract
OPTIONAL: measuring spoons
Empty container
Toothpicks OR end of a brush
Thin eyeliner brush or washed lip brush
Pan or cap for mixing