How to make liquid centred chocolate
I saw this guy making liquid centred chocolate and he made it look so easy, that I had to try.
501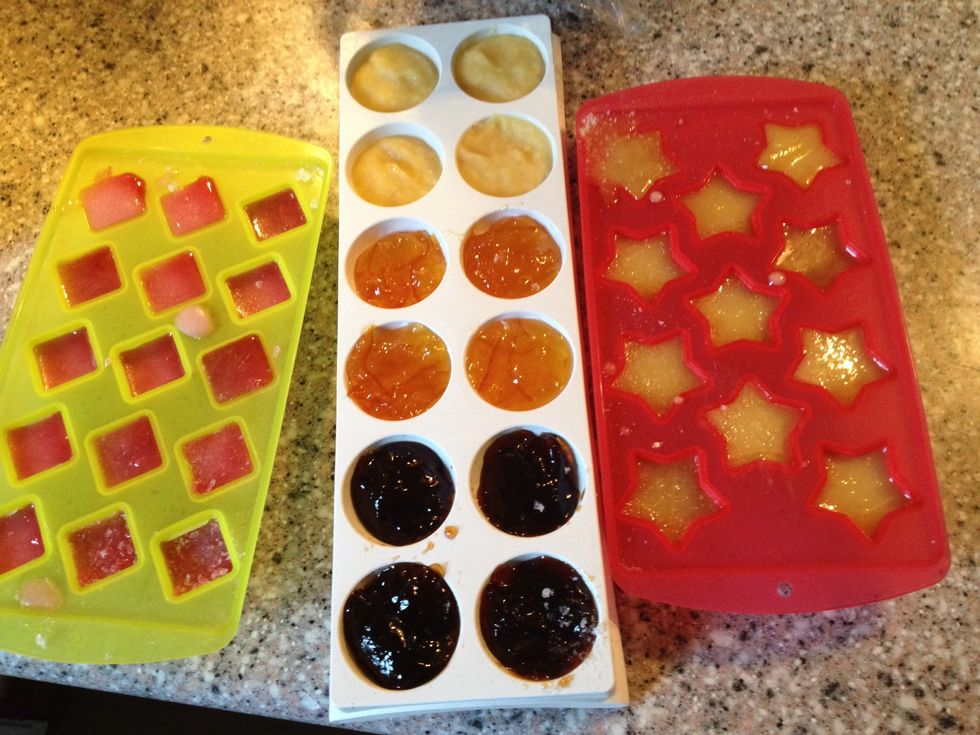 To the left frozen cranberry juice. In the middle from the top: pineapple-apple jam, orange marmalade and black currant gel. As stars I froze pineapple juice. Use what you like best.
The jam and the marmalade won't freeze, but it will get so cold that it won't melt either when it comes in contact with the melted chocolate. Make one bite size pieces only.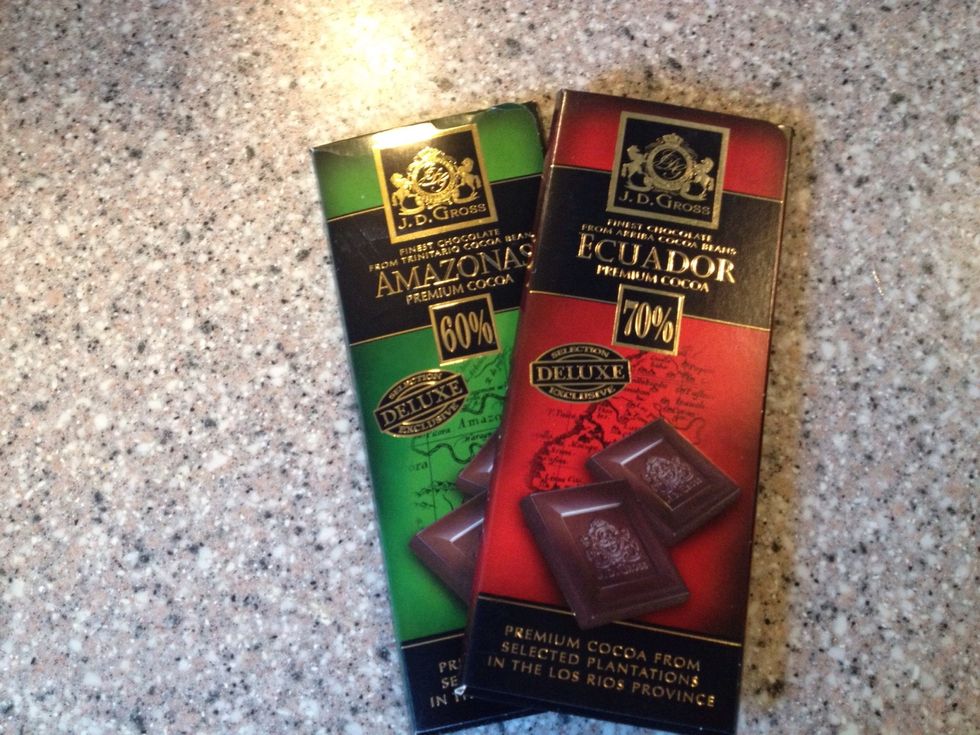 I like my chocolate a bit bitter sweet. Buy good quality chocolate, with so few ingredients quality is a must. You can use milk chocolate or white chocolate also.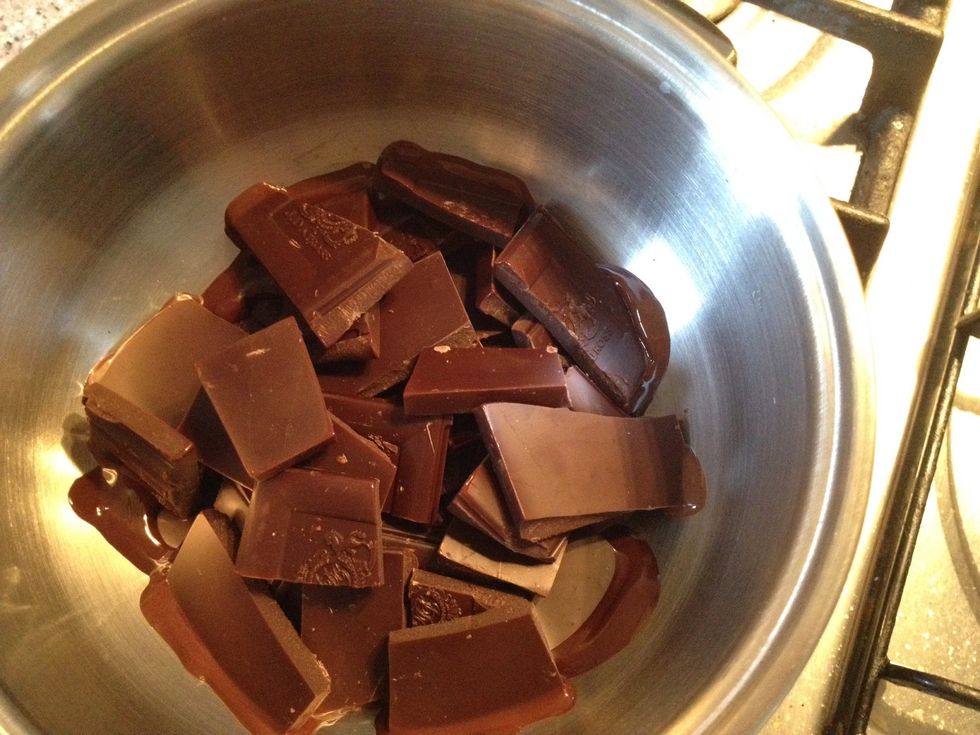 Melt your chocolate in a double boiler or by placing the chocolate pot into another pot with hot water. Make sure that absolutely no water comes into your chocolate.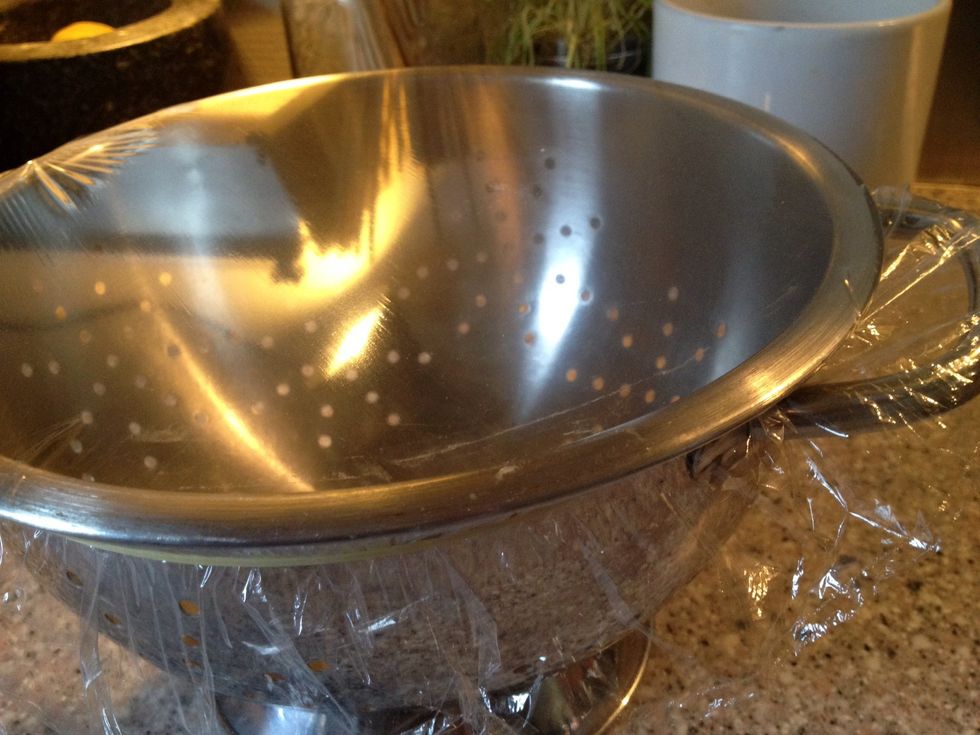 Cling film arrange like this makes it easier to remove the chocolates after they have set. I used an elastic band to hold the cling film in place.
Don't dump the frozen juice into the chocolate, it will release water into the melted chocolate and that will ruin it. Use a spoon to pour the chocolate over the frozen juice.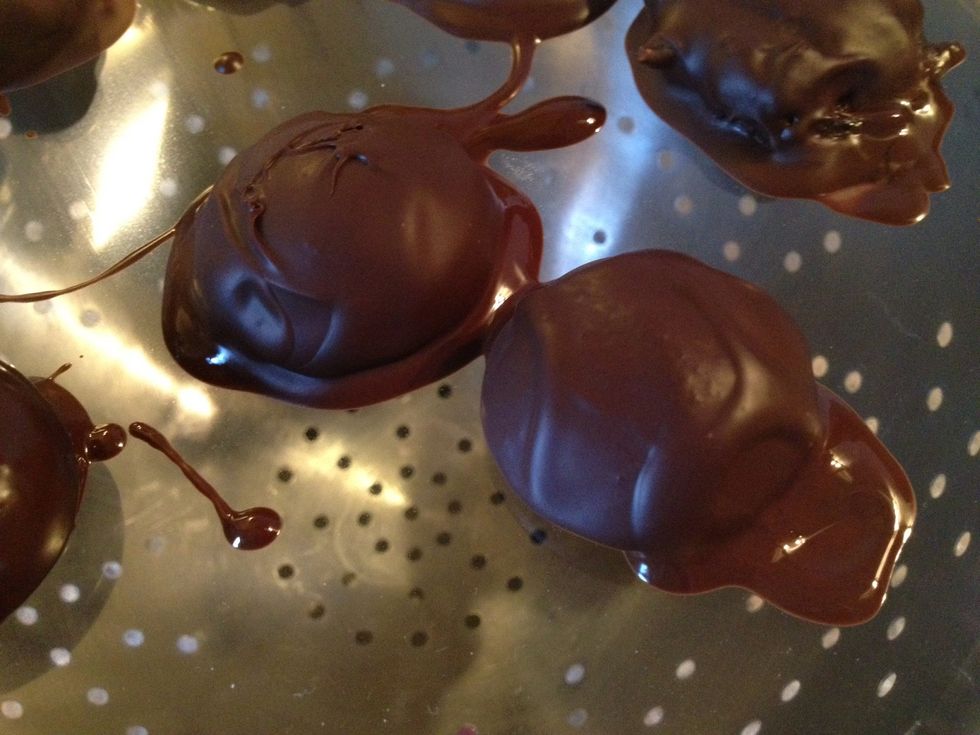 Make sure that the chocolate covers all over the frozen juice. I did it by having a bit of melted chocolate on the cling film and then I placed the piece on top to make sure the bottom was covered
Enjoy.
Chocolate
Frozen liquid of your choice