Note: In this case I used pink blush but you can use non shimmery eyeshadow, bronzer or blush. Also use a bowl not your hands to mix it in and do the following steps in.
Mash up your blush with the back of your spoon or your nail
Put it in your bowl (I put it in my hand to show you)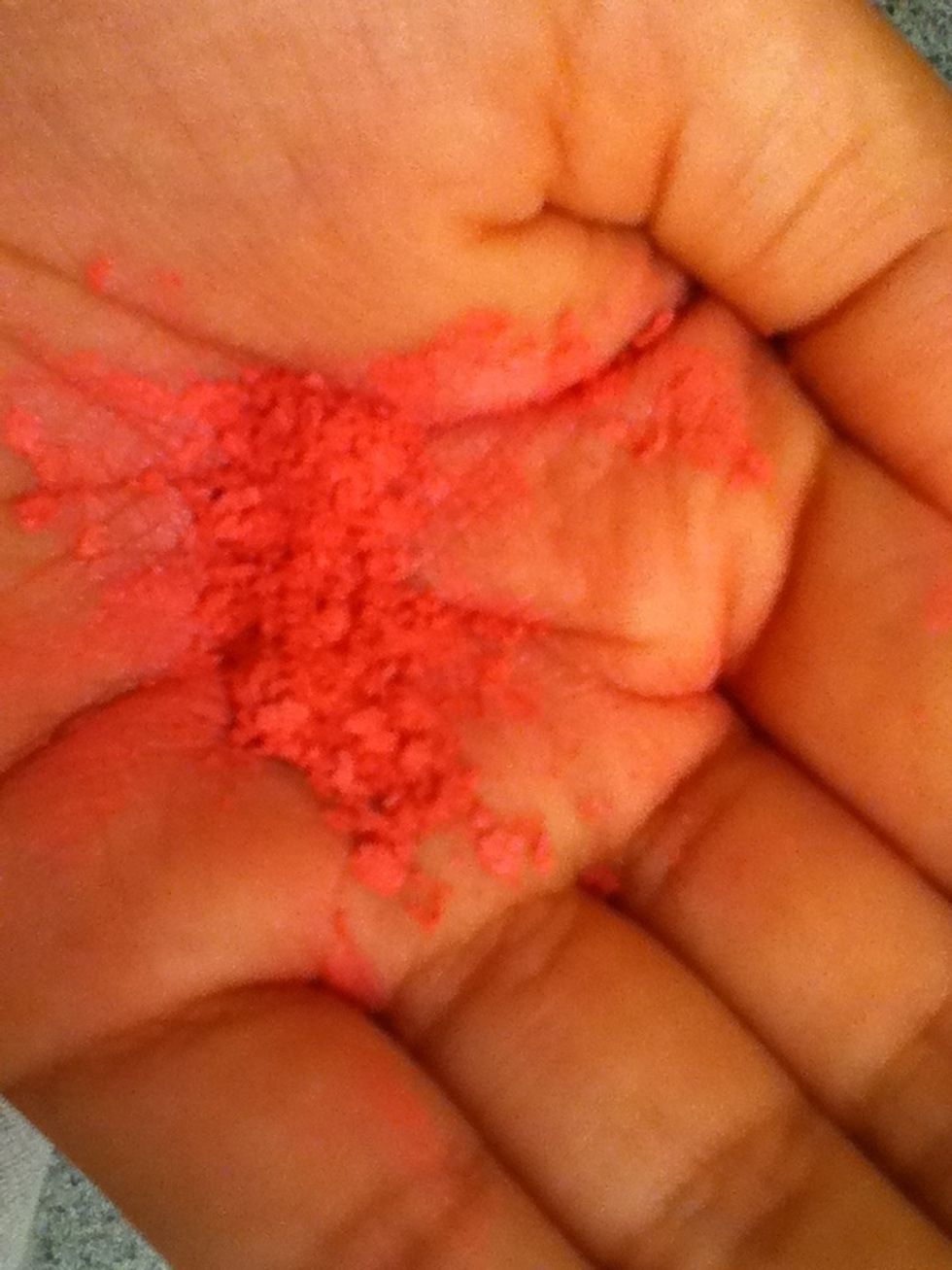 I grounded it just by placing it into my hand for you guys its your bowl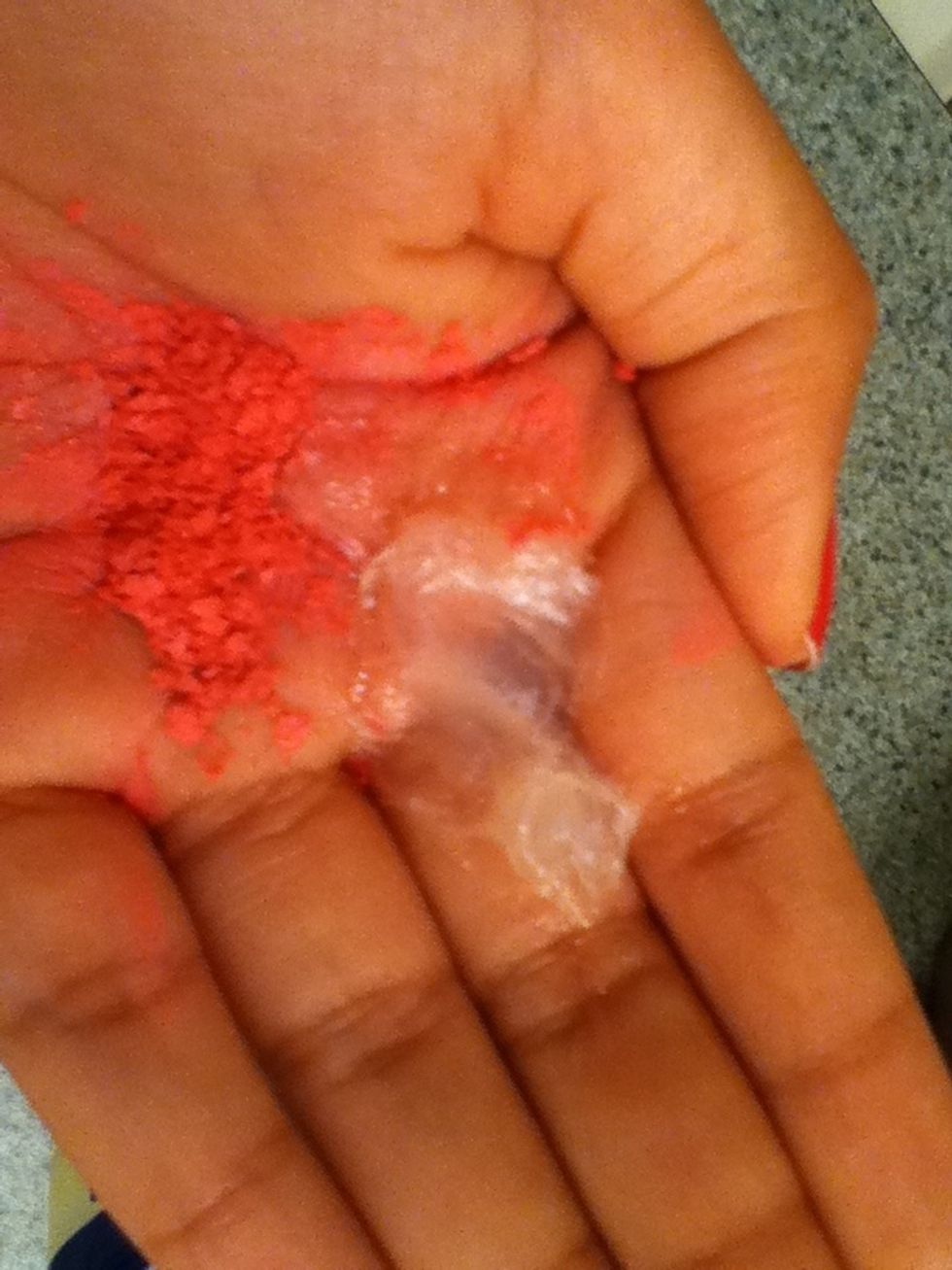 I added the equivalent amount of Vaseline as the blush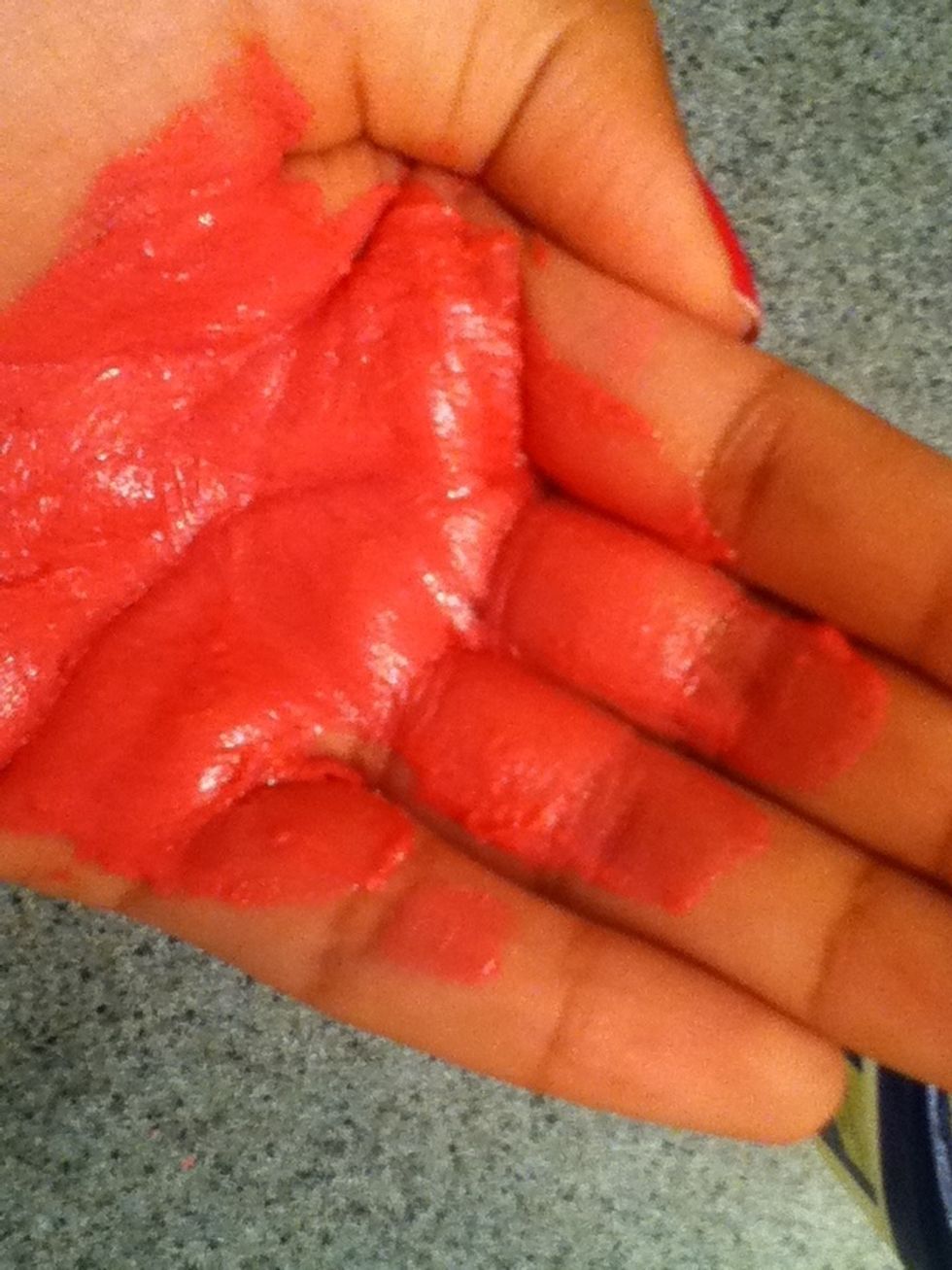 And now mix it up with a spoon or your finger
And apply to your lips isn't the colour great!! It's also very pigmented. Fantastic!
Thank you for reading my guide! Now it's your turn to make it ! Also check me up on youtube for more guides and others at Http://www.youtube.com/RajpreetSahotaXx
Rajpreet Sahota
I love to do DIY and Beauty stuff plus a little of lifestyle. Check out my youtube channel for even more videos and stuff.