"It's a bunt.." "A booont?" "No. A bunt" If you don't get it, watch My Big Fat Greek Wedding..
1
After long cow births equalling in ruined date nights, this cake pretty much makes up for it. Cake, along with a lot of sleep, a hot shower and some kissing.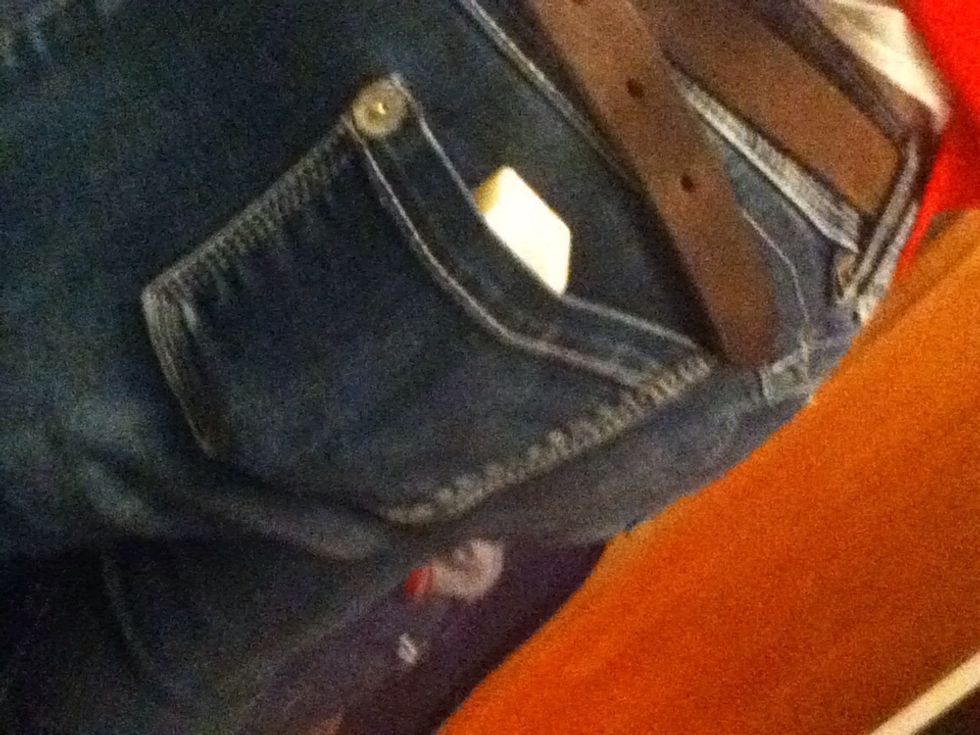 The proper way to soften butter..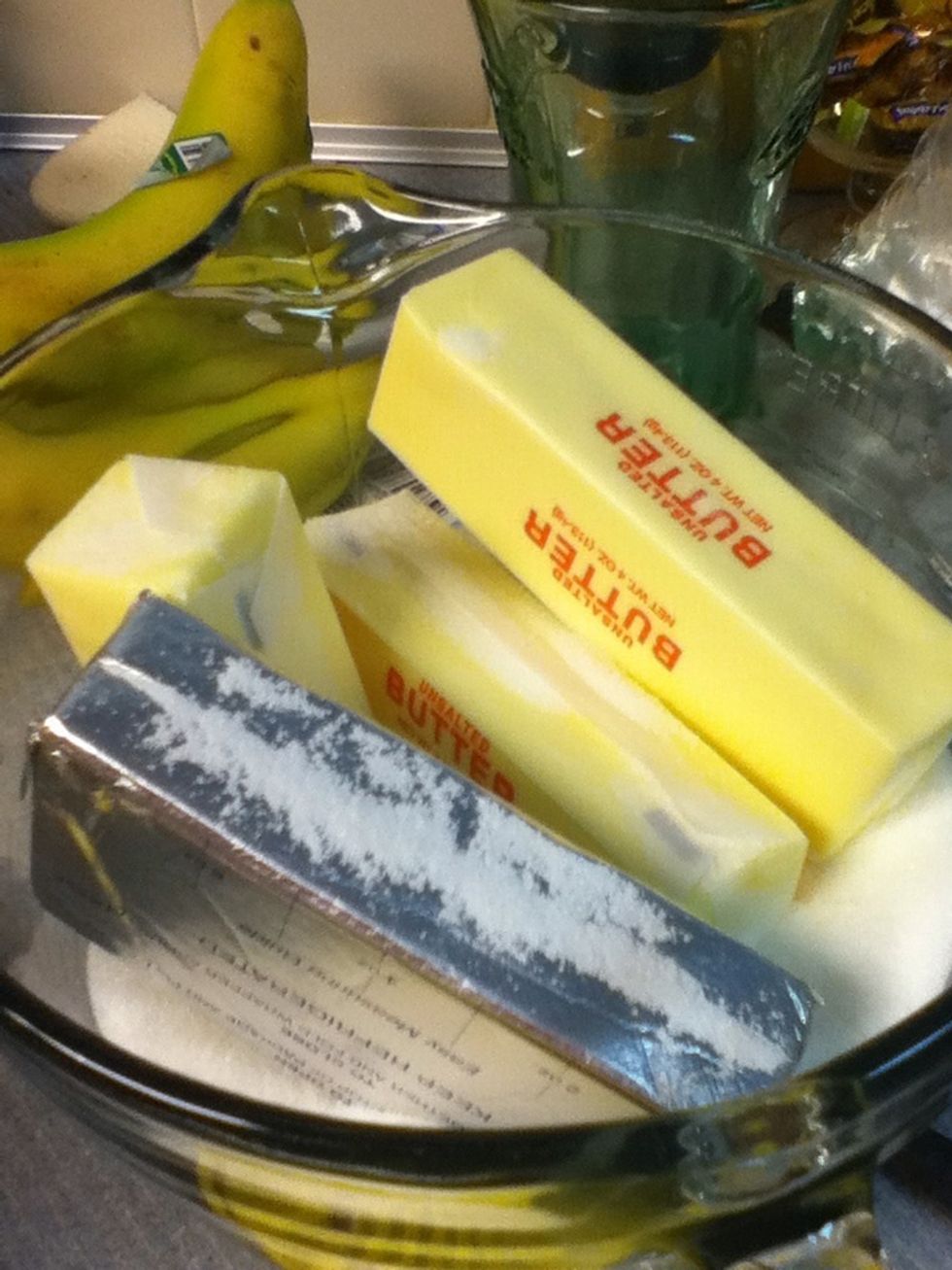 Throw the butter and cream cheese in with sugar..don't unwrap it.. The wrapping adds flavor..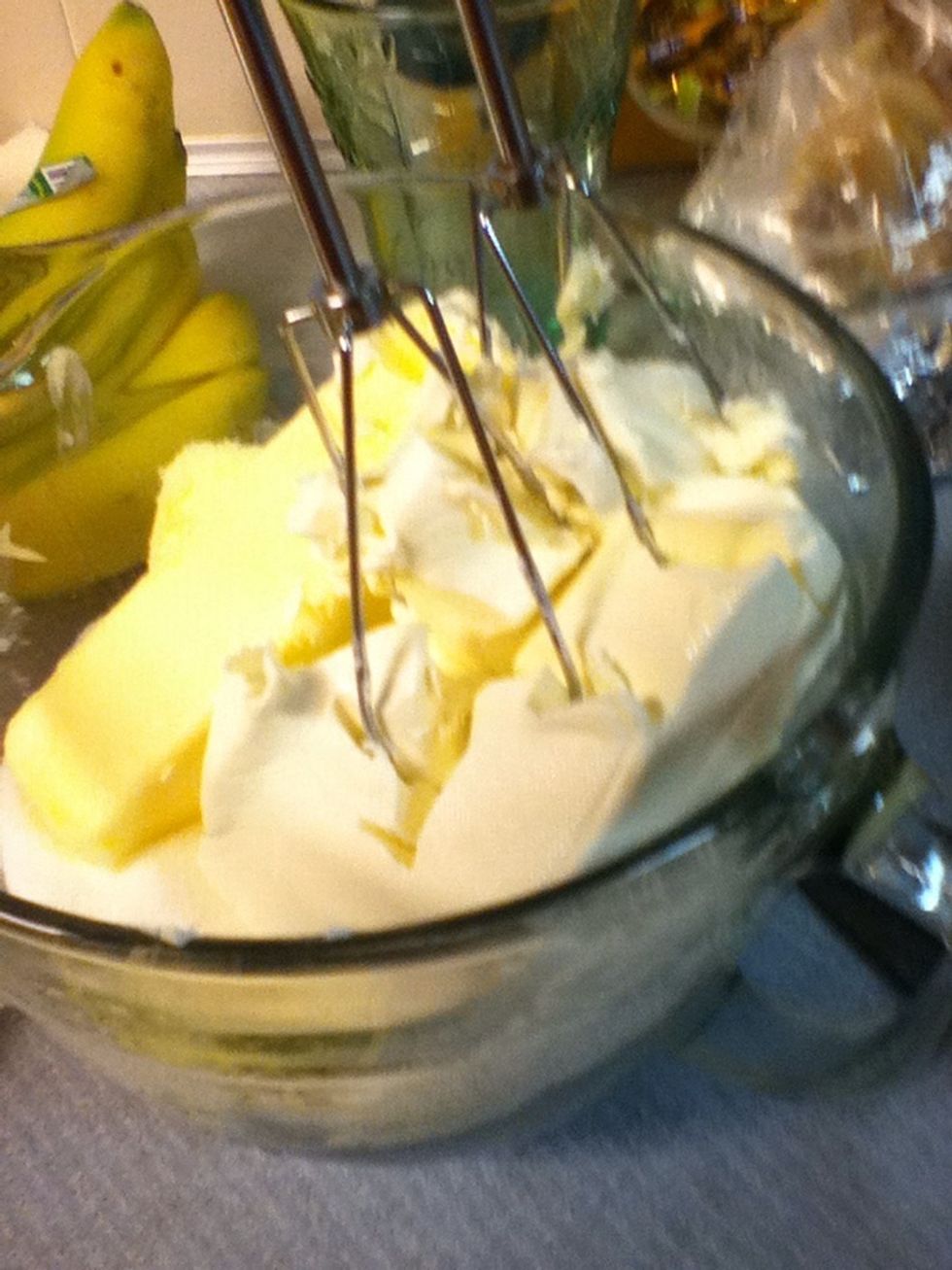 Just kidding. Unwrap it and begin mixing,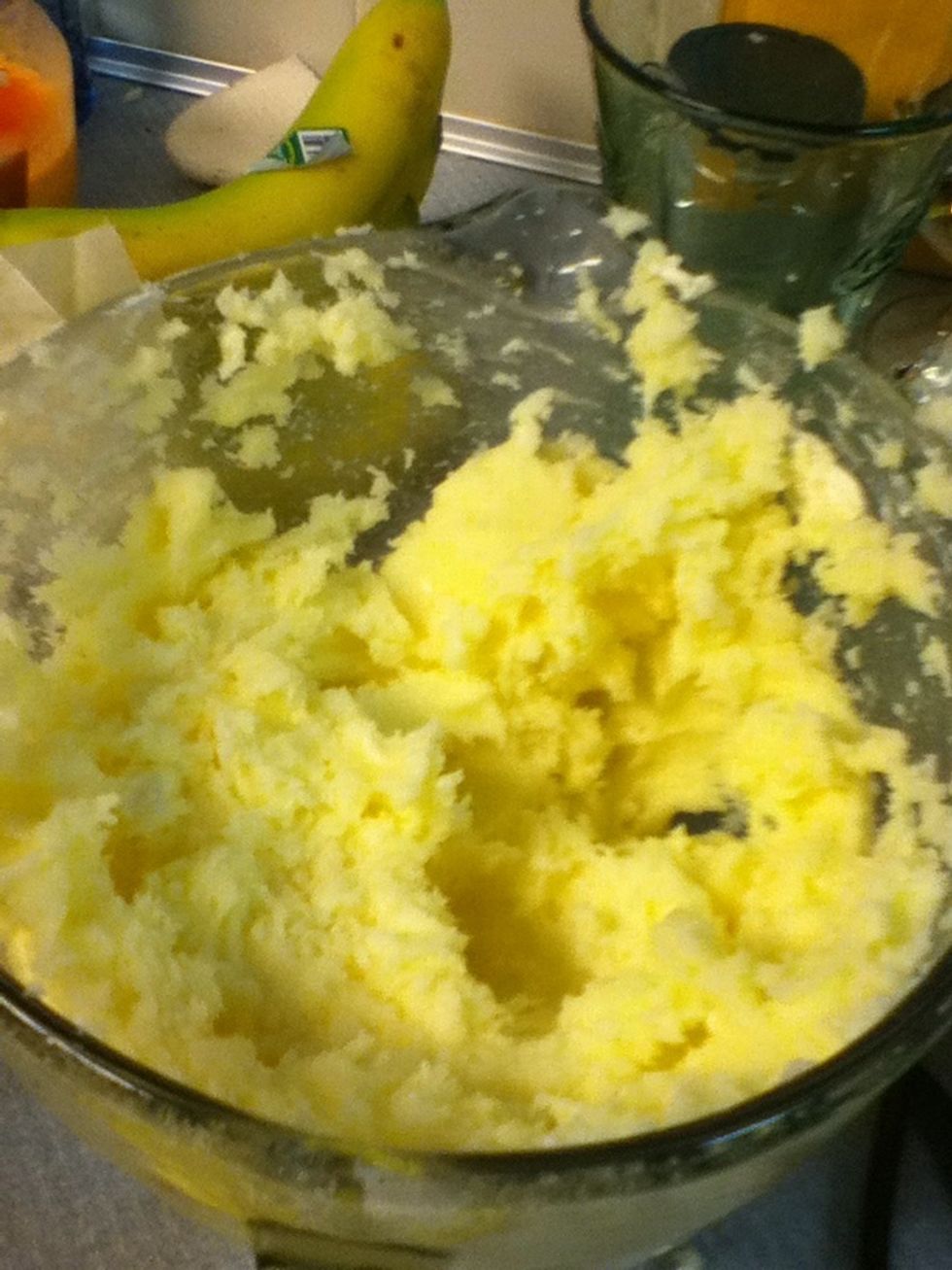 BAM!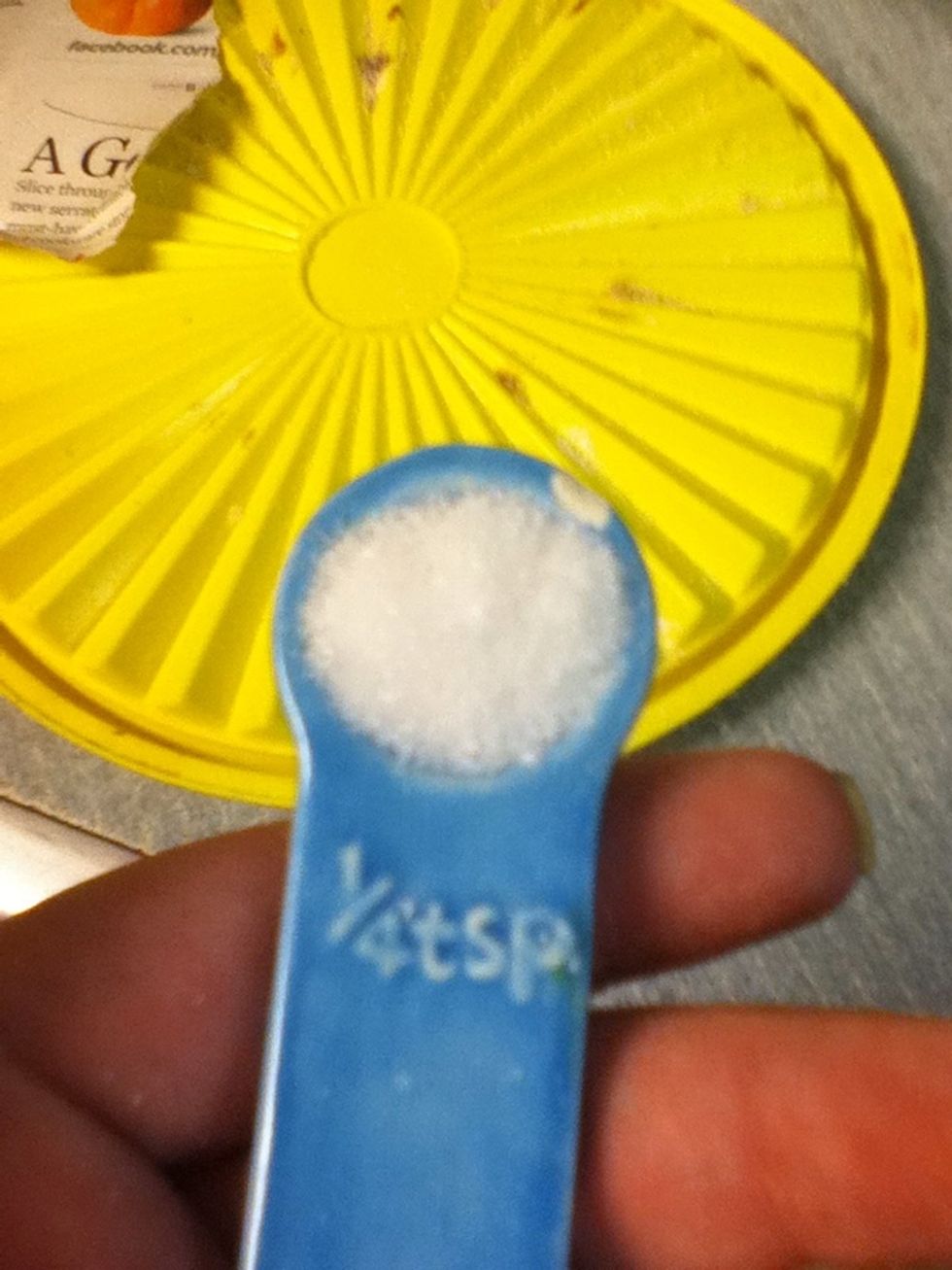 Grab salt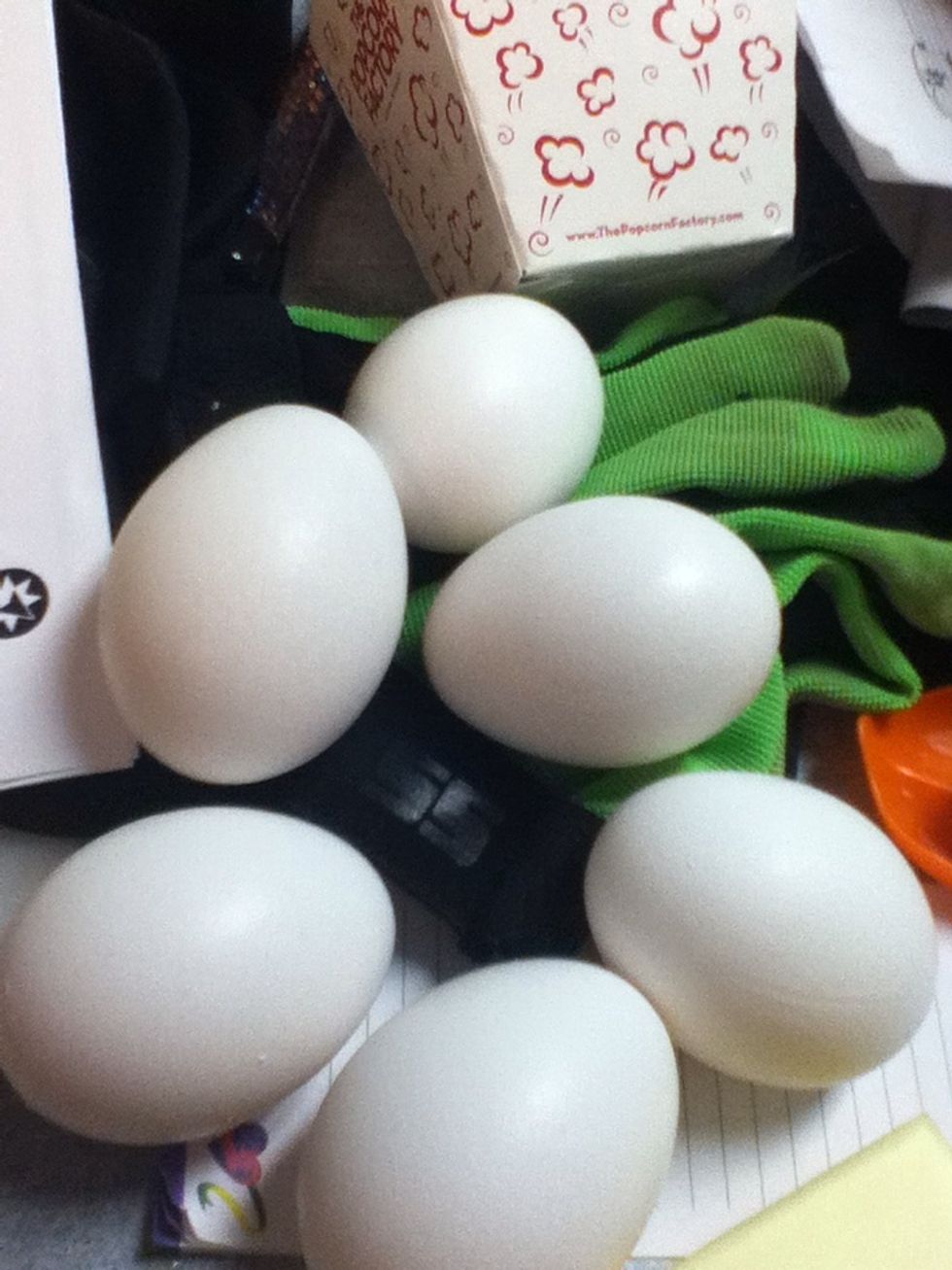 And eggs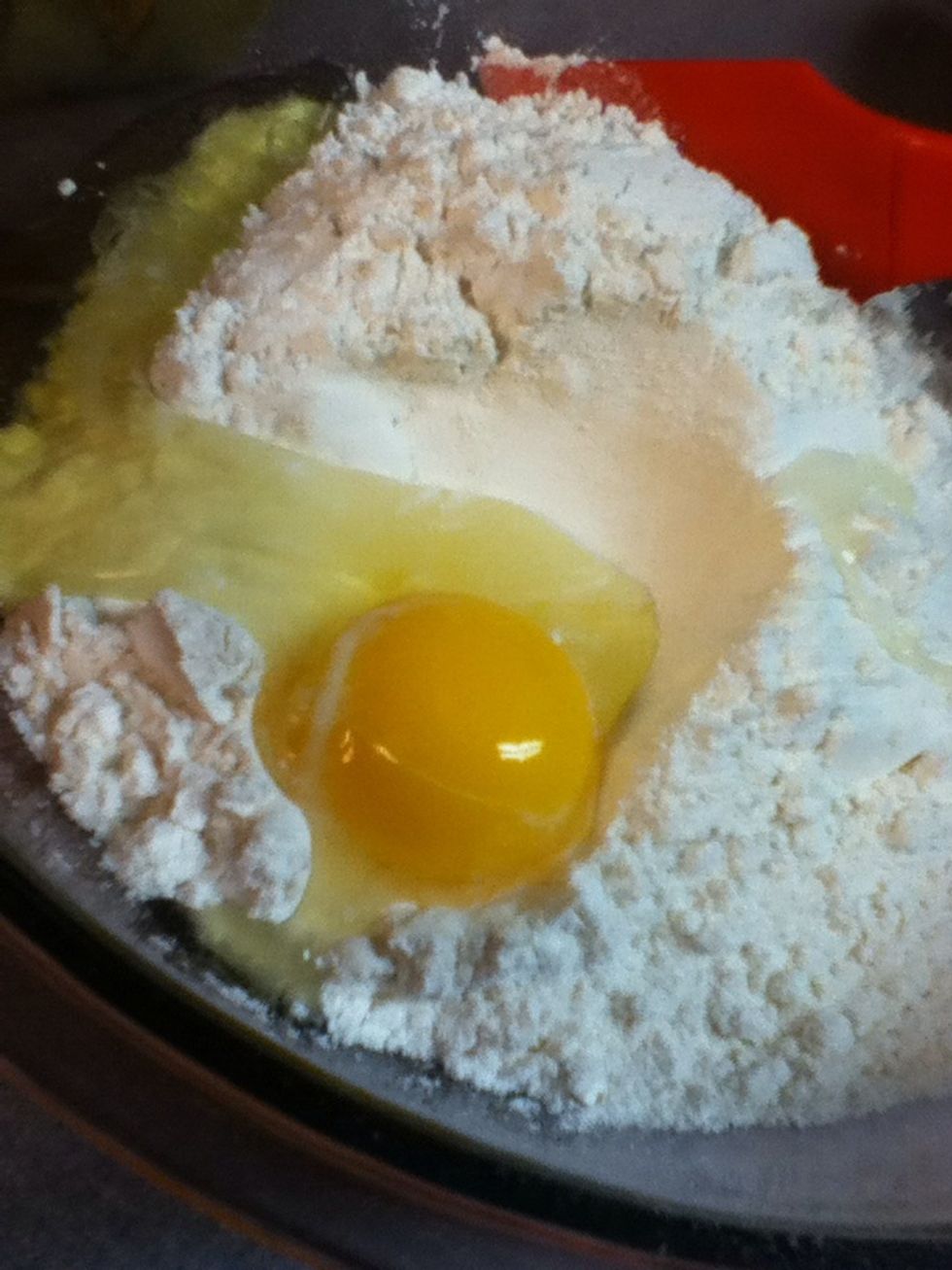 Add eggs and flour+salt alternatively to the cheese, butter mix.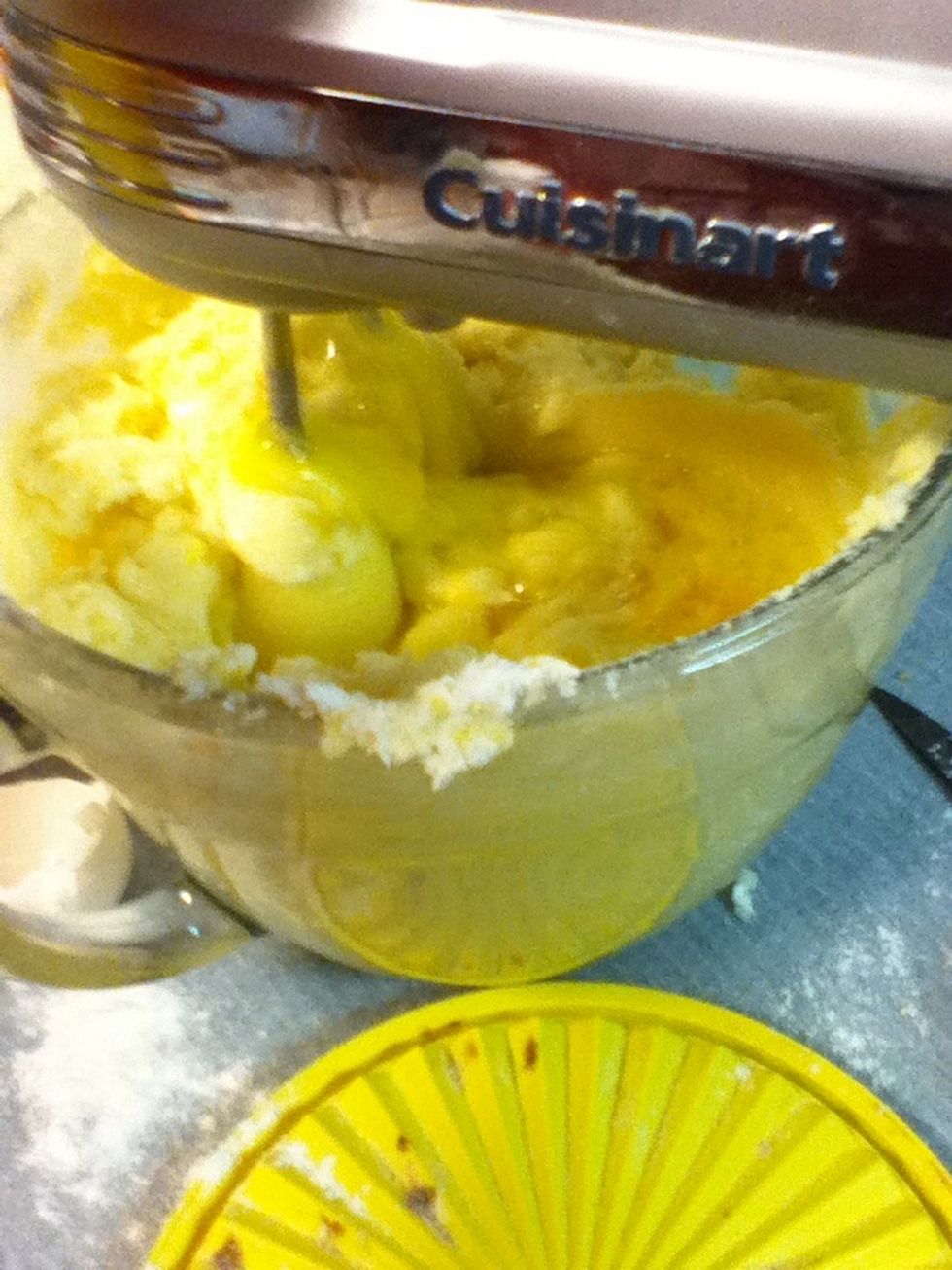 Mixity mix.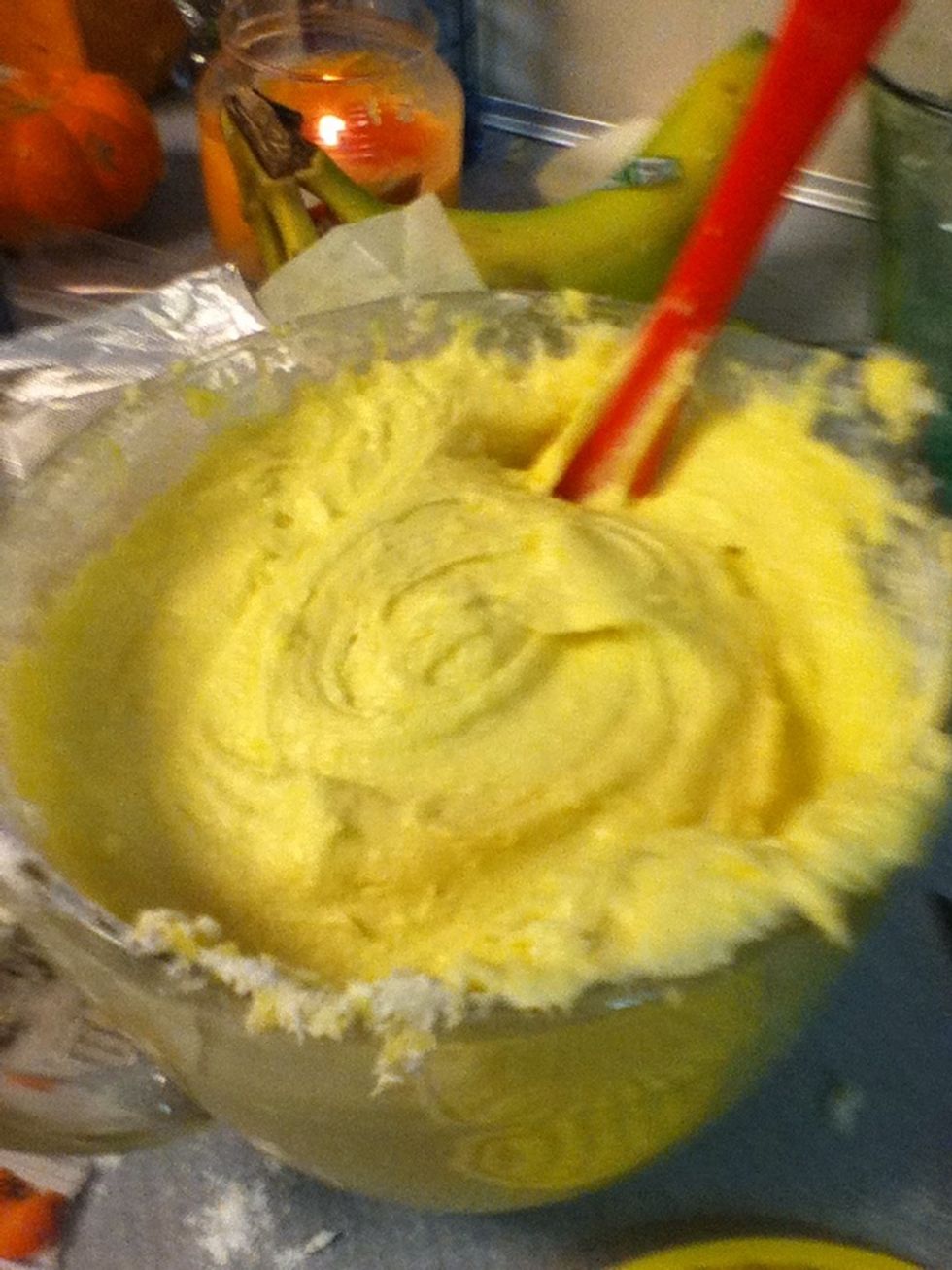 Make it FLUFFY!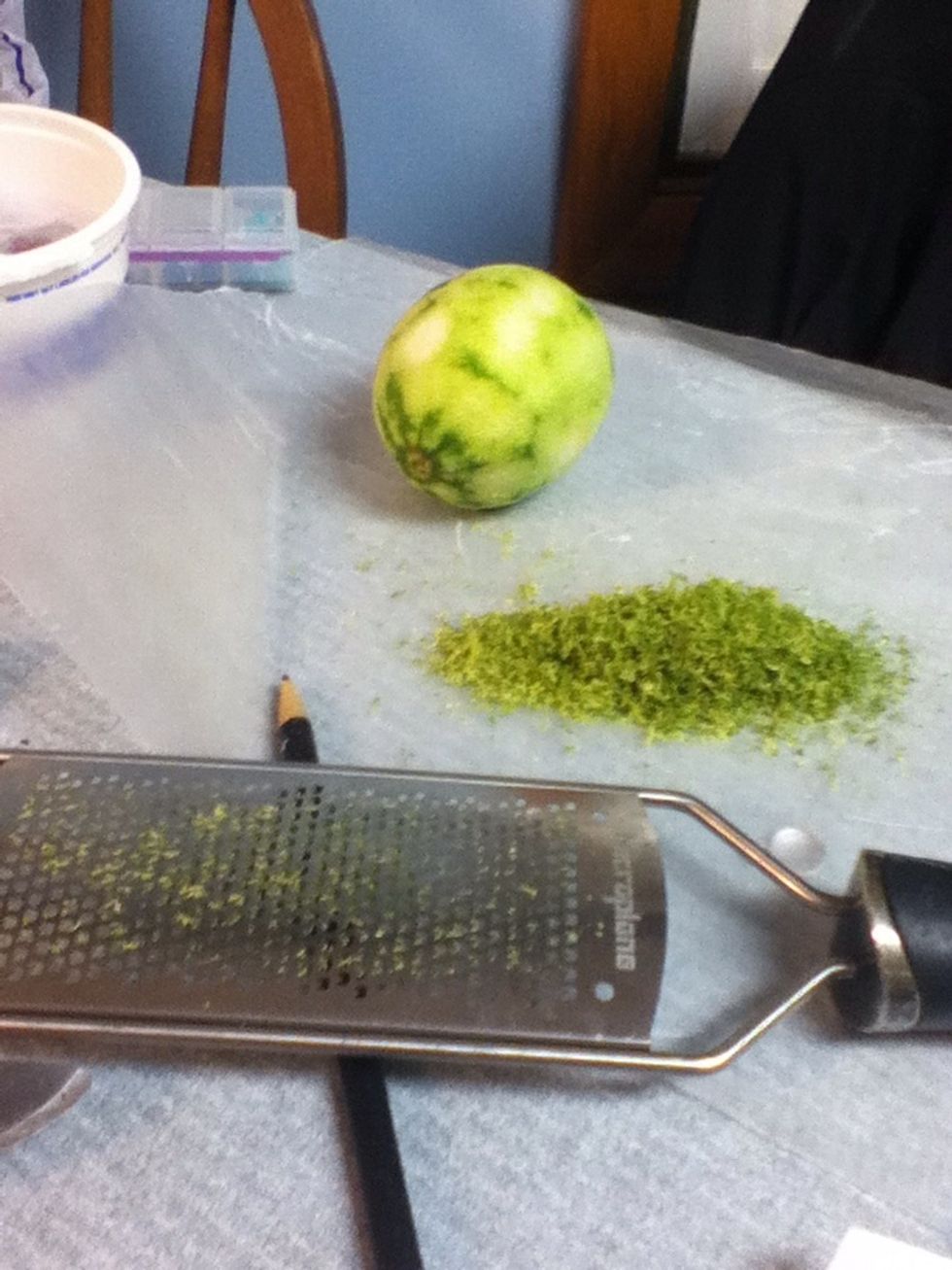 Zest your lime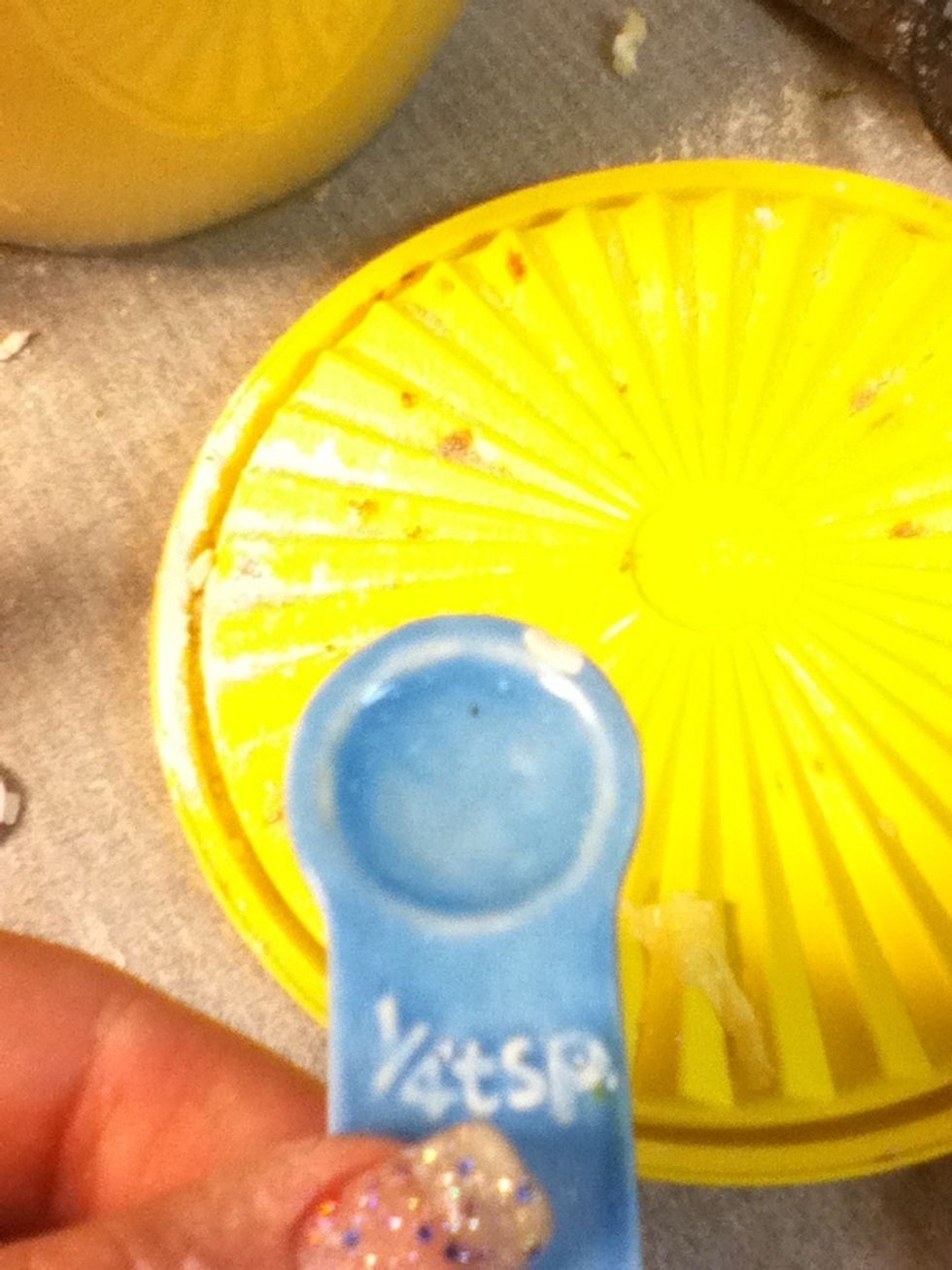 Get almond extract
And vaniller..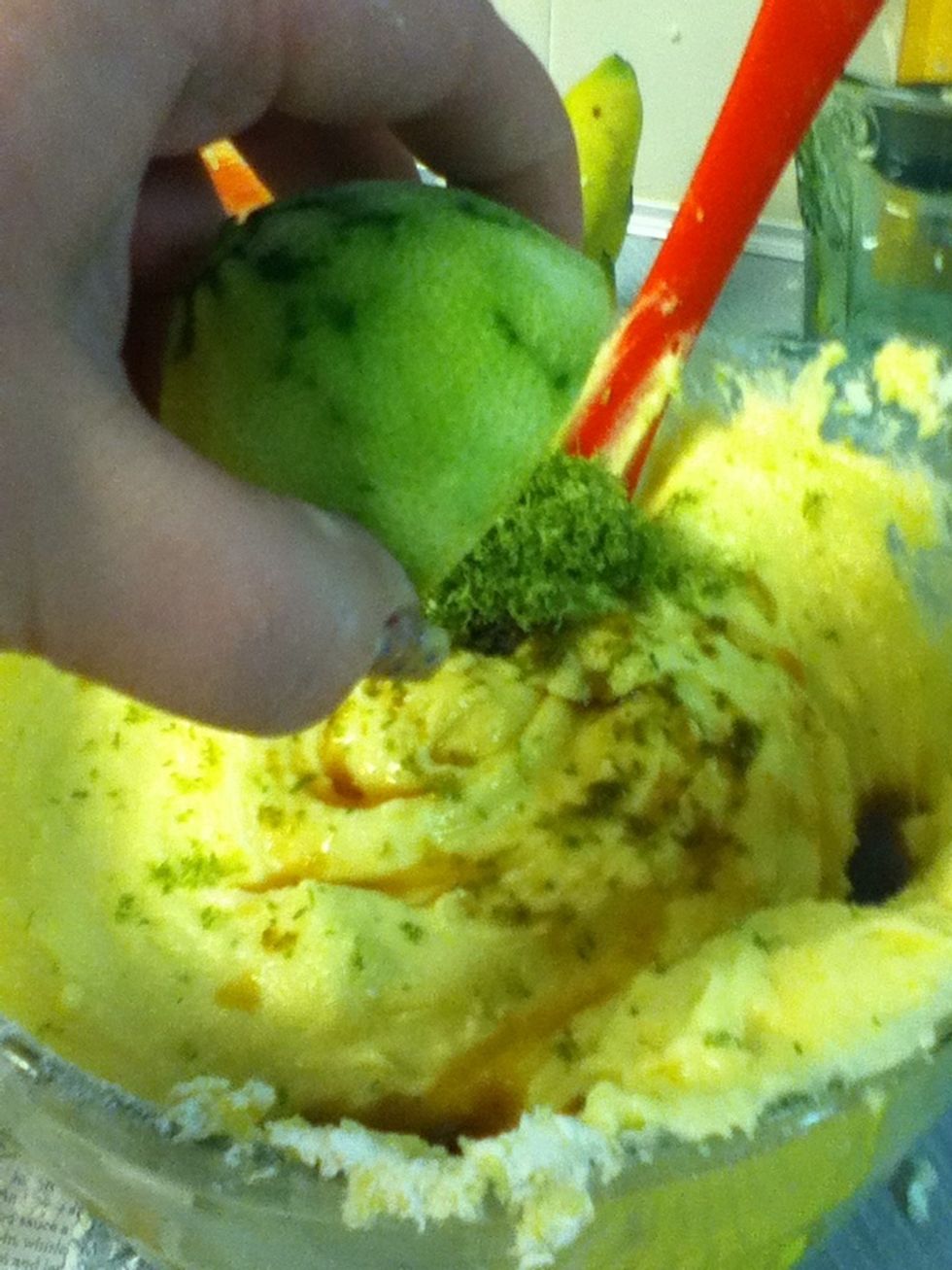 Add zest,vanilla,almond and juice the lime.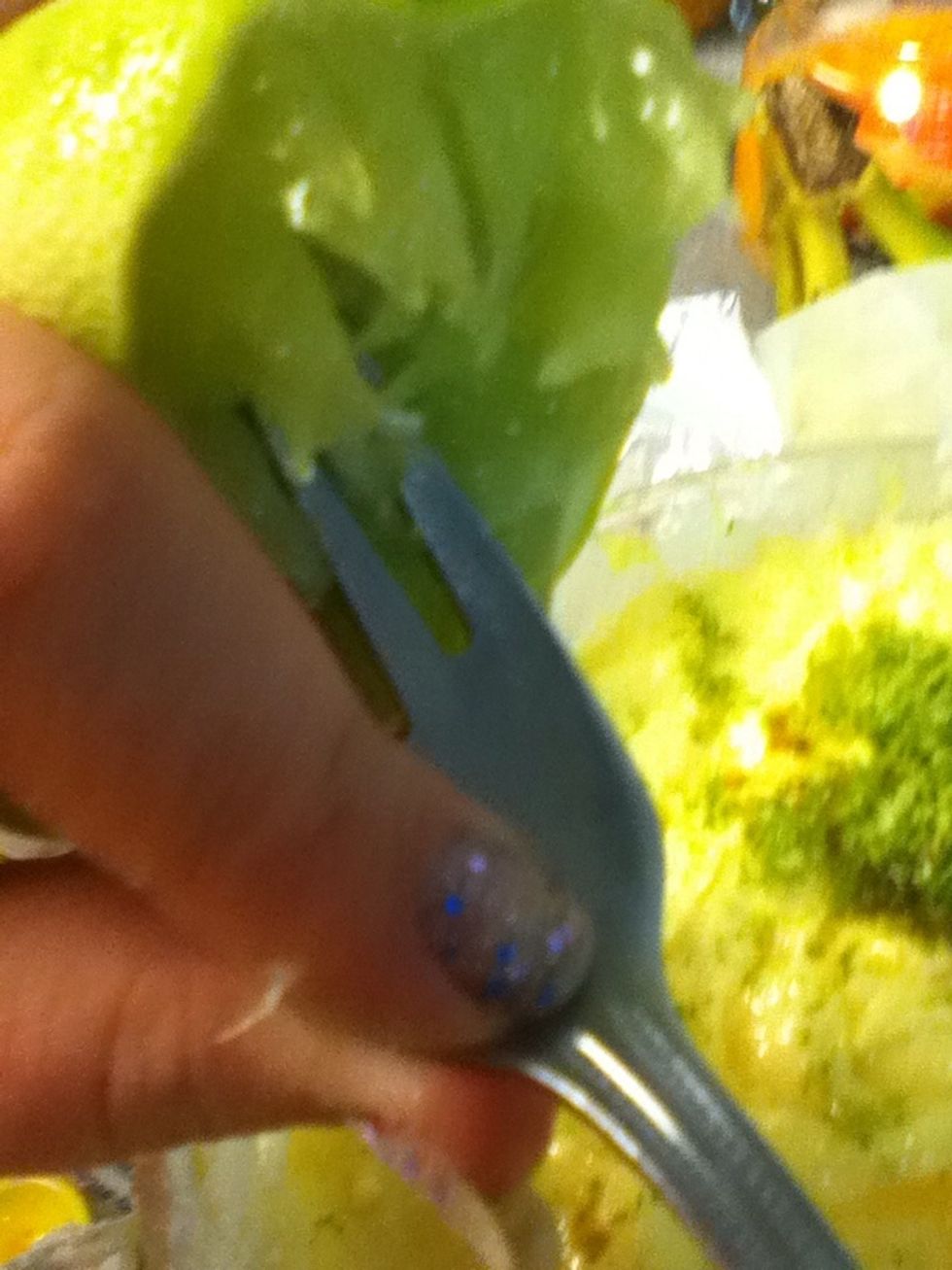 If you can't squeeze it all out, you're just WEAK! Man up, bitch! But if you can't do it use a fork to get the rest out, ya weakling..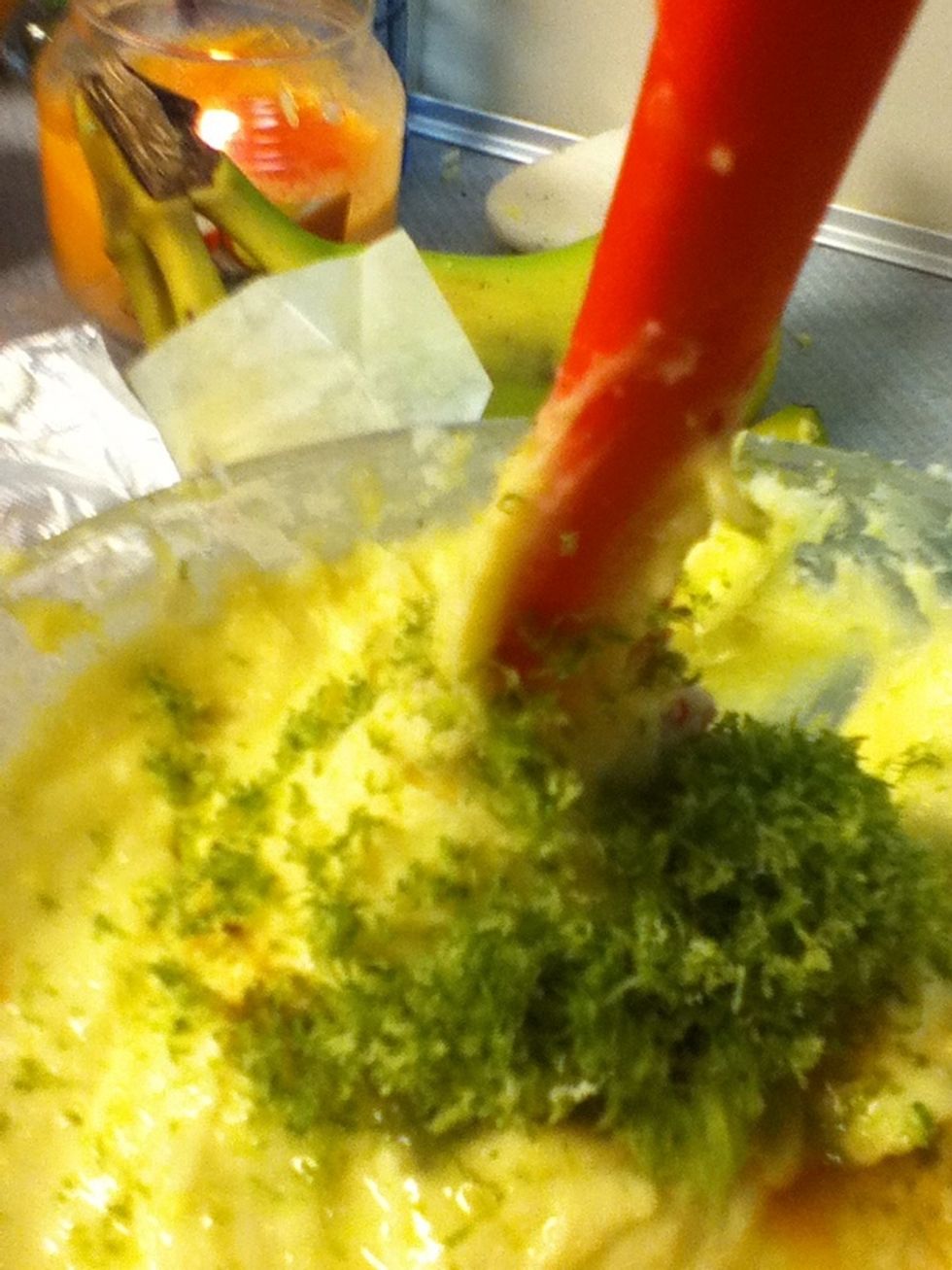 Mix it up, girl.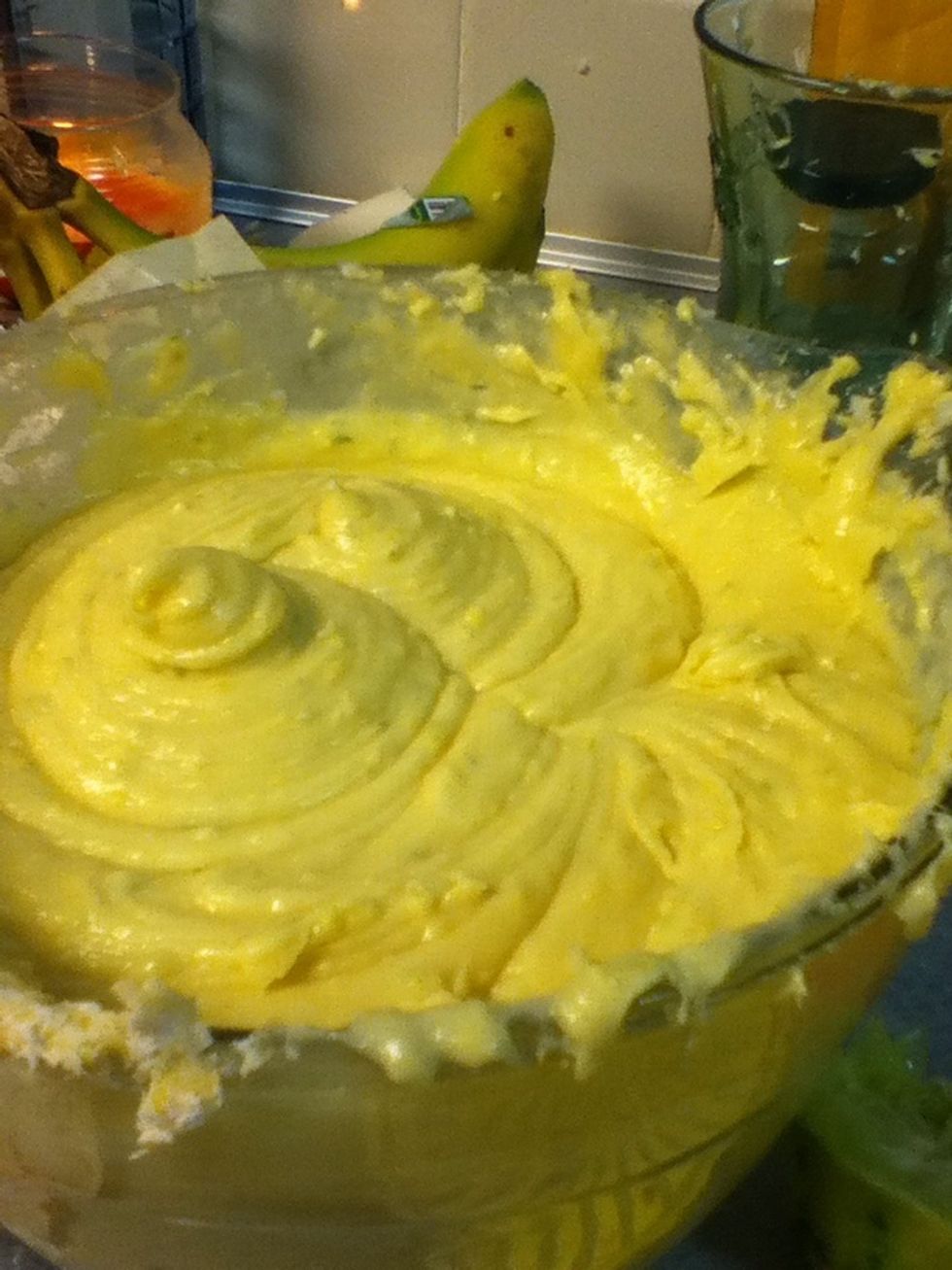 It looks like boobs..tee hee..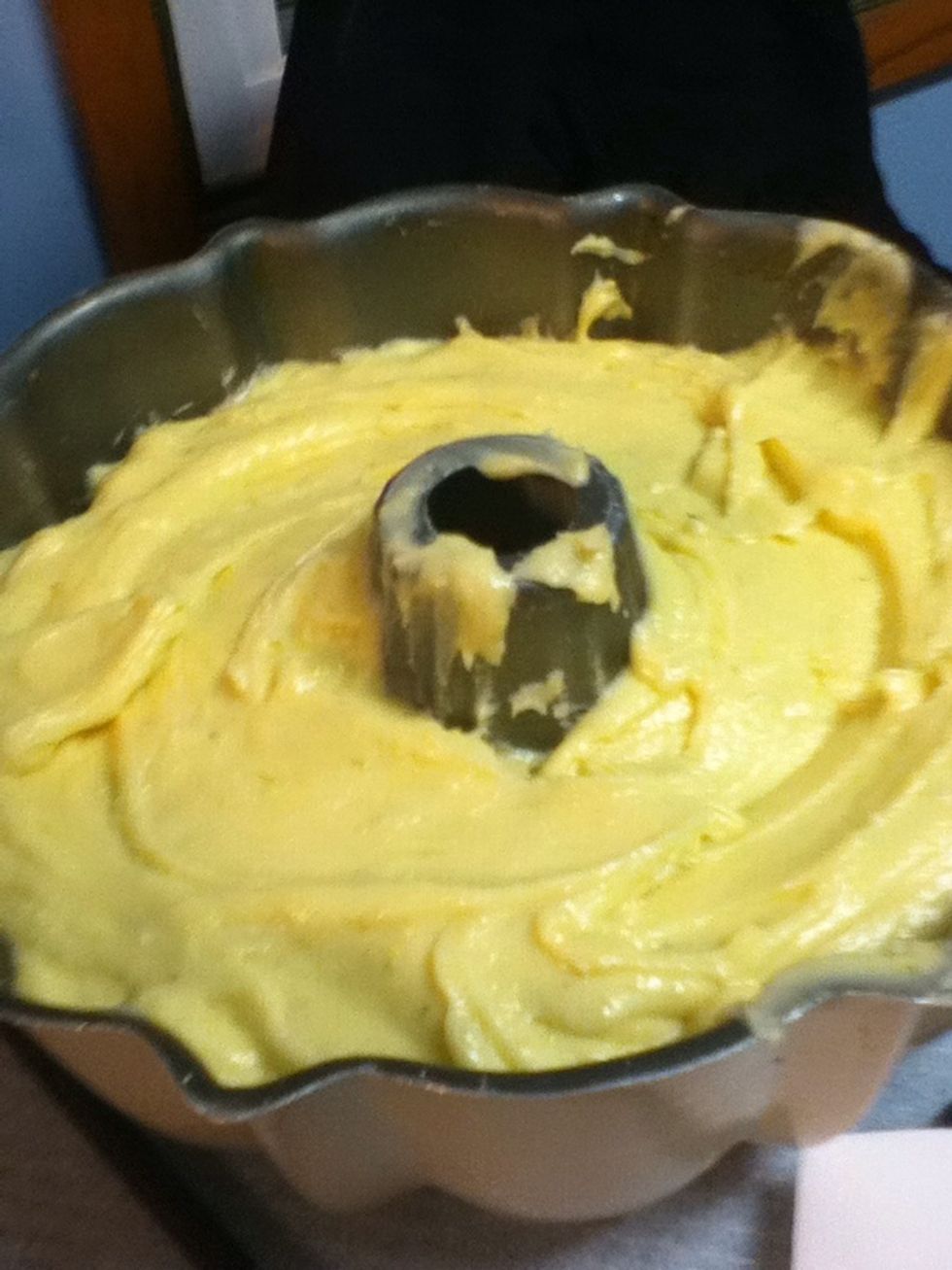 Place it in the bunt pan.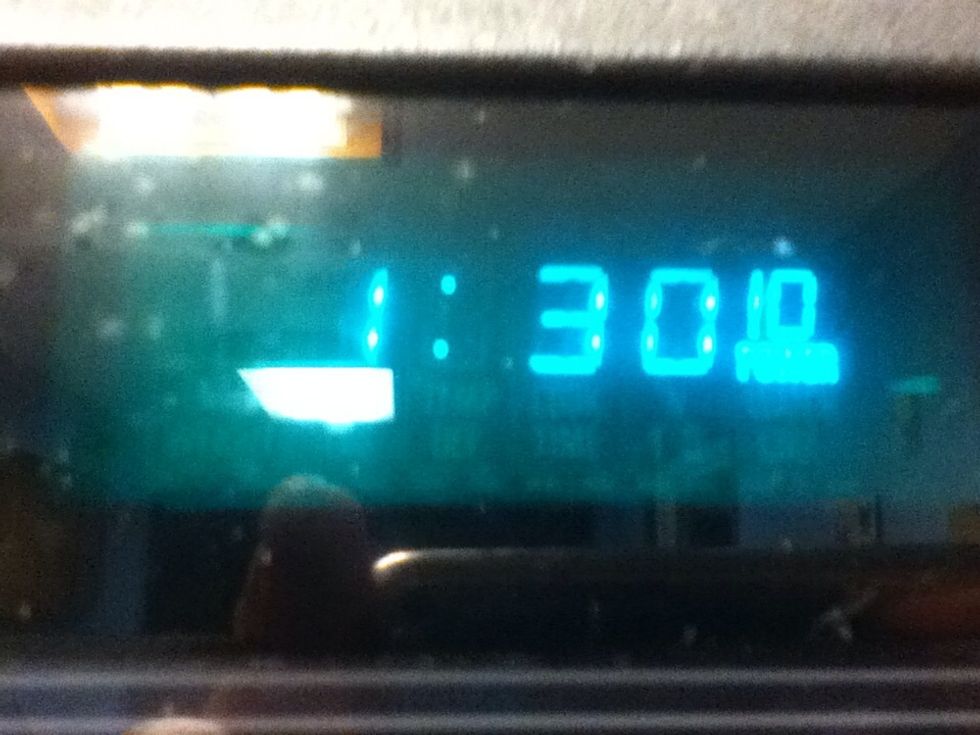 Place in oven for an hour and a half at 350 degrees..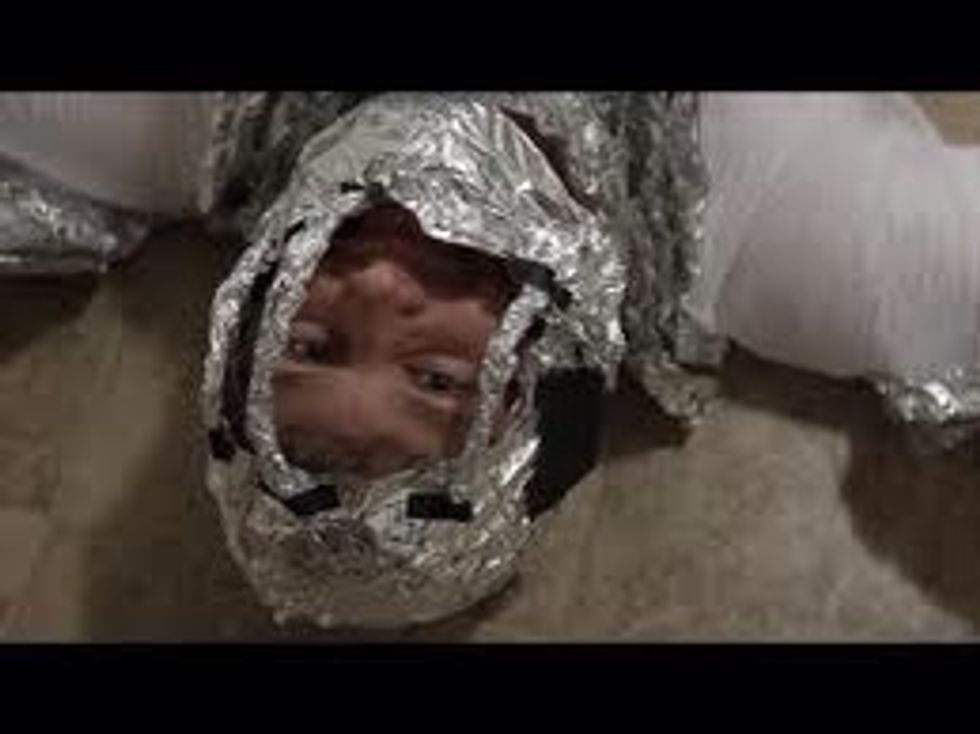 And then this happens.. Yup..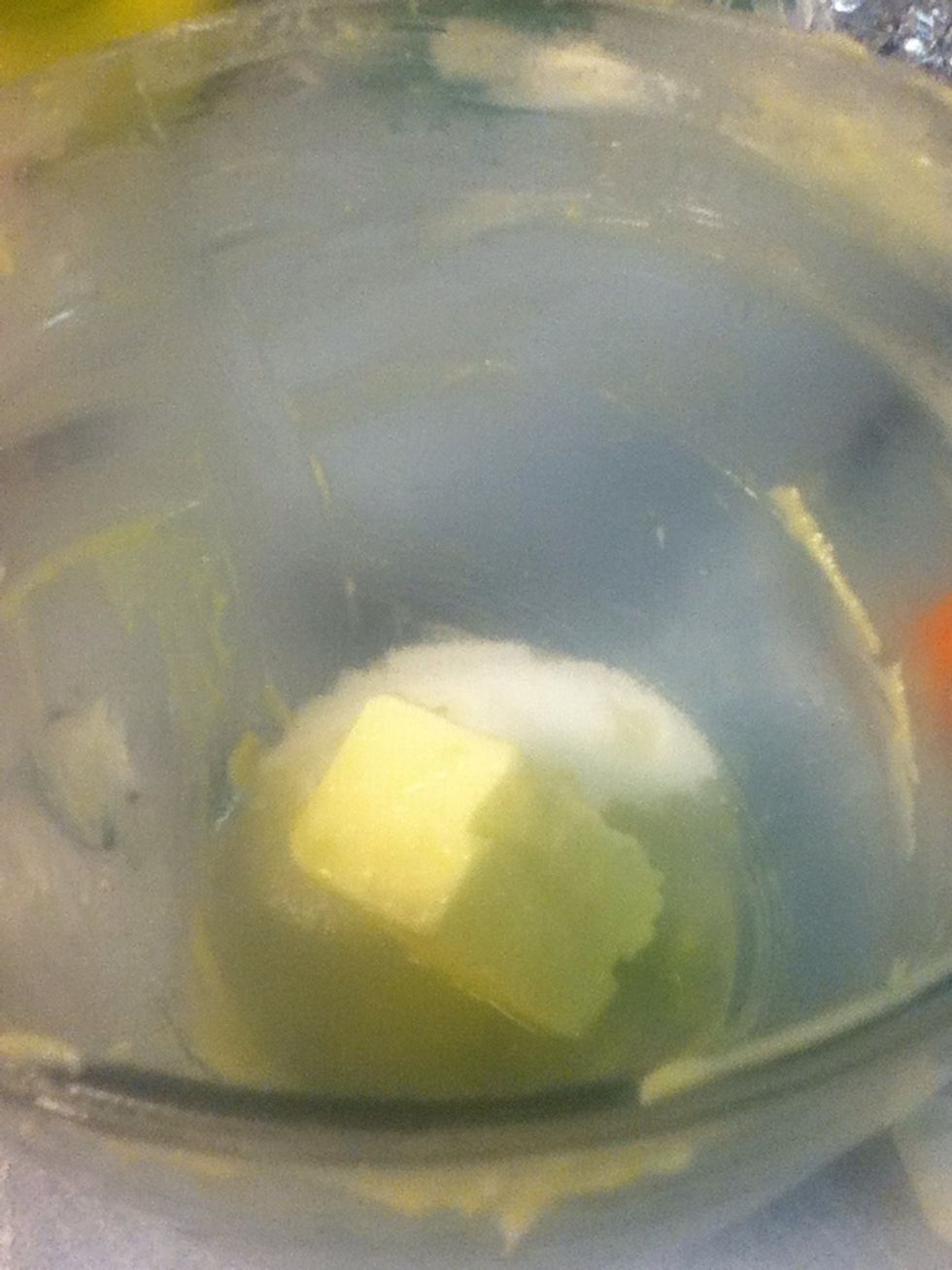 For a glaze take 1/4 cup of sugar and 1/4 c (half a stick) of butter with about 3tbs of lime juice.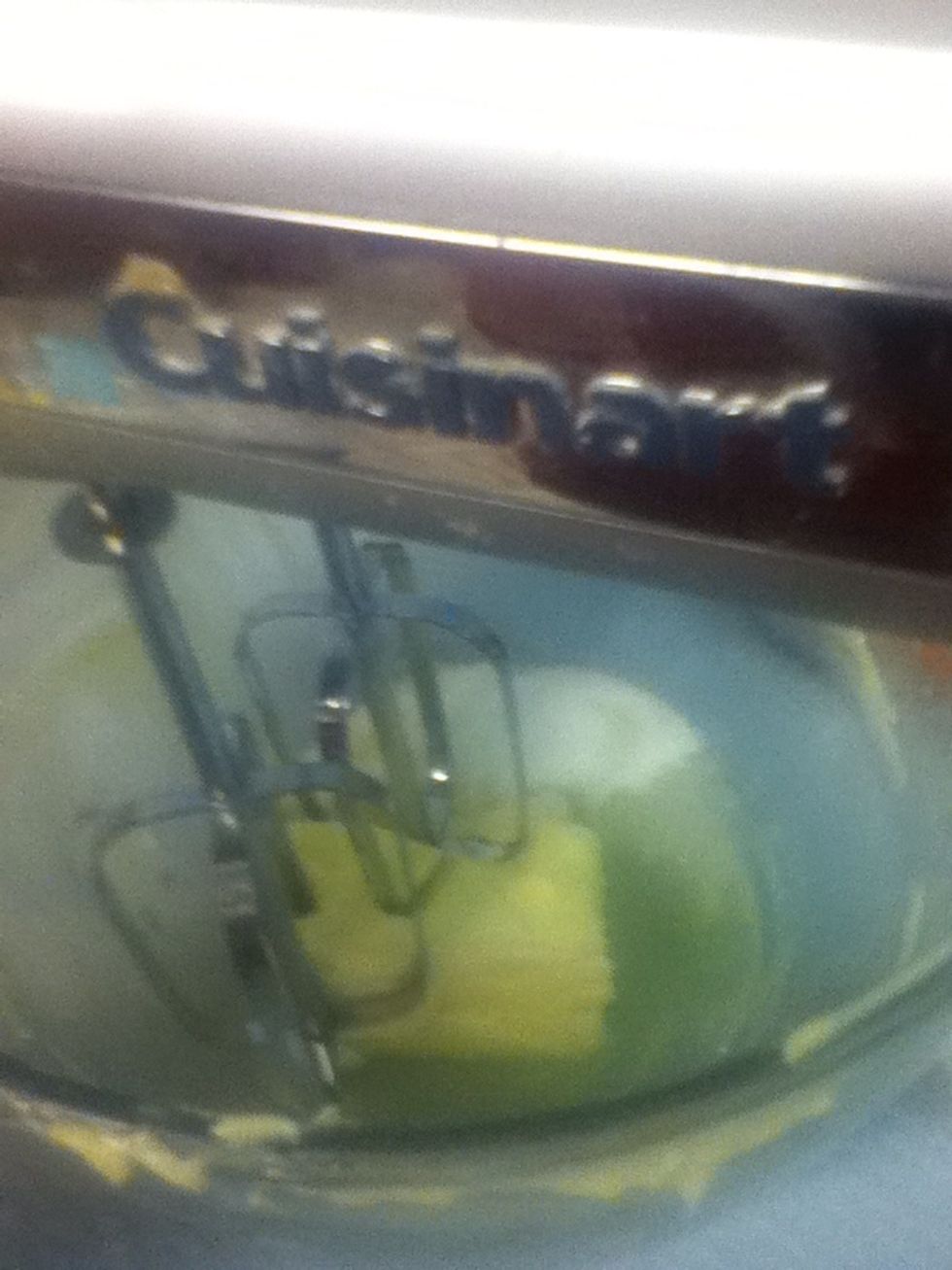 Mix it up.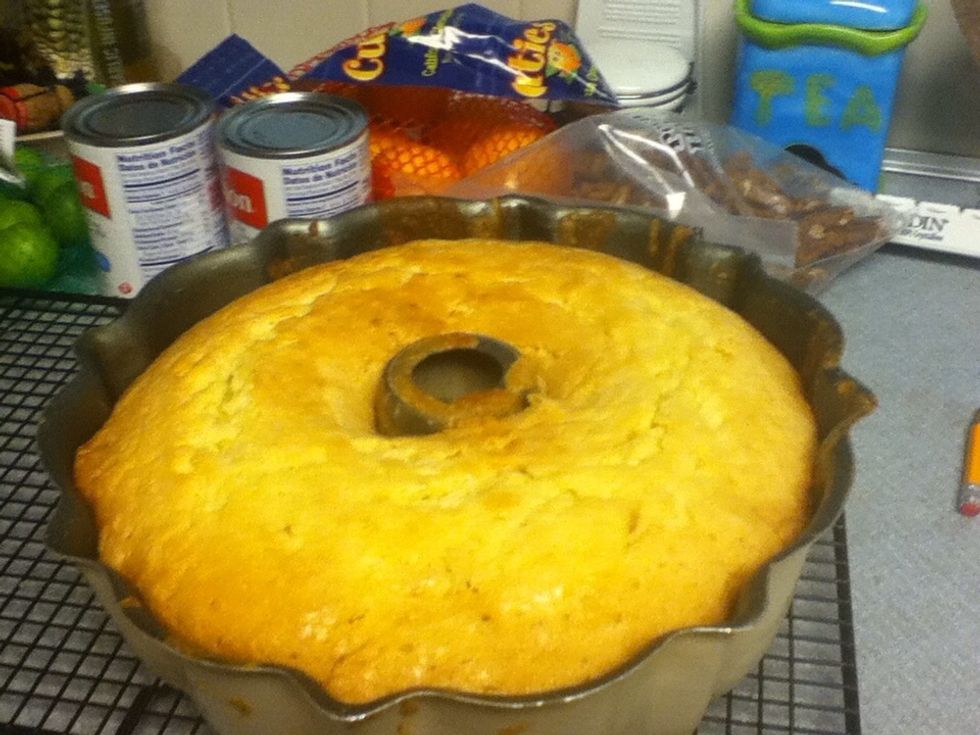 Take it out of the oven and let it cool for about 10 minutes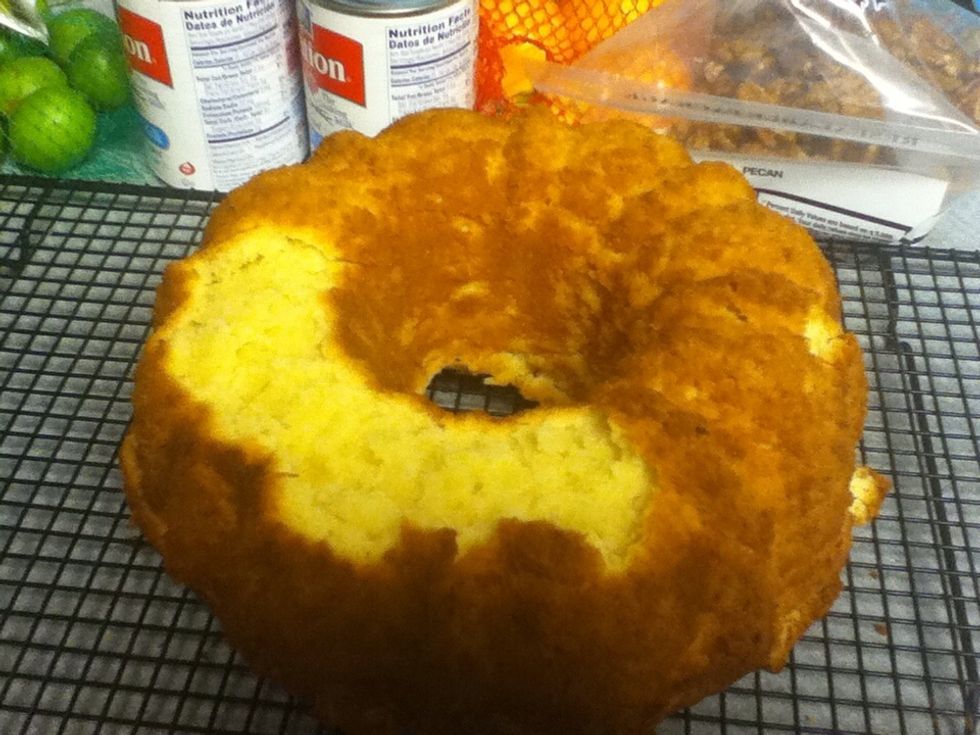 Flip it out.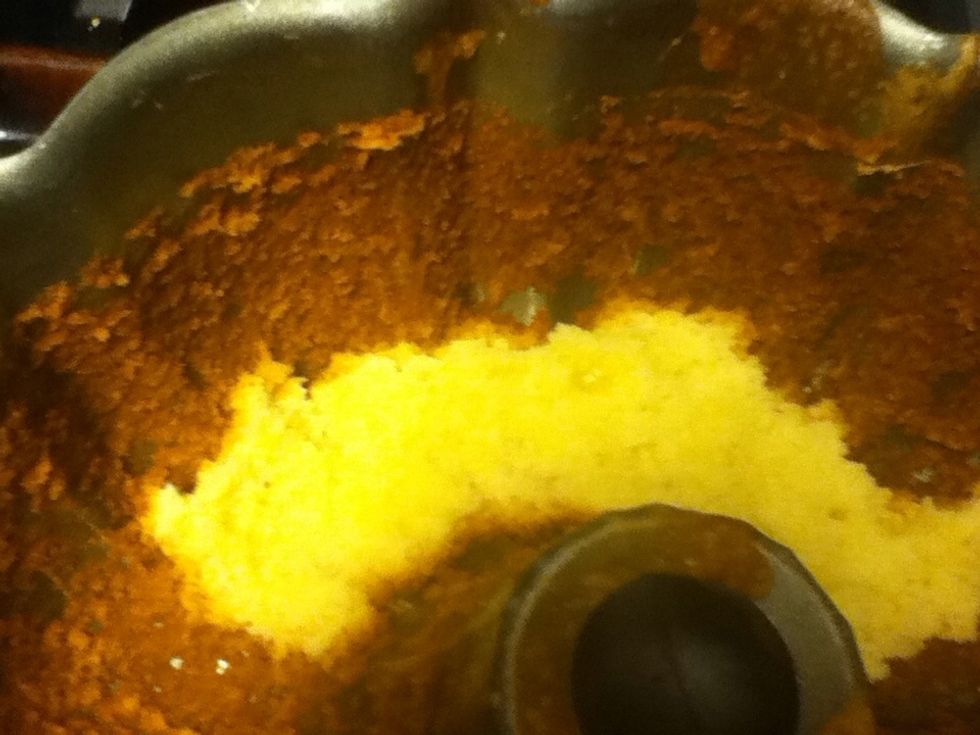 This part didn't quite make.. Oh well, you'll just have to eat it. Nom.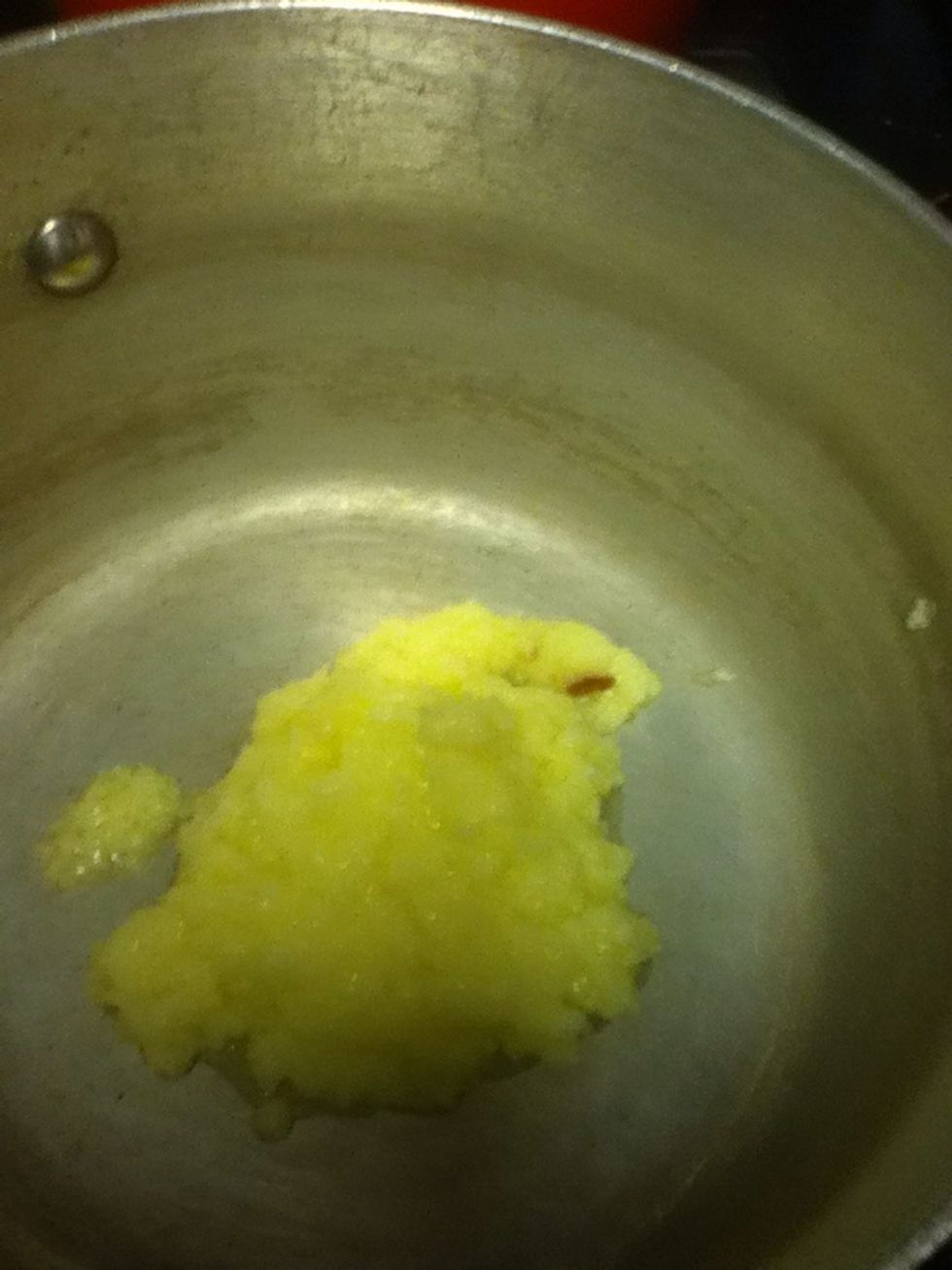 Take that glaze mixture you had and put it in a pot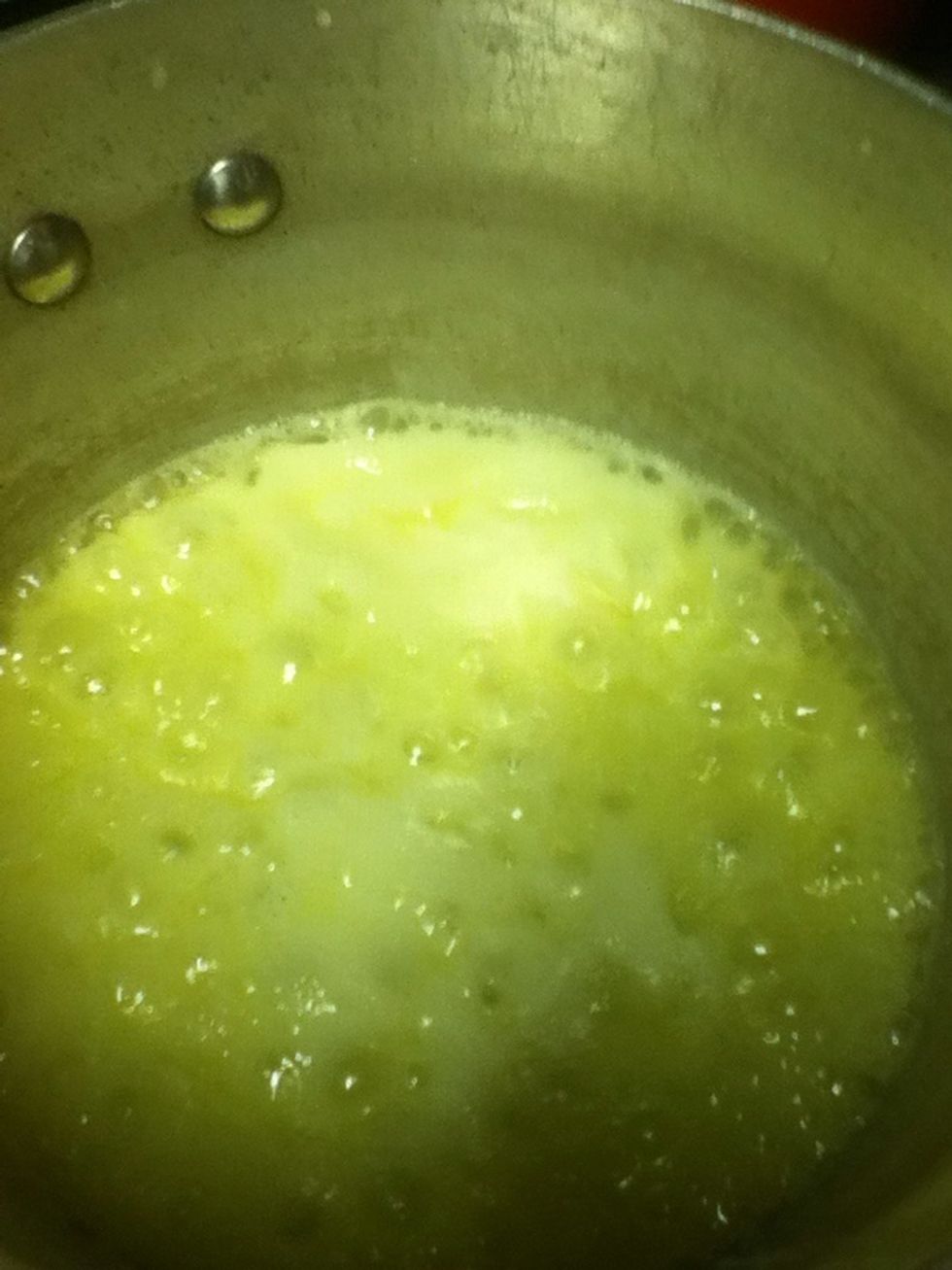 It will magically begin to boil and after a minute it will turn off..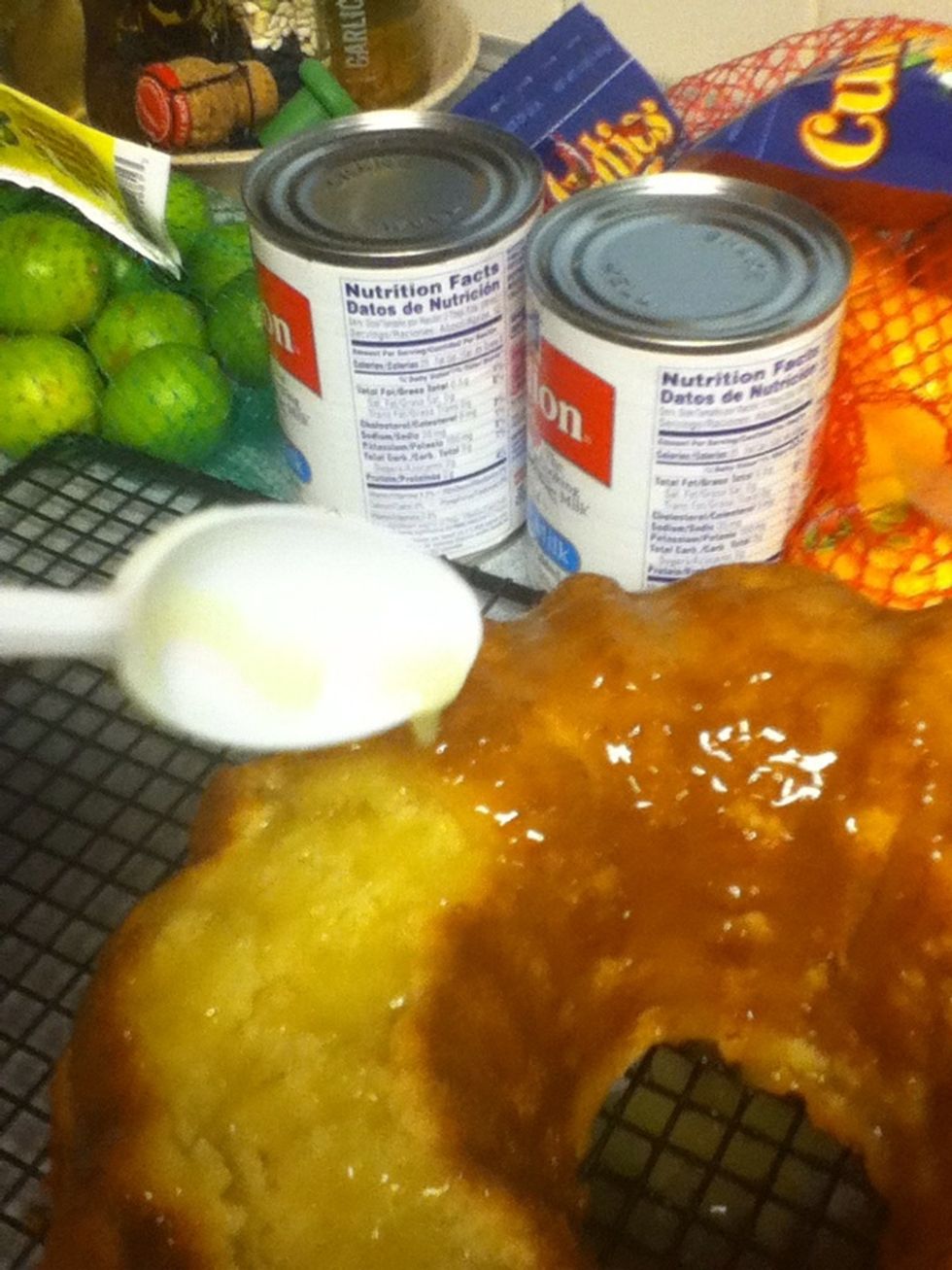 Drizzle over the warm cake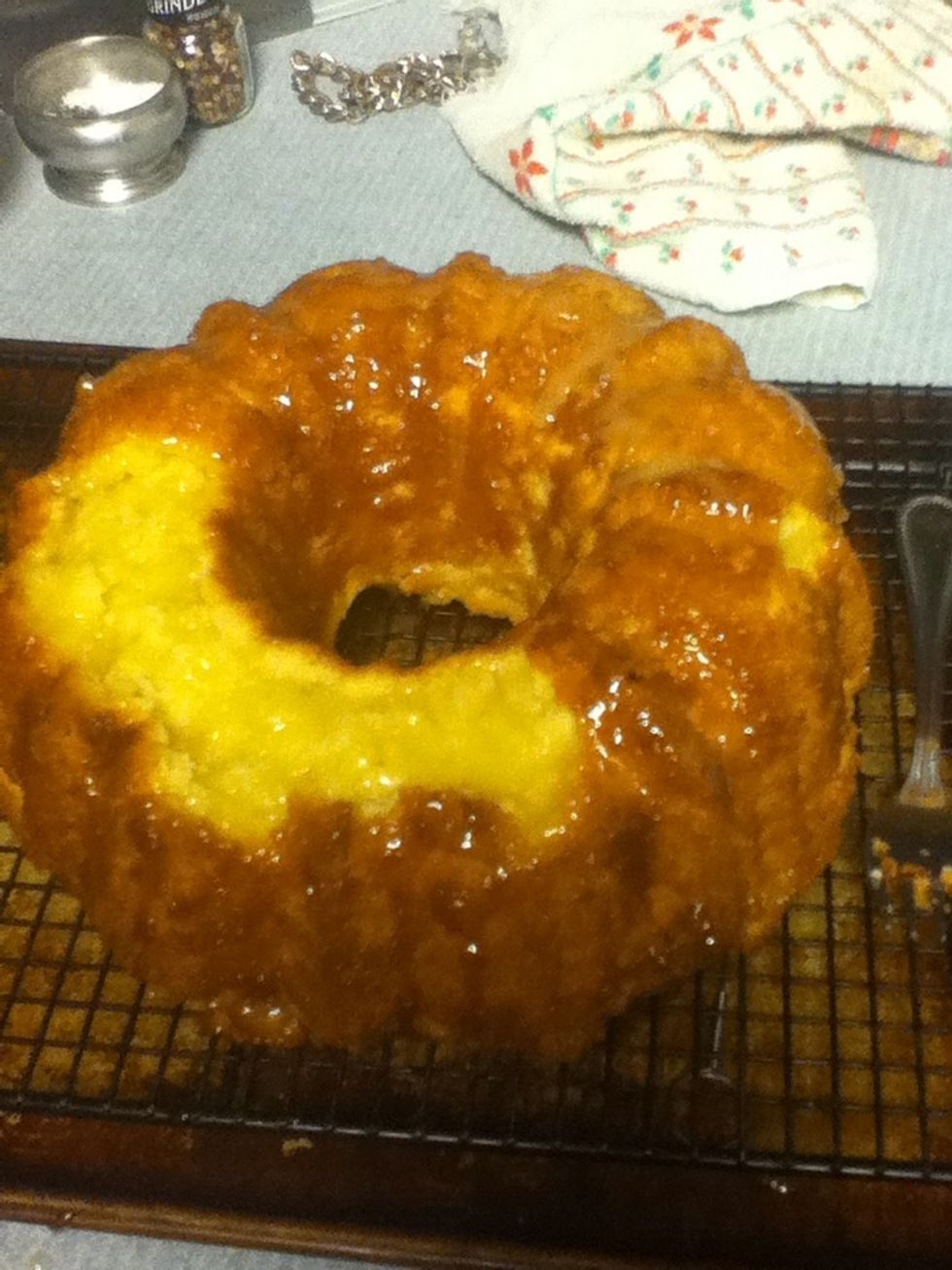 Yup. You can use powdered sugar for a little extra glam
This is also excellent with lemon and orange with chocolate.
Supposedly it feeds 16.. Well there's two of us and its just about gone..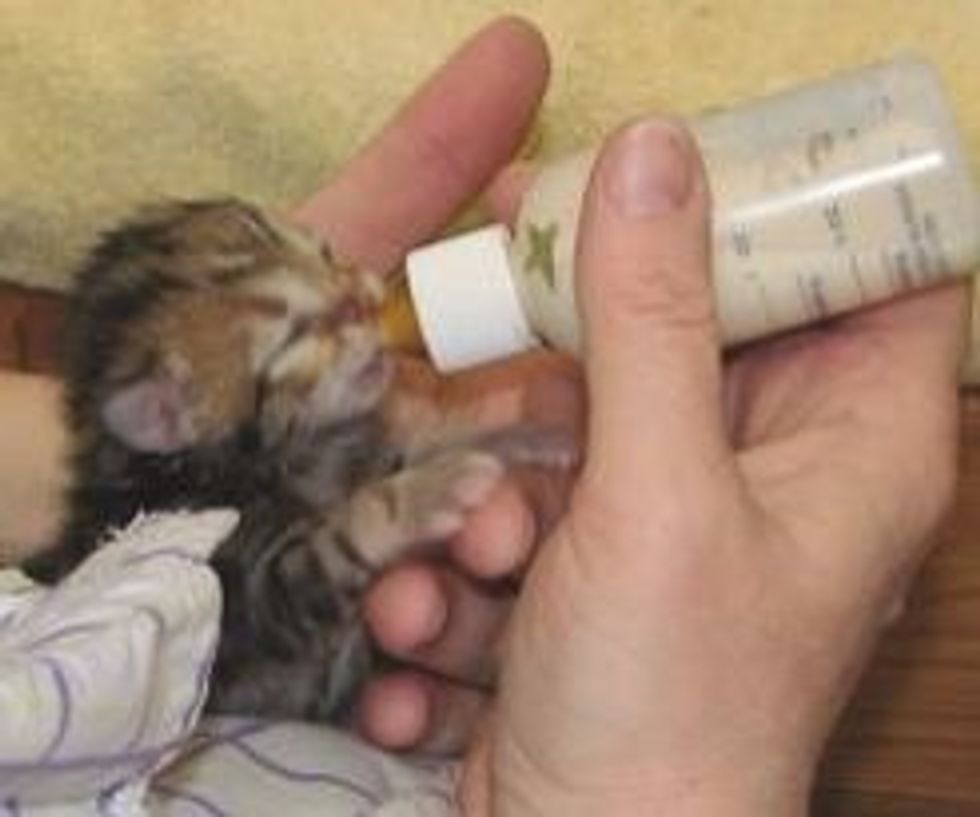 So, I found 10 kittens 3 of them have names, the rest don't. I need your help to name these little guys. Be as weird as you can. Nothing like, fluffy or snuggles. Something badass. Have fun.
3.0 Sticks of Butter
3.0c Flour
0.0tsp Salt
8.0oz Cream cheese
3.0c Sugar
6.0 Eggs
1.0tsp Vanilla
0.0tsp Almond extract
1.0 Grated and juiced lime