There are 2 ways to make these power cubes to bring your water to life. If you are not a fan of pulp or texture, start by juicing your limes. Otherwise peel the limes and pulverize them in blender.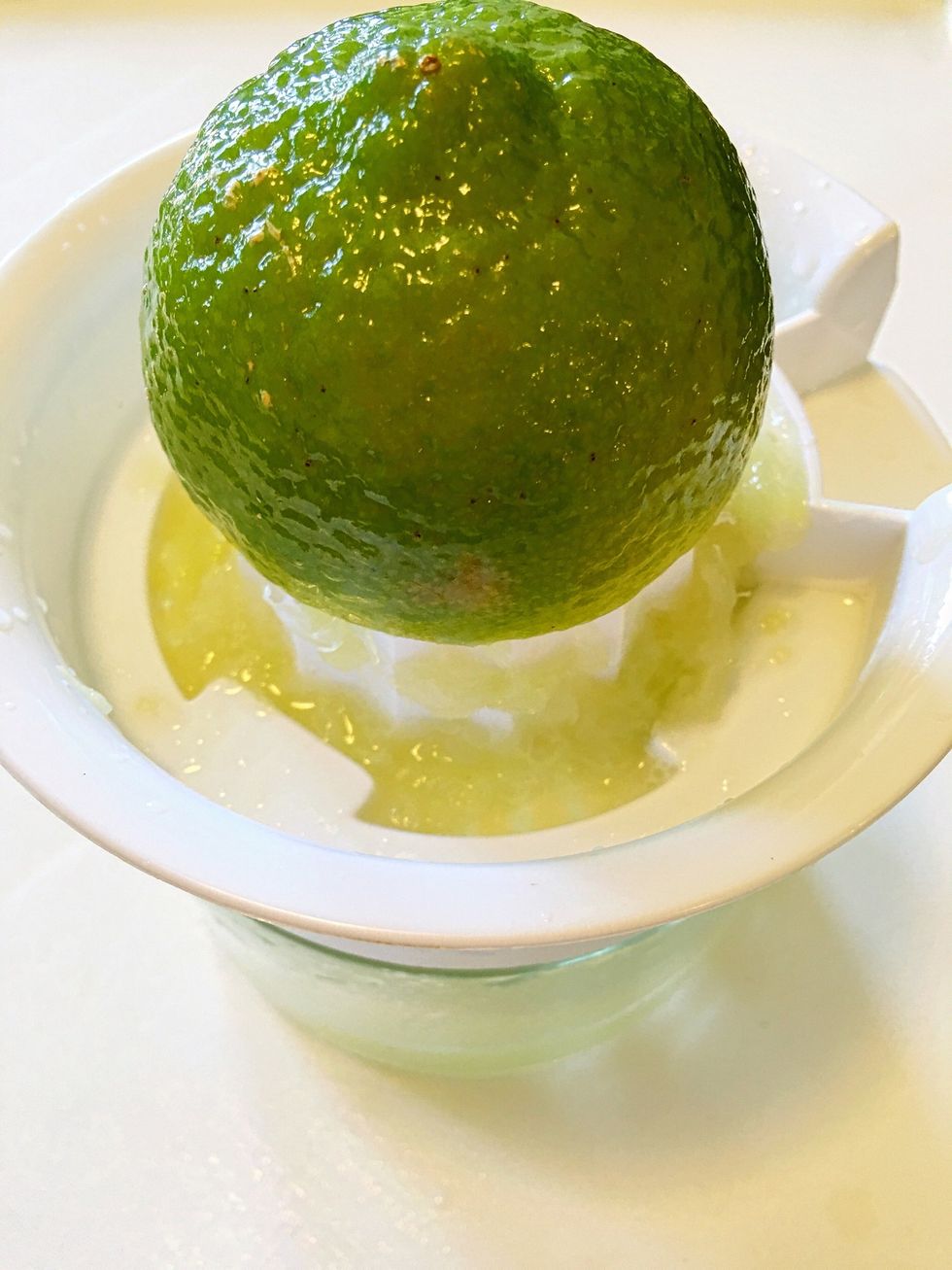 You'll most likely have seedless limes so there's no need to worry. If you juice them try to save the fruit part from the top of the juicer and add it in.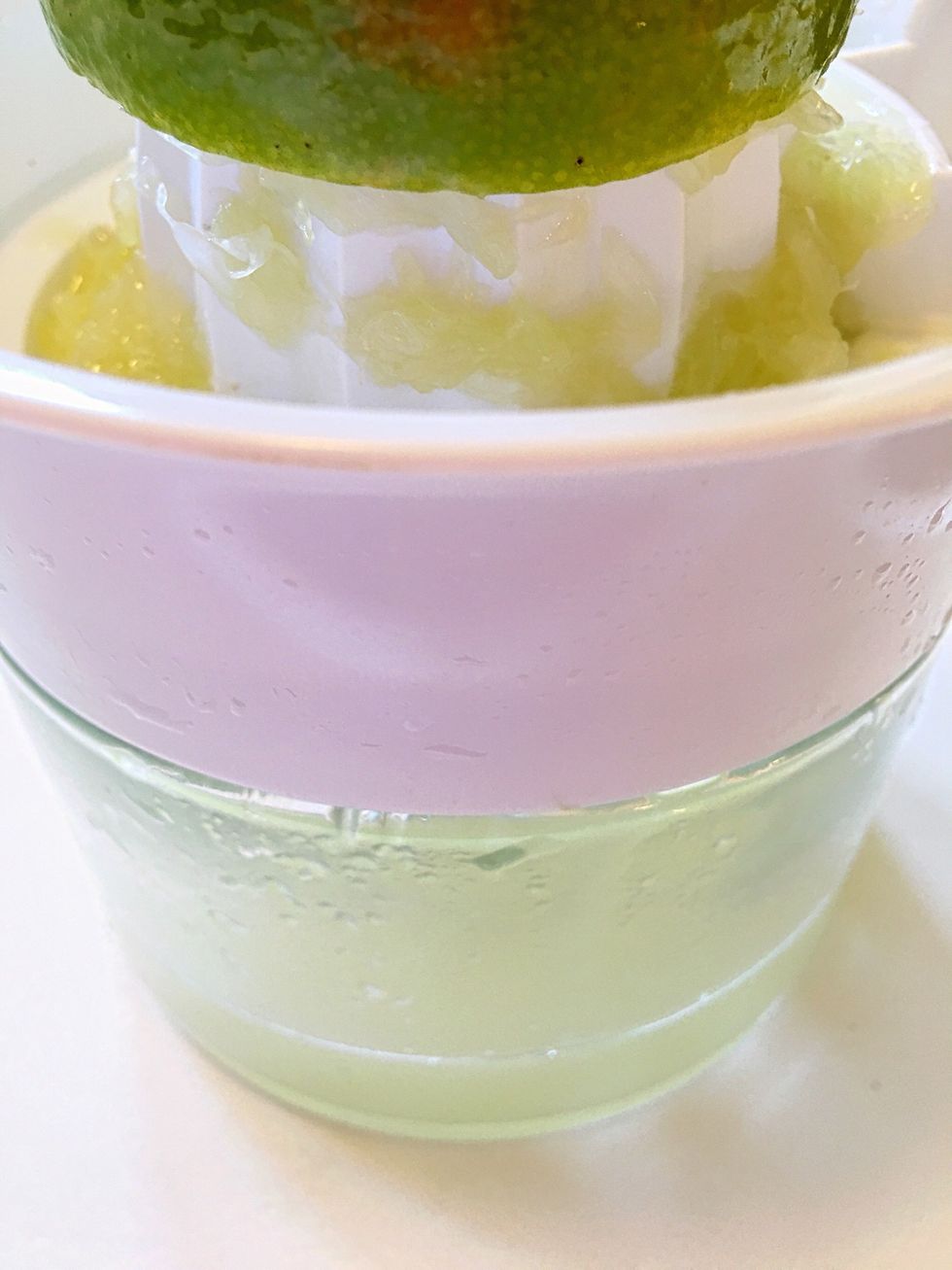 See this fruit. Add it to your juice.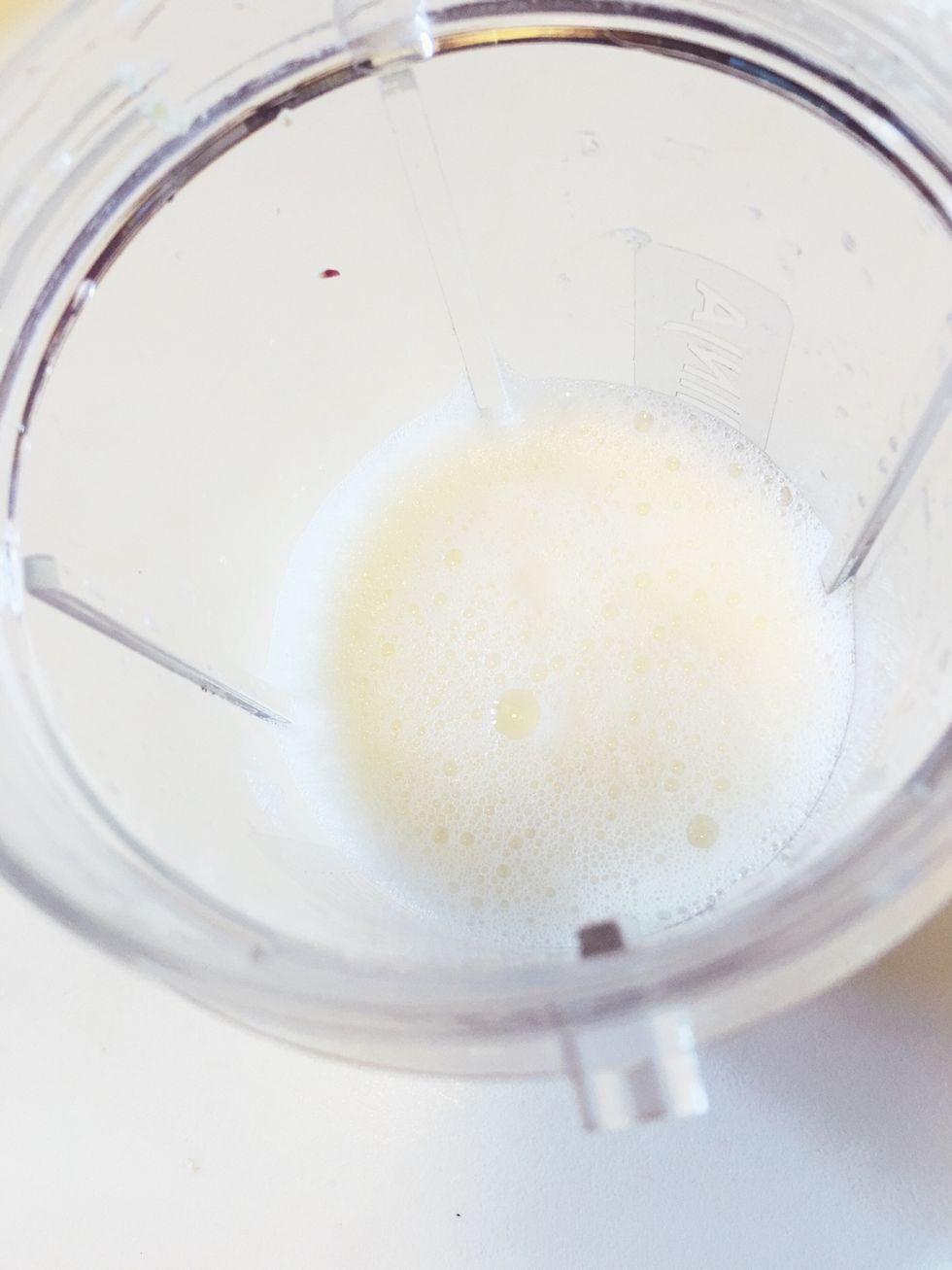 If you went the whole, peeled lime route, you'll have a frothy mixture from the blender.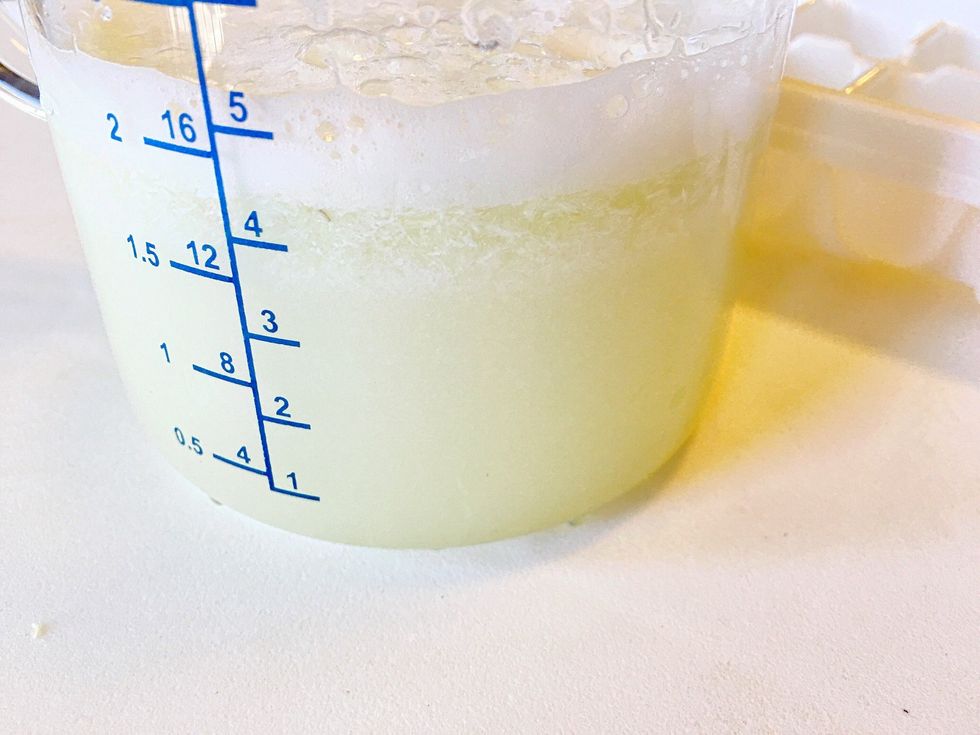 Ice cube tray sizes vary. Fill yours full of water and pour that into a measuring cup so you'll know how much you need to fill it. Empty the measuring cup and add your lime juice/fruit/pulp.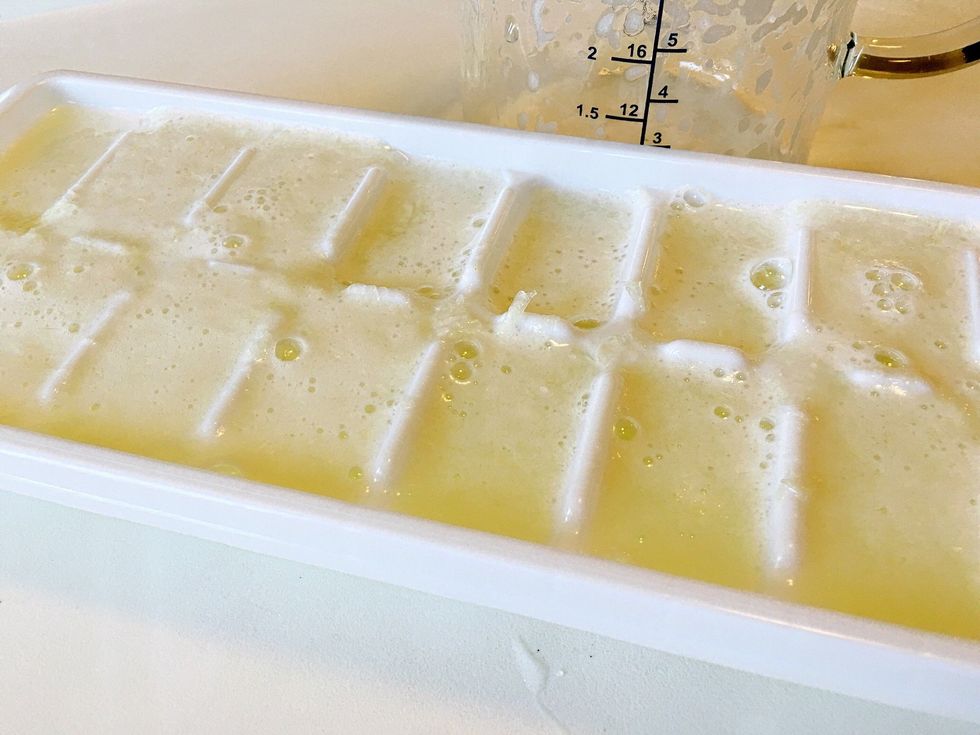 Add enough water in the measuring cup to the lime mixture to fill your tray. Swish the measuring cup around a bit while you pour to evenly distribute the fruit.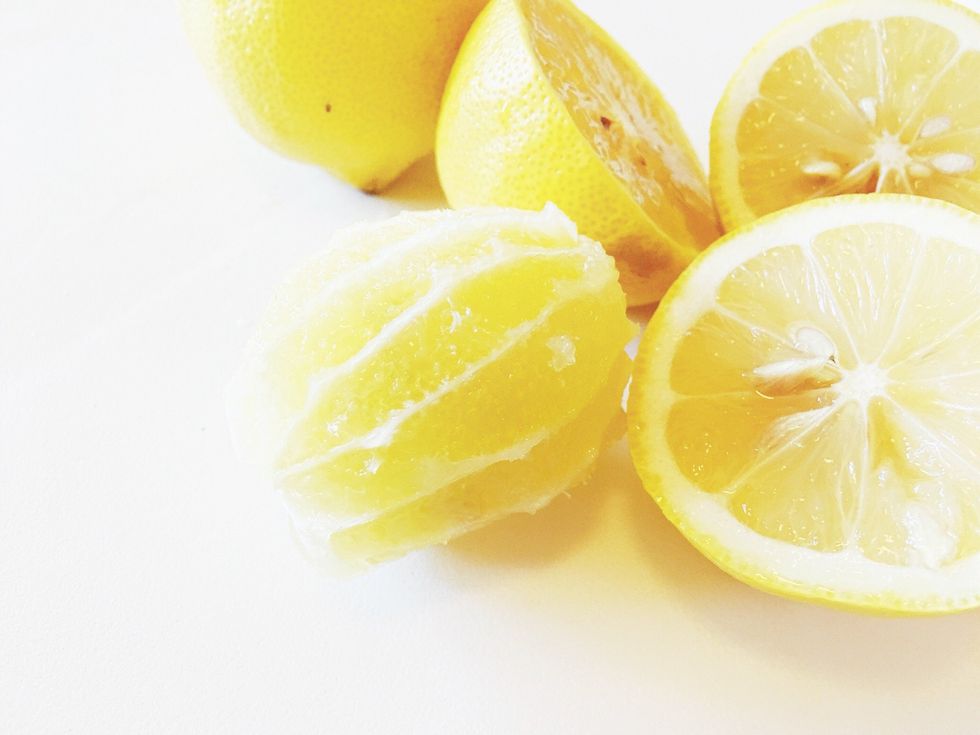 Lemon works the same way with one exception. Seed.
When you reach the pouring step, don't swish. Let the seed settle and remain in the bottom of the measuring cup.
Freeze your cubes and put them in freezer safe containers. Start small by adding 1 cube to your water. Build up to your desired flavor.
These cubes will bring life, flavor and a nutritional spike to your water. *This small amount of ice will not significantly change the temperature of your water. Add to warm or room temp water.
1.0 Large Lime or 2 Small
1.0 Large Lemon or 2 Small
Water