How to make a delicious lime and strawberry jelly slice. Yum!!
21
Line slice tin with baking paper and give it a little spray with canola cooking spray.
Pour 125g of crushed biscuit mix into a bowl.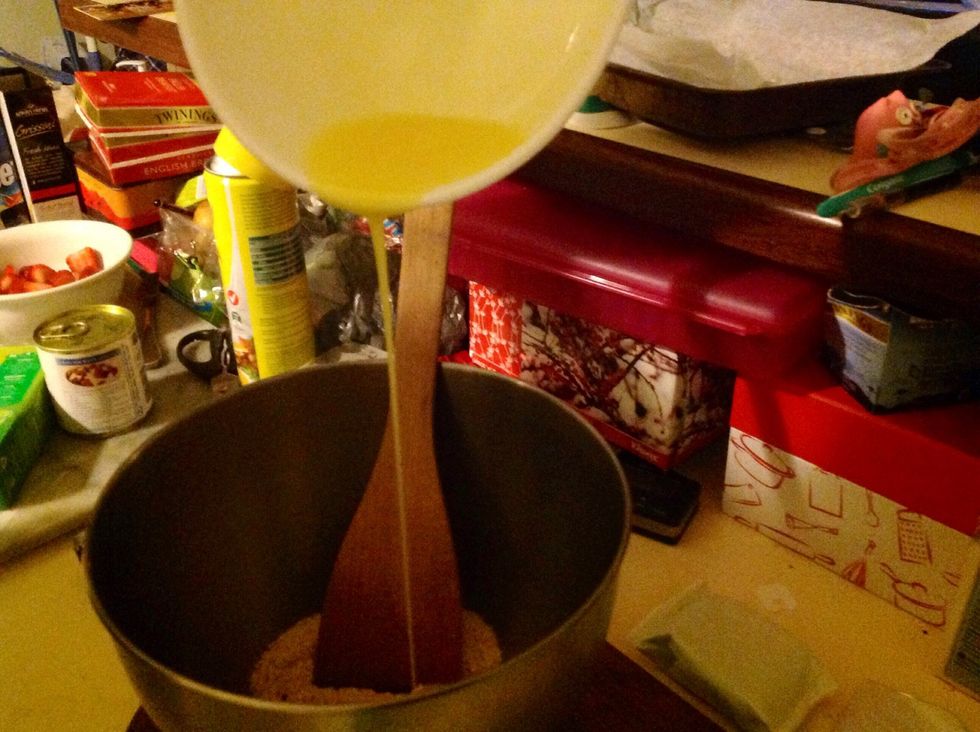 Pour 80g of melted butter into the crushed biscuits.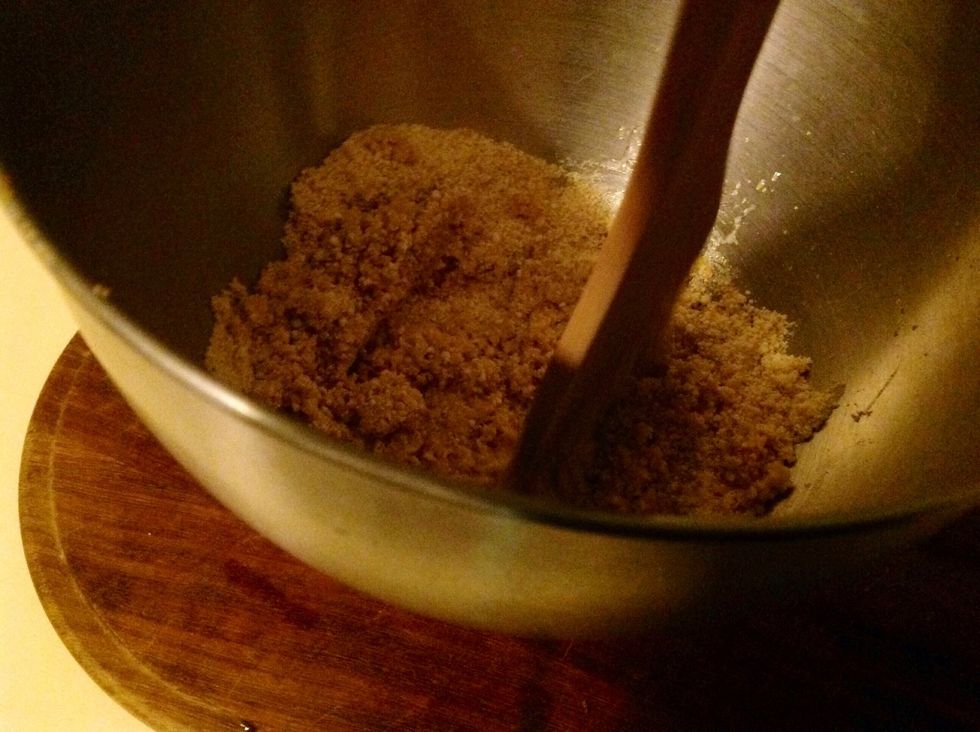 Then stir the melted butter and crushed biscuits together with a wooden spoon.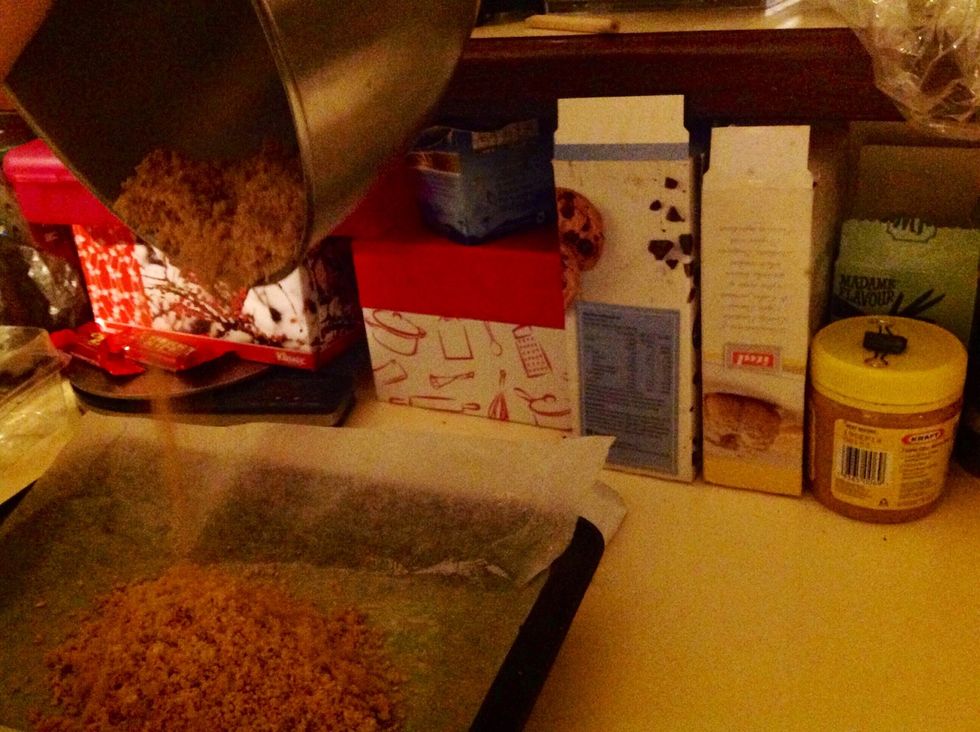 Pour biscuit mix into the slice tin. And smooth with back of wooden spoon.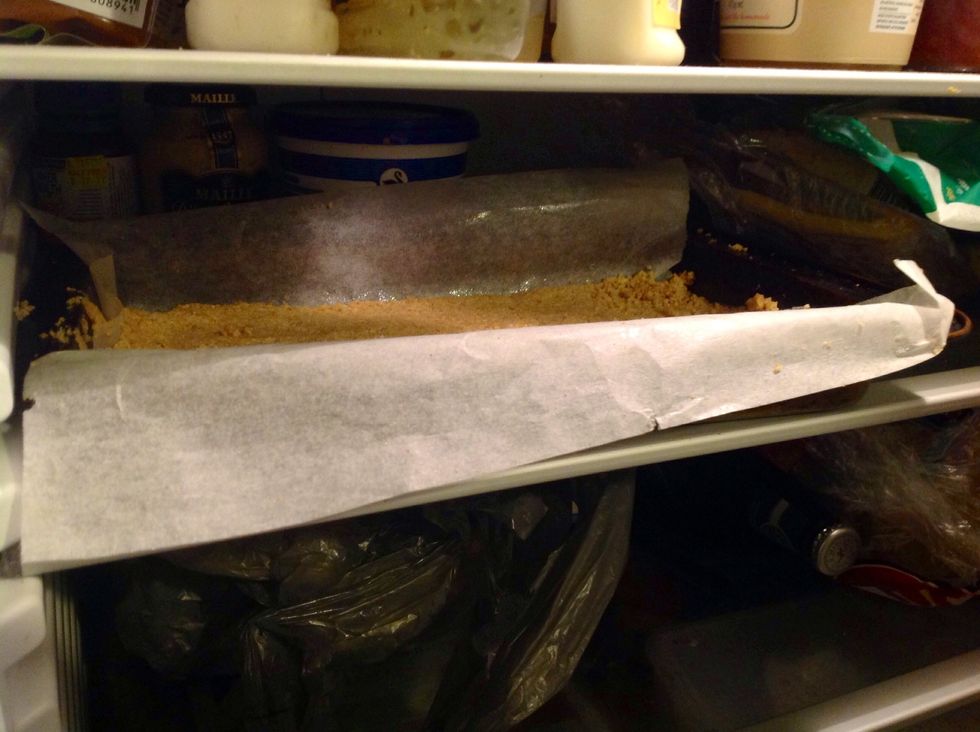 Chill in the fridge for 30 minutes or freeze in freezer for 10 minutes.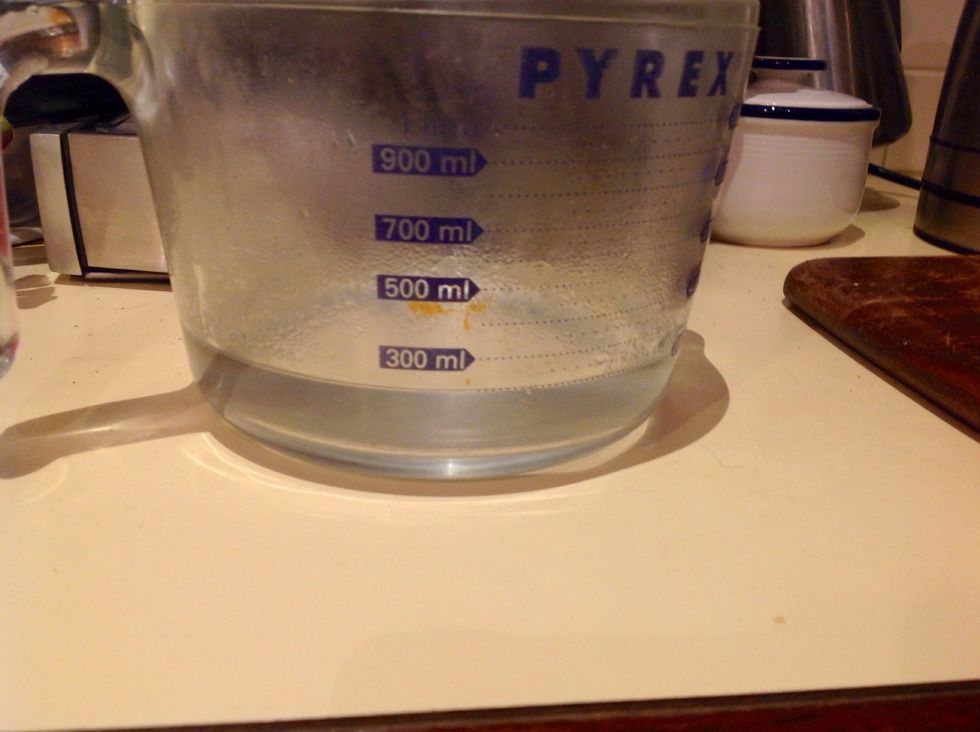 Add 200ml of boiling water into a jug.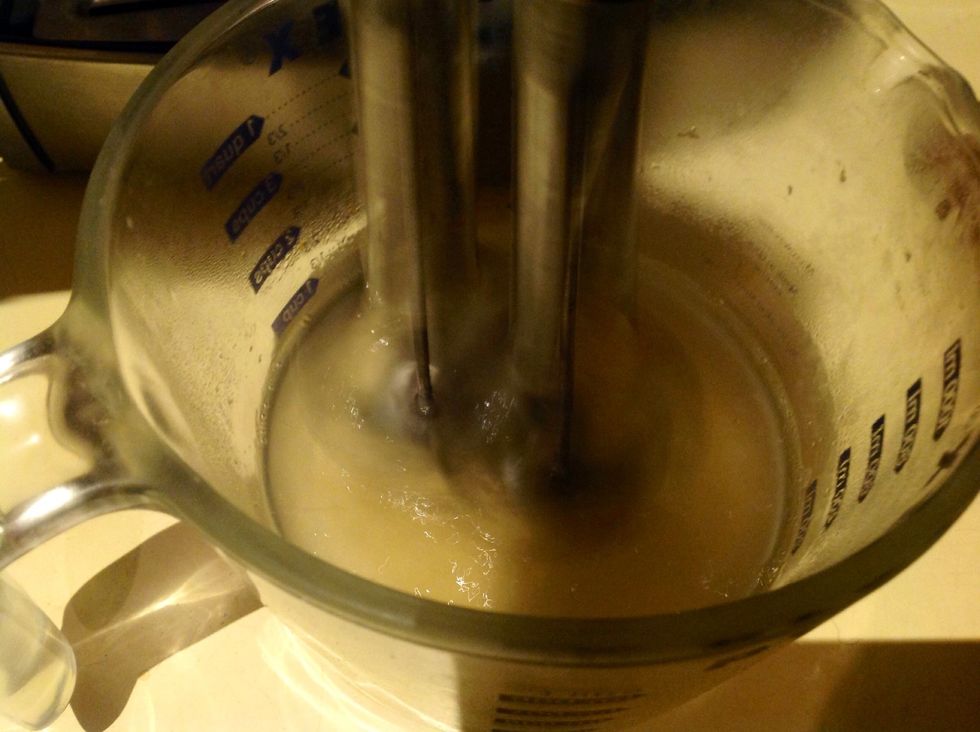 Then pour filling mix and stir with beaters to dissolve.
Then pour the condensed milk into the boiling water and filling mix until smooth.
Pour filling mixture over biscuit base and chill in the freezer for 1-2 hours until set.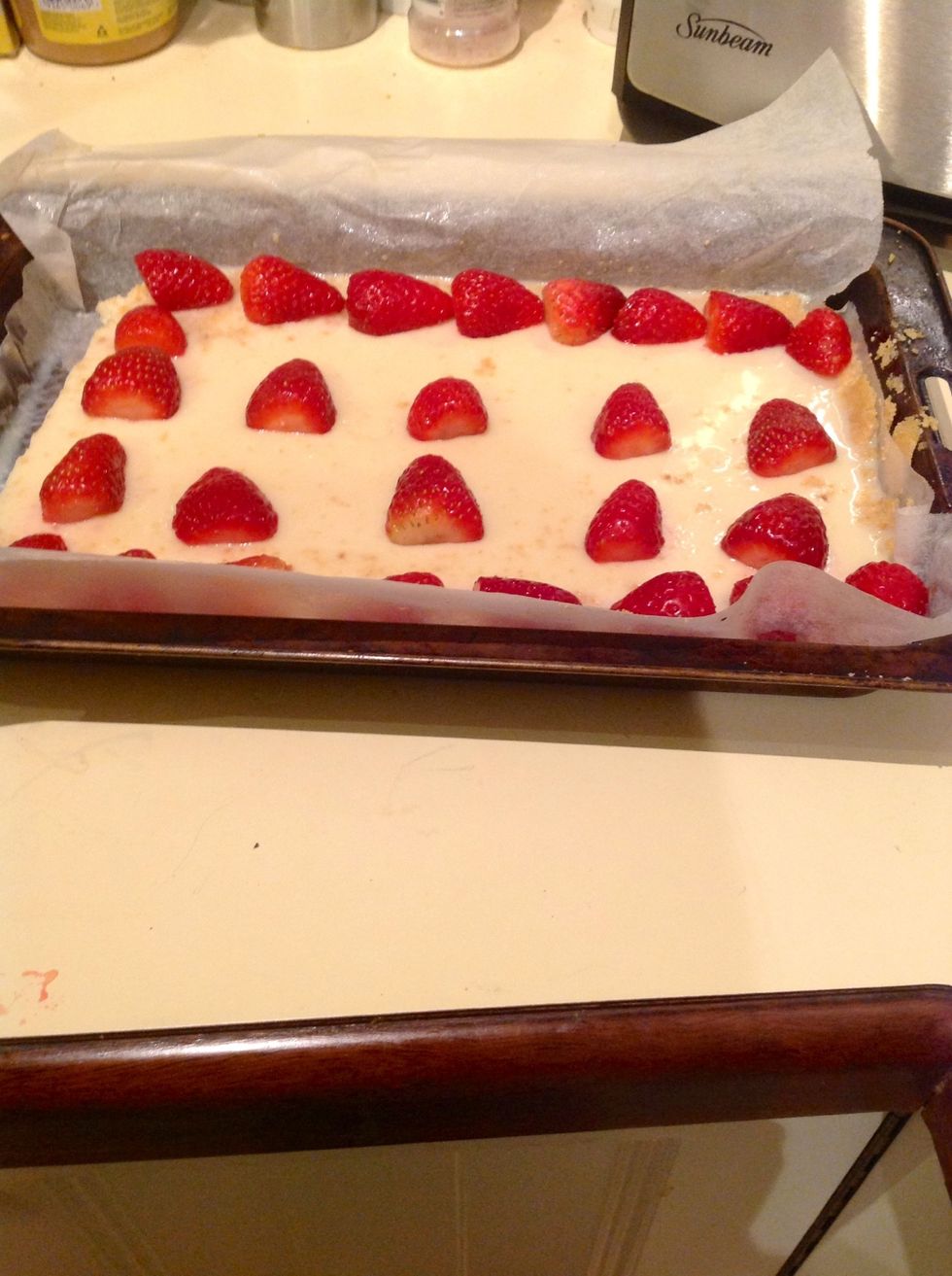 When the filling mix is set cute up some strawberries and neatly put them on the top of the set filling mix.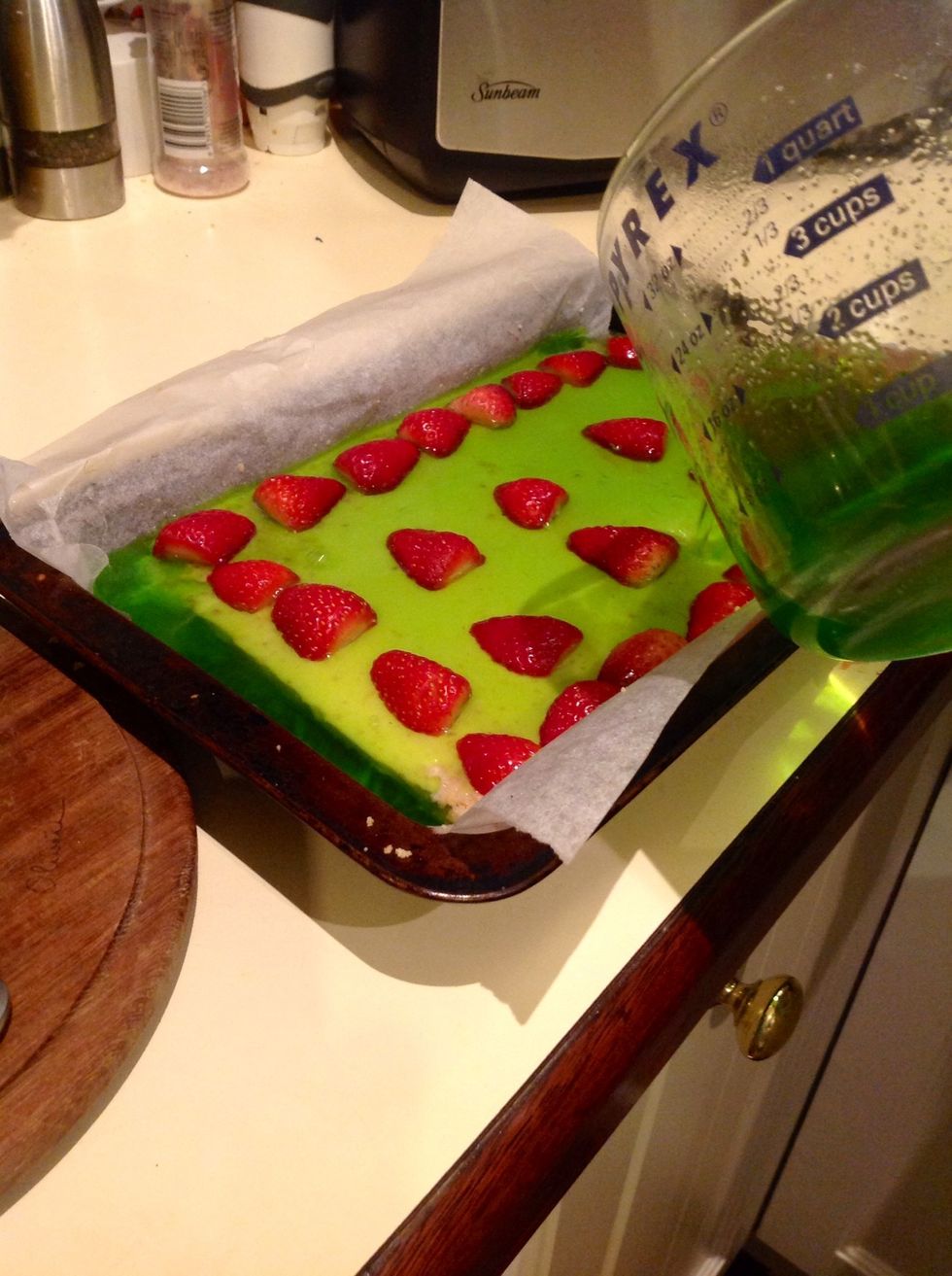 pour jelly over set filling mix.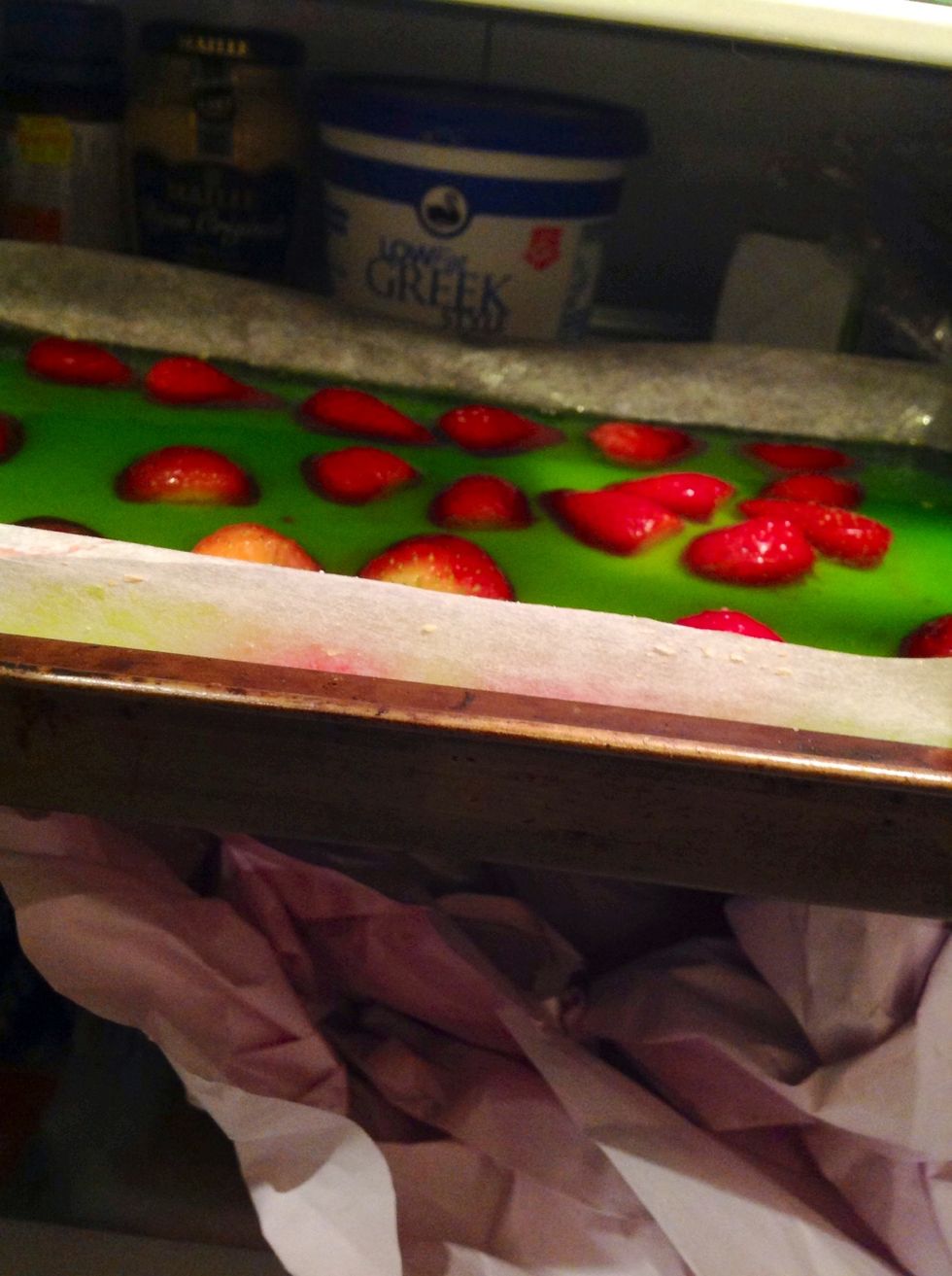 chill jelly for another 1-2 hours until jelly is set there should be at least be 12 slices of lime and strawberry jelly slice.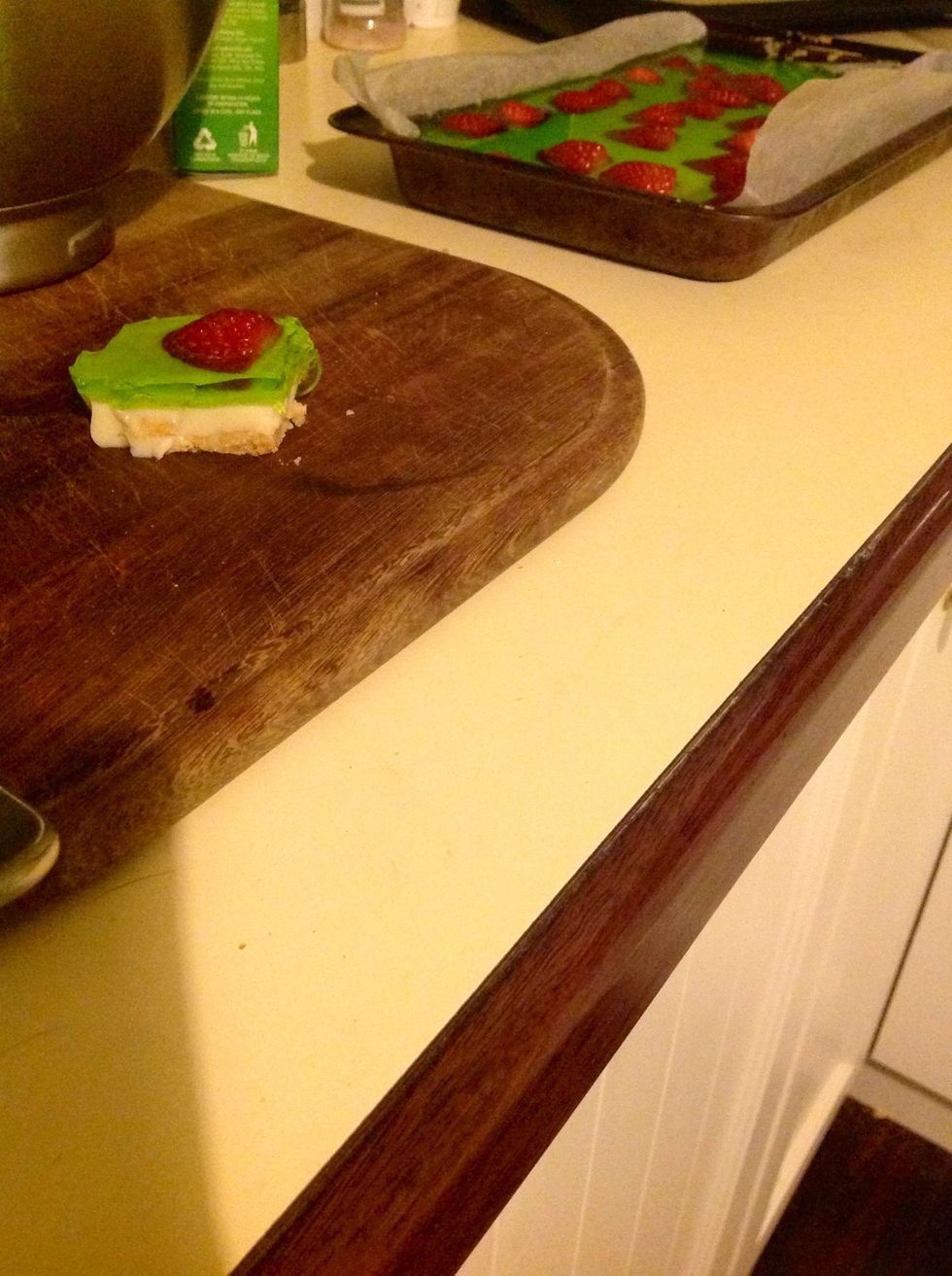 Lime and strawberry jelly slice!
kitchen scales
slice tin
small bowl and spoon
heatproof jugs and spoons
baking paper
measuring jug and knife
crushed biscuits (biscuit base)
80.0g melted butter
filling mix
200.0ml boiling water
full cream
sweetened condensed milk
lime flavoured jelly crystals
strawberries
200.0ml cold water