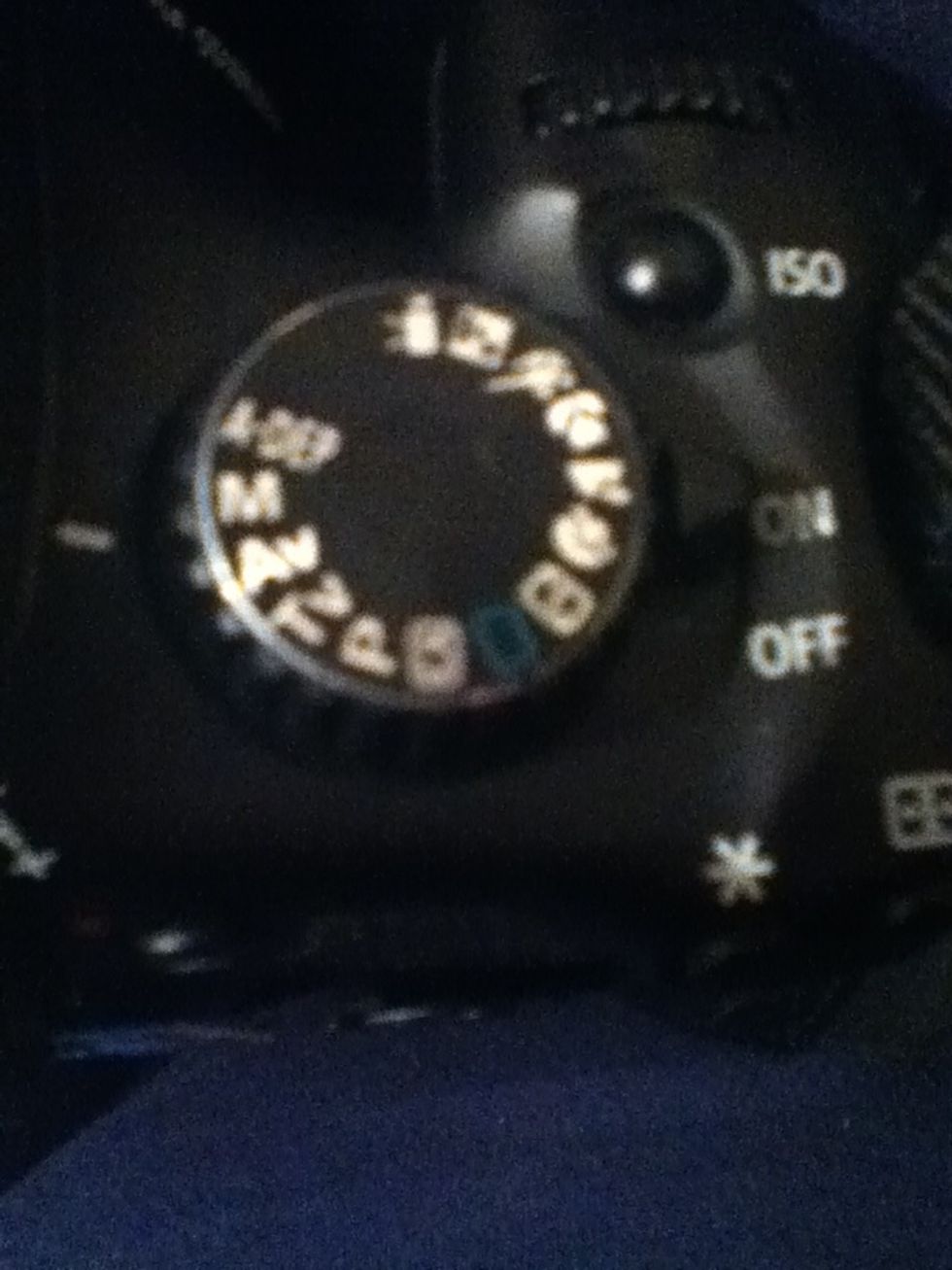 You need to put your camera on MANUAL MODE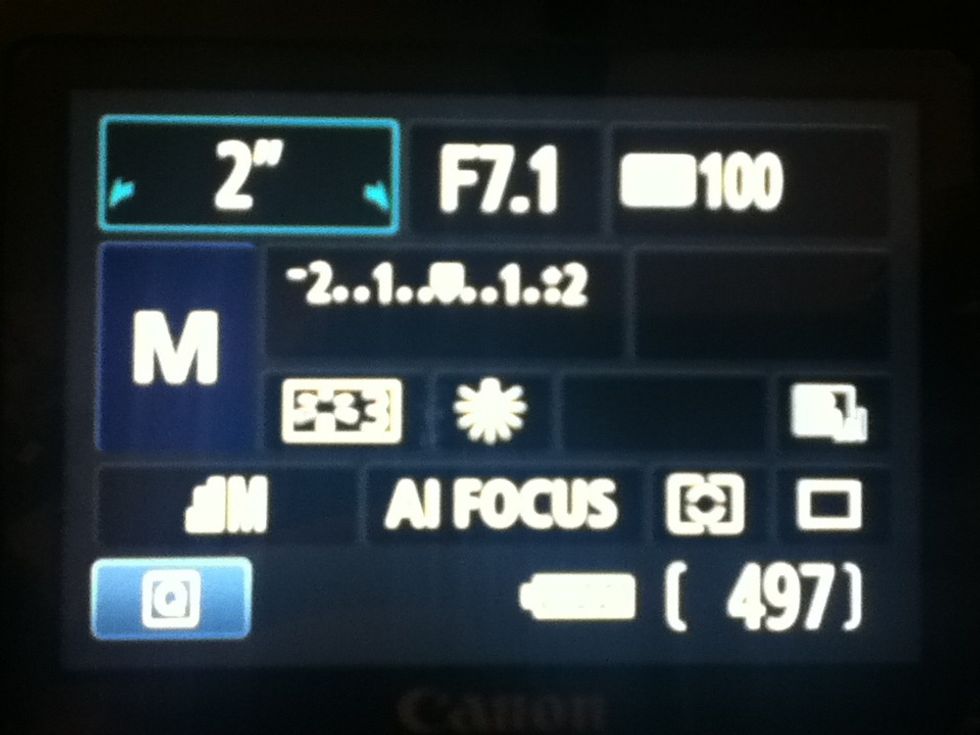 The Shutter speed must be on 2" (2 seconds) it depends on how much time you need for drawing or writing.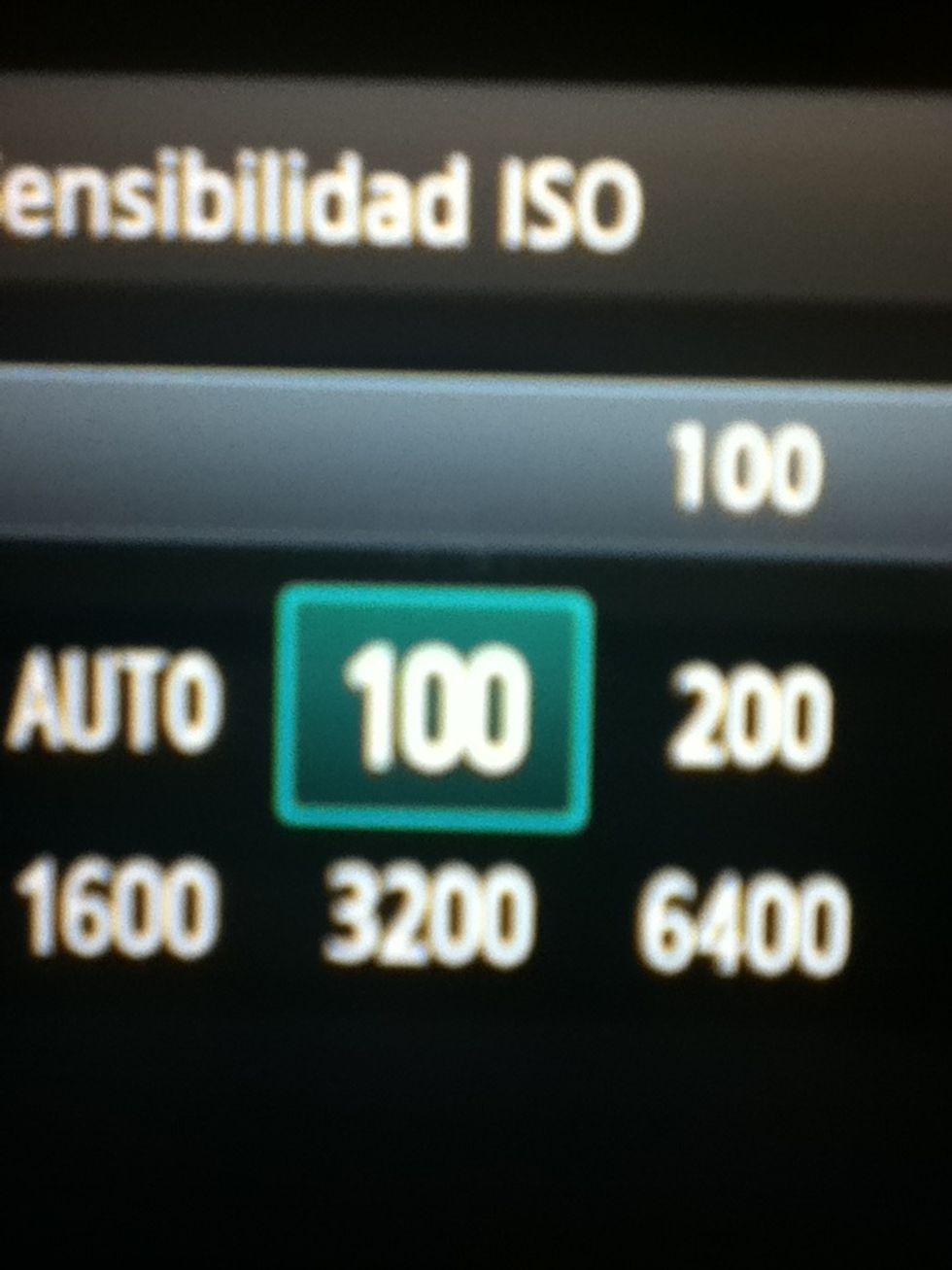 The ISO must be on the lowest, for having better results.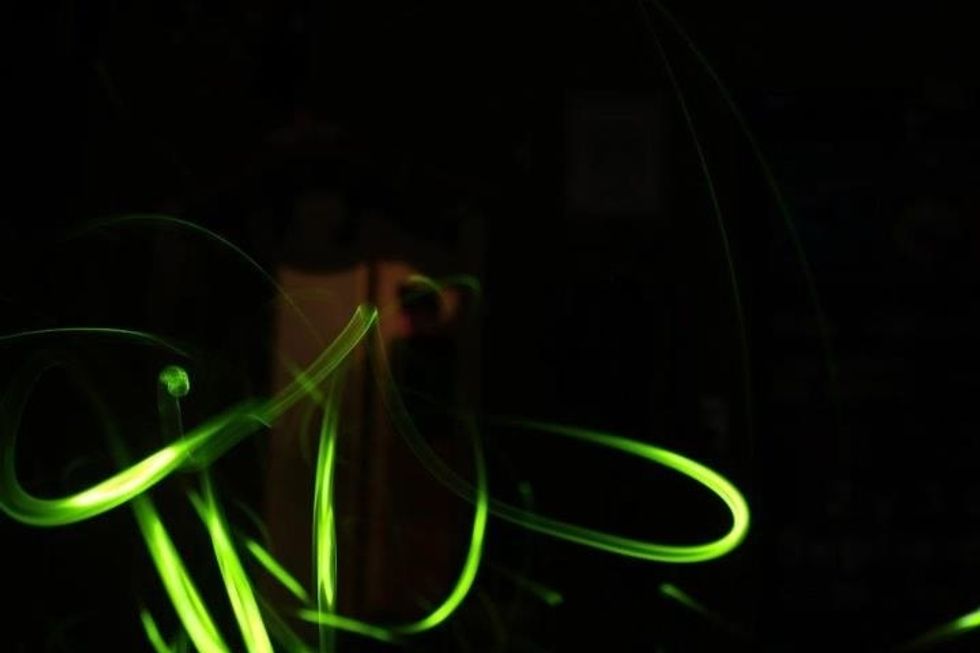 With a Led Light, write whatever you want or draw anything....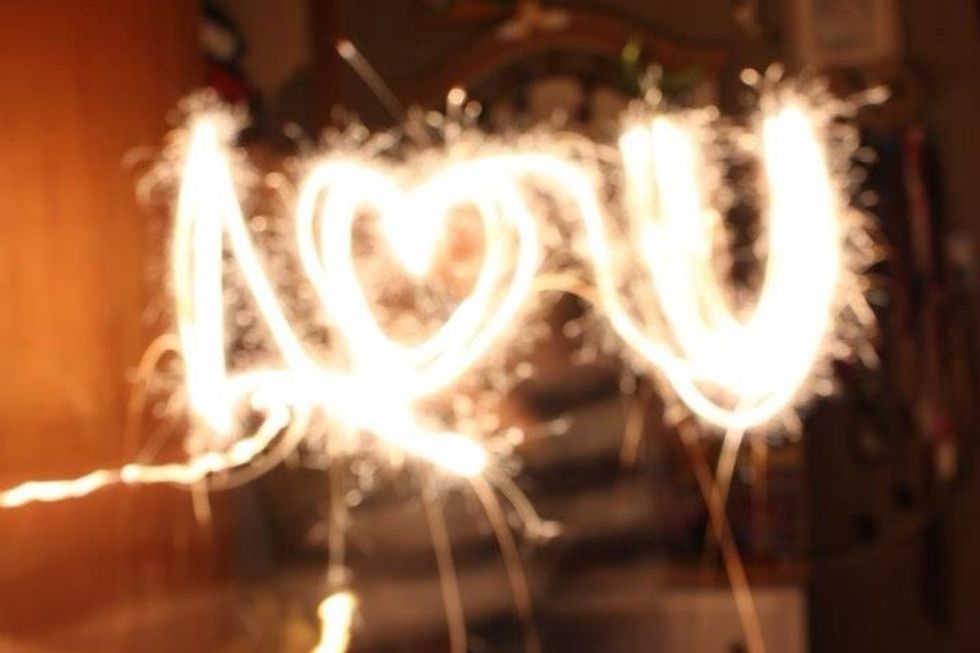 If you want to write something, you have to write it backwards.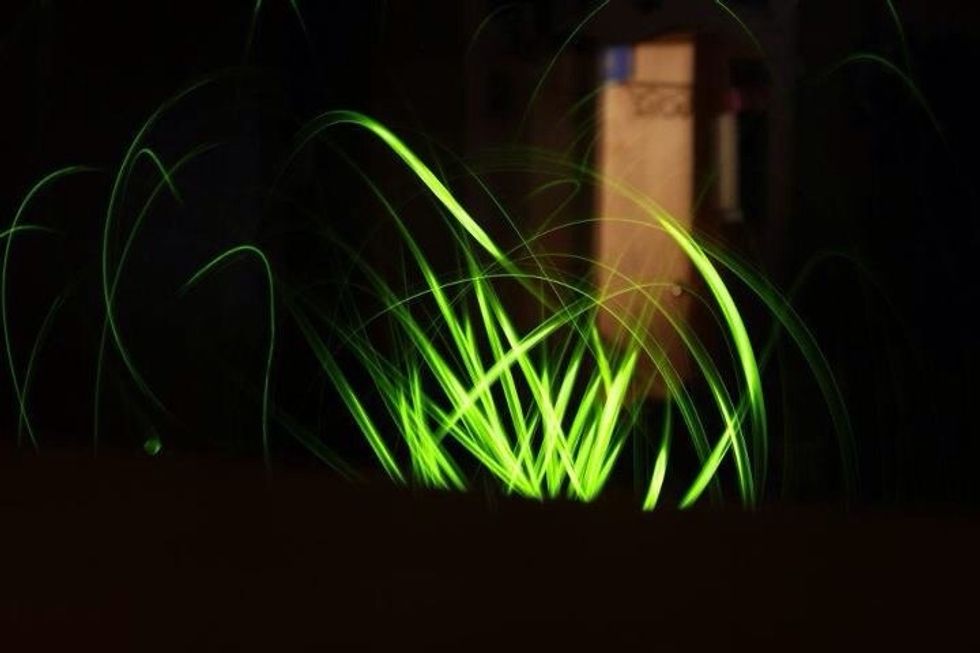 And thats all, hope it works ;)
Camera it must have Manual Mode [M]
LED LIGHT
Flares