This one has only about 75 cal per 2 tablespoons when some leading brands have whole 140 cal in 2 tablespoons and lighter you go the longer ingredient list becomes. Homemade is the answer 😀
23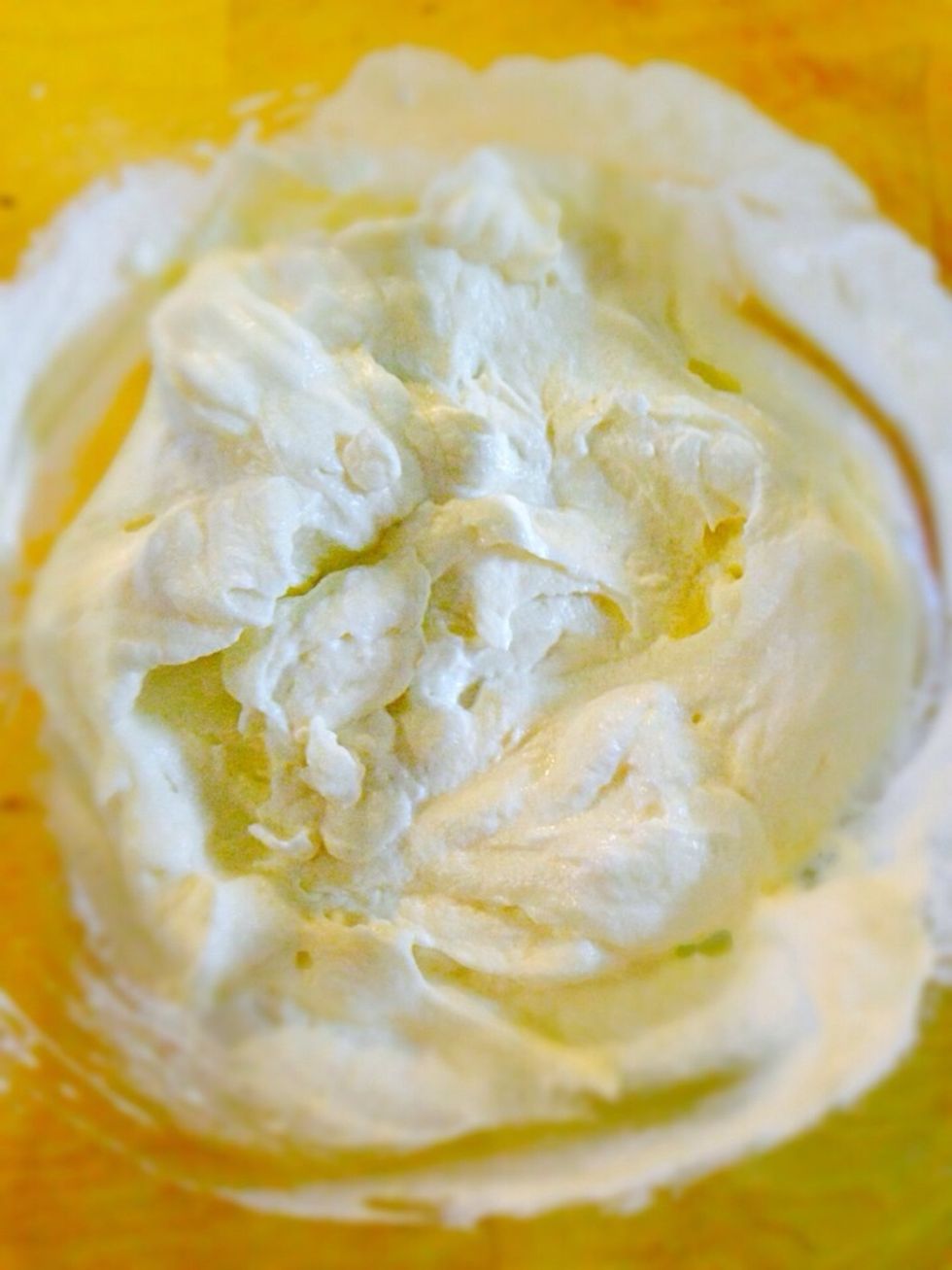 In a large bowl, whisk together sour cream and mayo
I use "Spectrum" eggless/vegan light canola mayo. It has great taste.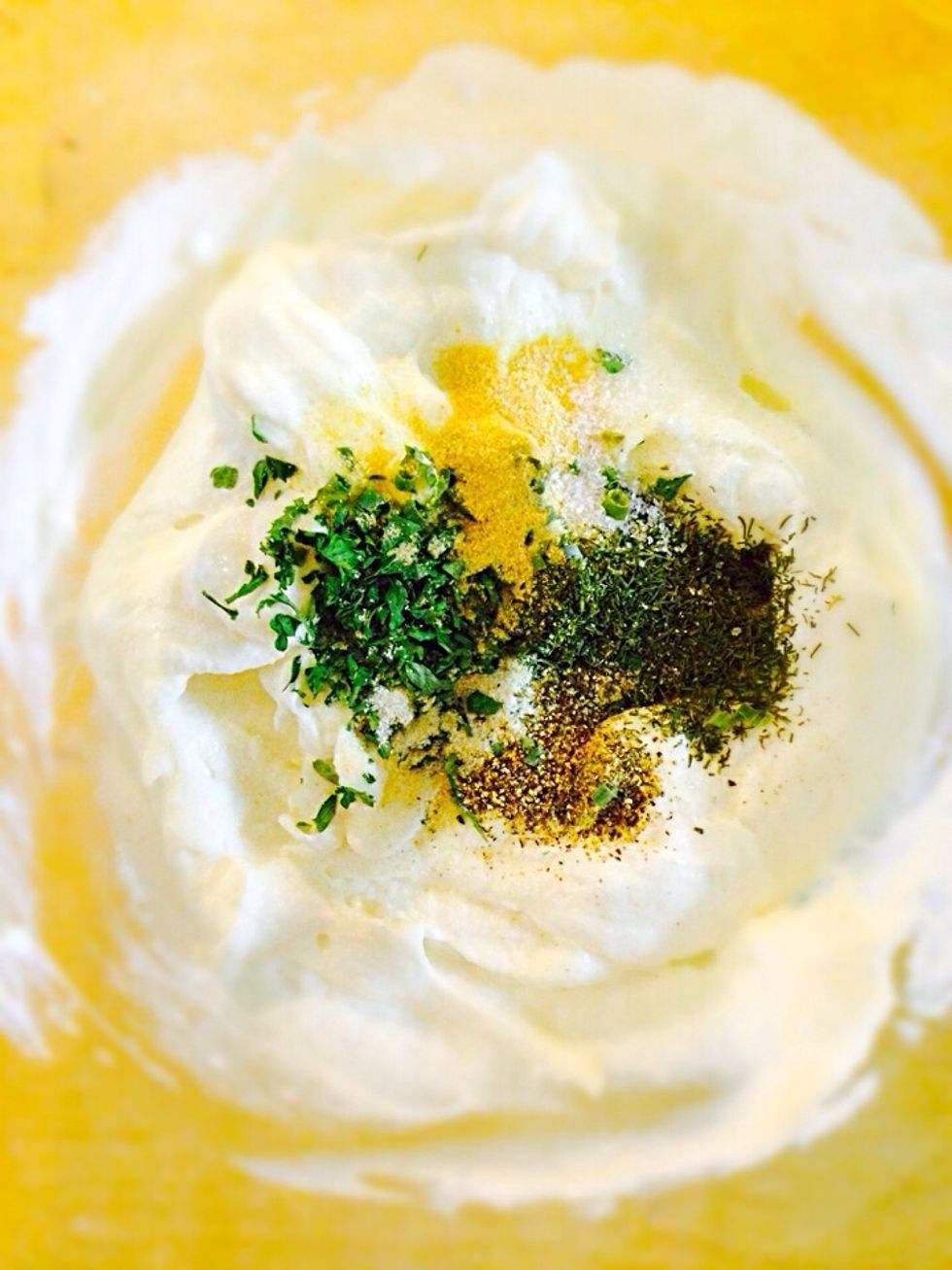 Add all the spices and mix well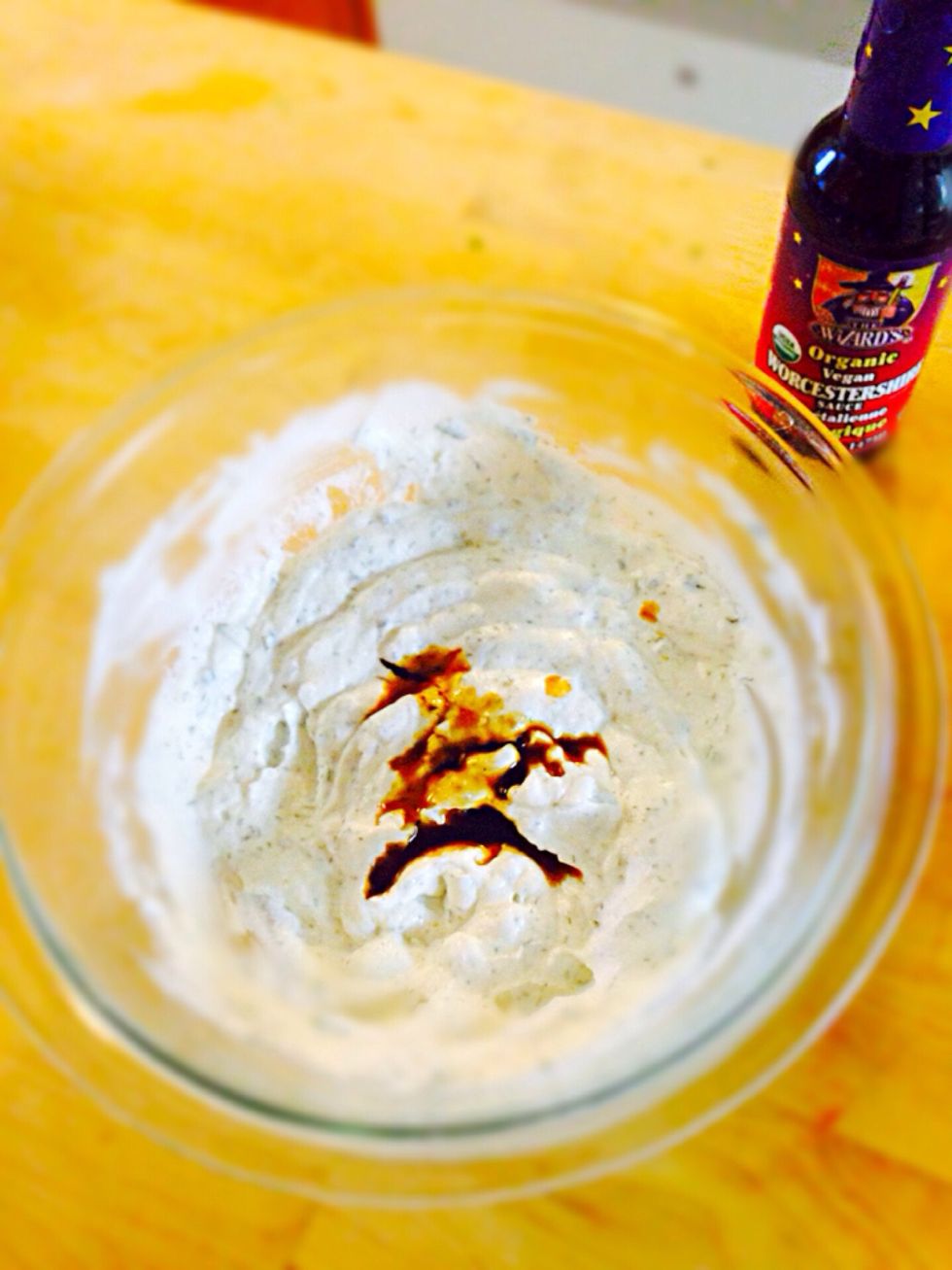 Add Worcestershire sauce and mix again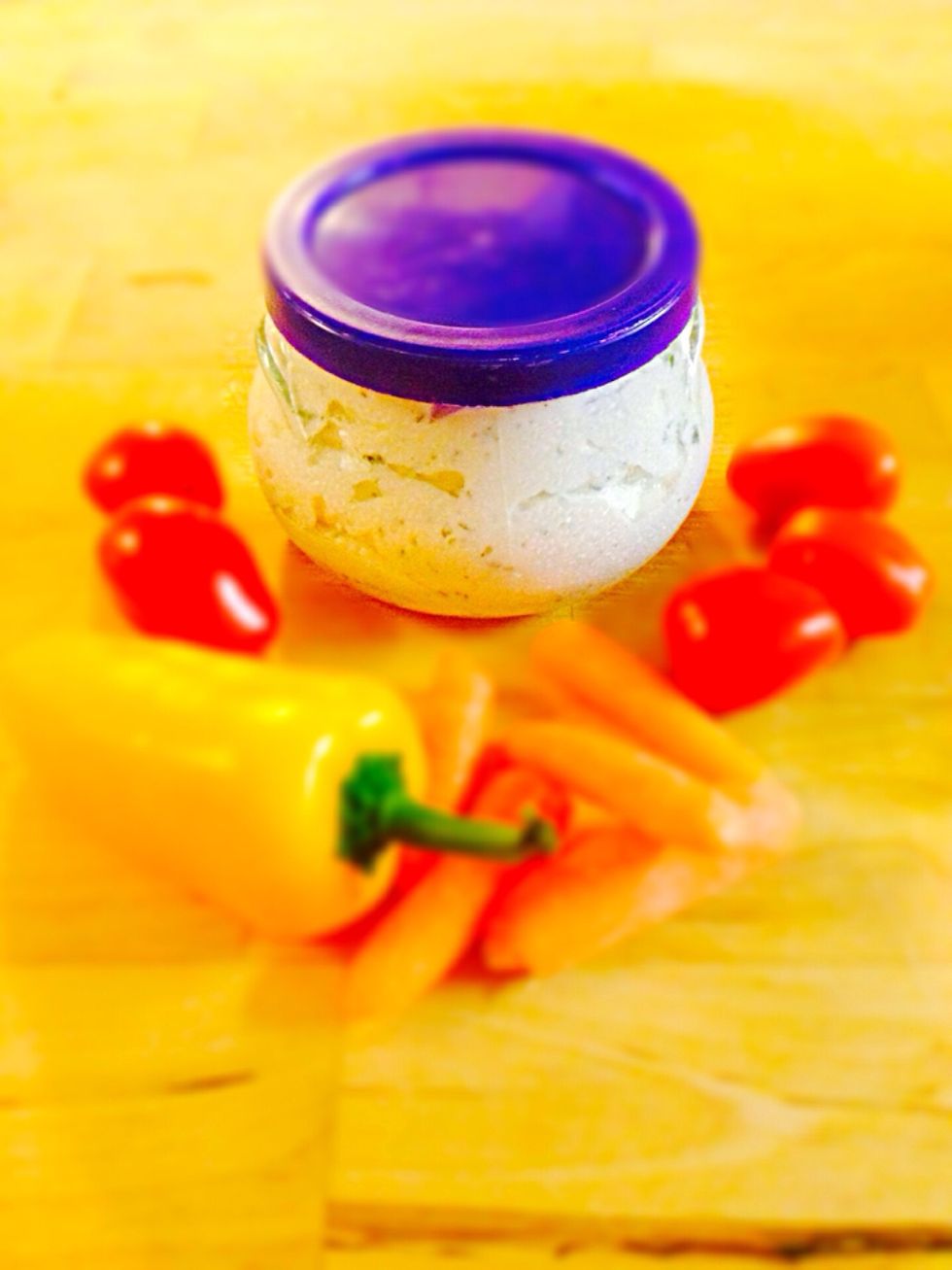 Cover and refrigerate for 30 min to let all herbs soften and release their flavor. Keep refrigerated for up to 2 weeks, but check the expiration date on your sour cream
1.0c Light sour cream
0.0c Eggless light canola mayo
0.0tsp Worcestershire sauce
0.0tsp Dried parsley
0.0tsp Dried dill weed
0.0tsp Dried chives
0.0tsp Onion powder
0.0tsp Garlic powder
0.0tsp Salt
0.0tsp Black pepper
Ilanit V. B.
Proud owner of "Coffee Shots" and "Chickpeas". Multicultural mom with tendency to improve what already exists, seems like nothing new...yet totally different