Make Lettuce Rolls With Peanut Sauce
5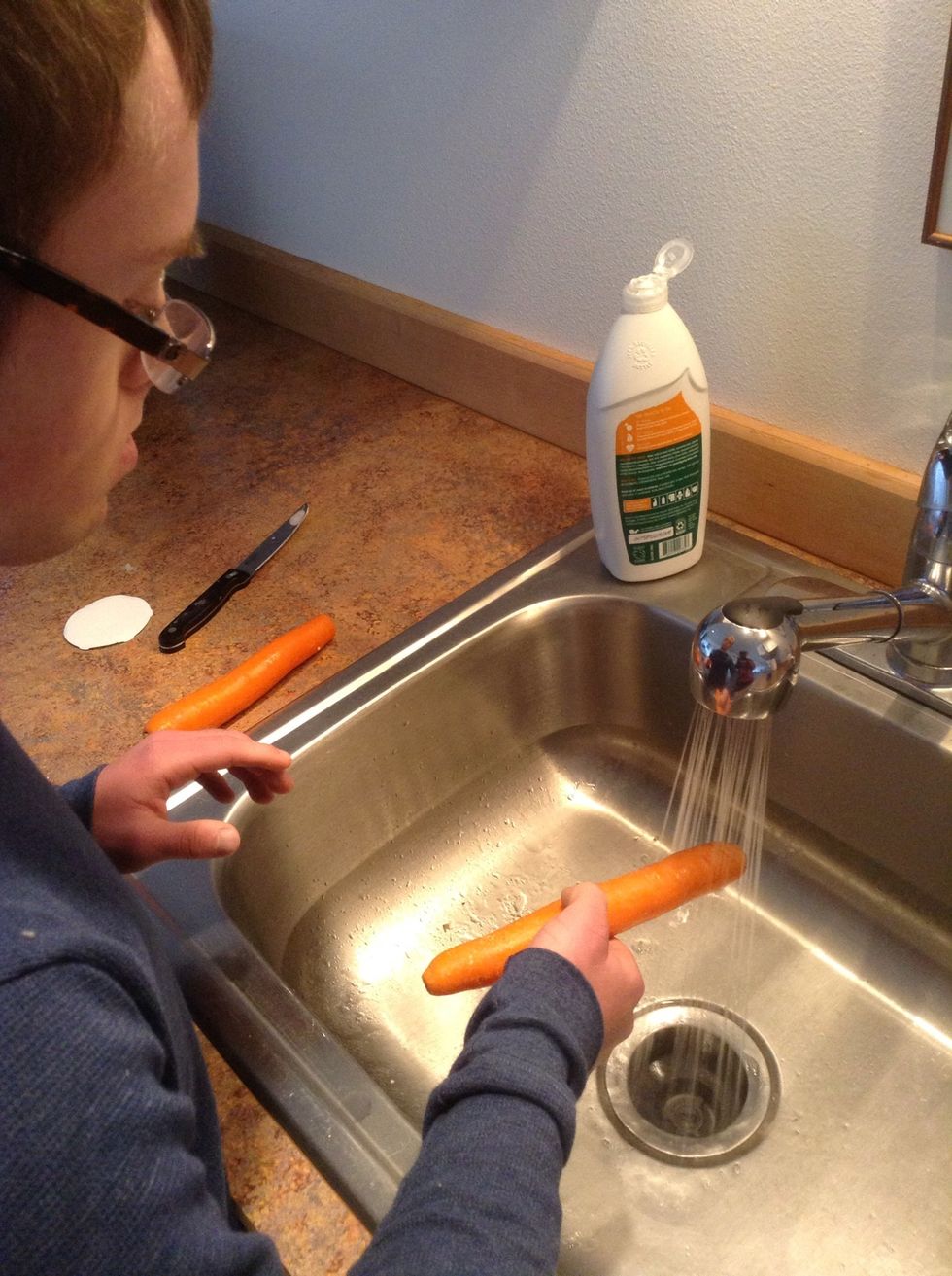 Wash carrots in sink
Put mushrooms in strainer. Wash mushrooms with water in sink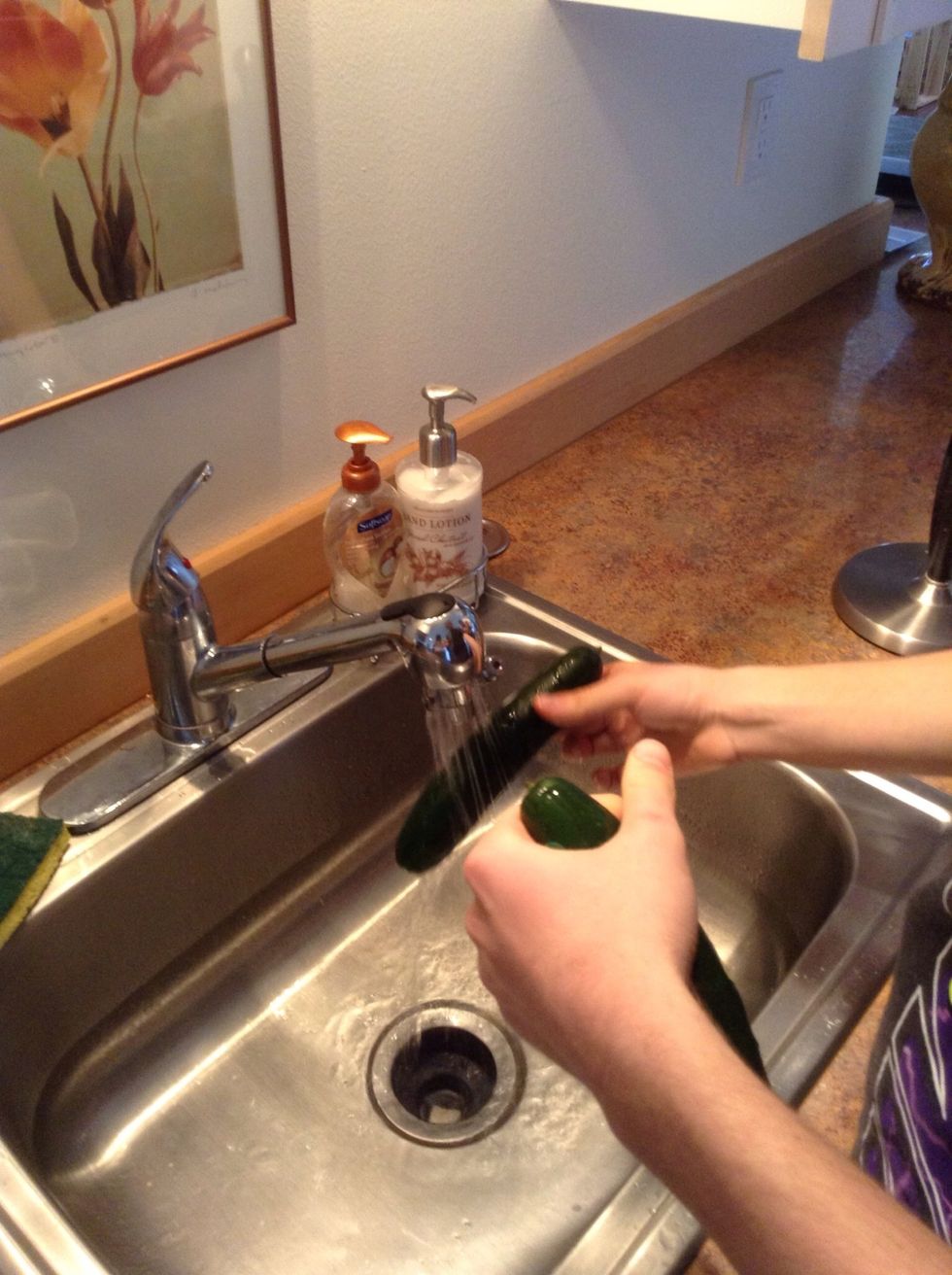 Wash cucumber in sink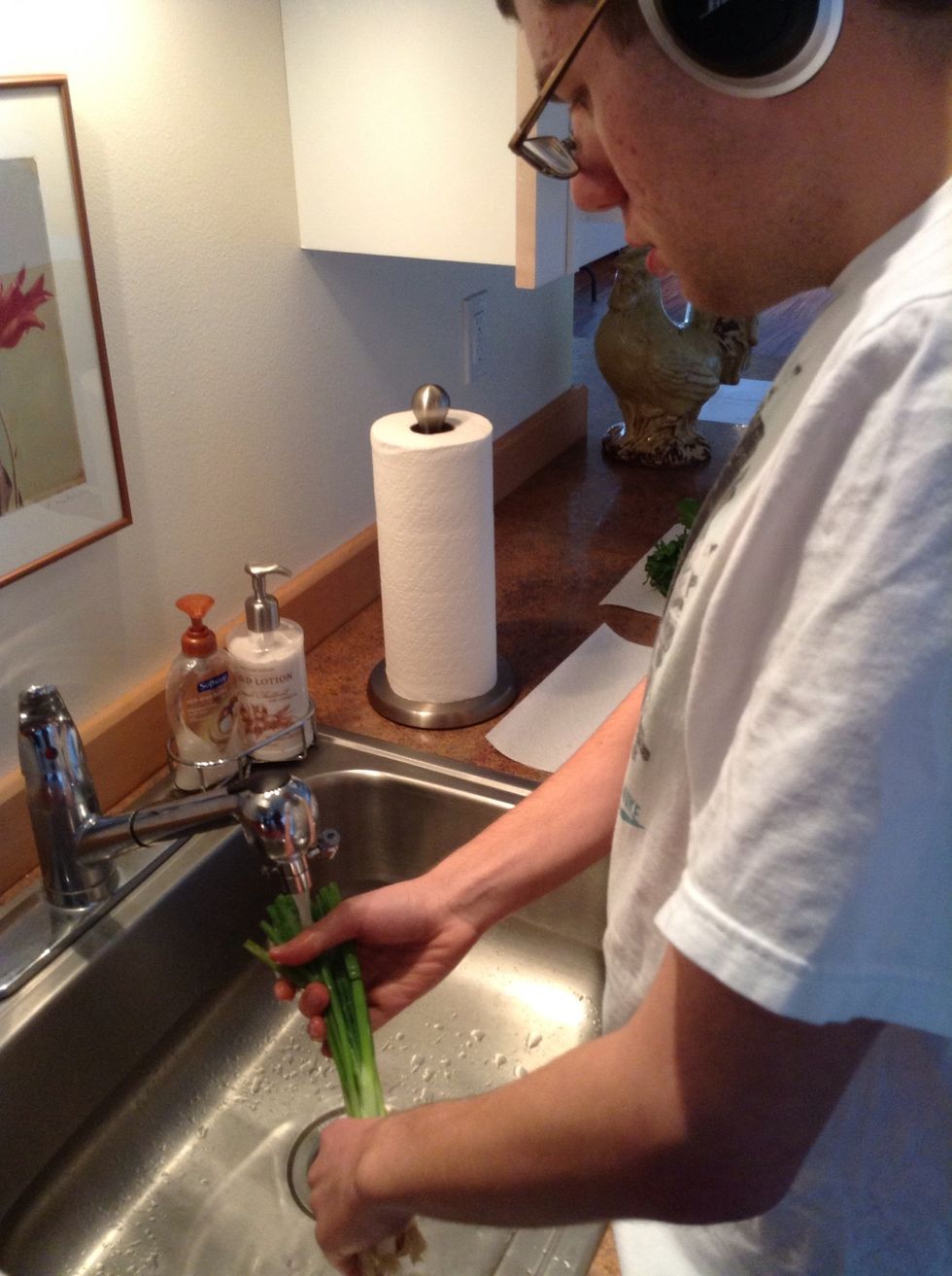 Wash green onions in sink.
Wash cilantro in sink.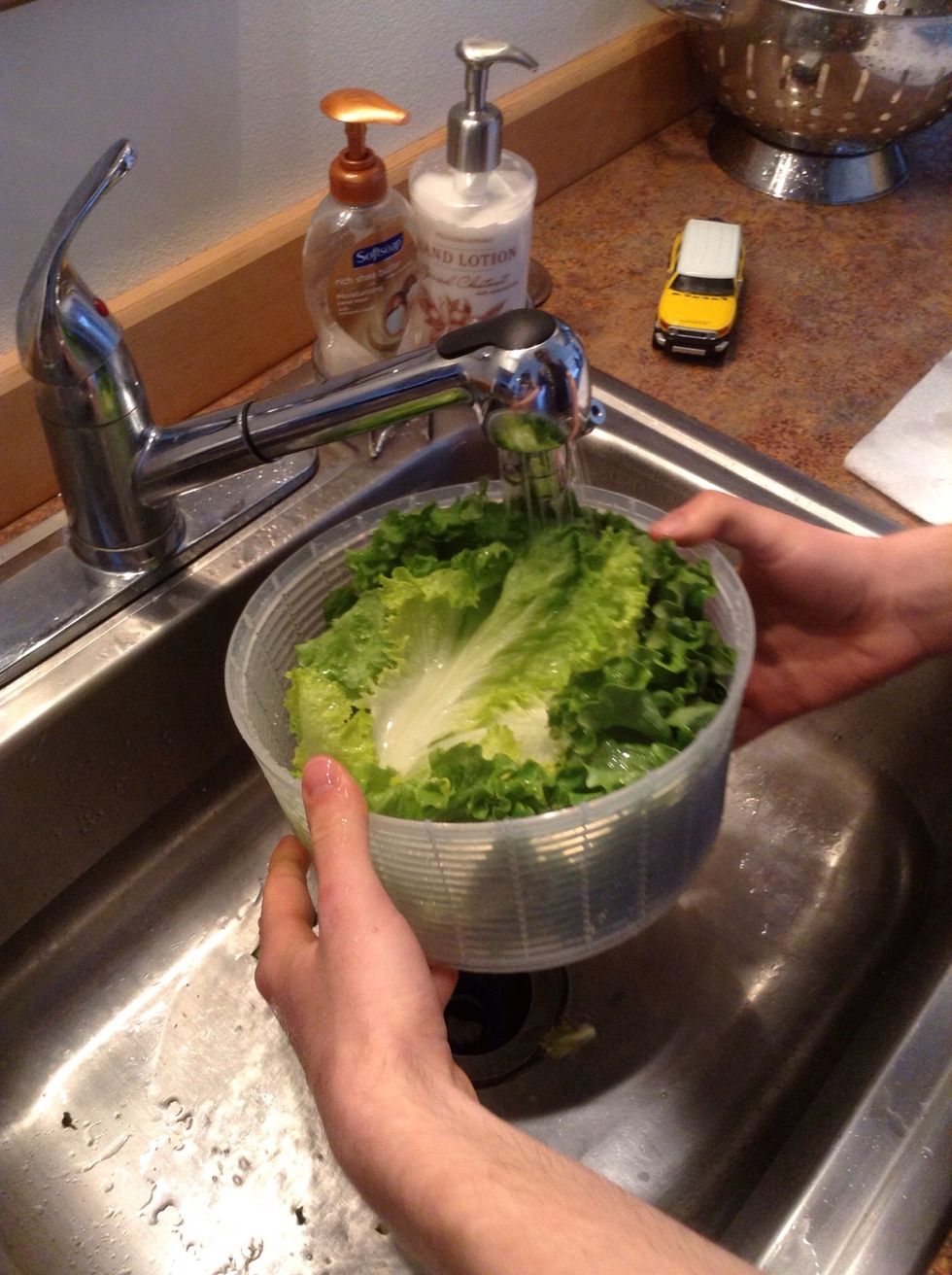 Wash lettuce leaves.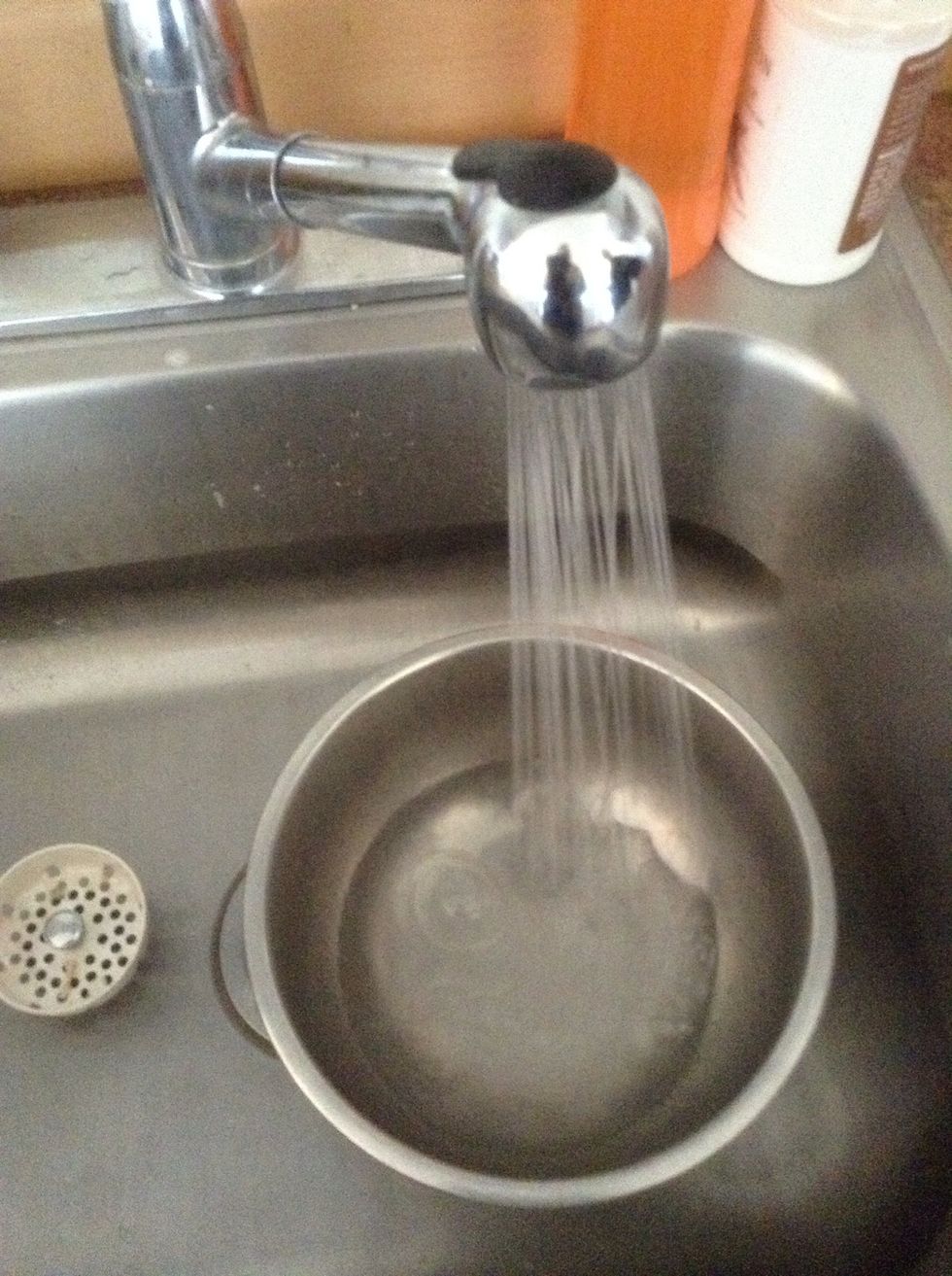 Fill medium bowl half full of water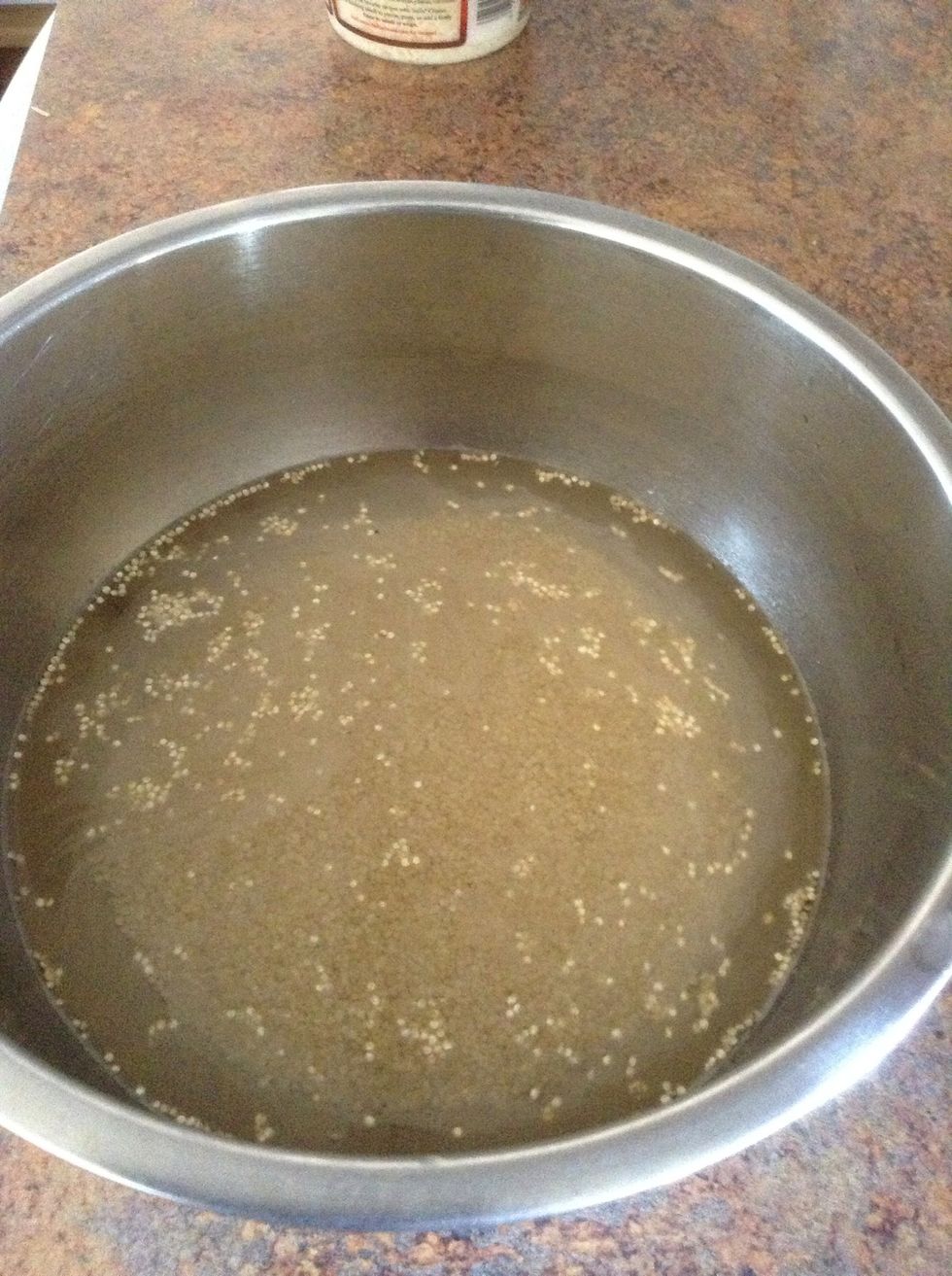 Add 3/4 cup quinoa to water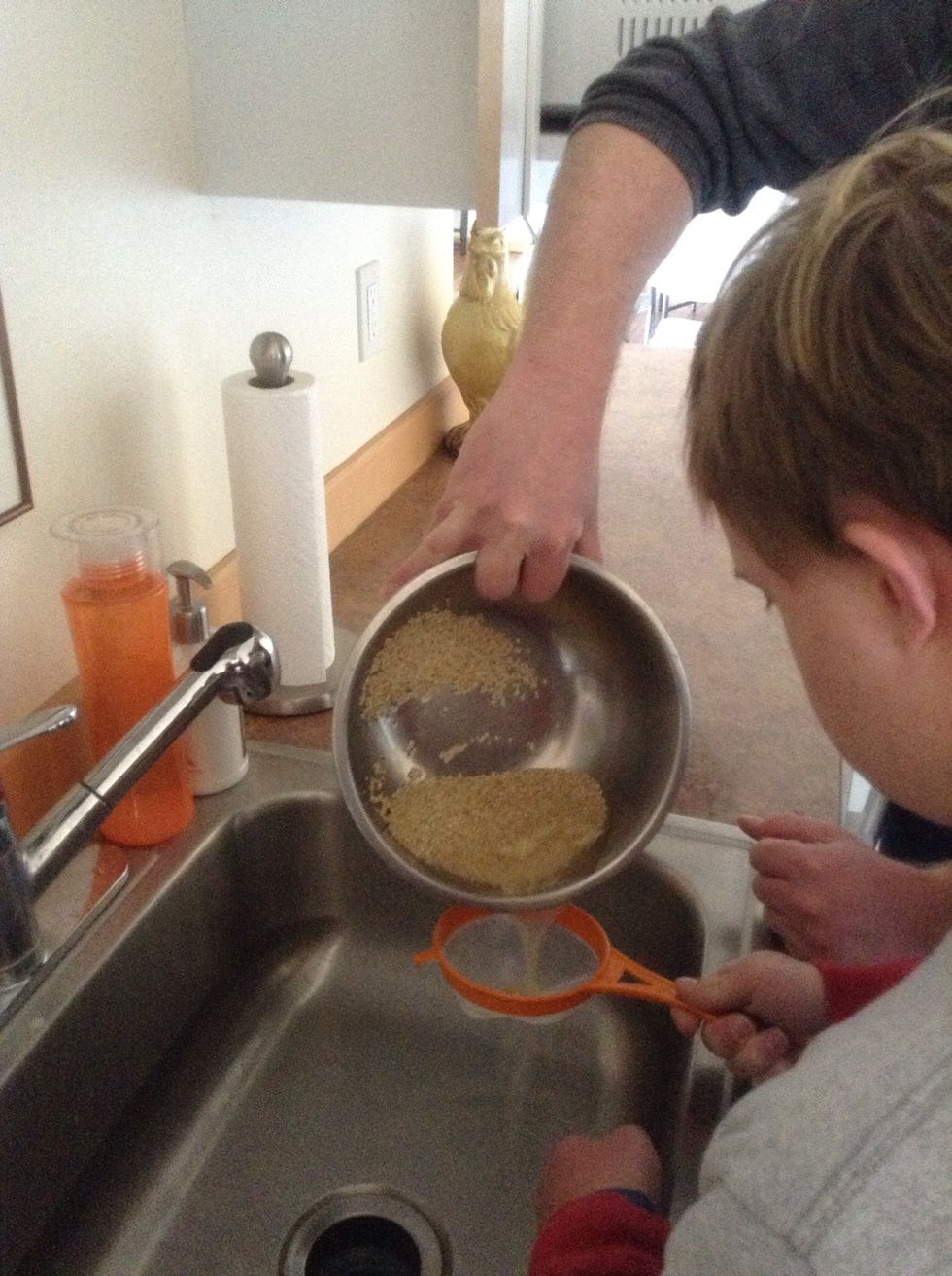 Pour the quinoa into a strainer over sink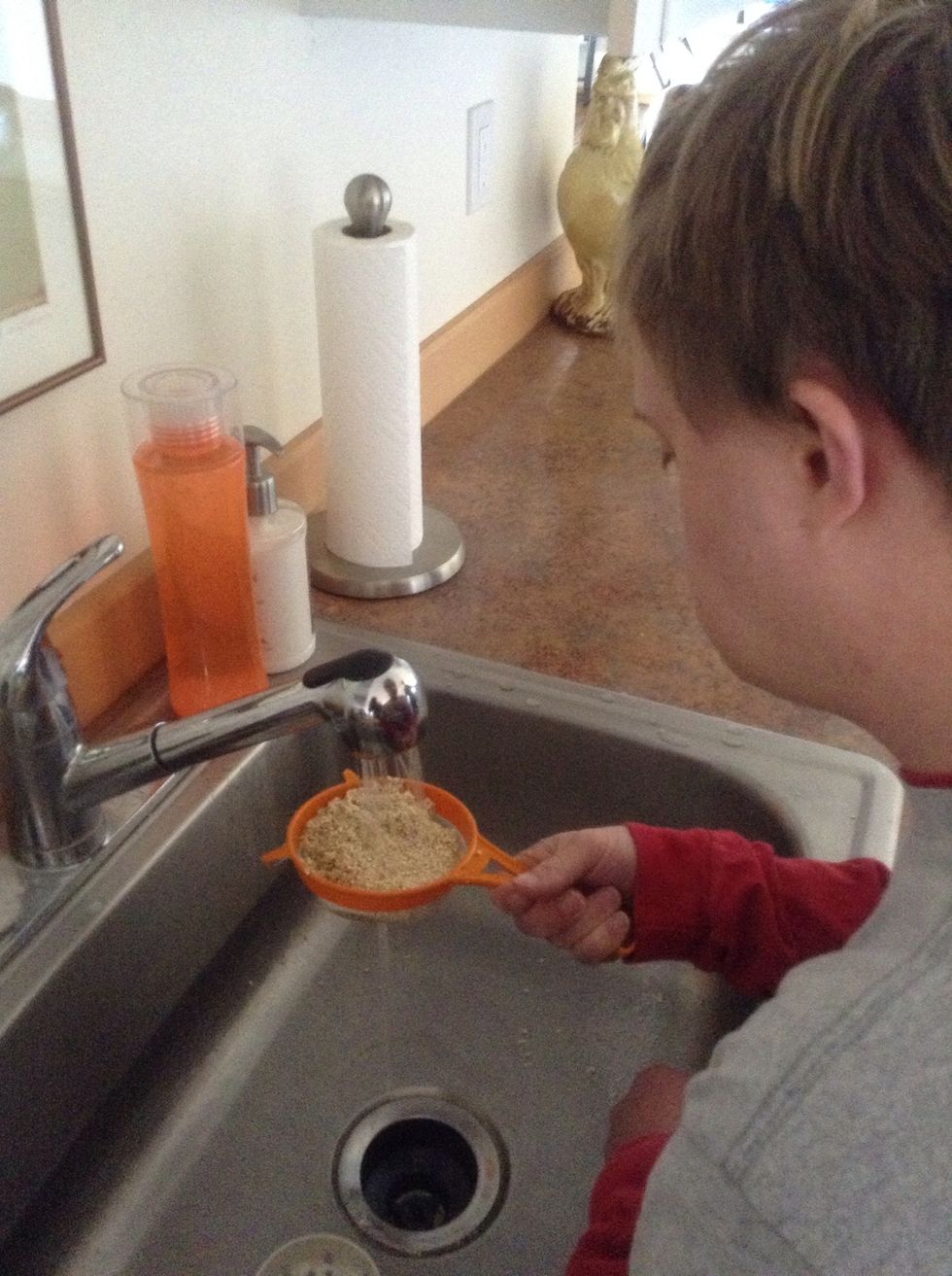 Rinse quinoa under cool water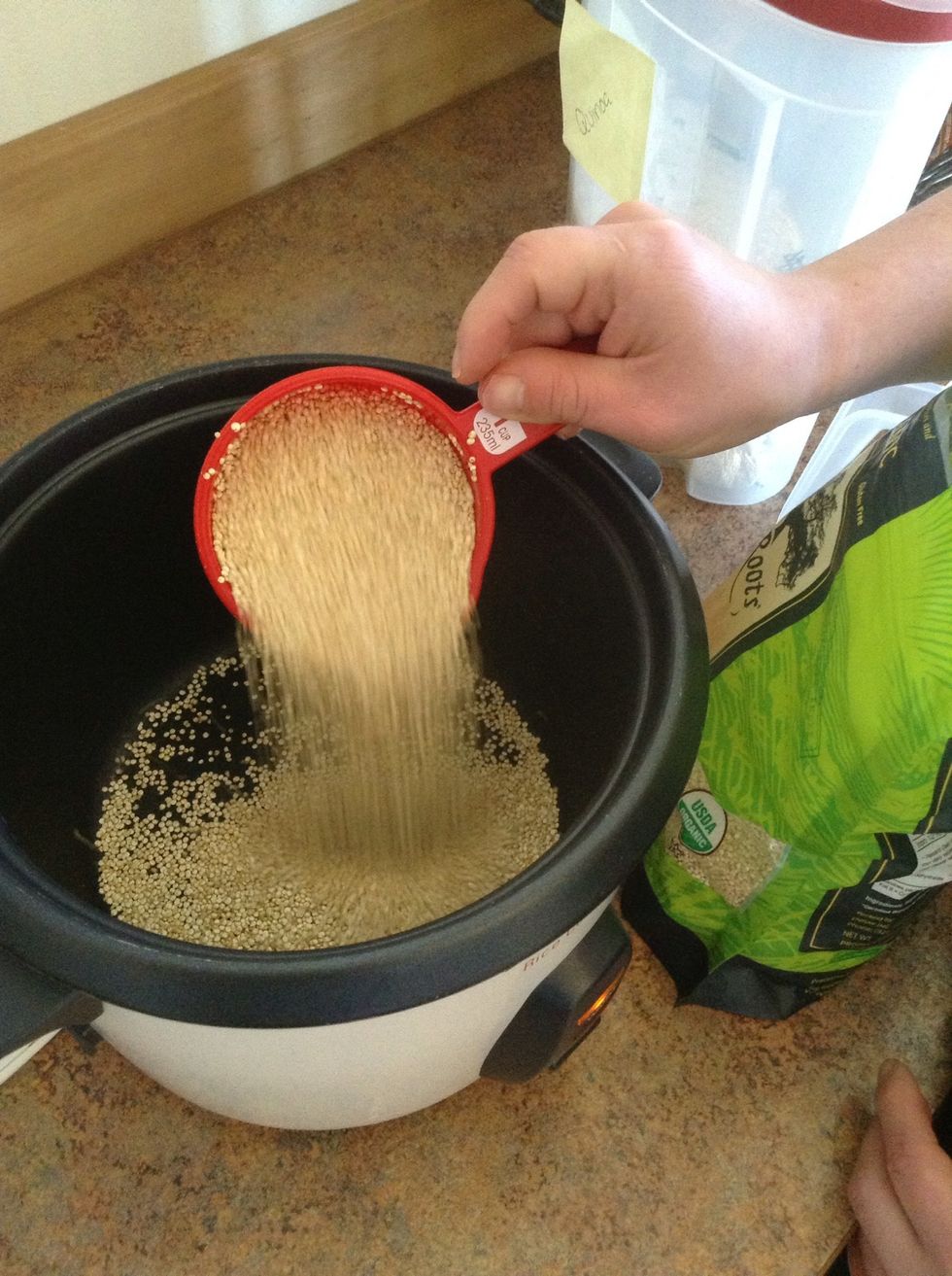 Add 1 cup quinoa to rice cooker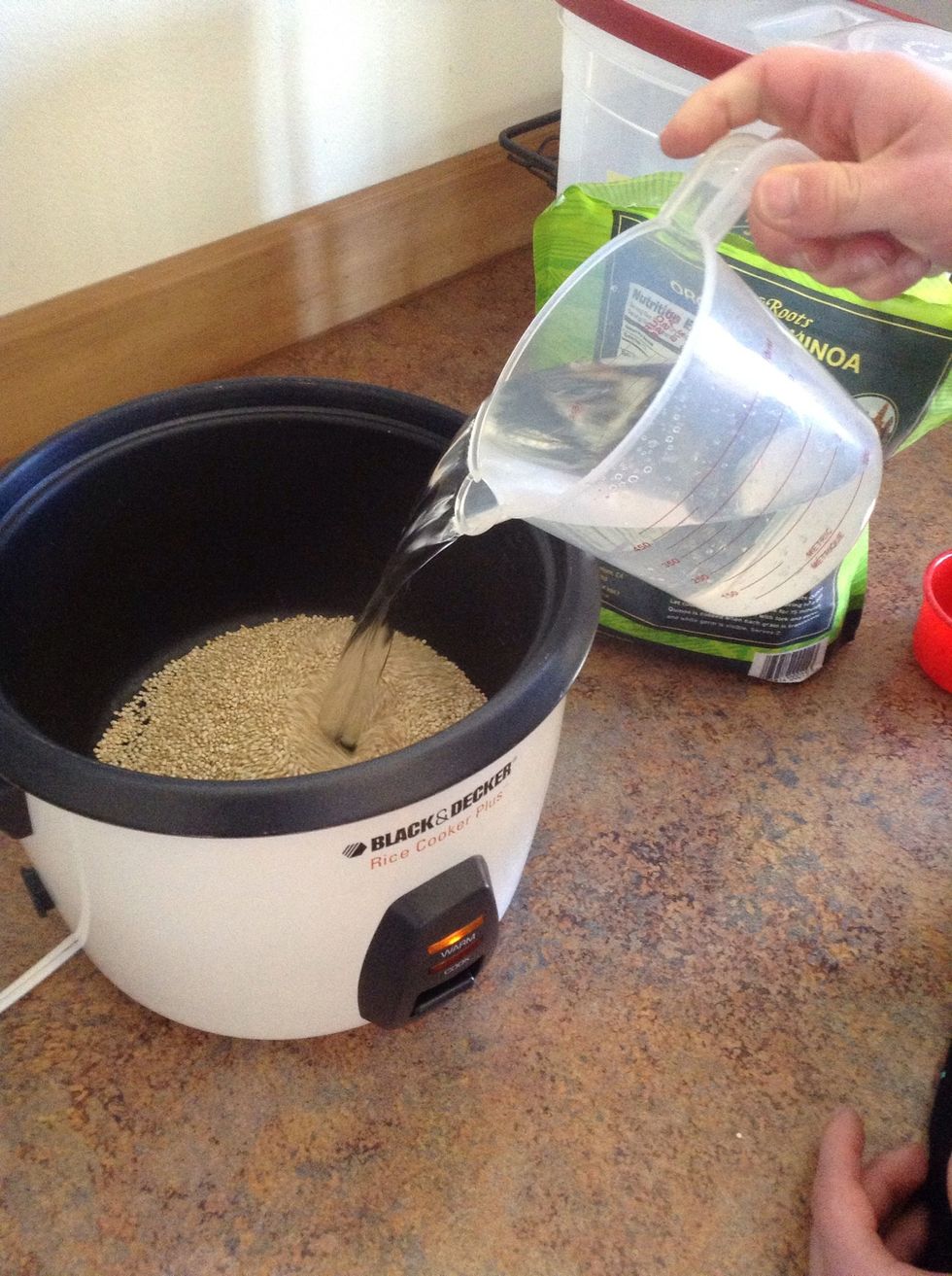 Add 2 cups water to rice cooker
Place skillet onto burner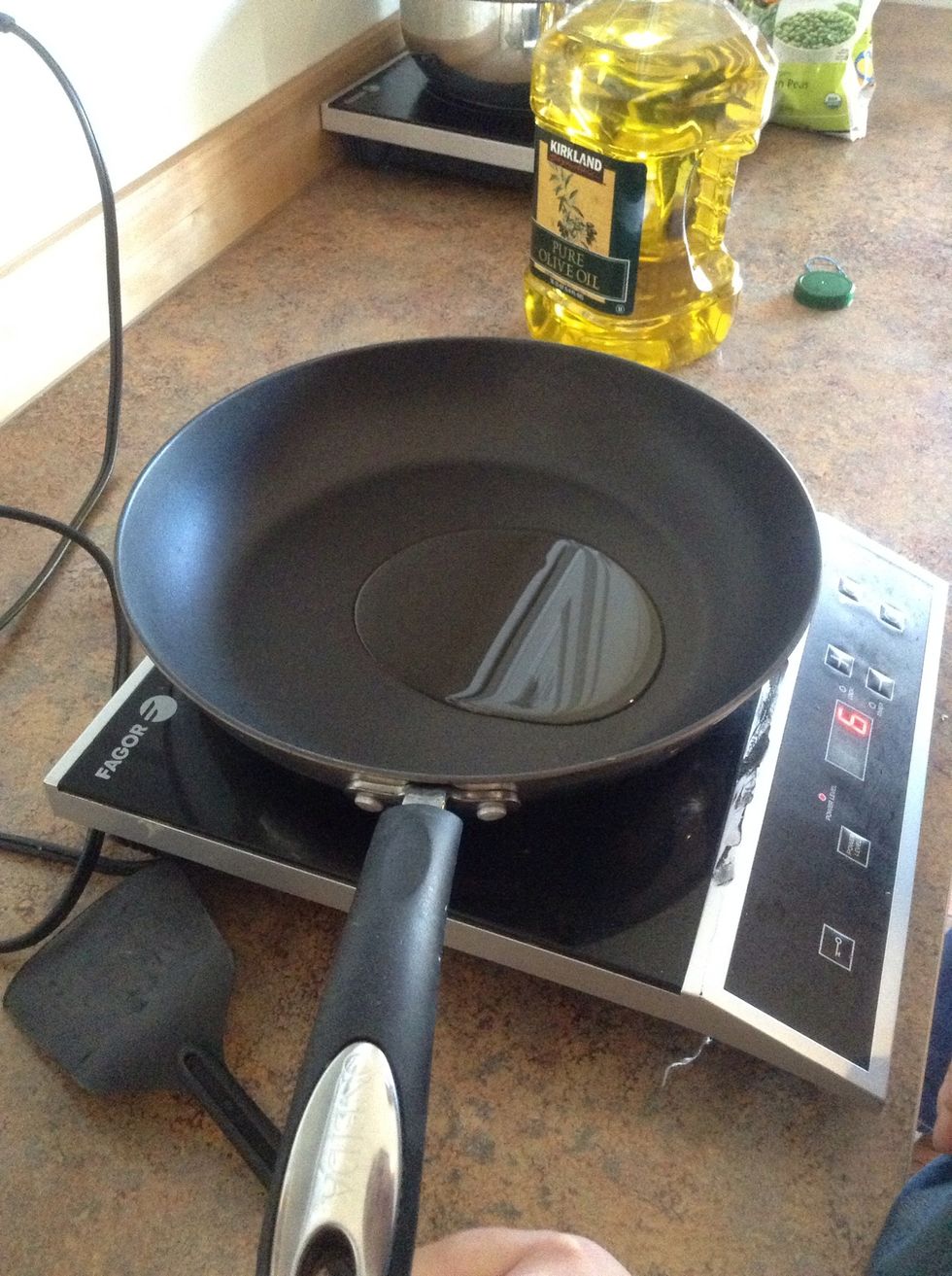 Add small amount ( 1 tablespoon) of olive oil in pan to prevent chicken from sticking to pan.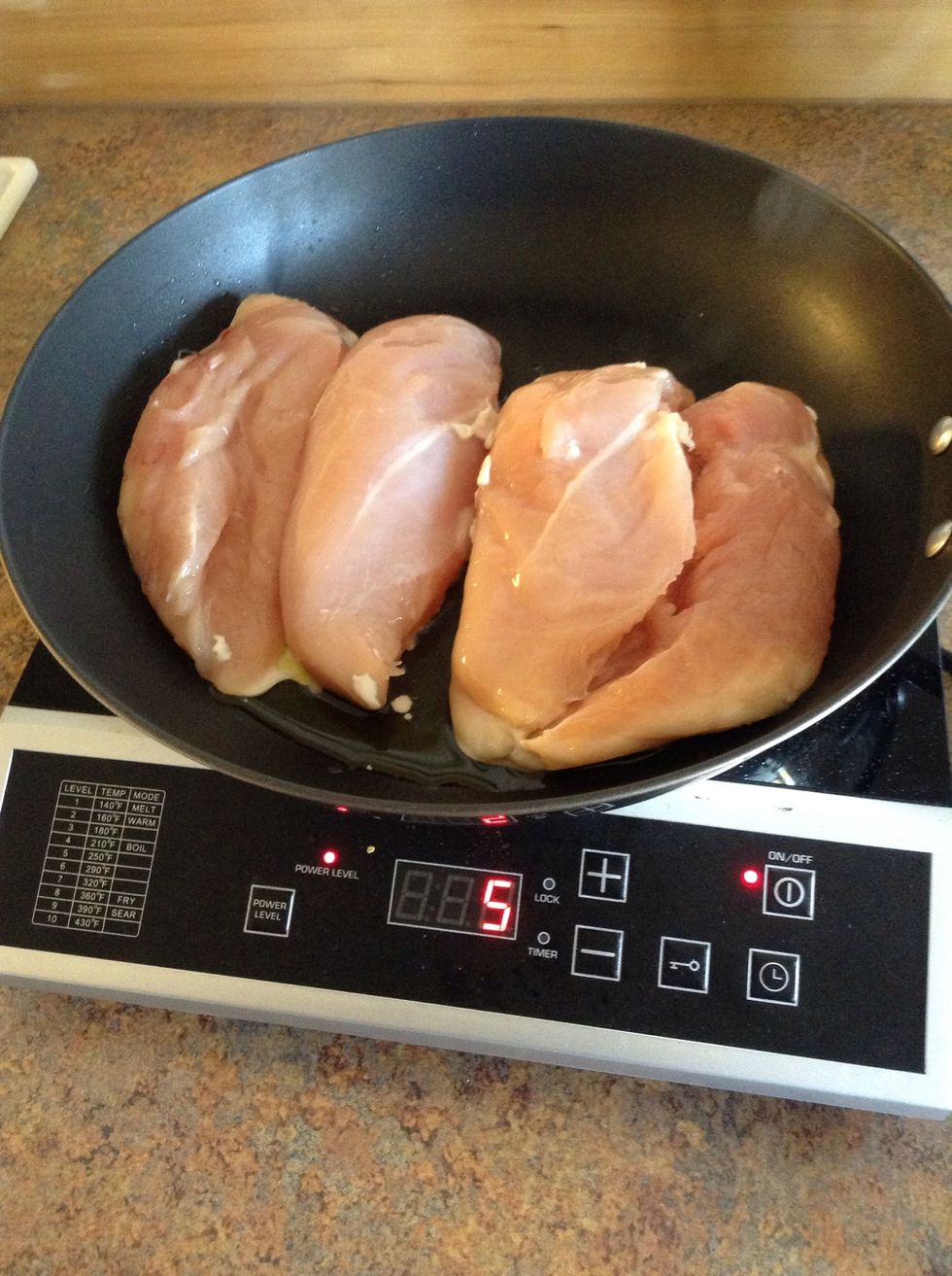 Add chicken to skillet.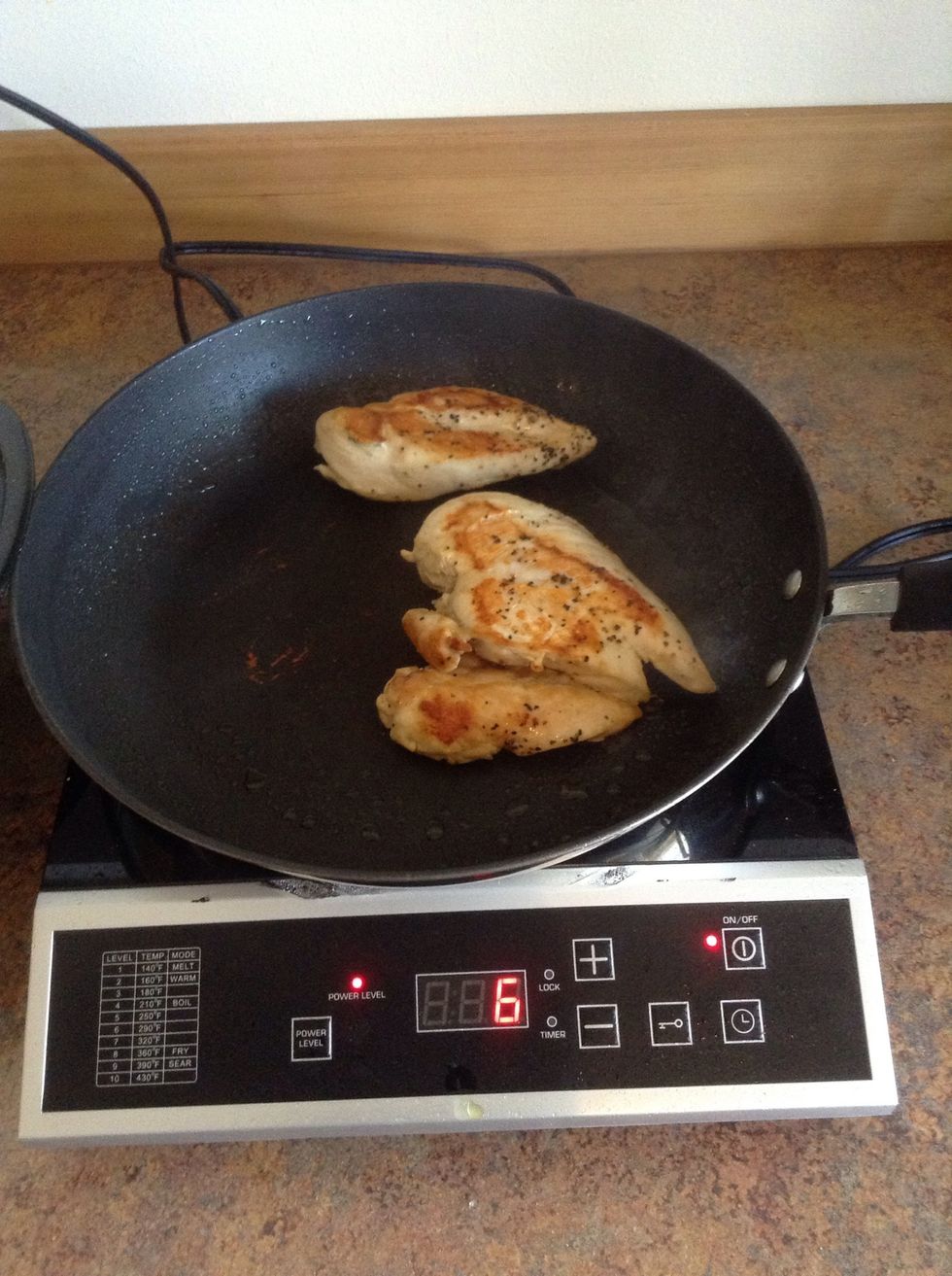 Cook chicken on both sides until done.
Using cutting board and knife Cut cucumber into 3 pieces
Place cucumber pieces into grater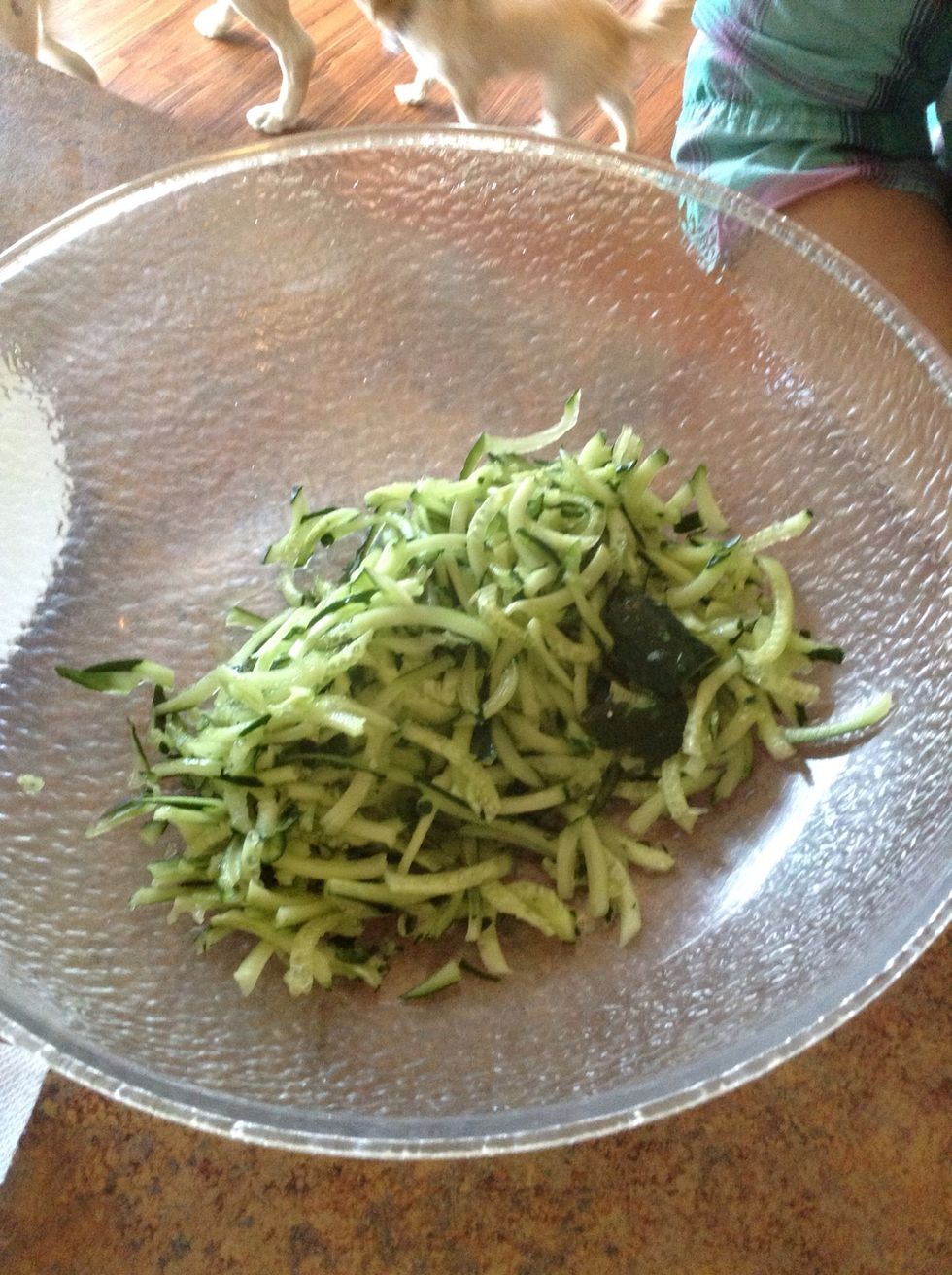 Add cucumber to bowl
Using cutting board and knife cut the carrots into small pieces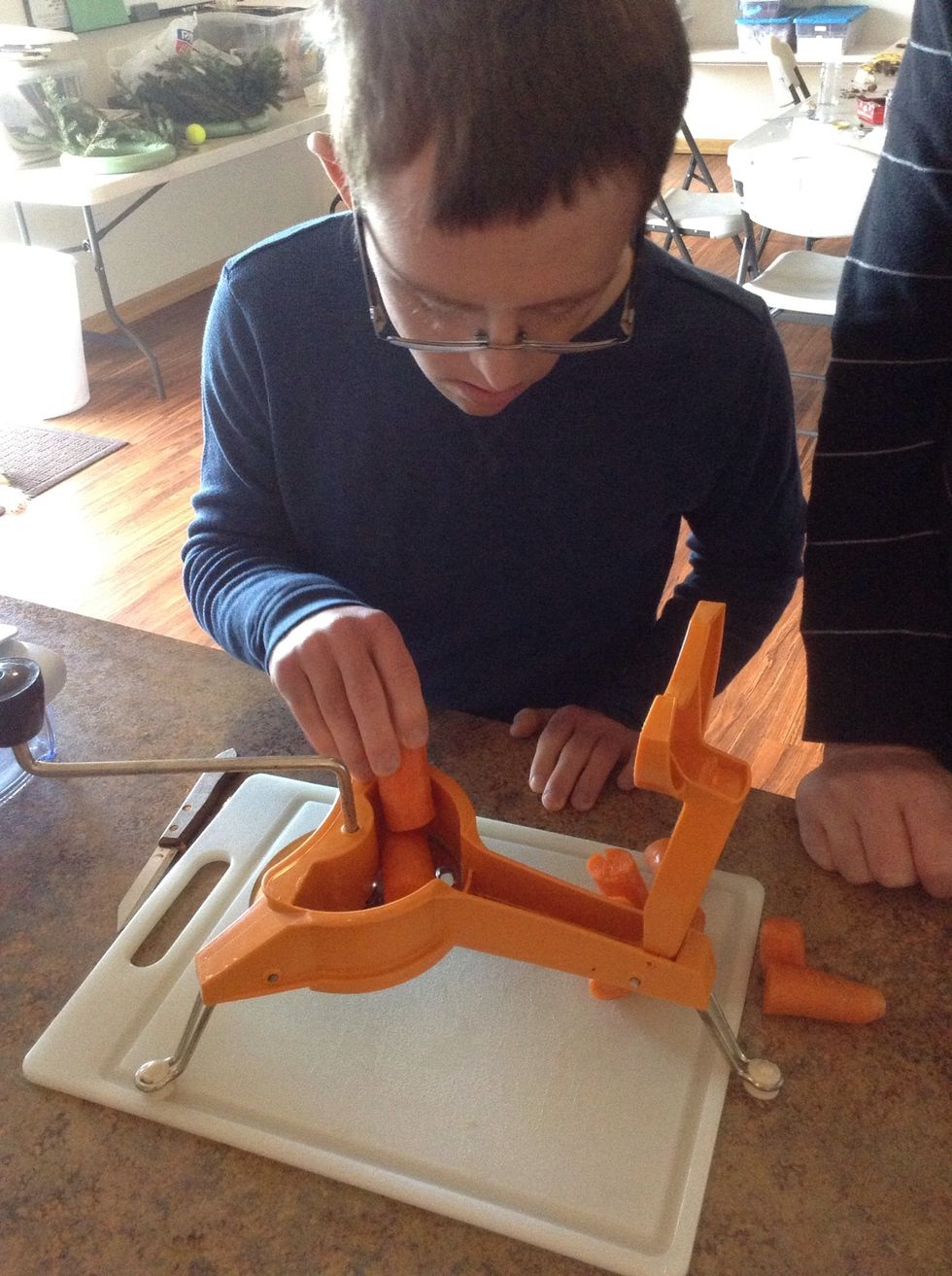 Place pieces of carrots into grater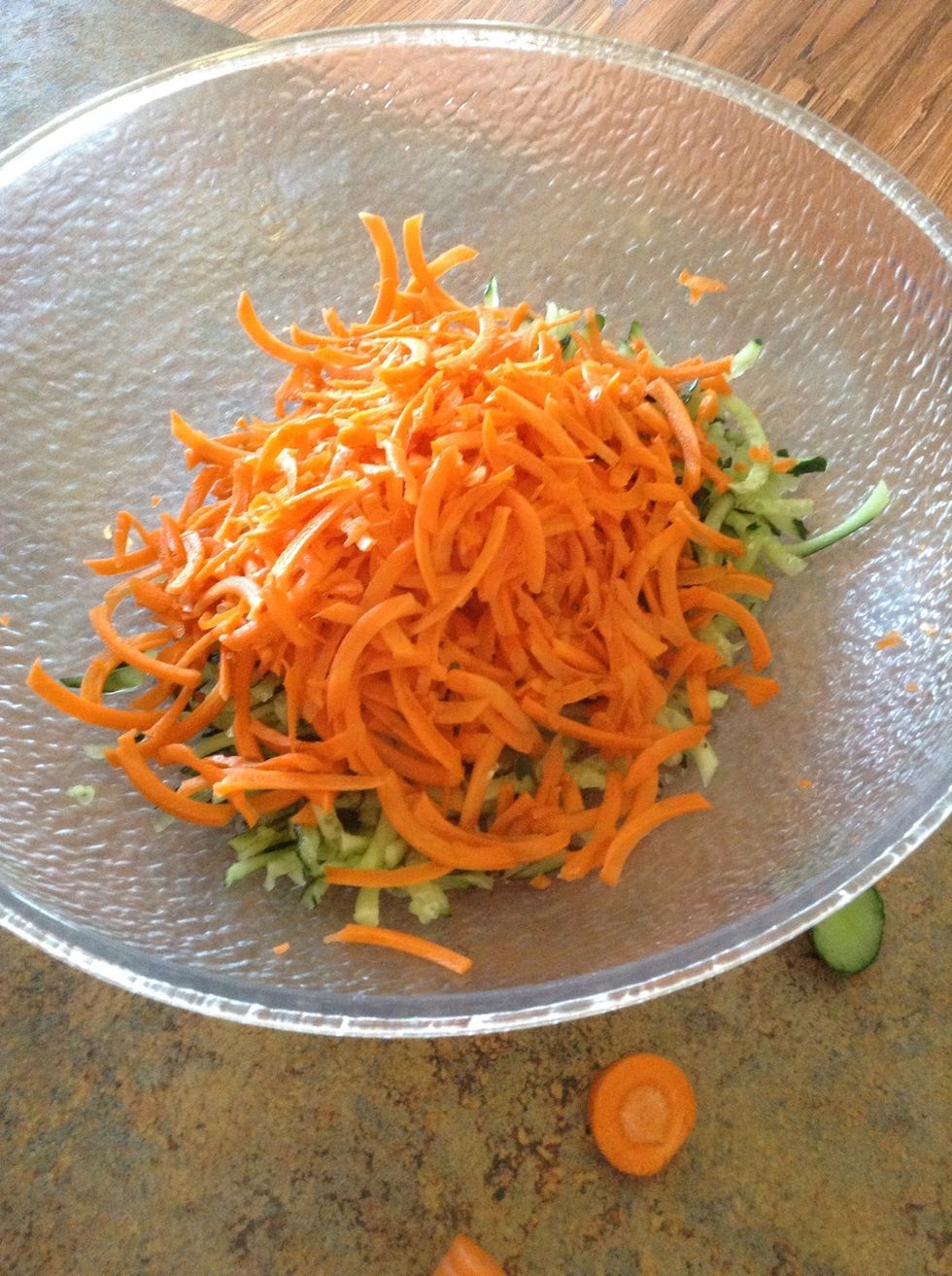 Add carrots to bowl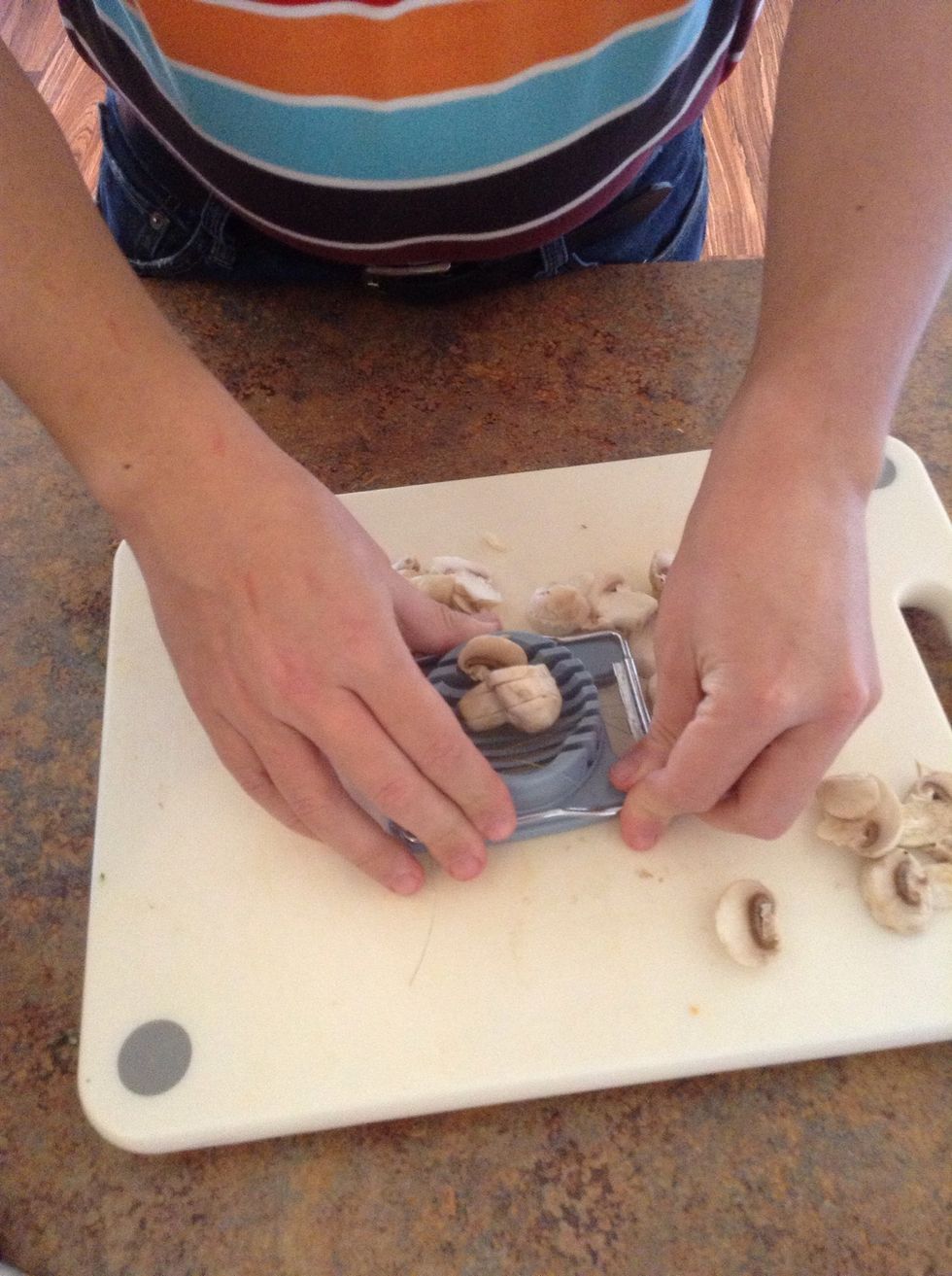 Use a eggs slicer to slice the mushrooms. Place mushroom on slicer when the handle is open then push the handle back down to slice.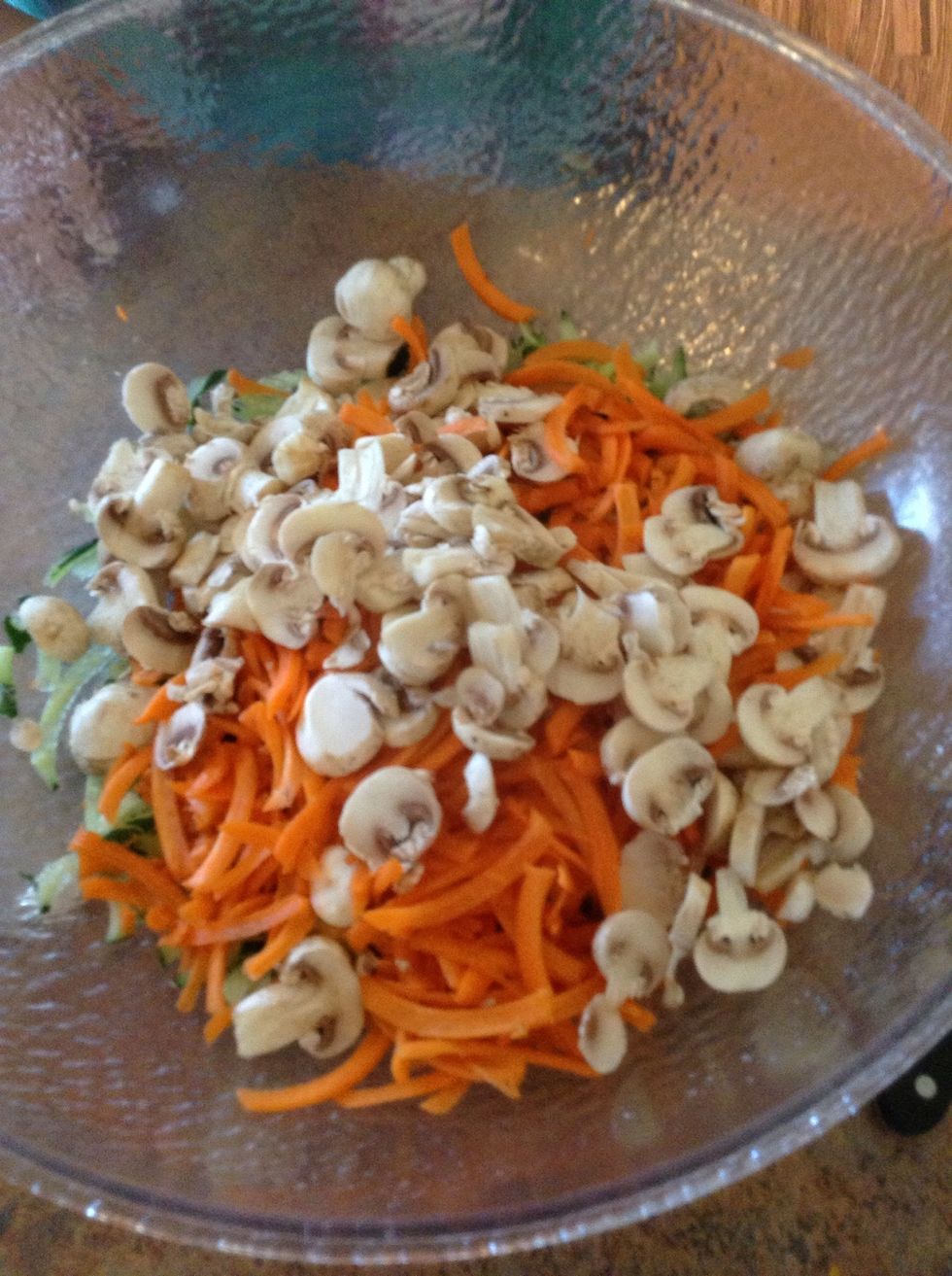 Add mushrooms to bowl.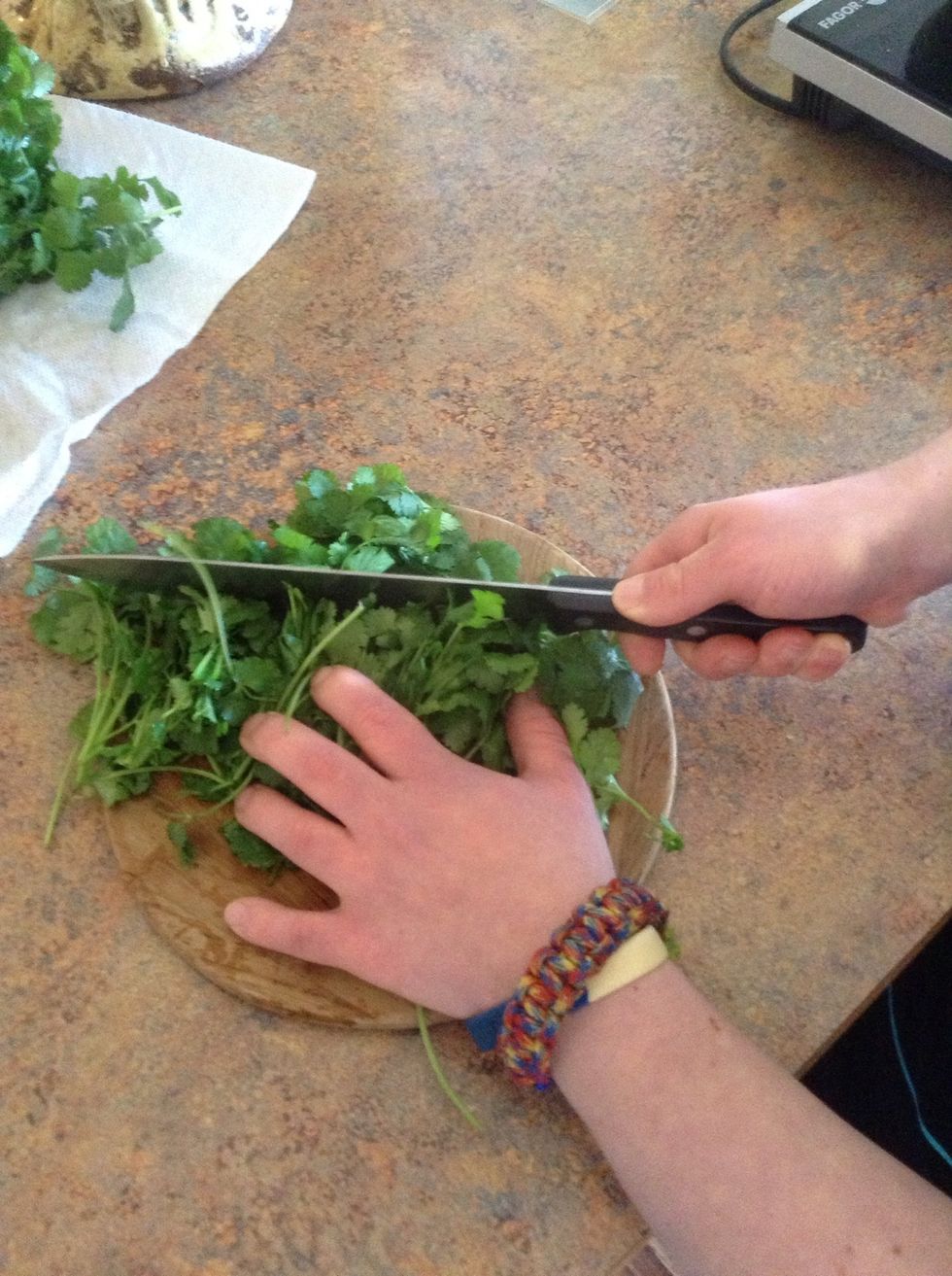 Using knife and cutting board carefully chop the cilantro into small pieces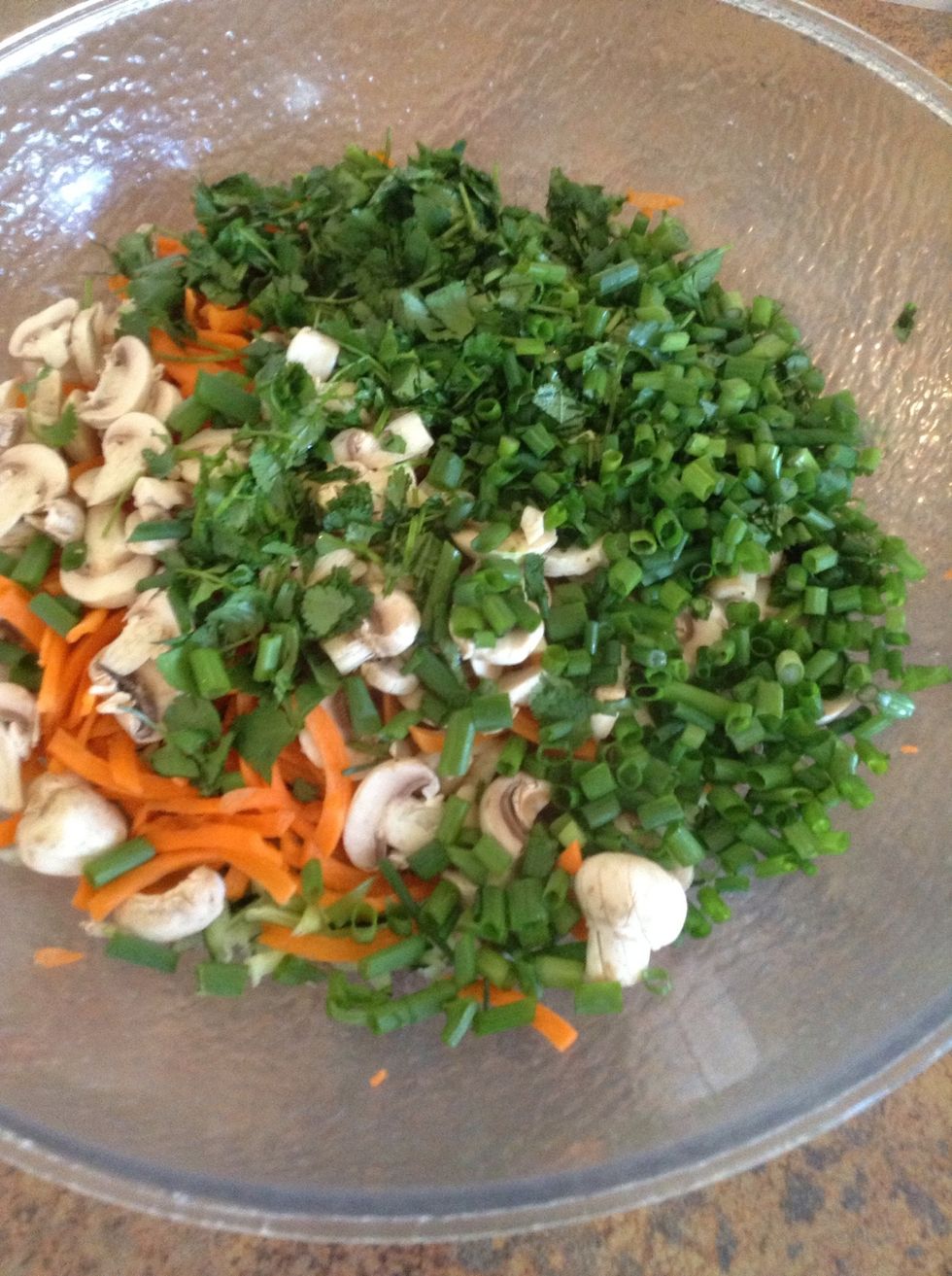 Add chopped cilantro to bowl.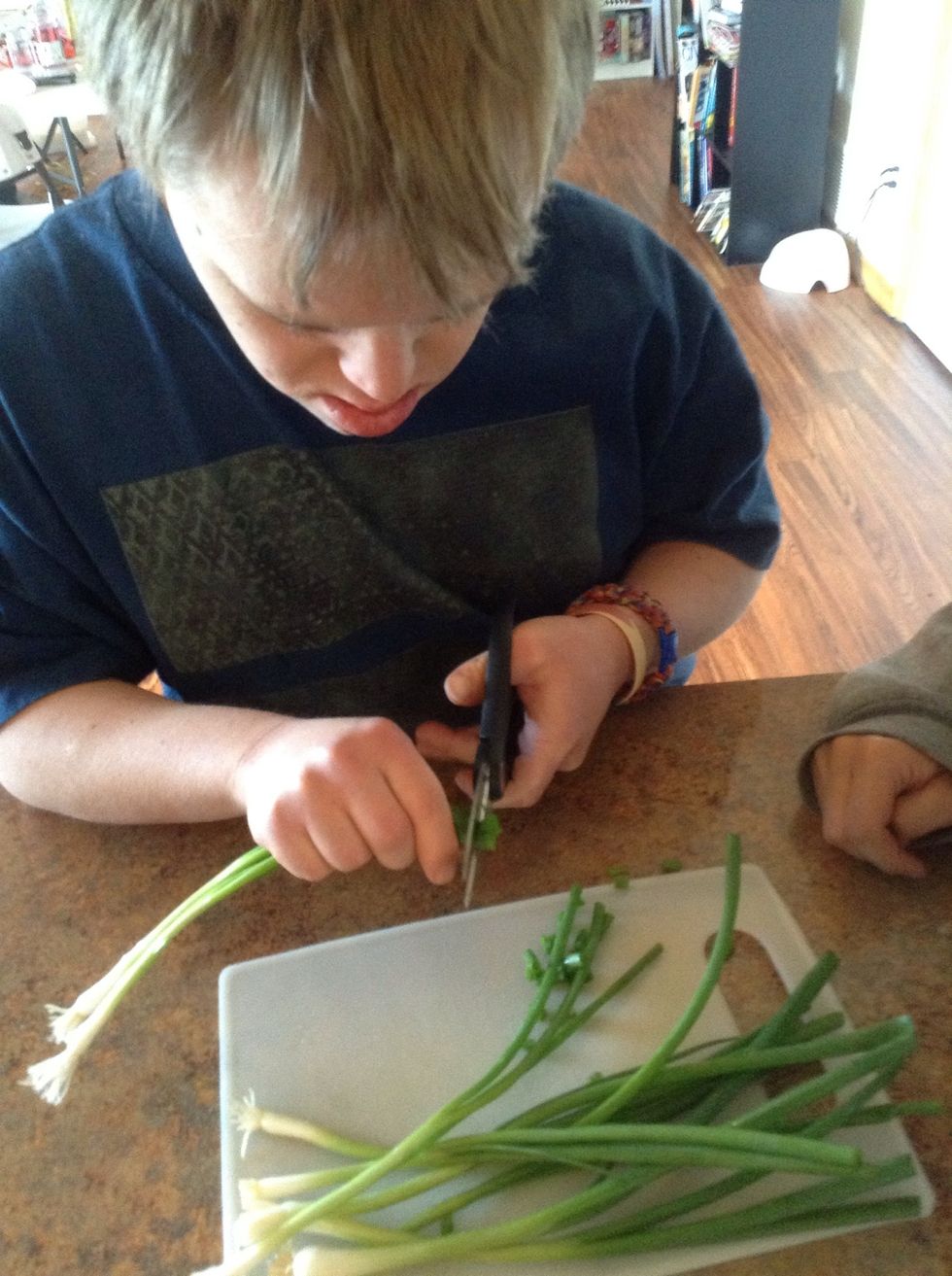 Using scissors cut the green onions the size of a pencil eraser.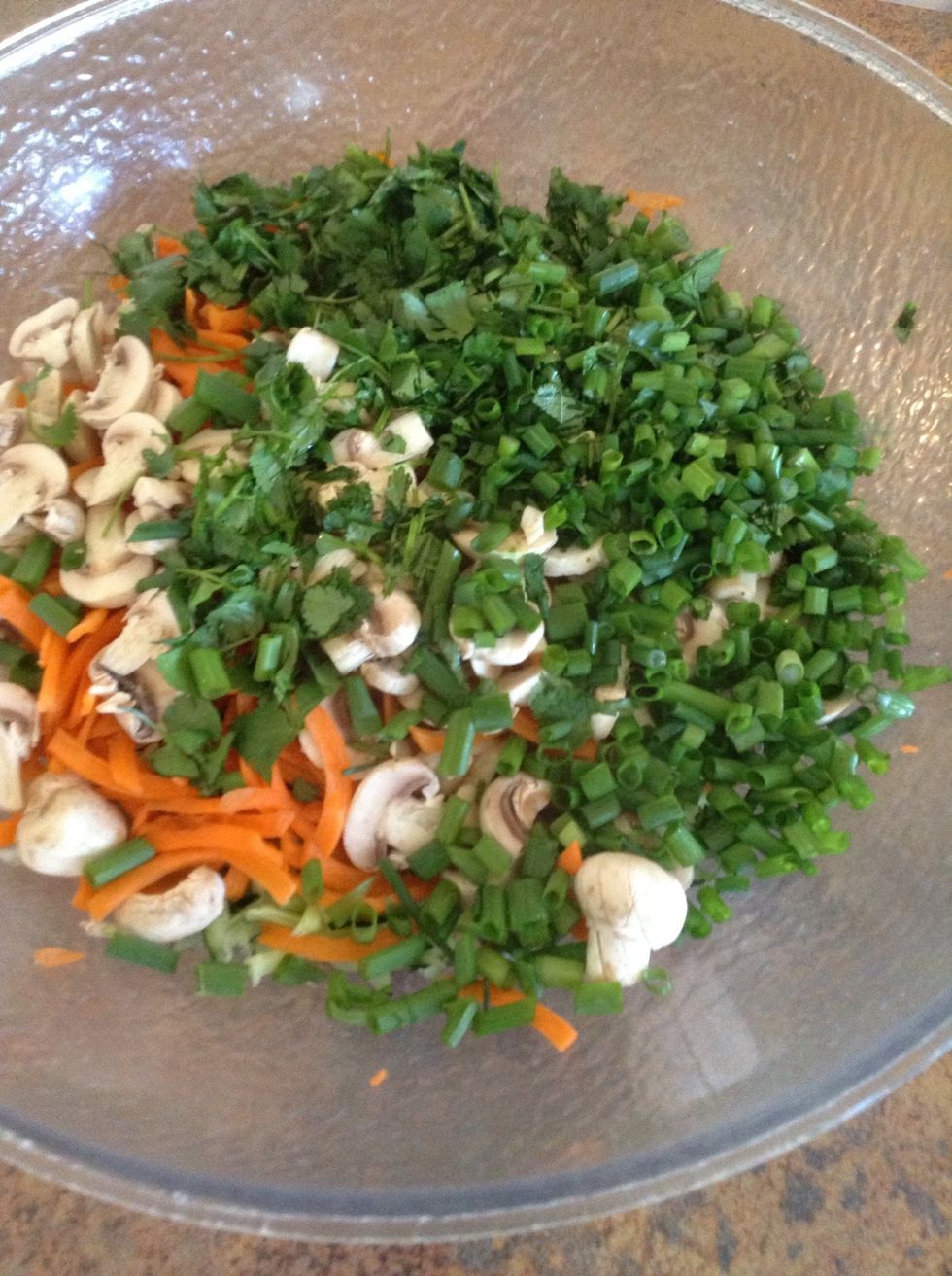 Add green onions to bowl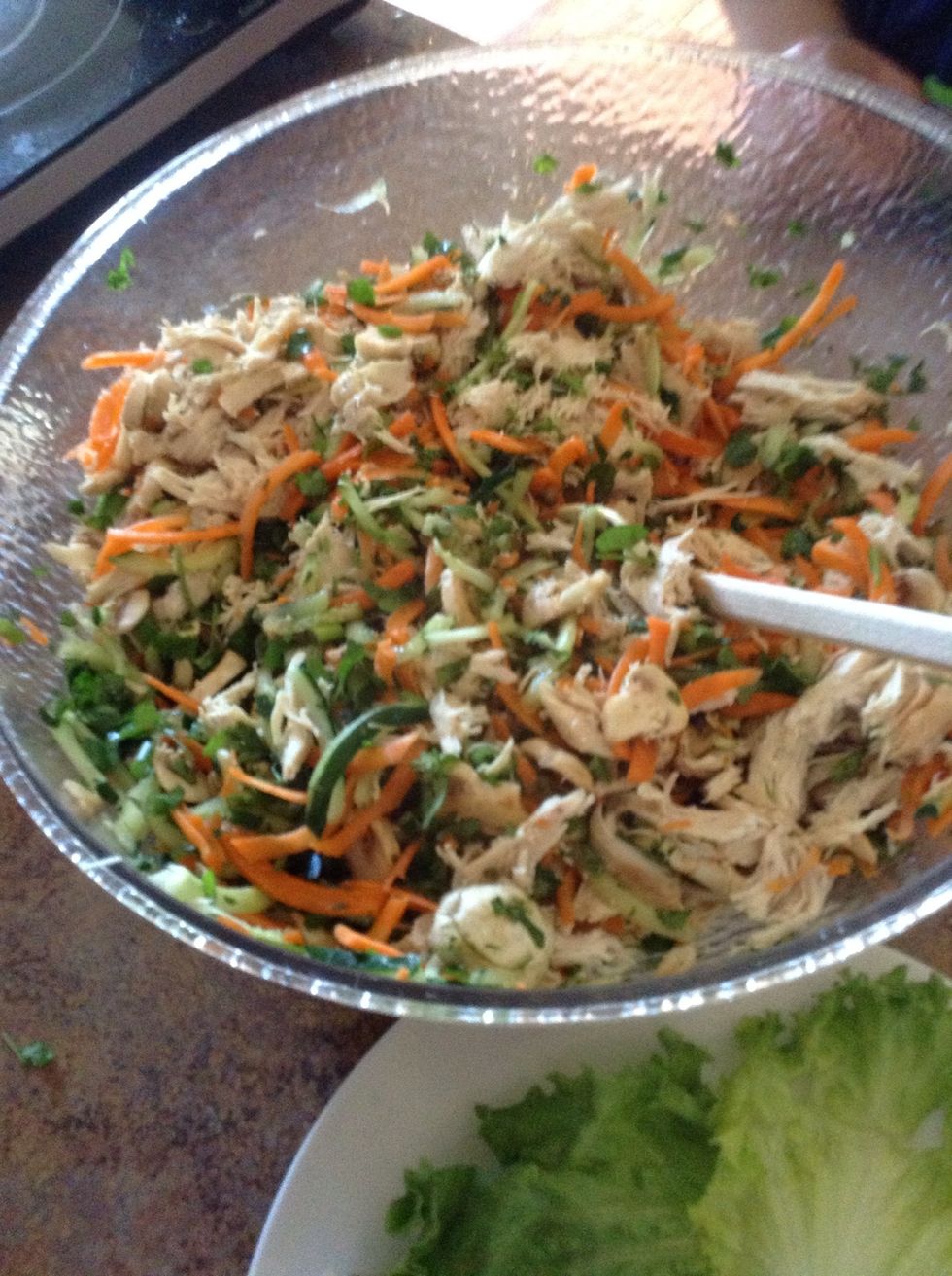 Add shredded chicken to bowl.Mix ingredients together using spoon.
Add 2 pieces lettuce to each plate.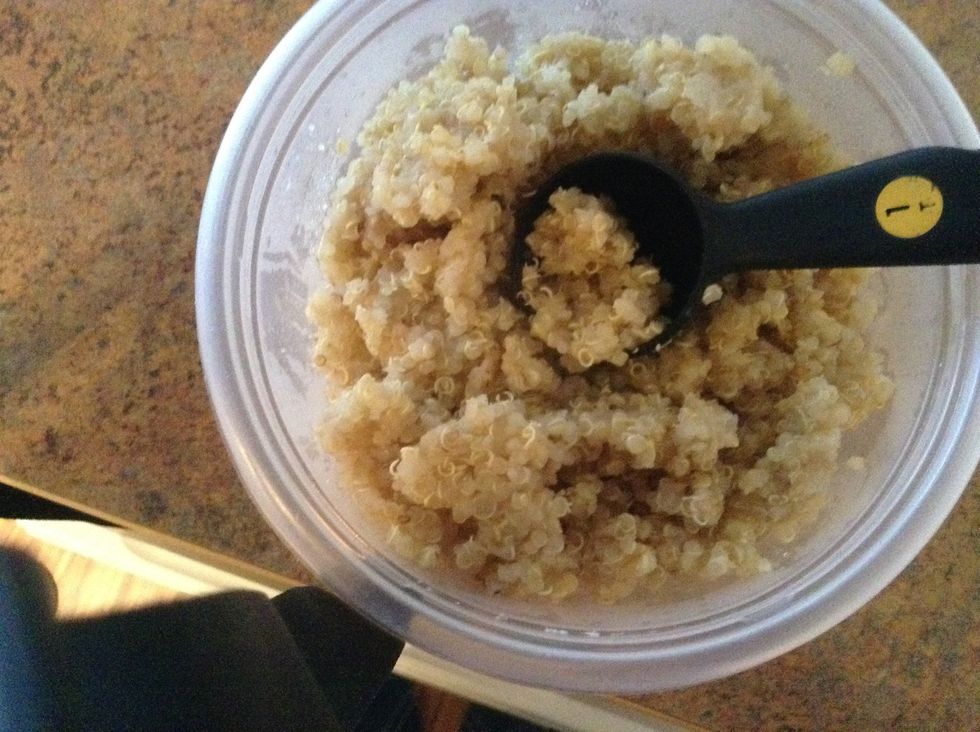 Add 2 tablespoon quinoa to each leaf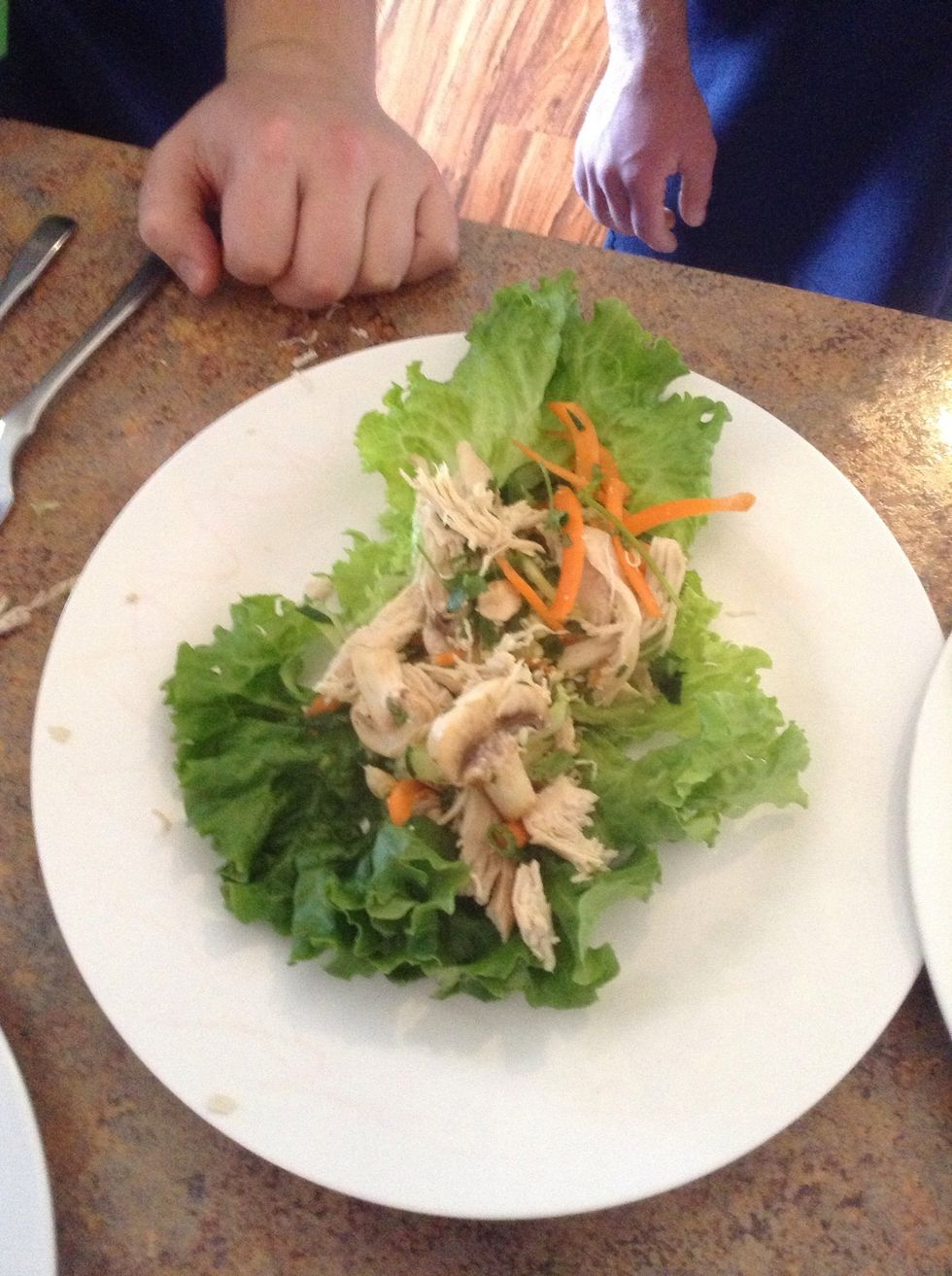 Add 2 tablespoons of mixture to each lettuce leaf.
Add 1 tablespoon peanut sauce to each leaf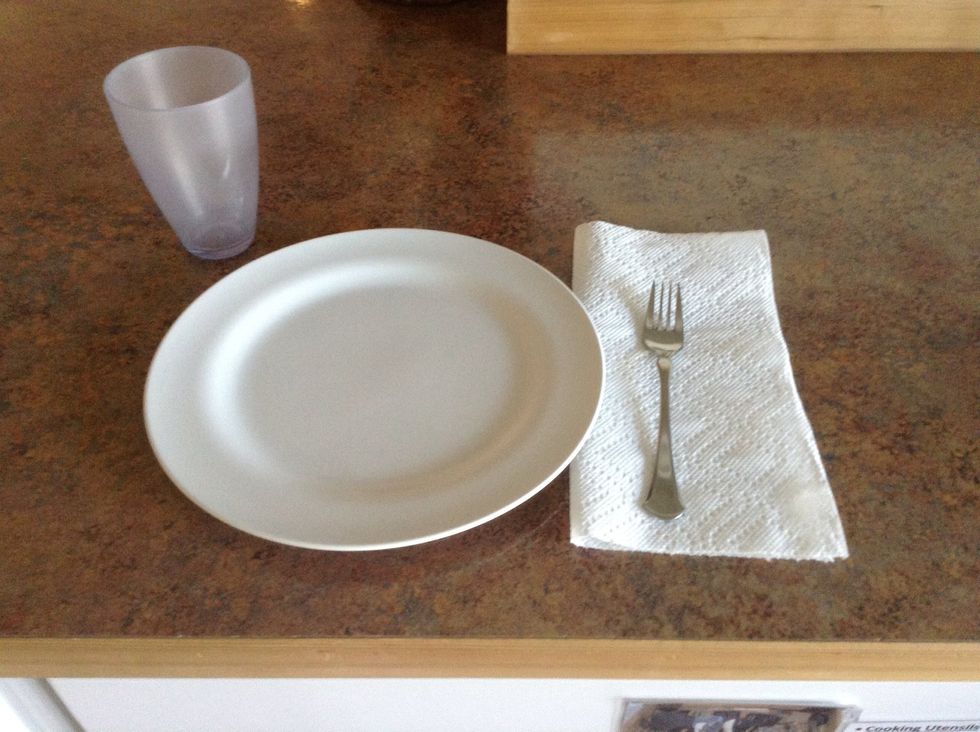 Set table with plate, fork, napkin, and cup.
Fold lettuce in half like a taco to eat.
For more information on the Trellis Center check out our website www.thetrelliscenter.com or the Trellis Center Facebook page.
Ingredients:
2 carrots
1 cup mushroom
1 cucumber
1/2 cup cilantro
6 green onions
2 chicken breasts
12 Green leaf lettuce leaves
12 tsp peanut sauce
1 cup quinoa
Tools:
Grater
Skillet
Burner
Spatula
Knife
Cutting board
Rice cooker
Measuring spoon
Measuring cup
Medium bowl
Large bowl
Strainer
Whisk
The Trellis Center
The Trellis Center is a non-profit agricultural based vocation and life skill center for young adults with autism and other disabilities.