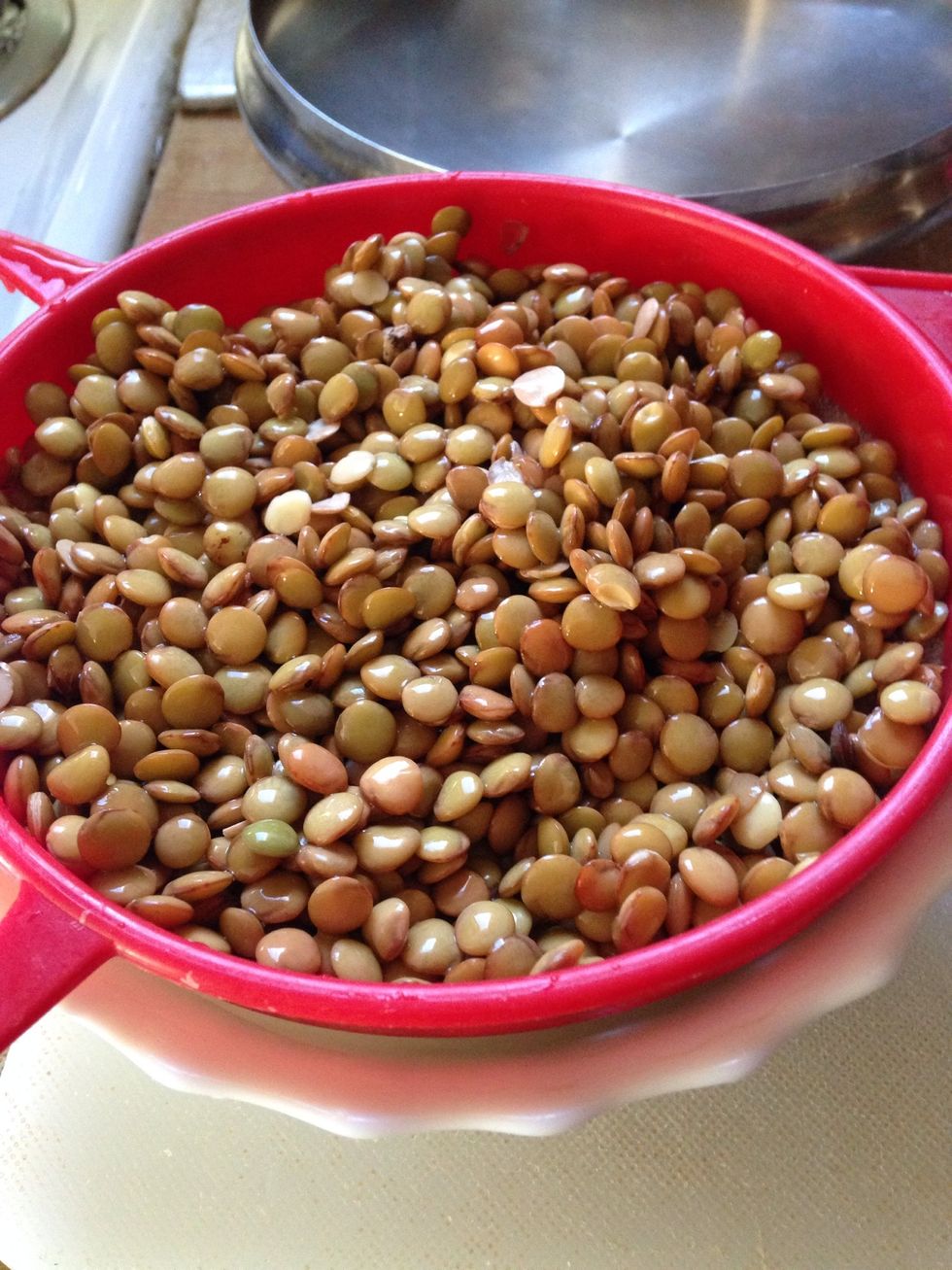 Prep lentils overnight by soaking them and checking for stones/rocks Strain lentils and dry lentils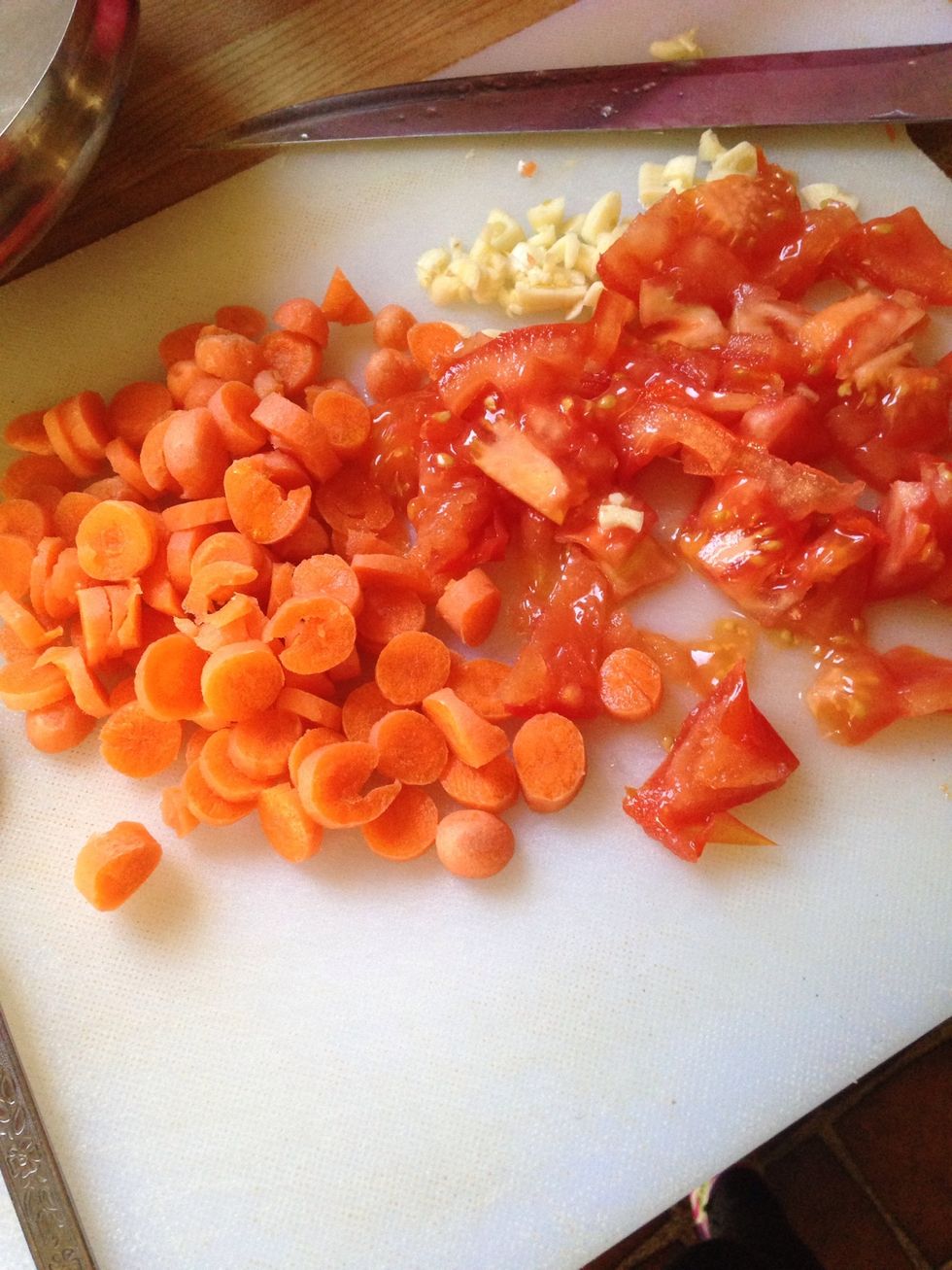 Prep ingredients.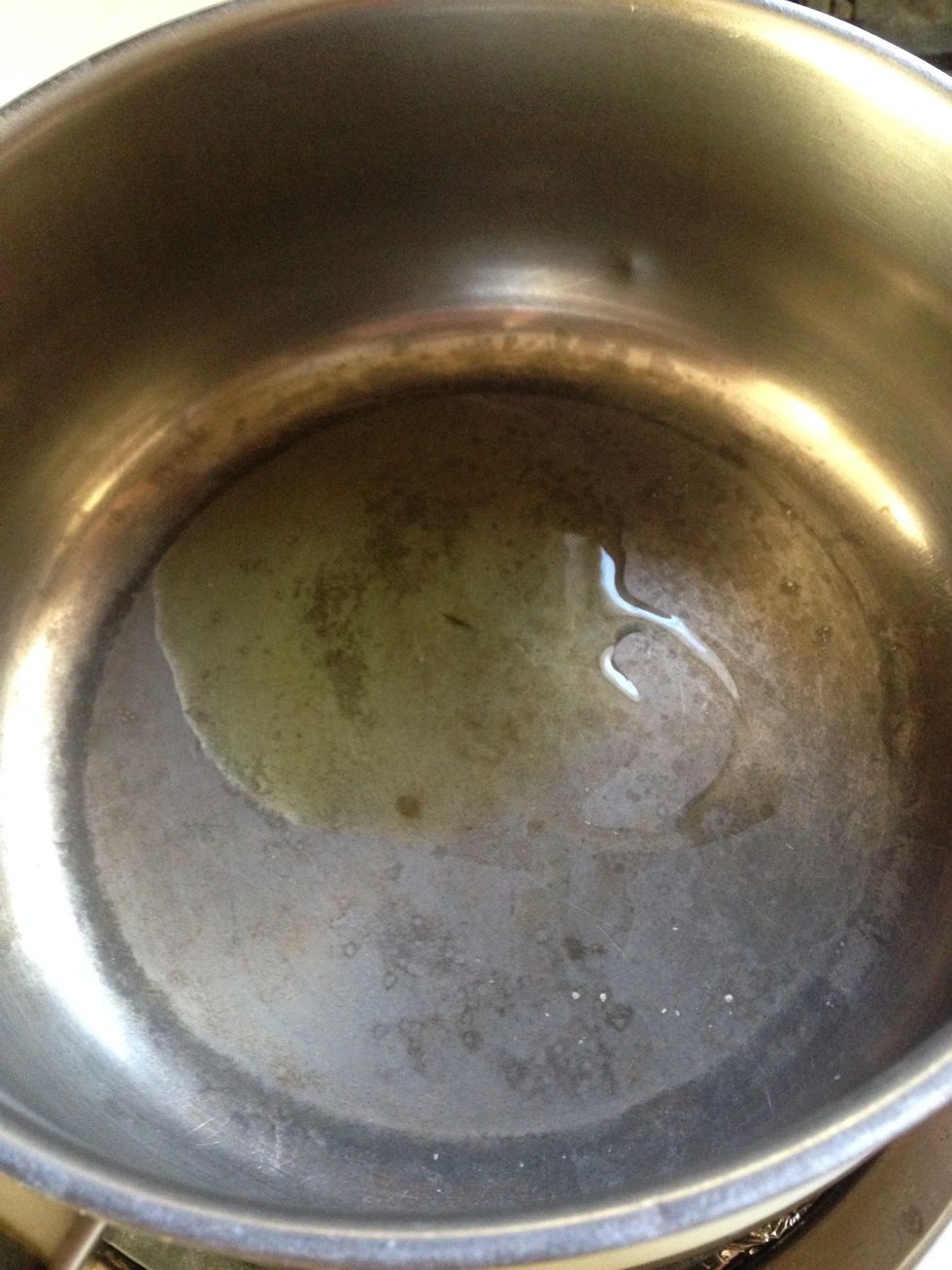 Add extra virgin olive oil over medium heat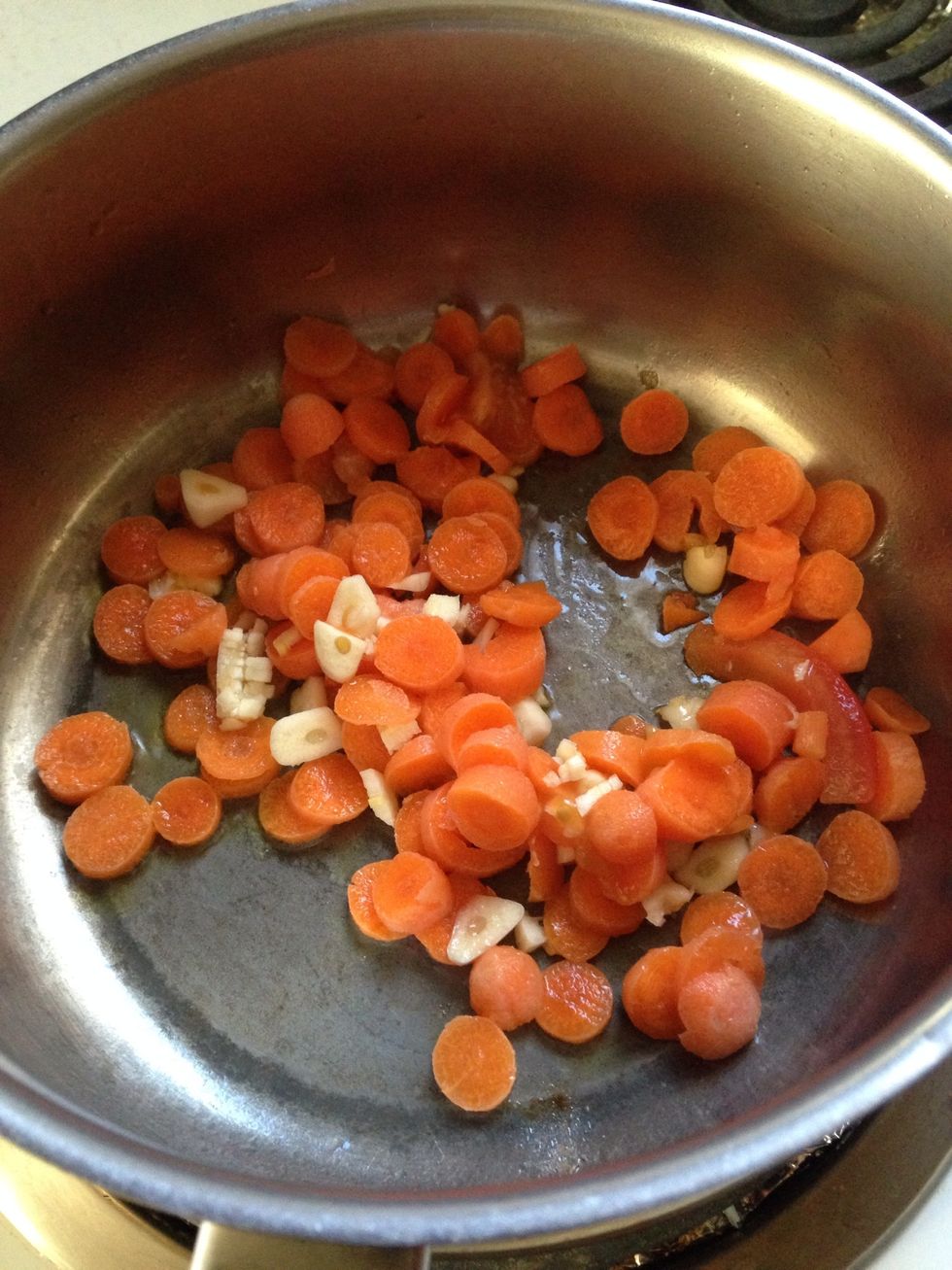 Add carrots and minced garlic.
Stir occasionally until carrots and garlic soften. About 6 mins.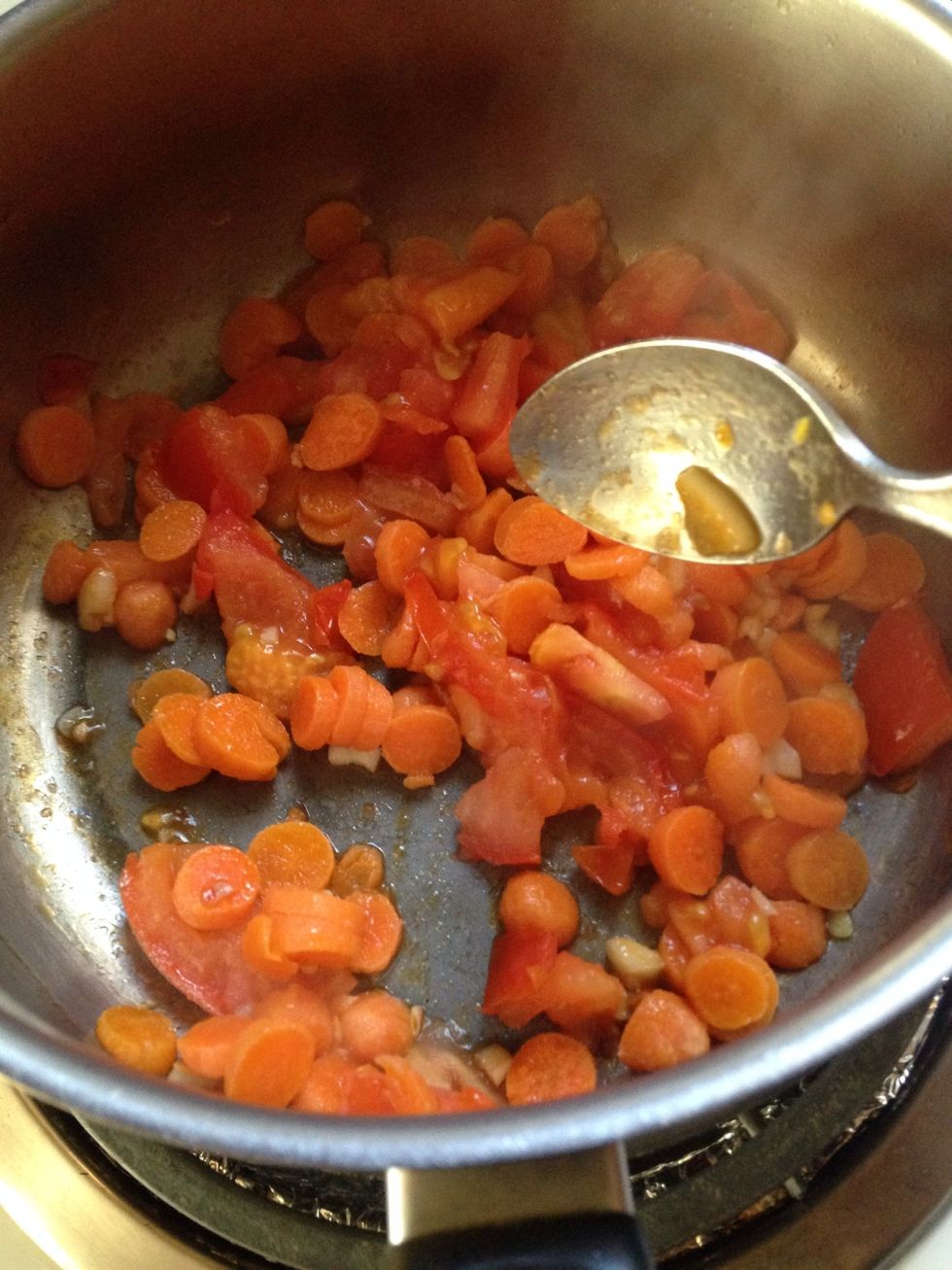 Add the tomatoes
Add lentils and 4 cups of water. Bring to a boil. Reduce heat, partially cover, and simmer until lentils are tender. About 25 mins. Salt and pepper to taste. (Optional)
I added some hot sauce and a pinch of cayenne pepper. I like it spicy and I felt it needed something.
Let stand. Serve.
2 tablespoons of extra virgin olive oil
5 carrots, minced
1 tomato, diced
4 garlic cloves
1 cup lentils, dried and rinsed
4 cups of water
Salt and pepper to taste
2 tablespoons of Hot sauce
Pinch of cayenne pepper
Deanna Demay
Follow me for more HEALTHY recipes and TRAINING vids. \nOwner @Pro_Physiques. @X2XClothingCA Sponsored. National Bikini Competitor. Holistic Health/Healing \n