Make Lentil-Basmati-Pilaf in the A/S CTP Oven
3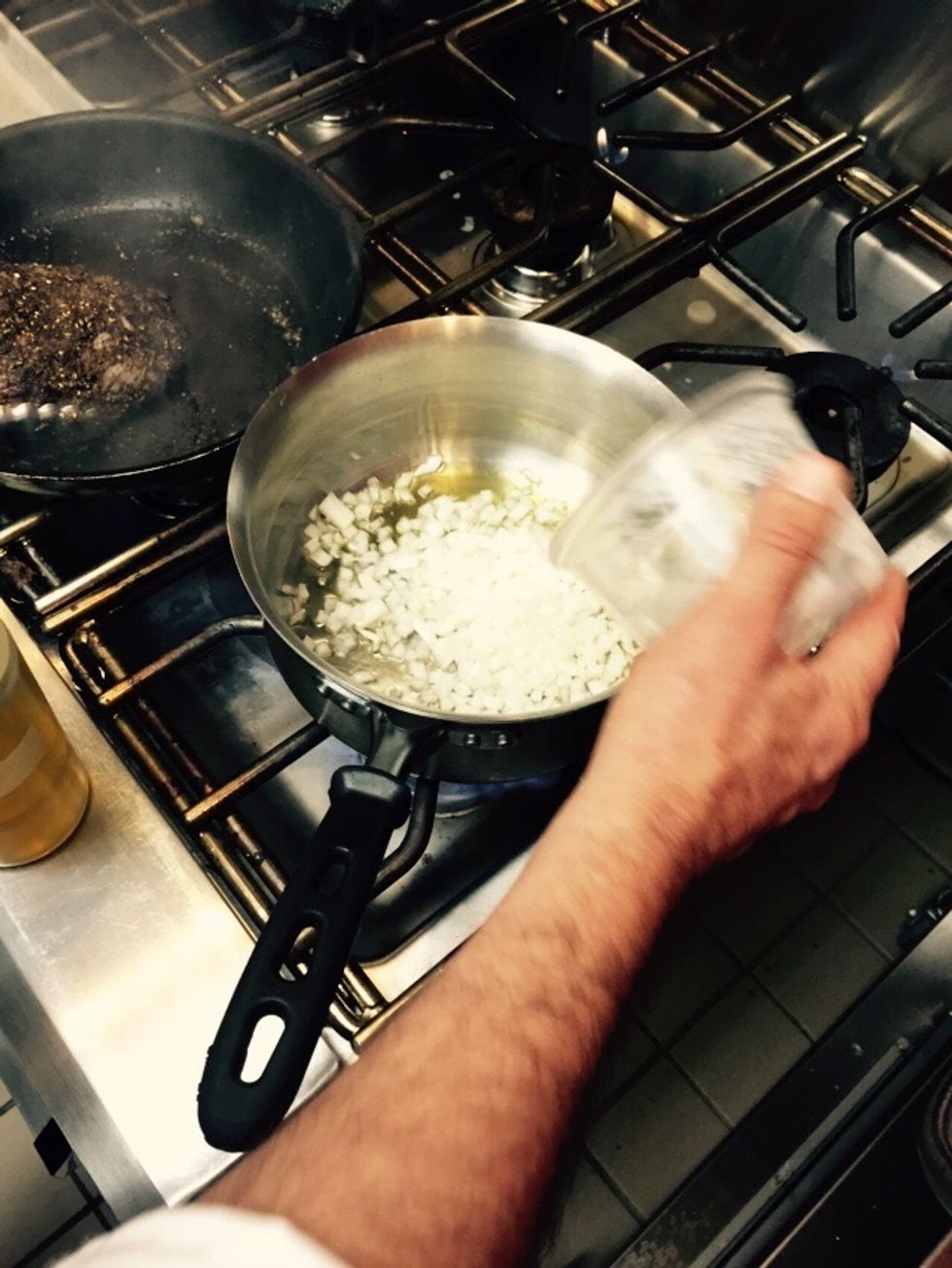 In a stovetop pan, sauté onions in olive oil.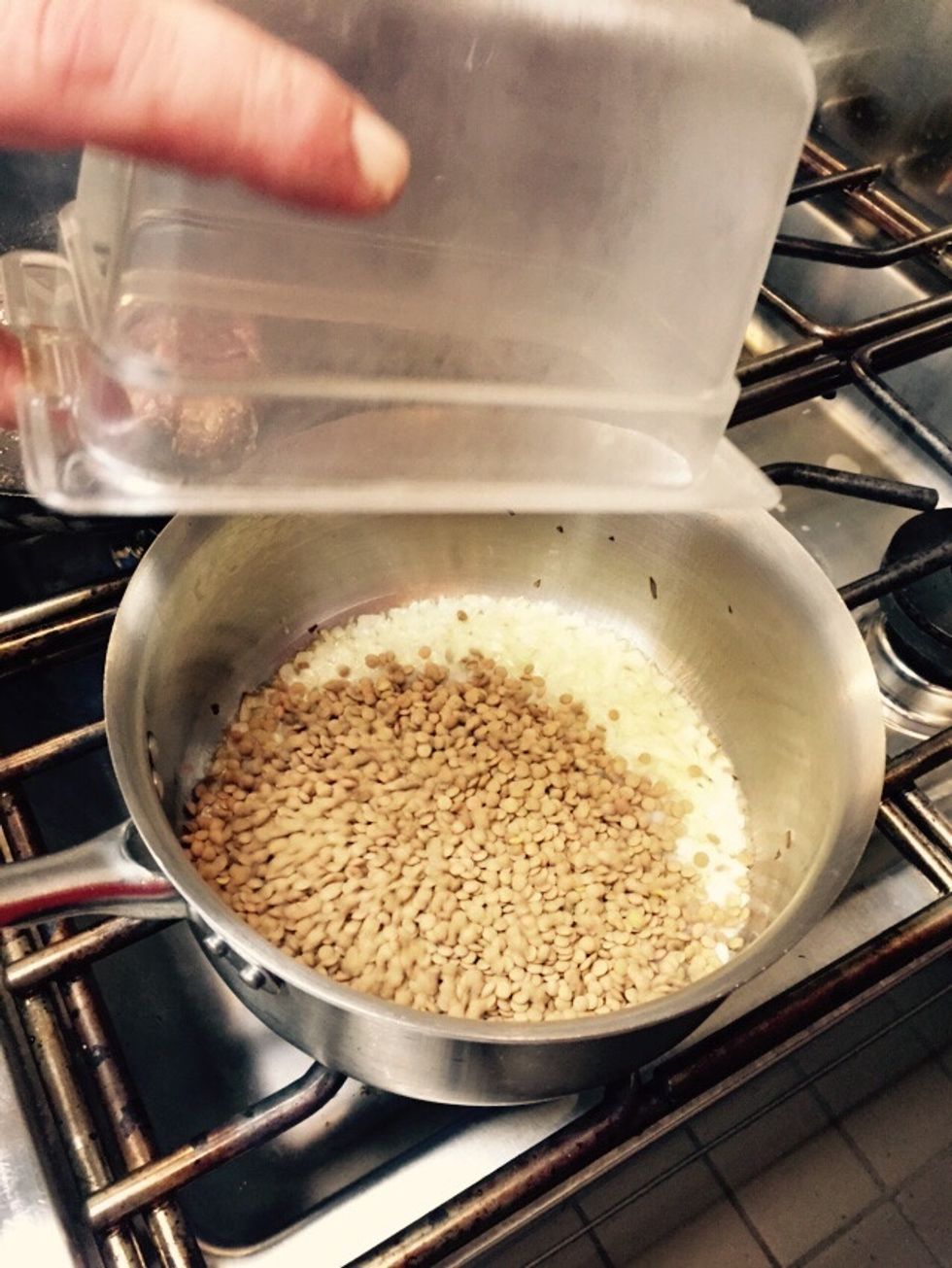 Add lentil beans.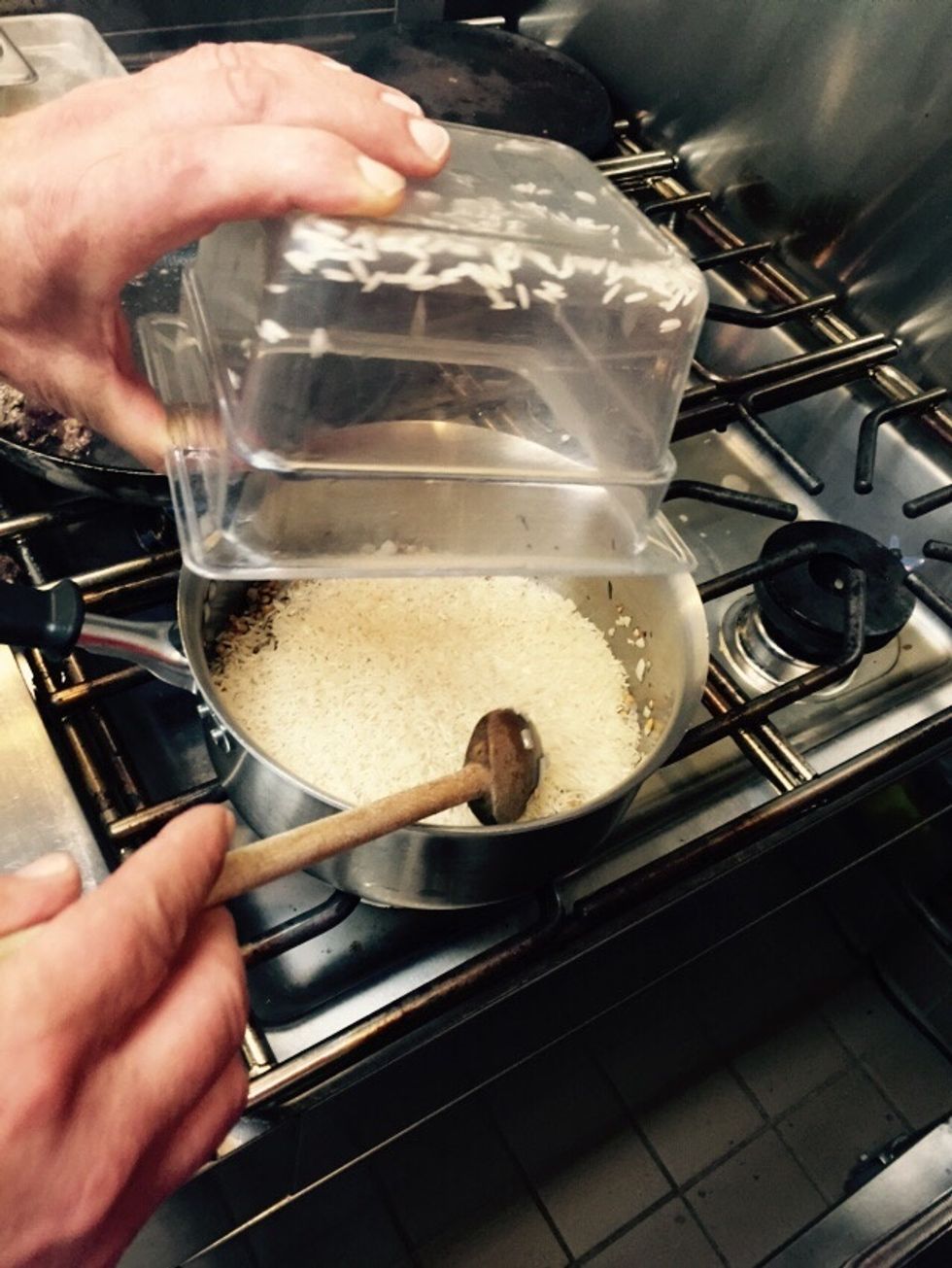 Add basmati rice.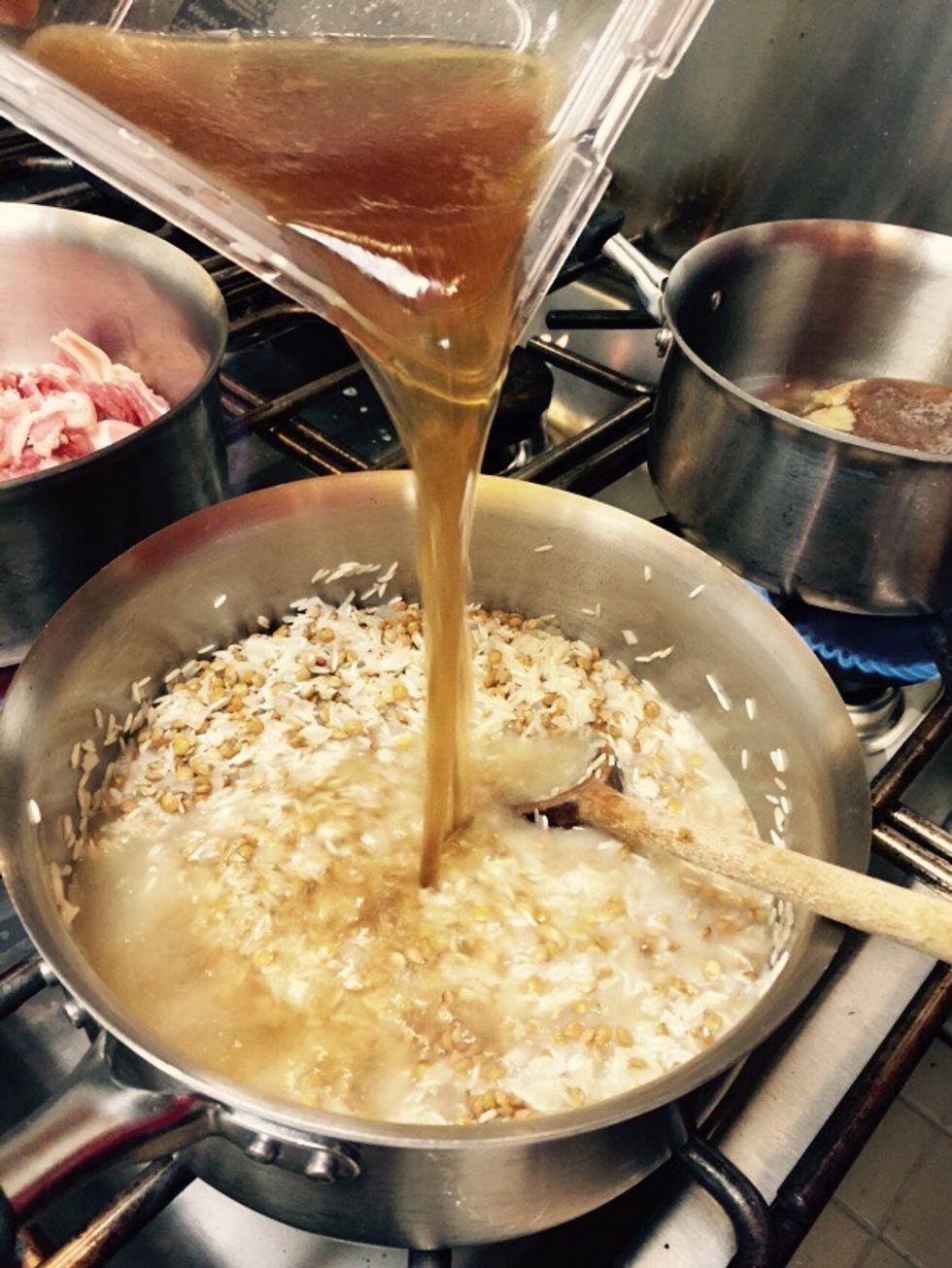 Add stock.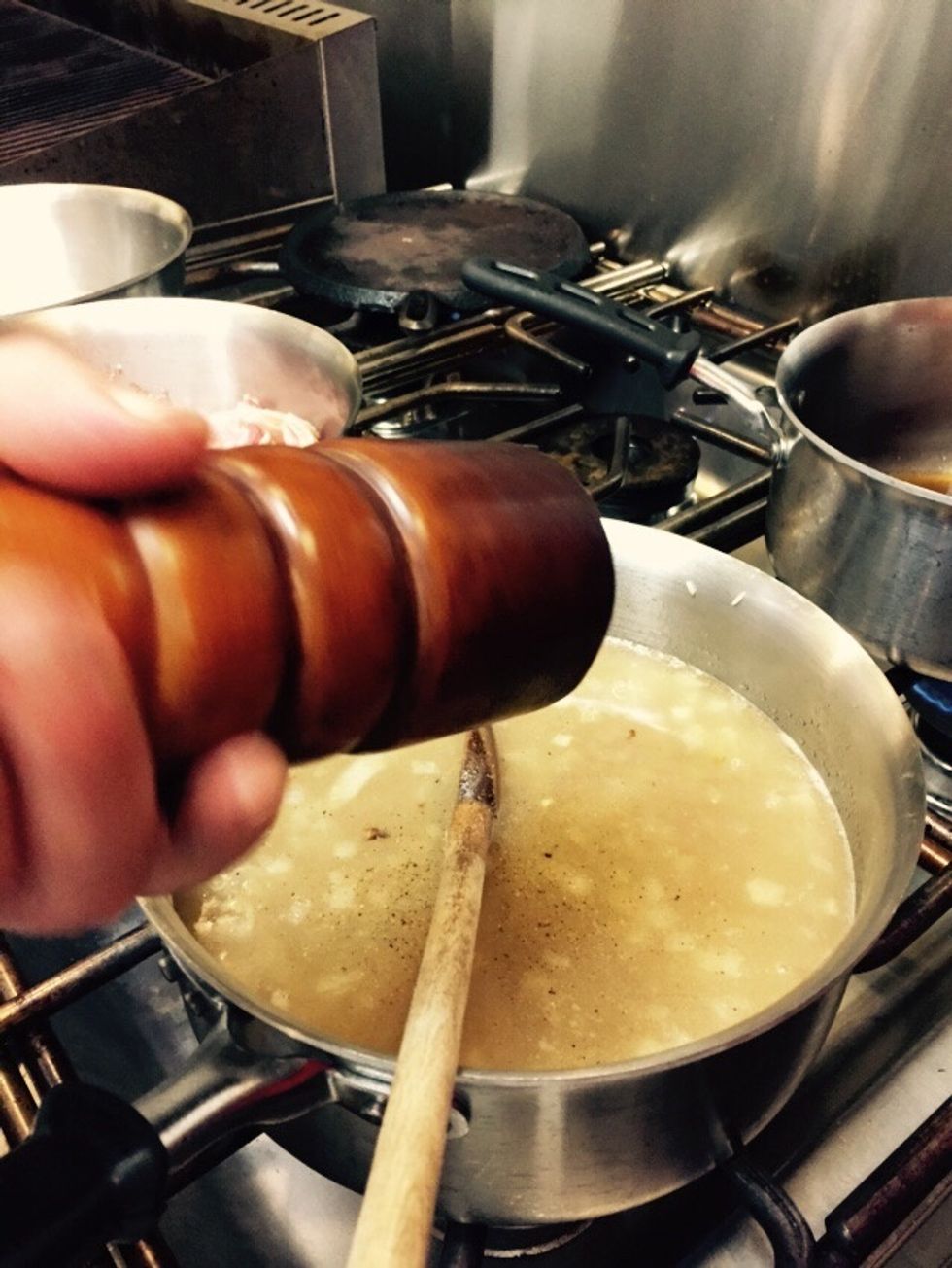 Season with salt and pepper.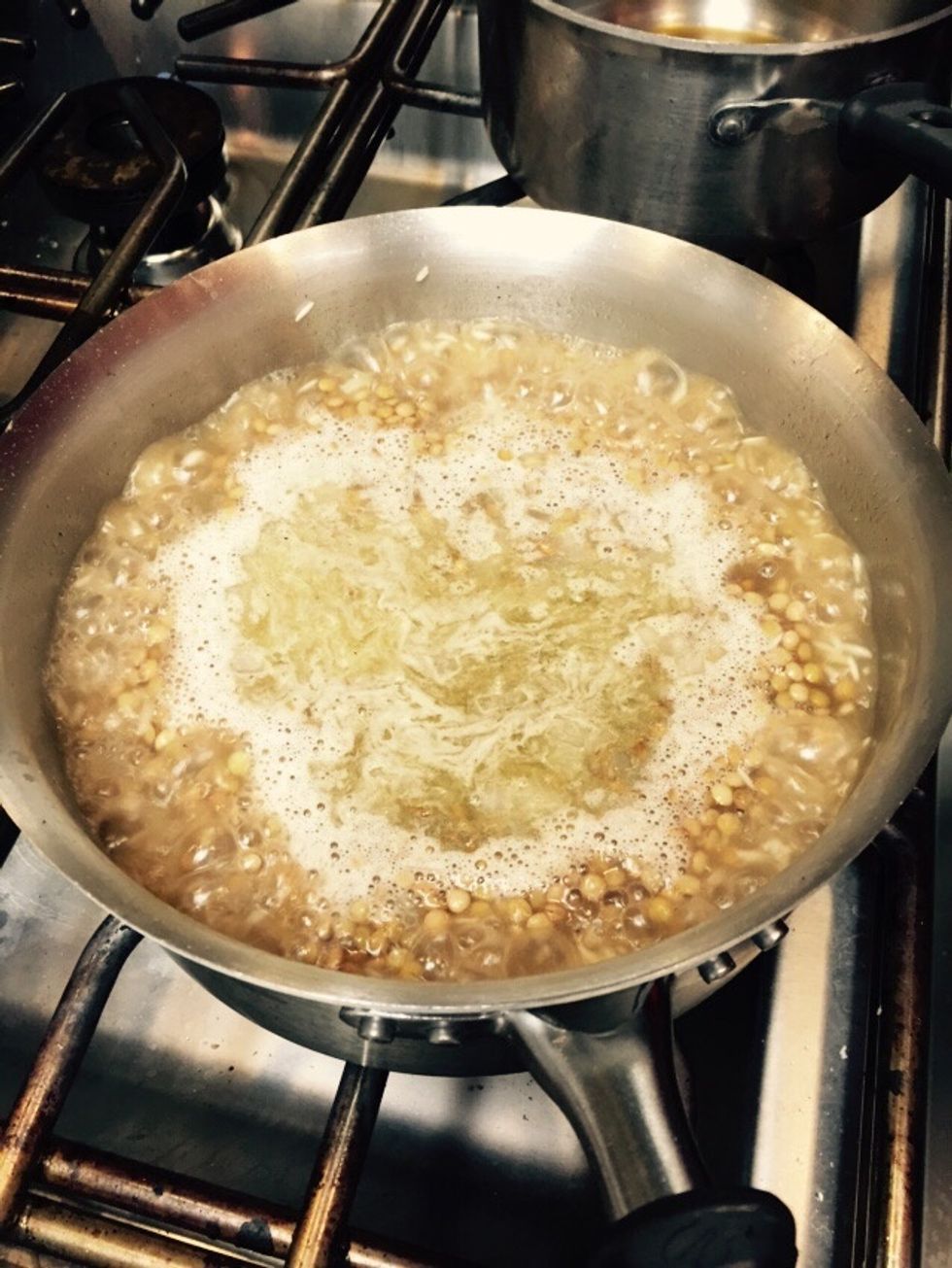 Bring to a boil.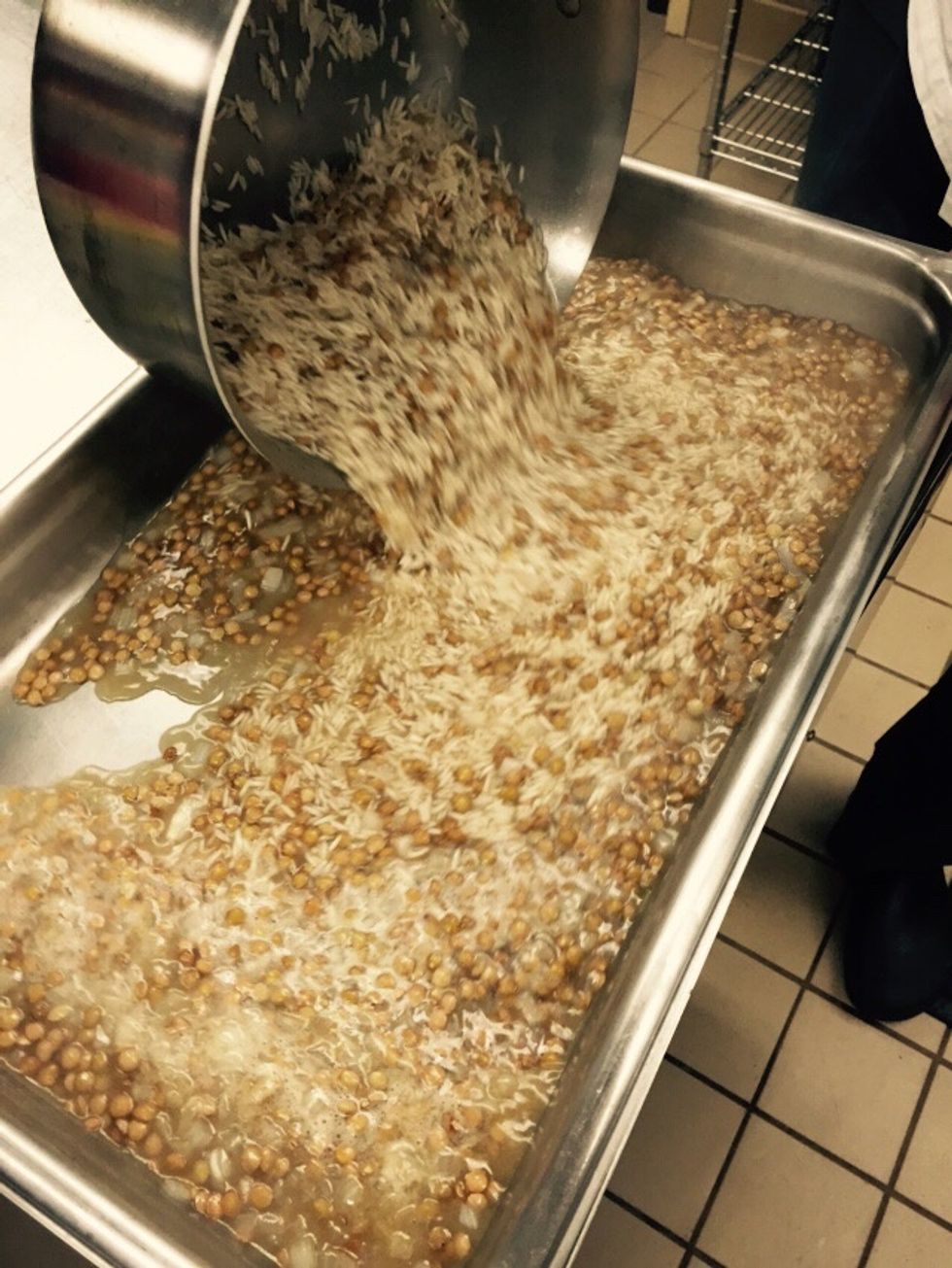 Transfer to a hotel pan.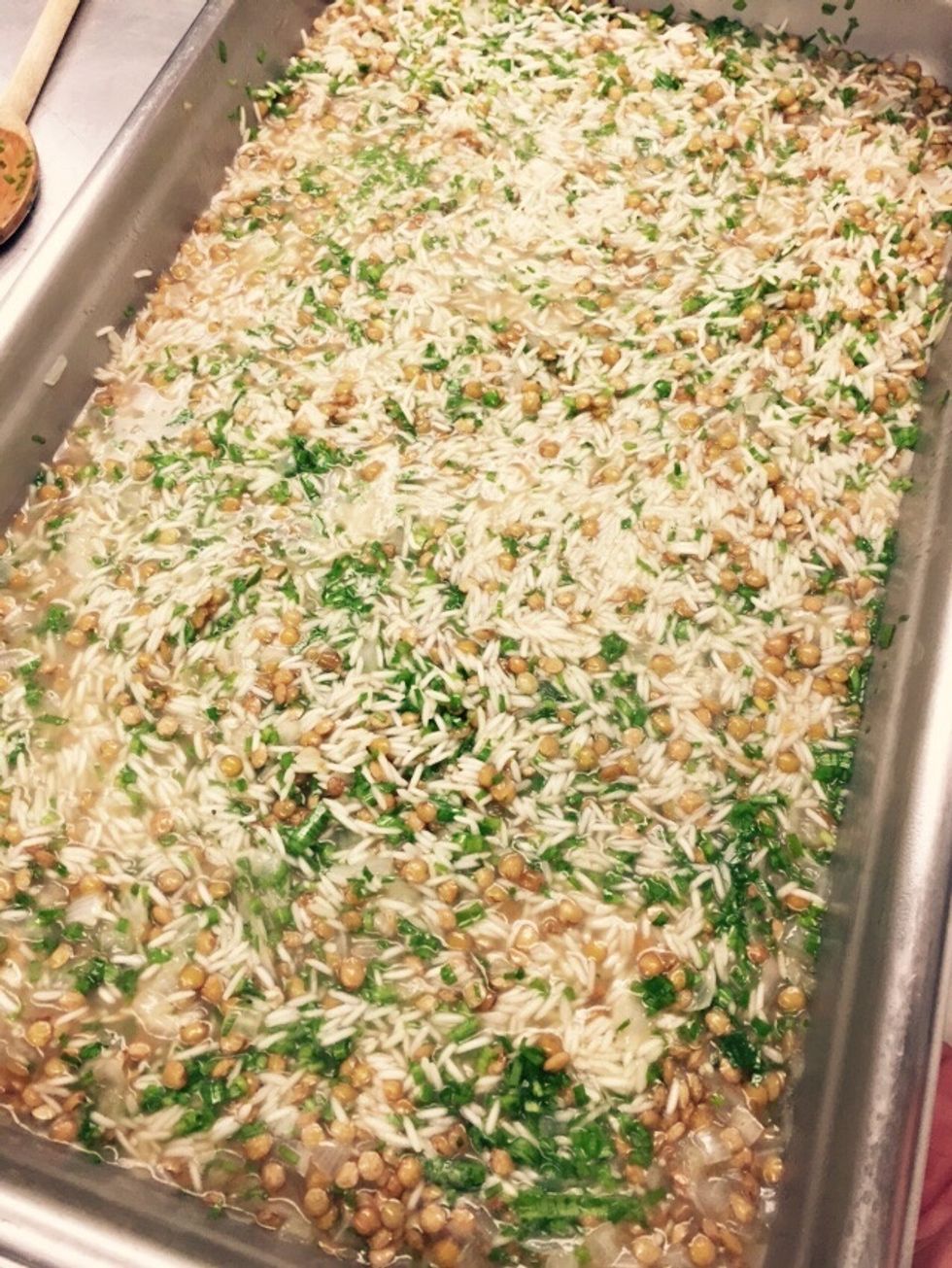 Add chives and stir to incorporate.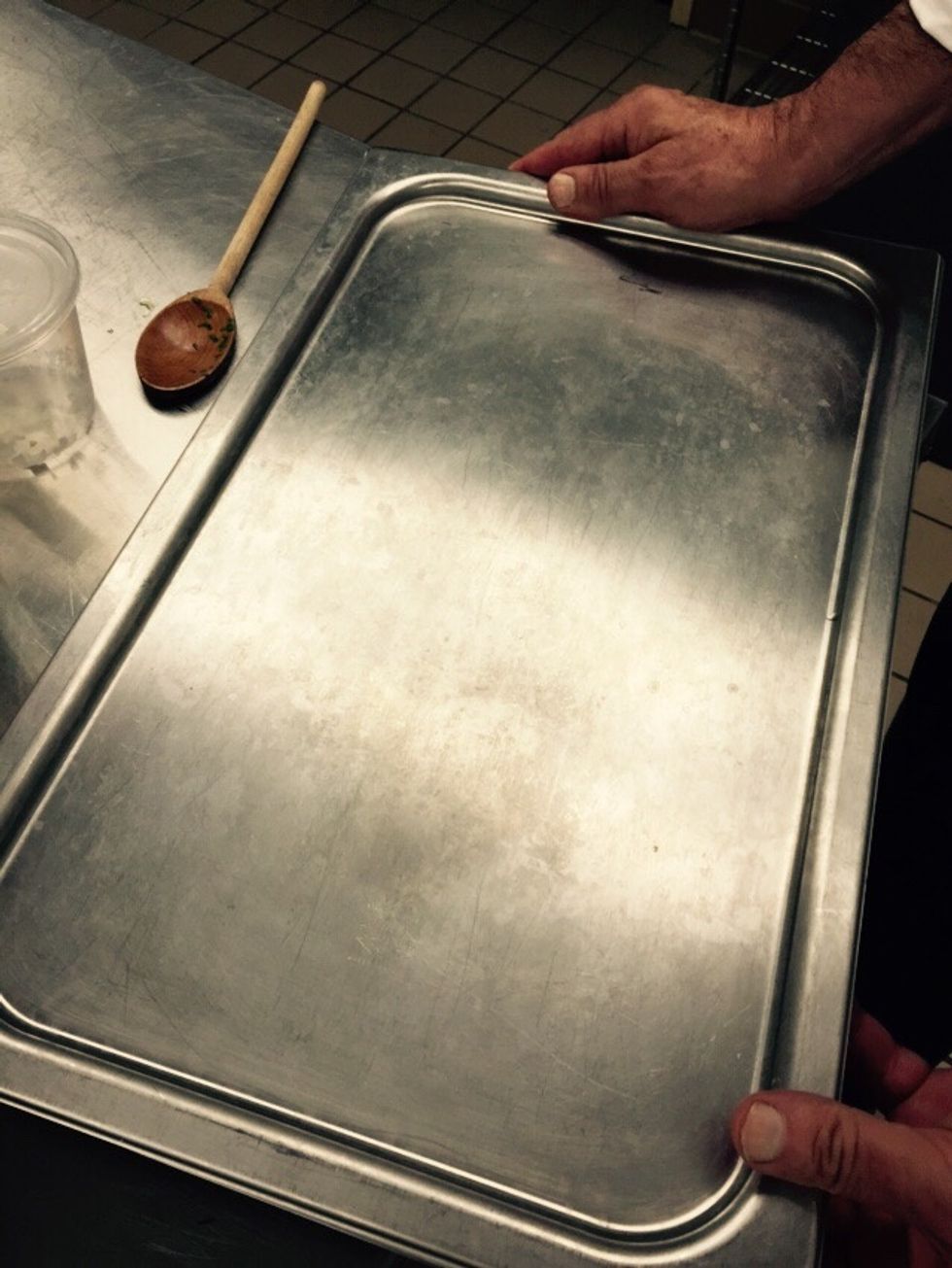 Cover hotel pan with a lid.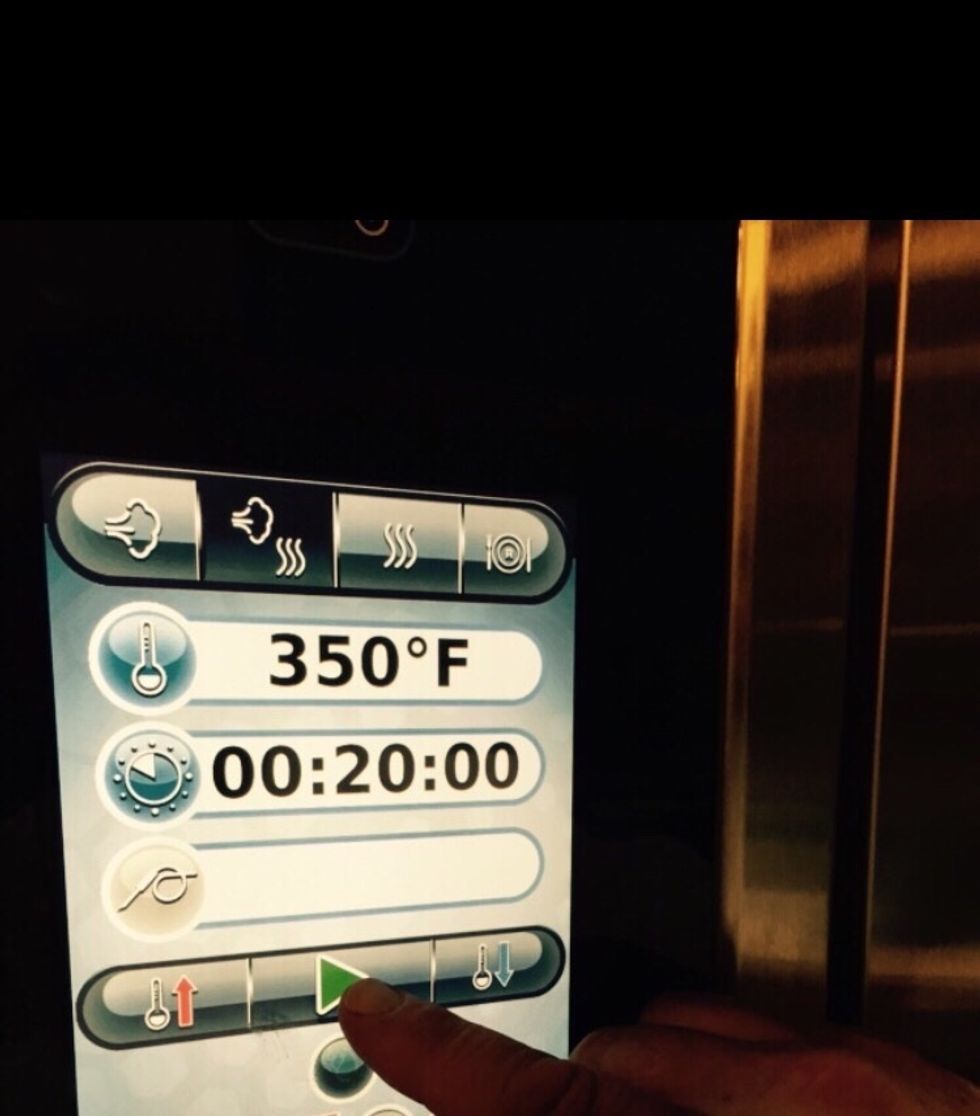 Combi mode 350F (177C) for 20 min.
Lentils
Basmati Rice
Onions
Chicken Or Vegetable Stock
Garlic chives or Regular
Salt & Pepper
Olive oil