Take 4 good sized lemons
Cut in half and use a knife to remove the pips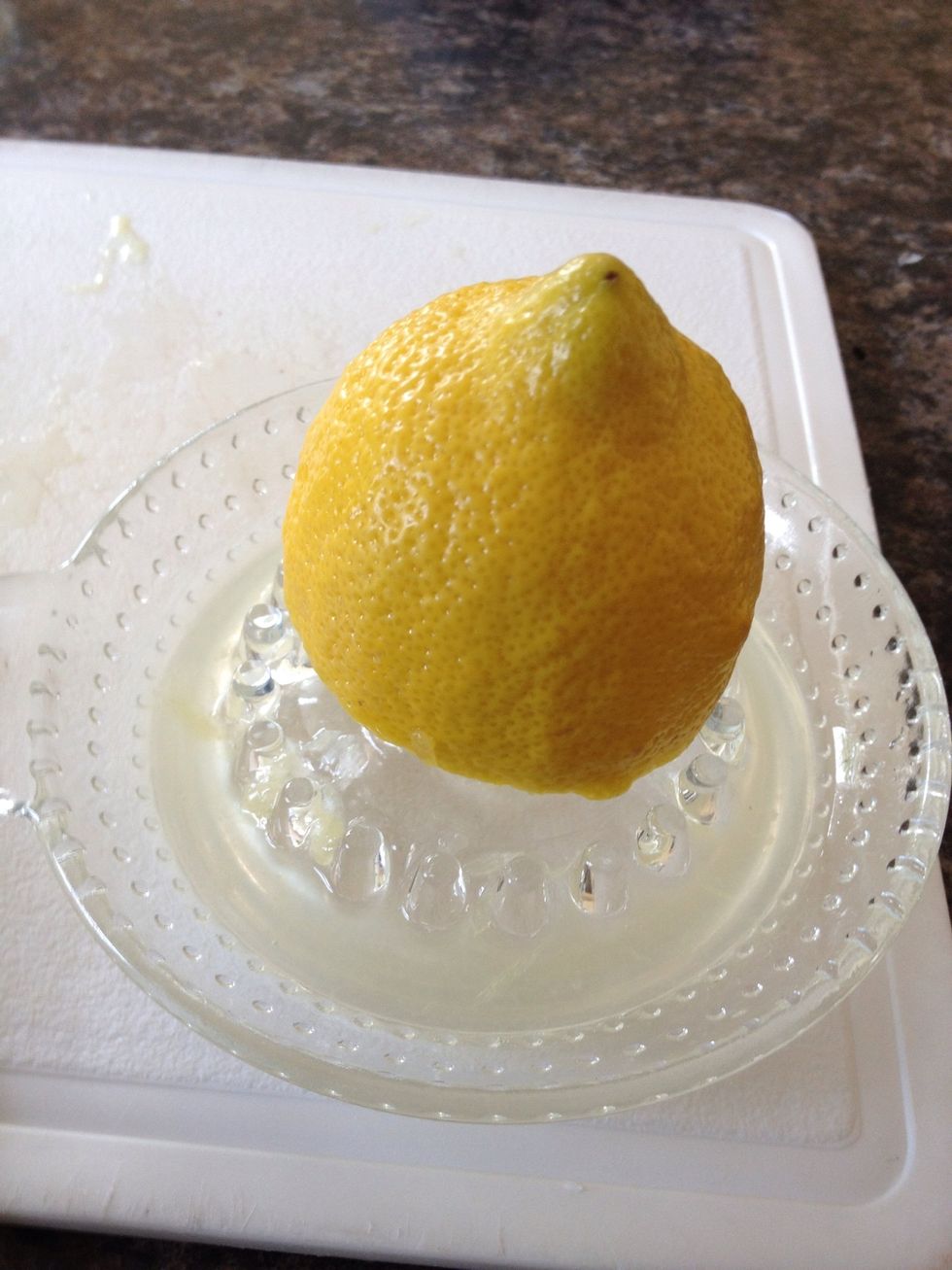 Squeeze the juice from them.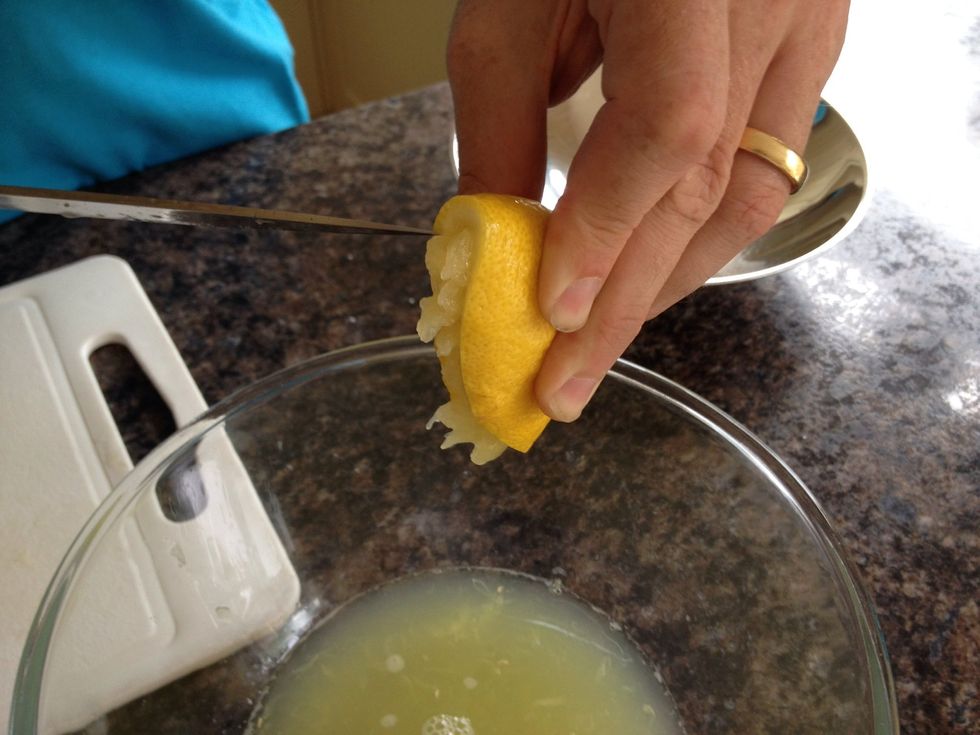 If you want 'juicy bits' squeeze a half lemon or two and scrape the bits that protrude. Remember less is more.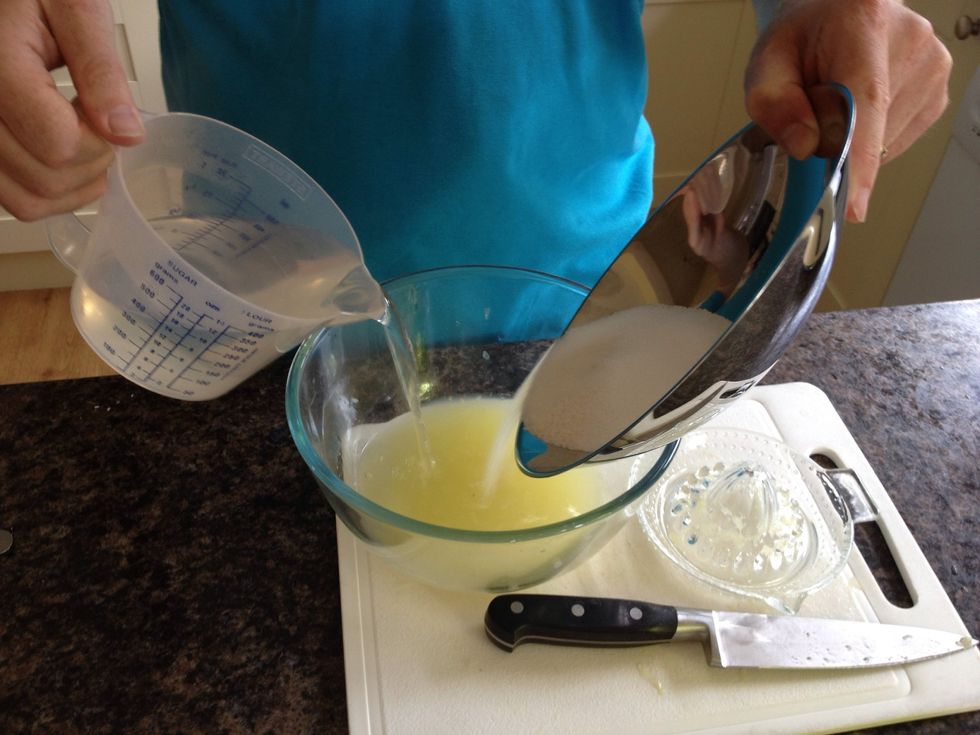 Add 600ml boiling water and 100g sugar and stir. Allow to cool.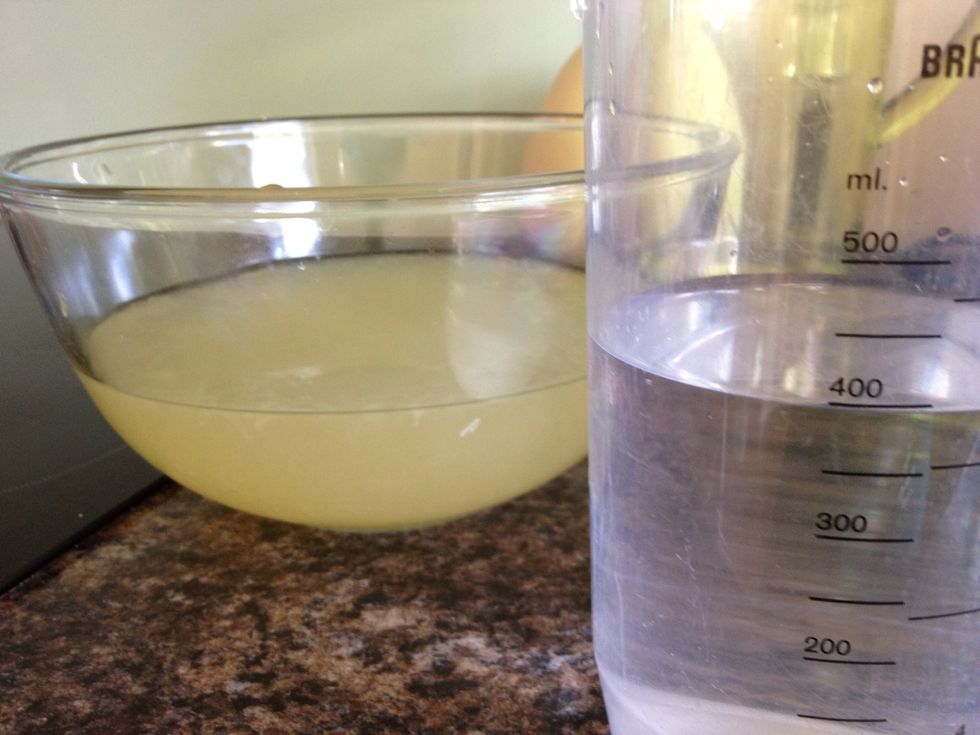 Add another 400ml water and chill before serving.
The easy way to remember this is that 100g sugar makes 1 litre of lemonade. Either add sugar or more water to taste and enjoy!
4.0 Lemons
100.0g Sugar
600.0ml Hot Water
400.0ml Cold Water