How to make lemonade strawberry shortcake pushpops
Fun and easy twist on an old favorite just in time for National Strawberry Shortcake Day June 14. The tang of lemonade flavored greek yogurt mixed with sweet strawberries is a hit with everyone!
12
Wanna make these? You've come to the right place!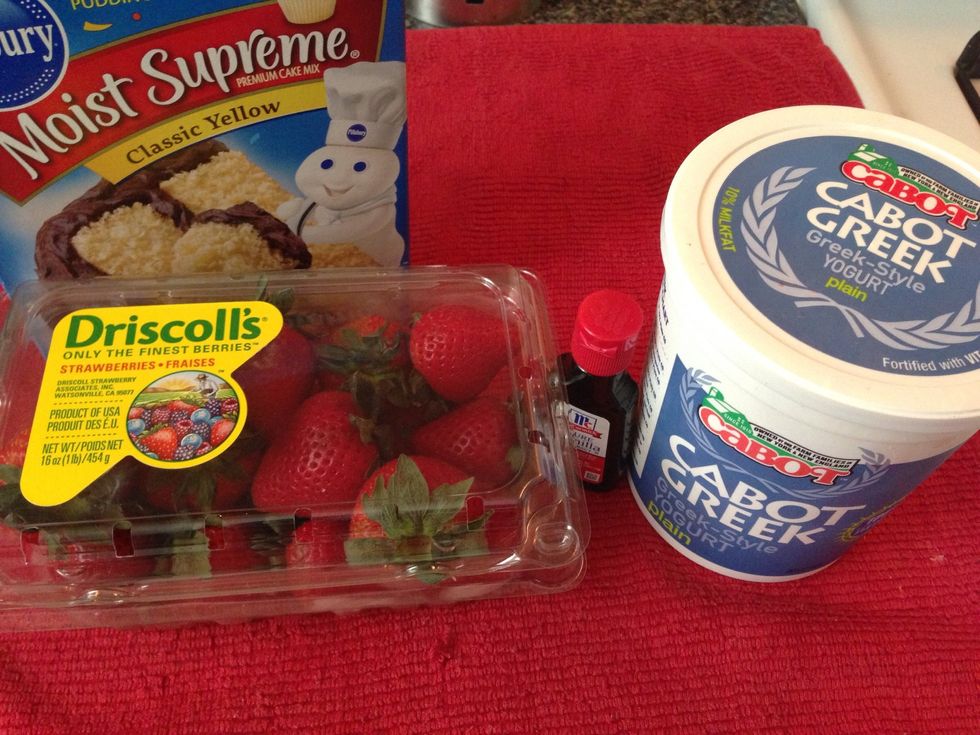 Here's what you'll need. Minus the vanilla extract, I changed my mind on that one :)
Bake Vanilla cake as per the instructions for 2 x 8 inch cakes. You'll only need half of one cake to make 6 push pops.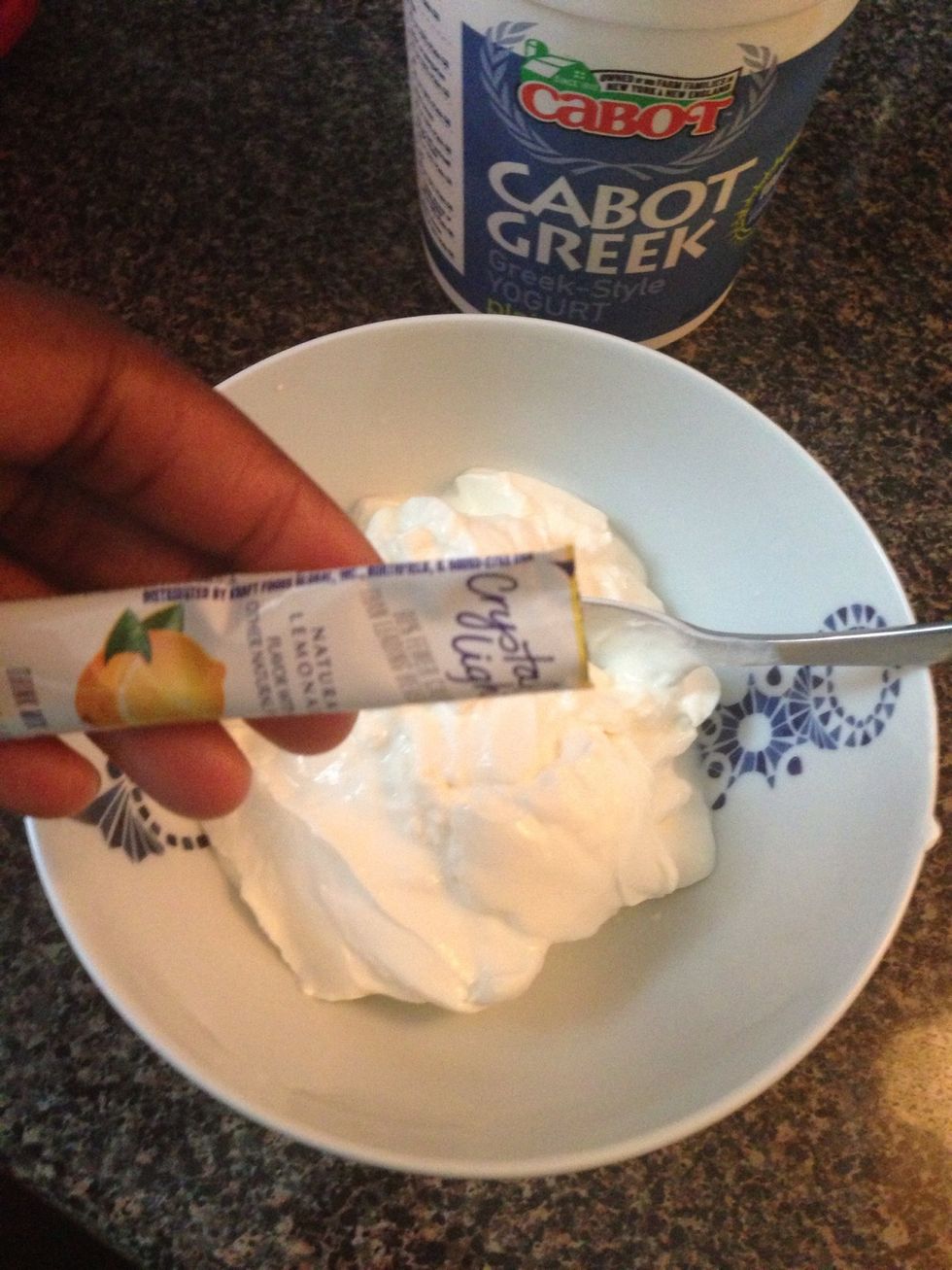 Add packet of Natural Lemonade Crystal Light to the yogurt and stir. Set aside in fridge for 15 minutes til it's time to assemble your push pops.
Wash and cut your strawberries into halves.
Use your push pop holder to cut the layers of cake.
Push the cake layer down.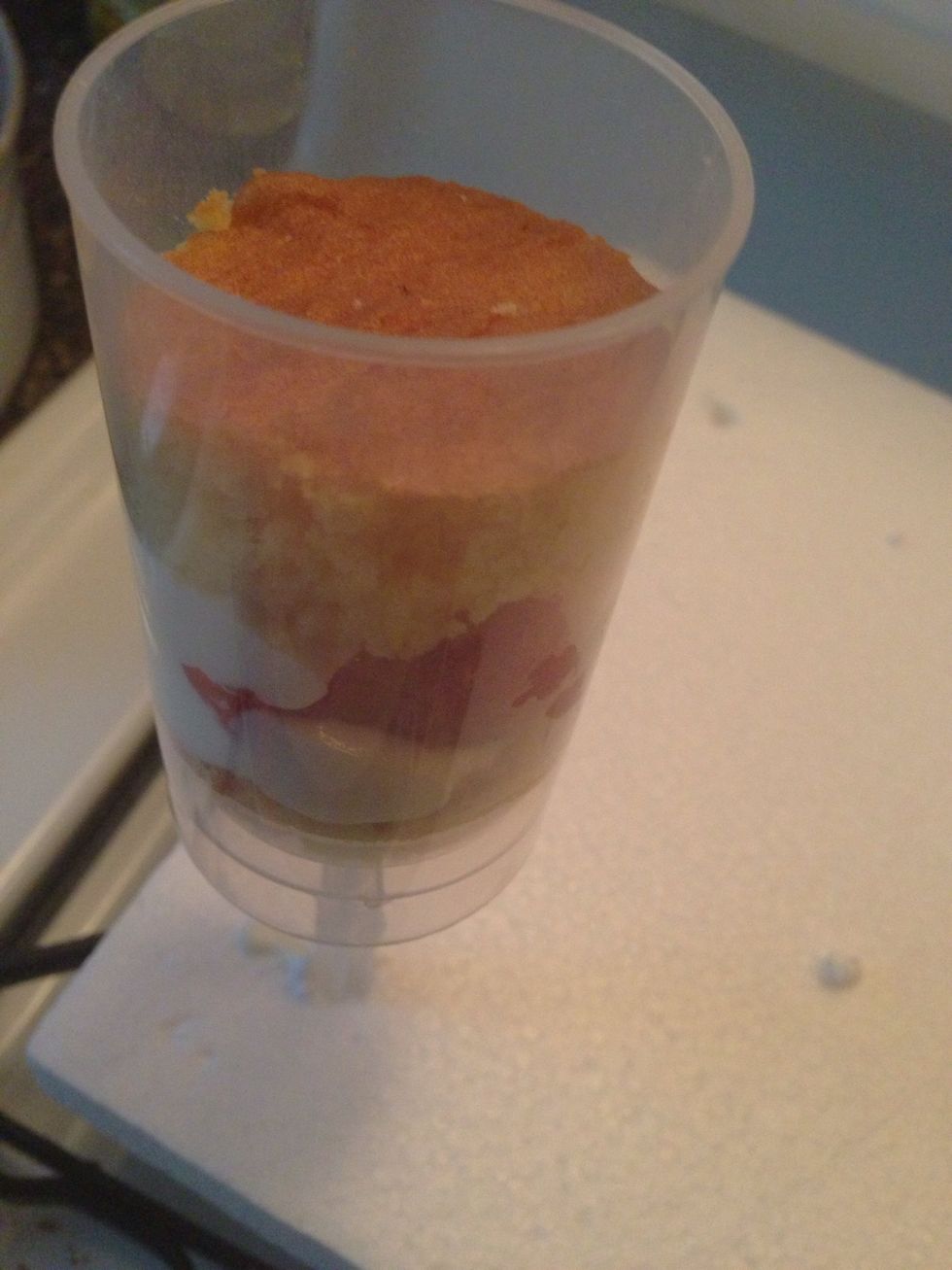 Add a layer of lemonade flavored greek yogurt followed by a layer of strawberries and repeat til the push pop is filled up to the rim. End with the layer of yogurt garnished with a strawberry half.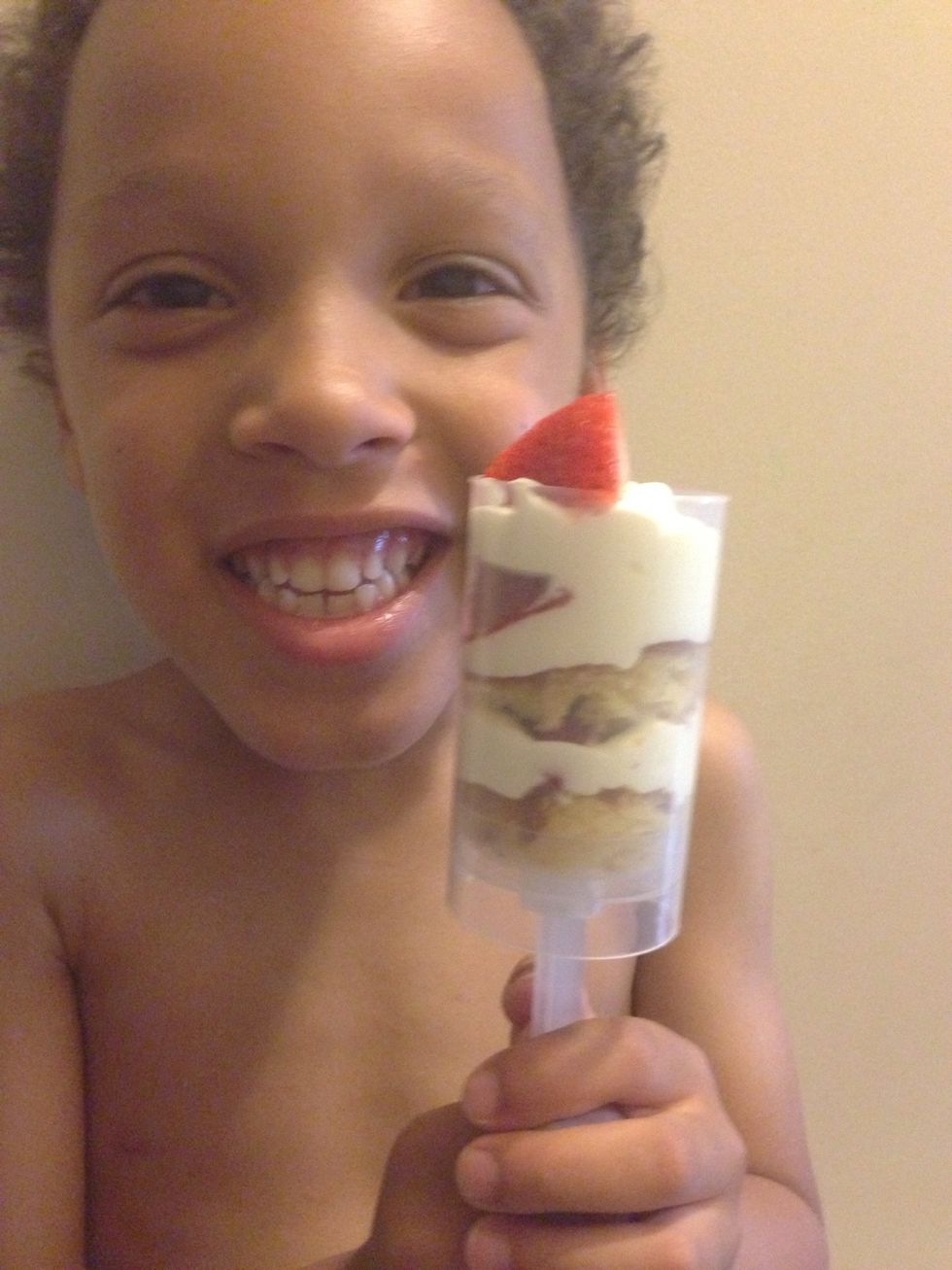 Repeat for all 6 push pops. Refrigerate for 1-2 hours to firm up the yogurt, makes it easier to push. Transfer to fridge for 15 minutes before you serve. Enjoy!
MamaGoesBAM.com
1.0 Boxed vanilla cake mix
8.0in Cake Pan
1.0 Natural Lemonade Crystal Light packet
6.0 Large strawberries
1.0c Plain Cabot Creamery Greek Yogurt
6.0c Push pop containers
1.0c Foam board to use as stand
Ghada Vanderpool
KiwiCanadian Mama of 2 and Wife relocated to NYC via NZ. Social Media Strategist, Runner #NYC Blogger at mamagoesbam.com