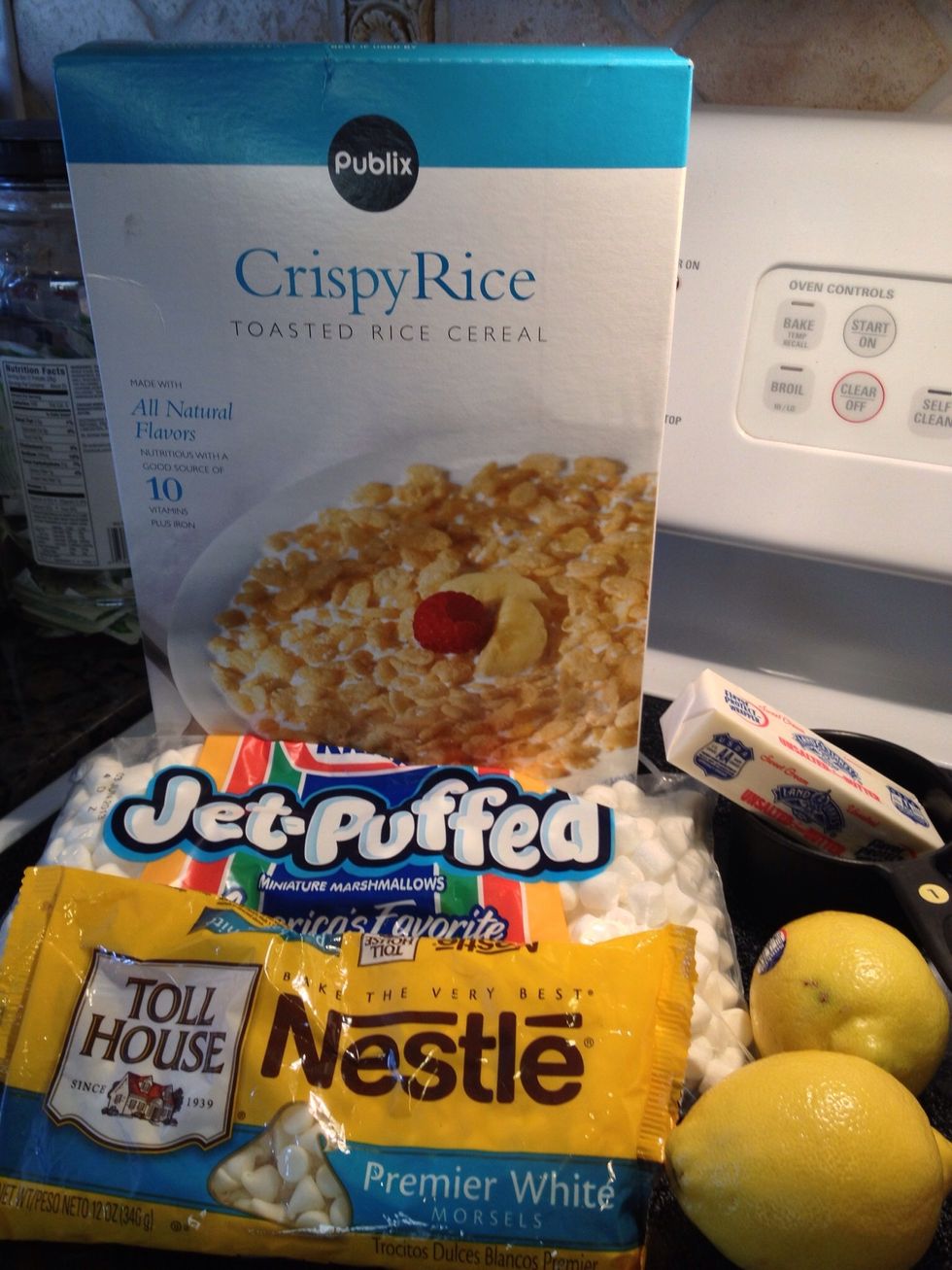 Supplies: 3 tablespoons butter, 4 cups miniature marshmallows, 6 cups Rice Crispies, 1/2 cup white chocolate chips, 1 teaspoon lemon zest (about 2 lemons)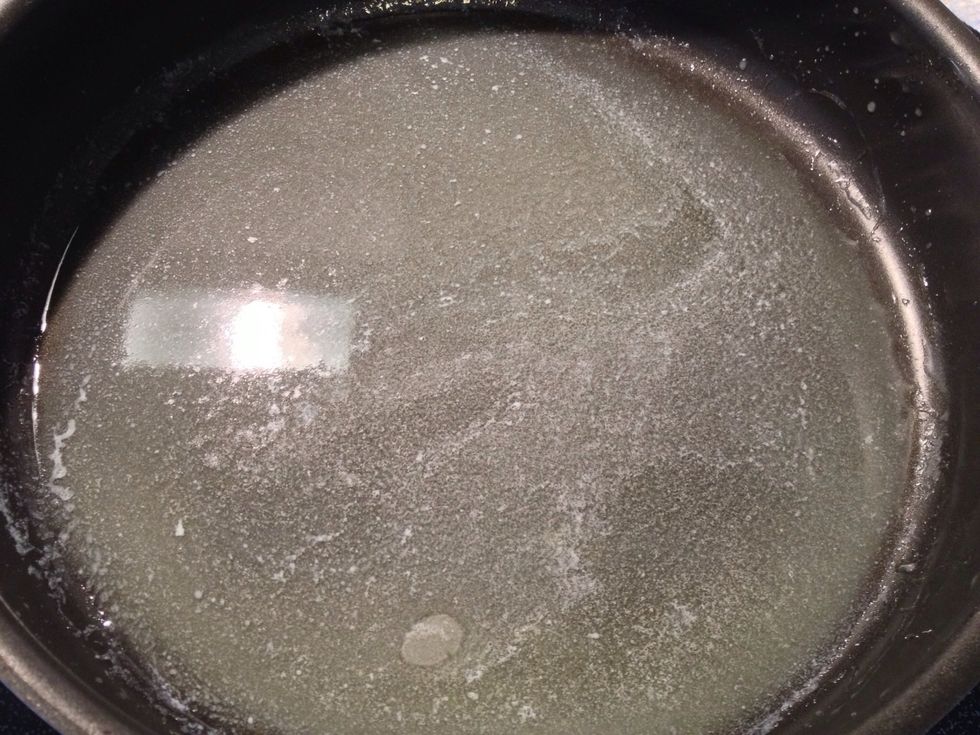 Melt butter over low heat in large pan.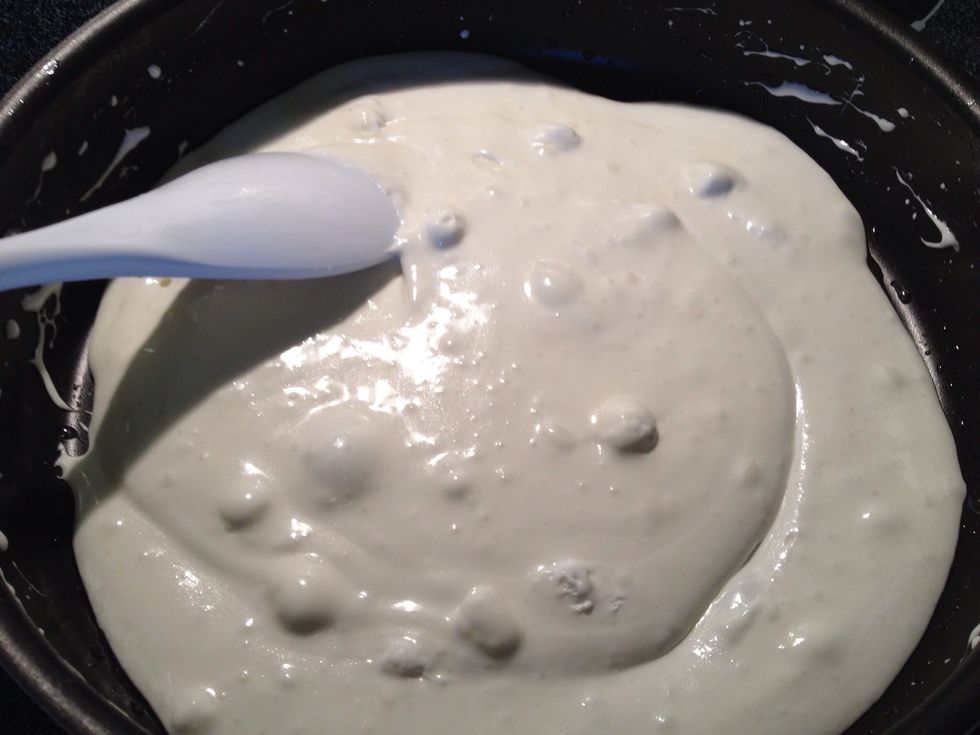 Add marshmallows and stir until completely melted. Remove from heat.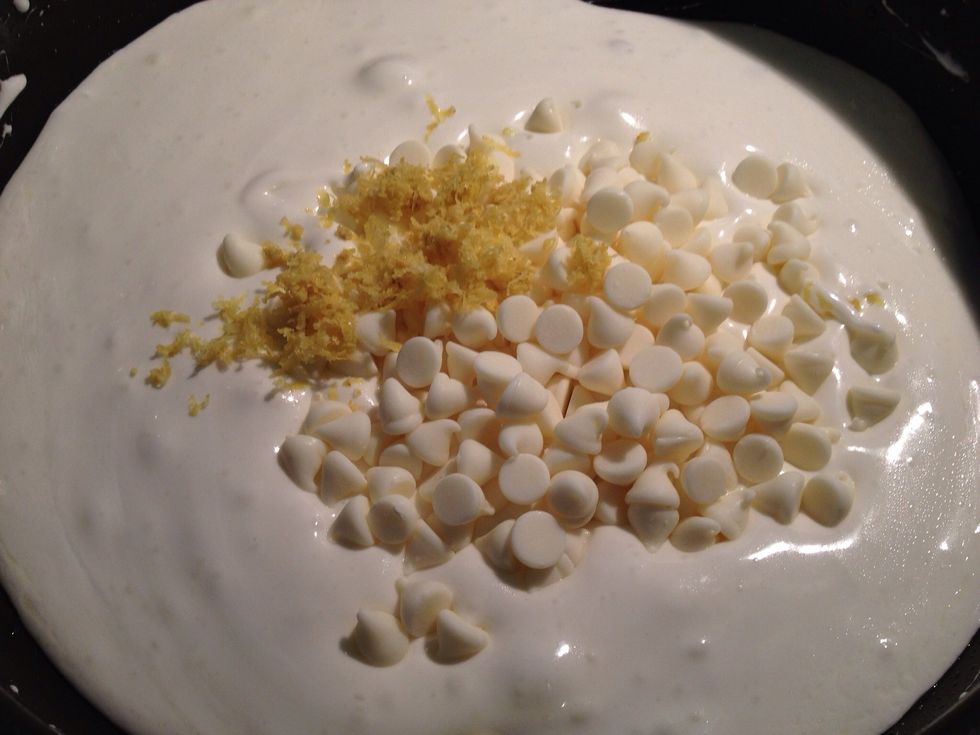 Stir white chocolate chips and lemon zest into marshmallow mixture.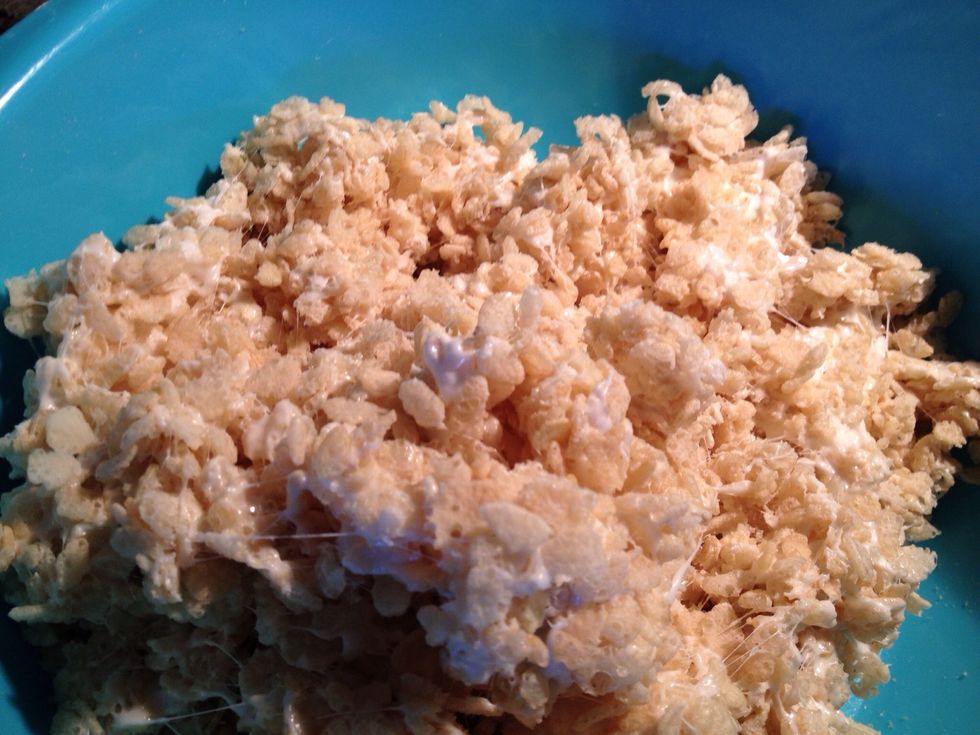 Transfer to large mixing bowl, add in Rice Crispies, and stir until all ingredients are well combined.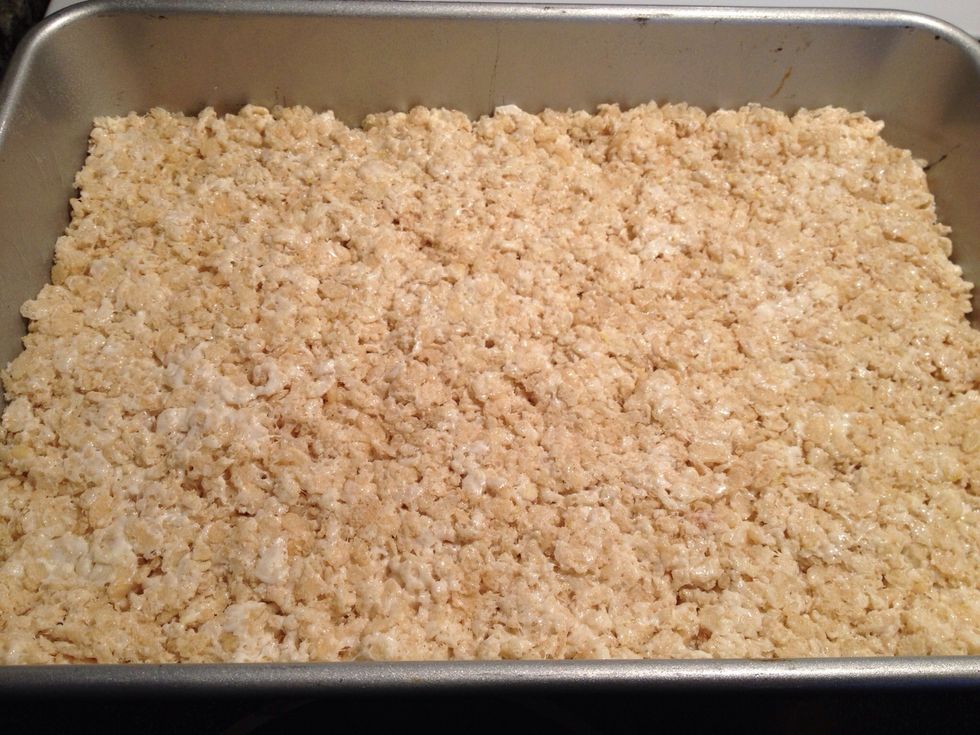 Spray a 13x9- inch pan with non-stick cooking spray. Place Lemonade Rice Crispy mixture into pan and spread with hands or spatula.
Cool completely & enjoy!
3 Tablespoons butter
4 cups mini marshmallows
6 cups Rice Crispies
1/2 cup white chocolate chips
1 teaspoon lemon zest (about 2 large lemons)
Christina Russell
eDiets testimonial. Certified nutritionist. DDPYoga enthusiast. Cookbook author/photographer. myedietsjourney.com-2CookinMamas.wordpress.com