First, gather up all your supplies and create a workspace.
Fill up your mason jar with sugar to the first line.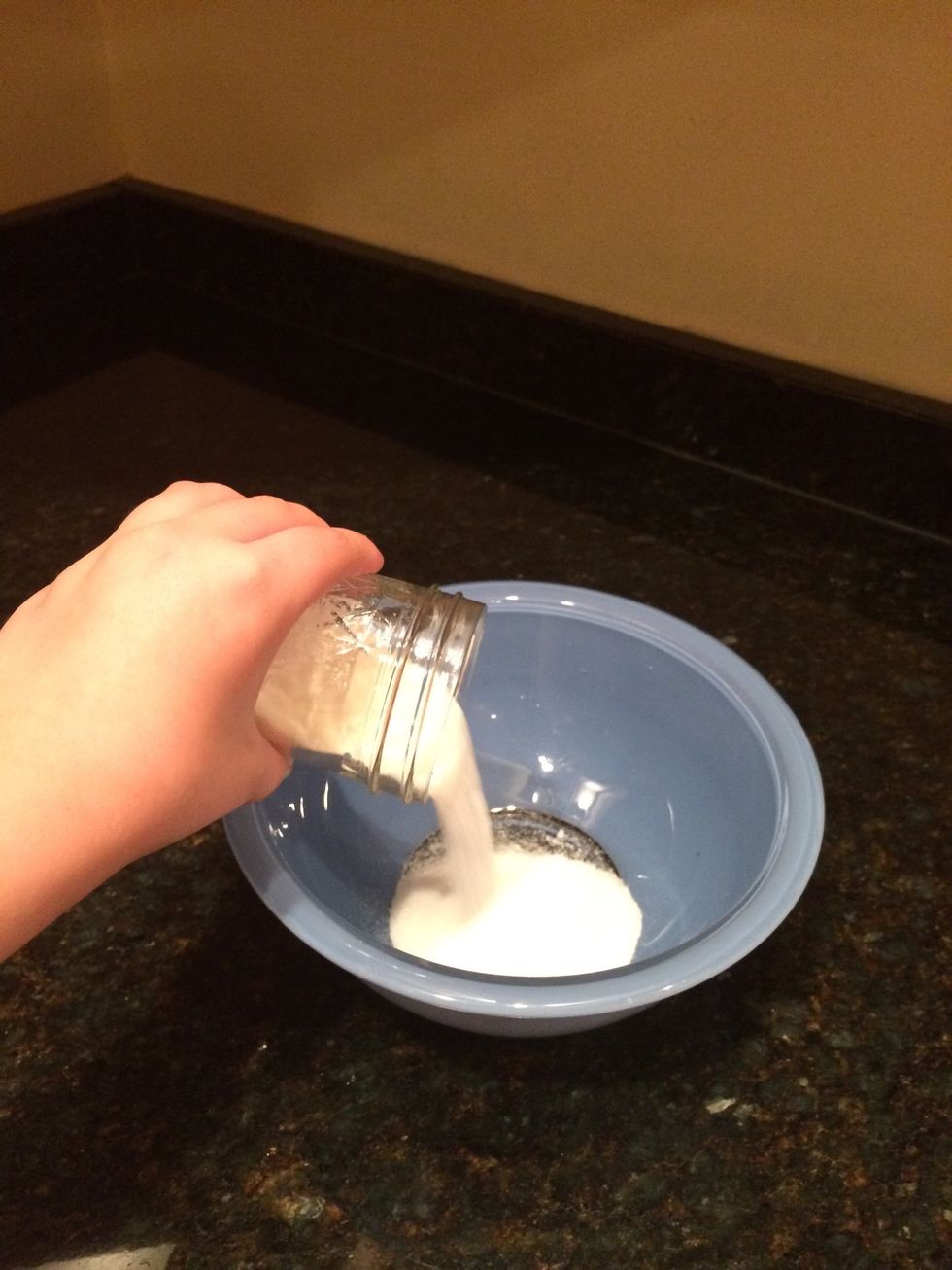 Pour the sugar into the mixing bowl.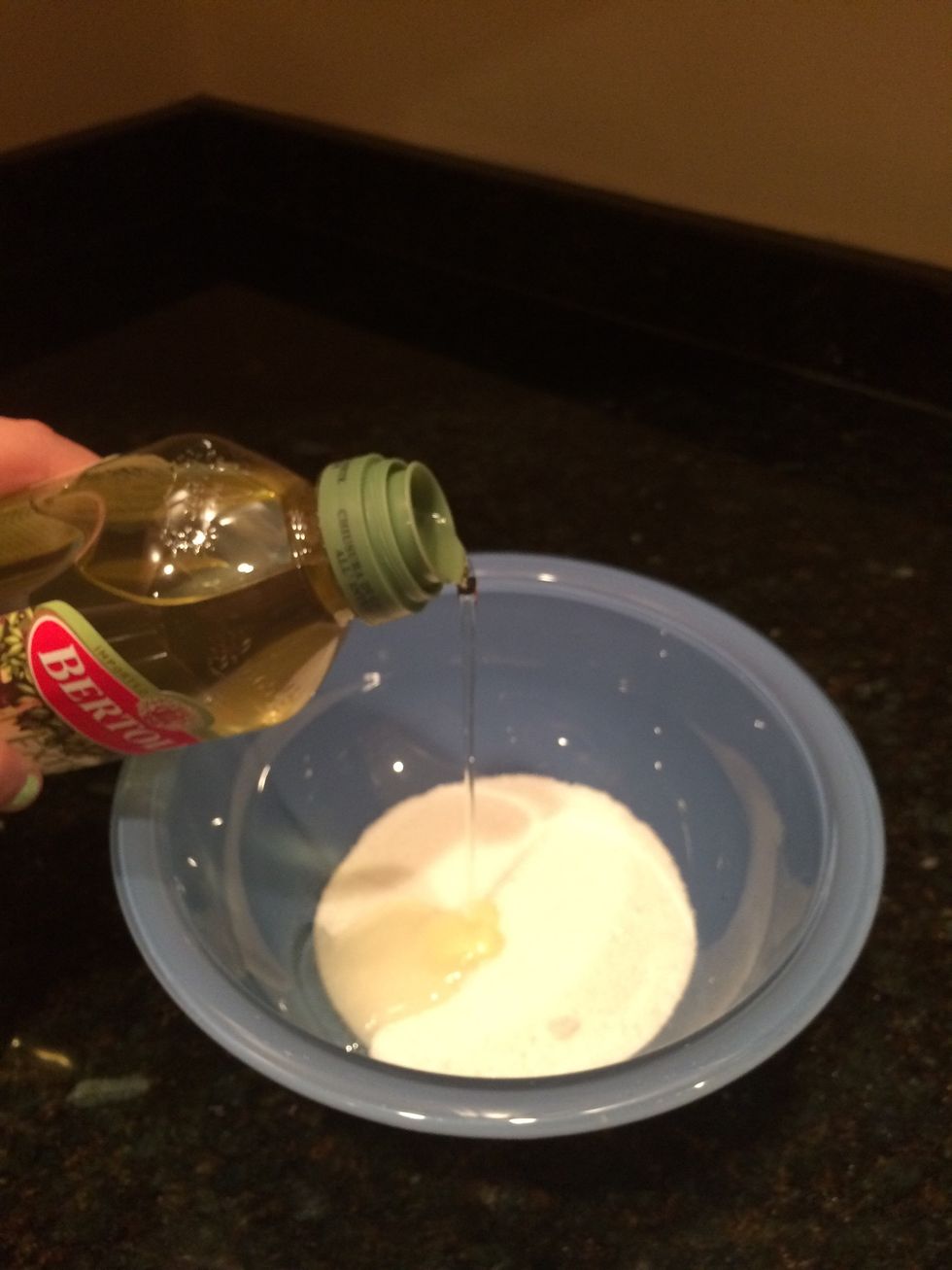 Add olive oil to the sugar in small amounts. When the sugar takes shape and no longer crumbles, stop adding the oil.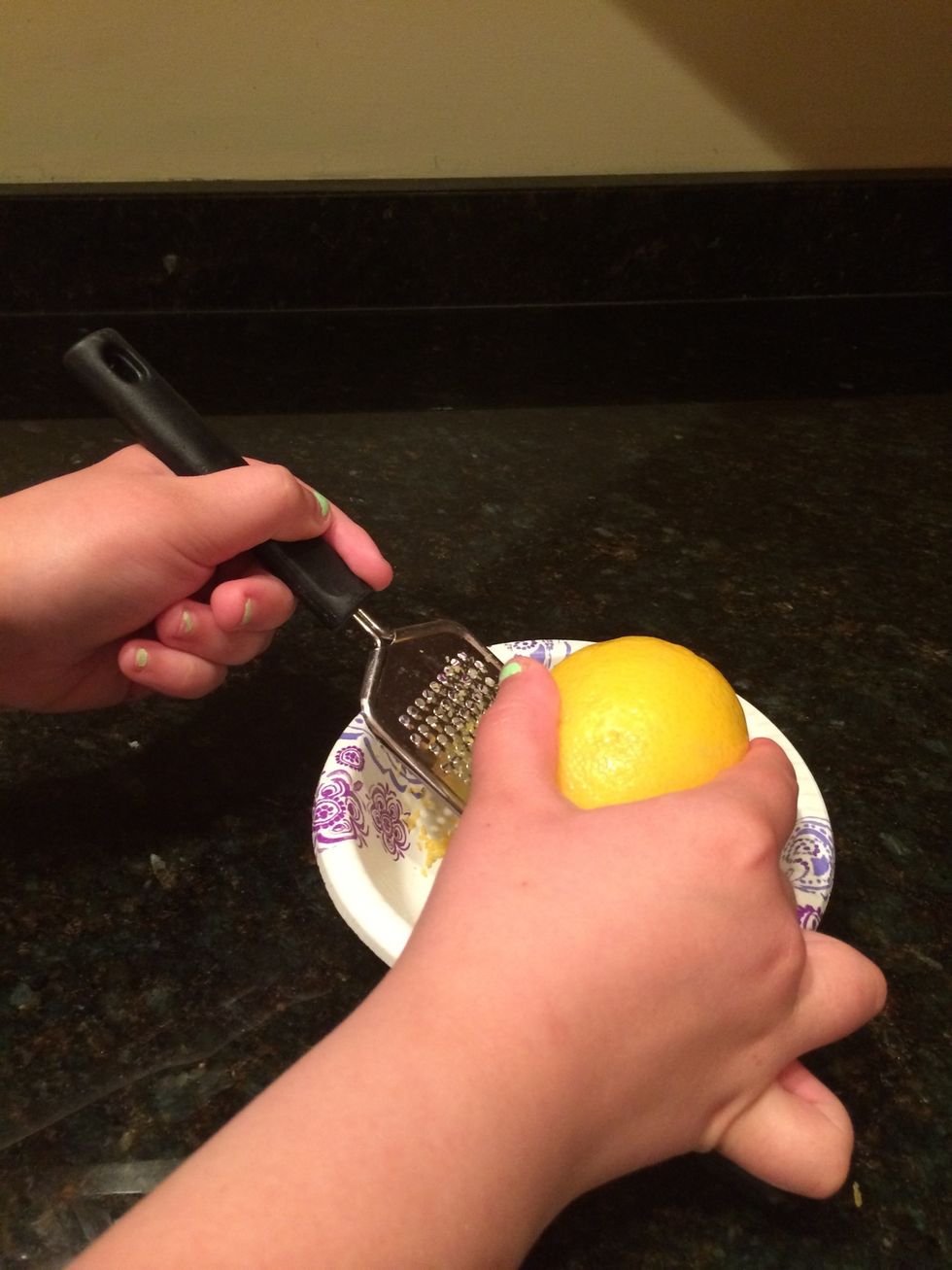 Zest your lemon into the small bowl using a lemon zester or a grater.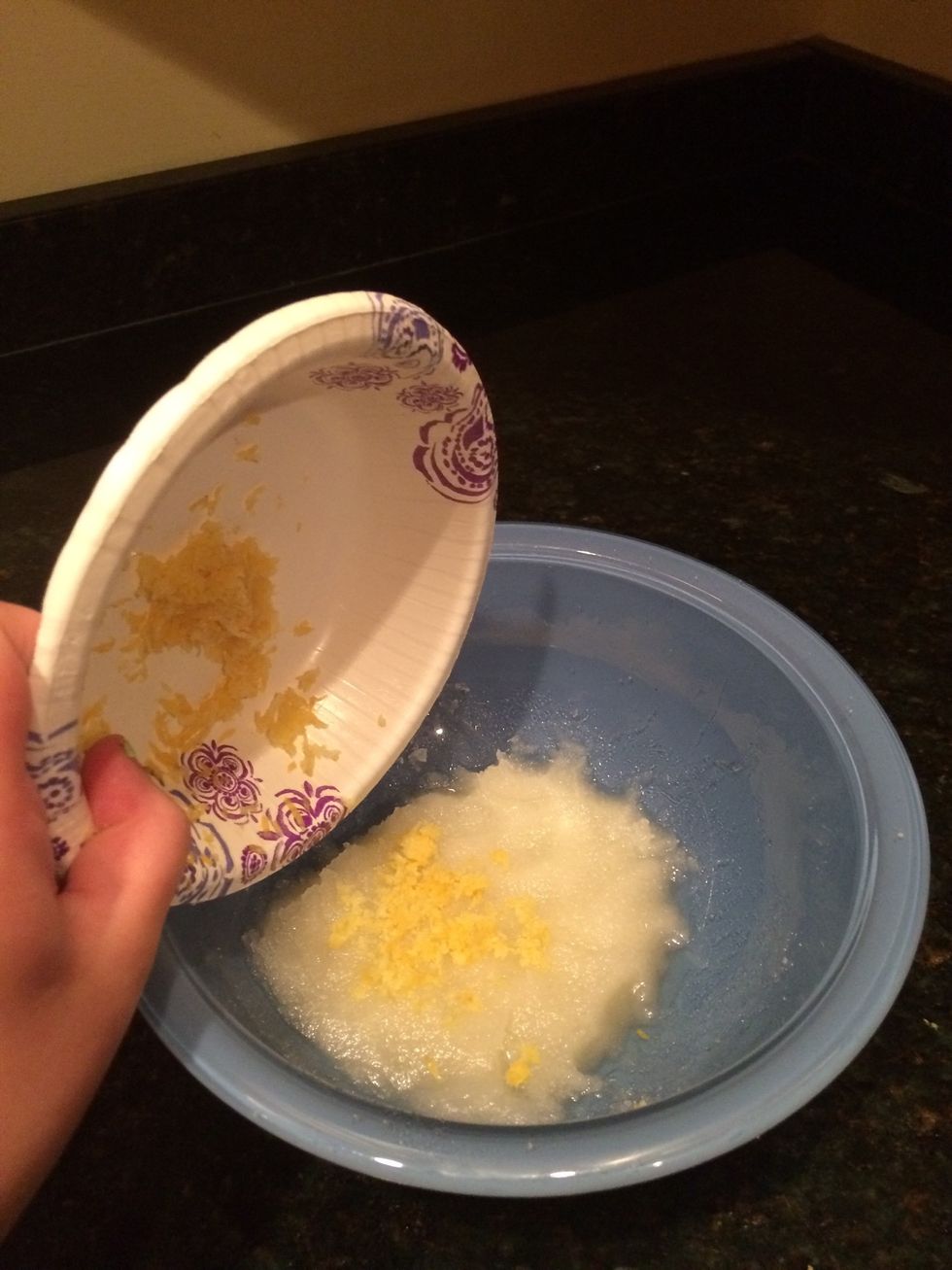 Add the lemon zest to the sugar mixture.
Add lemon juice to the mixture until it masks the olive oil smell.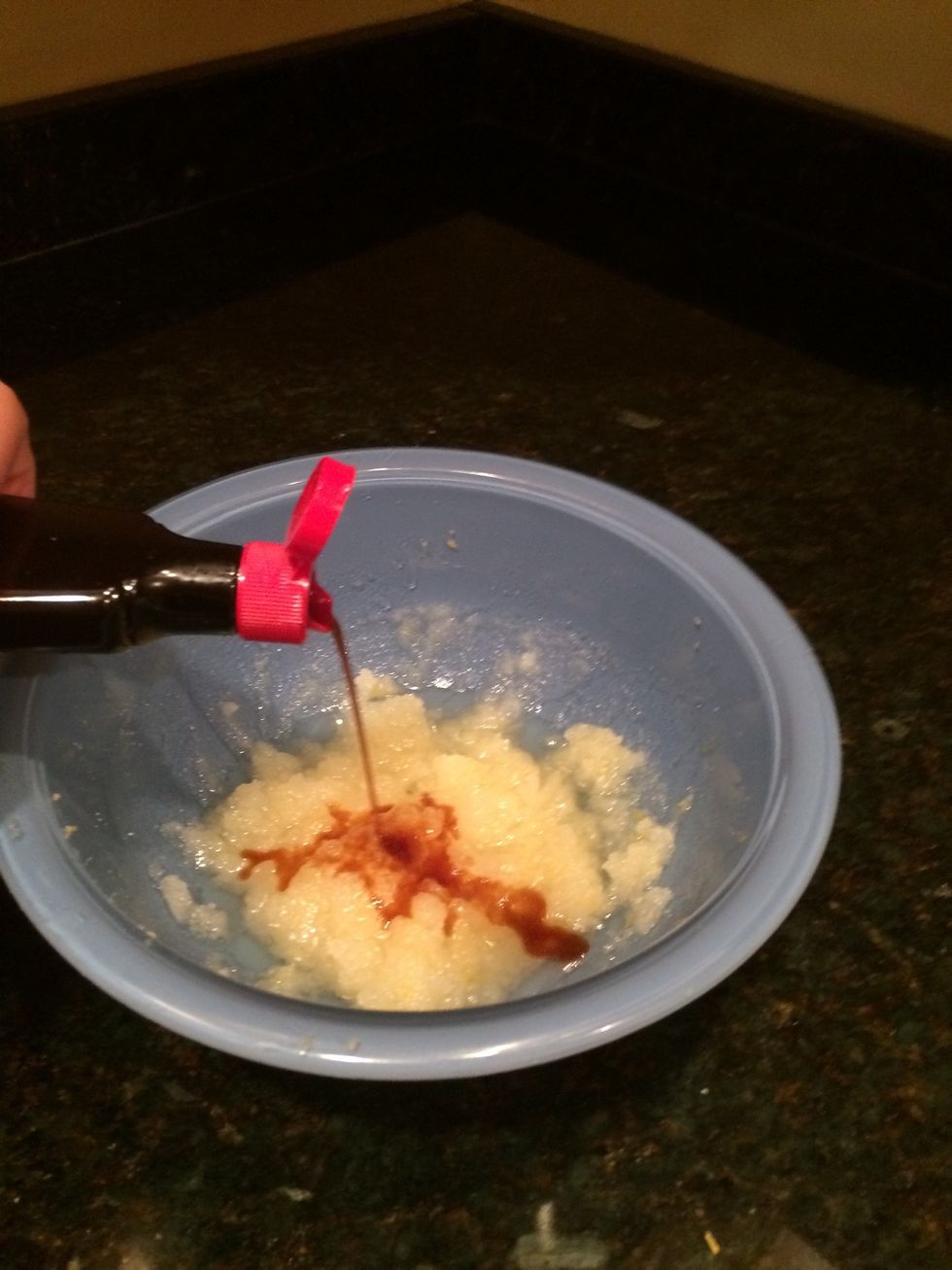 Add some vanilla to make it smell super yummy!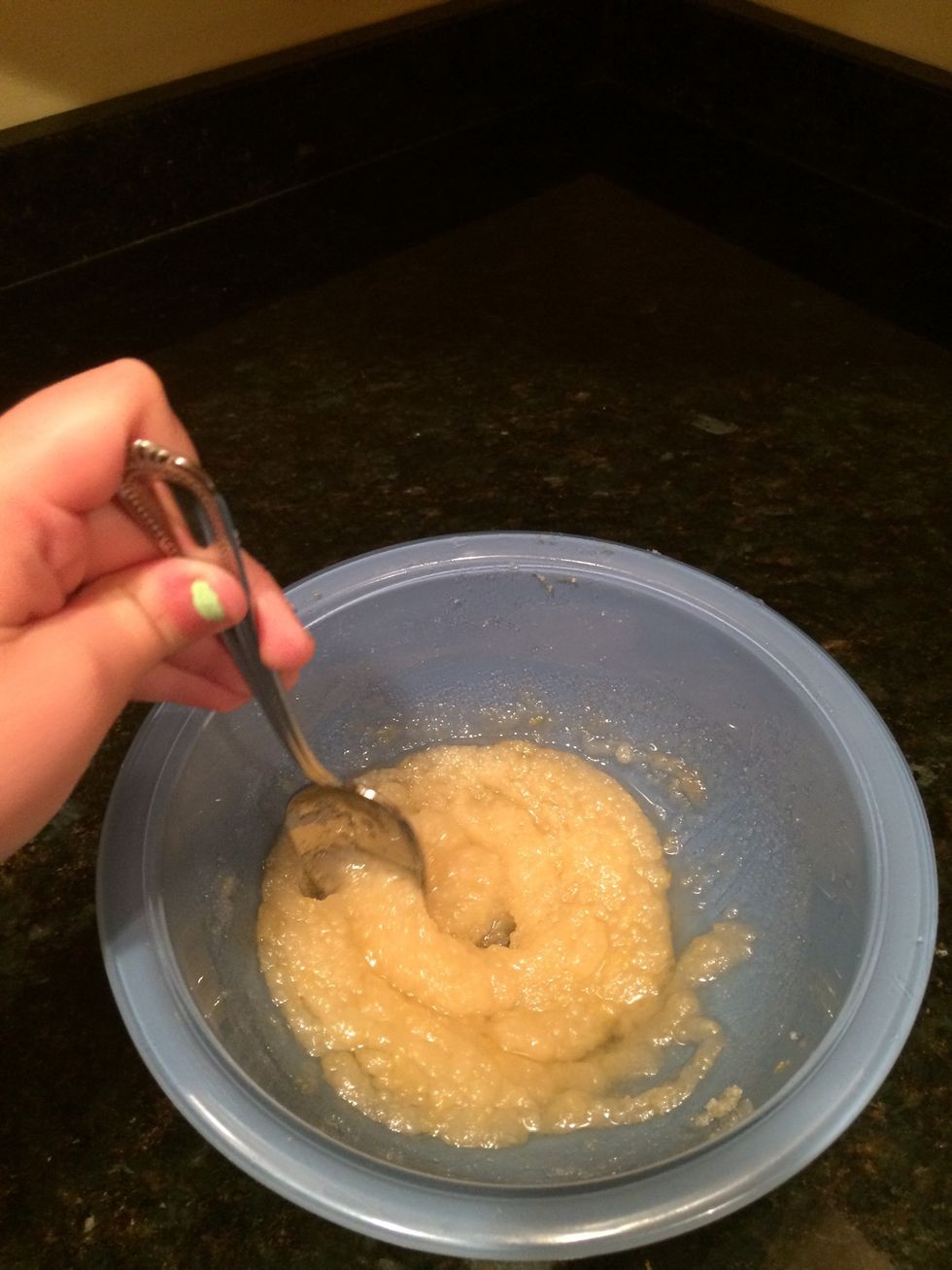 Mix it all together using a spoon.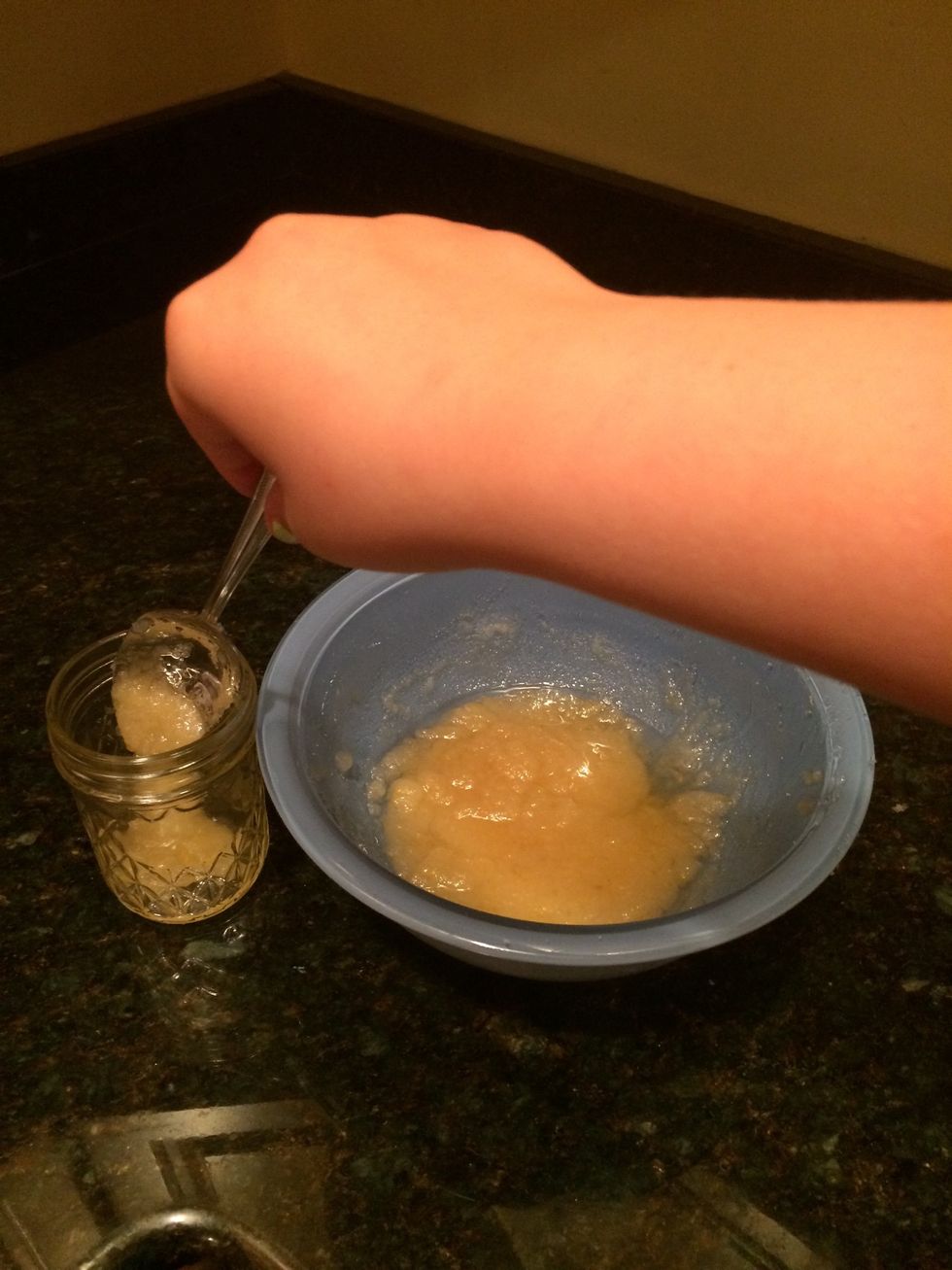 Add the scrub to your mason jar.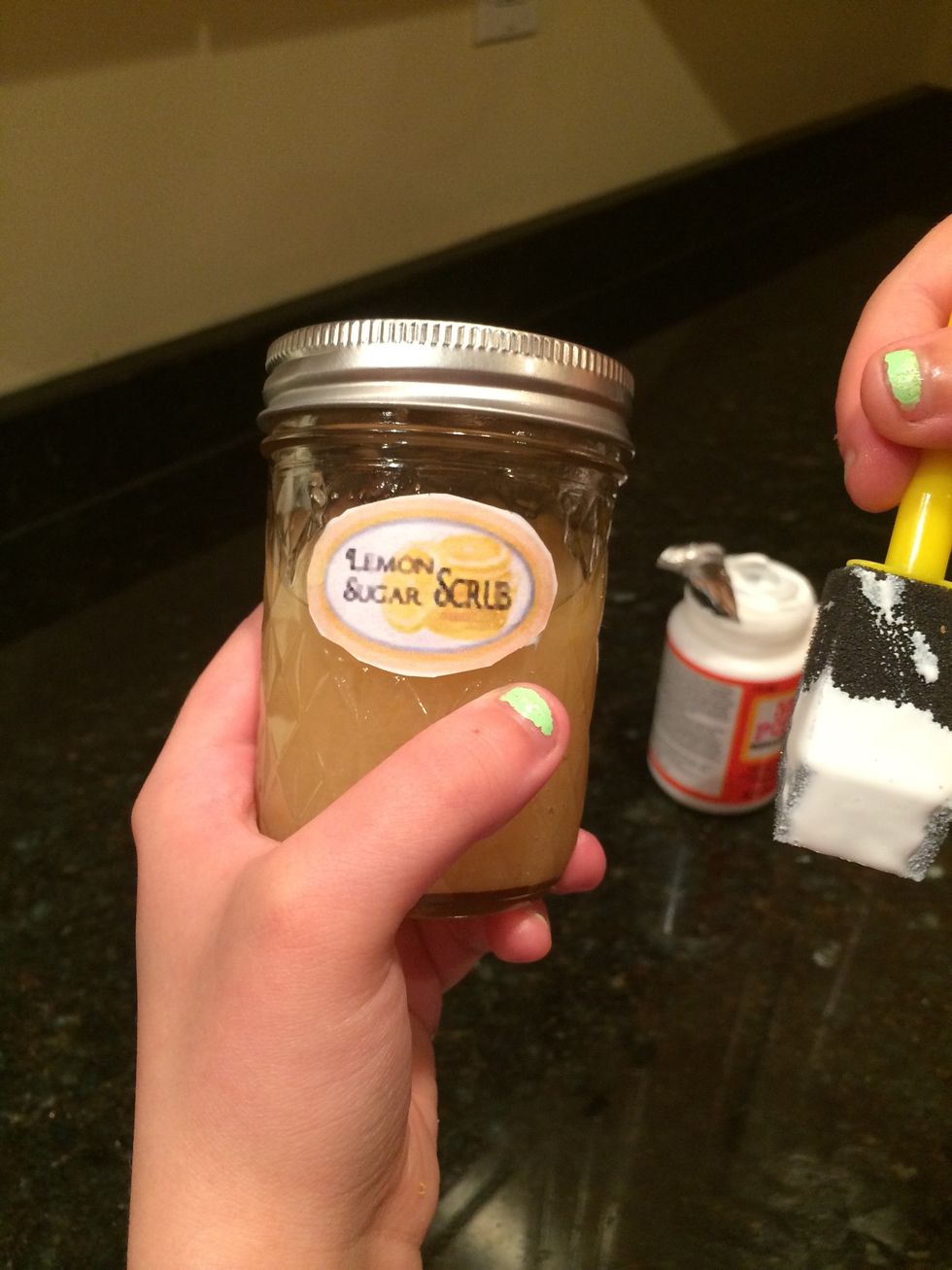 Add one of the paper labels to the jar using mod podge.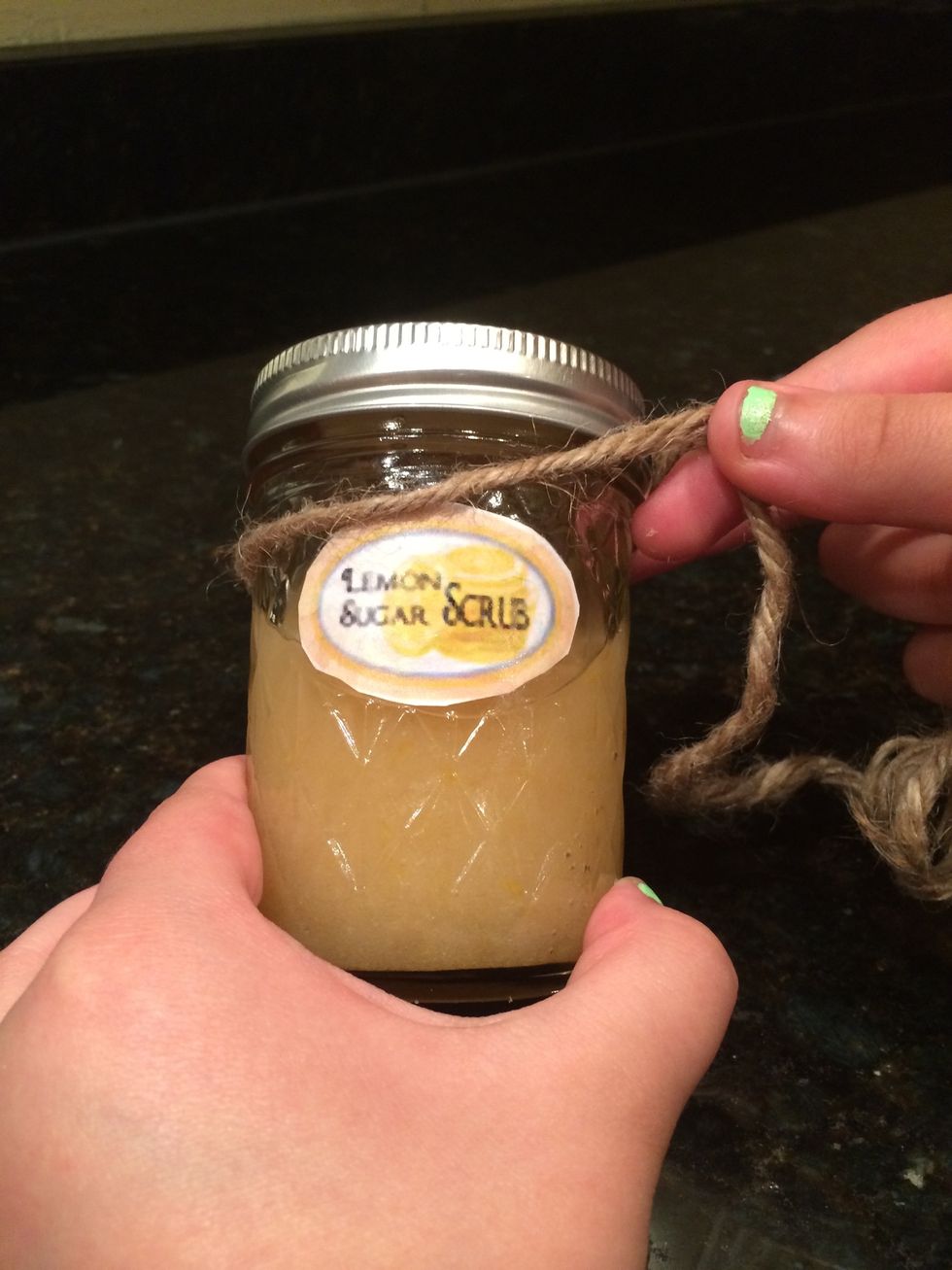 Tie twine to the top of the jar.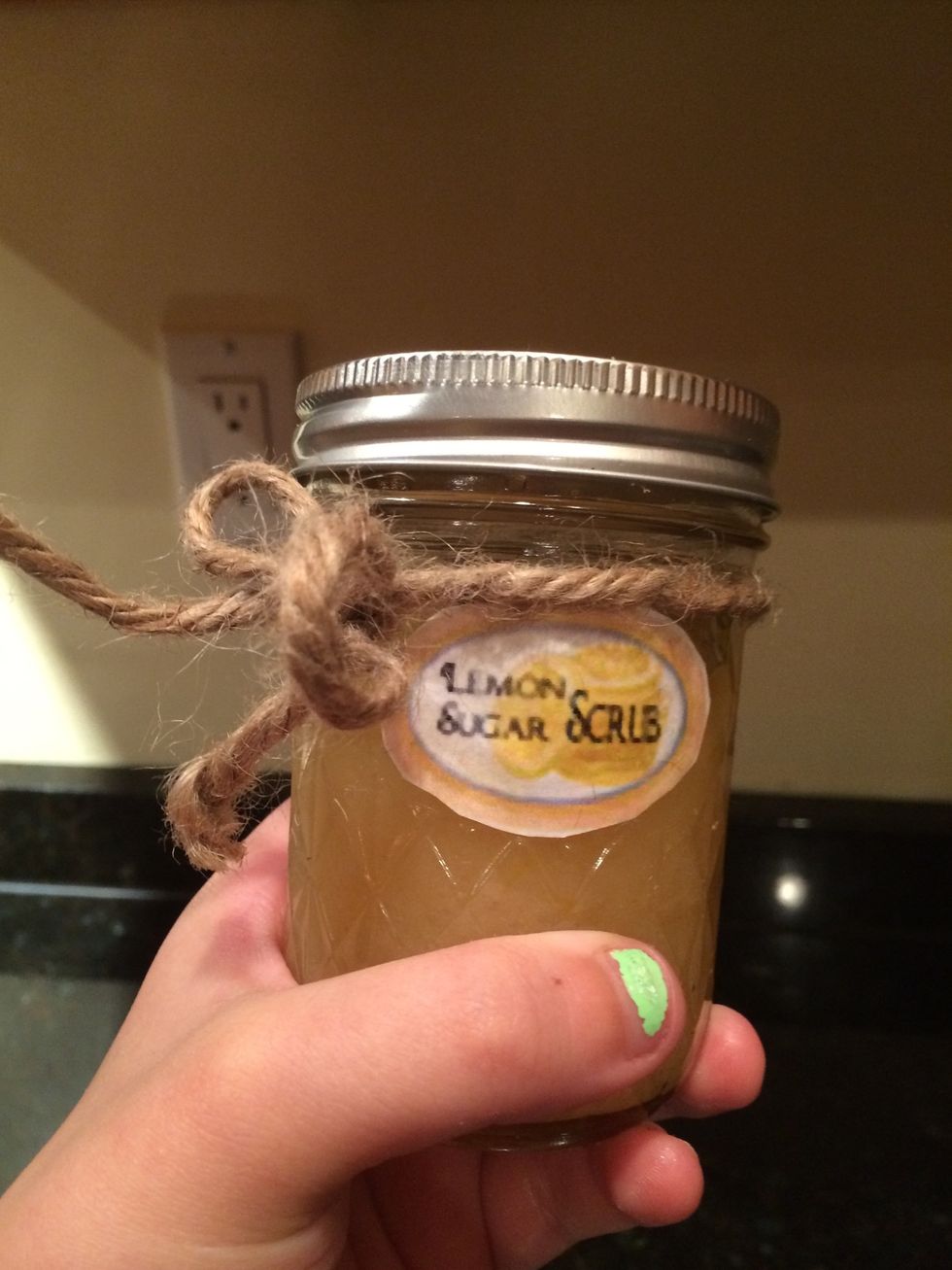 Your lemon sugar hand scrub is now ready to give as a gift or use.
Lemon Zester
Lemon
Lemon Juice
Vanilla
Spoon
Mixing Bowl
Sugar
Paper Labels (I found them on Google Images)
Olive Oil
Twine
Mason jar (It can be any size)
Mod Podge
Foam brush
Small bowl