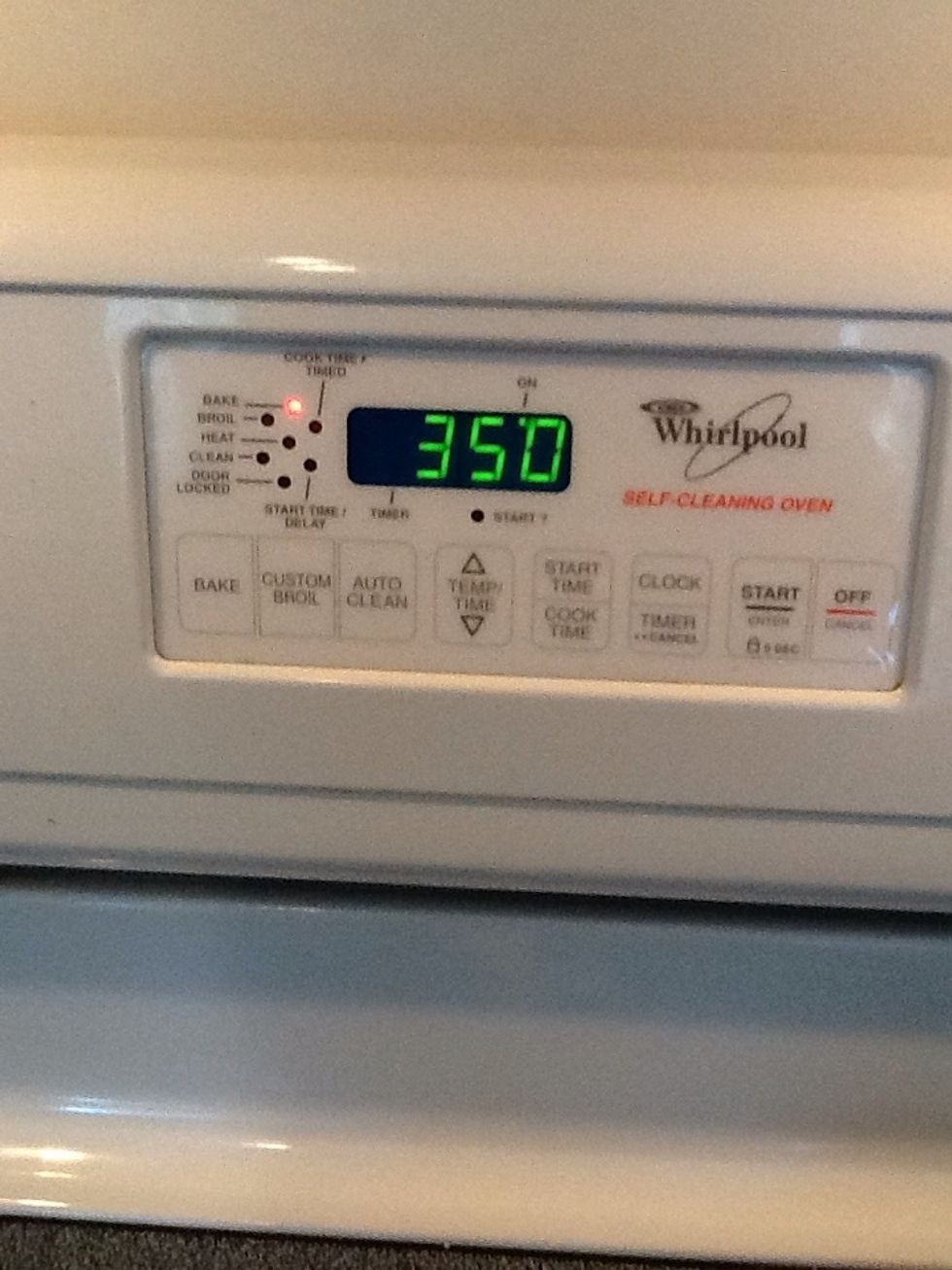 Preheat oven to 350 degrees.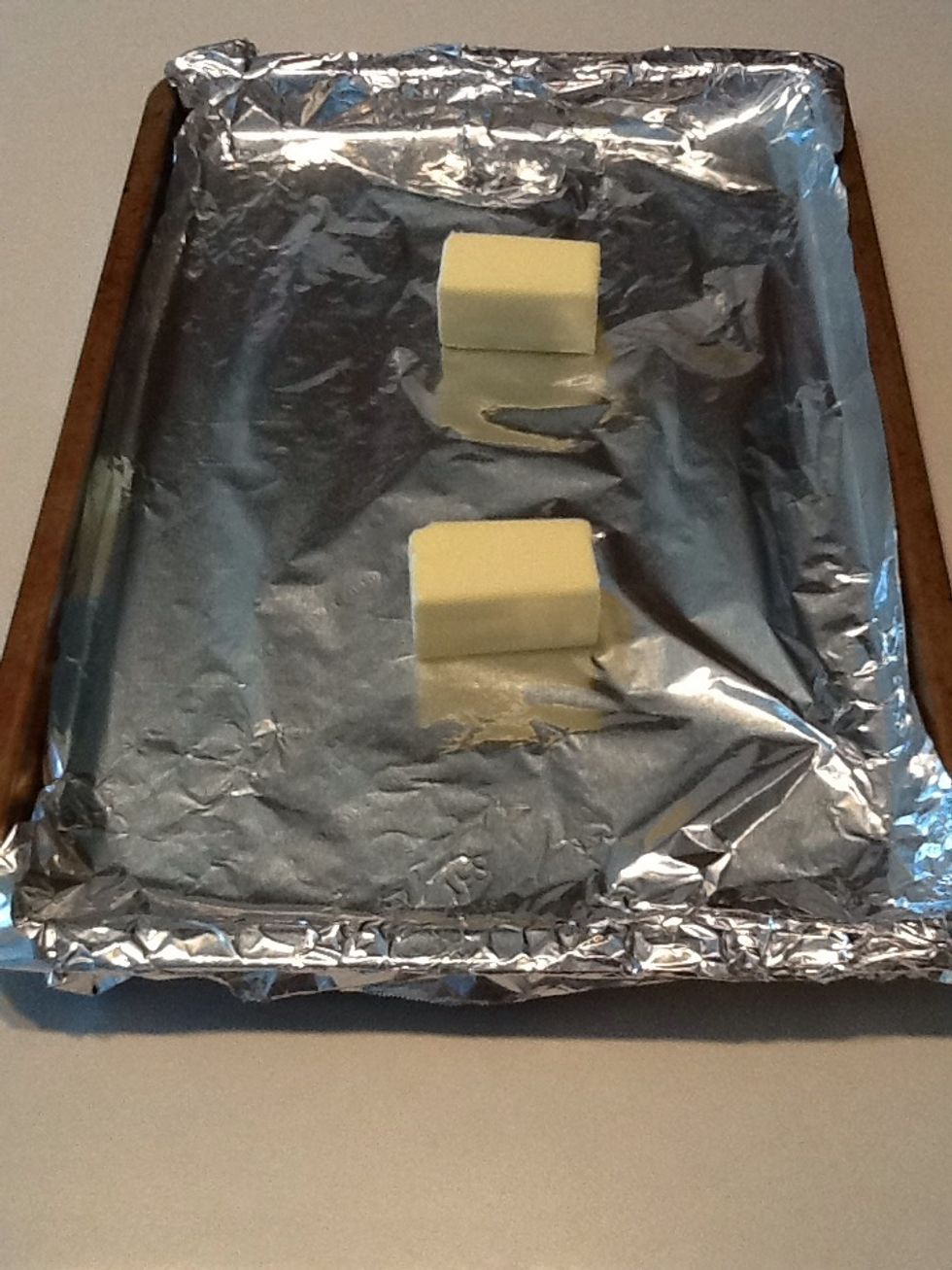 Cover a baking sheet with aluminum foil and place one stick of butter on top. (I cut mine in half.) Place pan in preheated oven.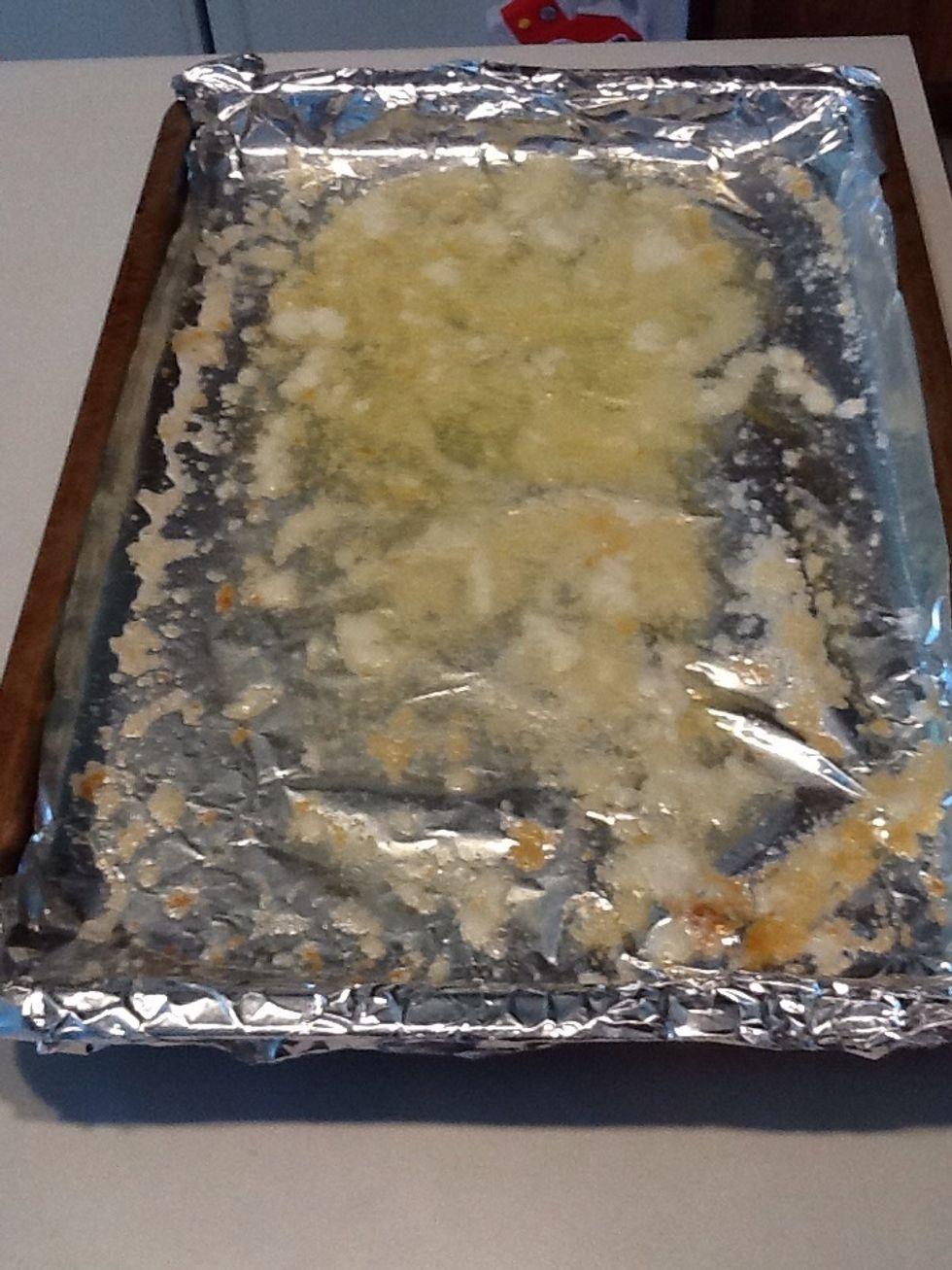 When butter is melted, remove pan from oven.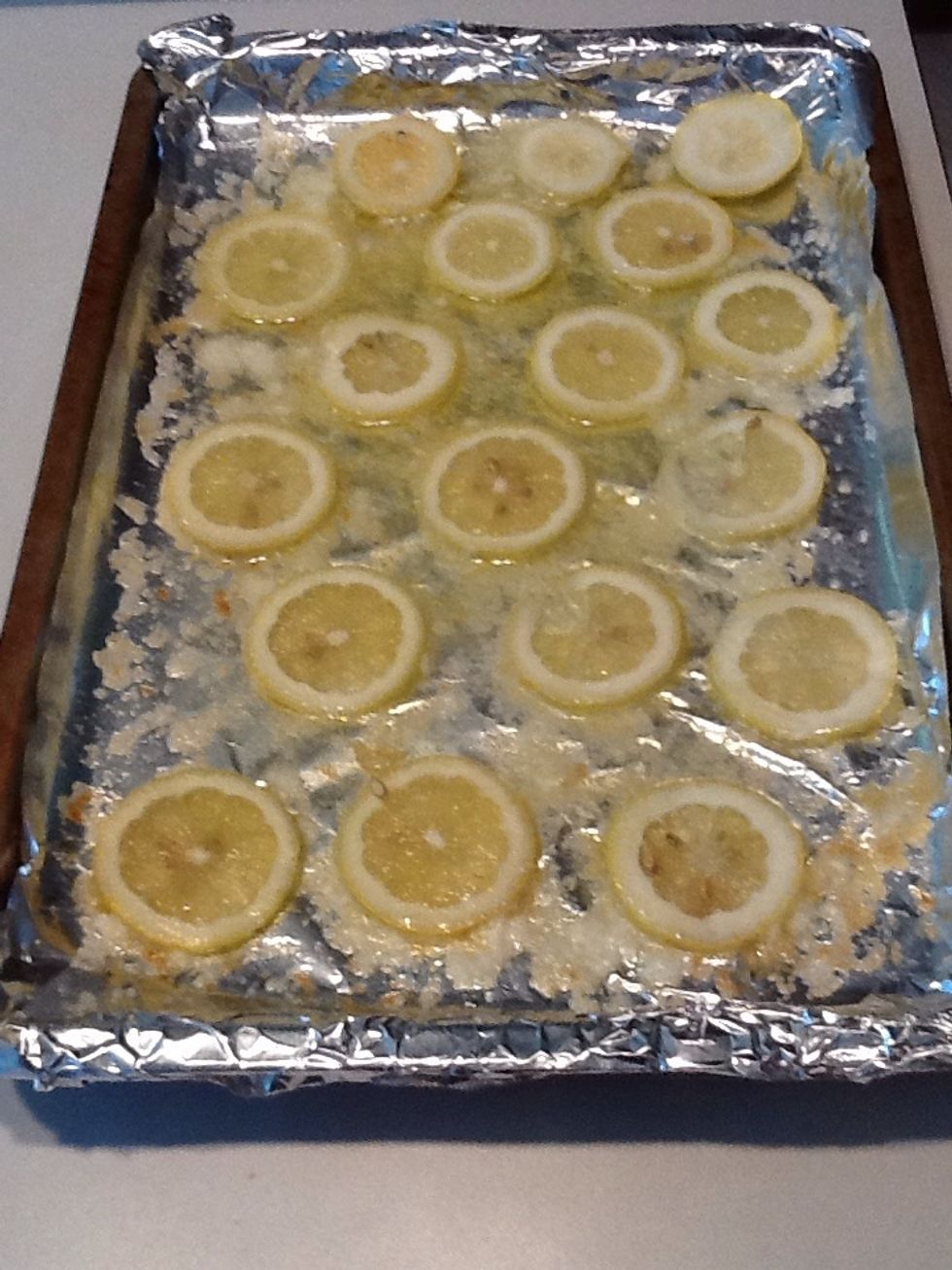 Place sliced lemons on butter.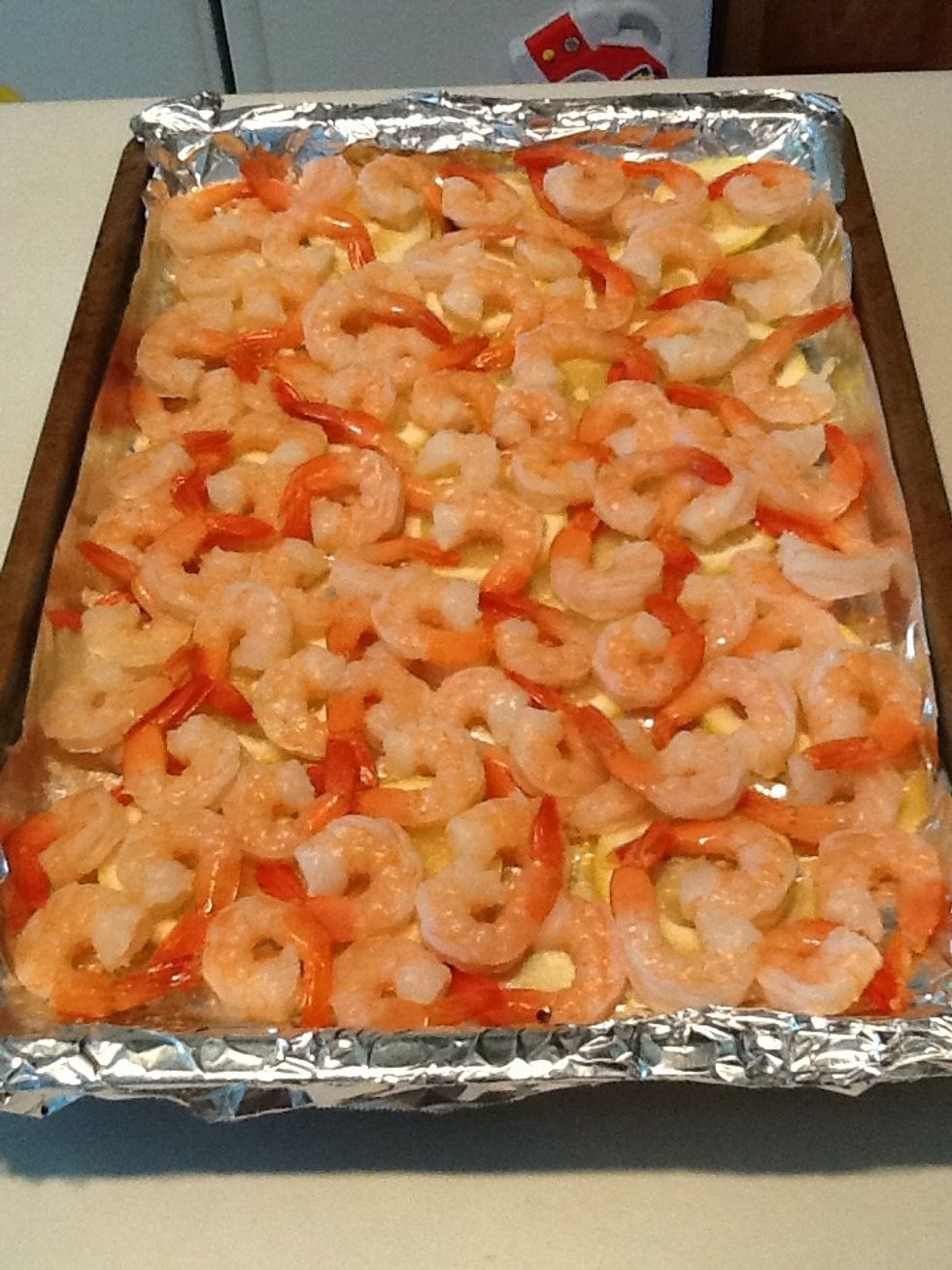 Add shrimp on top of lemons. I used precooked shrimp as a shortcut, but you could use fresh shrimp.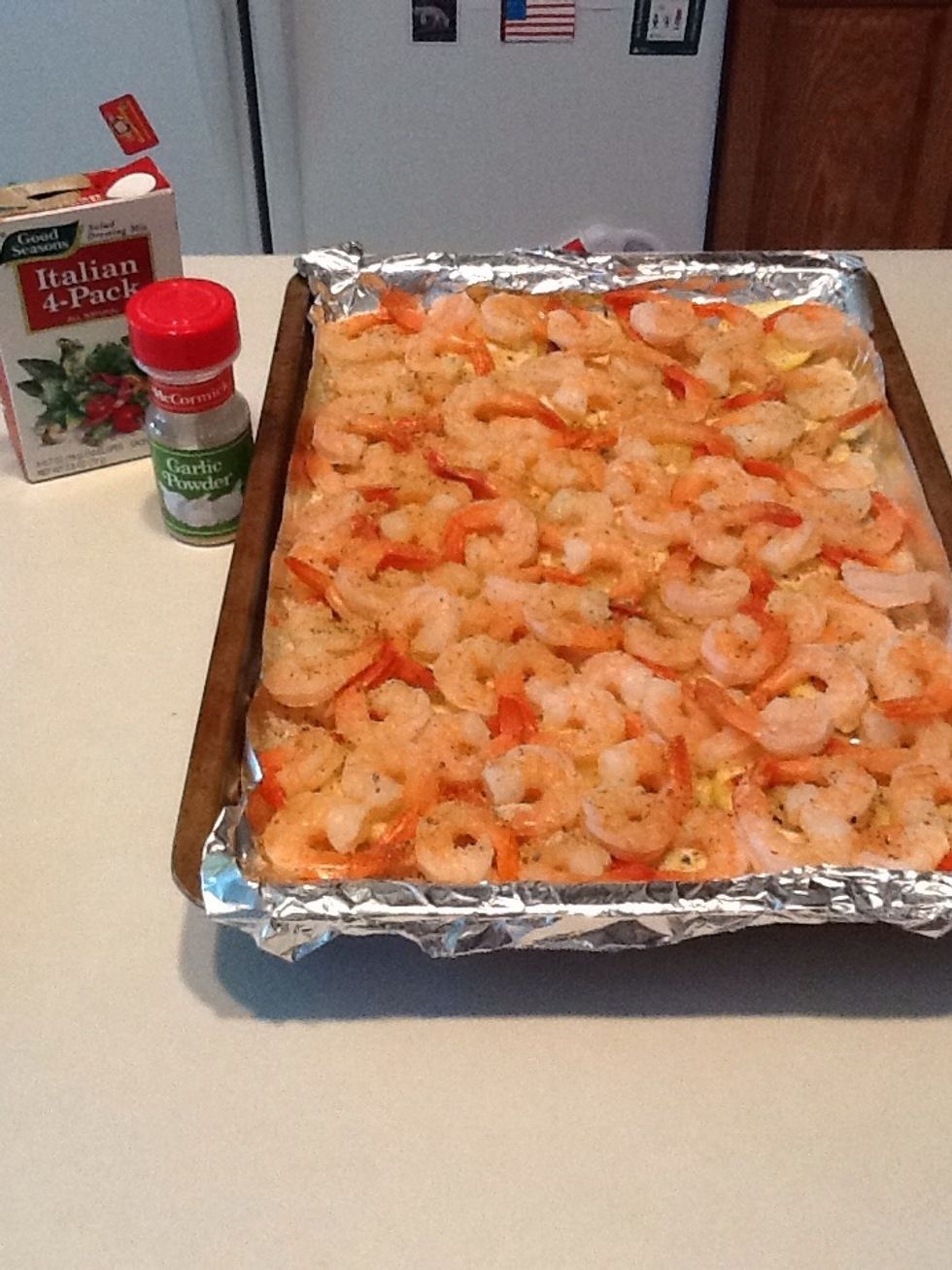 On top of shrimp, sprinkle dry Italian dressing and a few sprinkles of garlic powder. Place back in the oven and cook approximately 15 minutes.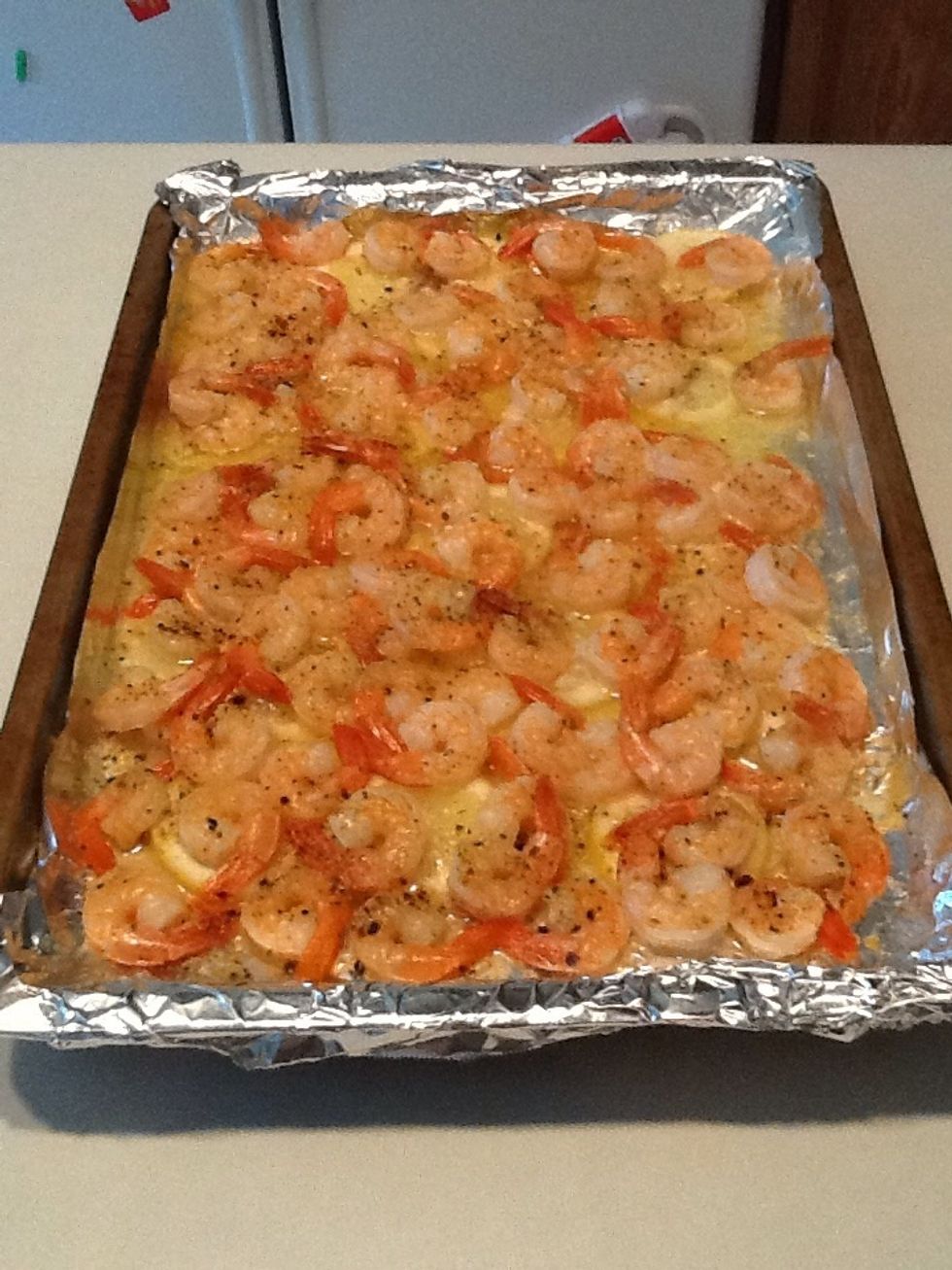 When cooked, remove pan from oven.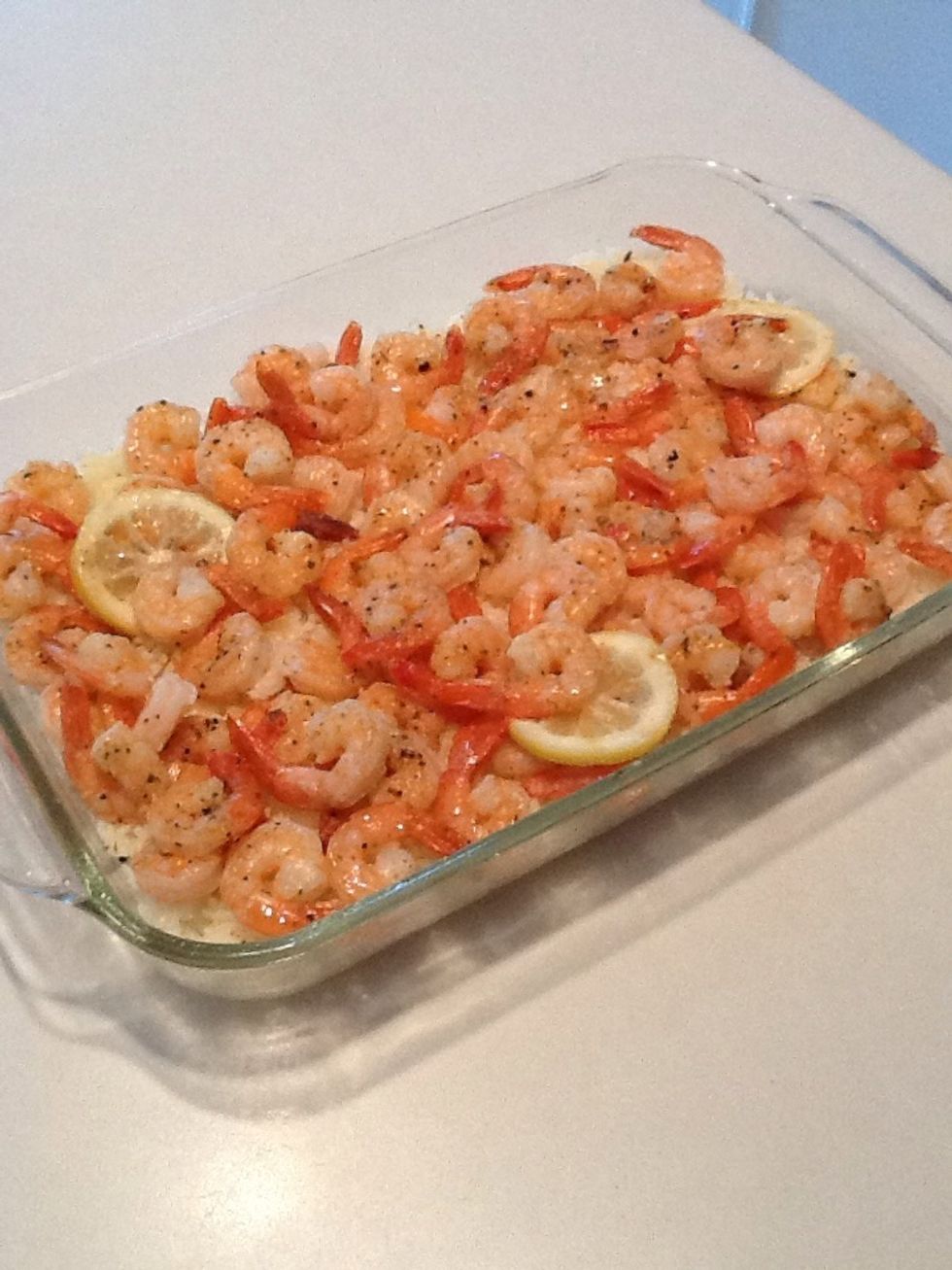 If desired, place shrimp over rice and add a few lemon slices for presentation. Serve and enjoy!
Shrimp, deveined
1.0 Stick of butter
2.0 Lemons, sliced
1.0 Package dry Italian dressing
Garlic powder
Cooked rice (optional)