Re-posted because of some mistakes in the ingredient's list
10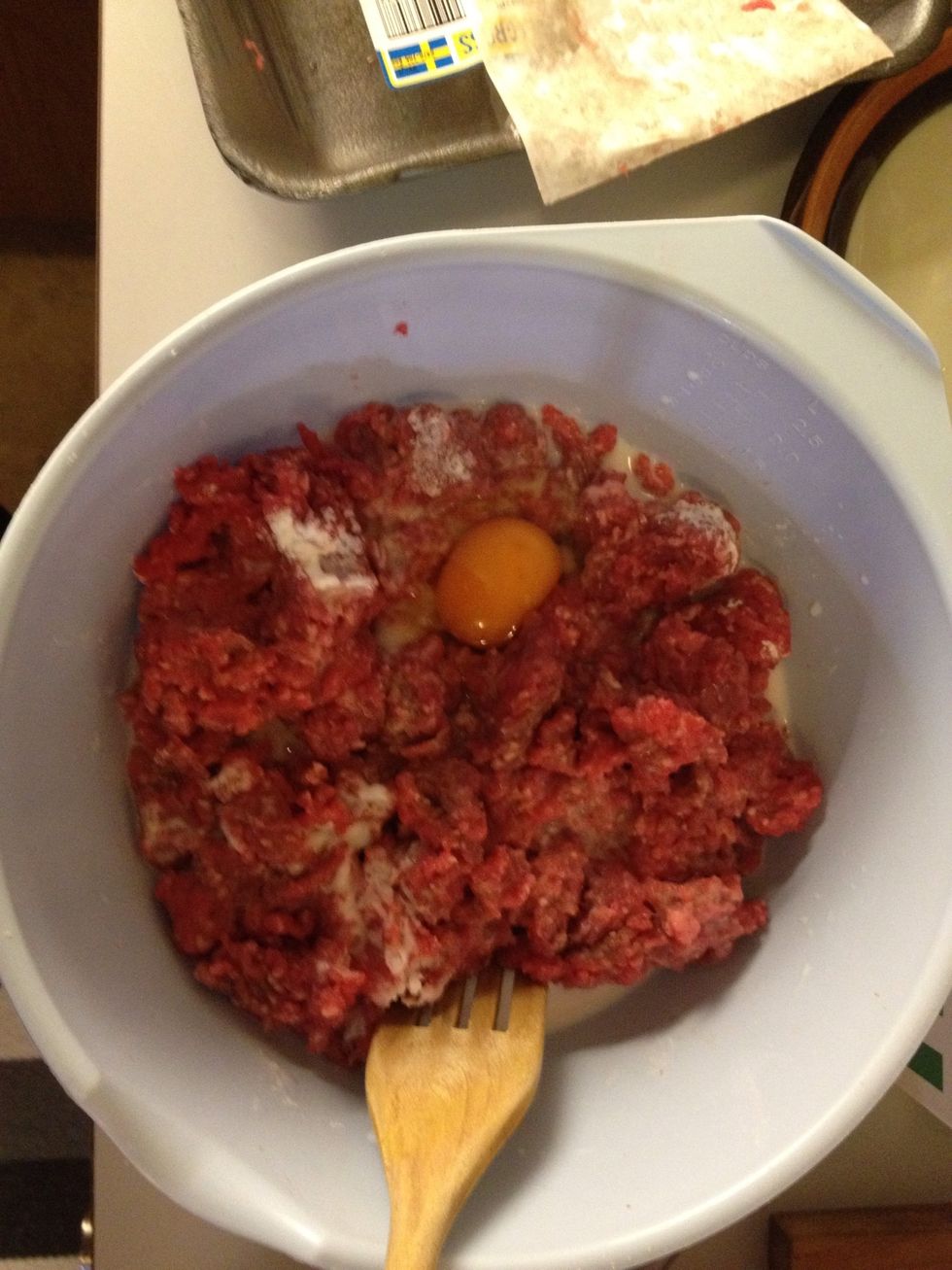 Here's the beef with the egg and the potato flour. I was trying to bake bread at the same time so I forgot to take photos of every step..
Here I've added the lemon peel.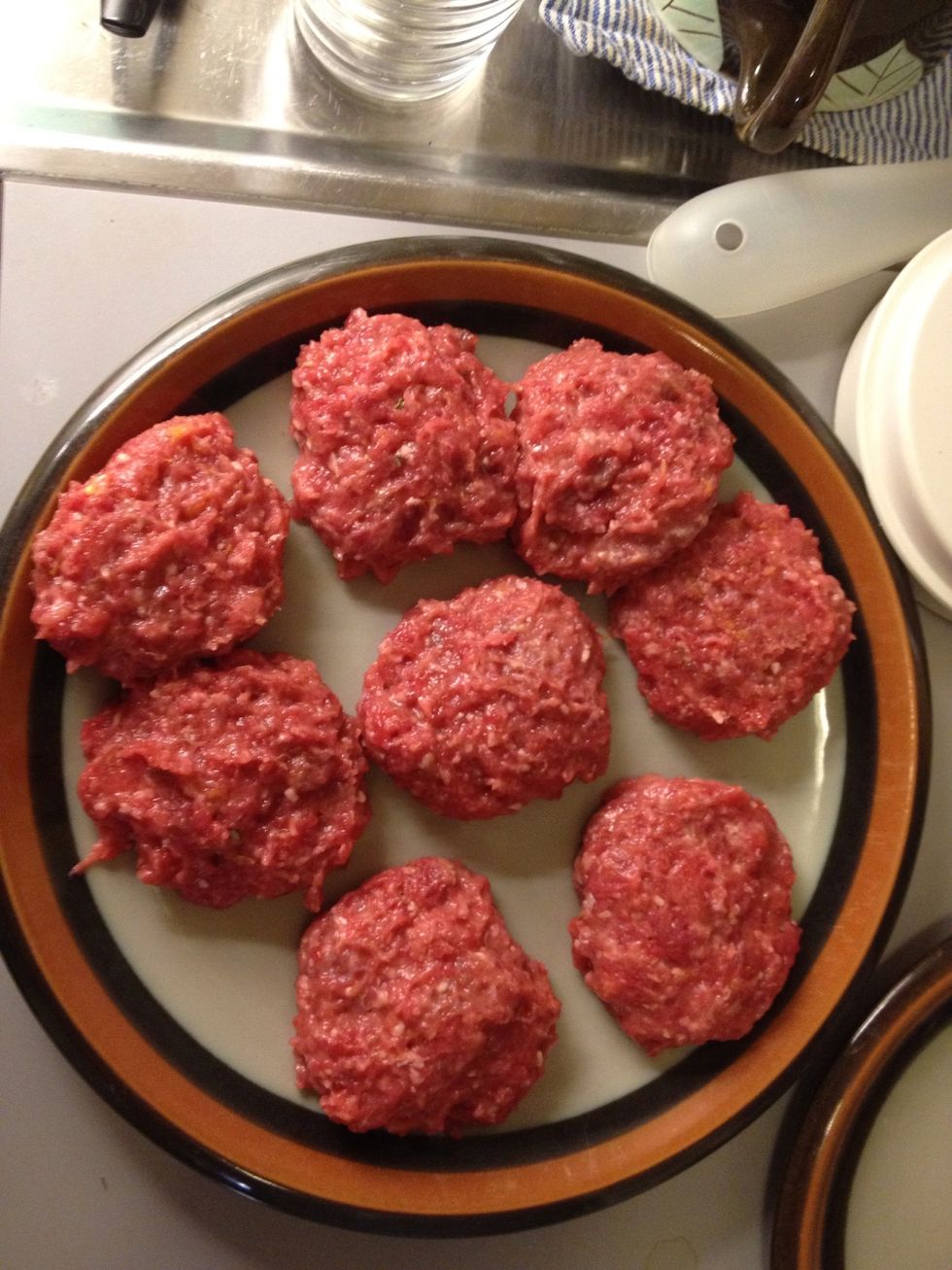 Form the patties with your hands...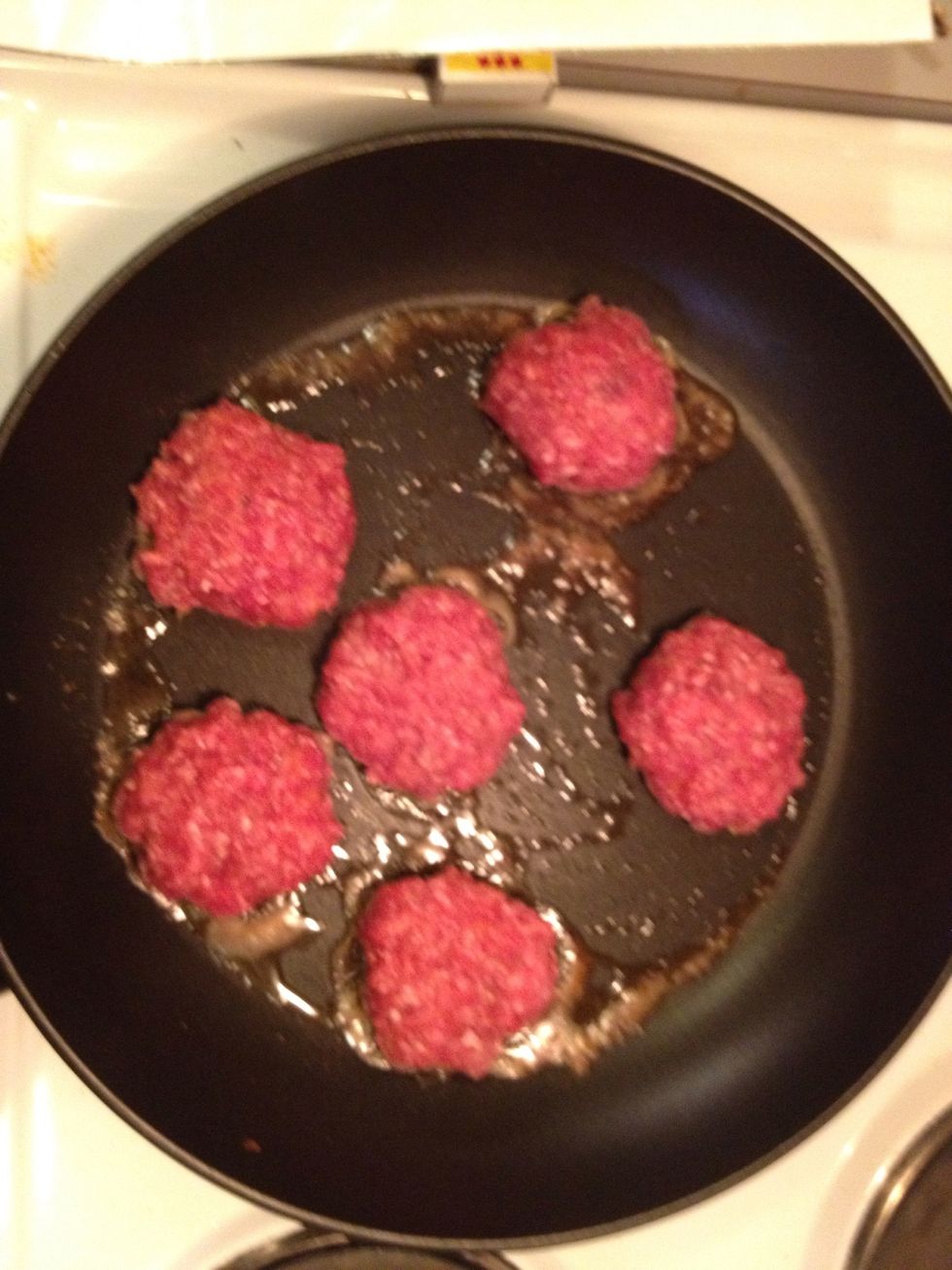 Put them in a hot pan with some butter.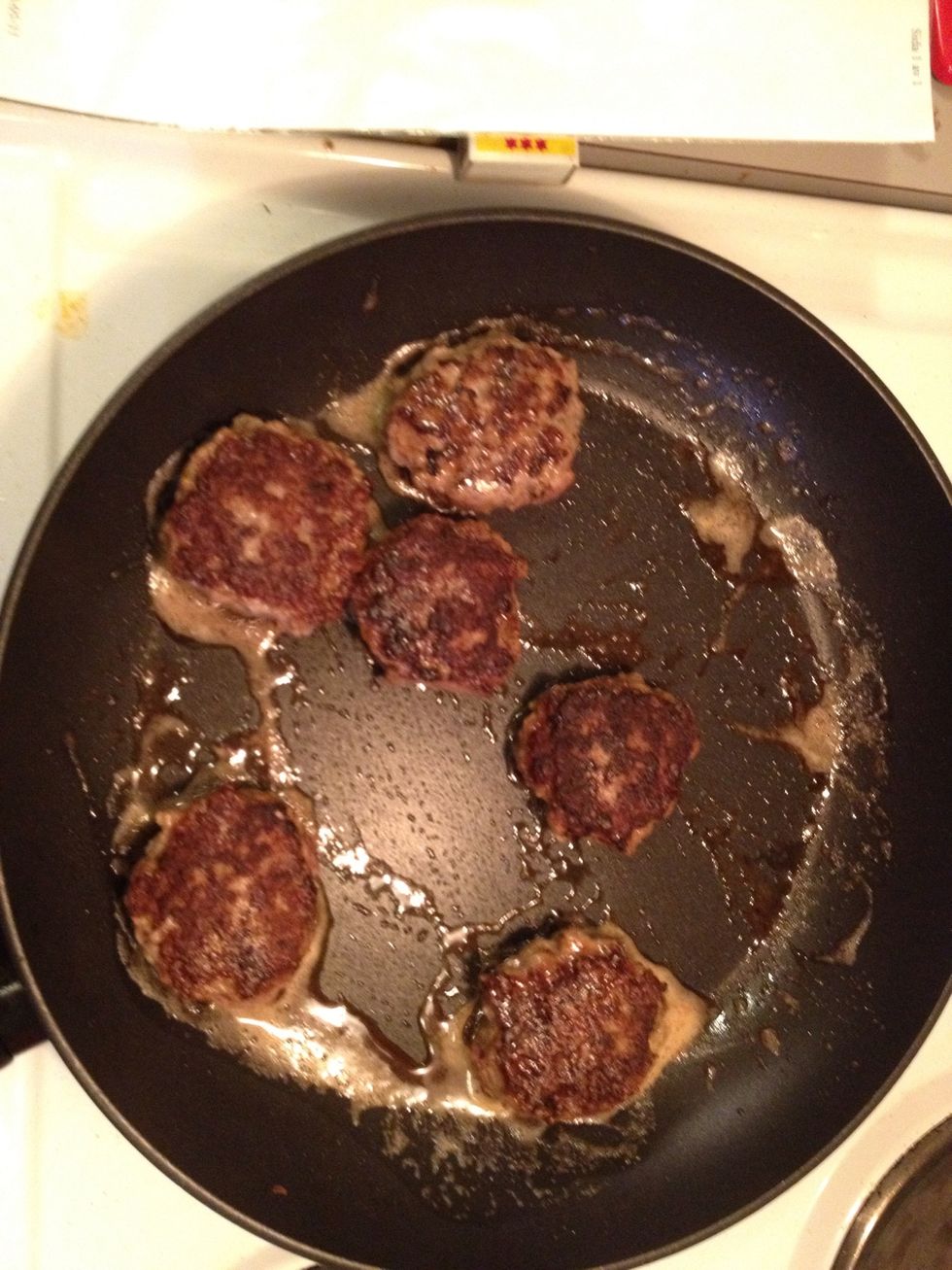 Now they look ready!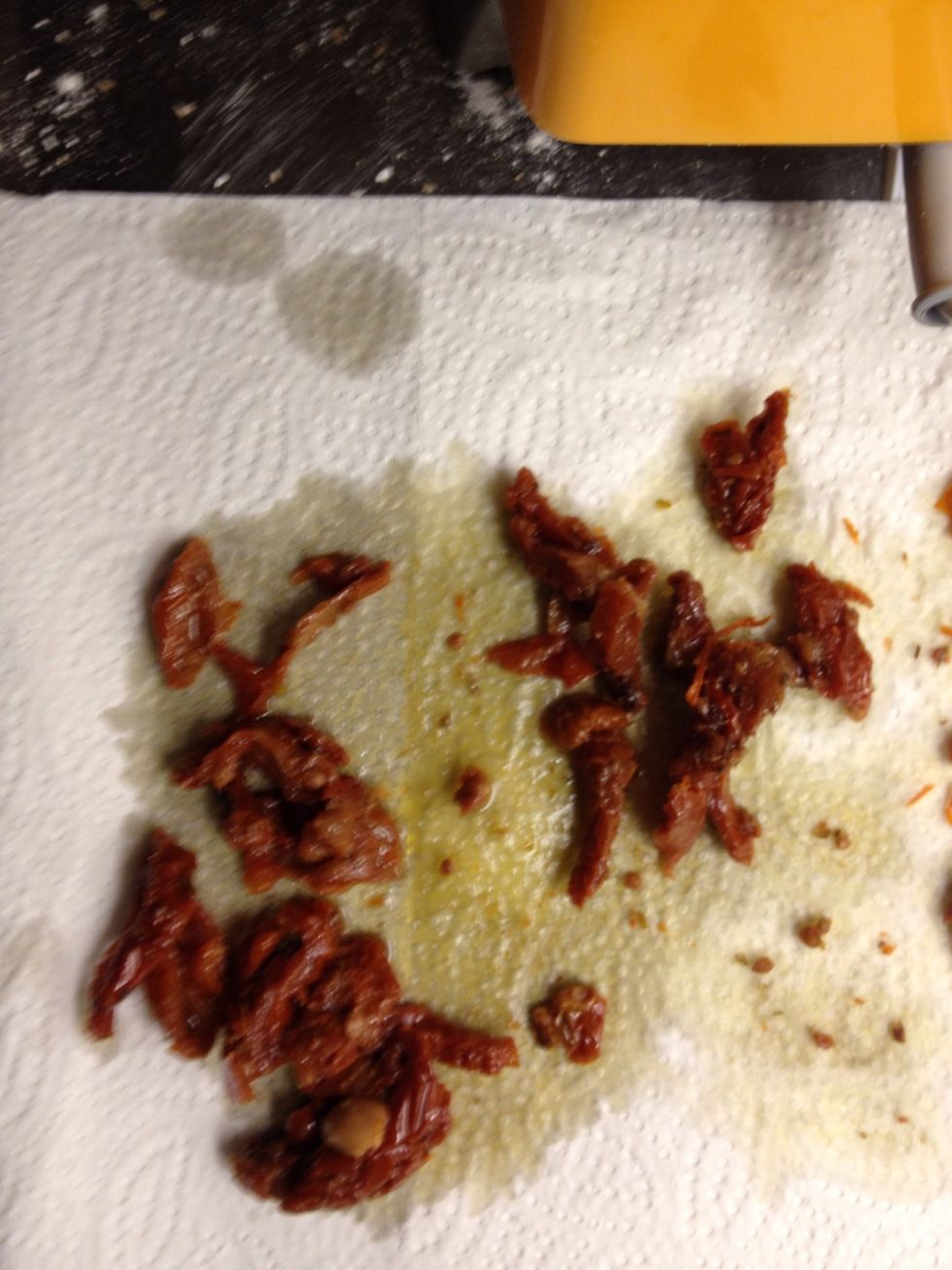 Drain the tomatoes from unnessary oil and cut them in small pieces (or use ready-sliced).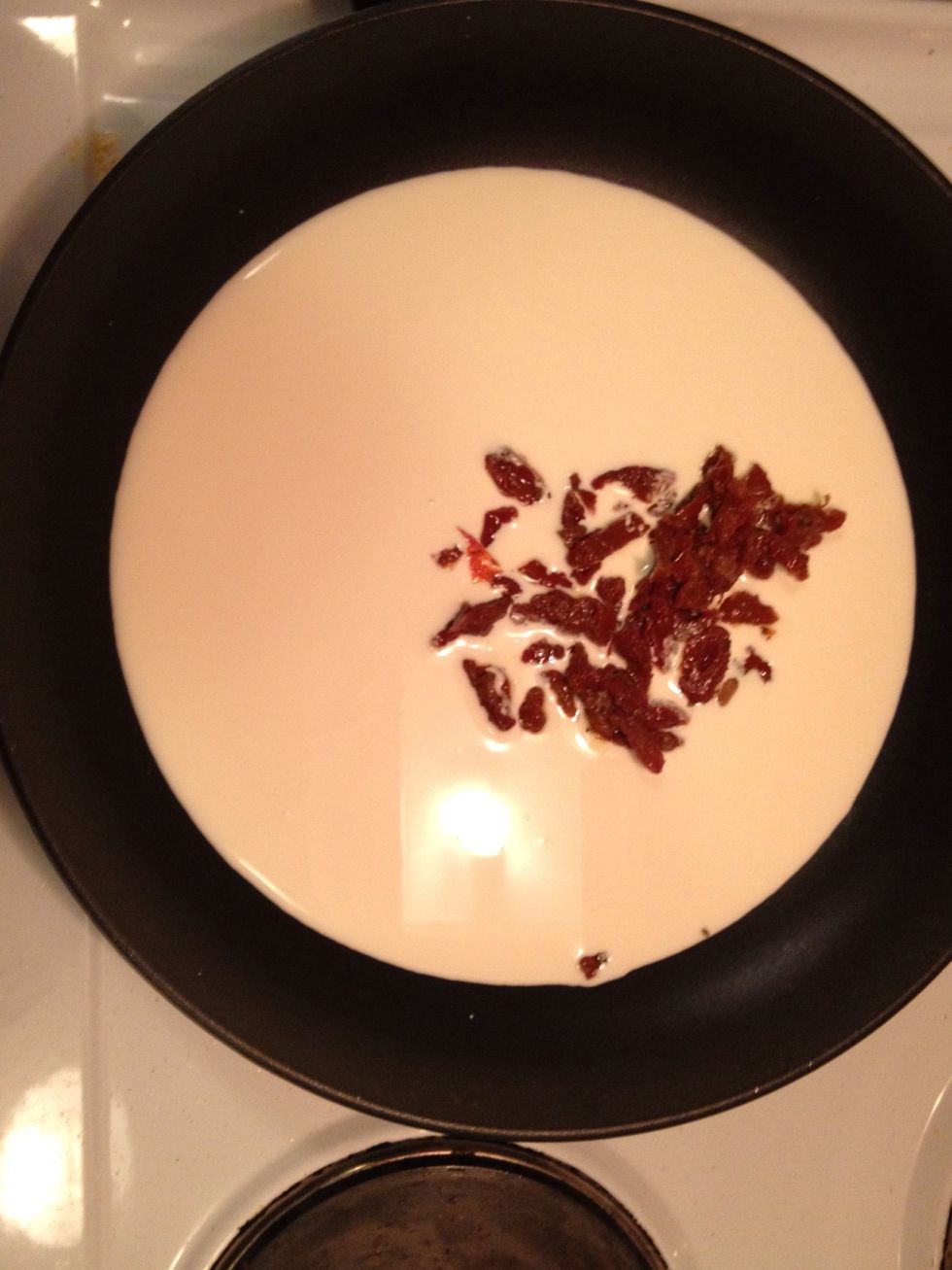 Clean the pan and add the cream and the tomatoes.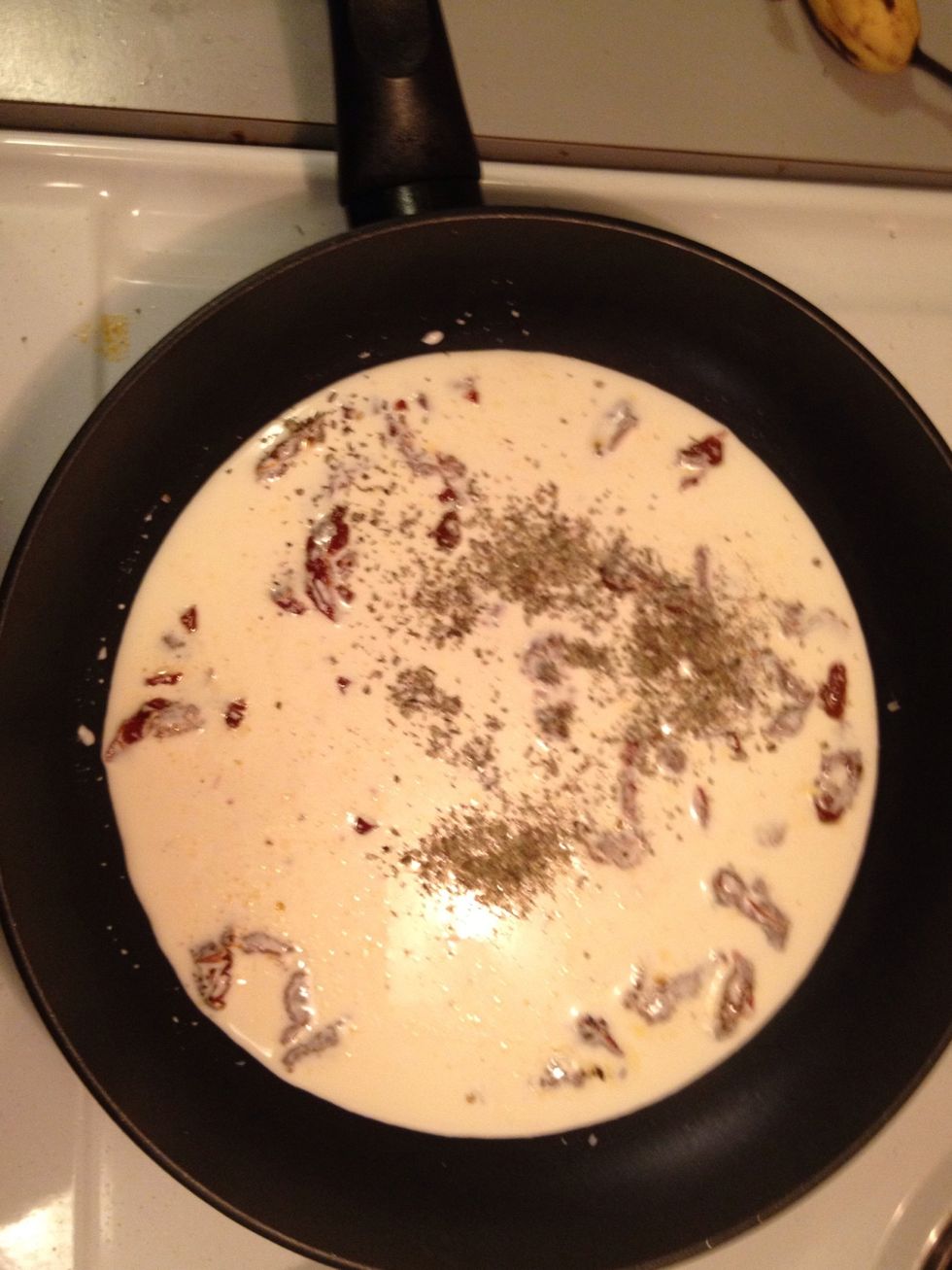 Add the sage and let it simmer for a couple of minutes.
Add the patties and let it simmer a few more minutes. The sauce may look a bit pale but it is really delicious! Serve with pasta, preferably a kind with spinach.
800.0g Ground beef
3.0Tbsp Potato flour
2.0tsp Salt
1.0 Egg (optional)
2.0tsp Lemon peel
200.0ml Milk
1.0pch Black pepper
300.0ml Cream (15% fat)
Sundried tomatoes in oil (7-8)
1/5tsp Sage
1.0pch Salt
Butter for frying
Karin Siöö
Lives in Sweden. Gets inspiration from trips, blogs & international students I meet at work.