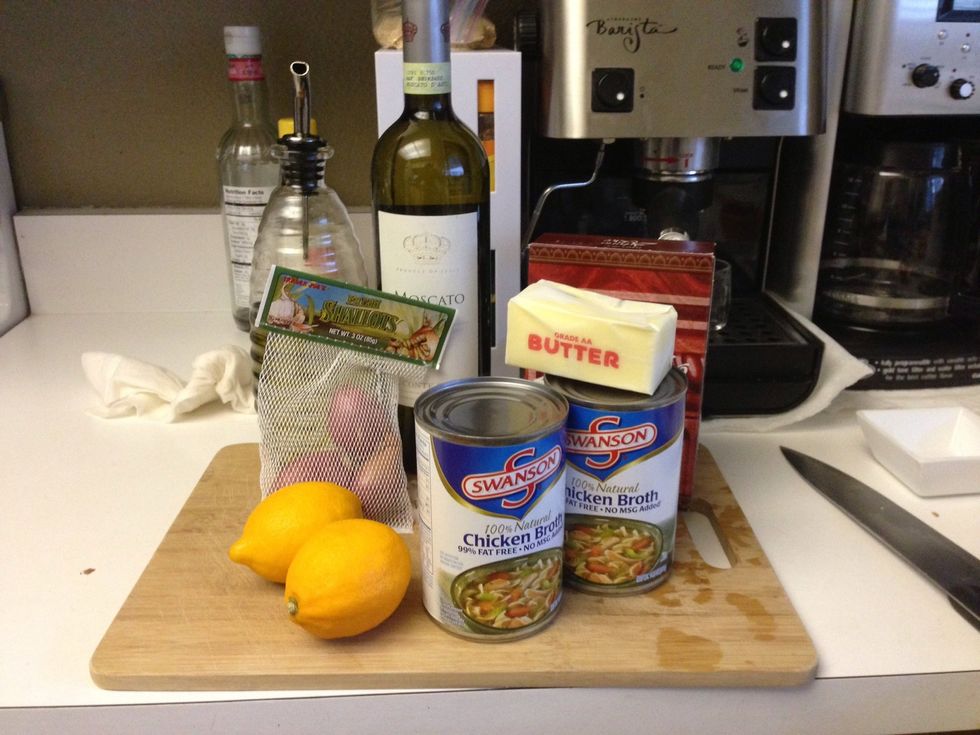 Ingredients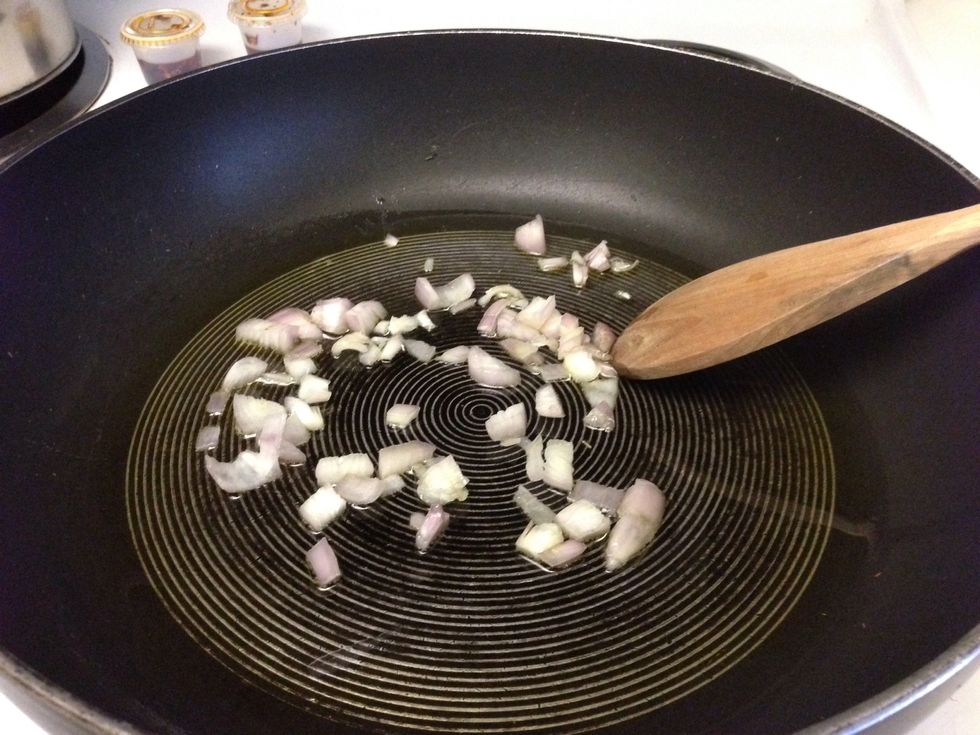 Heat olive oil on pan on medium heat and add shallots. Cook until translucent.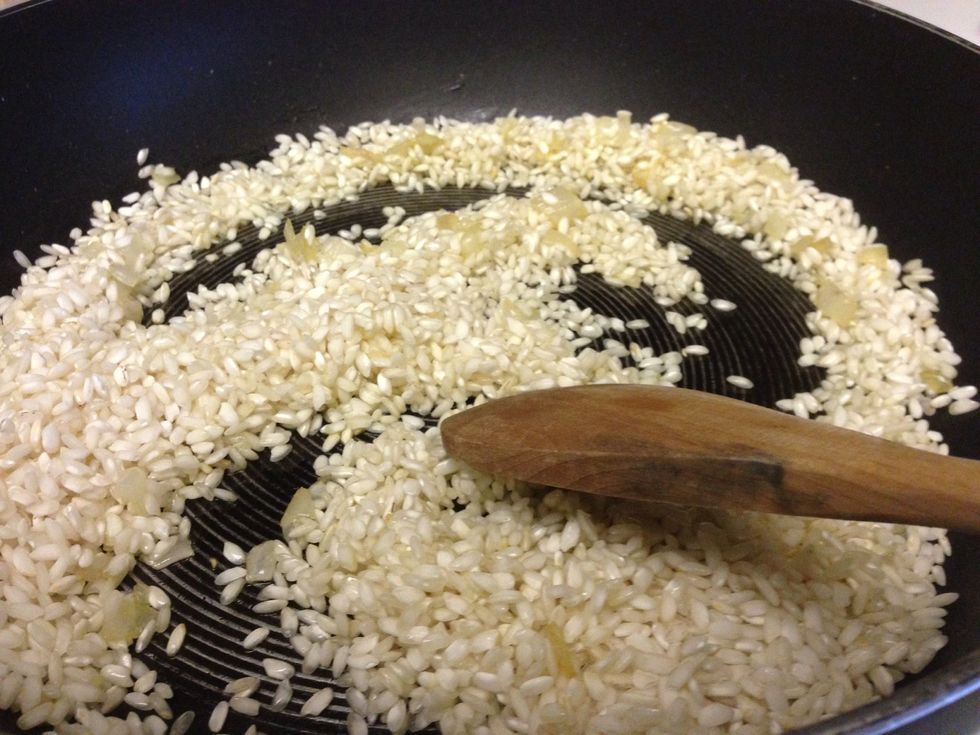 Add the rice and cook for 2 minutes.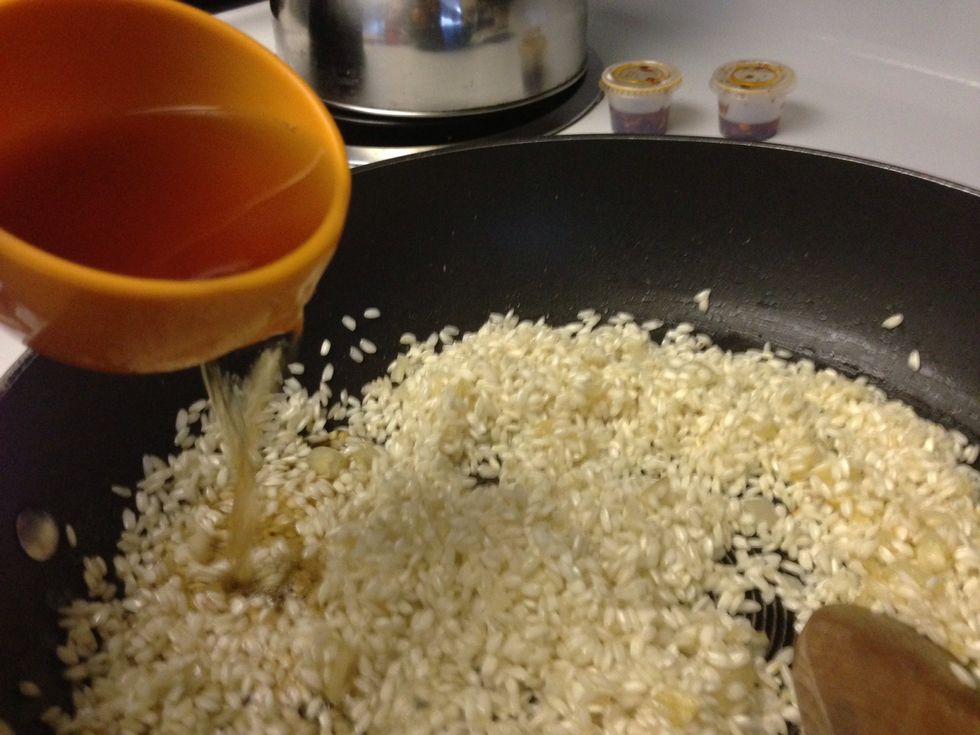 Add wine and stir until fully reduced.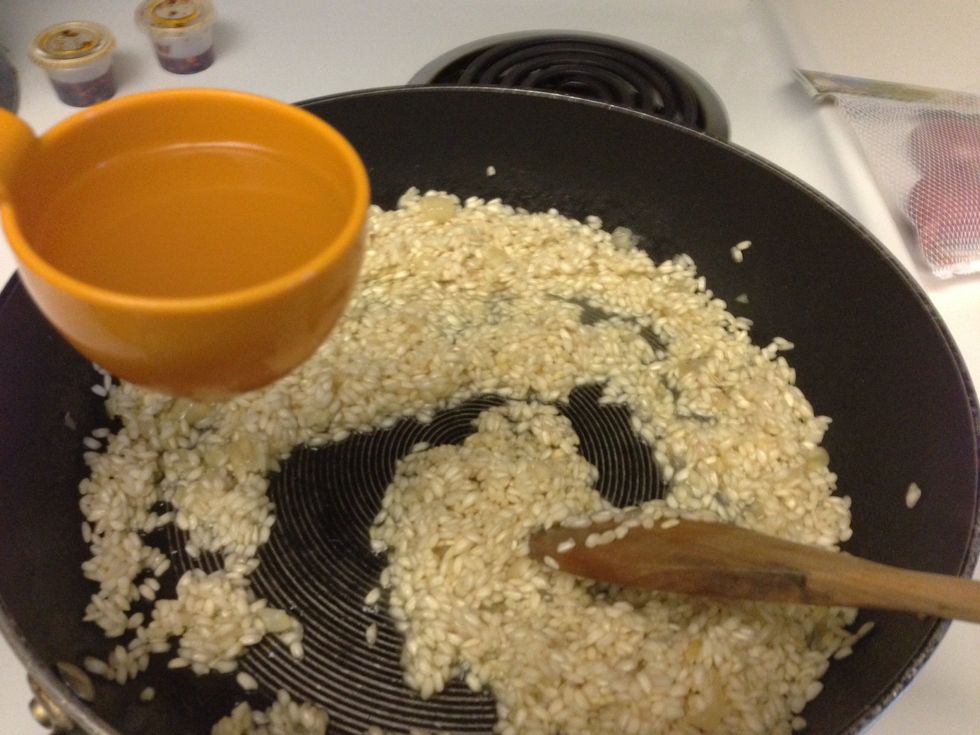 Add chicken stock 1/2 cup at a time waiting until it is completely absorbed before adding another. Stir continuously.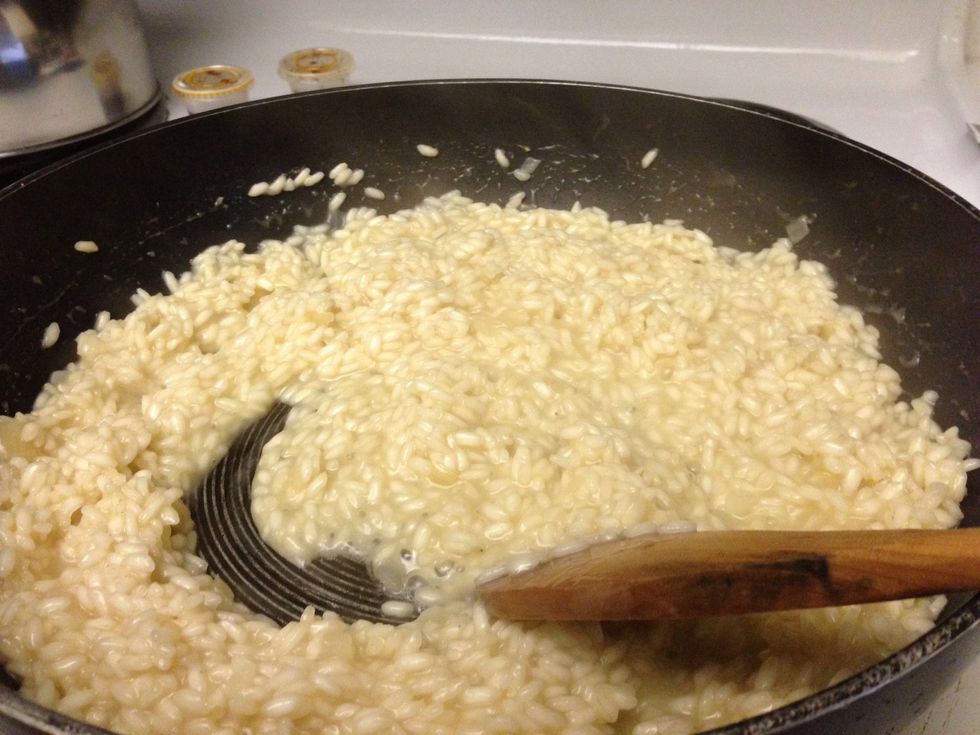 Cook rice until "al dente"
Stir in butter until melted. Then mix in cheese and lemon juice away from the flame.
Plate, drizzle with olive oil, garnish with parsley and lemon zest, and serve.
2.0Tbsp Extra Virgin Olive Oil
1.0 Large Shallot
1/2c Arborio Rice
5.0c Chicken Stock
2.0Tbsp Butter
1.0c Parmeggiano Reggiano
2.0Tbsp Lemon Juice
Chopped parsley
lemon zest
1/4c dry white wine
Los Angeles, New York, Paris