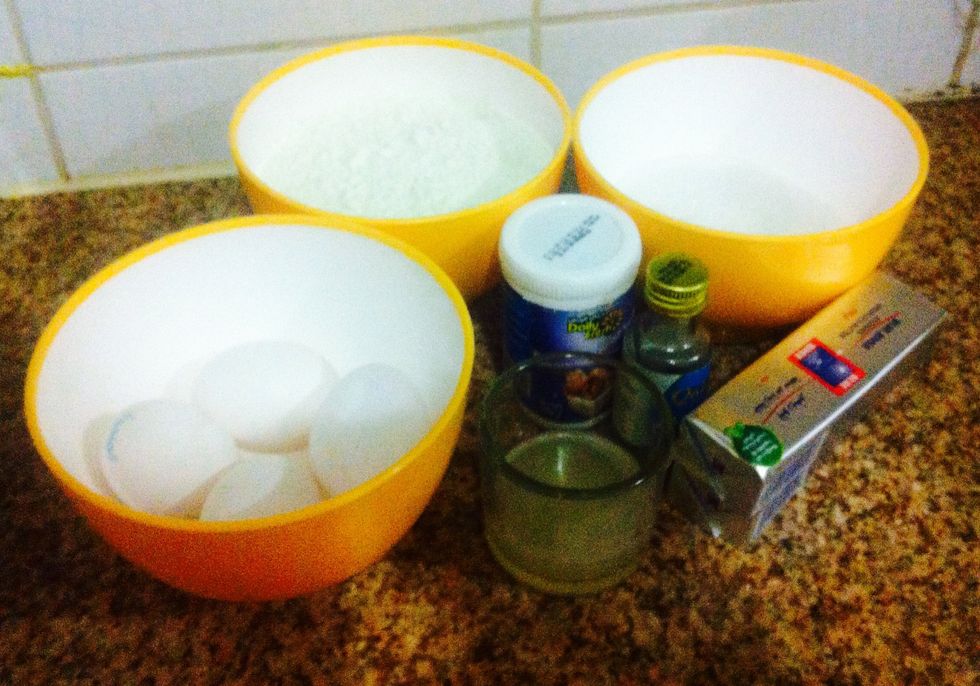 Gather all ingredients for easy access 😊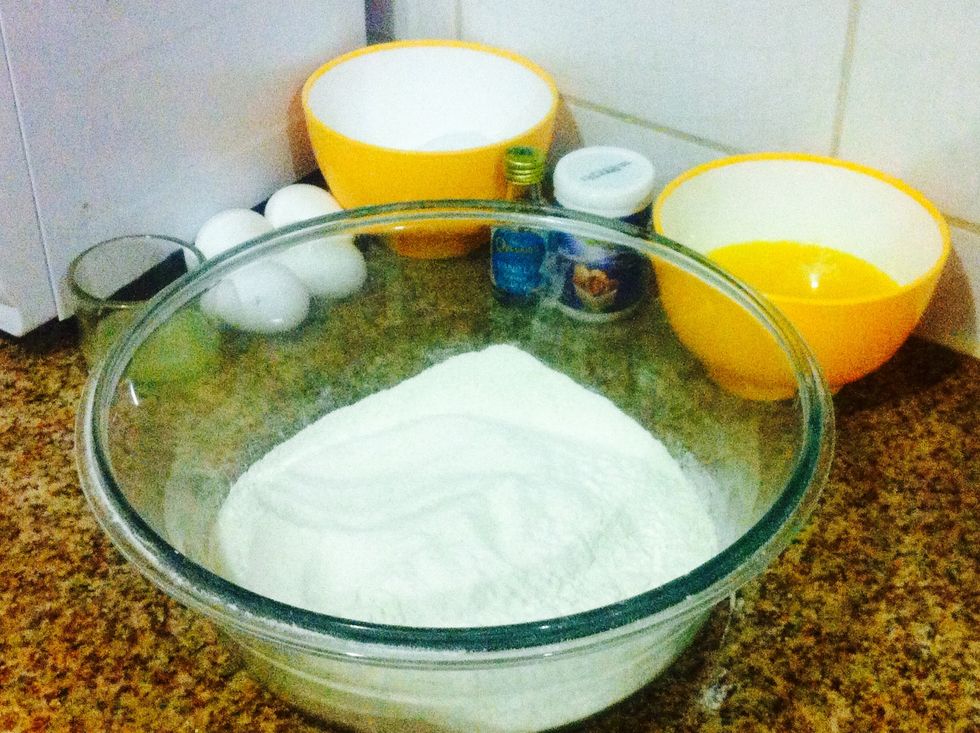 In a large bowl sift together flour, baking powder and salt.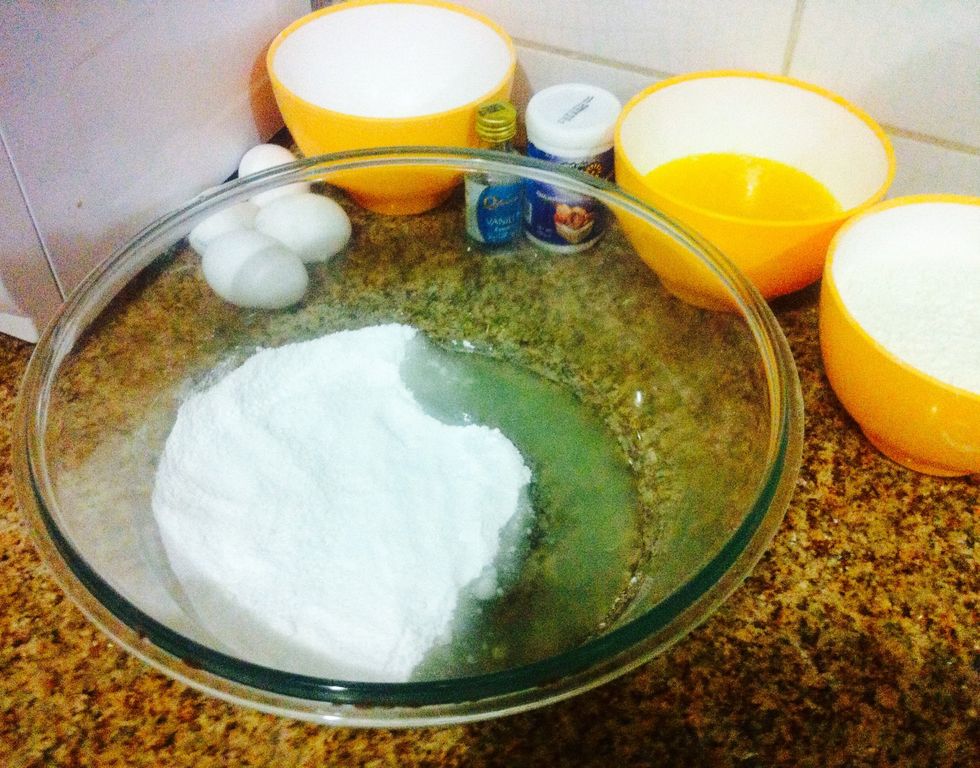 In a separate bowl, mix together sugar and lemon juice with an electric mixer at low speed.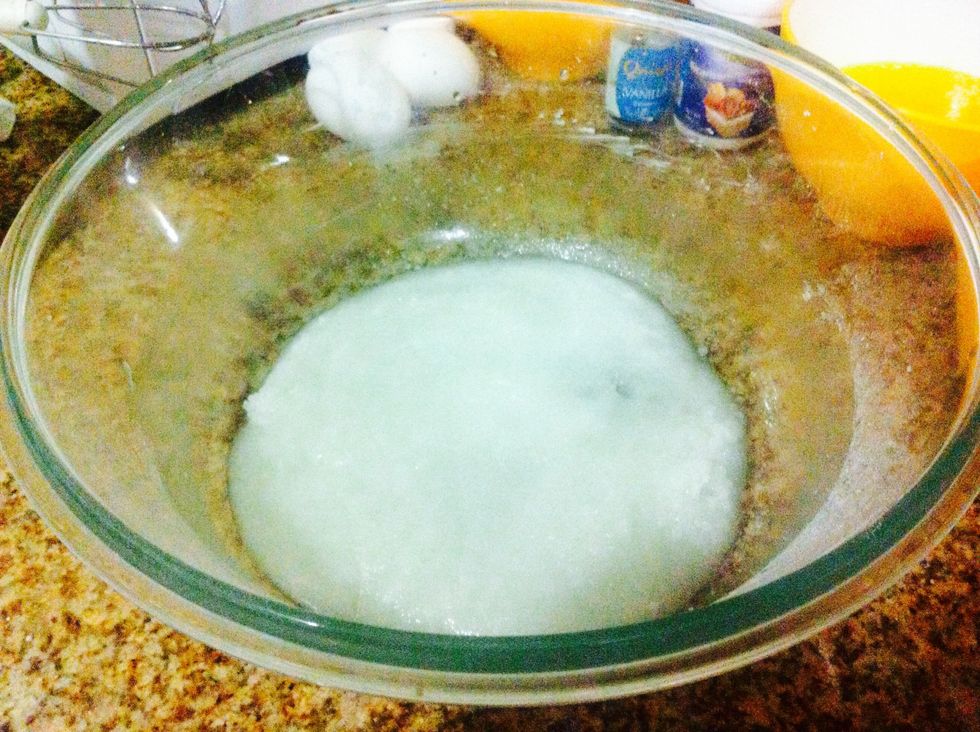 Make sure the sugar is evenly colored.
Then add in melted butter.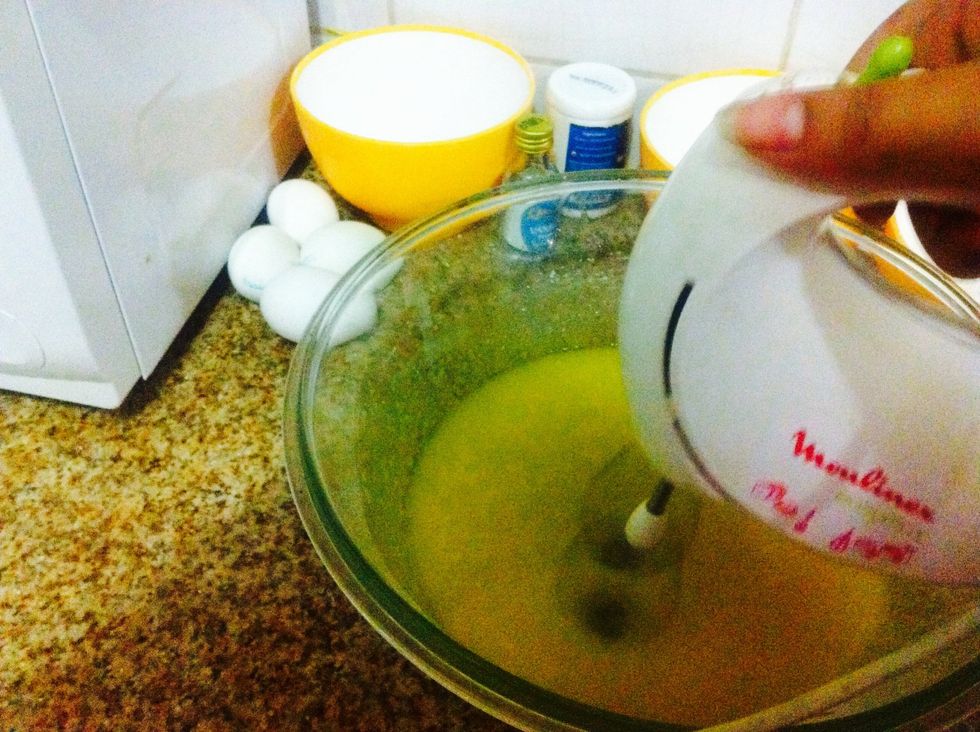 Beat at high speed until pale and fluffy, about 5 minutes.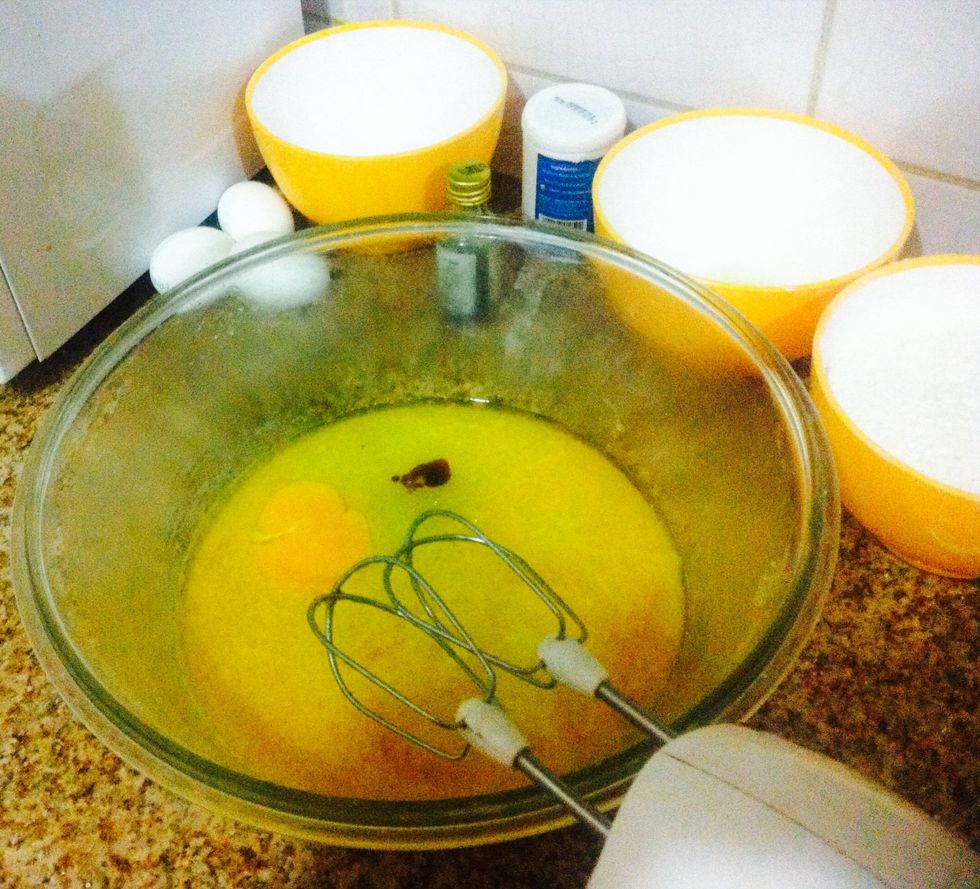 Add vanilla extract and egg. Beat 1 egg at a time at medium speed, scraping down side of bowl frequently.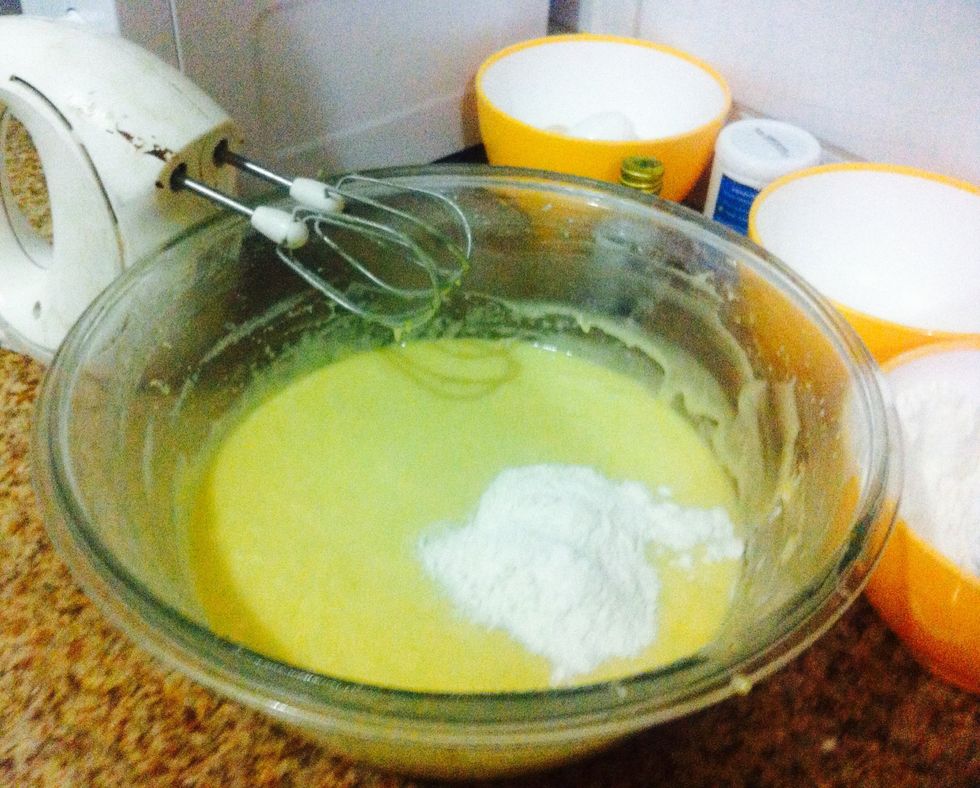 Add spoonful of flour mixture.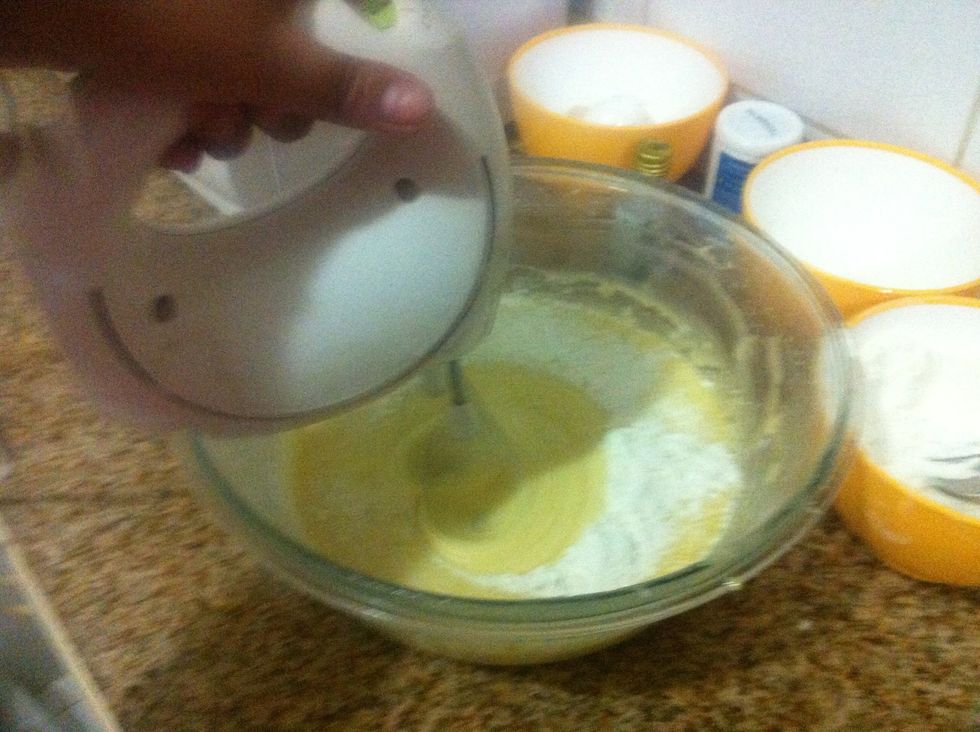 Mix at low speed and keeping adding slowly all the flour mixture until just incorporated.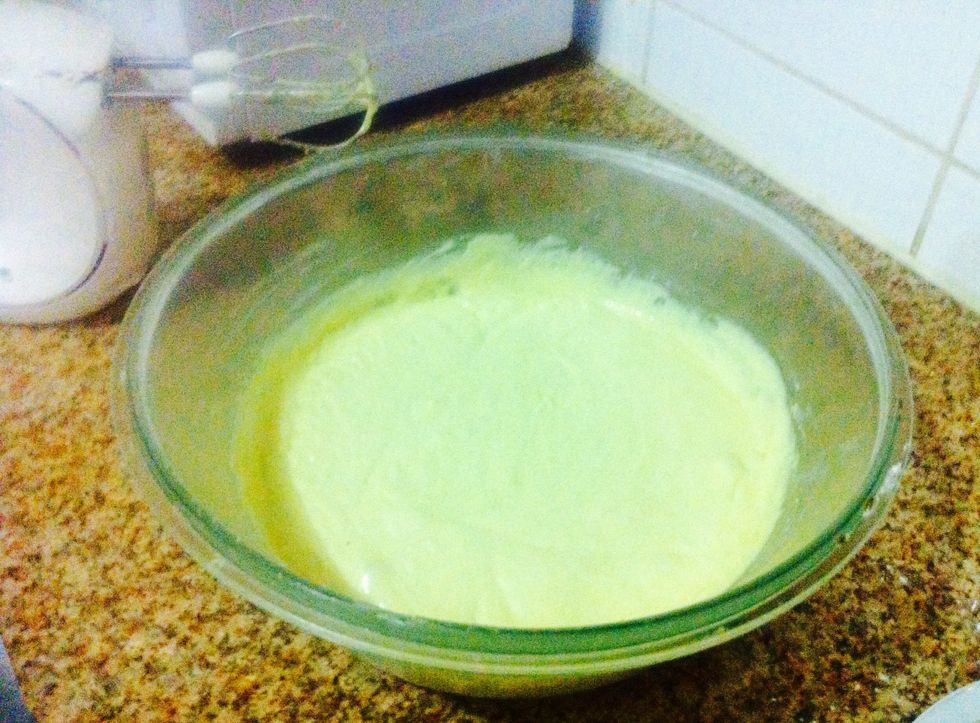 This is how batter will appear :)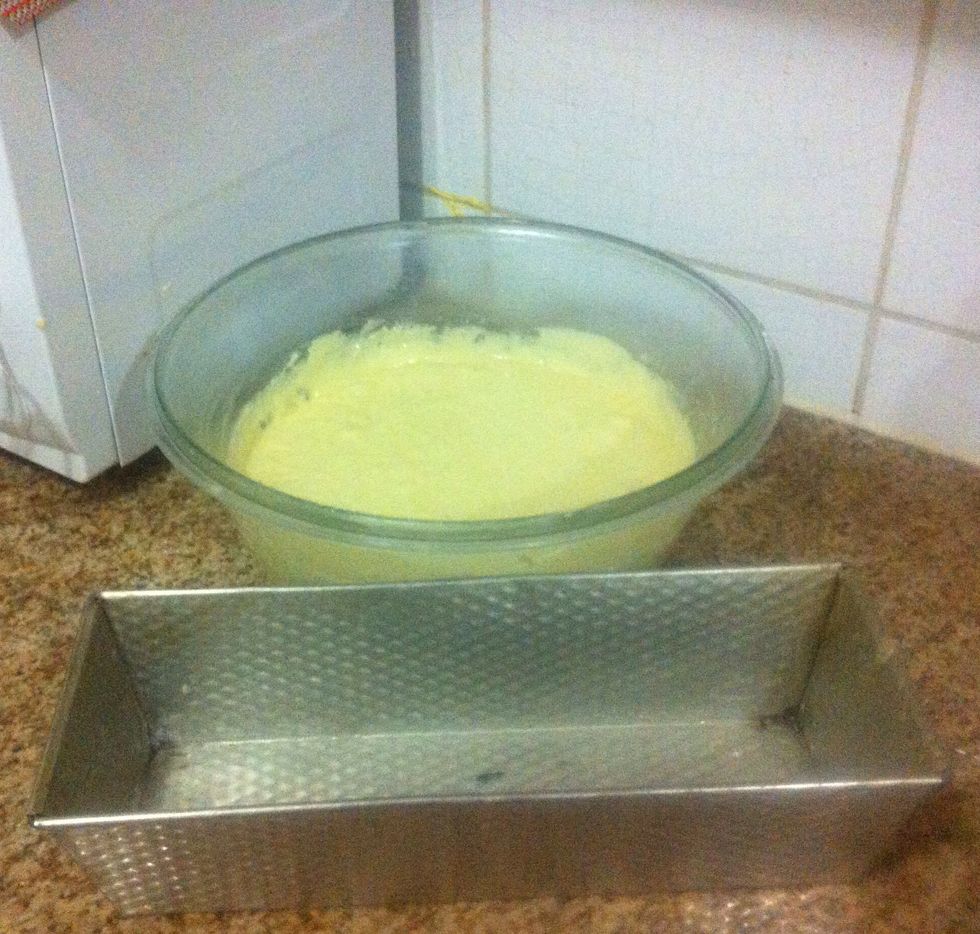 Butter the loaf pan.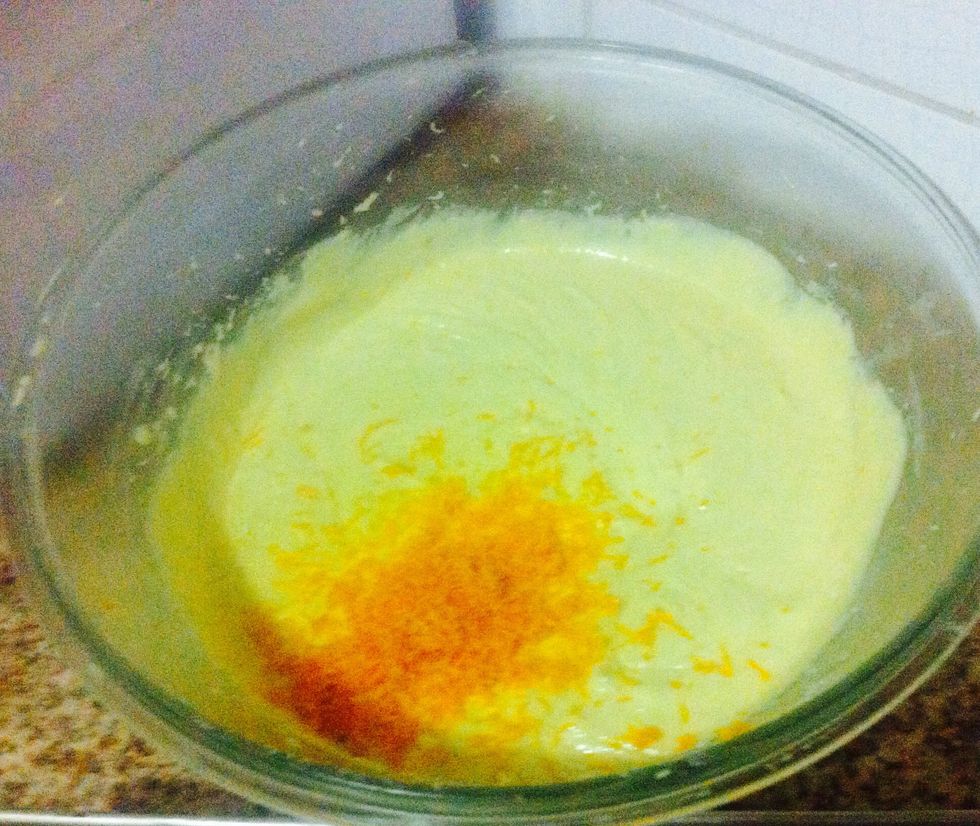 Ok I couldn't resist so I added zest and juice of one orange 😁. Just stir it well or use electric mixer at low speed.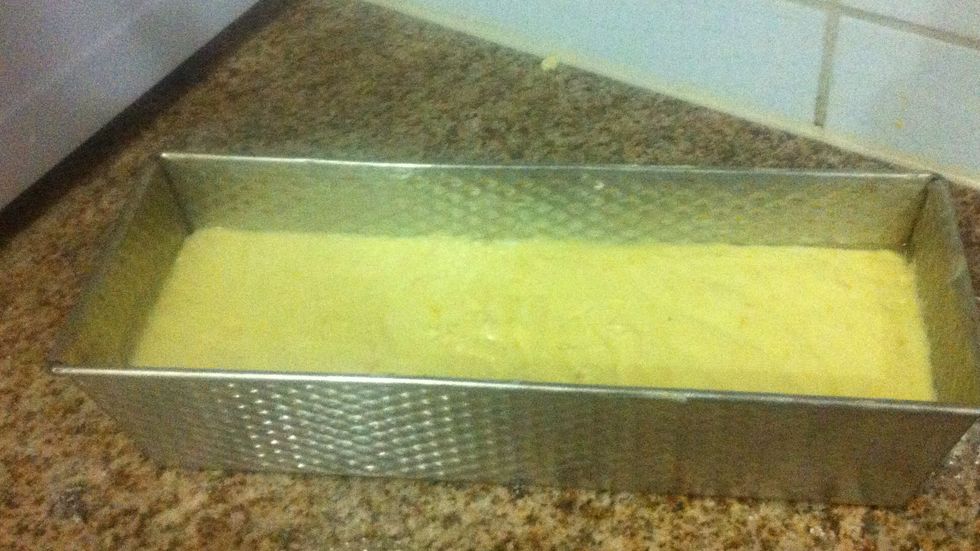 Finally pour the batter into loaf pan.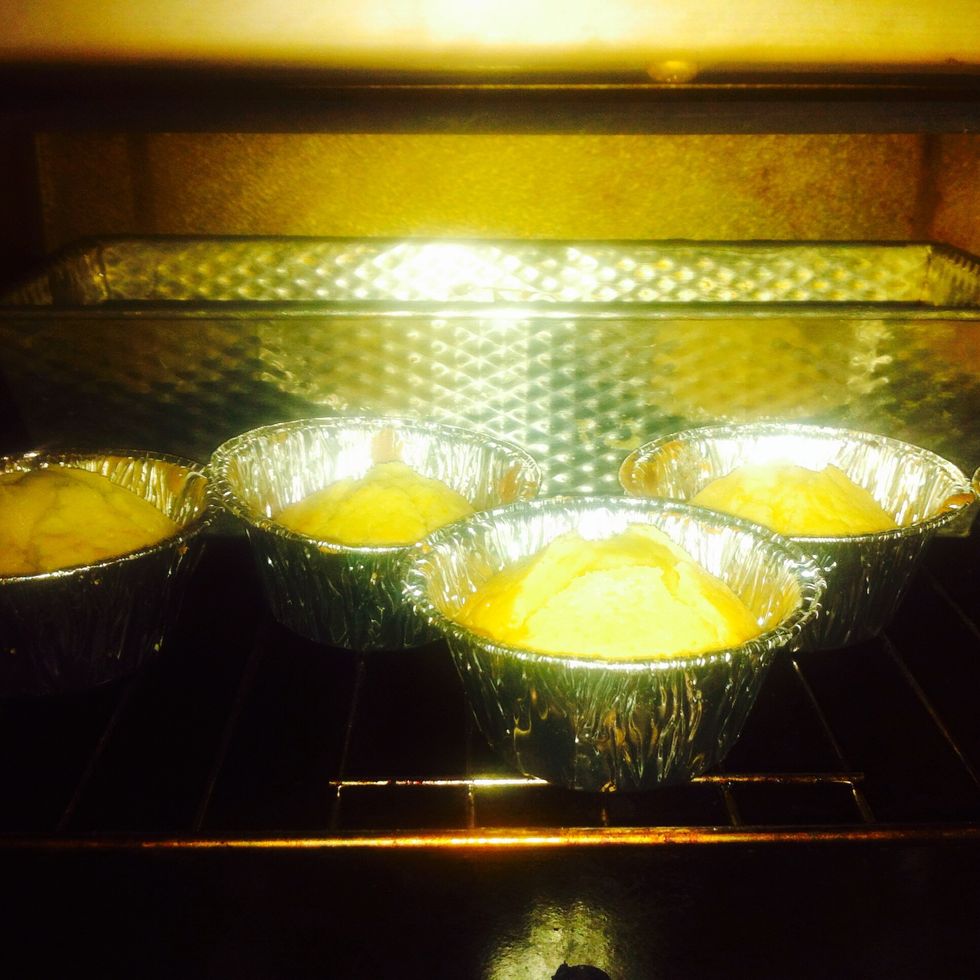 Bake until golden and a wooden stick inserted comes out clean almost 40min. There was little batter left so I used cups for it 😉.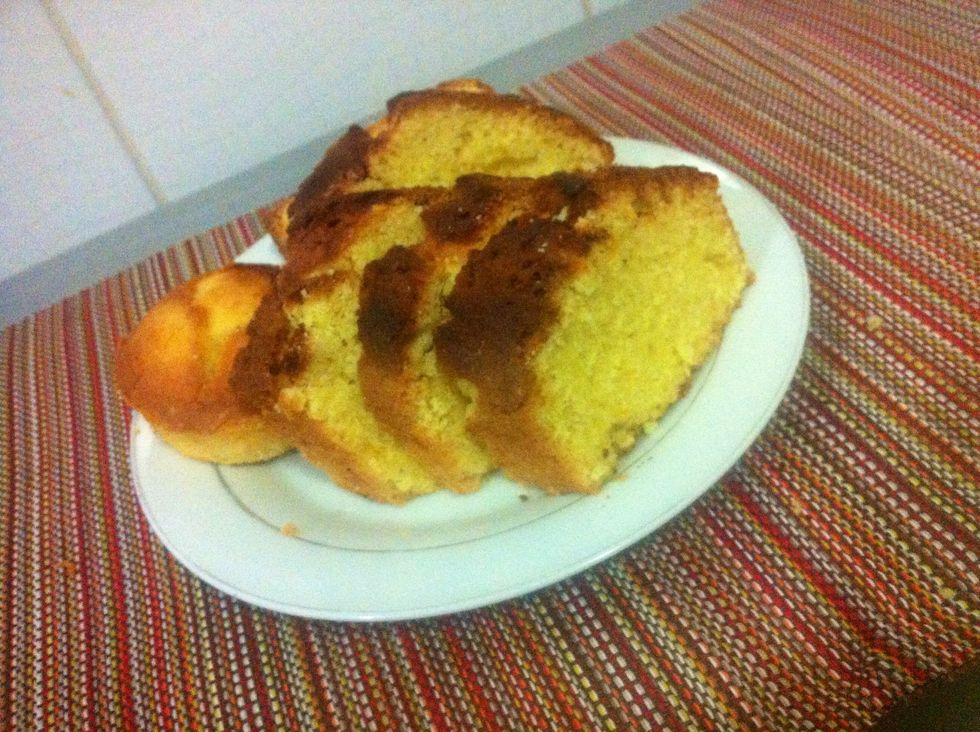 Enjoy with tea or coffee. Best for breakfast on the go.
2.0c Cake Flour(not self-rising flour)
1.0tsp Baking powder
1/2tsp Salt
1.0c Granulated sugar
1/2lb Unsalted Butter
4.0 Eggs
1/2tsp Vanilla extract
2.0tsp Fresh Orange juice
1.0tsp Fresh lemon juice
1.0Tbsp Orange Zest
1.0Tbsp Lemon Zest