Preheat oven to 200ºc.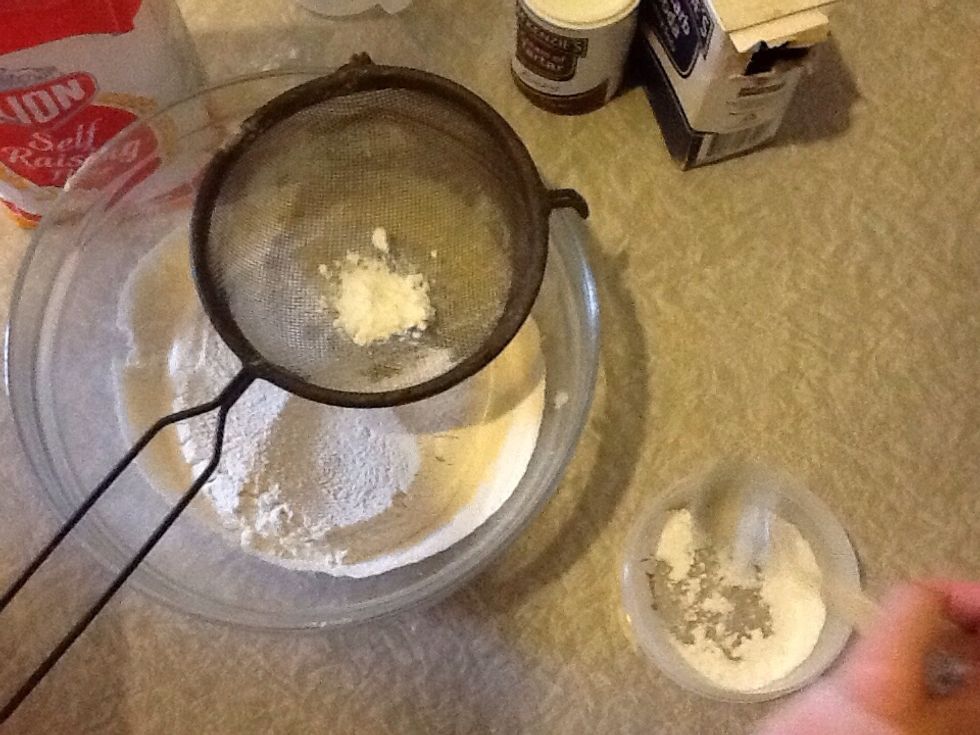 Sift flour and baking powder into bowl.
Put 1 1/2 tablespoons of poppy-seeds into the mixture.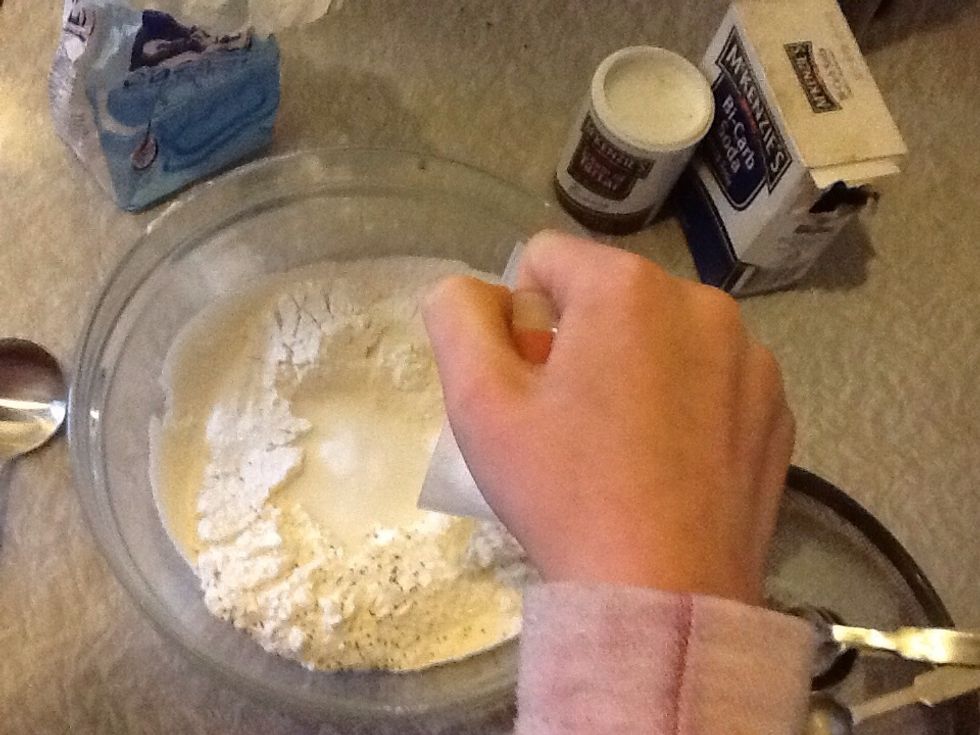 Add sugar, and then stir until mixed.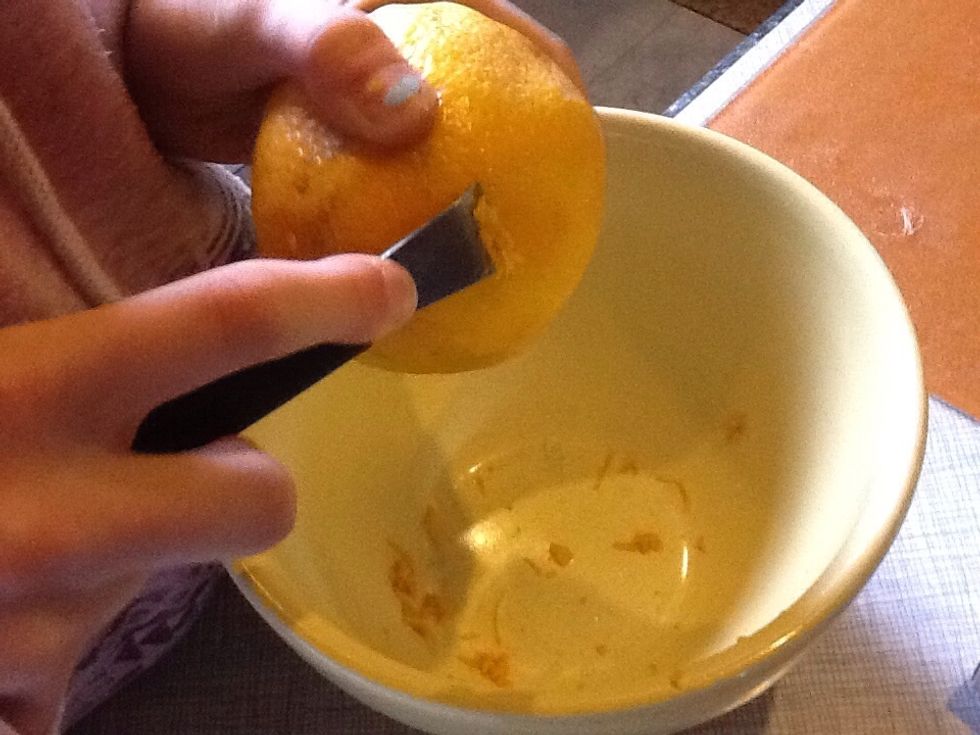 Get 2 teaspoons worth of orange rind.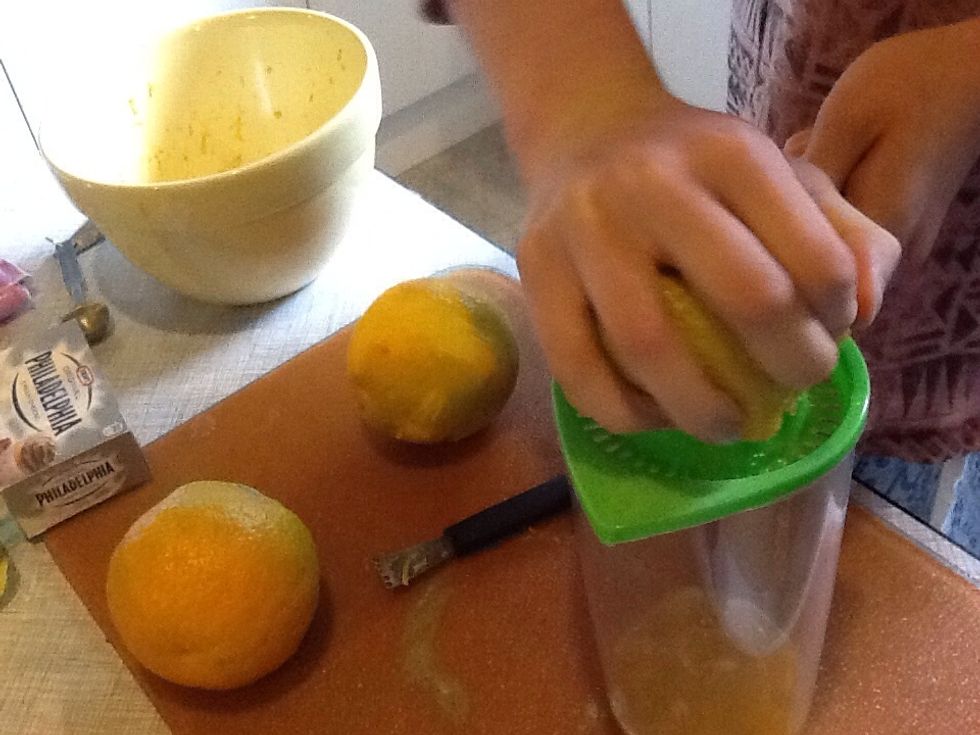 Squeeze oranges into half a cup worth of orange juice.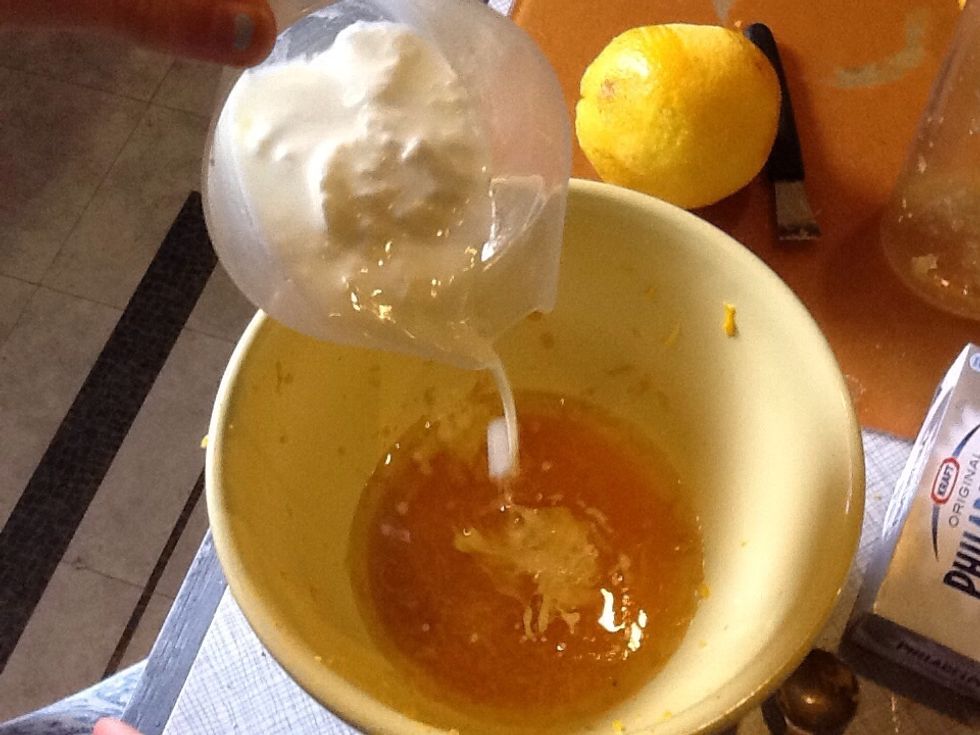 Pour the orange juice into the bowl, and then add 1/3 cups of buttermilk.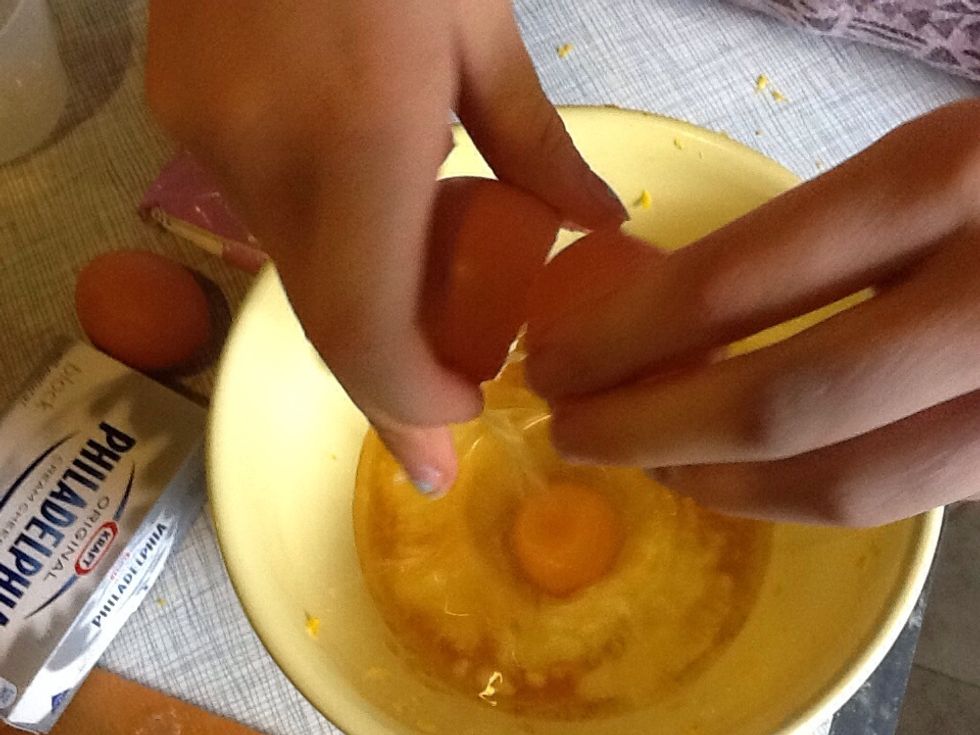 Add 2 eggs to orange juice, buttermilk and orange rind.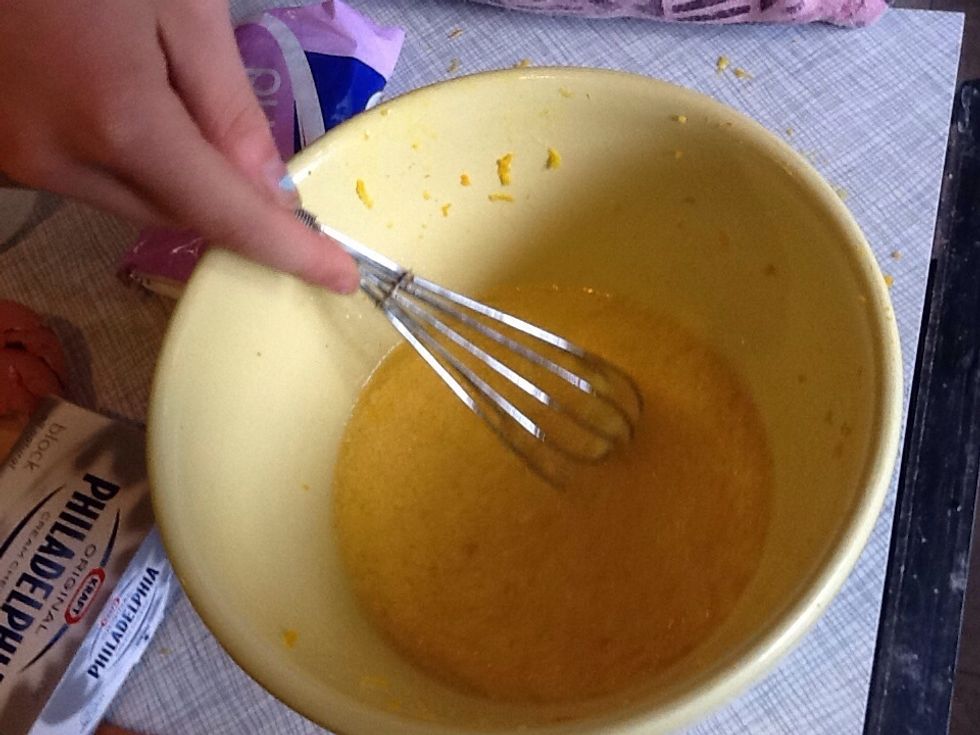 Add 1/3 of extra-light-olive-oil, and then lightly whisk until all is combined.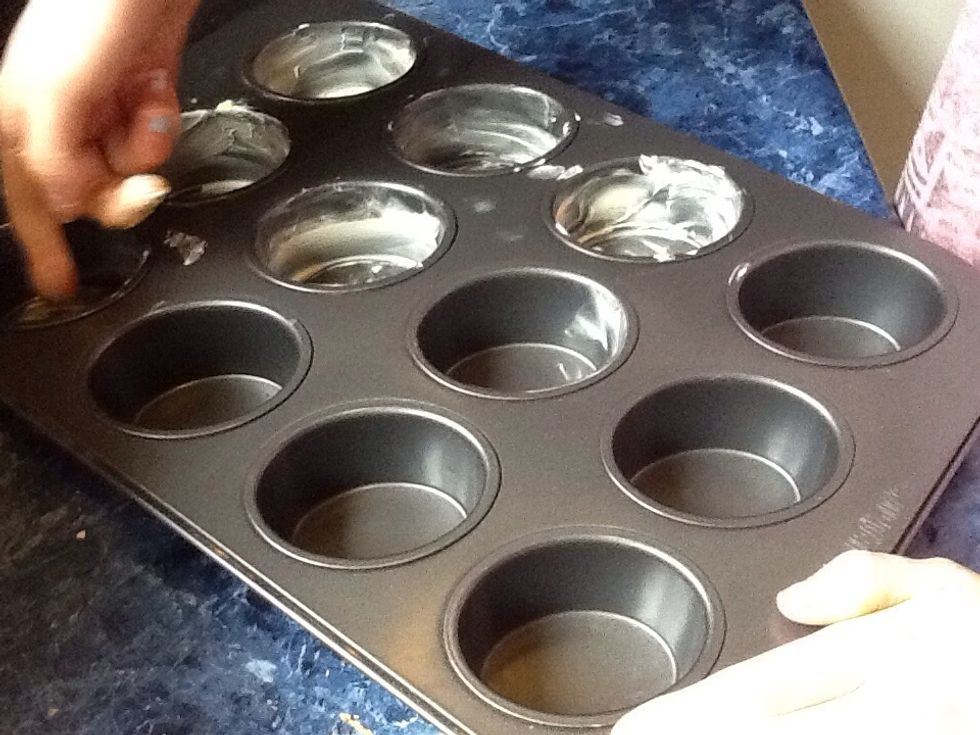 Butter all cupcake cases.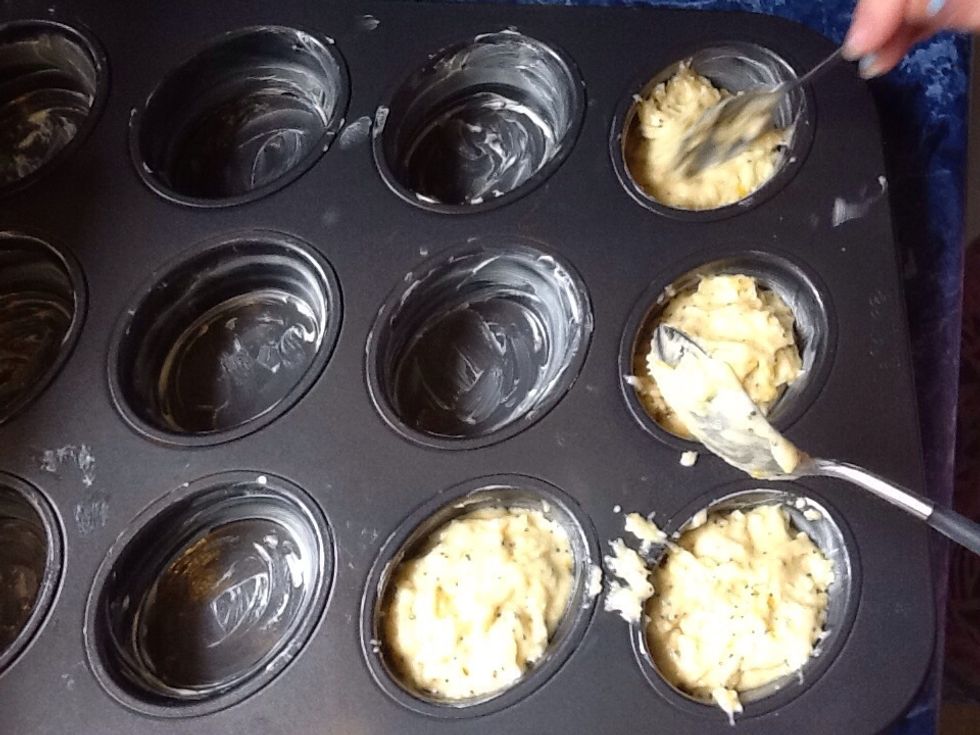 Fill cases with mixture until they are 3/4 filled.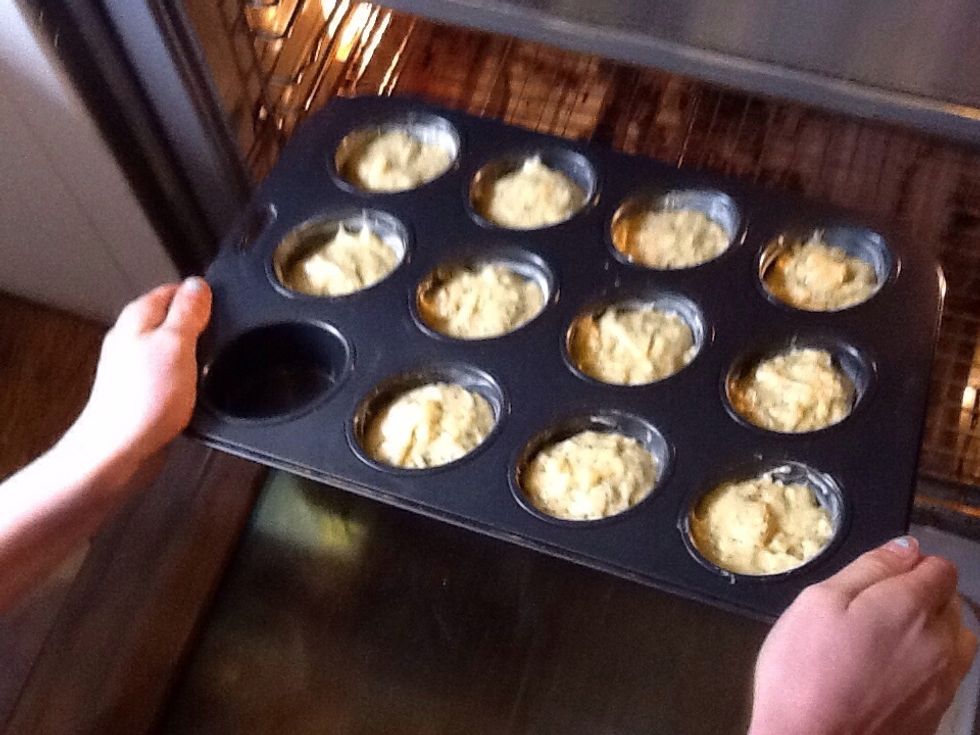 Put cupcakes in the oven for 15-20 minutes.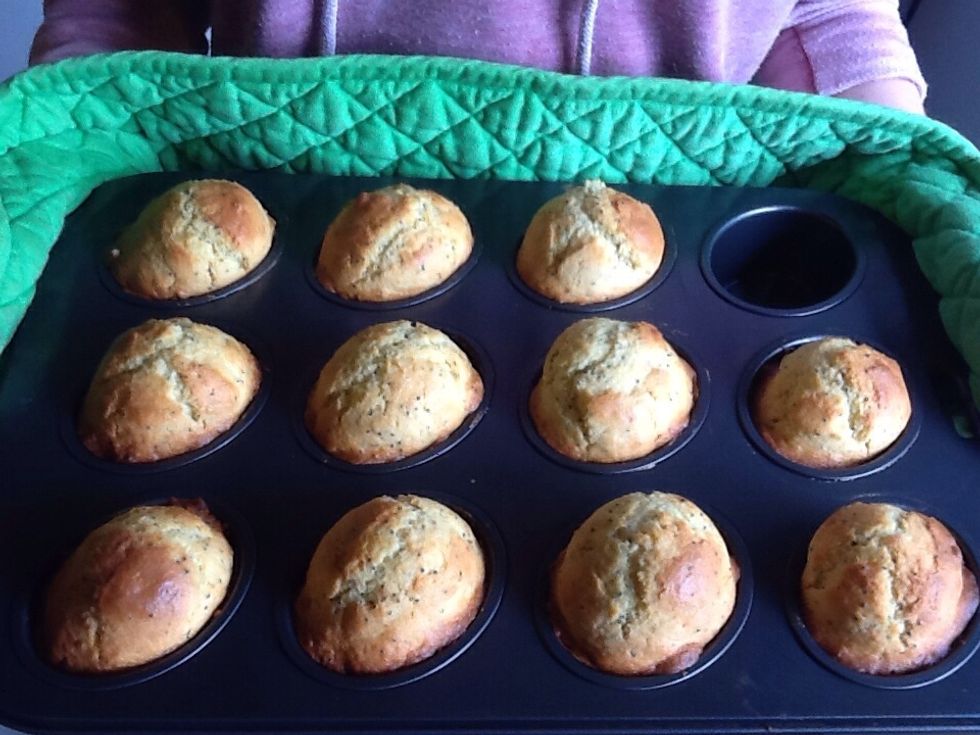 Here they are out of the oven.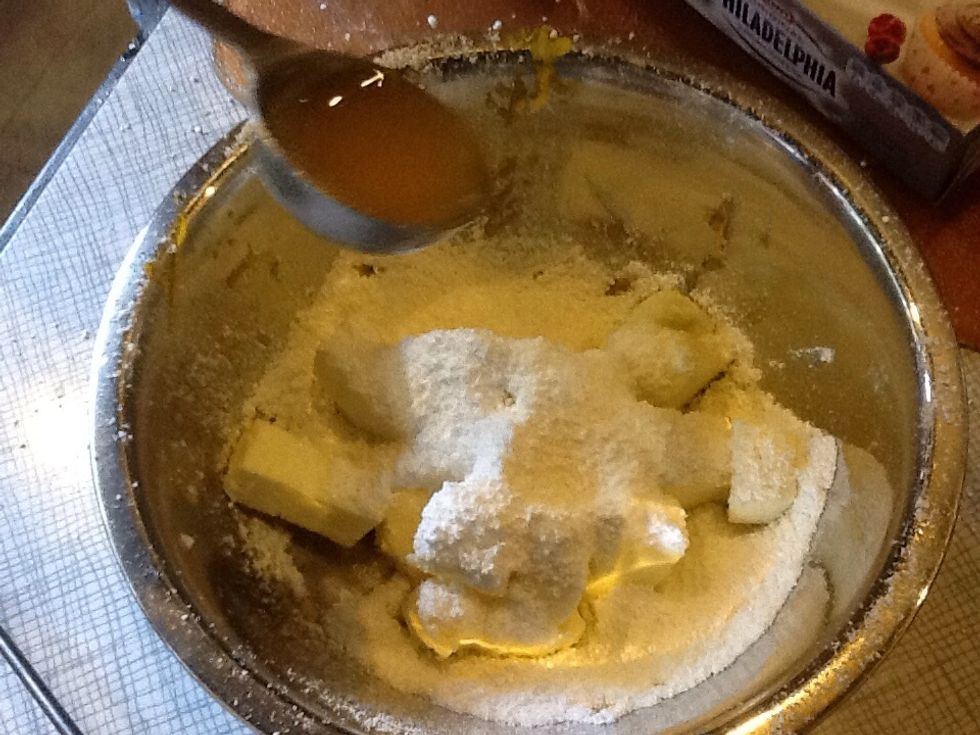 Now for the icing. Add 100g's of cream cheese, 1/4 of icing sugar, a teaspoon of orange juice and a teaspoon of orange rind.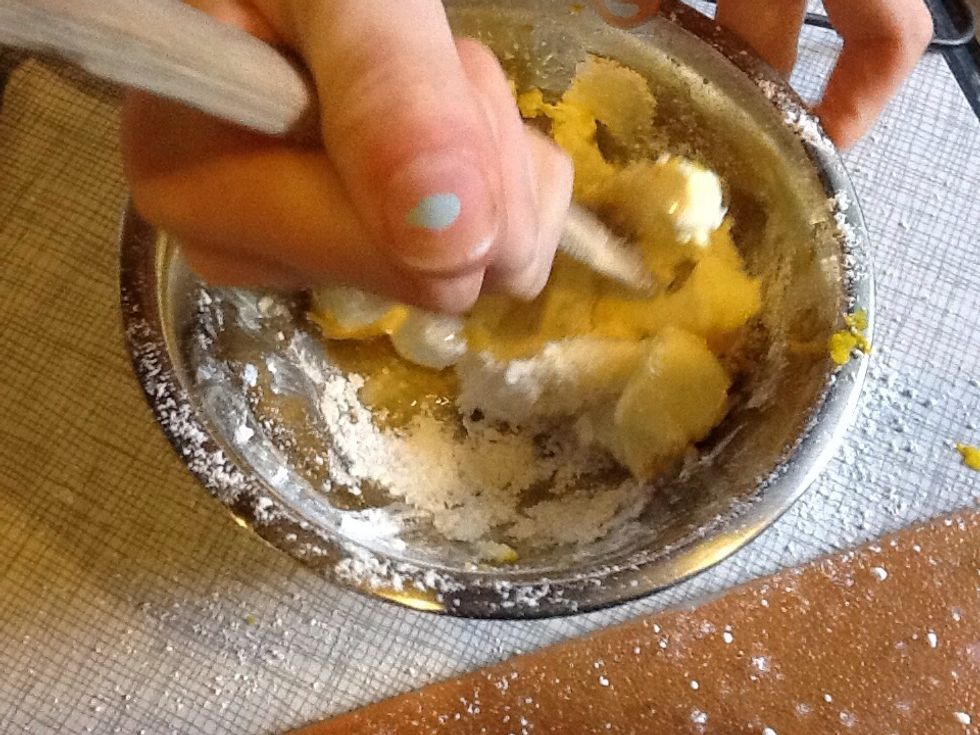 Now mix together with a wooden spoon until smooth.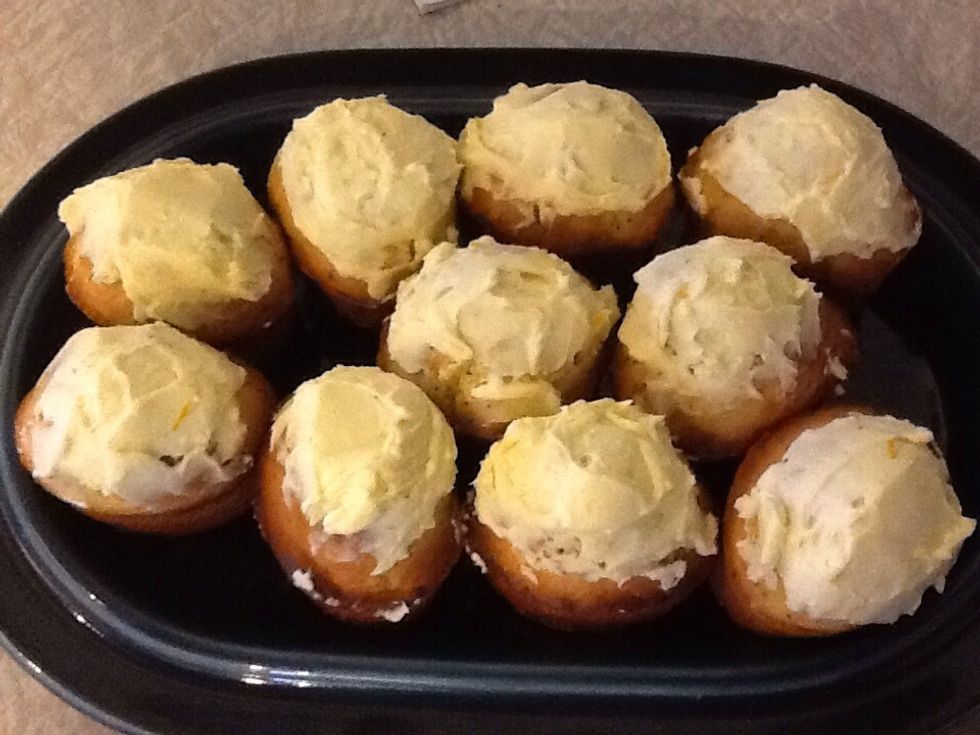 Now add them onto the muffins, and you've finished!
The creator of this guide has not included ingredients