Mix the cookie crumbs (any flavor you like) with the butter. Use your hands.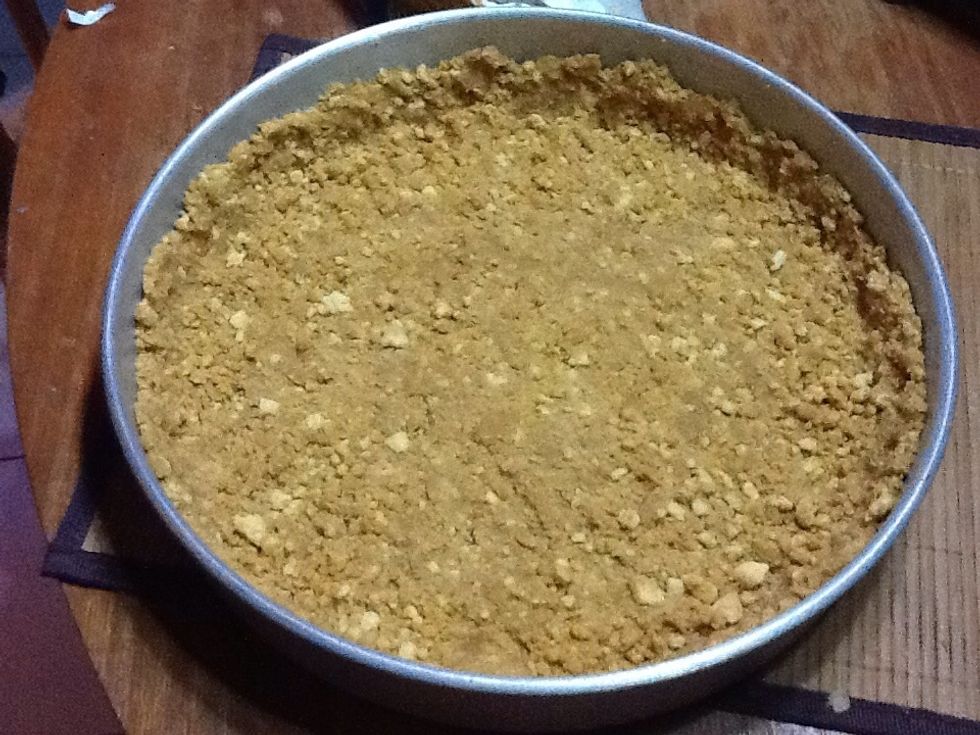 Use it as the pie shell.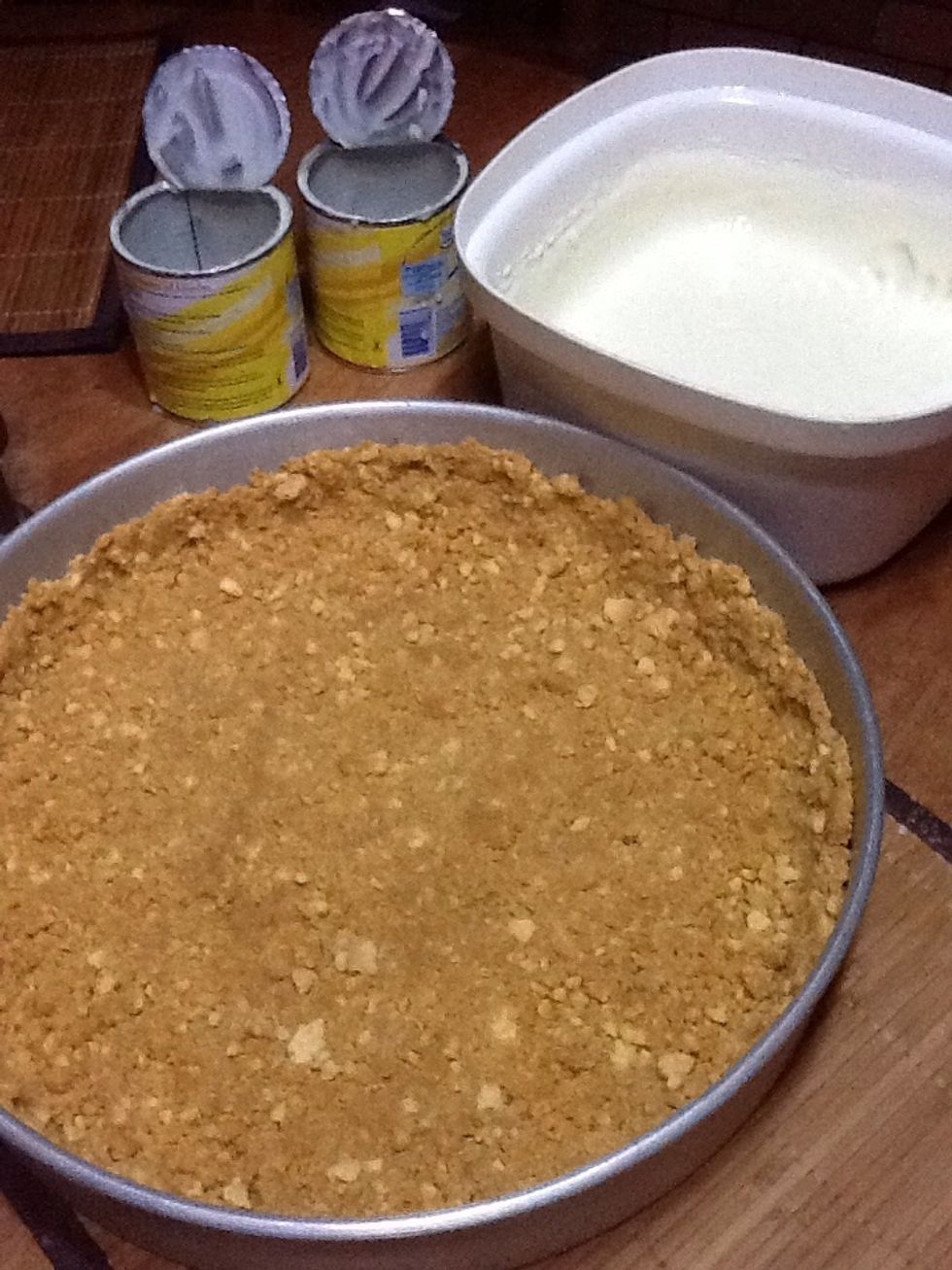 Mix the Condensed Milk with the Lemon Juice. Cover the shell with it.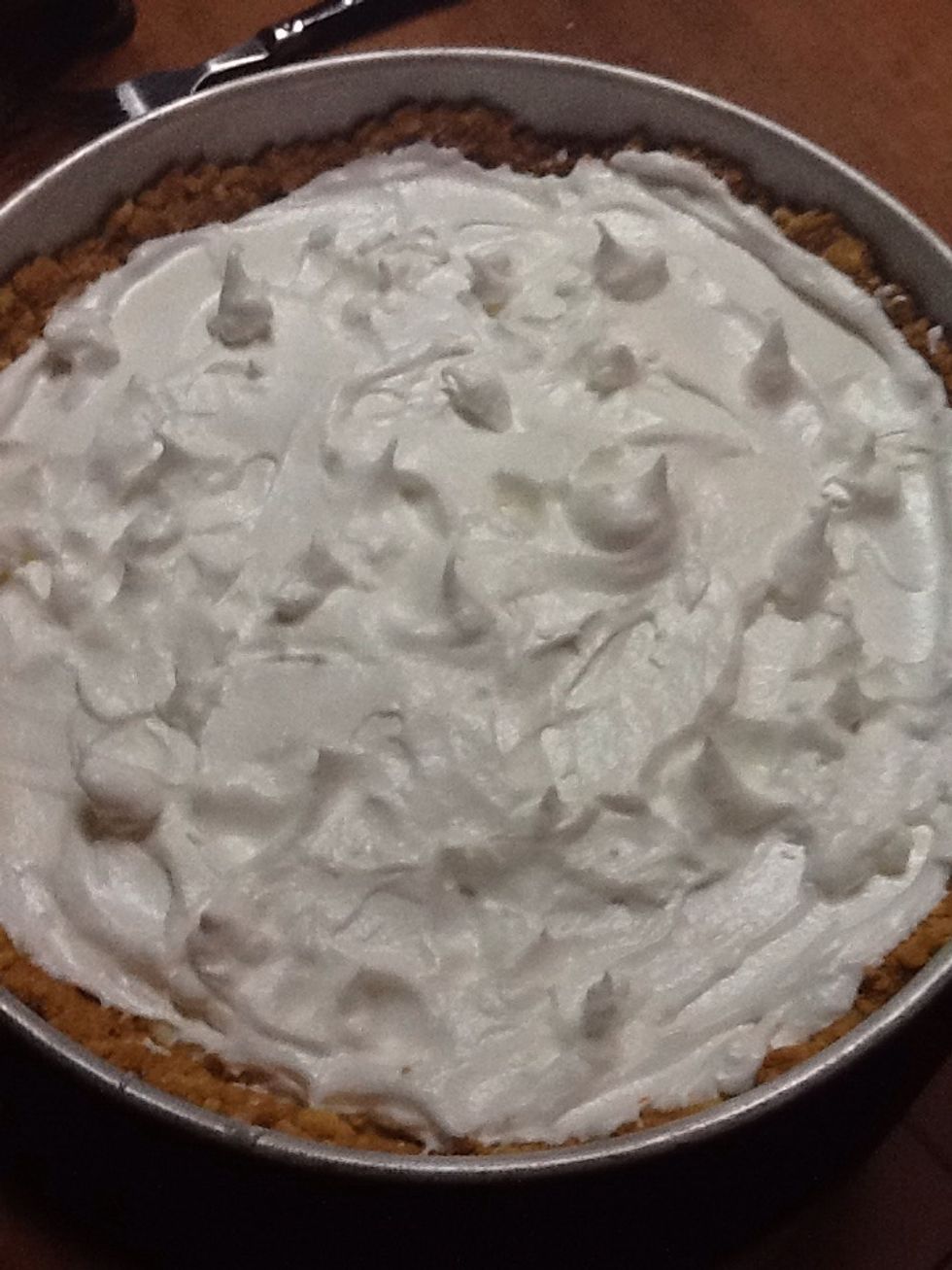 Cool the pie while you make the Meringue. Mix the Egg Whites with a pinch of Salt and 1/2 cup of Sugar. Cover the pie with the mix.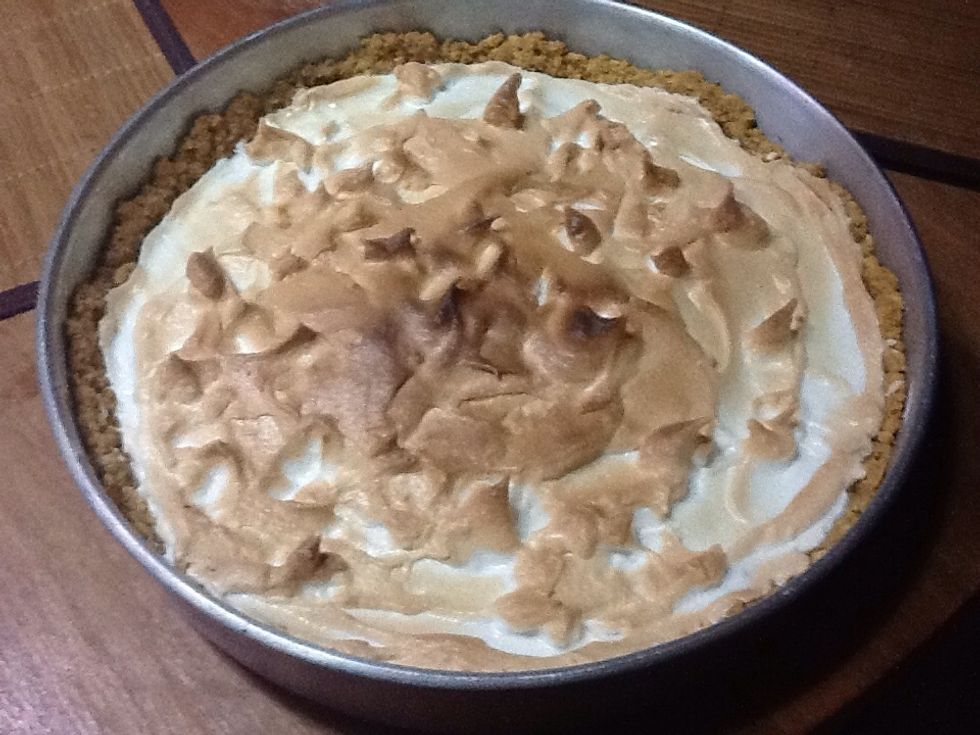 Optional: bake the pie for 5 minutes or until you brown the Meringue. Wait until it's cold (if you can!)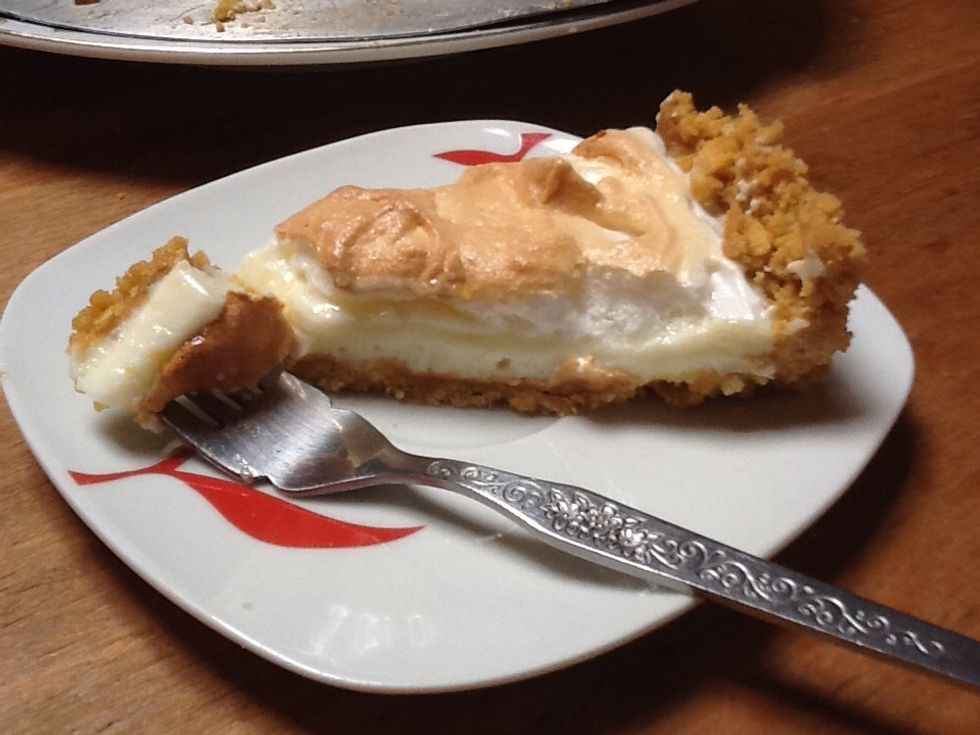 Enjoy it! 💕
3.0 Packs of Cookies
200.0ml Lemon juice
125.0g Butter
800.0ml Condensed milk (2 cans)
3.0 Eggs
1/2c Sugar
1.0pch Salt