Please note that the first 4 ingredients are for the pie crust.
Mix flour and sugar.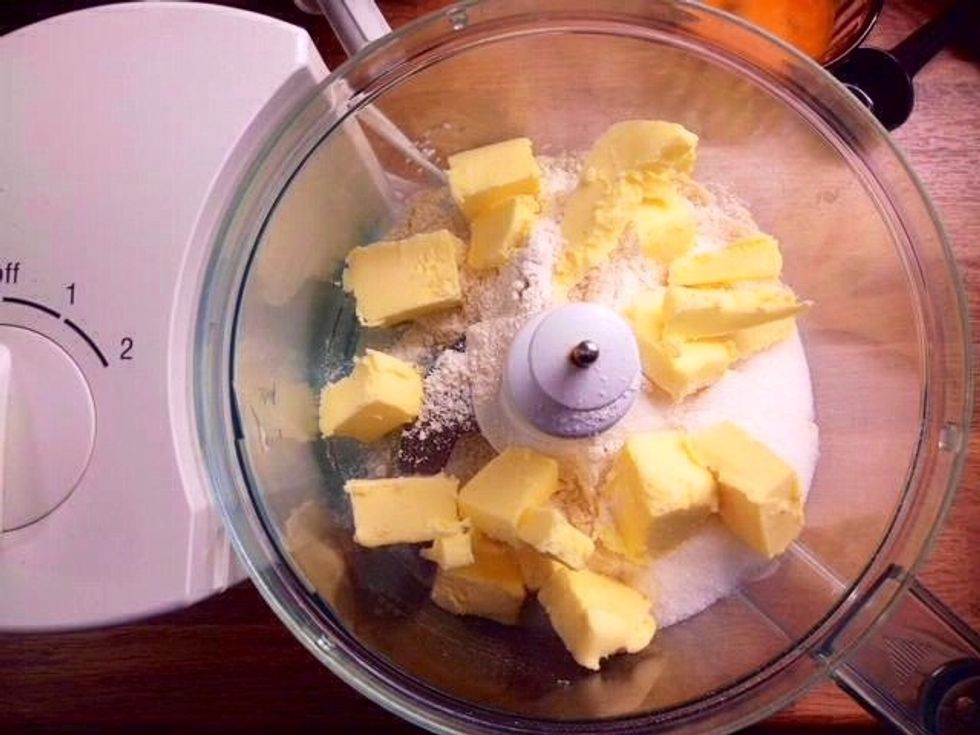 Add the butter..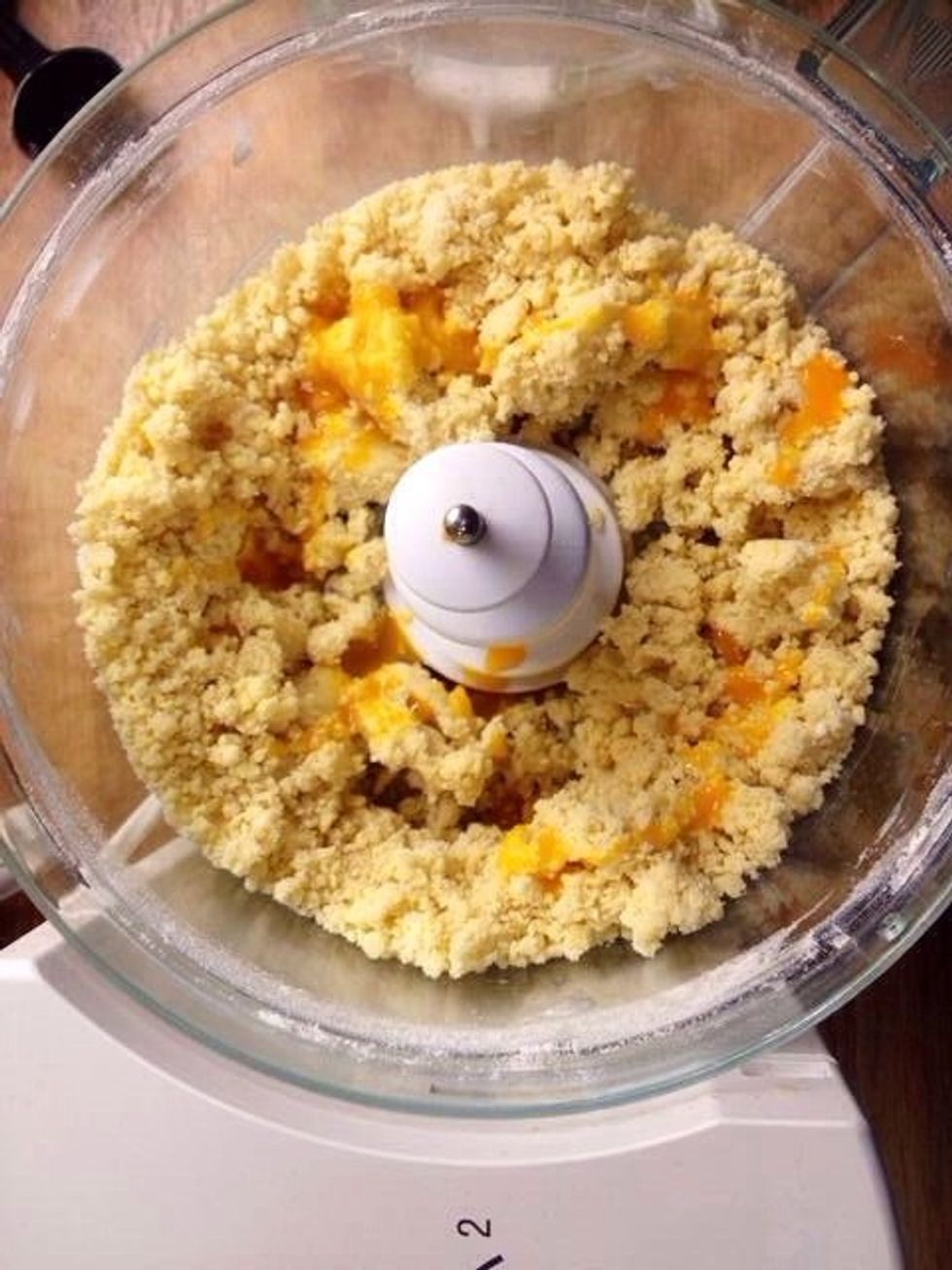 And the egg yolk. If you really like lemon, also add some grated lemon peel to the dough.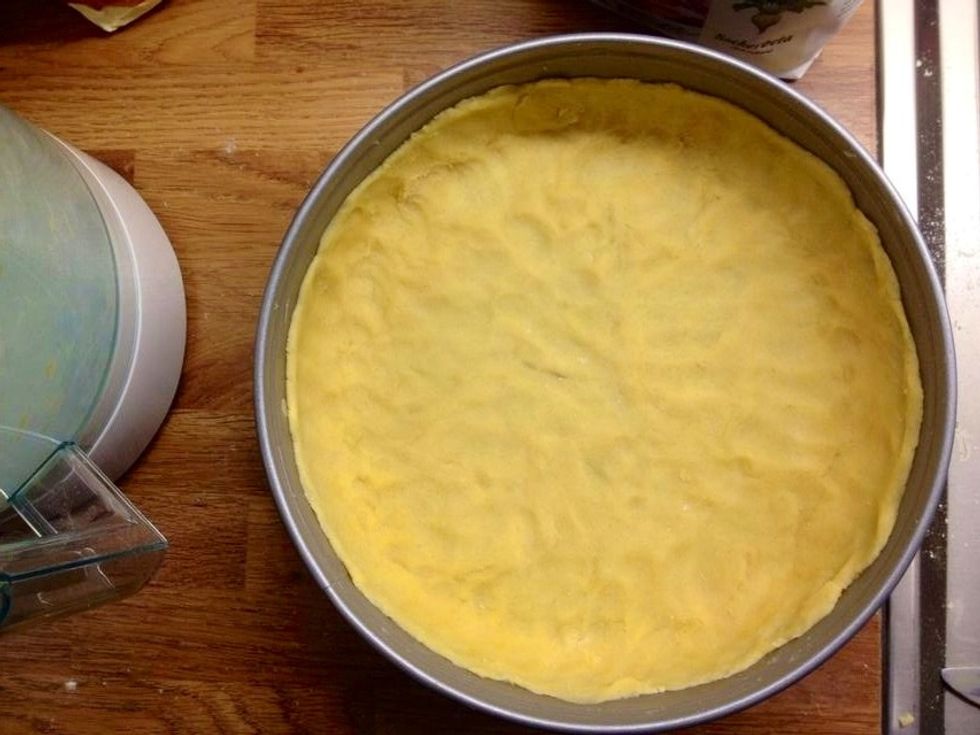 Flatten out the dough into the cake mold. Put in the fridge for 30 minutes.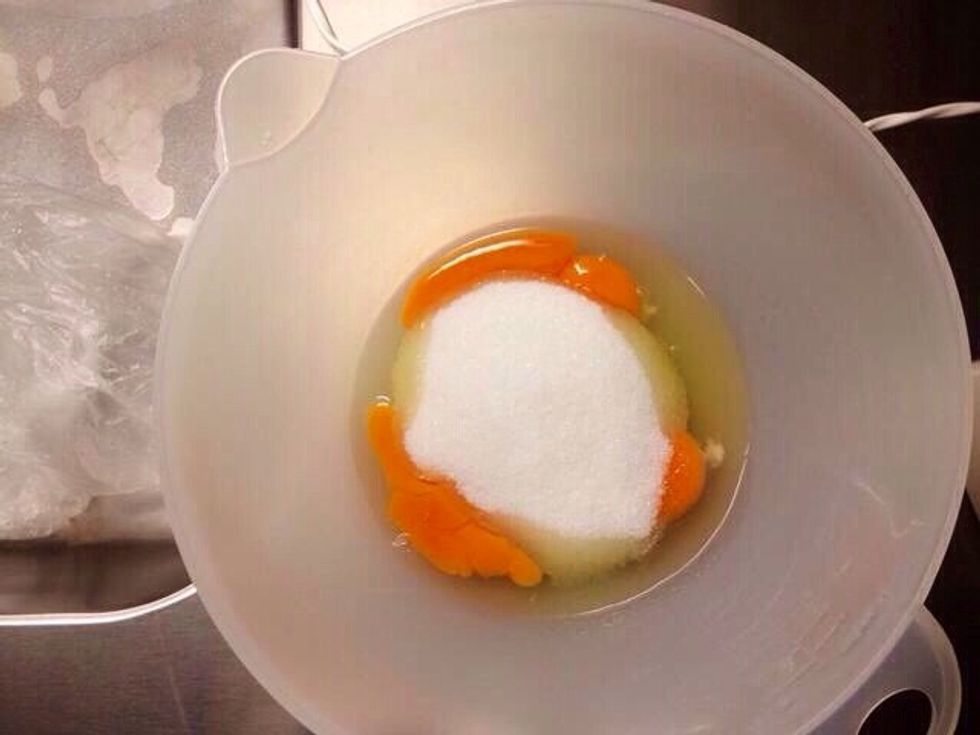 While the crust is in the fridge, use an electric beater to mix eggs and sugar. Add the Bourbon vanilla (or vanilla extract) and the juice of 1 lemon & 1 lime, as well as the peel.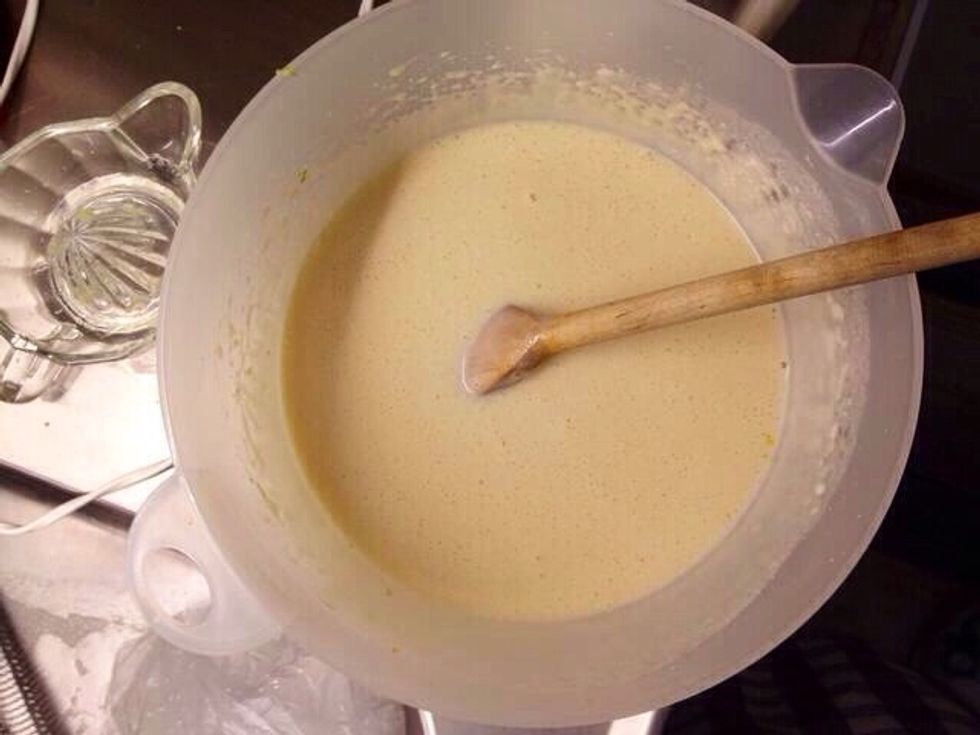 Then add the rest of the ingredients; the flour and the cream. Stir. Take out the crust from the fridge and pour in the cream filling.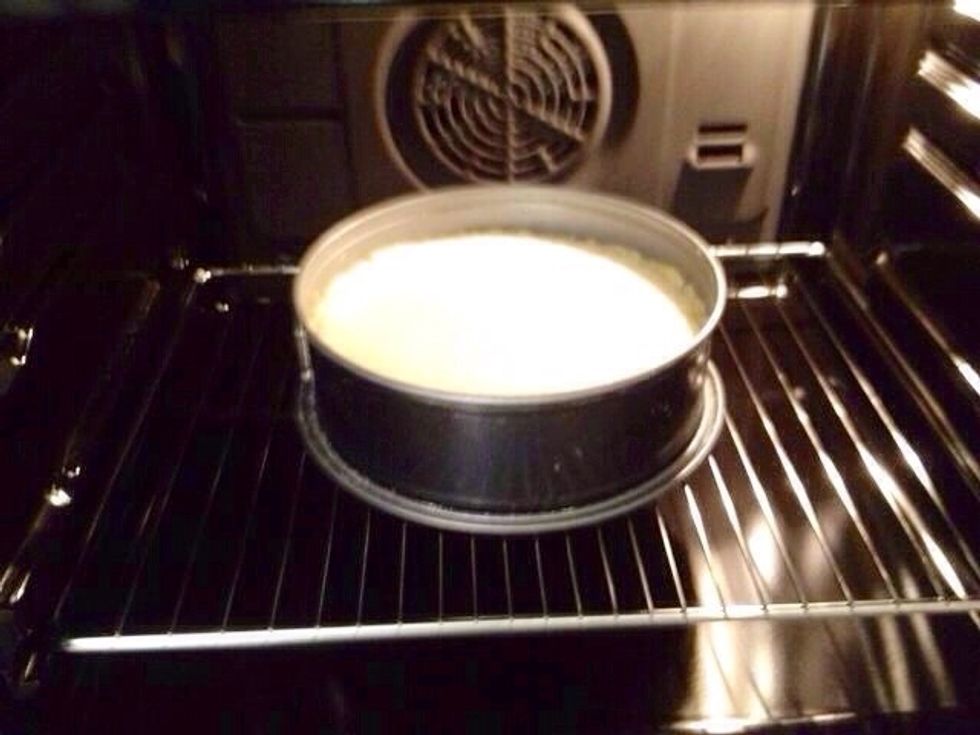 Bake the pie in the oven; for about 40 minutes at 225 degrees C. Keep an eye on it since you might need to cover it with foil after a while.
Golden brown! I cannot wait to try it but it tastes better cold than warm. Keep in the fridge for a few hours. Before serving, dust it with confectioners' sugar.
We ate it with berries and whipped cream and it was DELICIOUS!
300.0ml Wheat flour
2.0Tbsp White sugar
125.0g Butter
1.0 Egg yolk
200.0ml Sugar
3.0 Eggs
2.0Tbsp Sugar
1.0tsp Bourbon vanilla powder
1.0 Lemon
1.0 Lime
2.0Tbsp Wheat flour
200.0ml Cream (36-40% fat)
Karin Siöö
Lives in Sweden. Gets inspiration from trips, blogs & international students I meet at work.