Make a juicy Lemon Pepper, Paprika, Thyme & Lemon Juice marinade that will give you and amazing quick Chicken breast to add to your meals..
289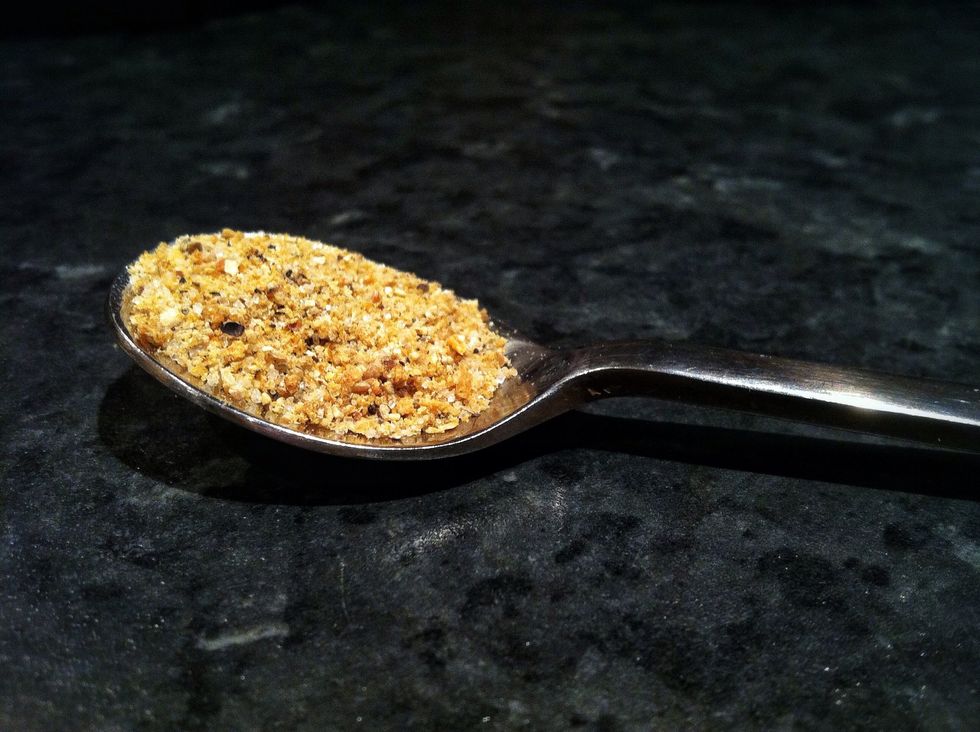 Measure 1 Teaspoon of Lemon Pepper..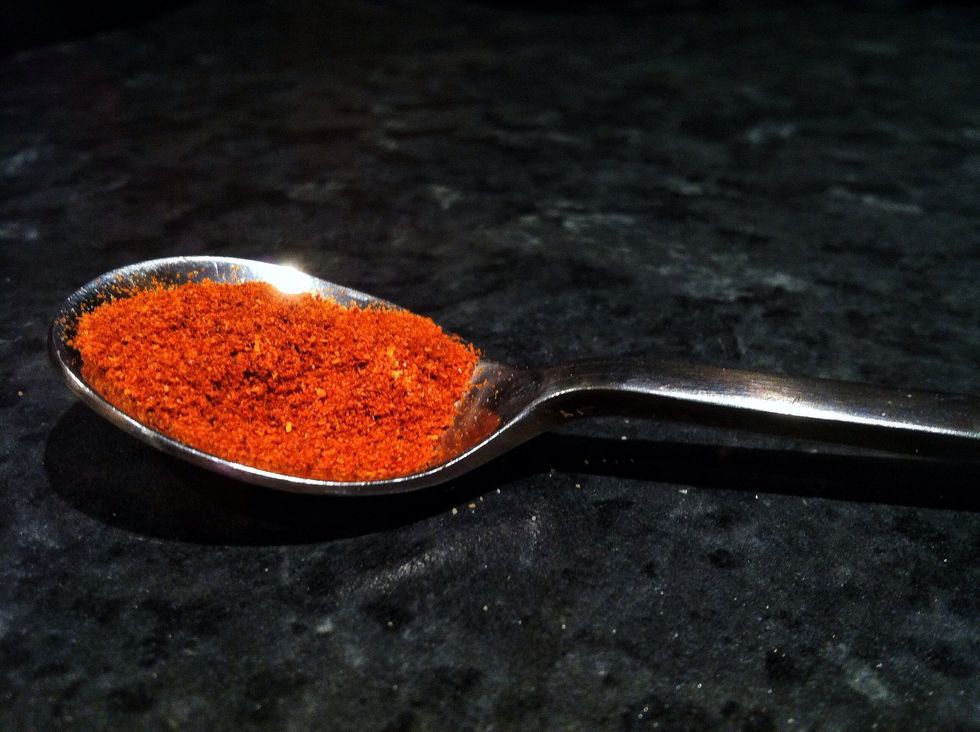 1 Teaspoon of Paprika..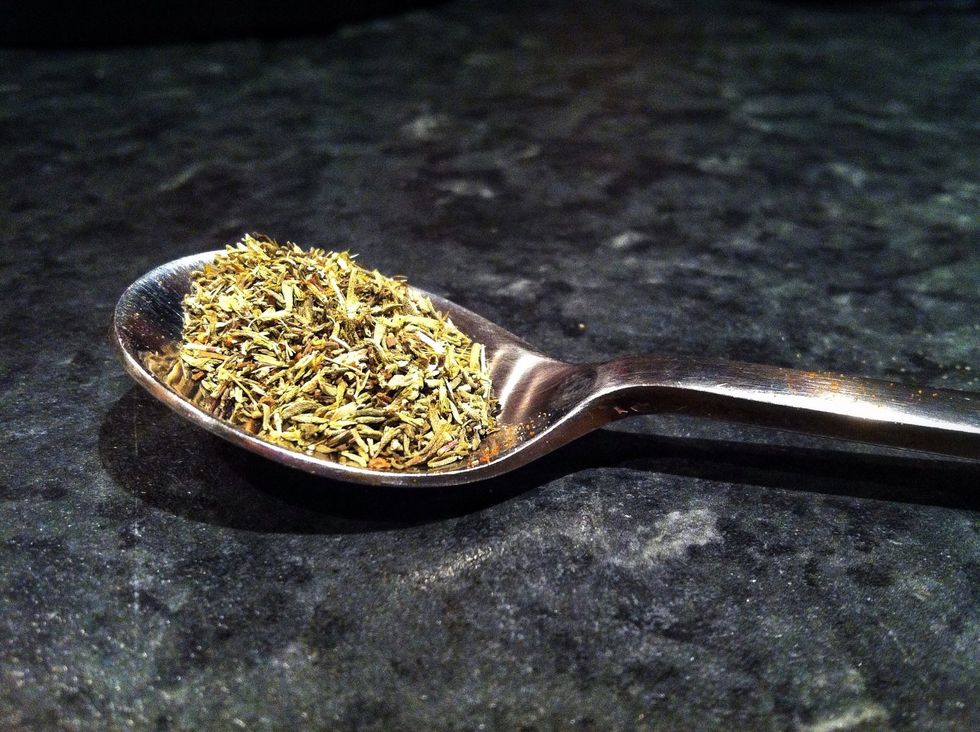 1 Teaspoon of Thyme..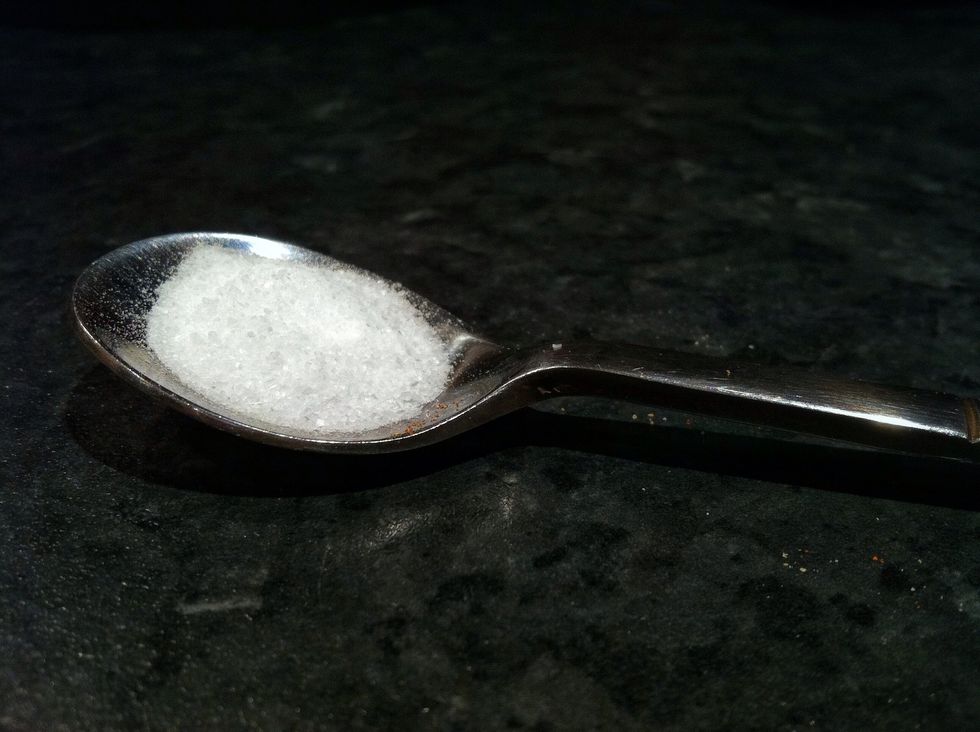 1 Teaspoon of Salt..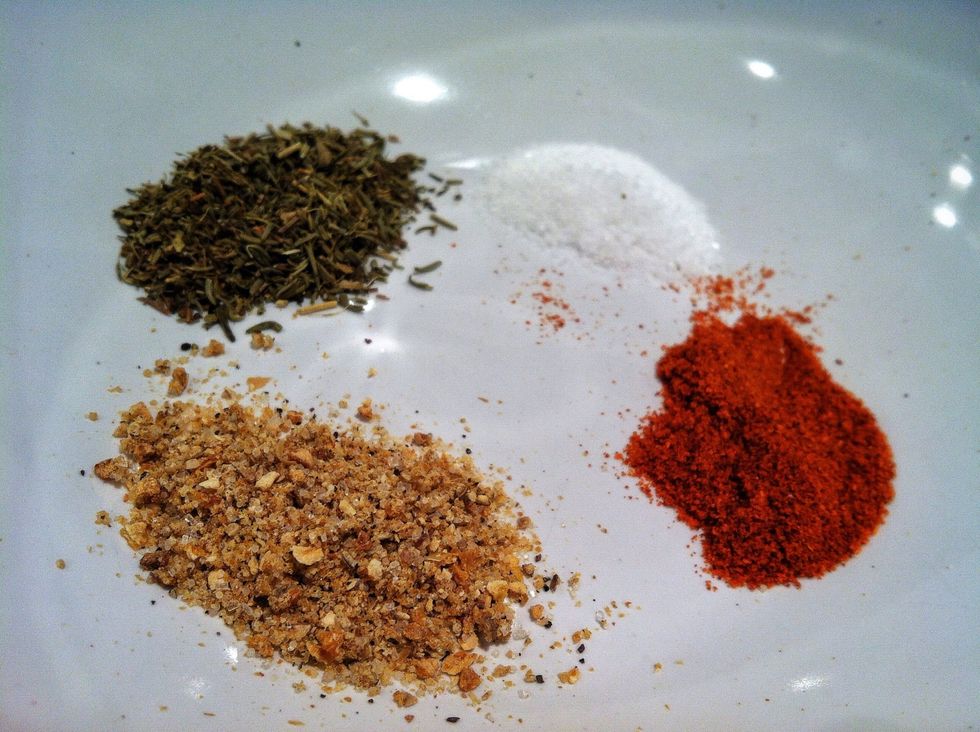 Place all of them in a bowl big enough for your Chicken..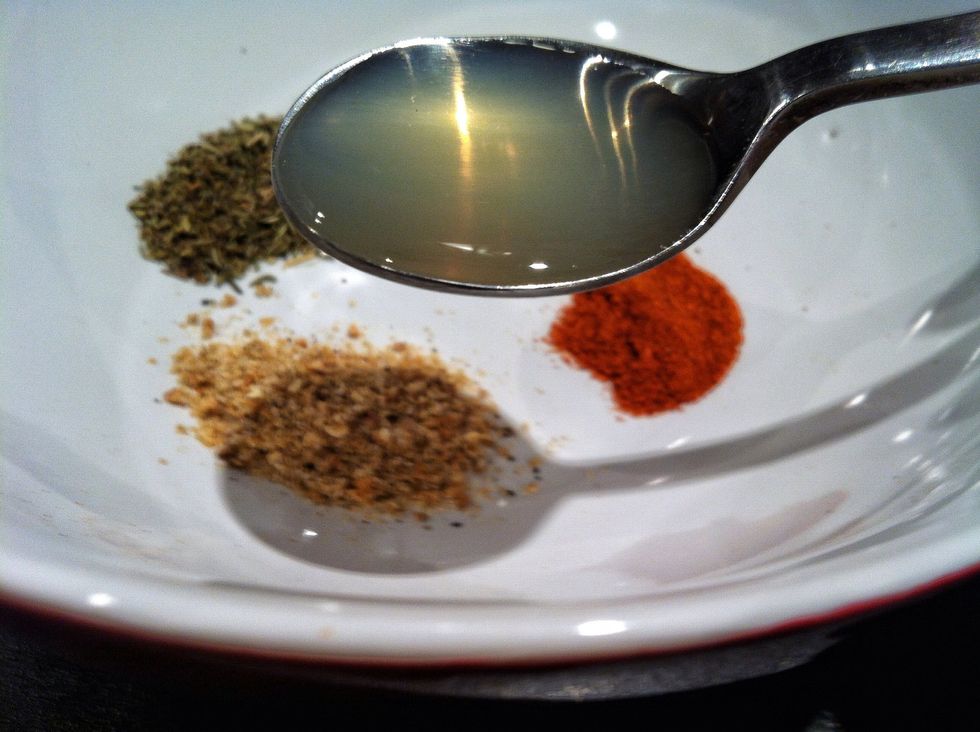 Add 2 Teaspoons of Lemon Juice..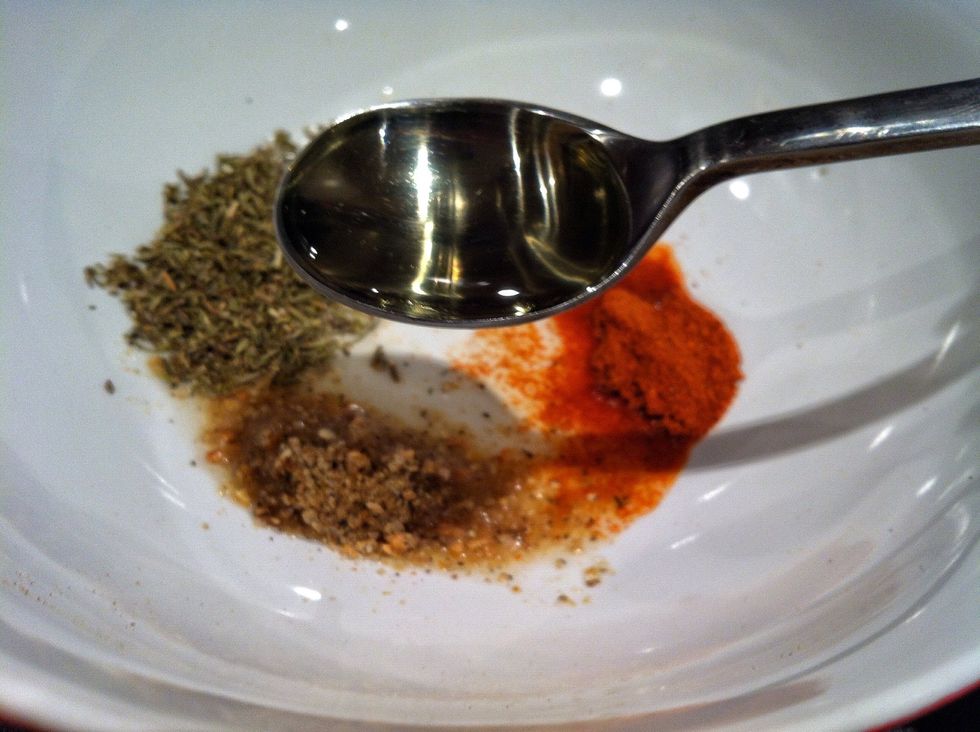 1 Teaspoon of Oil..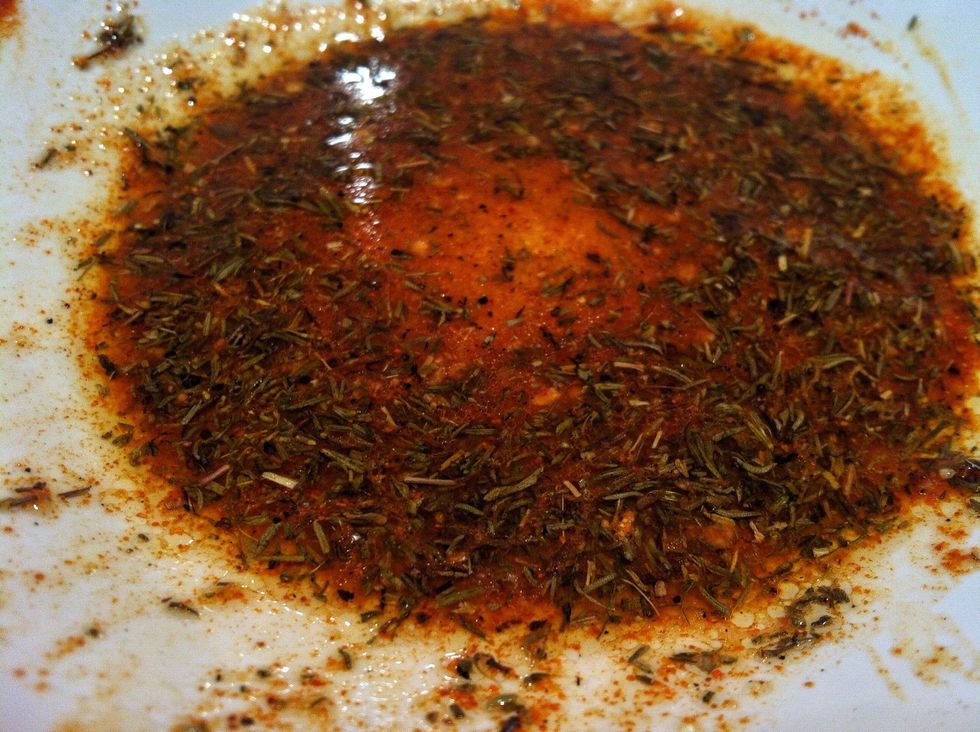 Mix everything together..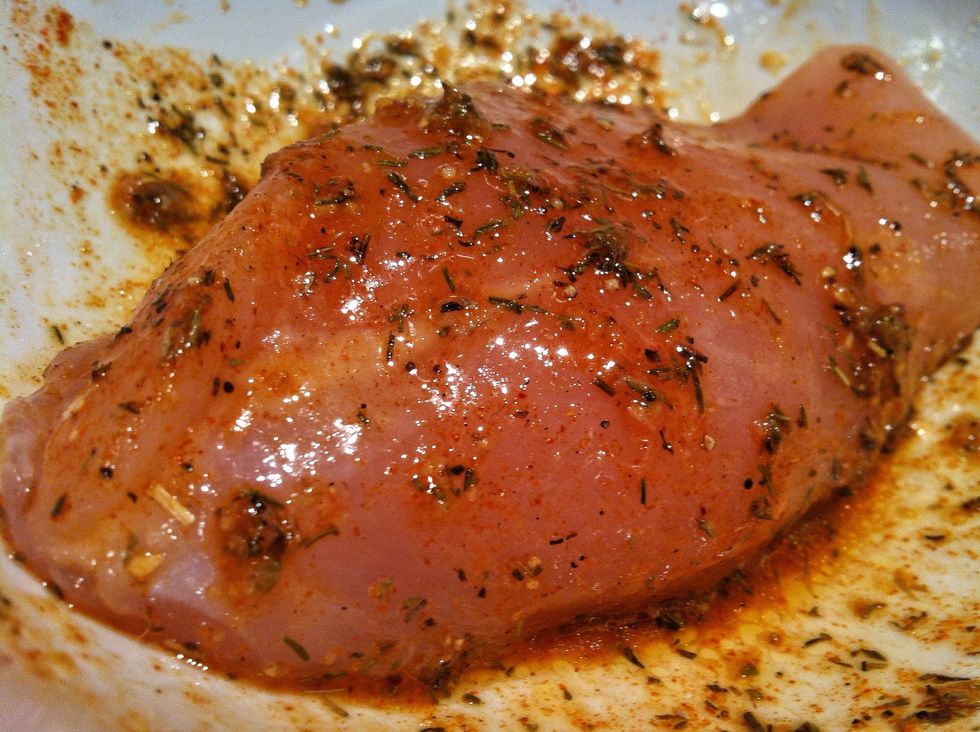 Coat your Chicken in the marinade..
Leave to marinade for as long as possible, 1 Hour at least for flavours to soak in, the longer you leave it the more moist your Chicken will be..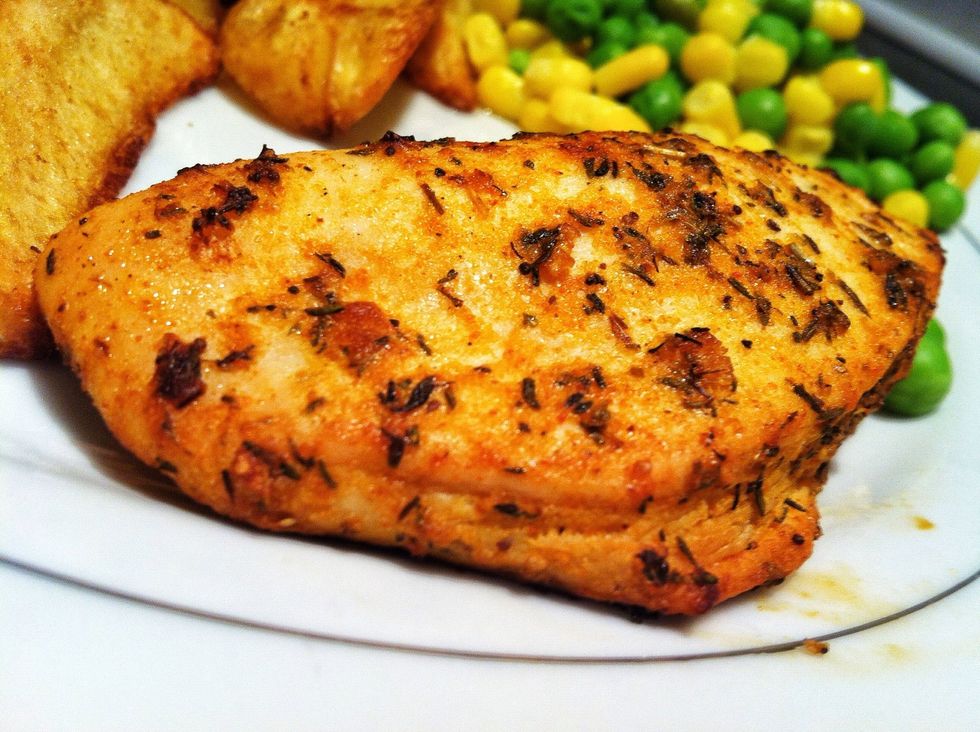 Cook in the oven at 175'C (350'F) for 15 - 20 minutes.. Enjoy !
1.0tsp Salt
1.0tsp Paprika
1.0tsp Lemon pepper
1.0tsp Thyme
2.0tsp Lemon Juice
1.0tsp Oil
Phil Morton
Wouldn't say I'm good at cooking.. I just enjoy it, I enjoy challenging myself seeing what I can make