Add a little more sophistication to your event with this tasteful and delightful treat.
10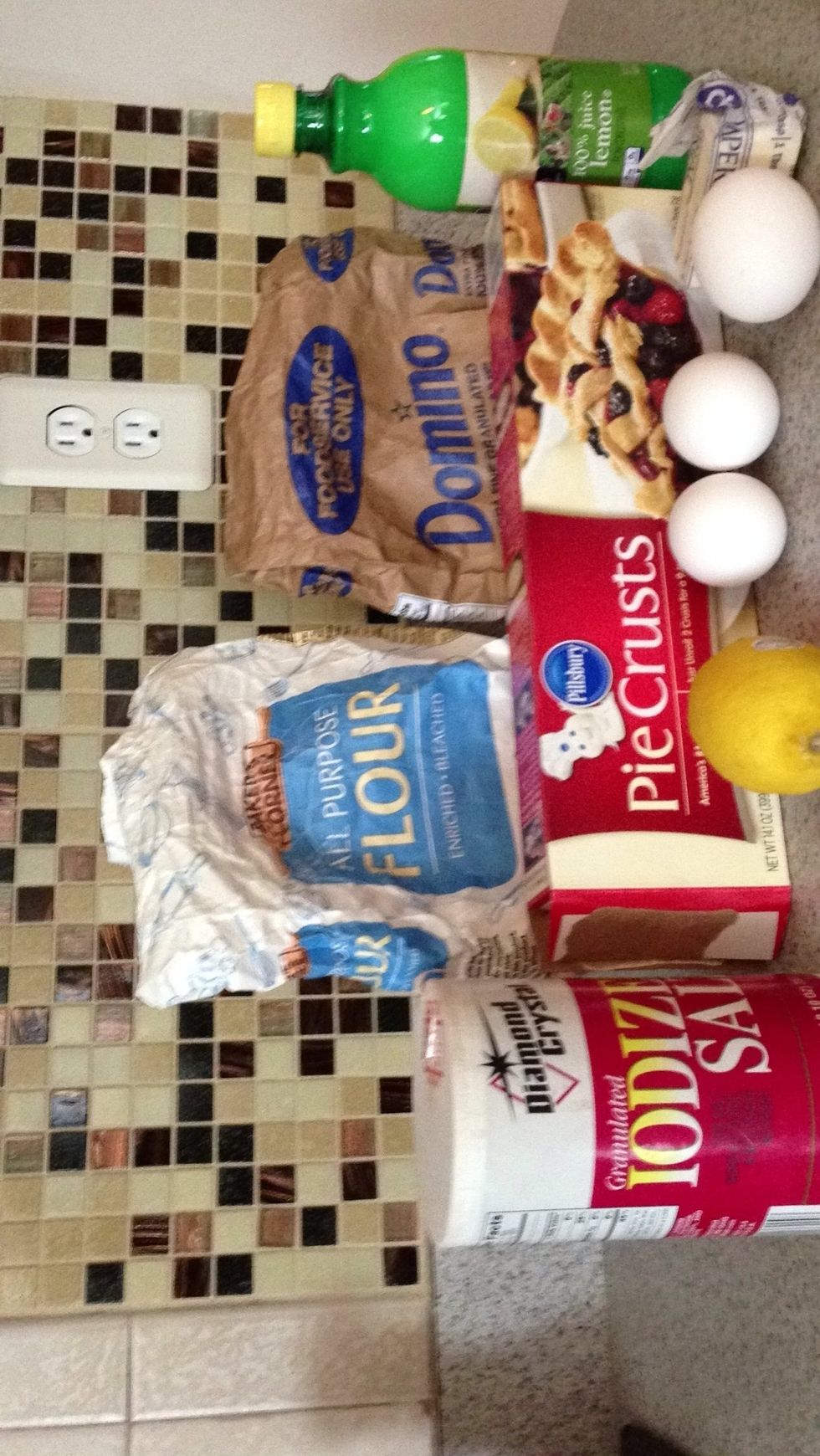 Gather your ingredients.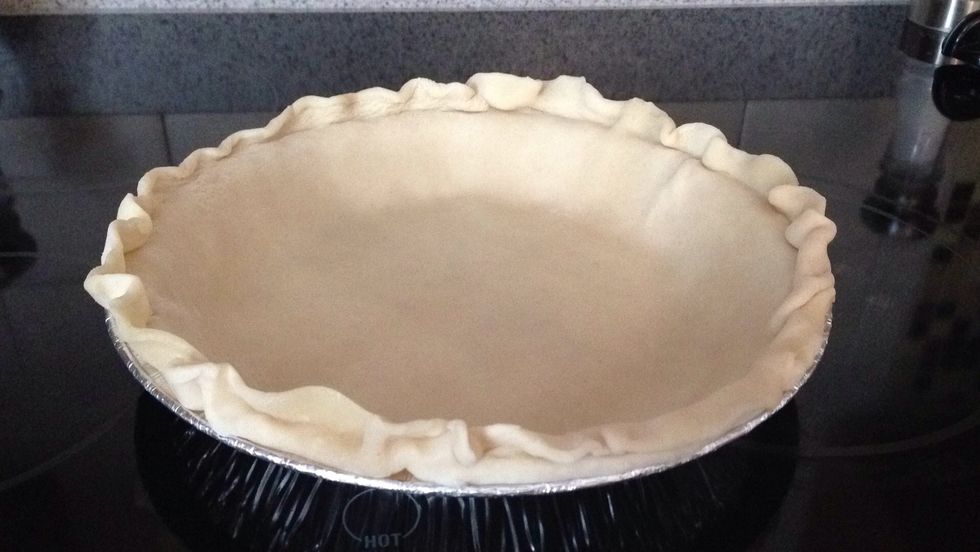 Preheat your oven to 450 degrees. Spread your pie crust in a 9" pan while the oven is preheating.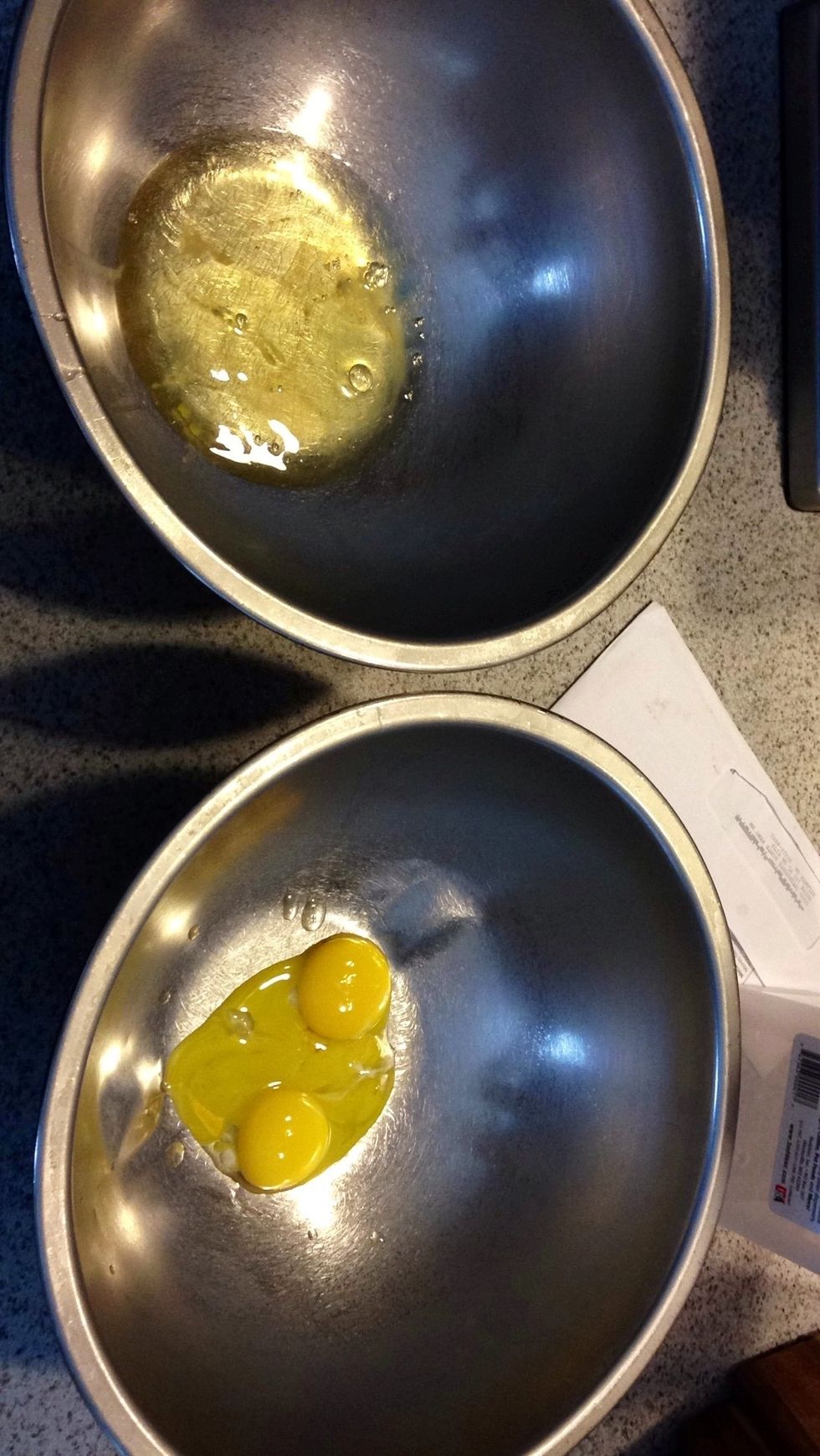 While your pie crust is cooking. Separate your egg yolks from the egg whites, lightly beat the egg yolks.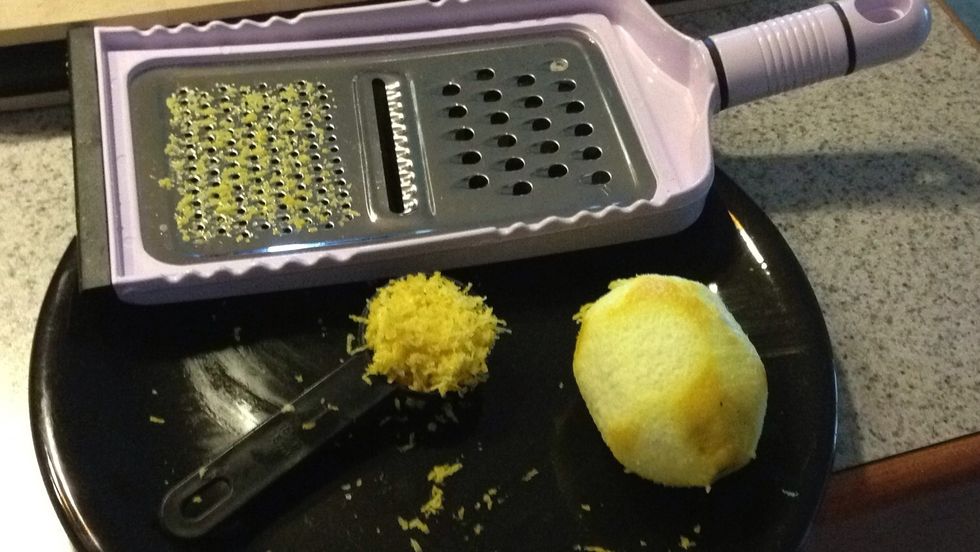 Grate 1 whole lemon.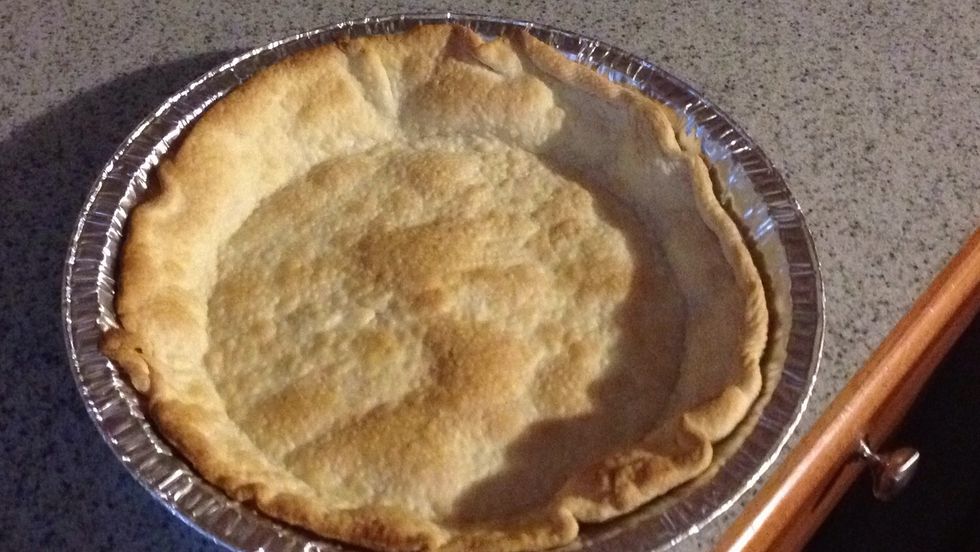 Bake your crust until light brown color is reached. When done turn your oven down to 350 degrees.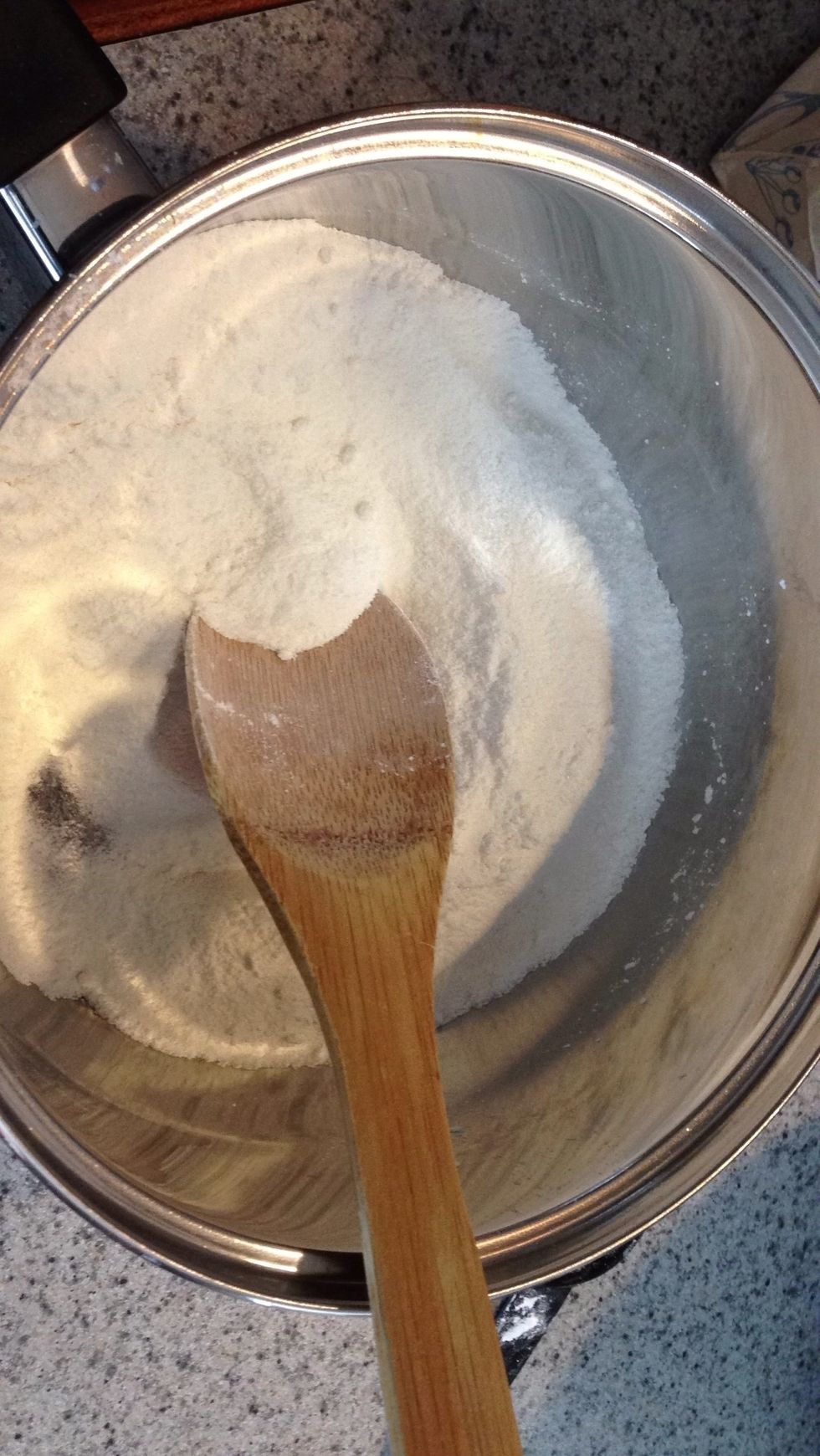 Now, in a medium sauce pan mix together 1 1/2 cups of sugar, 3 tablespoon of cornstarch , 3 tablespoon of flour. Now add 1 1/2 cups of hot water.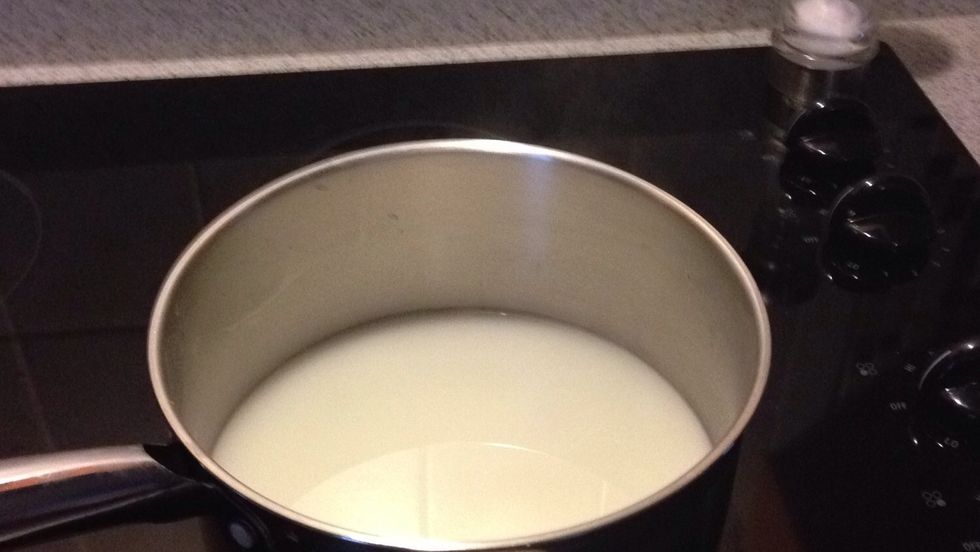 Cook on medium heat. Continue to stir constantly for about 8 mins, then reduce heat. When done, take half of the mix and pour it into your blended egg yolk, stir then add it back to the sauce pan.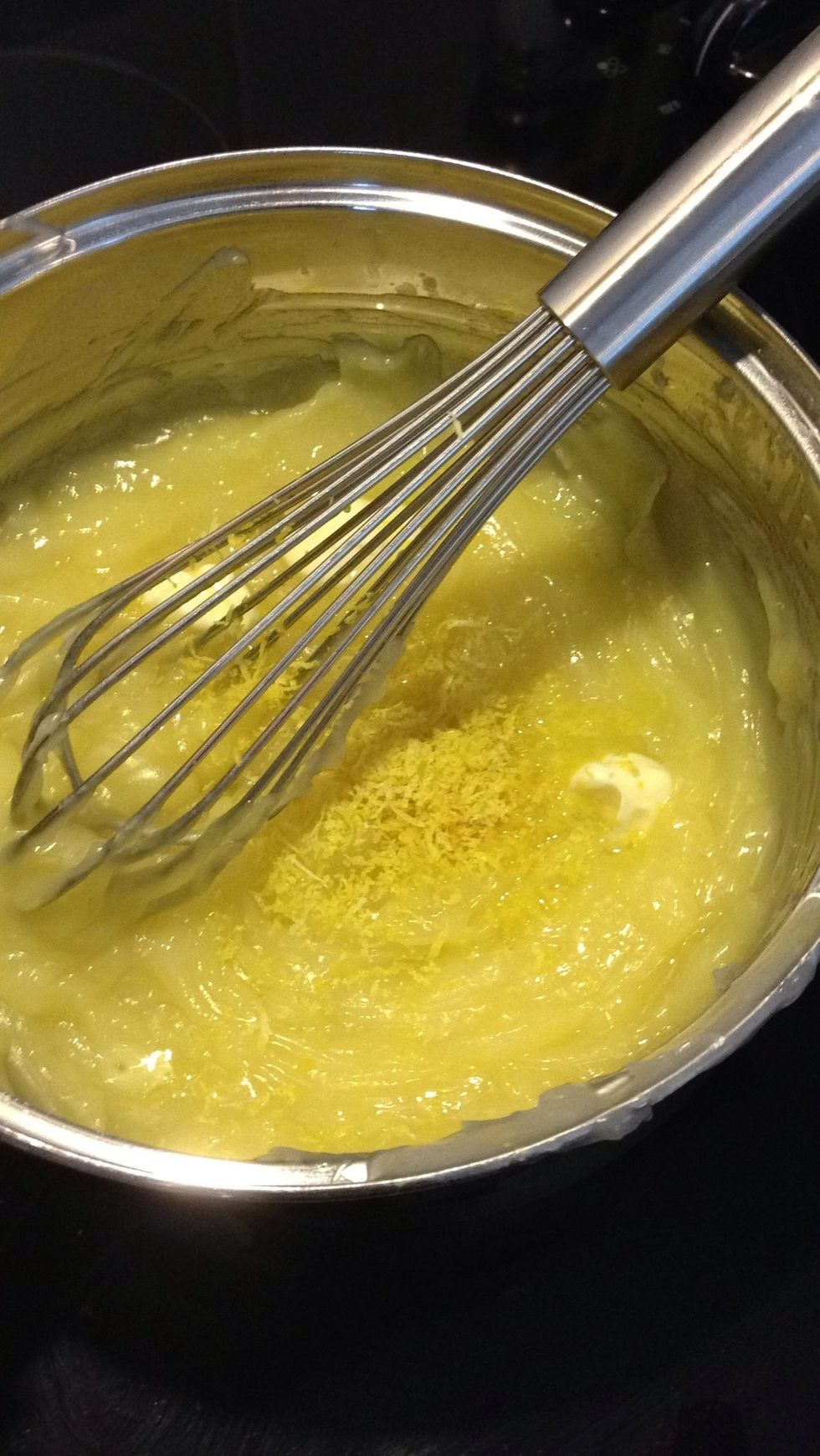 Continue stirring. Add in 2 tablespoon of butter, your lemon zest, and 1/3 cup of lemon juice. Continue to cook for 4 mins.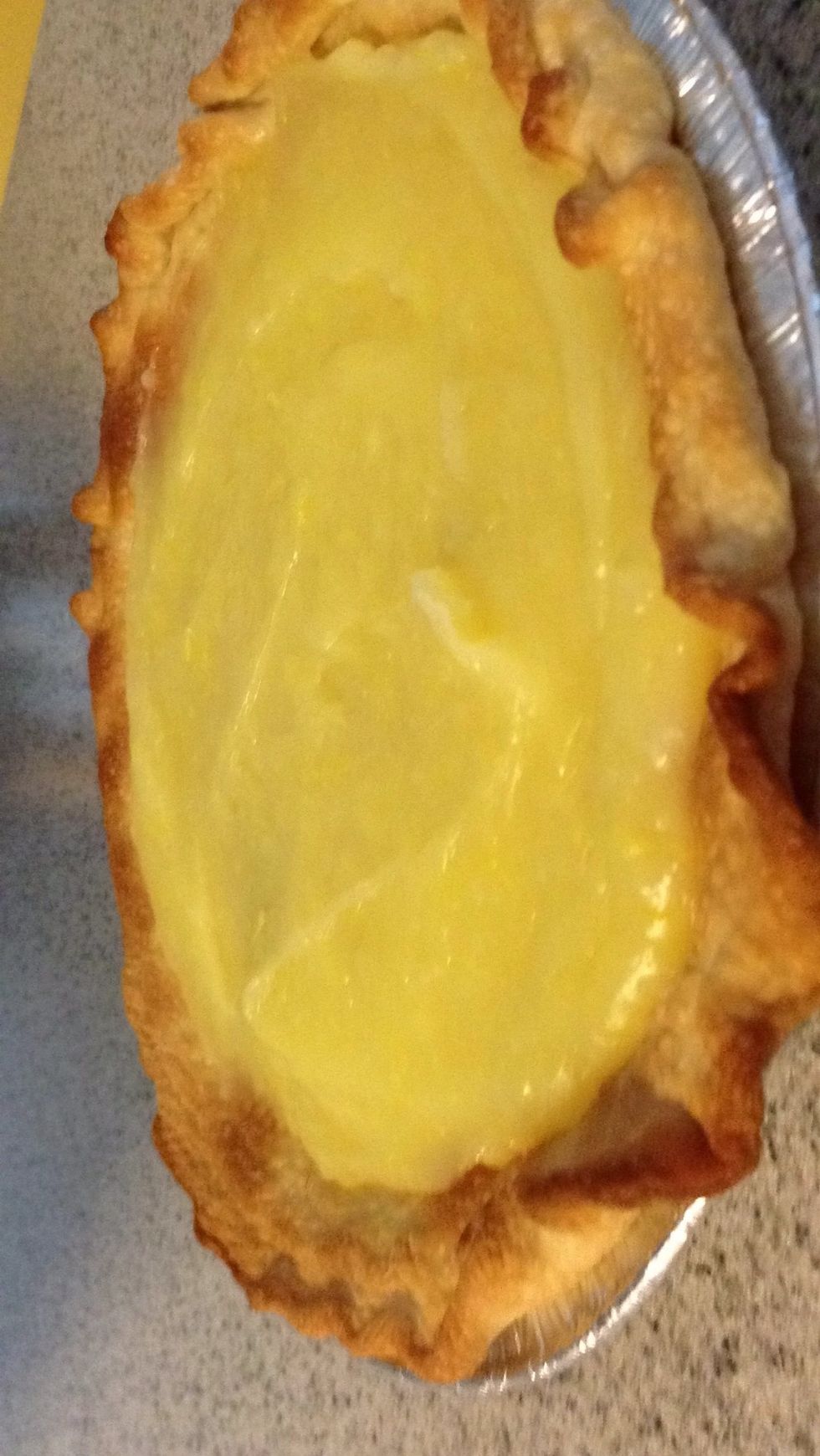 Add your filling to your pie crust.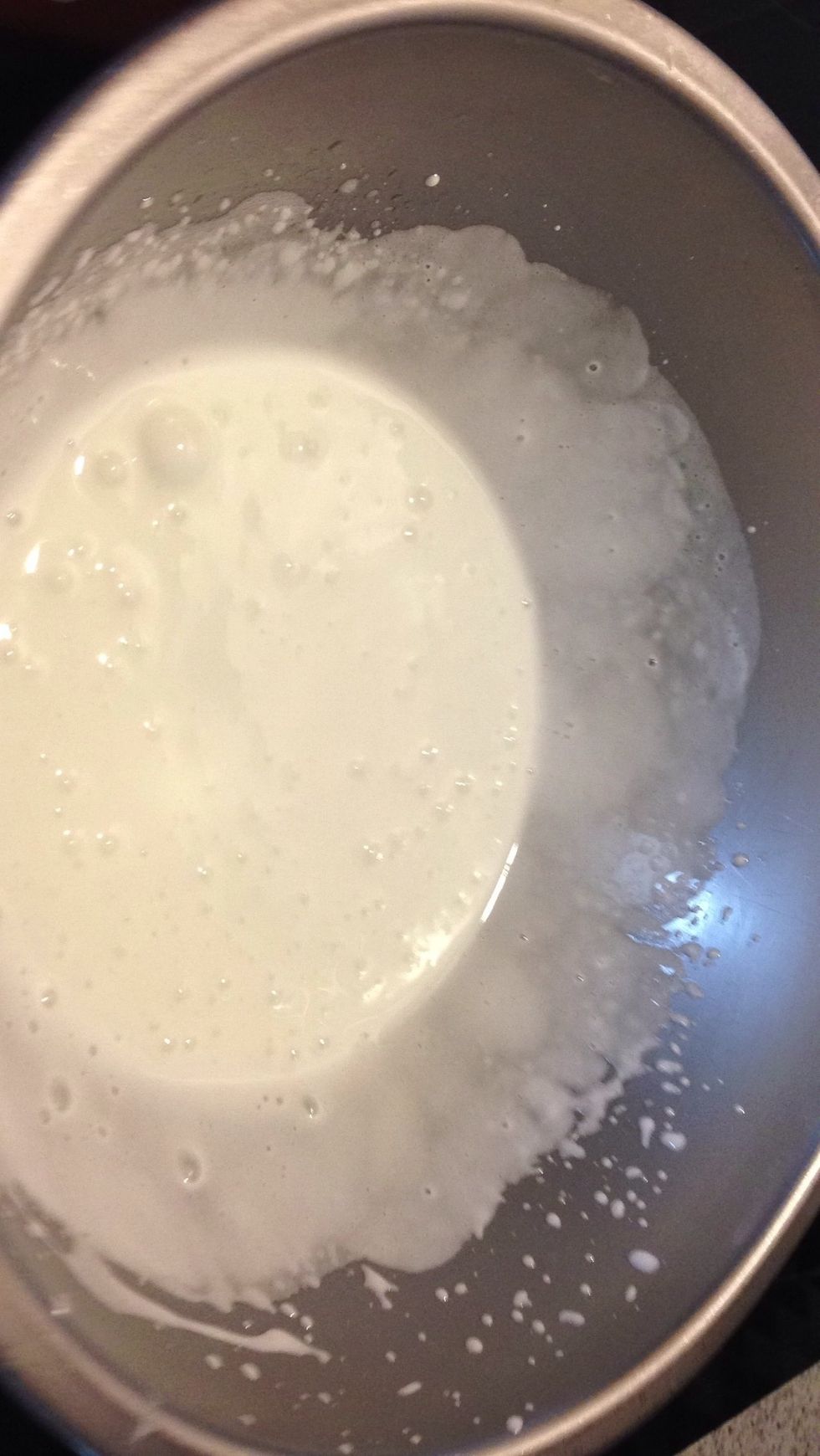 Now beat your egg whites, add 1/2 tablespoon of lemon juice, and gradually add 1/2 cup of sugar. Beat until your egg whites form a thickness to them.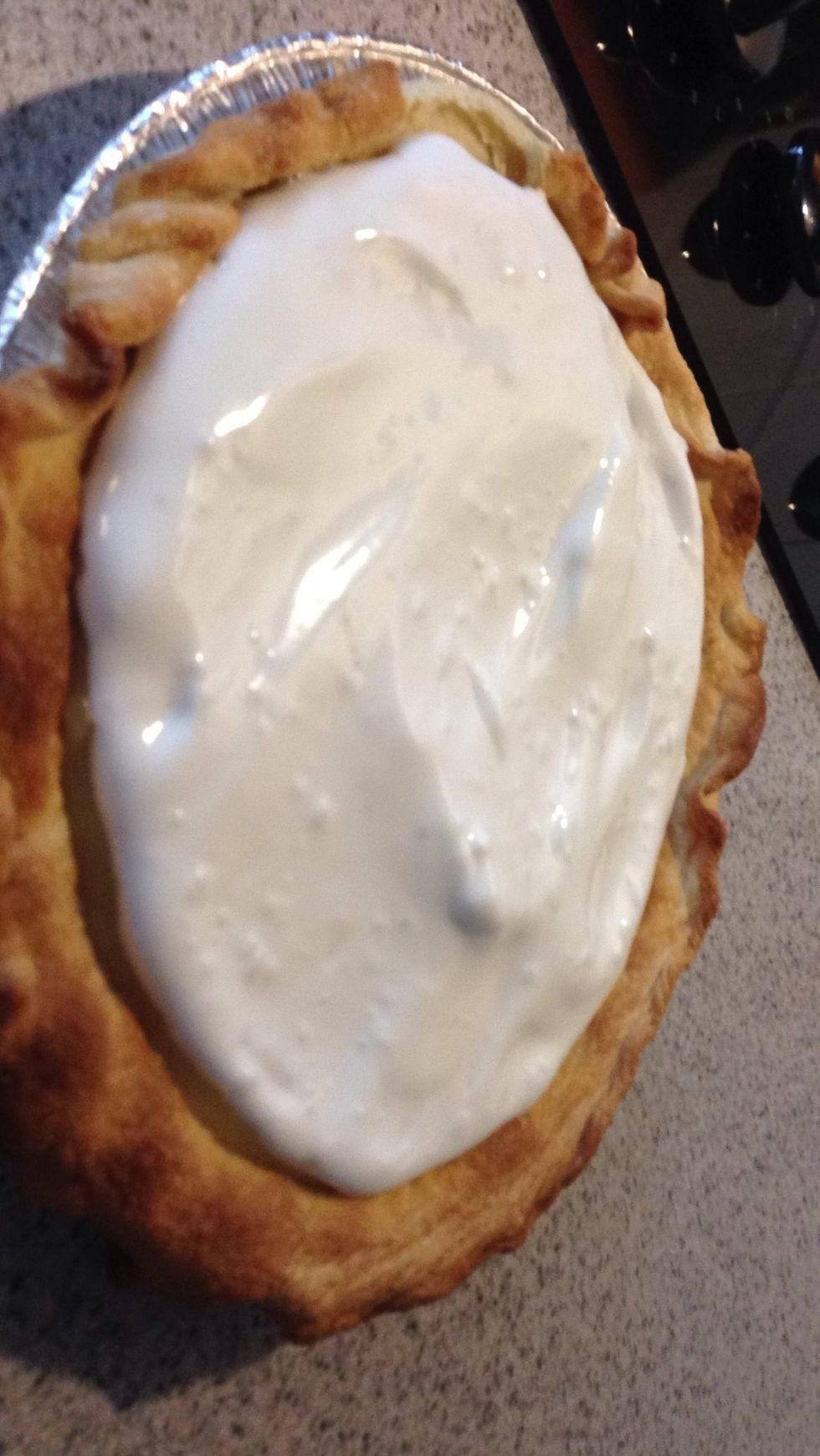 Pour on top of your filling.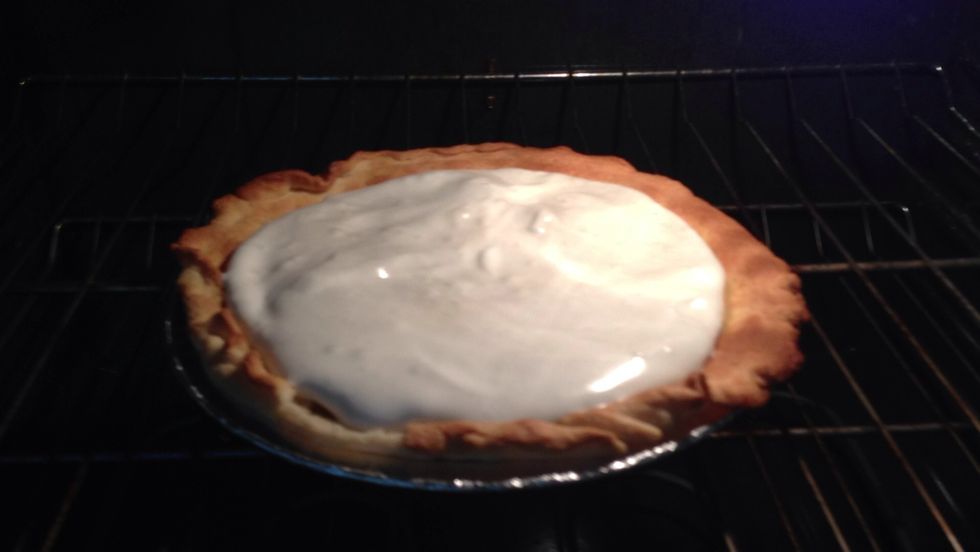 Bake at 350 degrees for 10-12 mins, or until the top turns brown in color.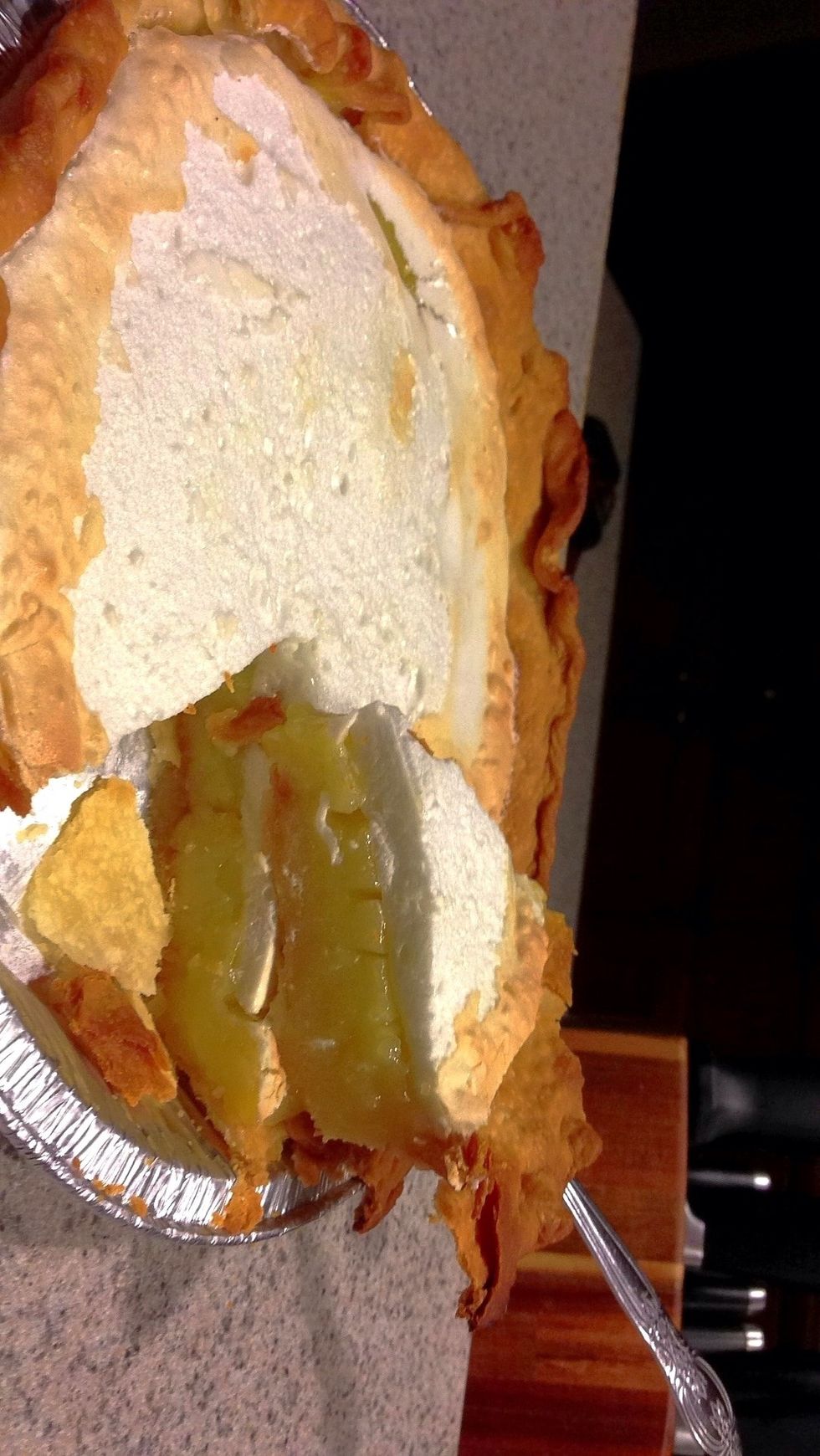 Allow to cool for 1 to 2 hours in the fridge. Enjoy your homemade lemon meringue pie.
3.0Tbsp Flour
3.0Tbsp Cornstarch
Granulated sugar
Fresh Lemon
Lemon juice
2.0Tbsp Butter
3.0 Eggs
1.0 Pie crust
1.0 9" pie pan