I always start this recipe the day before, so i can make the lemon curd and give it time to cool.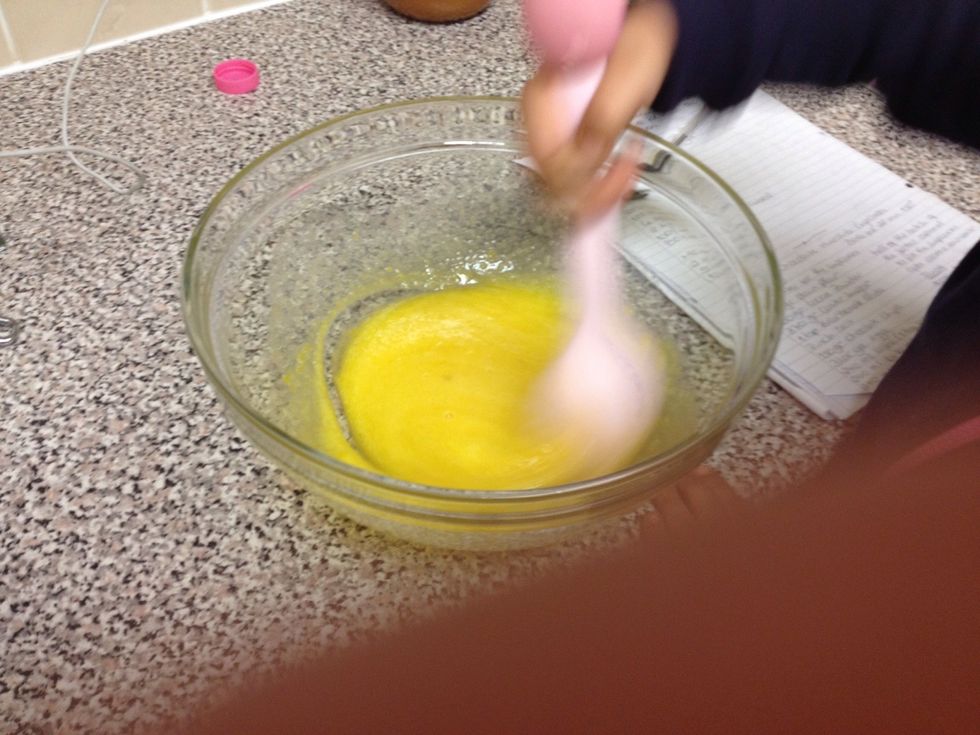 Mix the 2 egg yolks, 1egg and 50 gr sugar.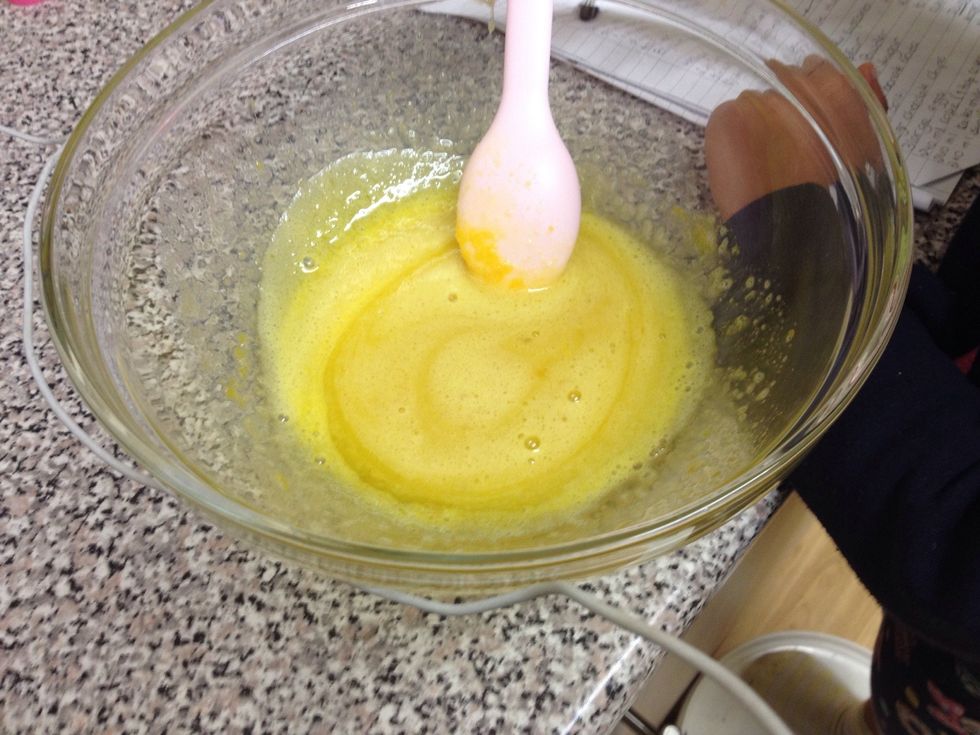 Stir in the 63 ml of lemon juice.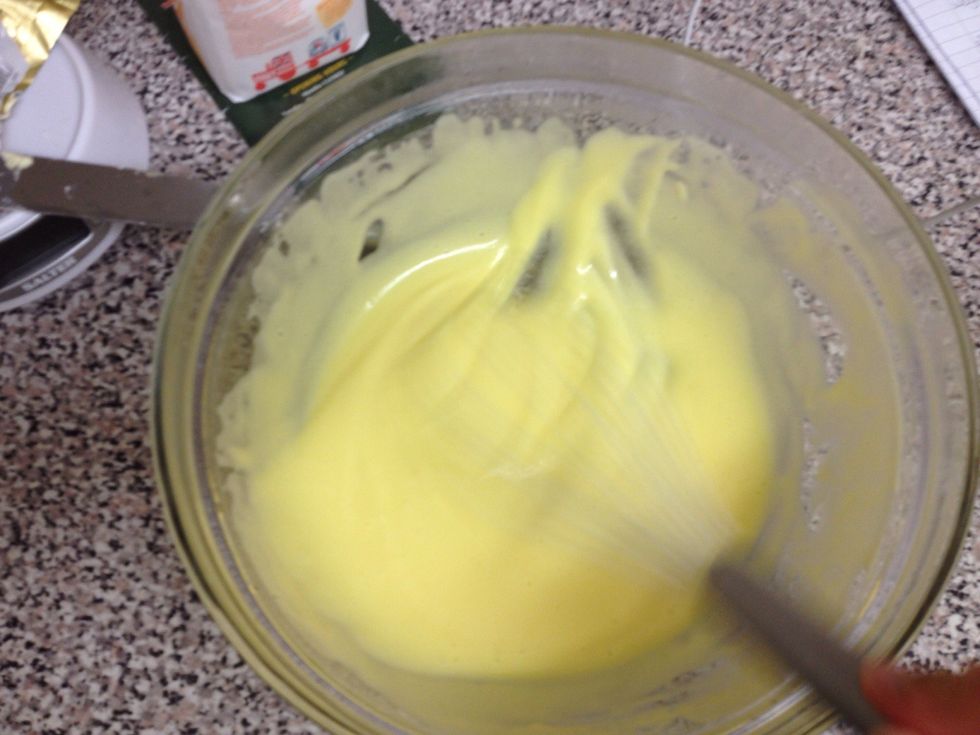 Cook it on a bain marie (double boiler),until thick and creamy. Don't stop stirring or you will get scrambled eggs!!
When its cooked take off the heat and add the cold cubed 40gr. of butter. Thats your lemon curd ready!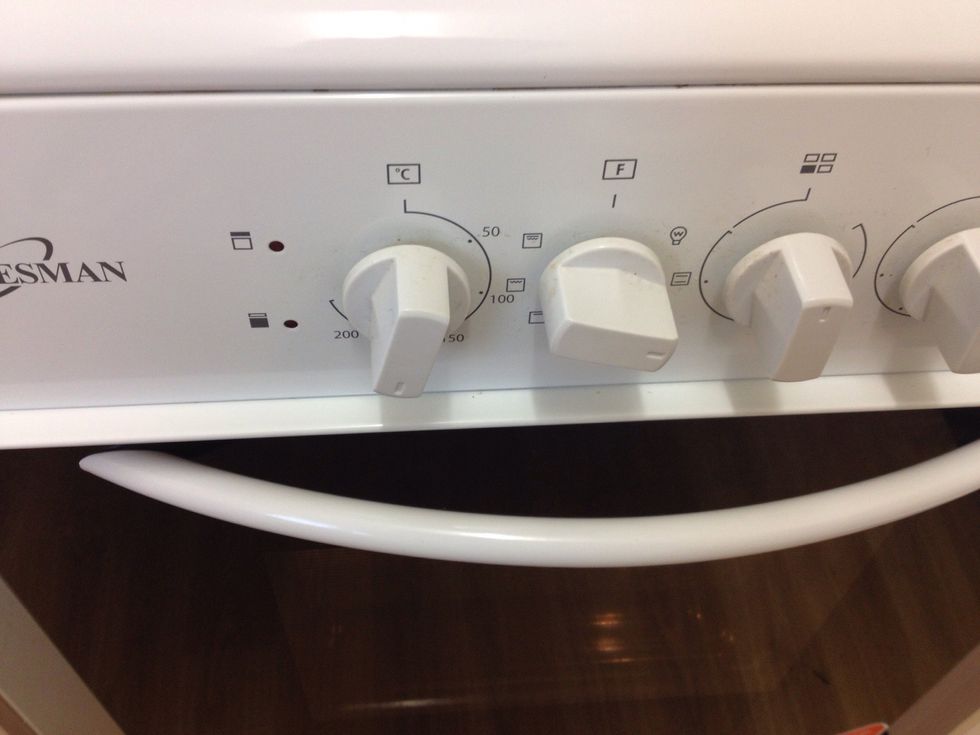 Now for the cupcakes: pre heat your oven to 170°/338 Fahrenheit/Gas mark 5.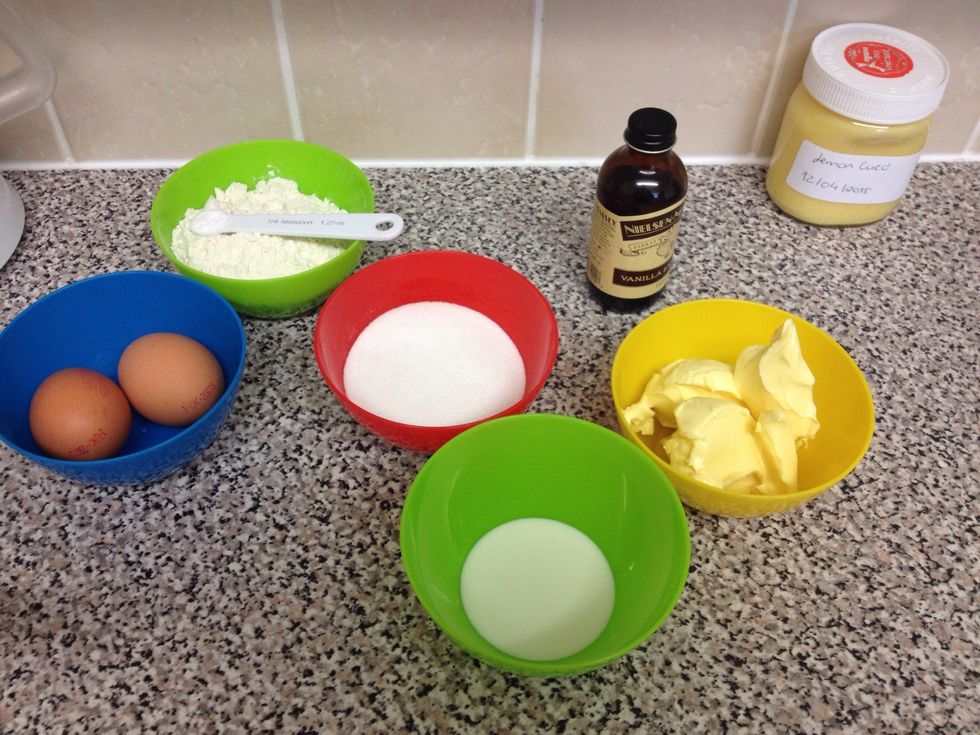 Gather your ingredients: 250gr. butter, 250gr. sugar, 250gr. flour,4 eggs,1/2tsp b.soda,3 tbsp milk, 1/2 tsp vanilla extract.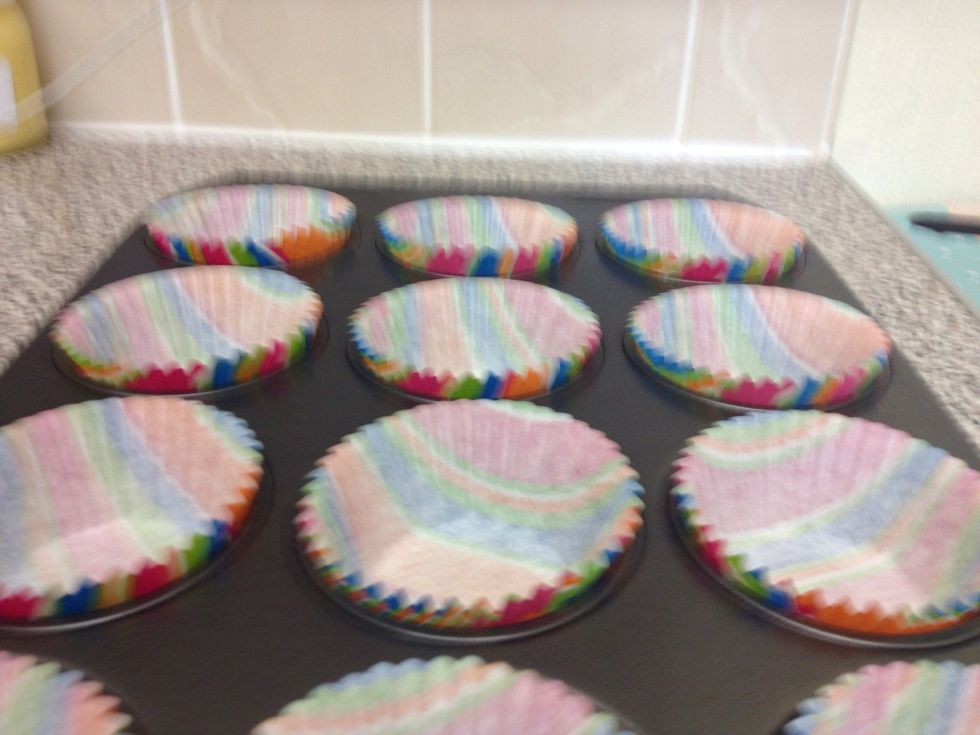 Line your tray with cupcake cases.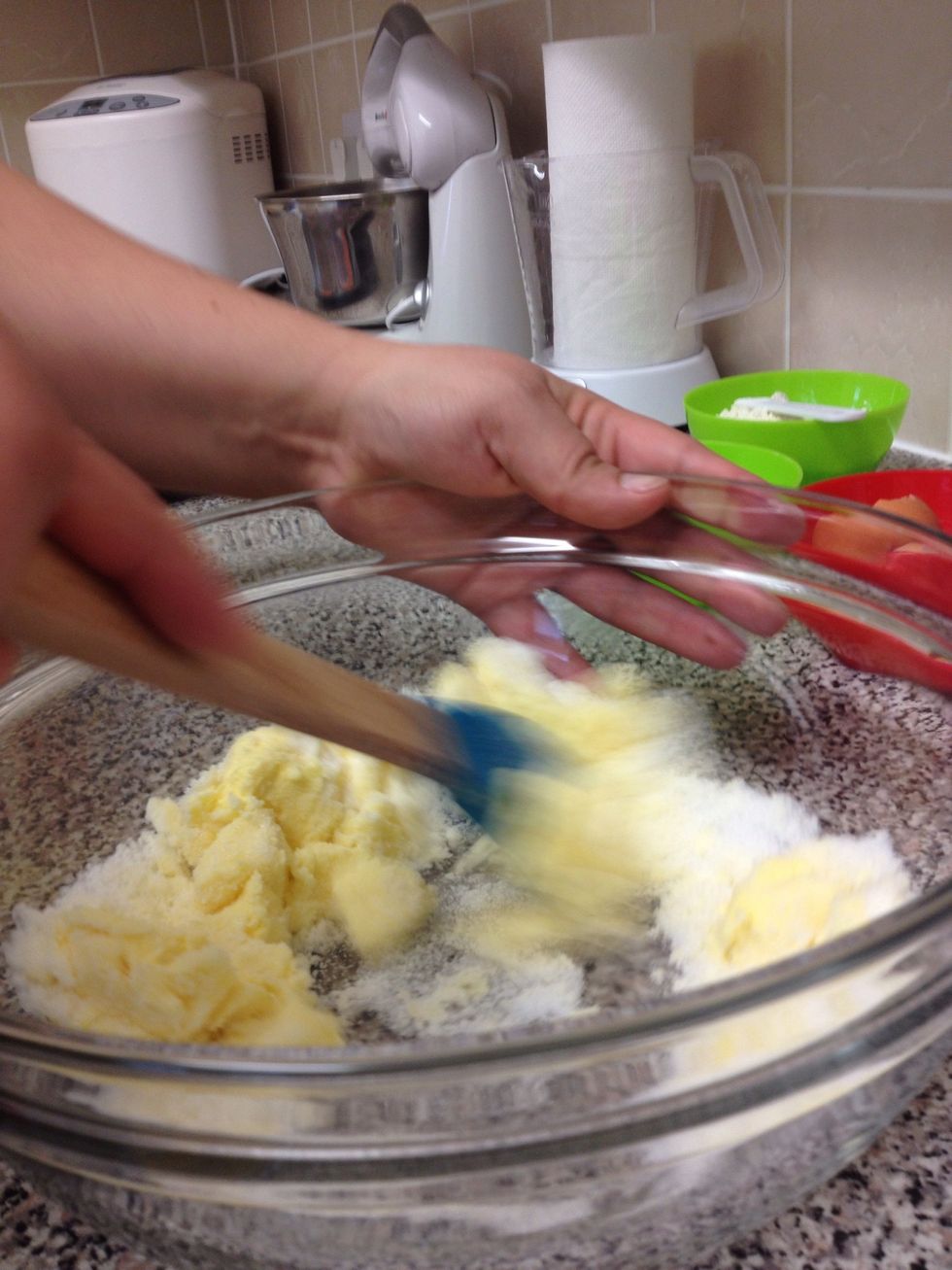 Beat the butter with sugar until light and fluffy.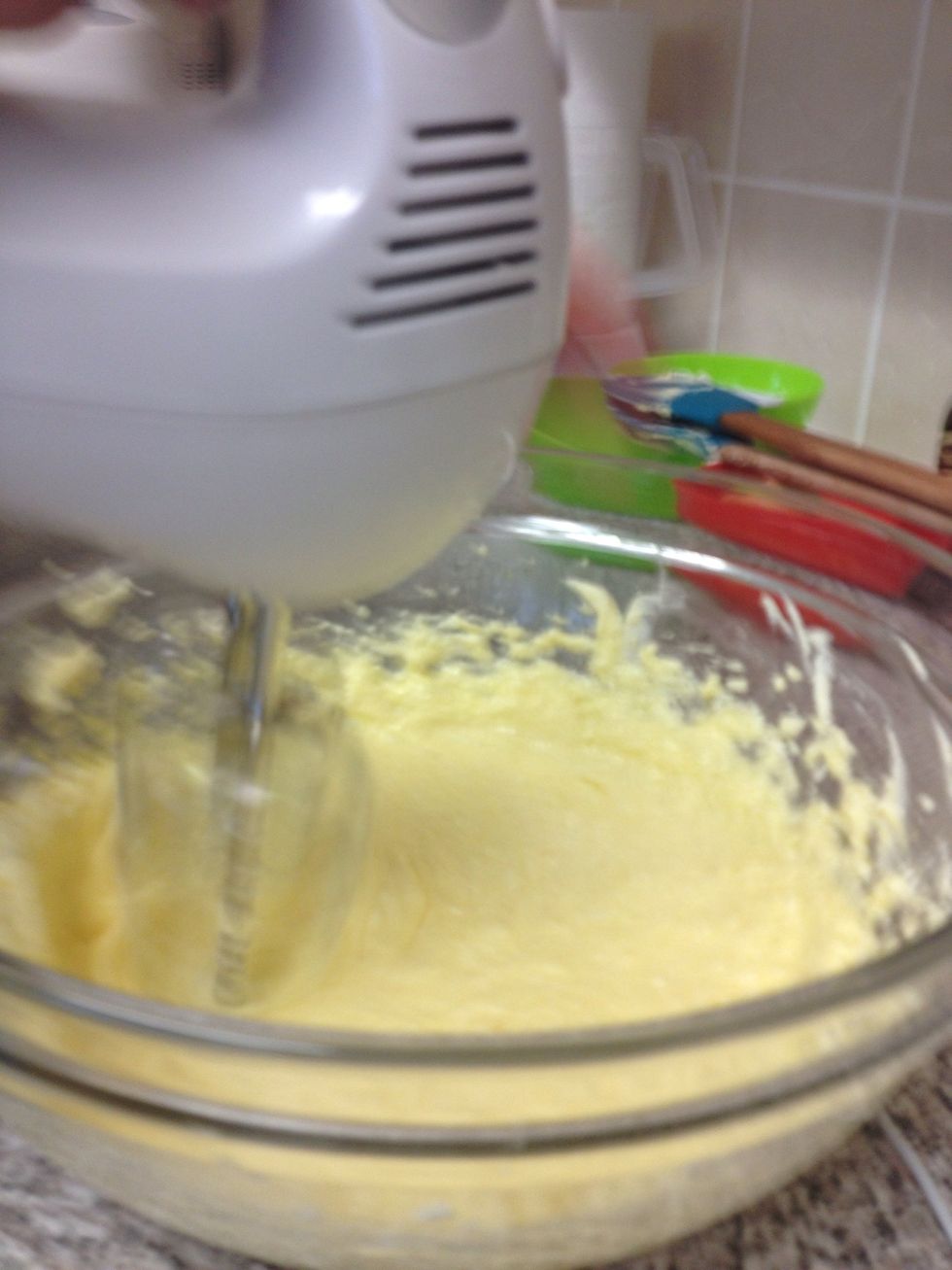 Add the eggs and beat until smooth. Don't worry if he mixture looks curdled after the eggs, once you add the flour it will all come together.
Sift the flour and the b. soda together into the mixture.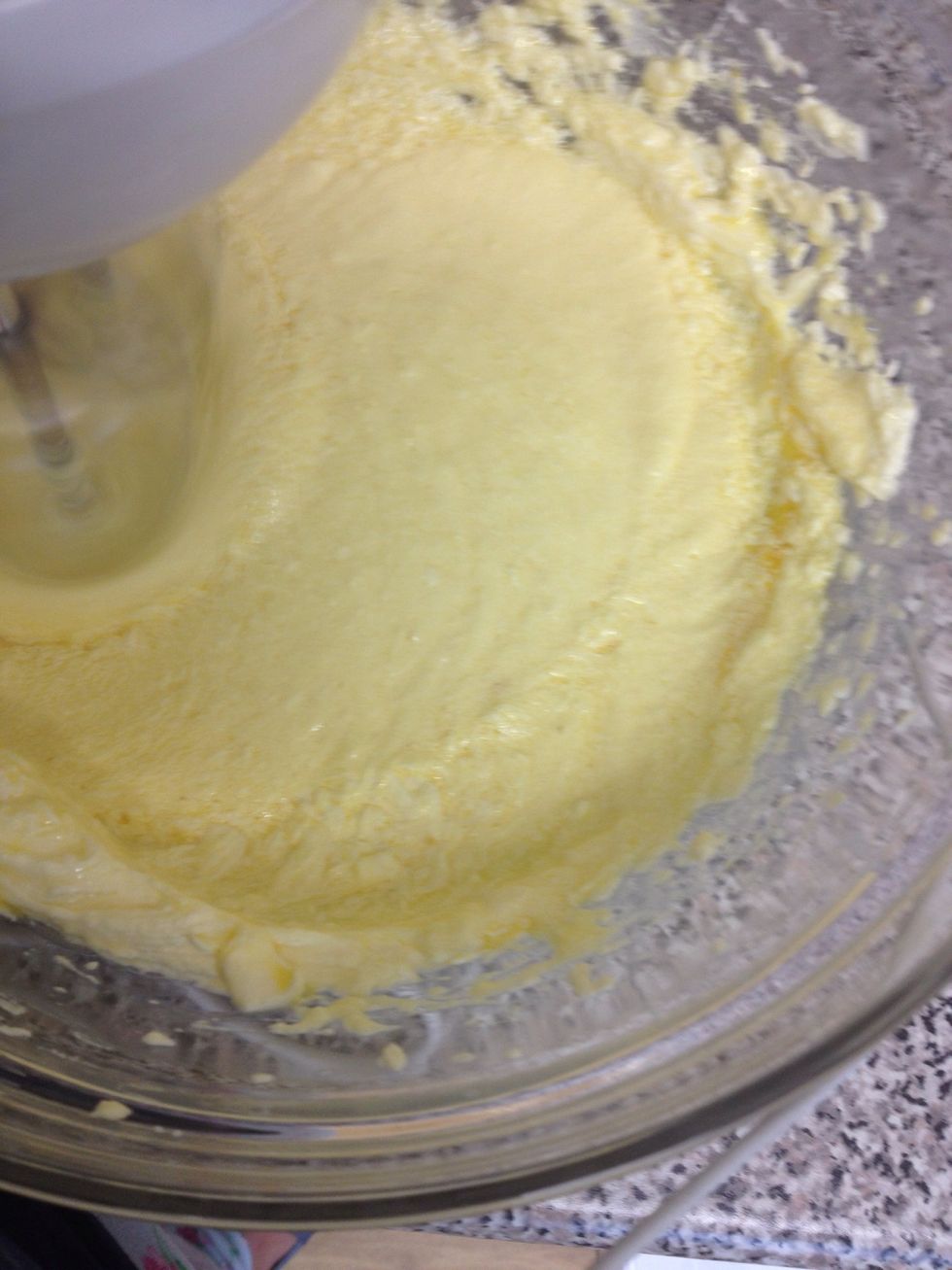 Your mixture should look like this!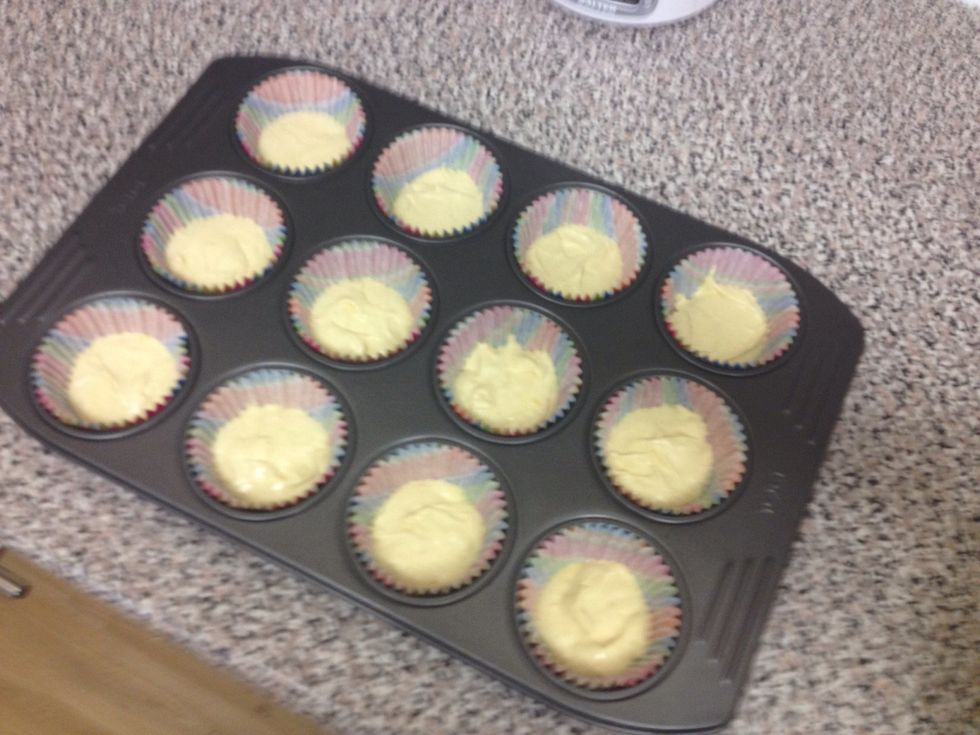 Put a spoon of batter into each case.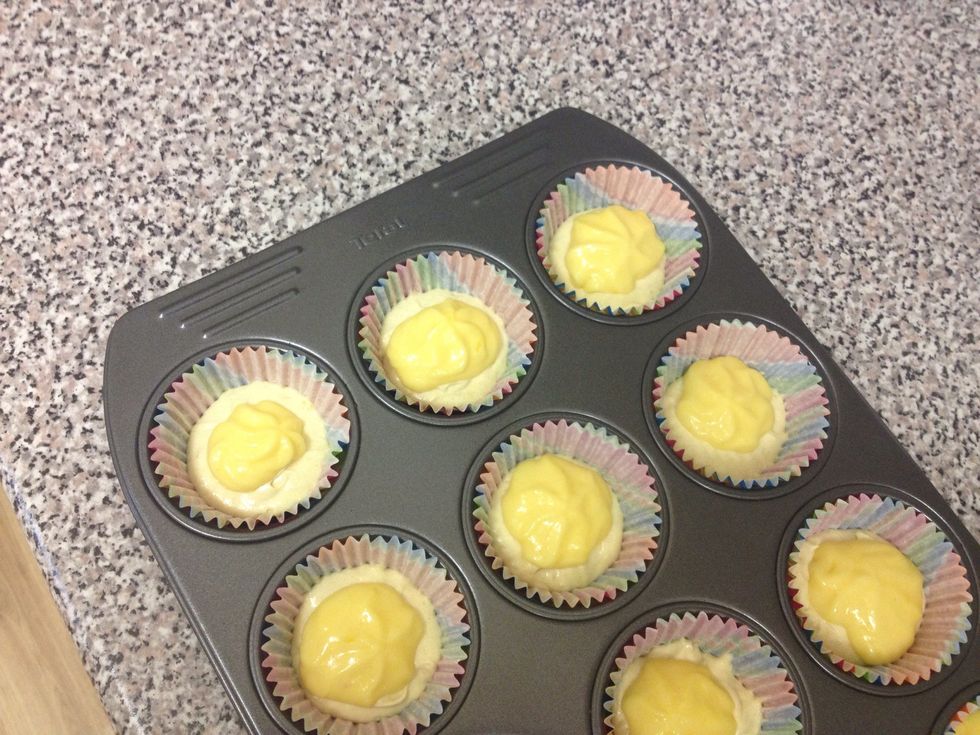 Fill a pipping bag with your lemon curd and pipe a bit into each cupcake case.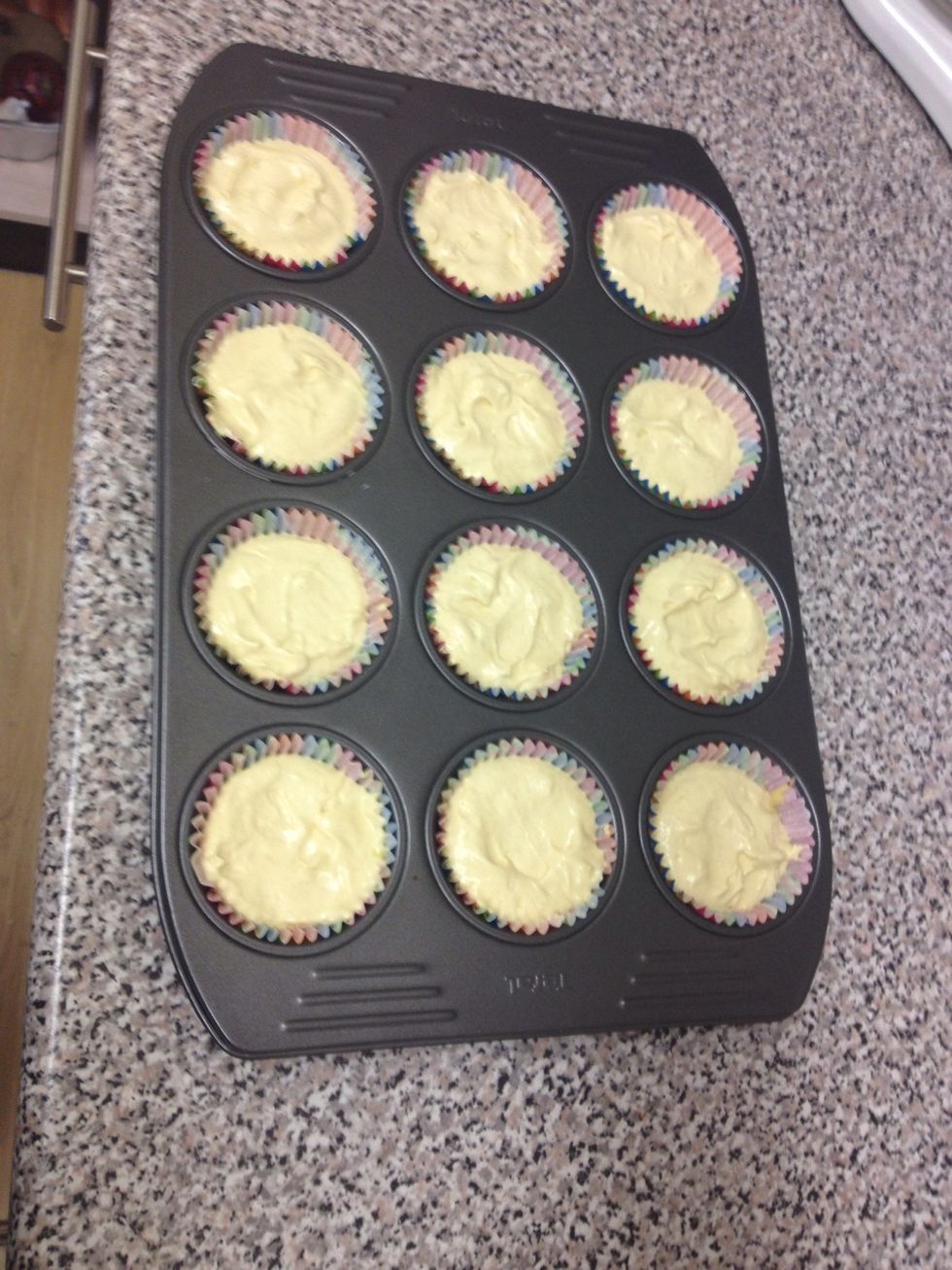 Top each cupcake with the rest of the batter. Bake for 20 min or until you put a toothpick through and it comes out clean.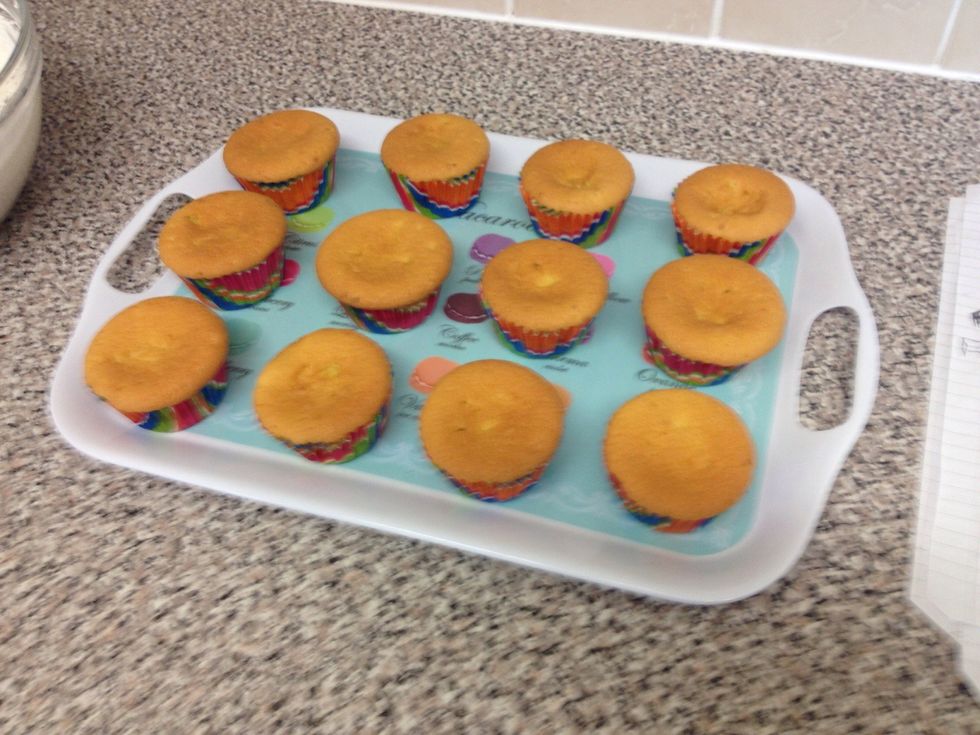 After the cupcakes are cooked let them cool before you put the marshmallow on.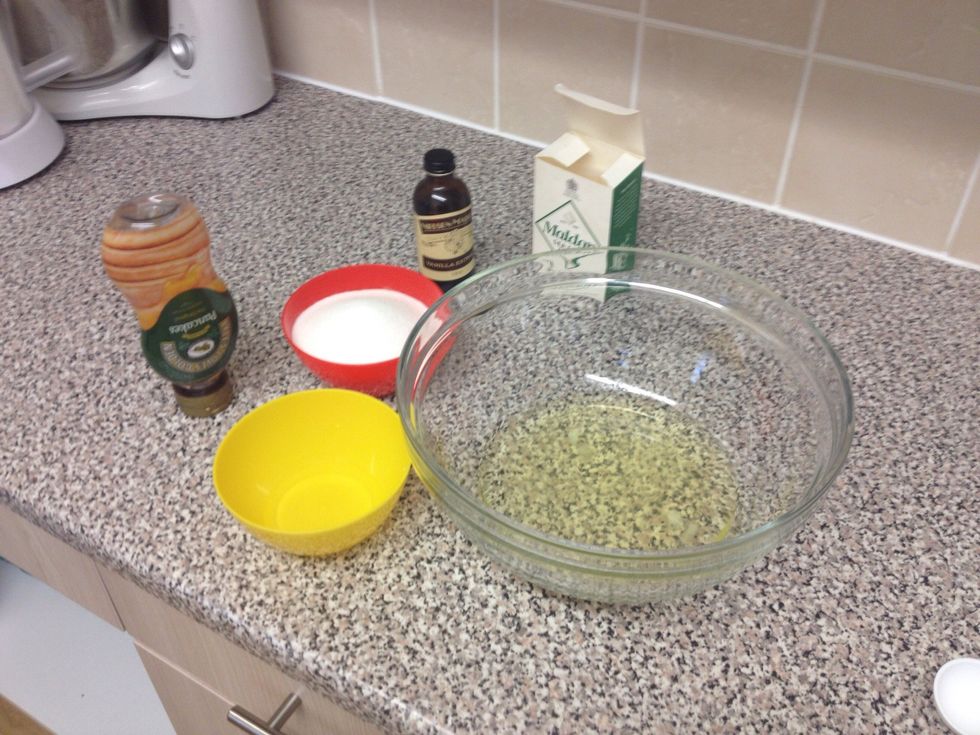 In a big glass bowl mix together the 3 egg whites, 260g. of sugar, 7 tbsp of golden syrup, 1/4 tsp cream of tartar, 1tsp of vanilla extract, 2 tbsp of water.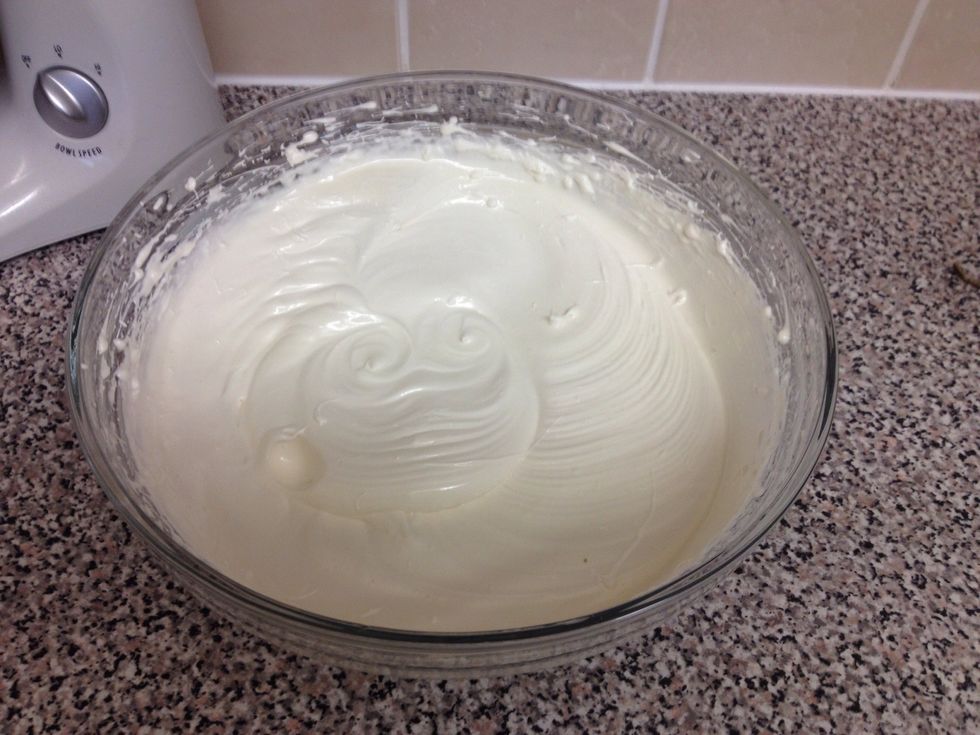 In a bain marie( double boiler) mix it all with an electric mixer until doubles in size and its glossy and marshmallowy. Leave it to cool.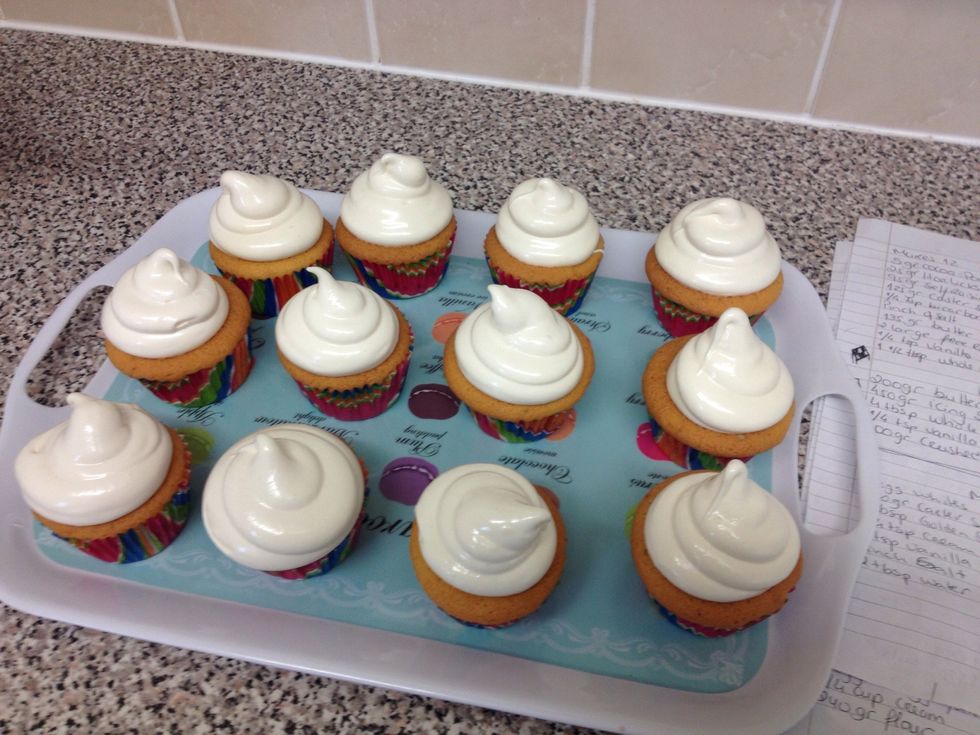 Fill a pipping bag with the marshmallow icing and pipe it on your cupcakes. Enjoy!
250.0g Self raising flour
250.0g Caster sugar
250.0g Unsalted butter
4.0 Large free range eggs
1/2tsp Bicarbonate soda
3.0Tbsp Milk
1/2tsp vanilla extract
63.0ml Lemon Juice
2.0 Large free range yolks
1.0 Large free range eggs
50.0g Caster sugar
40.0g Unsalted butter
3.0 Large free range egg whites
260.0g Caster sugar
7.0Tbsp Golden Syrup
1/4tsp Cream of Tartar
1.0tsp Vanilla Extract
1.0pch Salt
2.0Tbsp Water