If you love lemons like me, then you'll most likely love lemon loaf :) This is an easy recipe that you can whip up if your hankering for a snack...
11
L' ingredients! NOTE: Preheat oven to 180 degrees. Also No worries if you don't have castor sugar, white sugar is still fine, as you can see I ran out of castor!!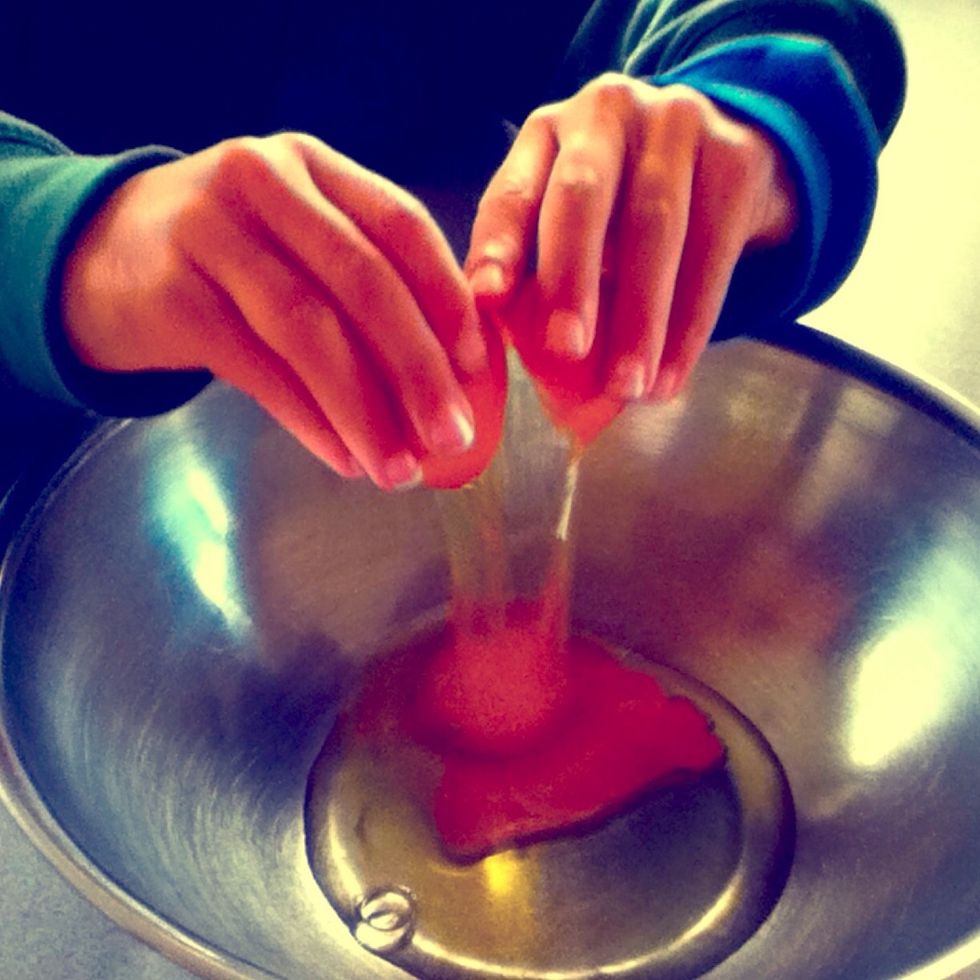 1. Beat the eggs and butter together!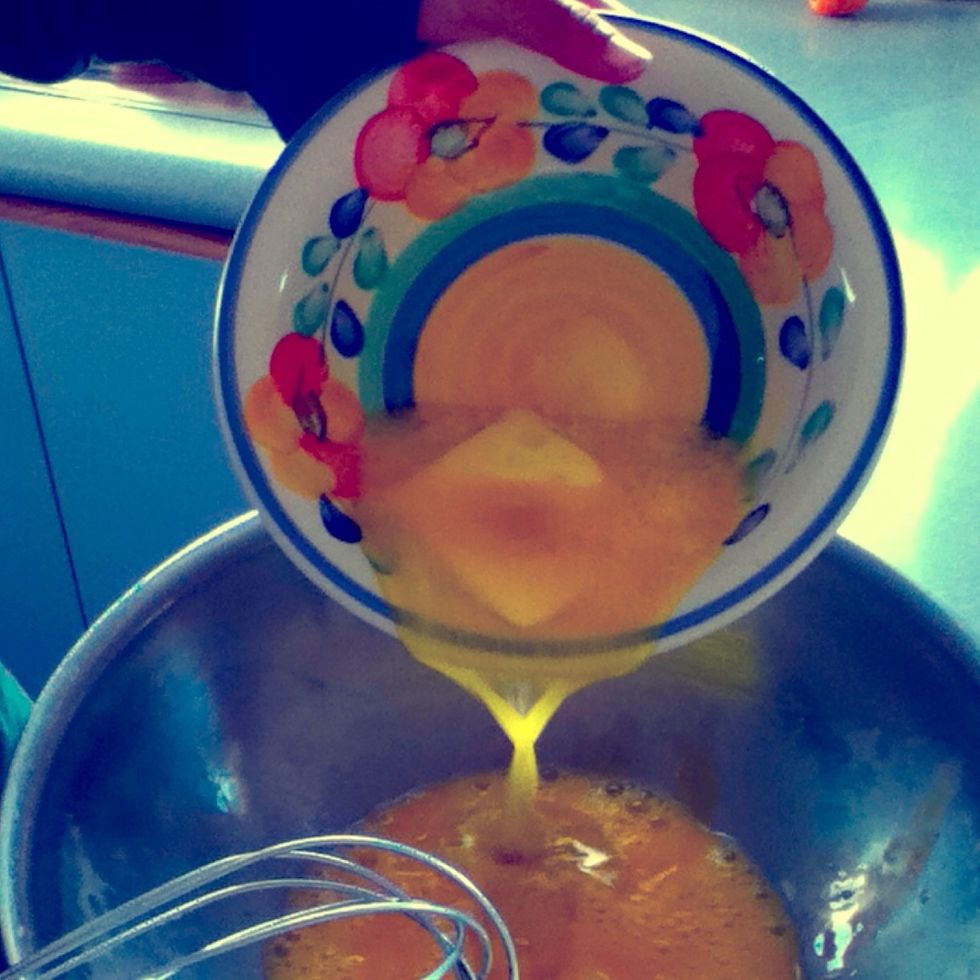 2. I always melt it, makes for easier mixing :) Make sure it's thoroughly mixed!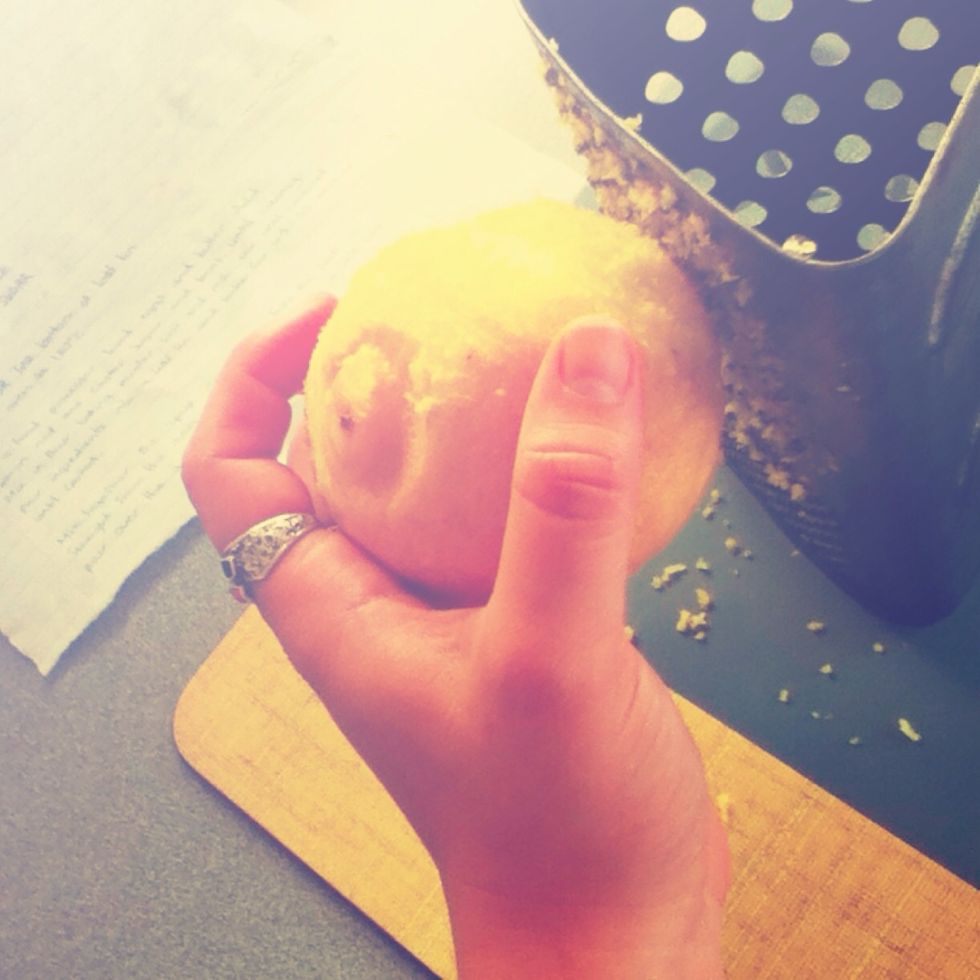 3. Grate the two lemons and gather the rind...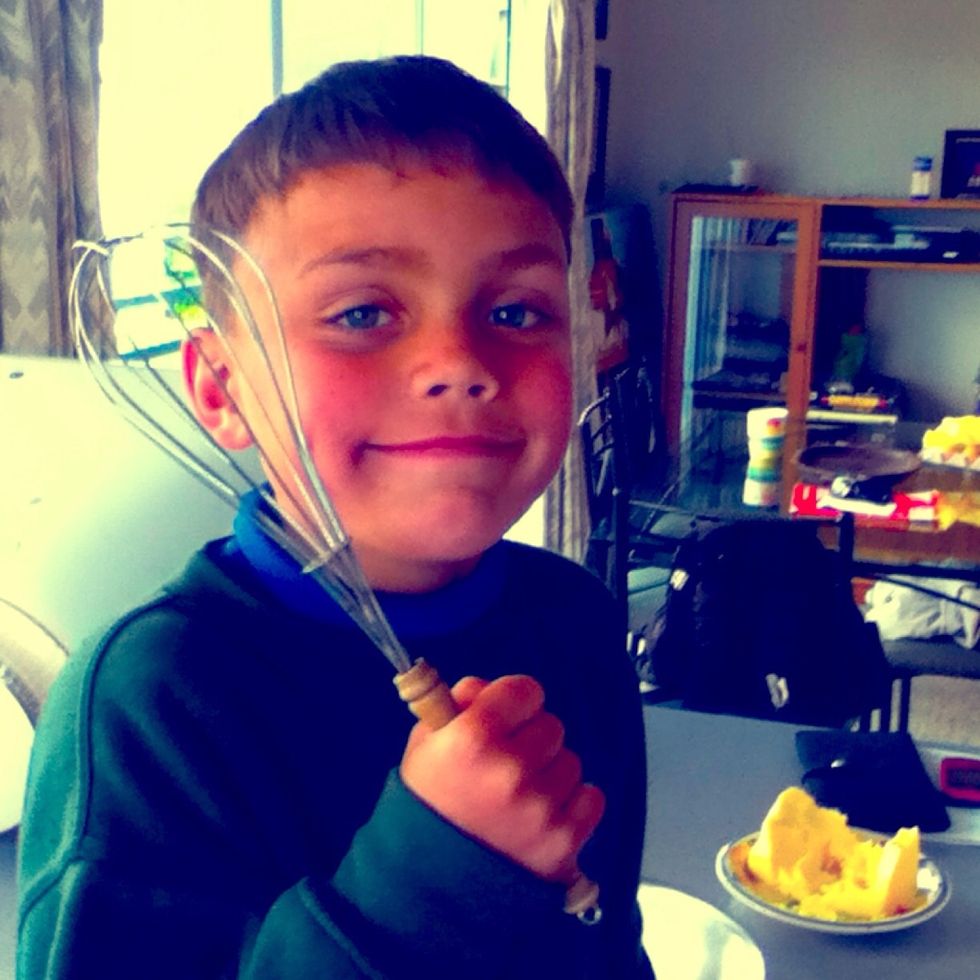 4. OH...my brother/helper...can even make it haha!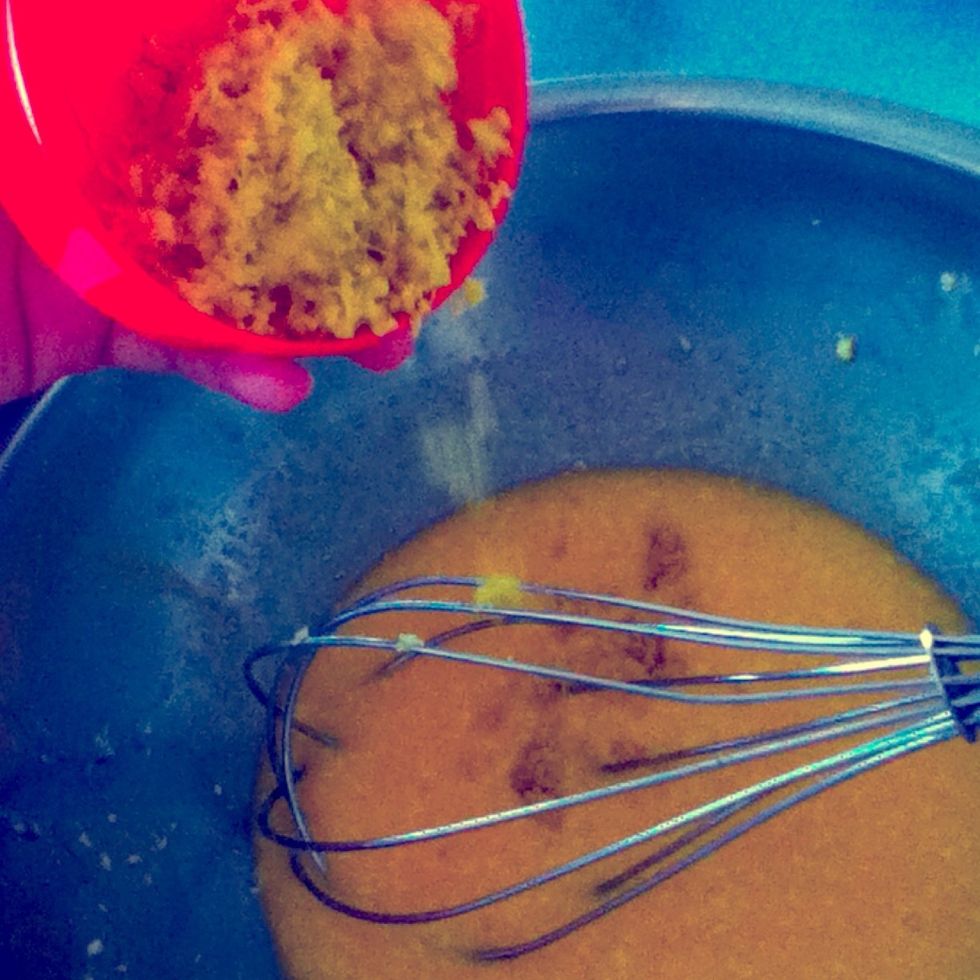 5. Add the before mentioned rind and the castor sugar, and beat until creamy...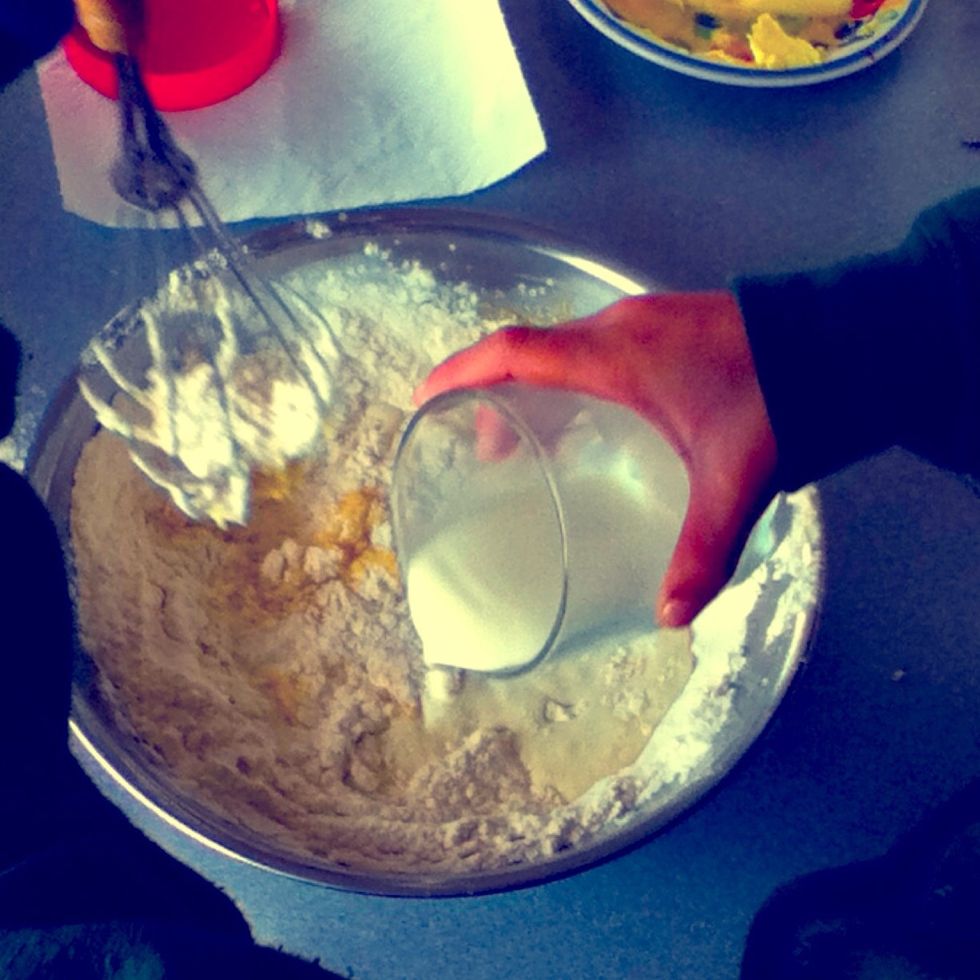 6. Mix in the Flour, baking powder, salt and milk. Whisk or beat it until its smooth without lumps and creamy!!
7. Grease a loaf tin or a dish...I just smeared butter! Or you can use the spray. Pour the mixture into the tin/dish....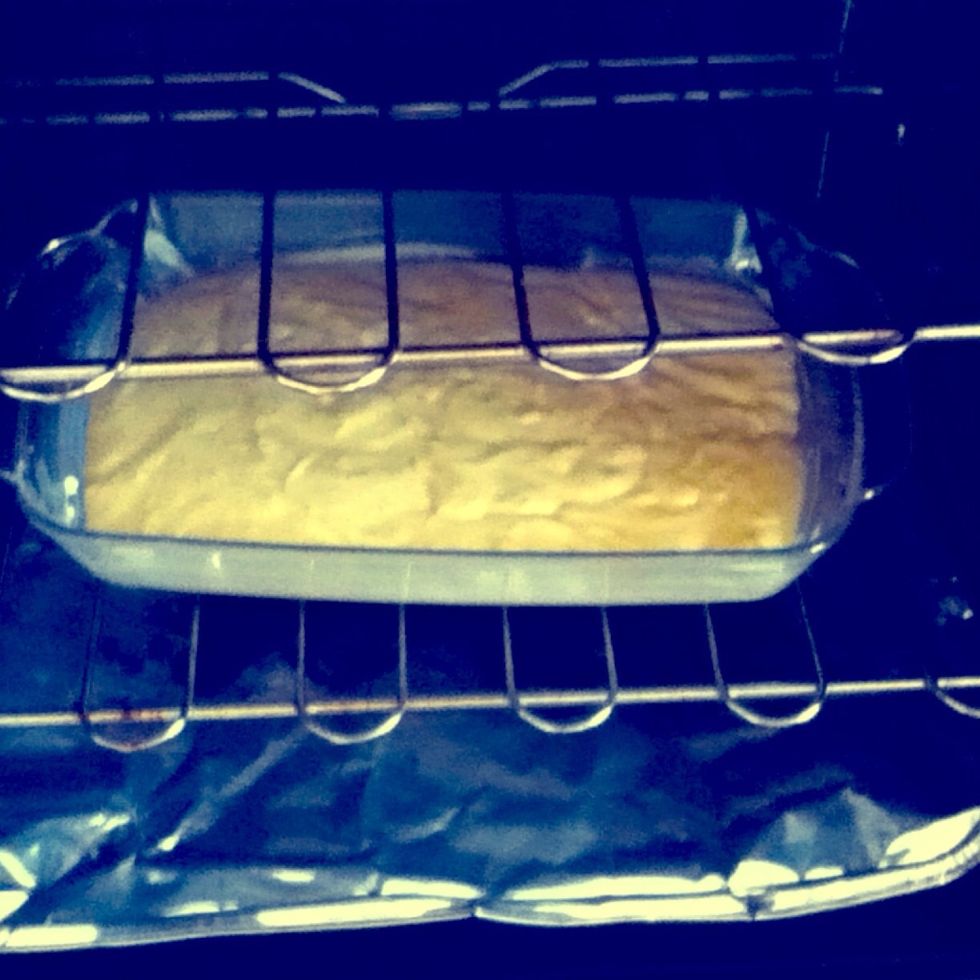 8. And pop it into the oven for 40 mins or thereabouts...just check every now and then with a fork.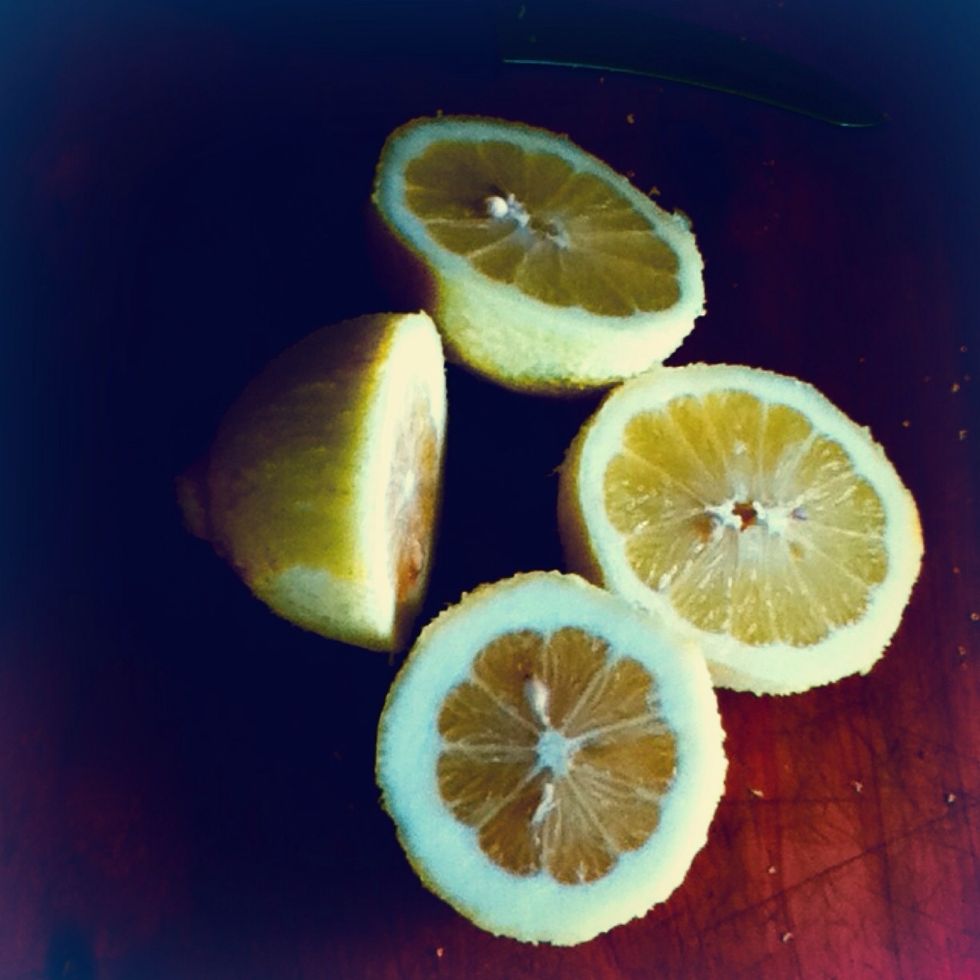 9. For the syrup. (the syrup you pour over the loaf) Cut the two lemons you grated and take the juice and put it in a pot with the 1/4 cup castor sugar.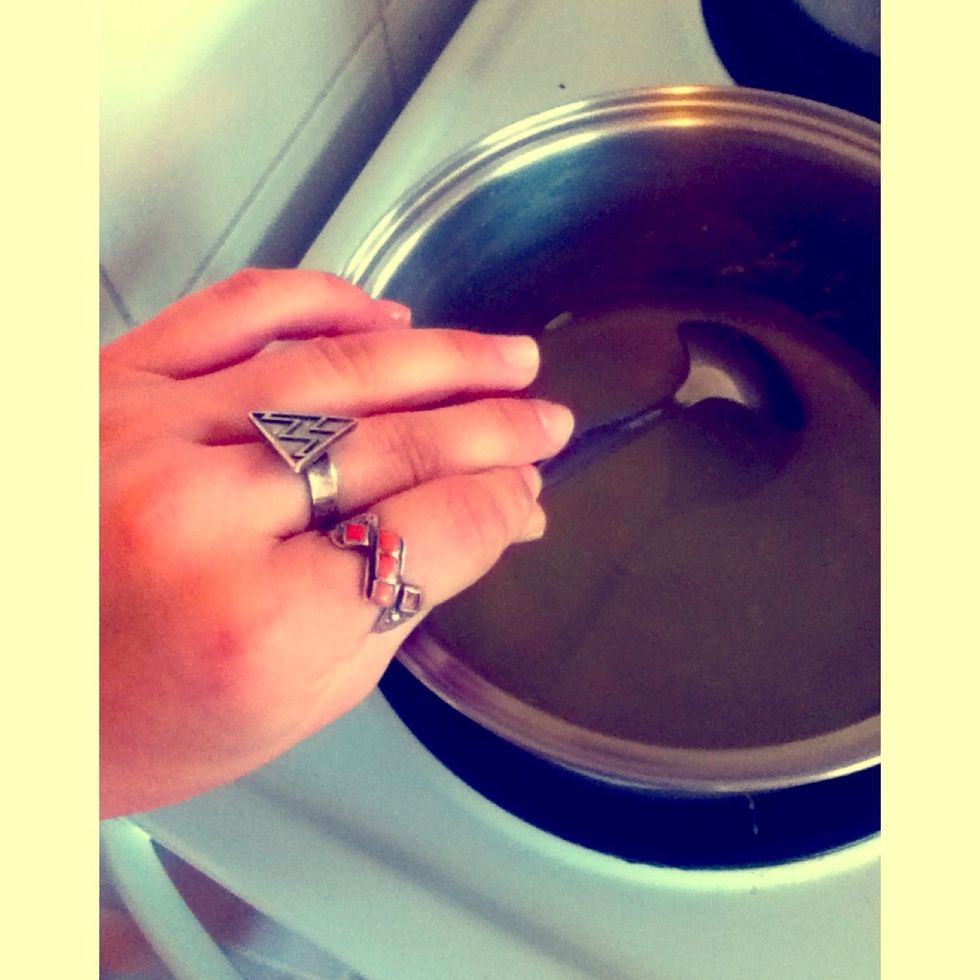 10. Stir until the sugars dissolved.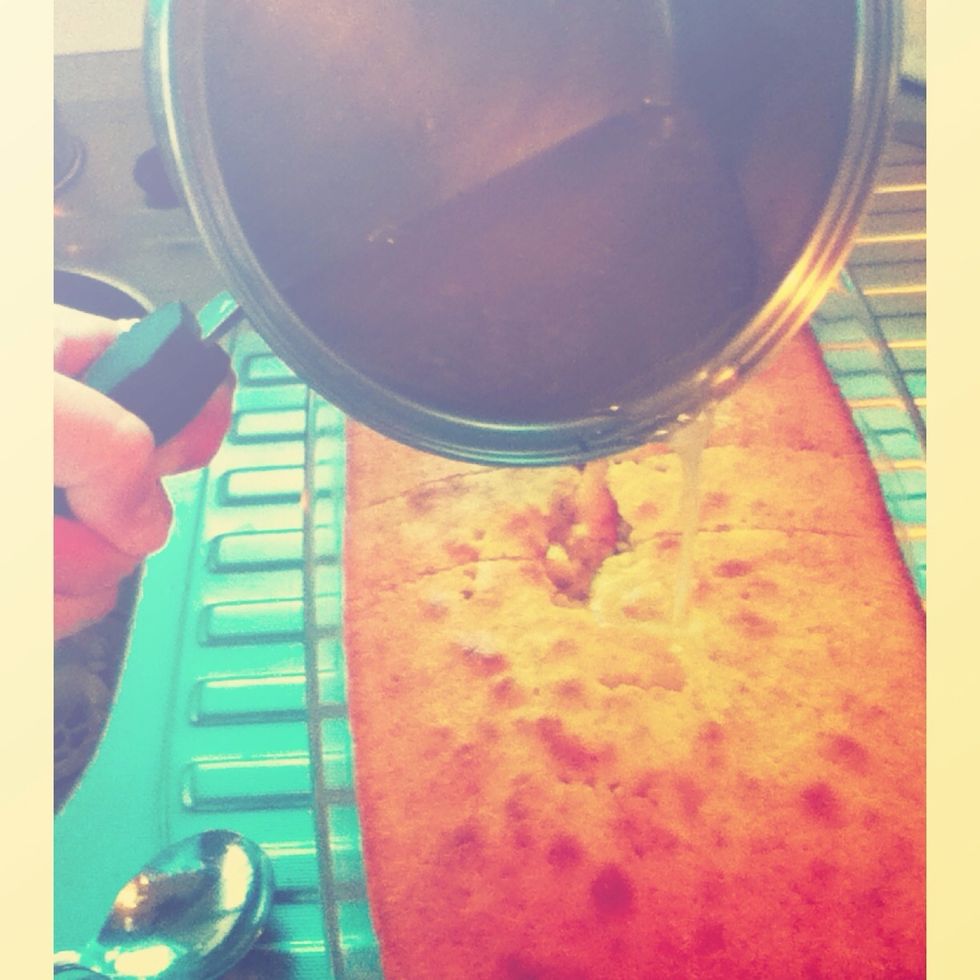 11. Pretty self explanatory! Pour the syrup over the loaf....I usually cut it first so the syrup soaks into the loaf. Or you can prick it with a fork!
Fin! Enjoy!
2.0 Eggs
100.0g Butter, Melted
2.0Tbsp Grated Lemon rind
1.0c Castor sugar
3/4c Flour
1/4tsp Salt
1/2tsp Baking powder
1/2c Milk
1/4c Lemon juice (for loaf syrup topping)
1/4c Castor sugar (for the syrup)