I saw in an article that this lemon honey drink can aid in weight loss, detox and beauty.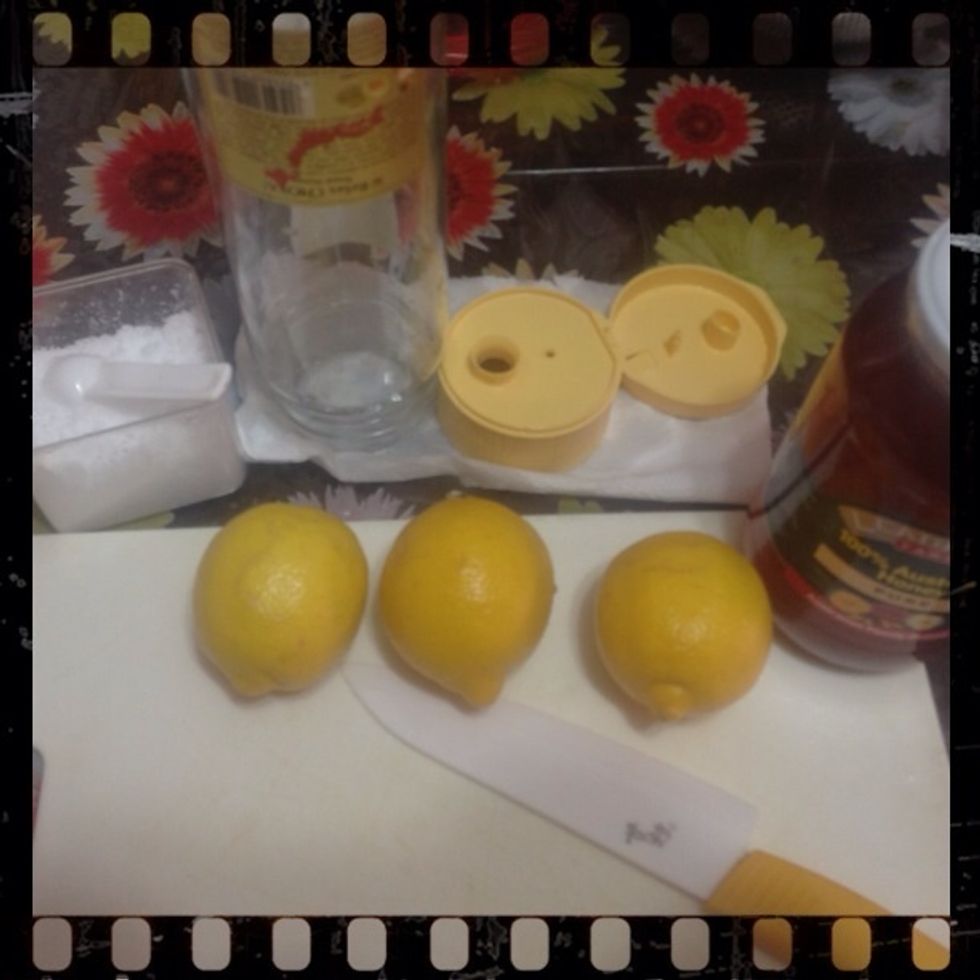 You'll need: 1 clean glass jar (I gulp down the whole bottle of Choya & recycled the bottle :)) 3 lemons 500g 100% pure honey Salt to clean the lemon Chopping board & knife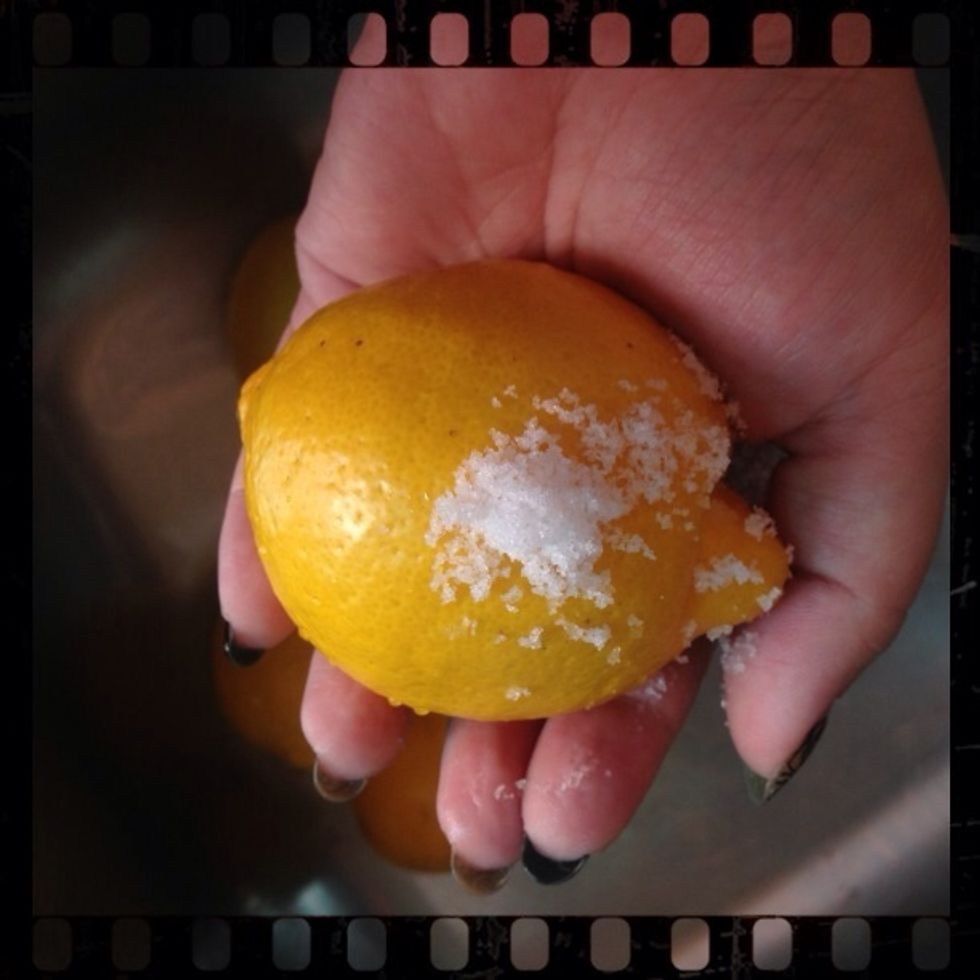 Scrub the yellow fellas with the salt, spa time!!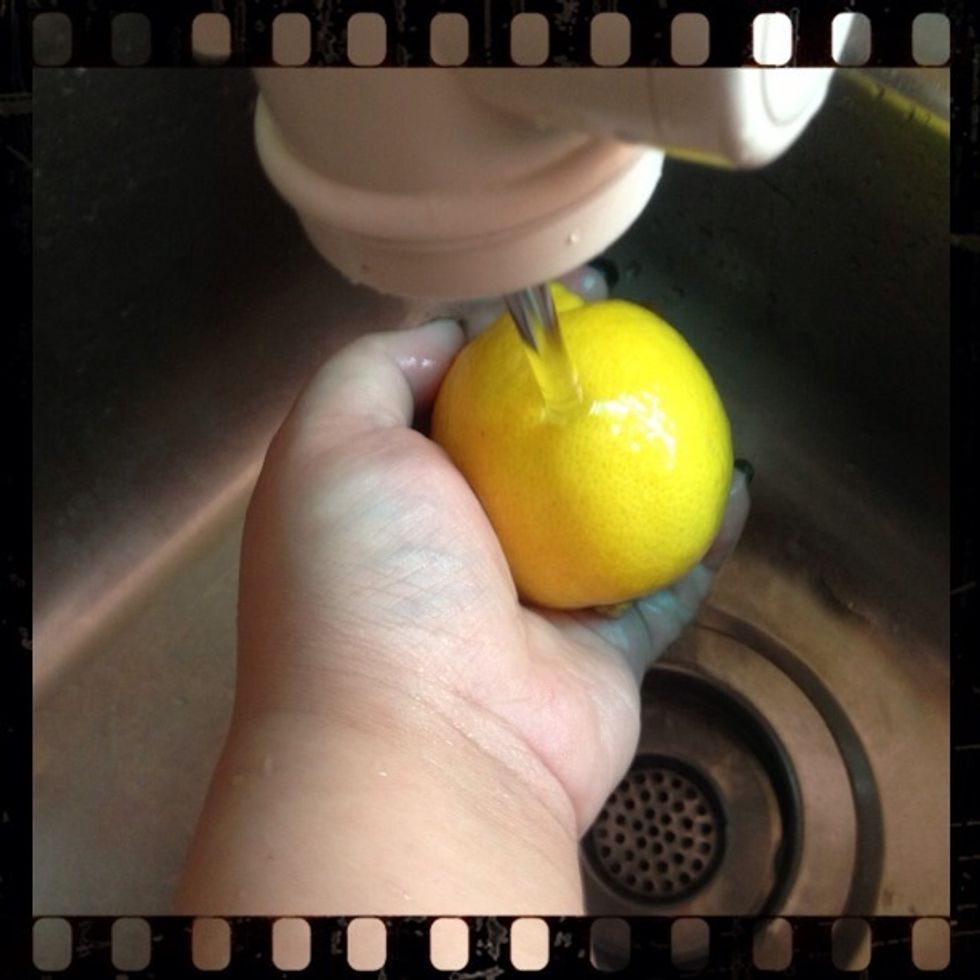 Then wash off the salt
Slice the lemons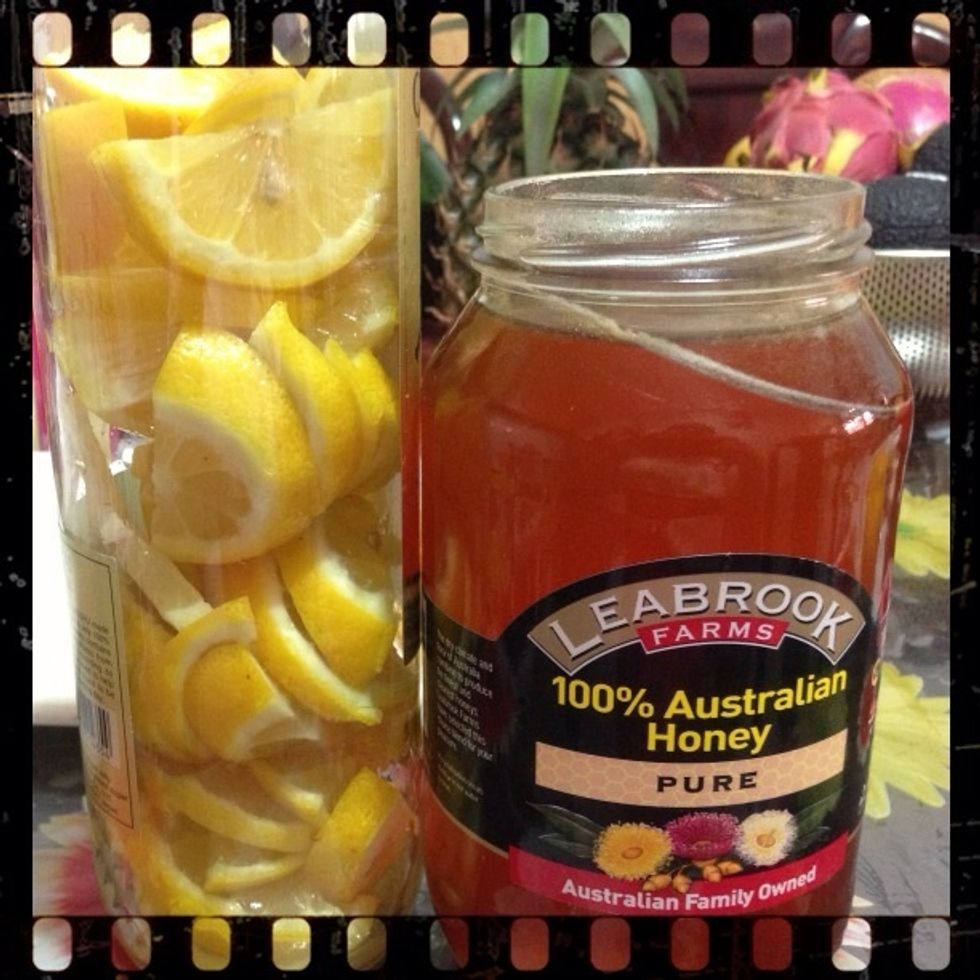 Put them all into the bottle & pour the honey in.
Tada! But that's not the end yet.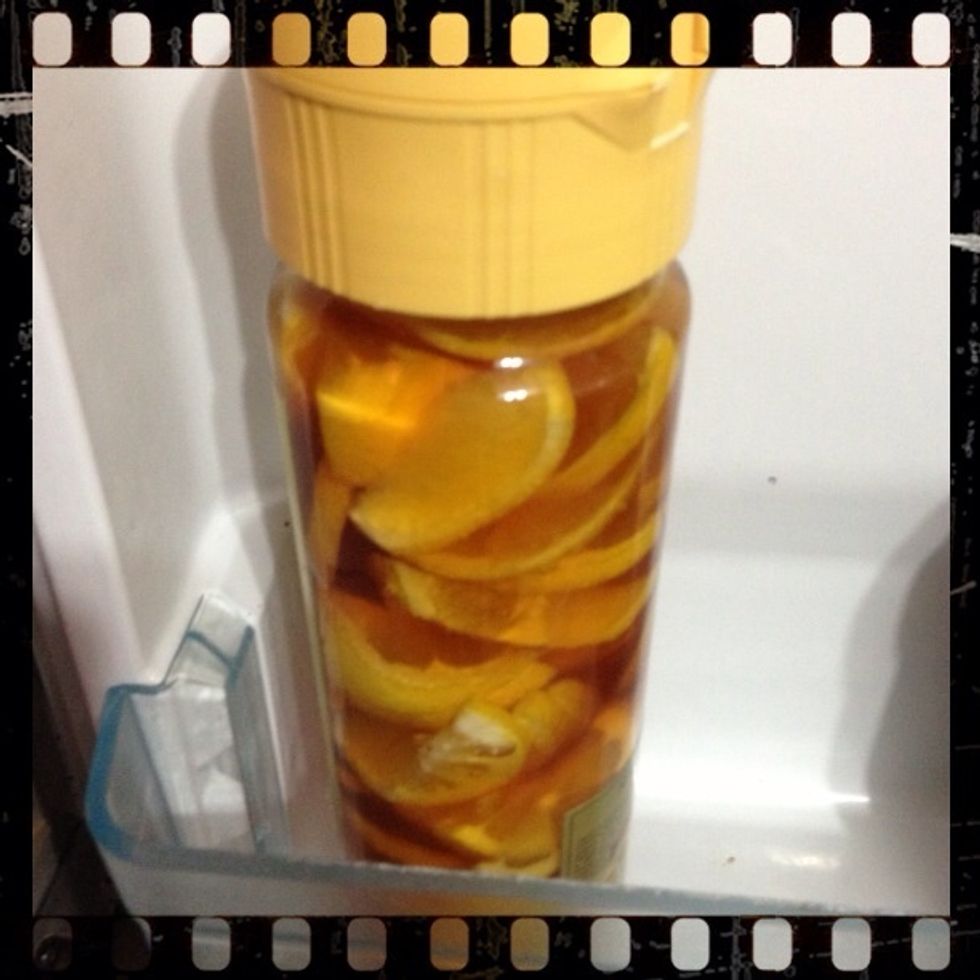 Place in in the fridge for 5 days. Remember to visit it everyday to shake it so that the honey & lemon juice will blend together.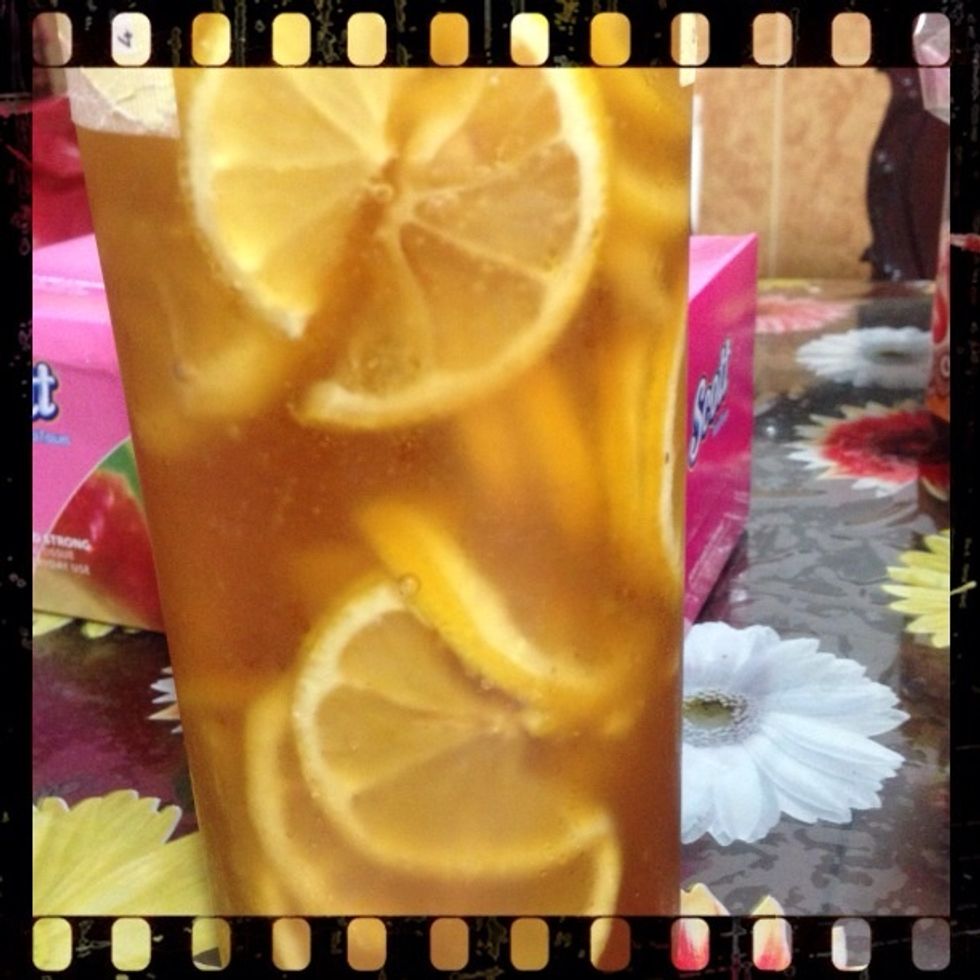 It'll look like these after 5 days & remember never to use metal spoon. Use wooden, plastic, or porcelain spoon to stir 60ml of honey into a glass of chill or room temperature water.
Yummilicious!! :)
The creator of this guide has not included tools