This is just a short guide, nothing special. Some steps are missing in pictures but I'll do my best to explain through words.
First set your oven at 350. Take all the ingredients except for the last 2 and mix them in a big bowl. Mix mix mix.
Then put the batter in a greased muffin pan, I had batter left over so I put the rest in a small cake pan.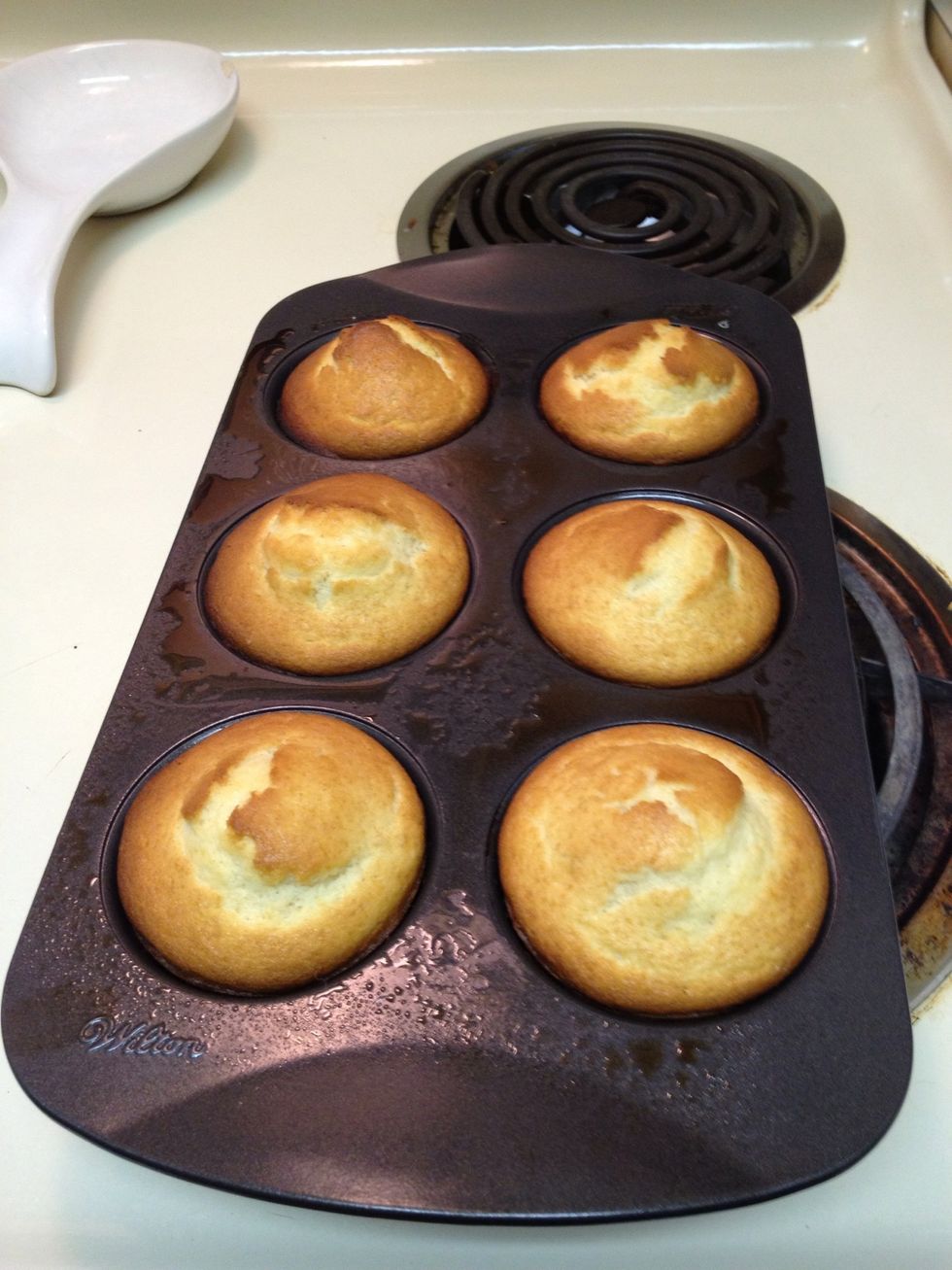 Bake for 20 minutes. When done, muffin/cupcakes should bounce back when lightly poked. Get pokin.
After they have cooled reasonably, mix the last two ingredients and spread/drizzle over cake/cupcakes.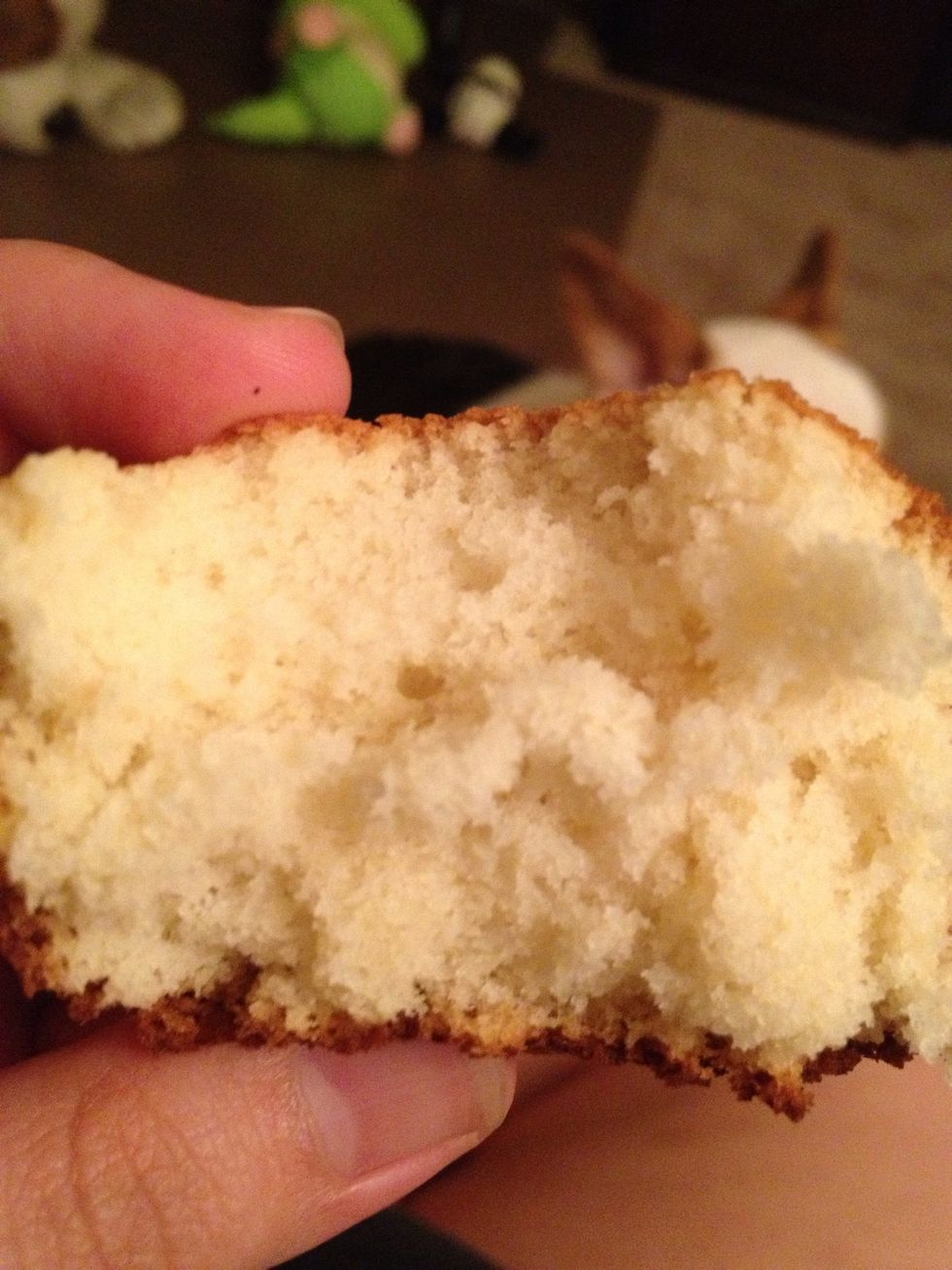 Take a bite and enjoy a crunchy outside and soft moist fluffy inside. Yum.
Hope you'll be able to make your own :) have a good time baking!
2.0c Flour
1.0c Sugar
2.0tsp Baking powder
1.0pch Salt
1.0 Egg
1.0c Milk
1.0Tbsp Vanilla extract
3.0c Powdered sugar
1.0c Lemon juice