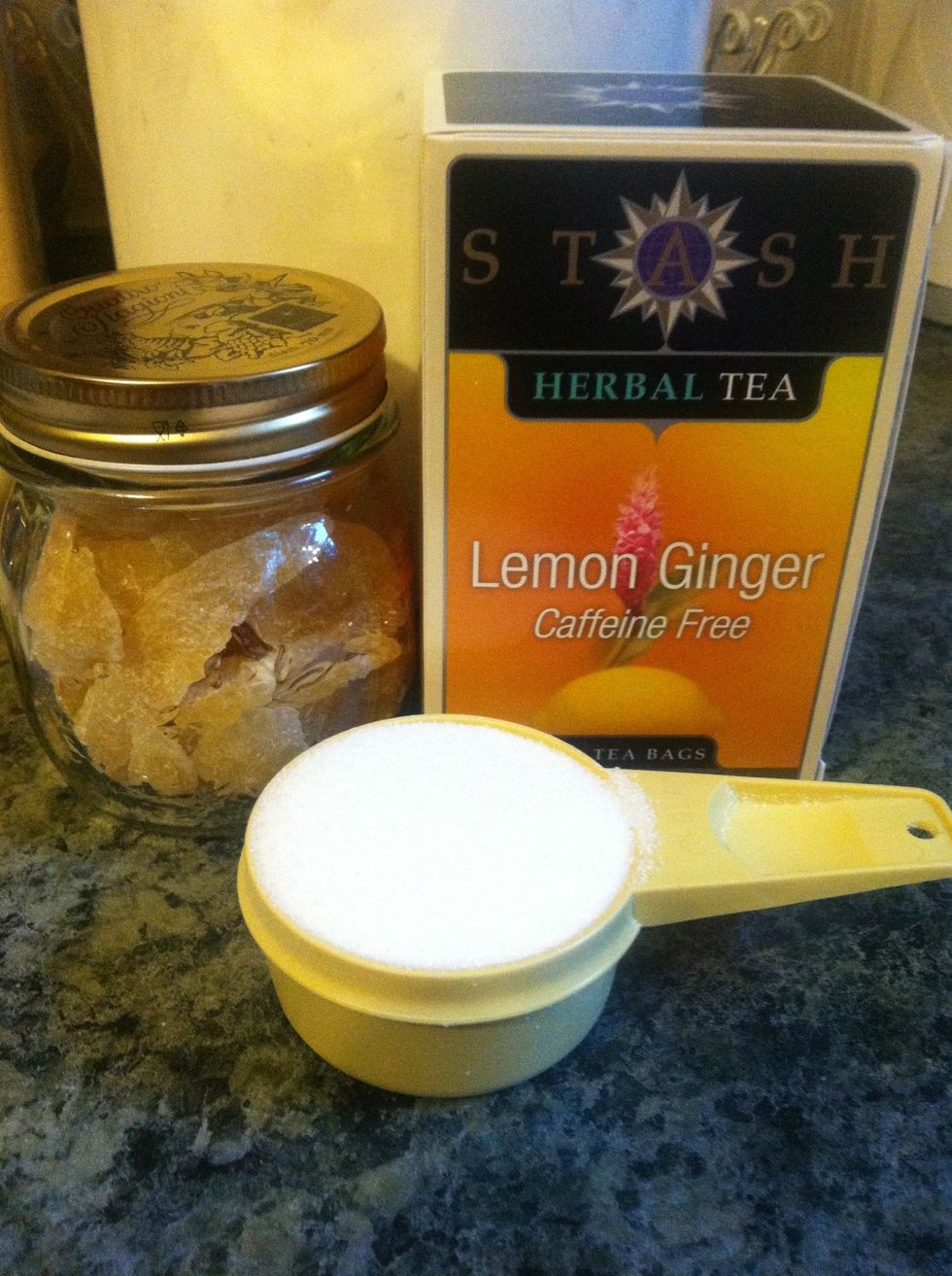 Candied ginger, sugar, water, and 10-12 tea bags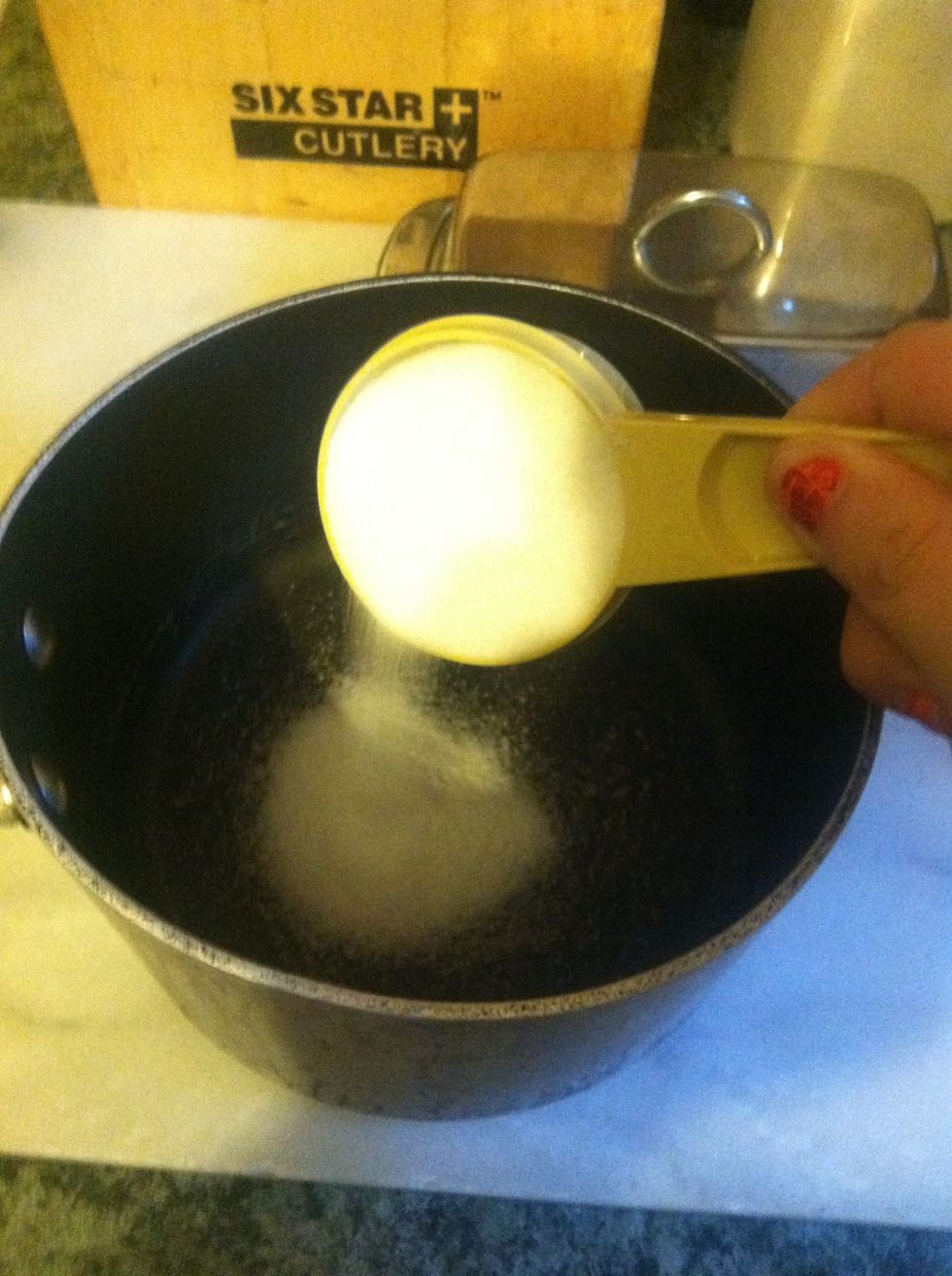 Put 1/2-2/3c sugar in sauce pot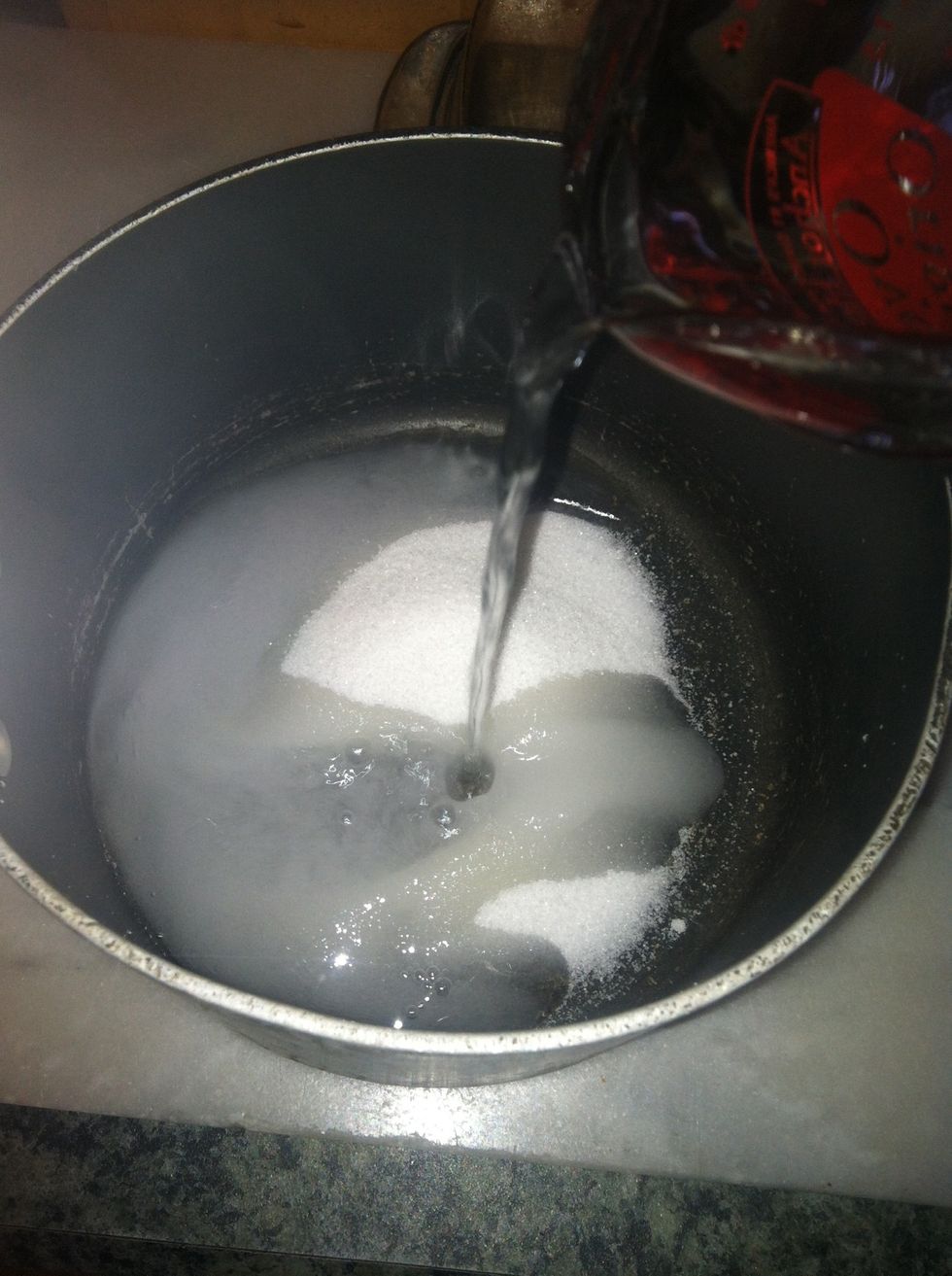 Add 2c of water to dissolve sugar, heat on med/low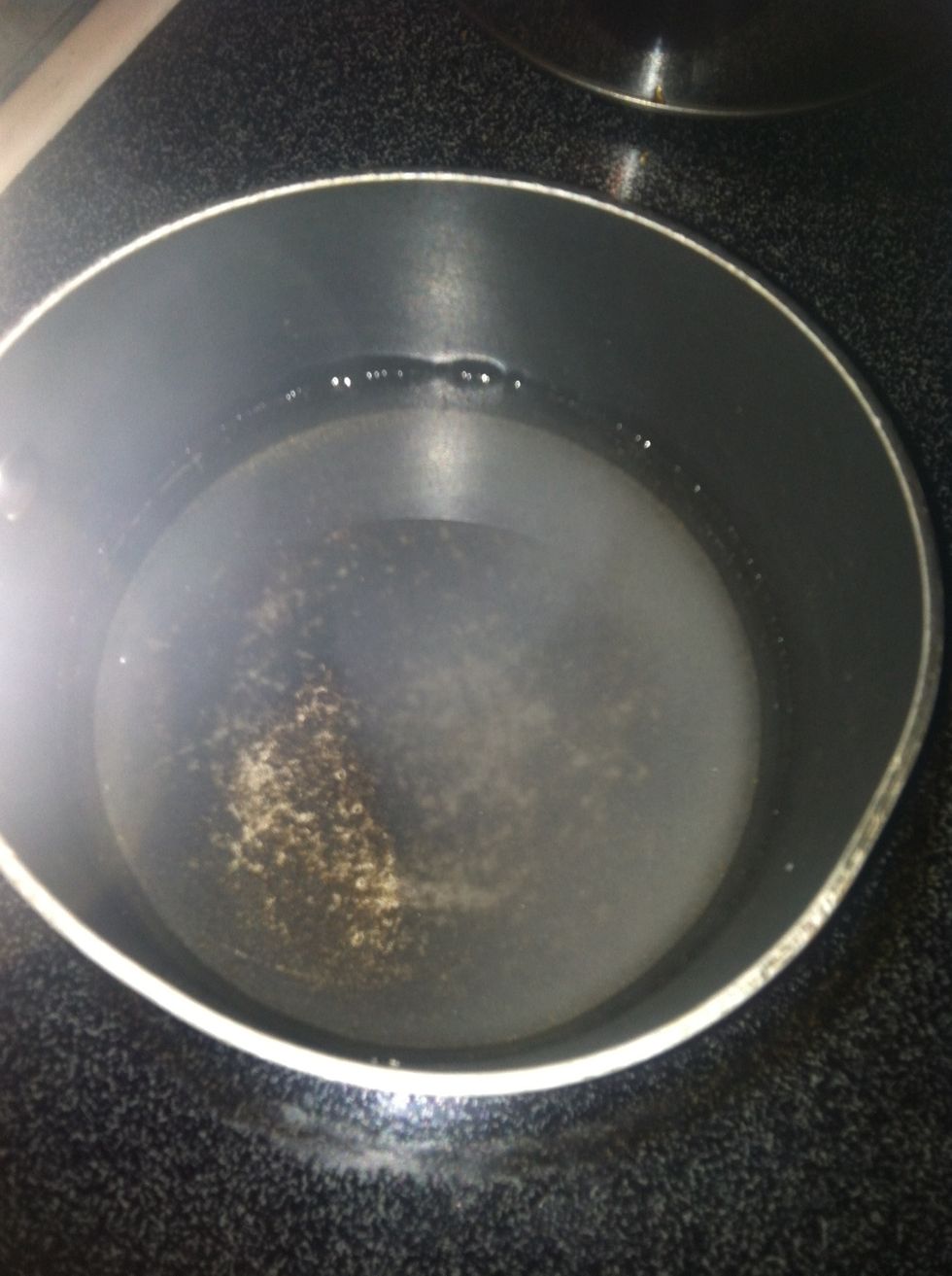 Completely melt sugar in water, you don't have to bring water to a boil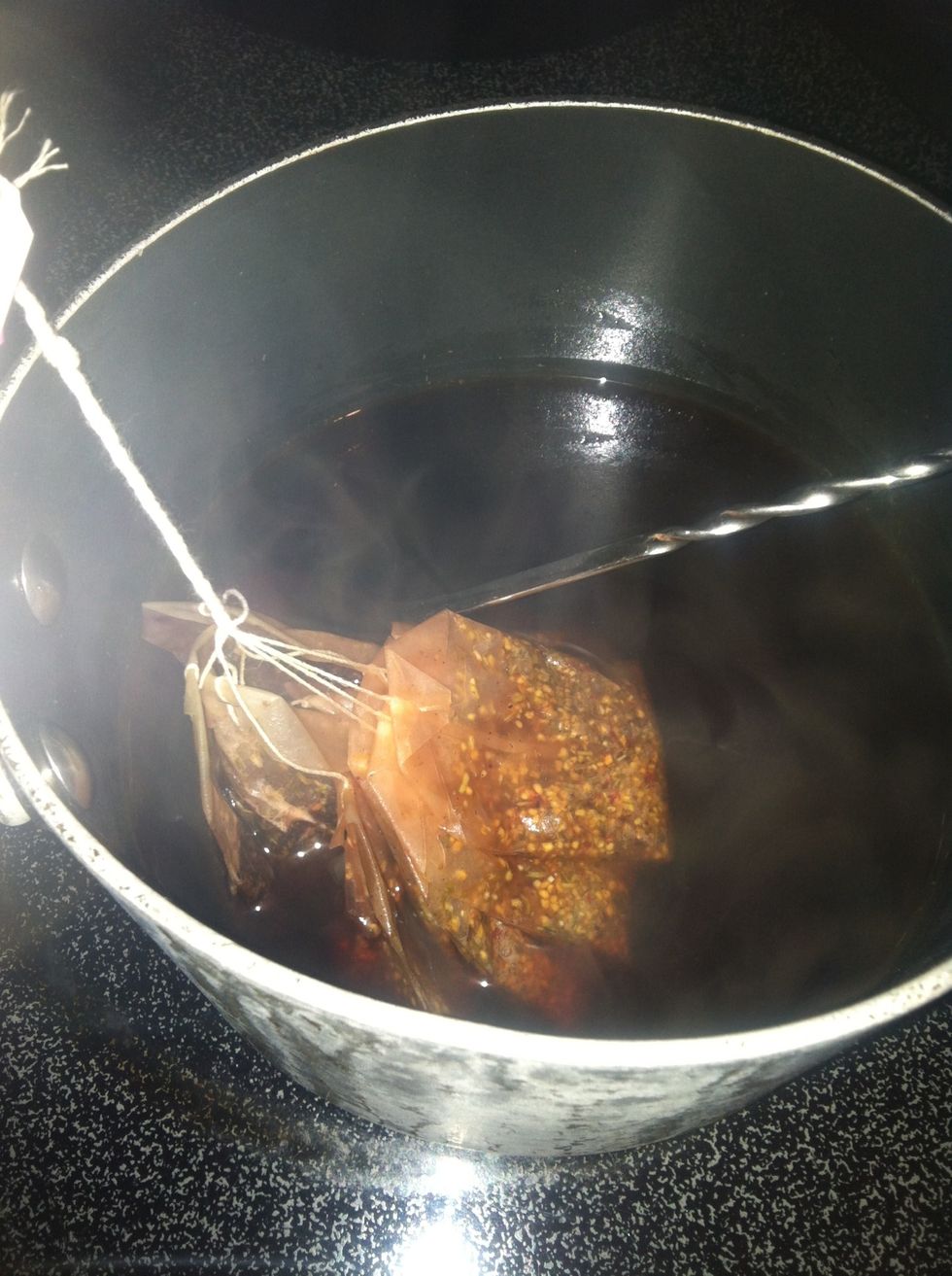 Add tea bags, I tied my bags together by their strings do they didn't get lost. This makes it way easier to remove them all at once. Steep tea for about 20mins, we want as much flavor as possible!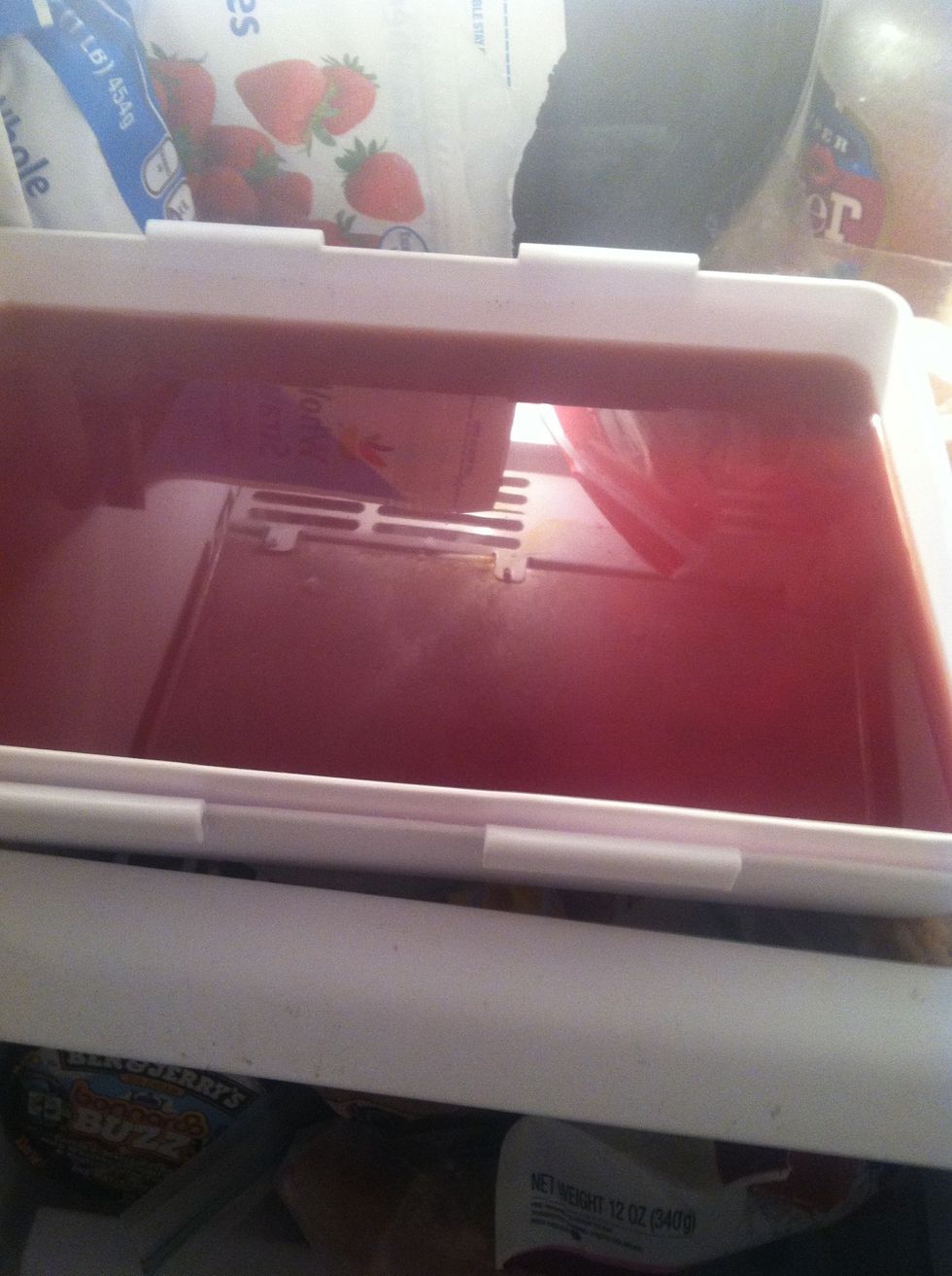 Pour the finished tea mixture into a shallow dish and put in julienned candied ginger and mix. Place flat in the freezer and let it set for an hour.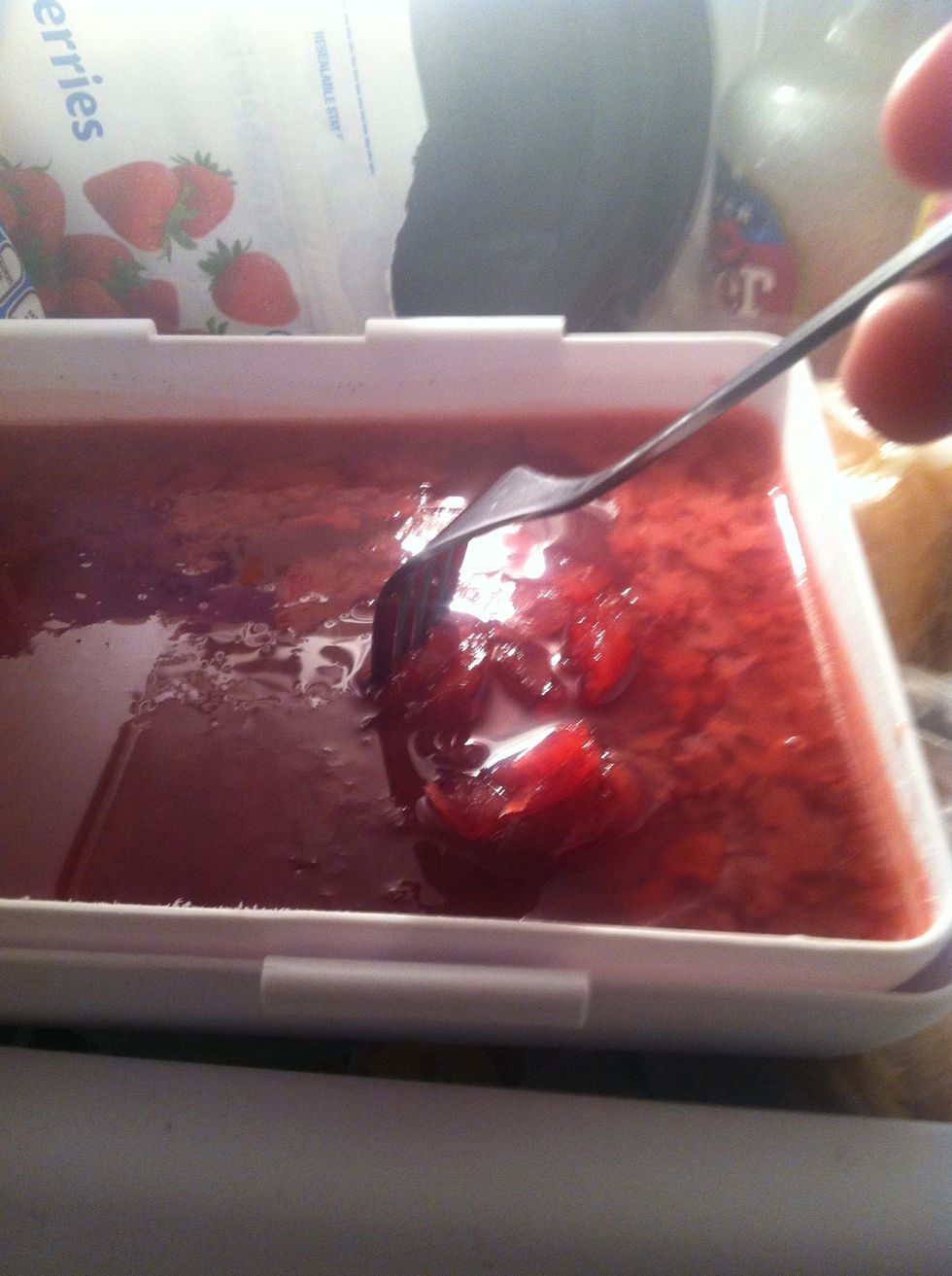 After an hour in the freezer, take a fork and break up the first layer of ice..continue this step every 20mins or so until you have thick granita ice! :)
Almost done!! Make sure you stir it every 20mins!!!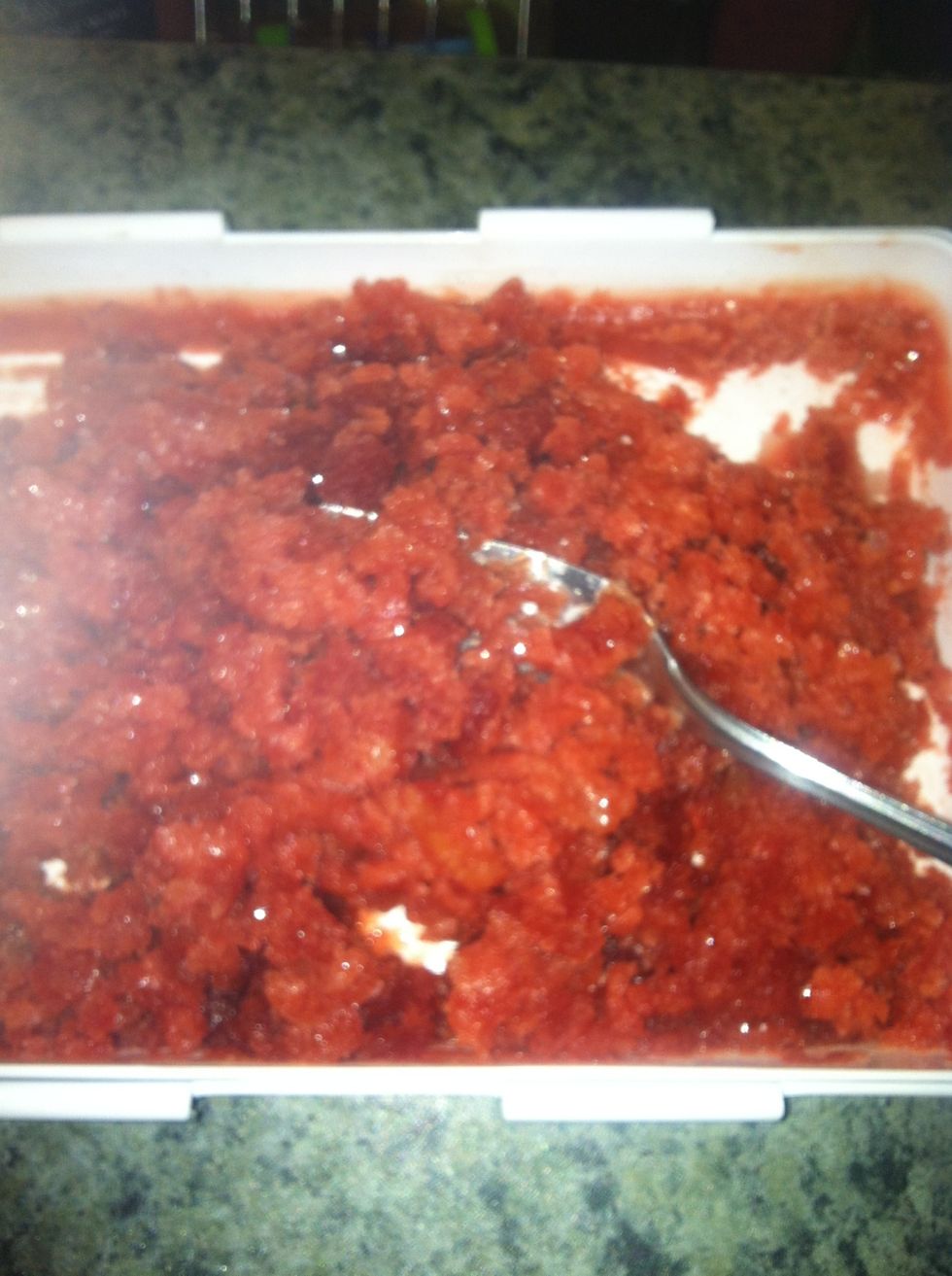 Fluff with a fork, put into a dish or over some vanilla bean ice cream and enjoy!
2 cups of water
1/2-2/3c sugar
10-13 bags stash lemon ginger tea
Candied ginger, julienned