Cake ingredients: -125 grams softened butter -2 tablespoons grated lemon rind -1/2 cup of milk -3 eggs -1 and 1/4 cup castor sugar -1 and 1/2 cup self raising flour sifted twice
-1 teaspoon baking powder -3 tablespoons grated lemon rind For the syrup: -Juice of 1 lemon -2-3 tablespoons castor sugar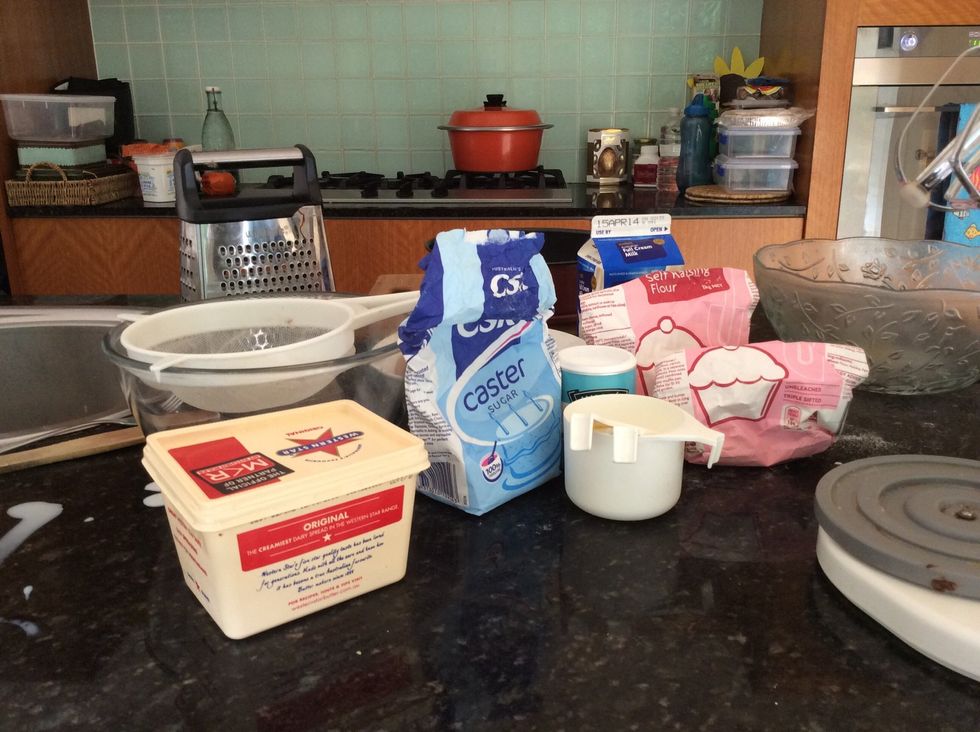 Gather ingredients, preheat oven, wash hands and put on apron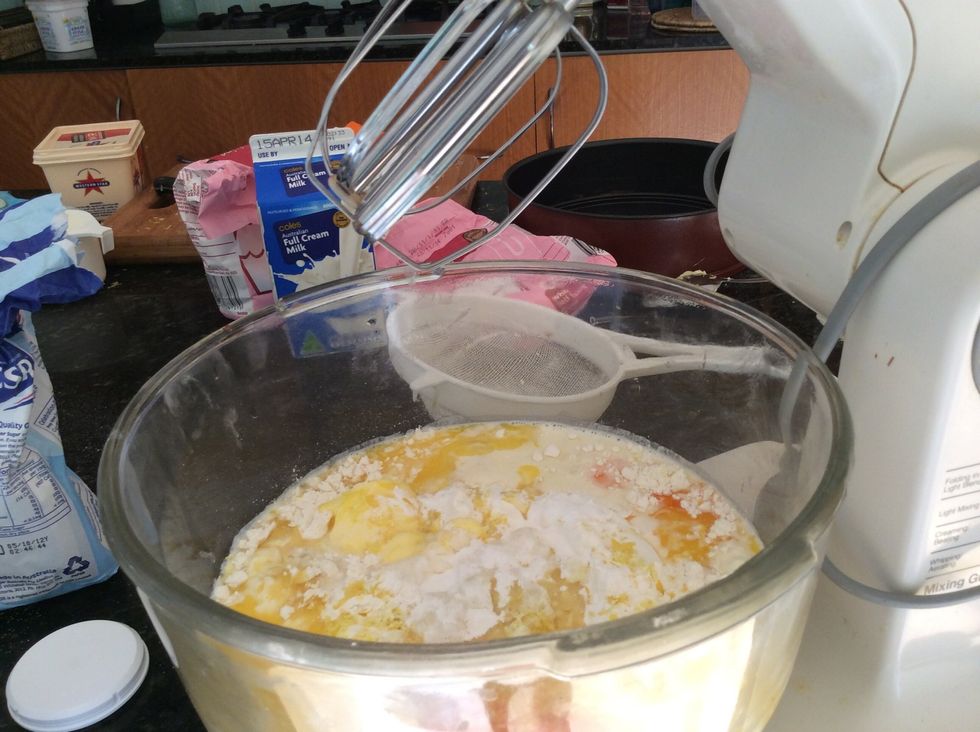 Put all cake ingredients in electric mixer and mix on low for 30 seconds then on medium for 2 minutes When electric mixer is in use do not touch it.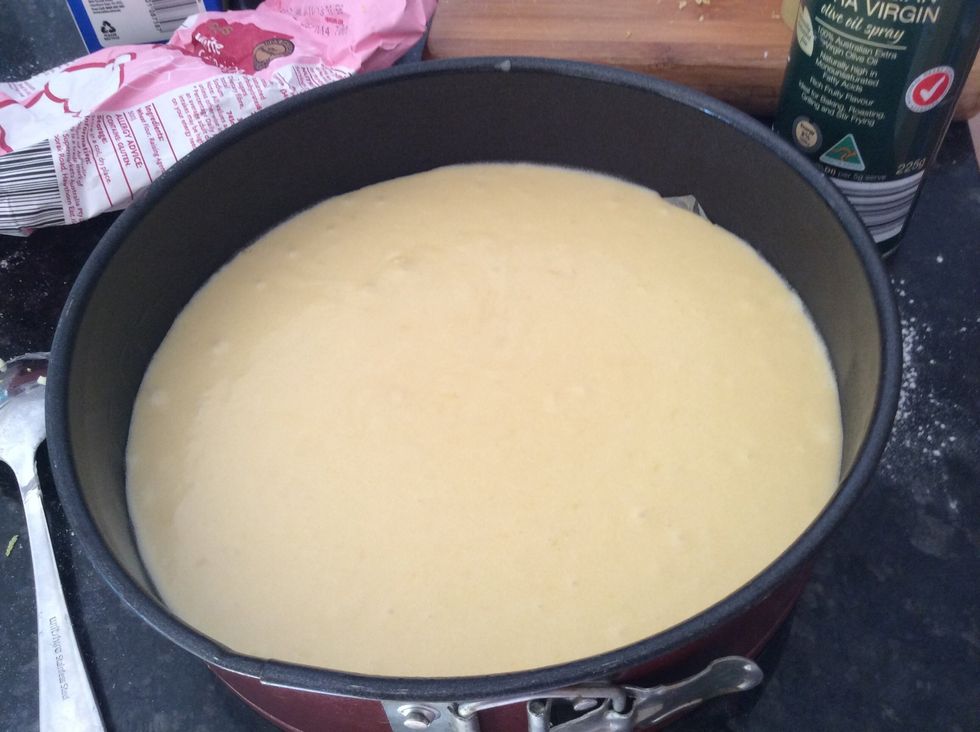 Pour into greased baking tin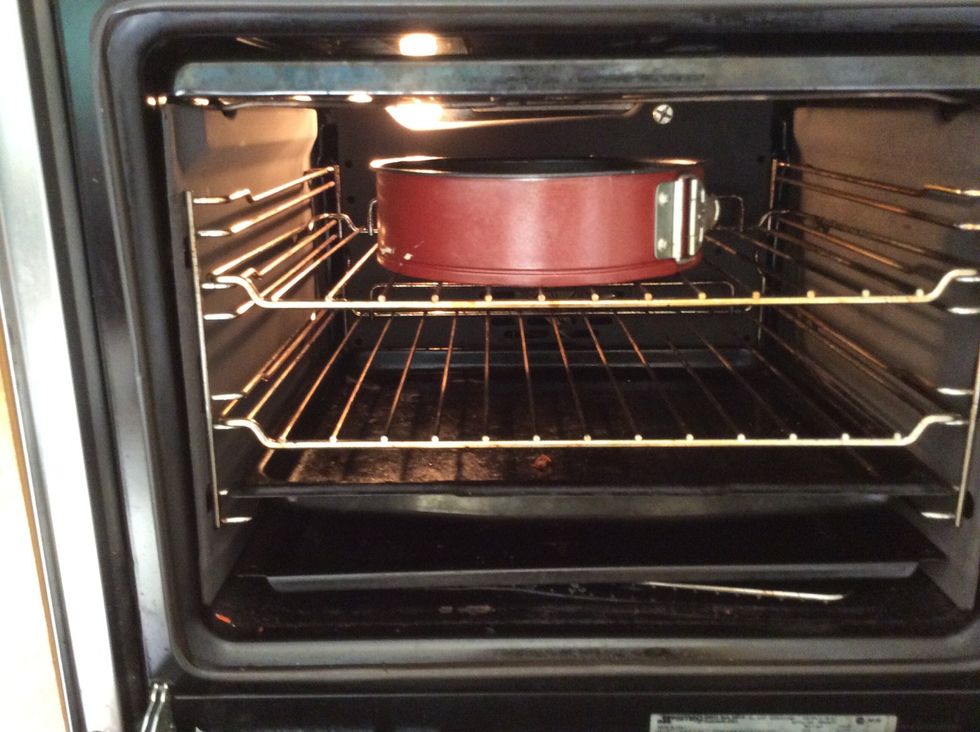 Put into oven and let it cook for 45-50 minutes. While oven is in operation do not touch
While cake is cooking prepare lemon syrup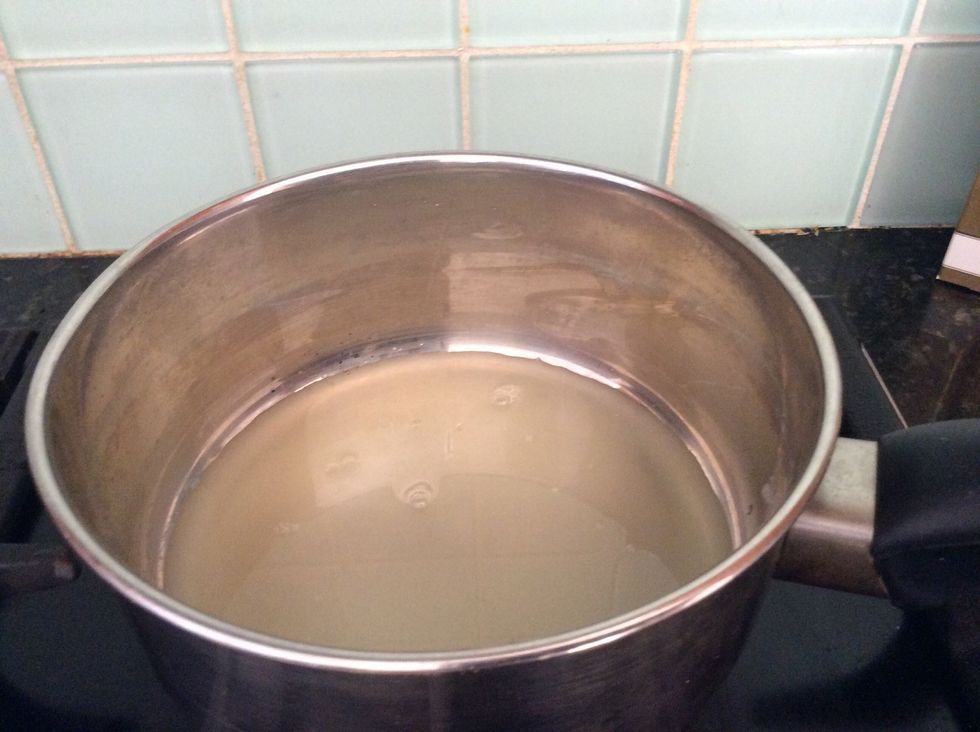 Put into a saucepan and heat. Do not touch saucepan or stove while heating the syrup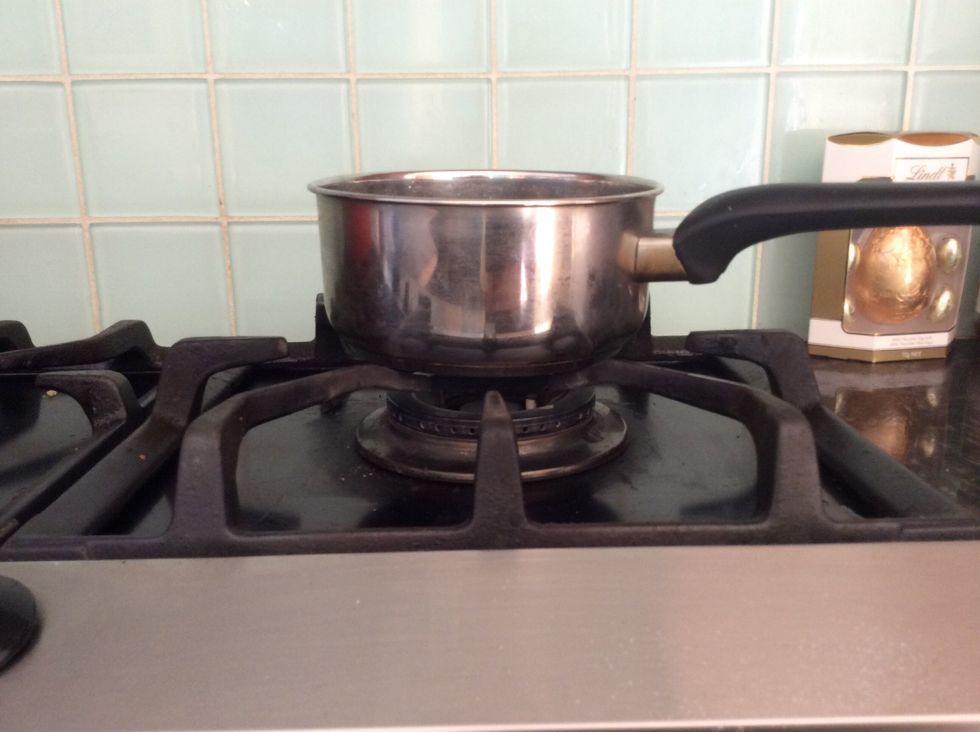 Let it rest after heated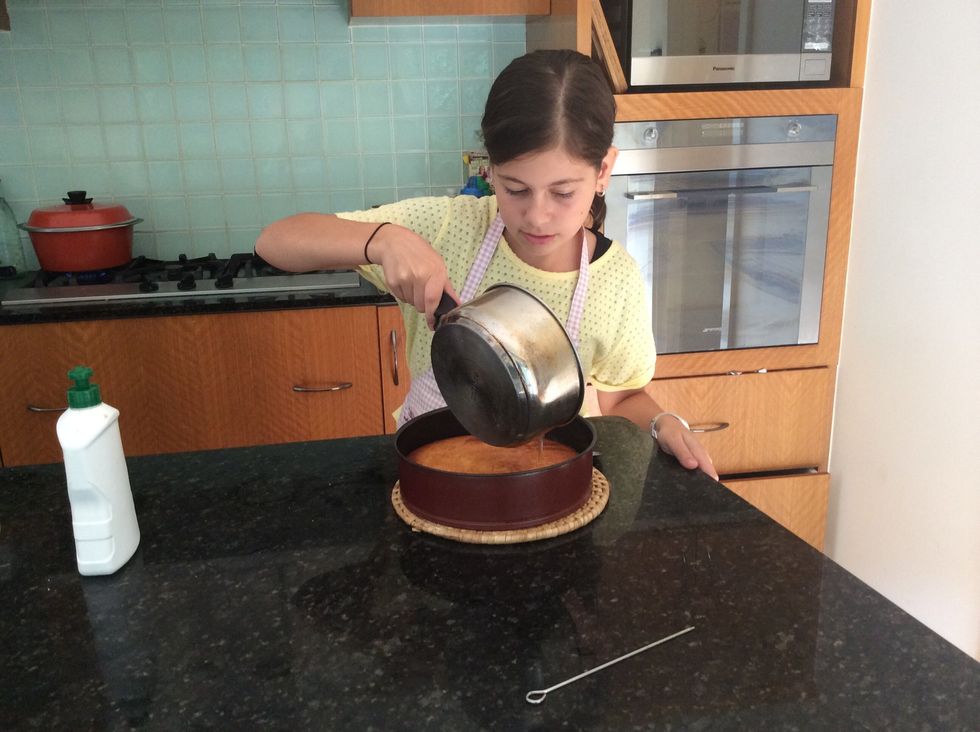 Once cake is cooked poke 10-16 holes in the cake and pour syrup on top. Caution: syrup and cake may be hot. Do not poke yourself or others with skewer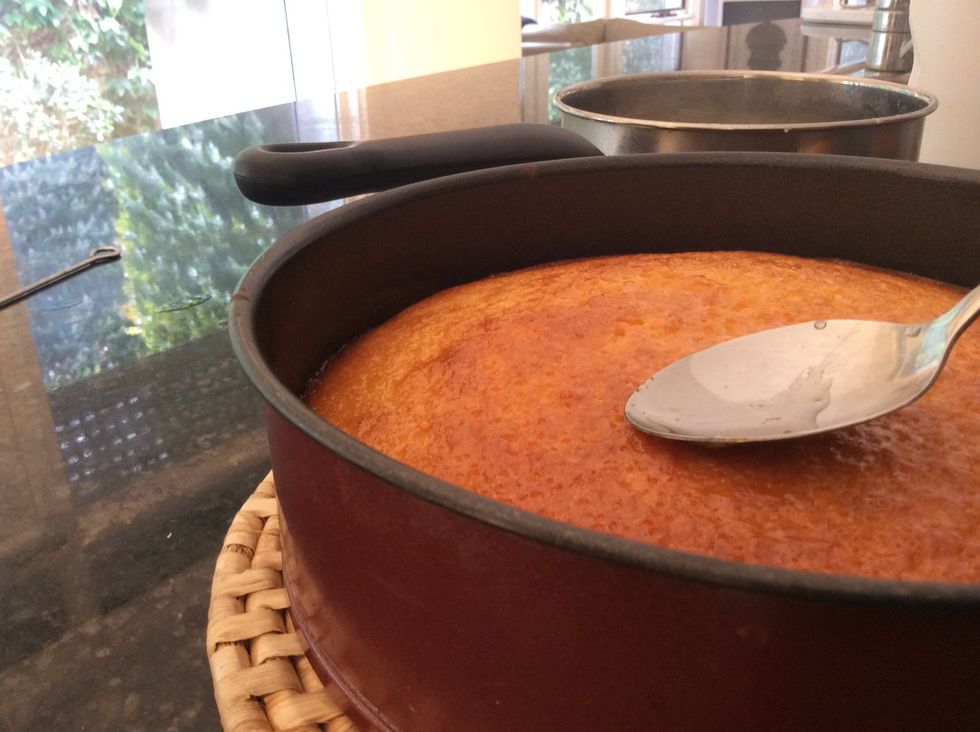 Spread syrup with the back of the spoon and let the cake rest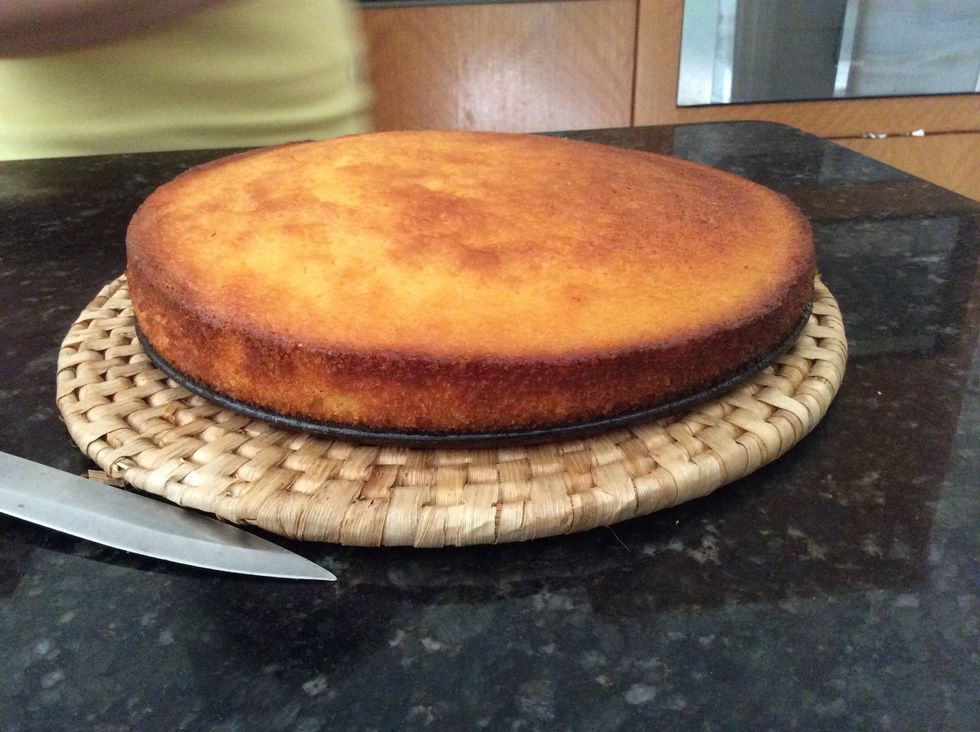 Once cooled take out off tin Happy eating!!!!!
The creator of this guide has not included ingredients