How to make lemon-date chutney
This recipe is for a thick, sweet lemon and date chutney. It tastes delicious with curries and stews. From the Angelica Home Kitchen cookbook.
323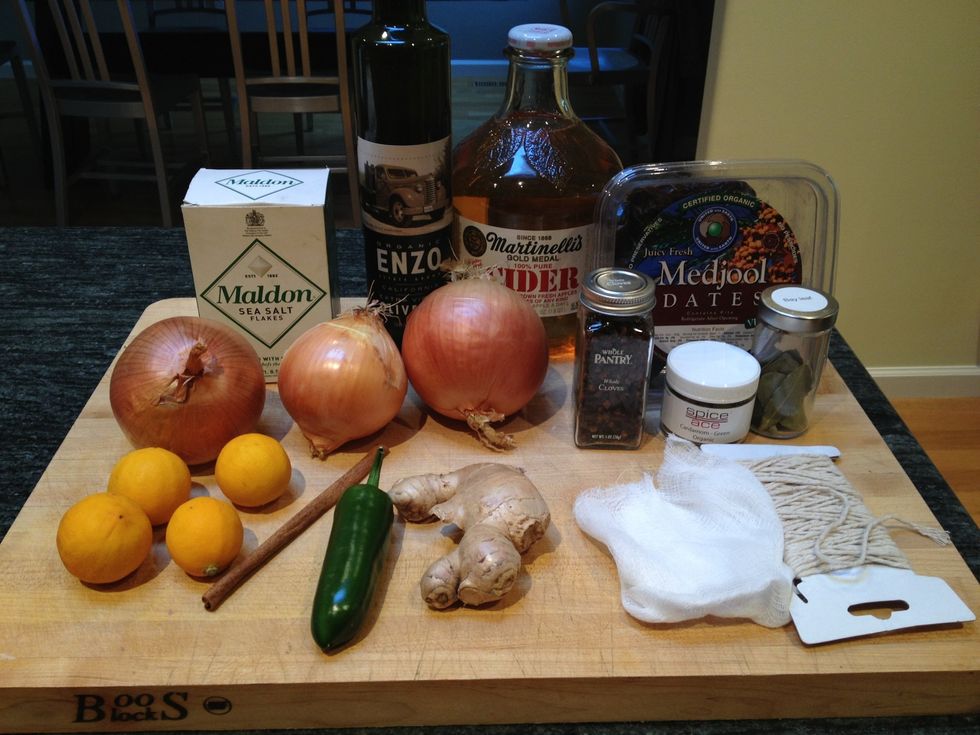 Gather your ingredients.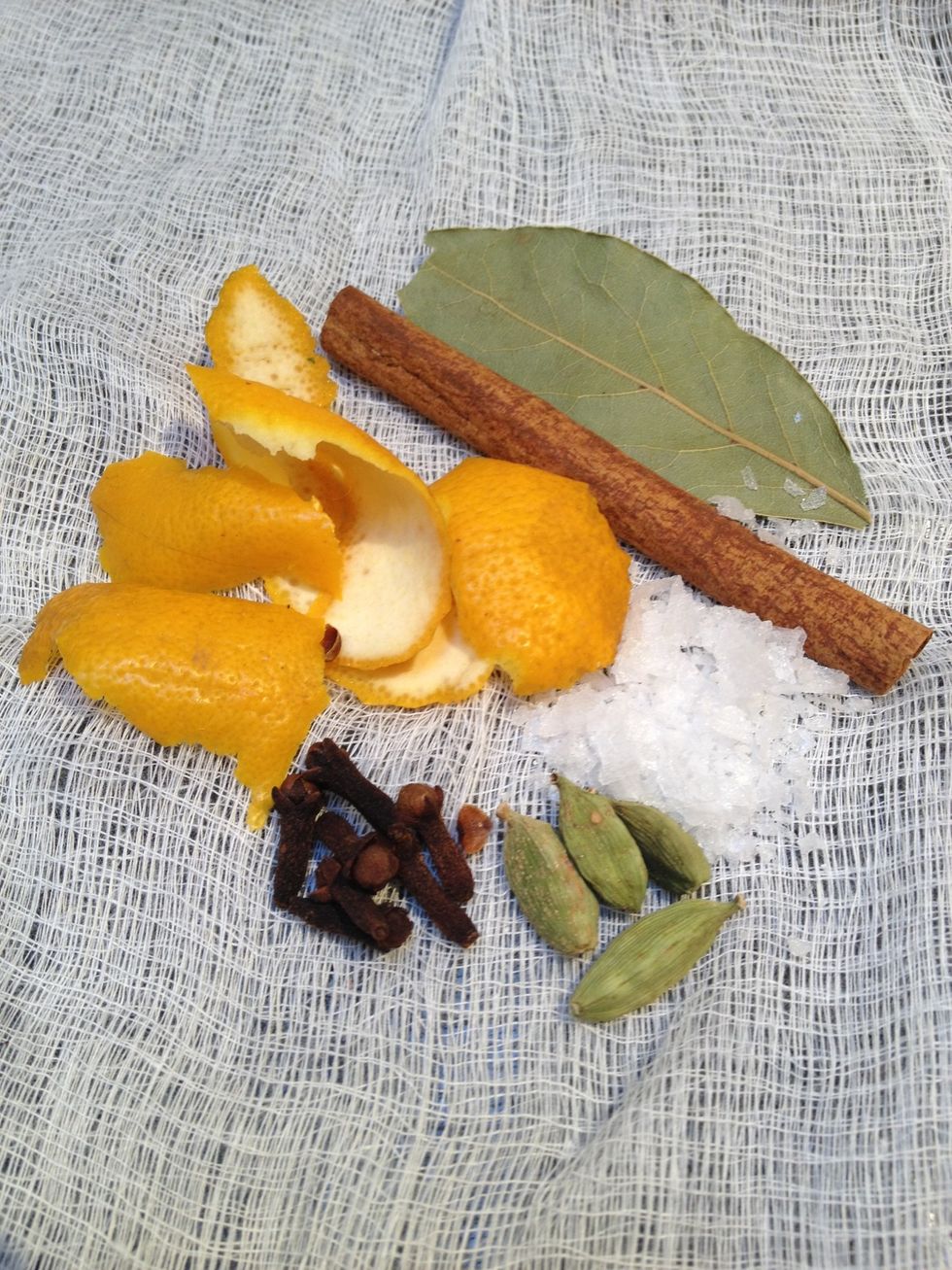 Place the lemon peel, bay leaf, cinnamon stick, cloves, cardamom pods, and a pinch of sea salt on the cheesecloth.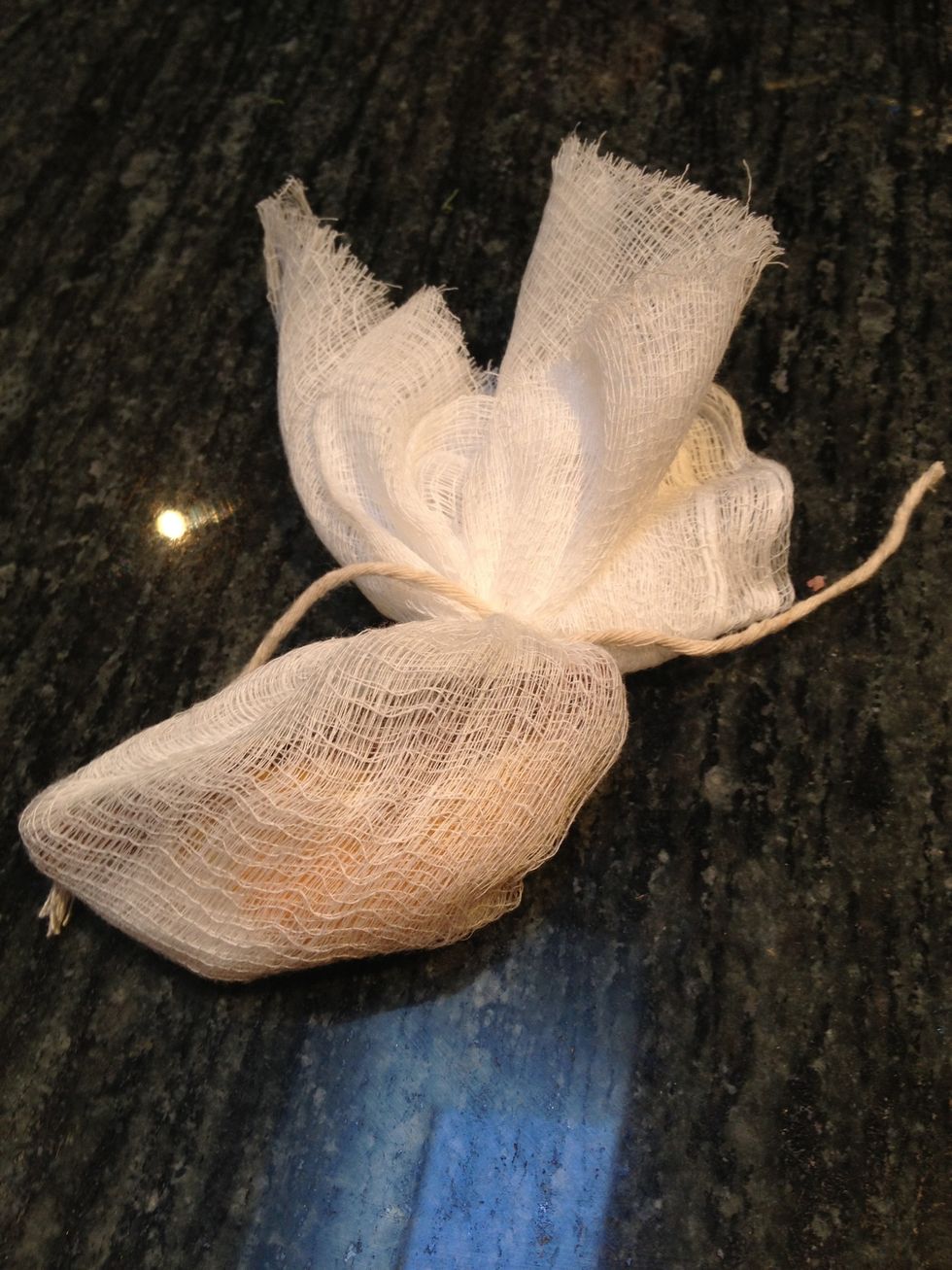 Close up the cheesecloth bundle with the kitchen twine into a bundle.
Dice the onions.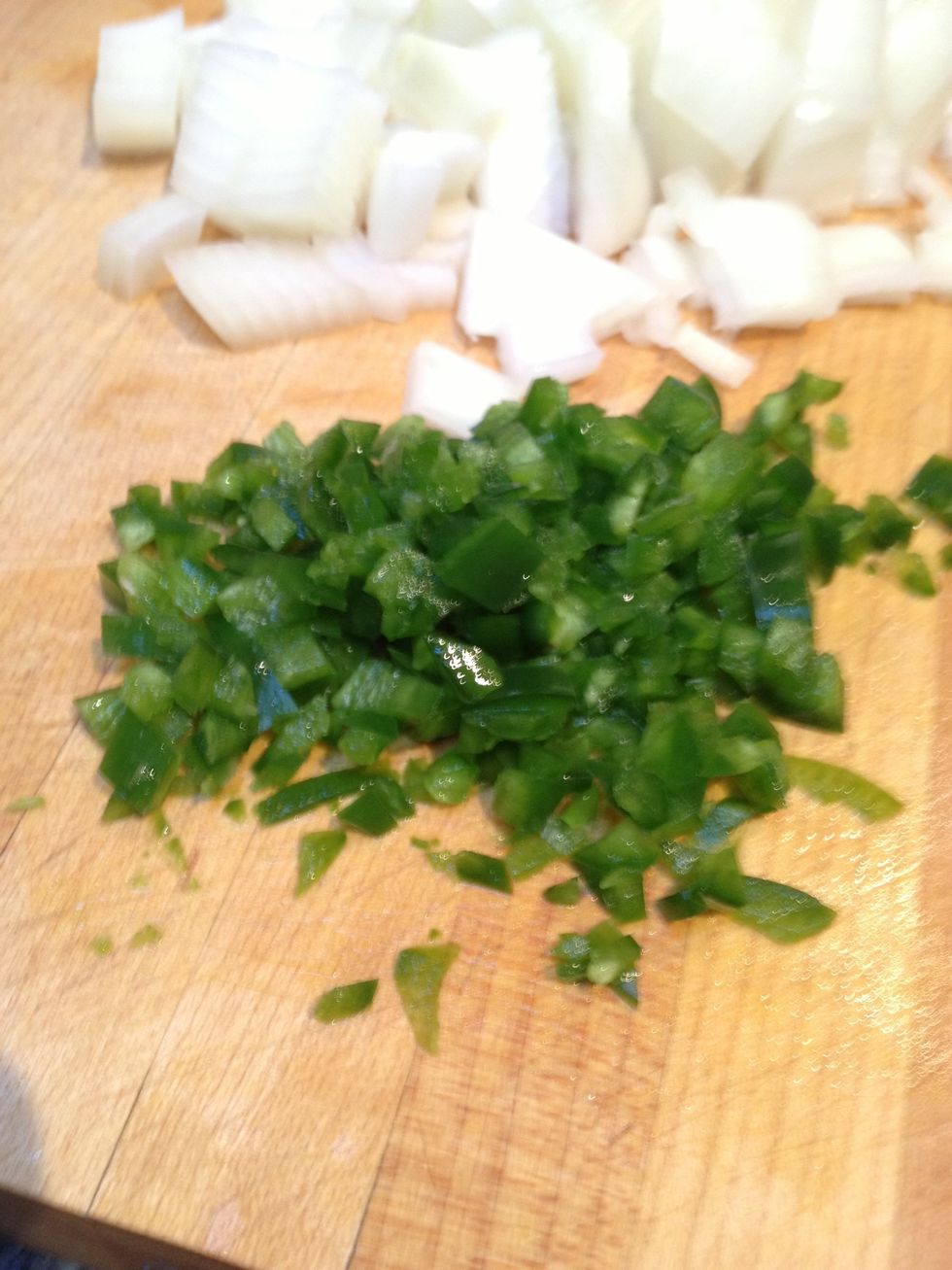 Remove the stem and seeds of the jalapeño, and then mince. Peel and mince the ginger.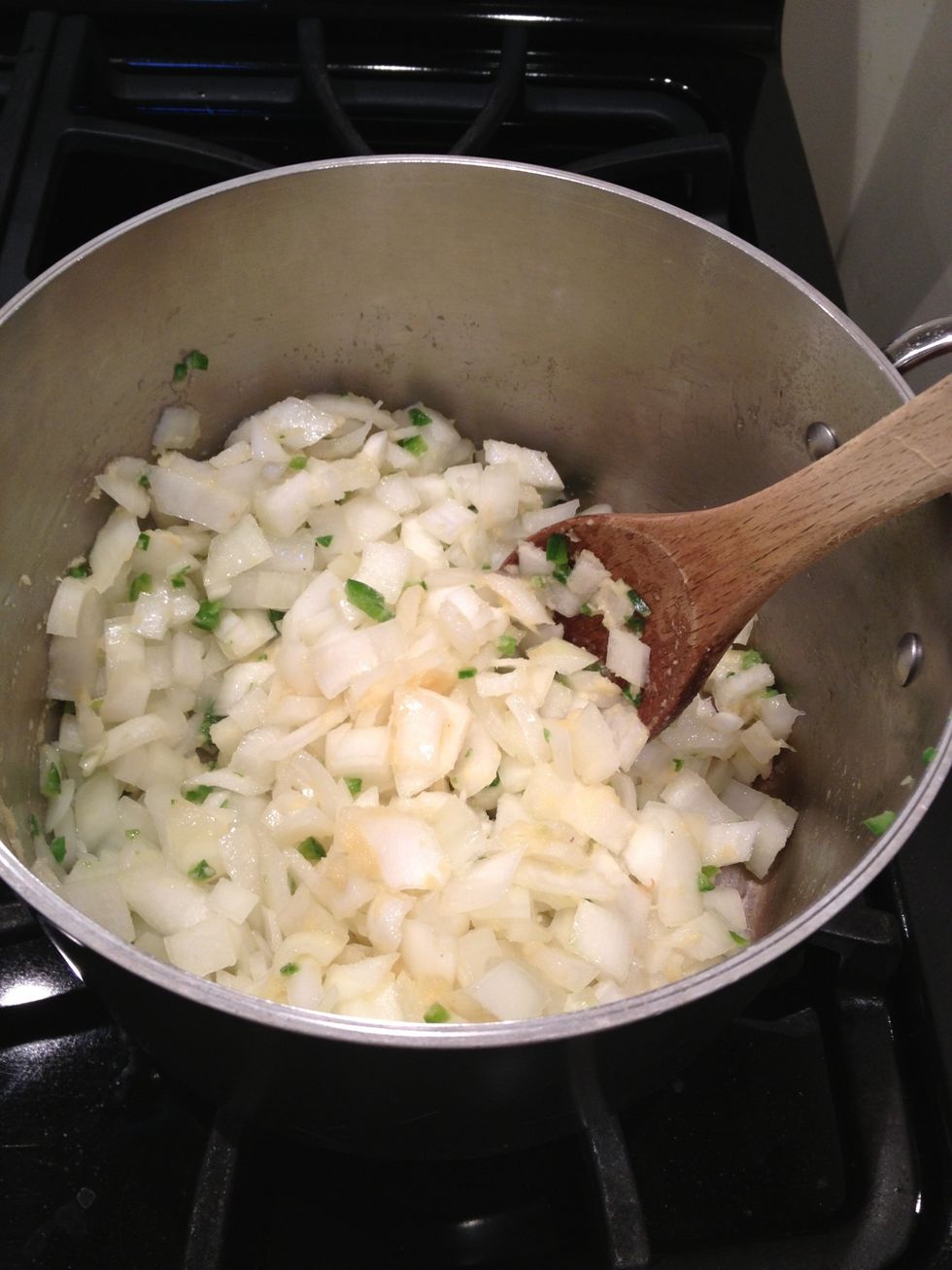 Heat up the olive oil in a large pot. Sauté the onions, ginger and jalapeño. Add a pinch of sea salt. Cook for about 8 minutes.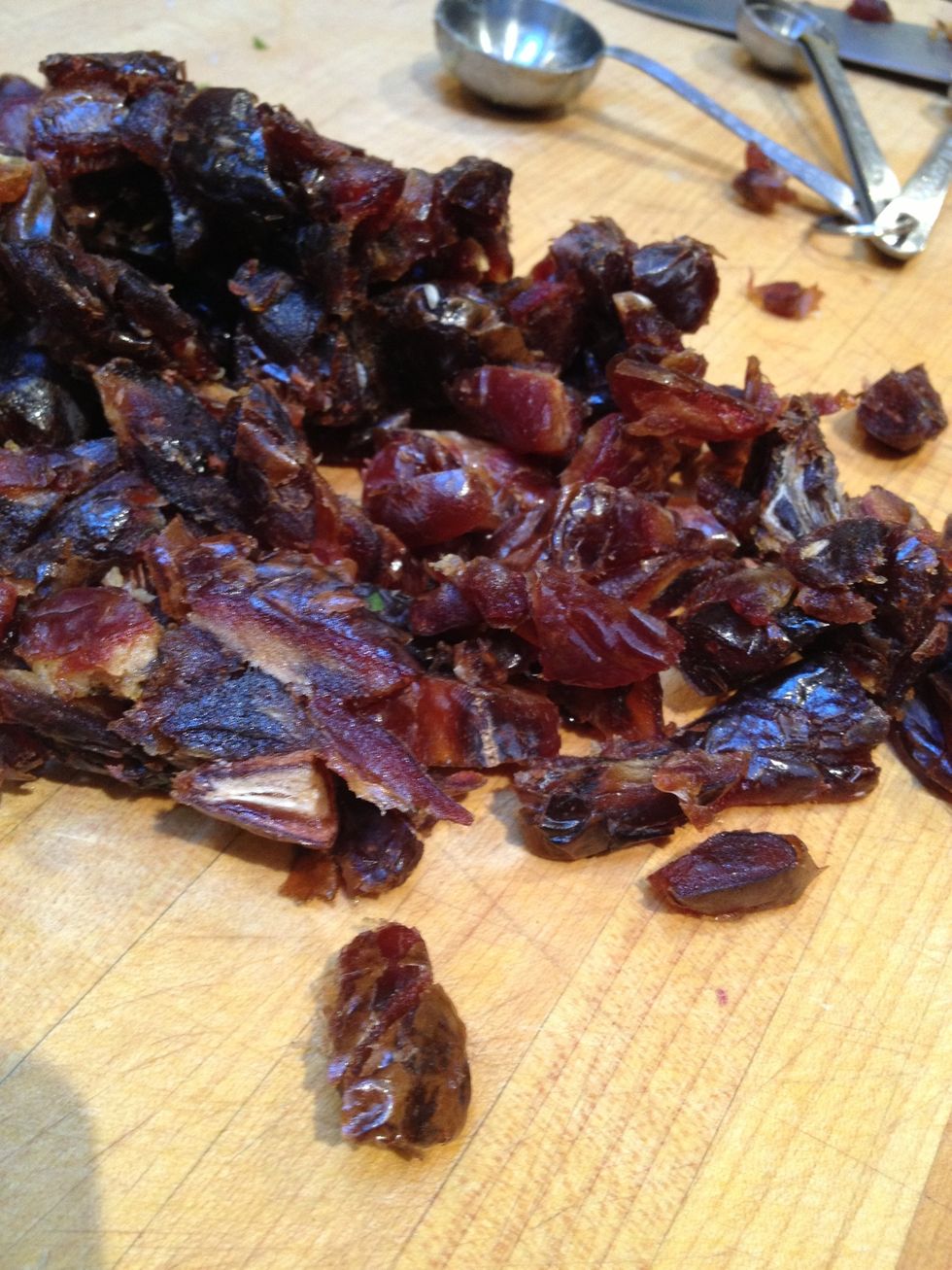 While the onions are cooking, pit and finely chop the dates.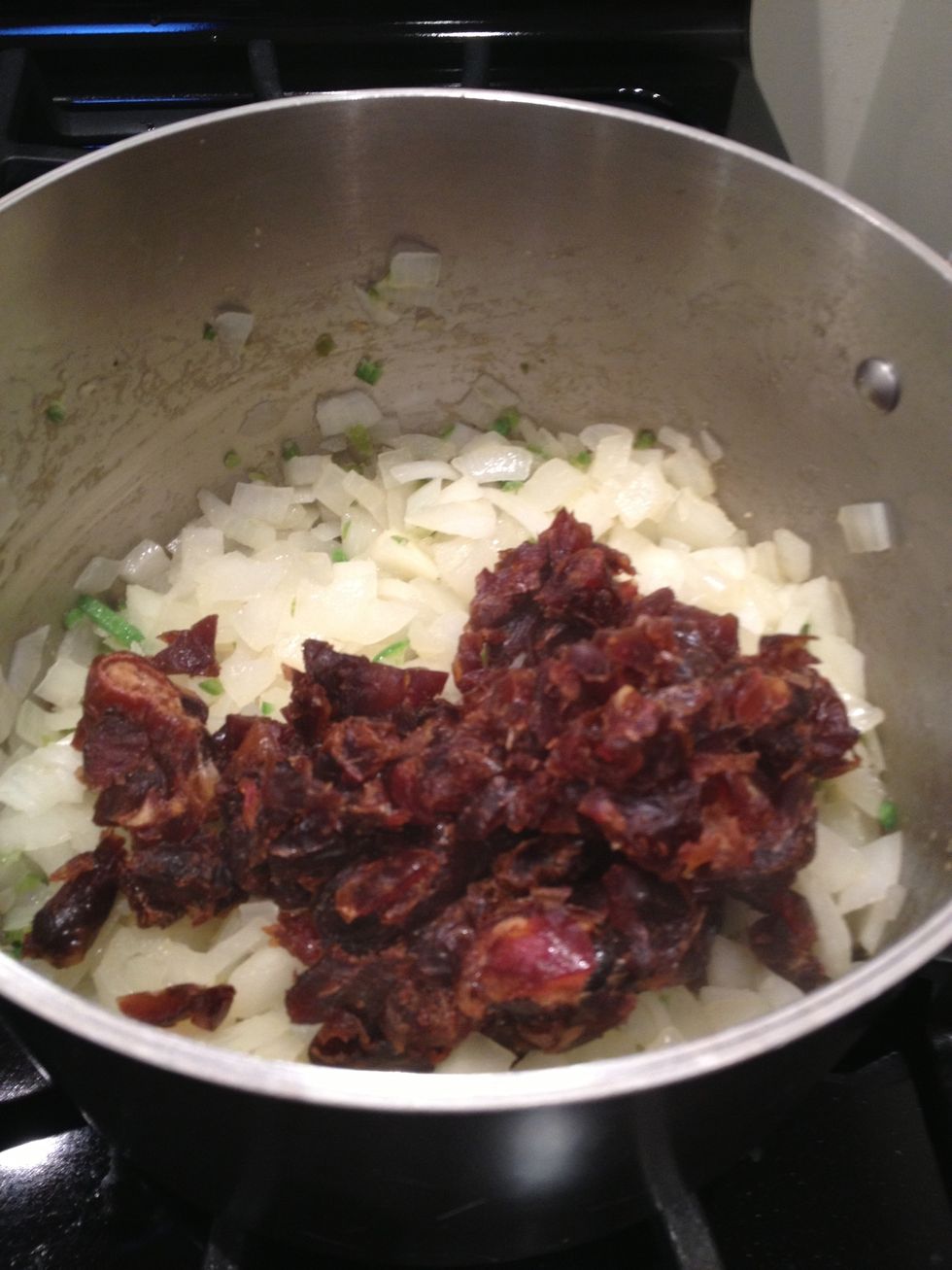 Add the dates to the pot.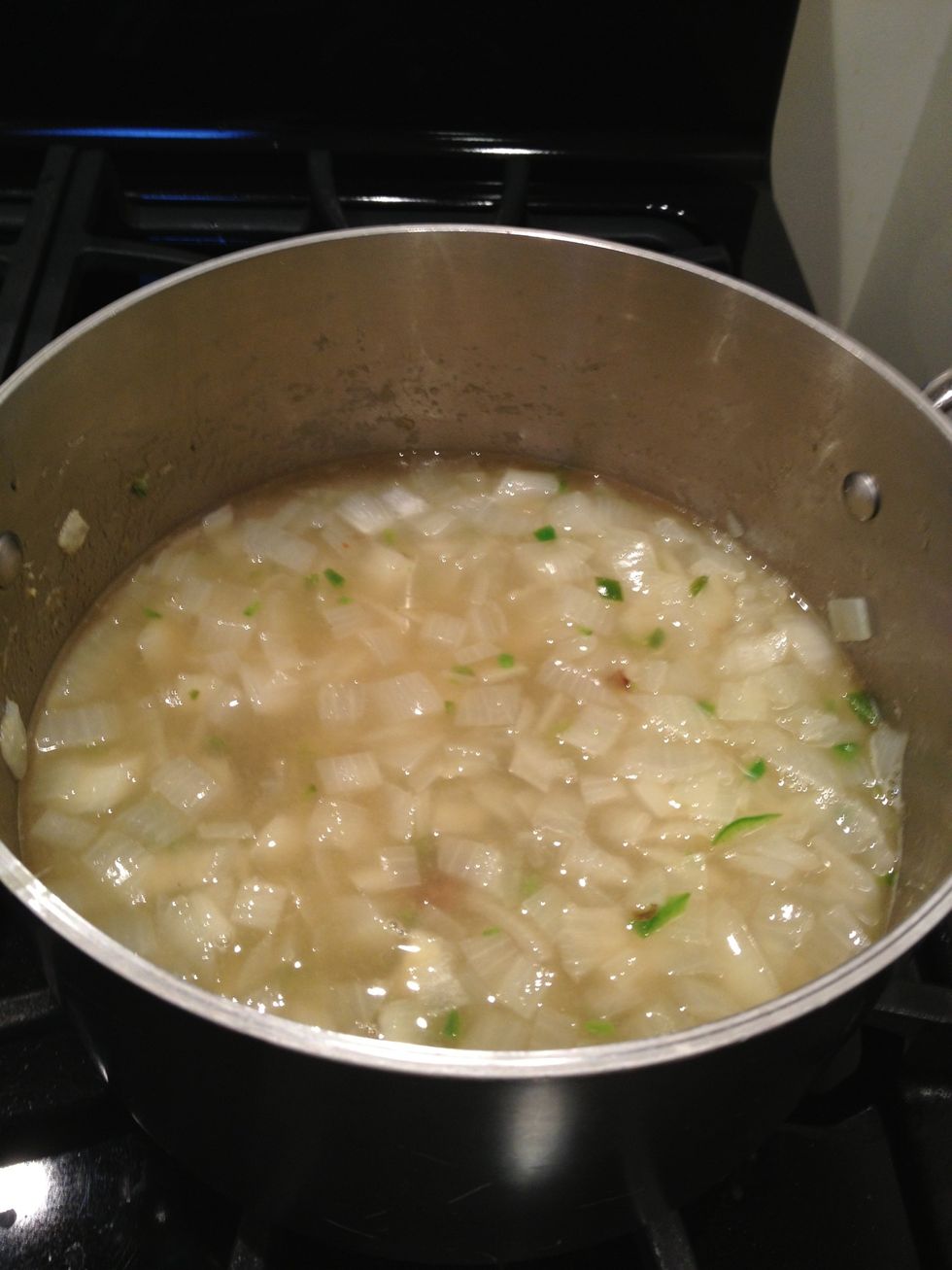 Add the water and cider.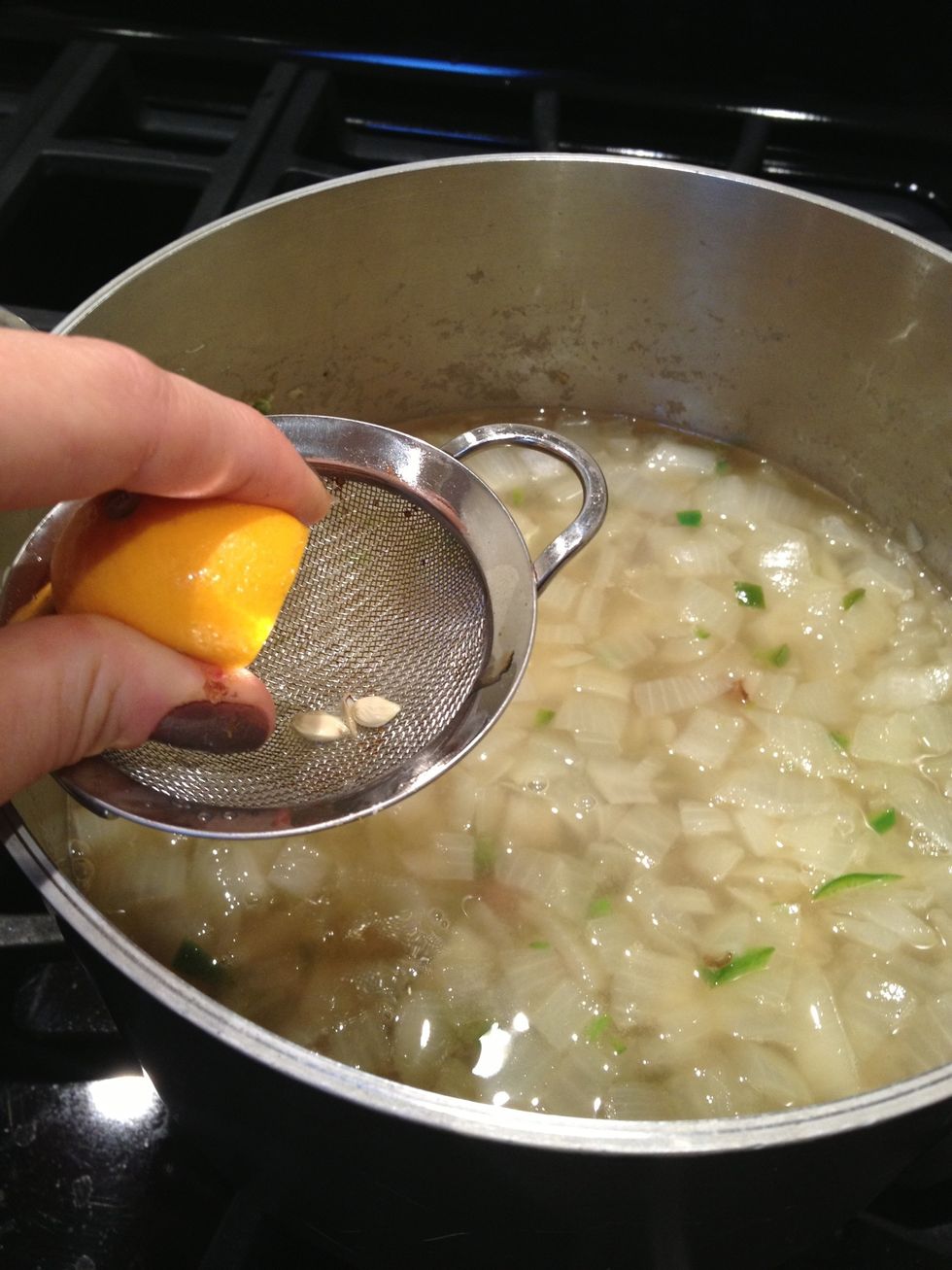 Add the lemon juice.
Add the cheesecloth bundle.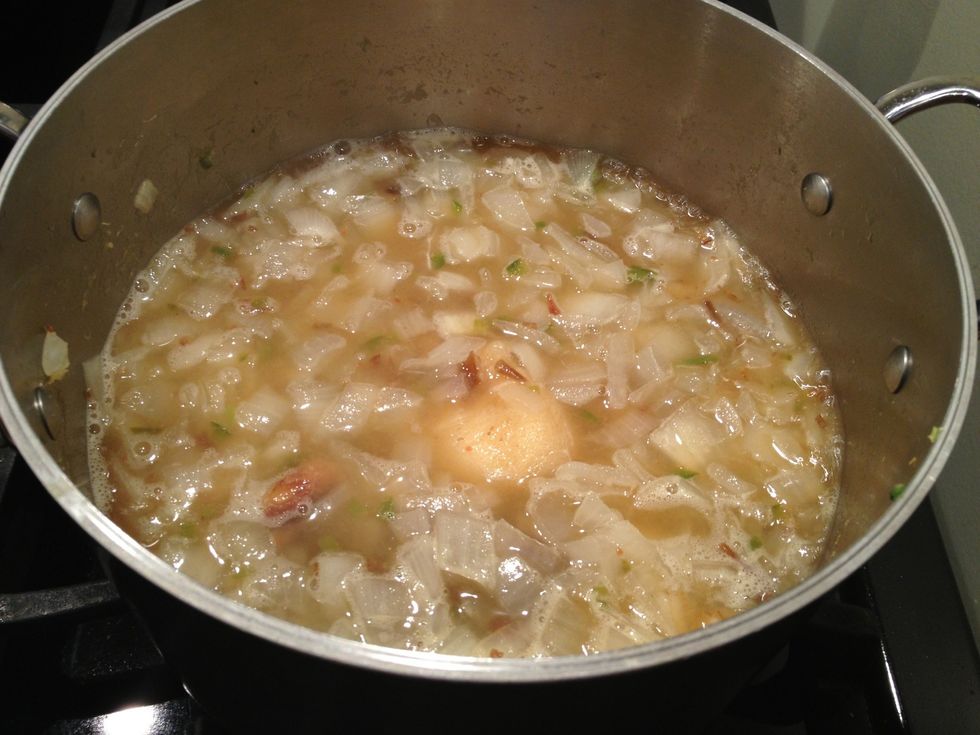 Bring to a boil over high heat. Lower heat and summer for an hour. Stir every once in a while. The chutney will thicken as it cooks.
Remove the cheesecloth bundle and serve. Enjoy!
1.0 Lemon peel
1.0 Bay leaf
1.0 Piece cinnamon stick (about 2 inches)
4.0 Whole cloves
4.0 Whole cardamom pods
2.0pch Sea salt
1.0Tbsp Extra virgin olive oil
2.0 Large onions, diced
2.0Tbsp Ginger, peeled and mixed
1.0 Small jalapeño, stemmed, seeded and minced
3.0c Dates, pitted and finely chopped
2.0c Water
2.0c Apple cider
1/2c Freshly squeezed lemon juice, strained
Cheesecloth (about 10 inches square)
Kitchen twine
San Francisco, California