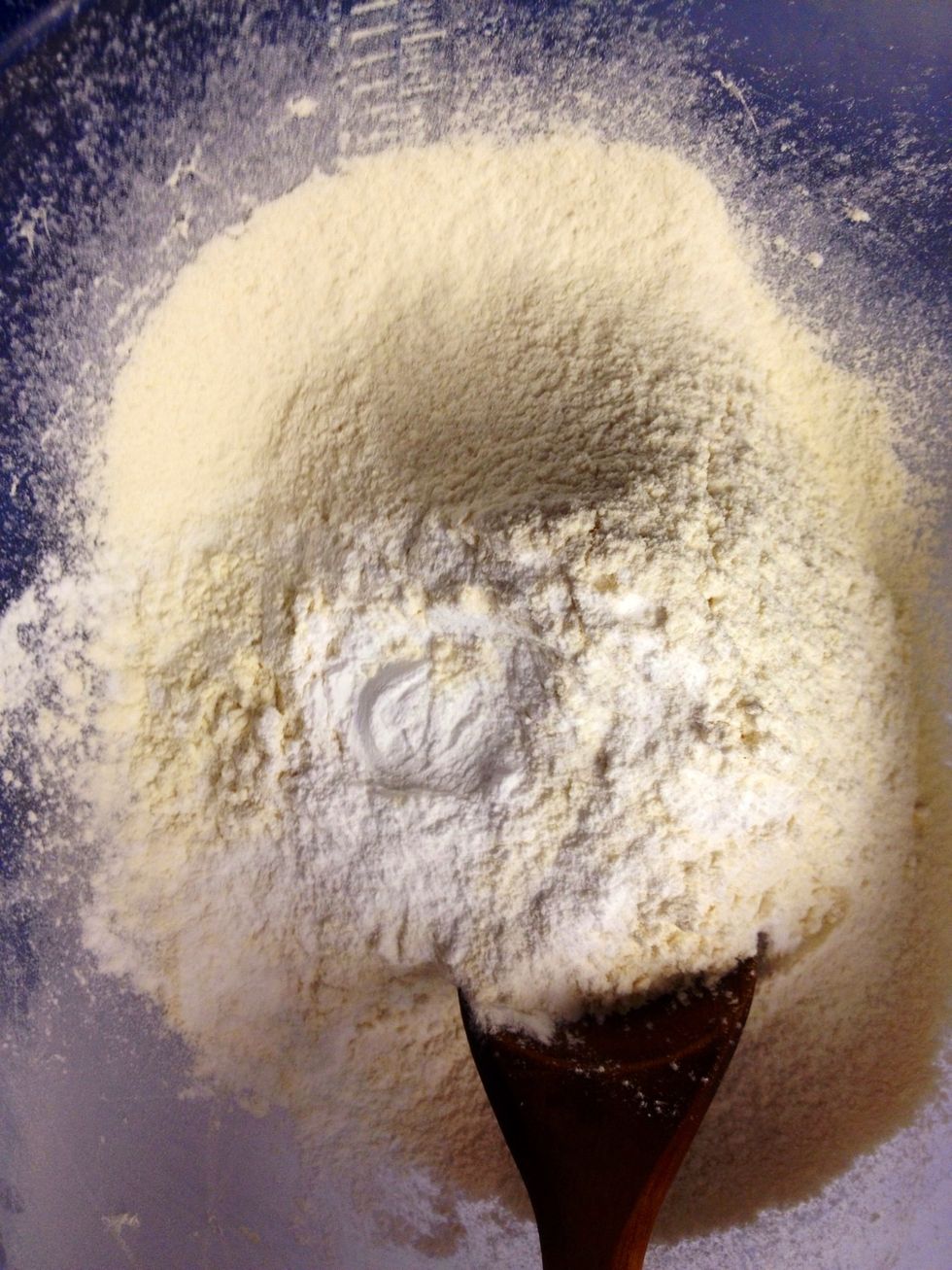 Sift the flour and mix it with the baking powder.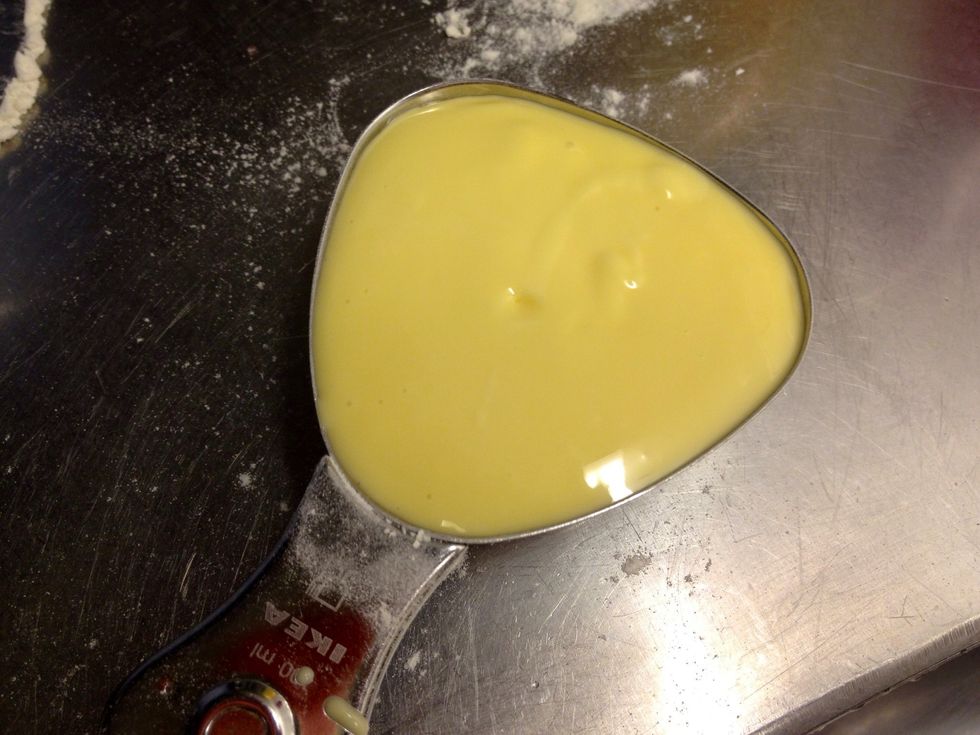 Add the vegetable butter.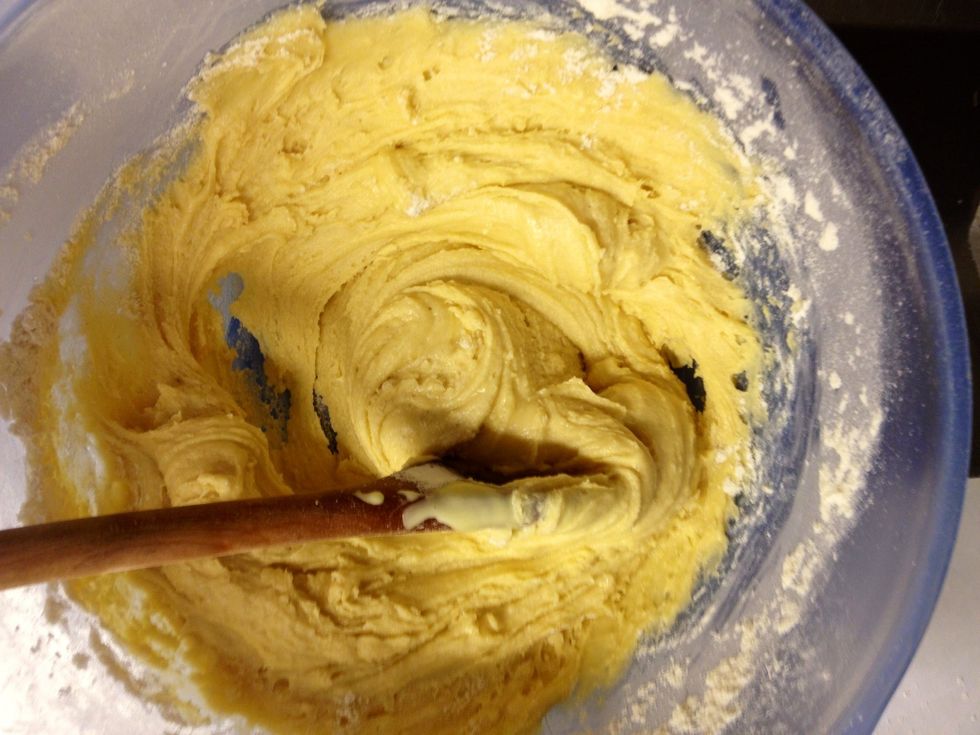 Stir. This batter becomes very stiff so you will need big paper molds.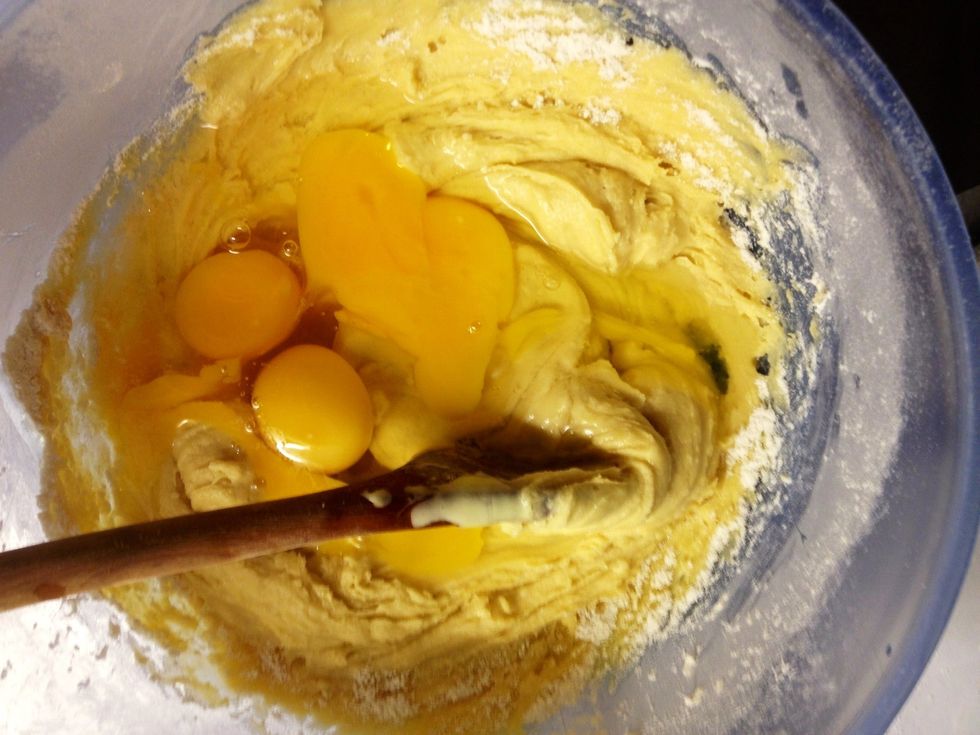 Add the eggs...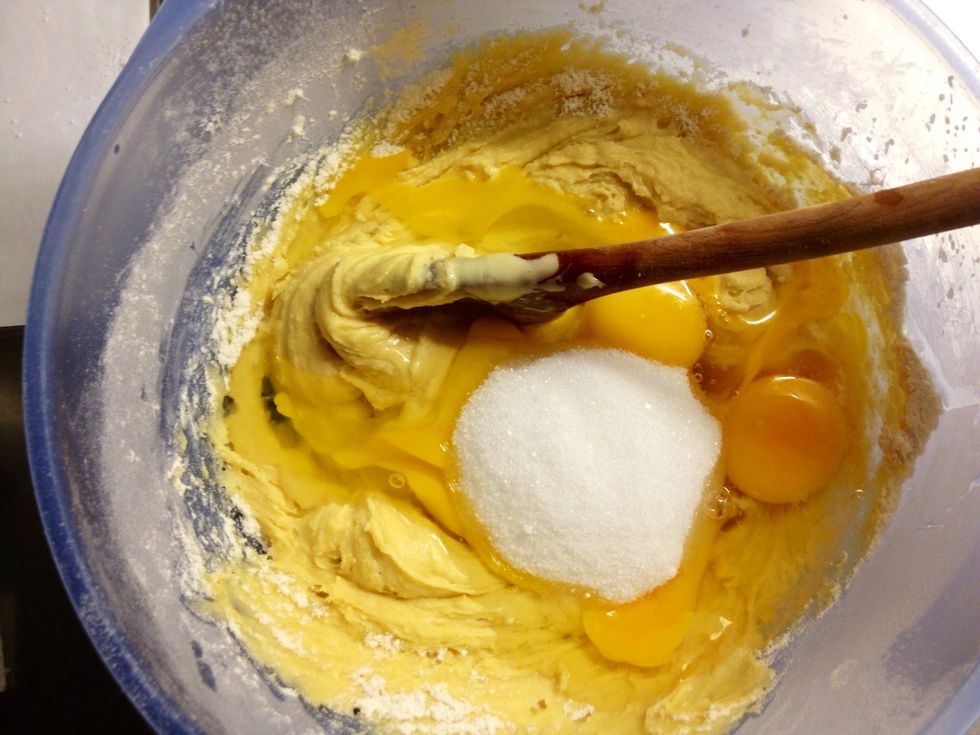 And the sugar.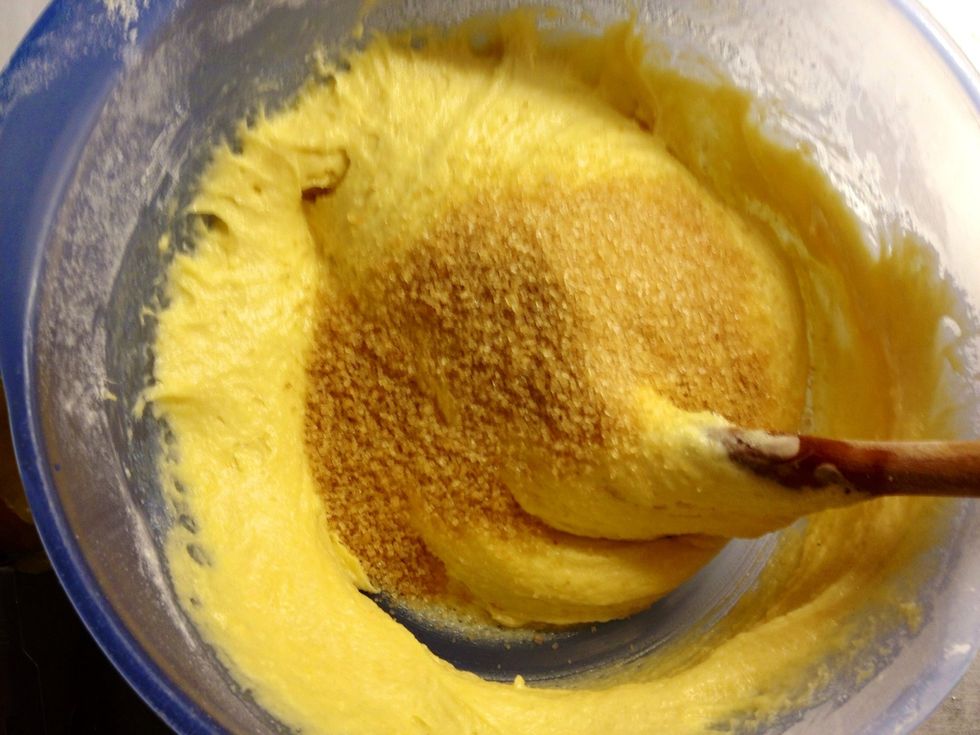 I was out of regular white sugar so I also used some brown sugar.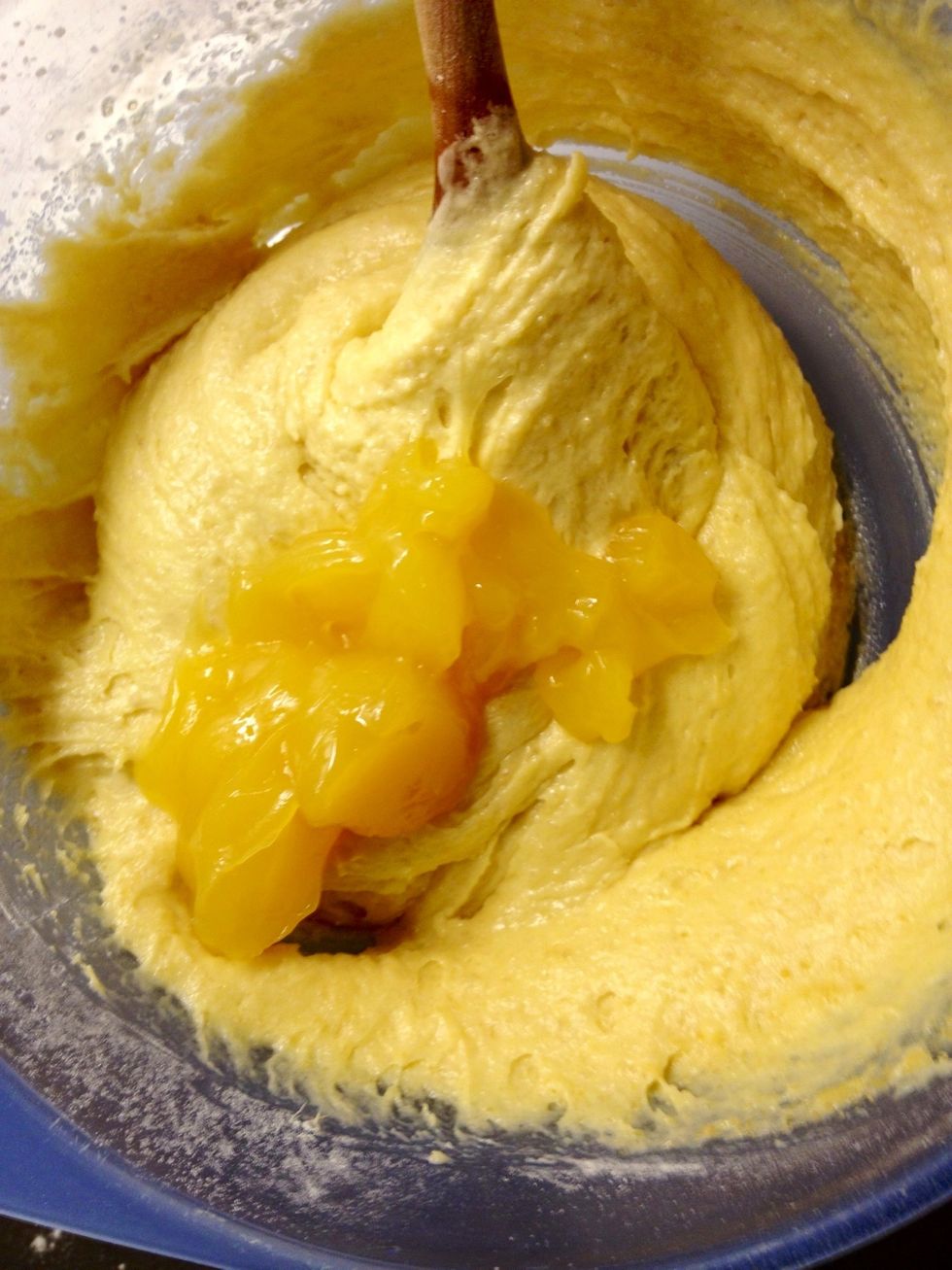 Add the lemon curd. Of course it tastes best with homemade lemon curd but I didn't have time so this is Robertson's.
Add the grated white chocolate.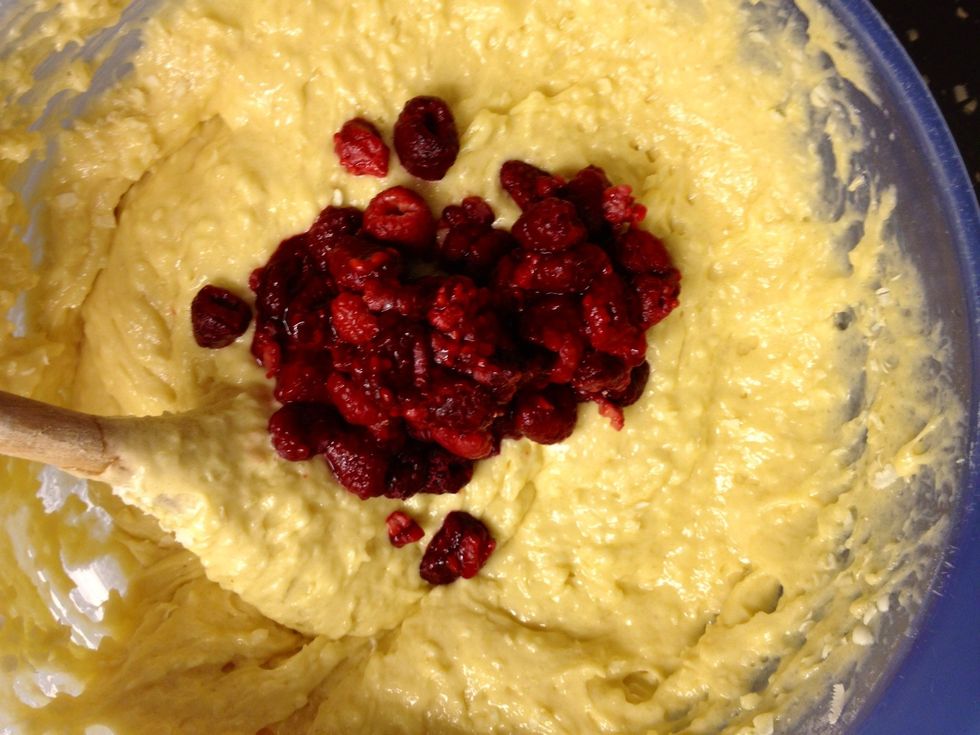 And your favorite berries. I can promise you that also blueberries make fantastic muffins!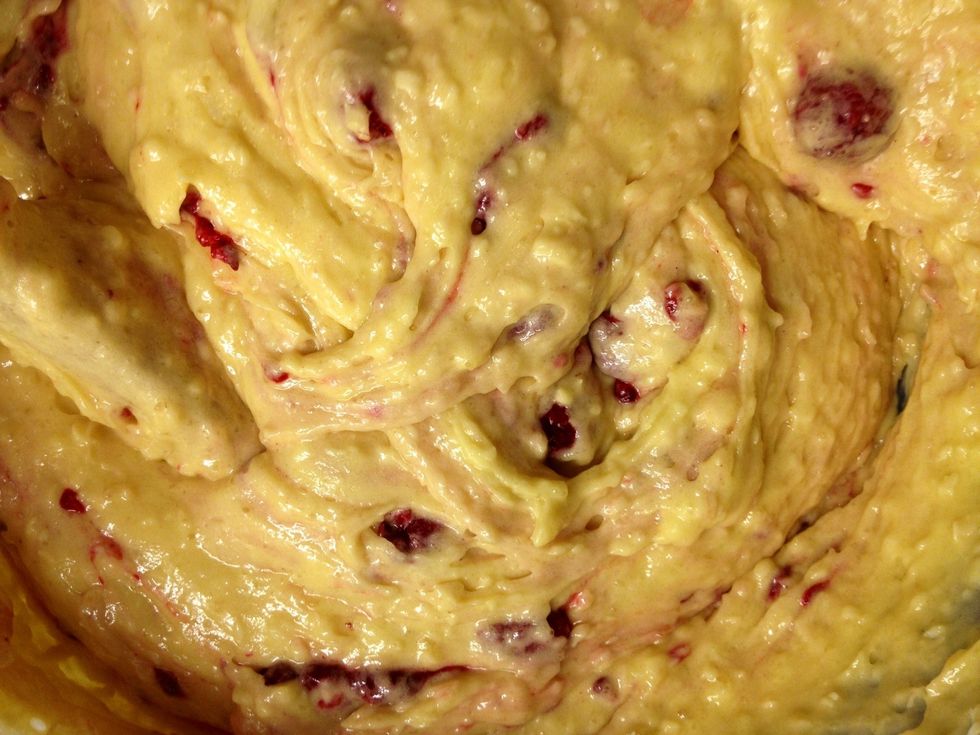 Stir a little.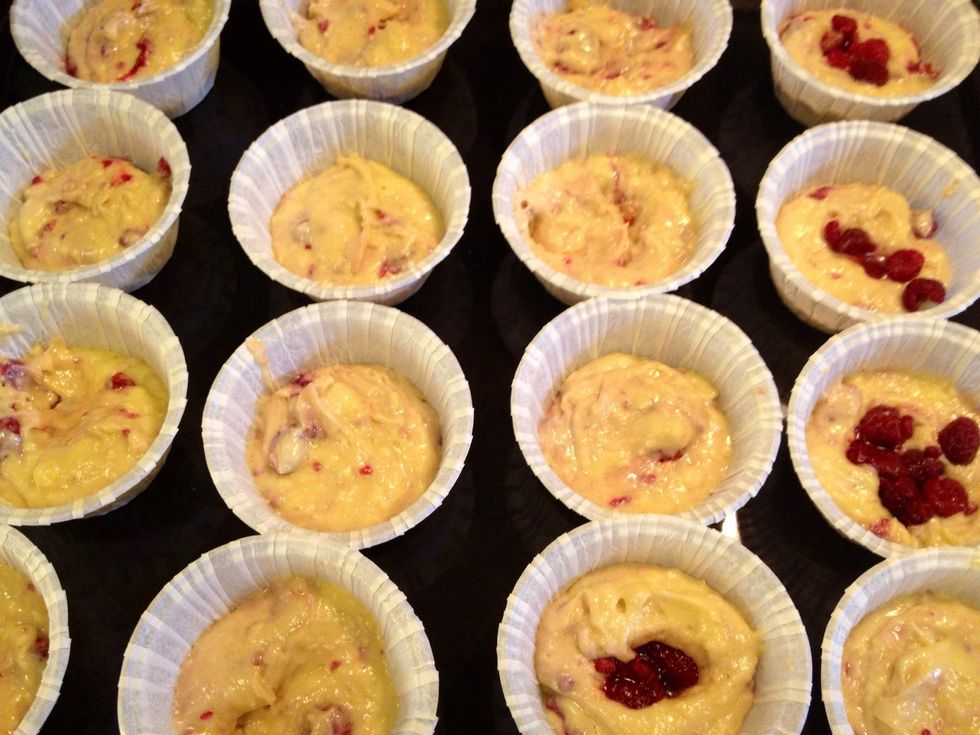 Use two spoons to divide the batter in the muffin molds. I added some extra raspberries and now they're ready to go in the oven!
Keep in the oven for 15-20 minutes, 200 C.
600.0ml Wheat flour
4.0tsp Baking powder
300.0ml White sugar or similar
4.0 Eggs
100.0ml Lemon curd
200.0g White chocolate
500.0g Raspberries or strawberries
300.0ml Vegetable butter (liquid, not melted)
Karin Siöö
Lives in Sweden. Gets inspiration from trips, blogs & international students I meet at work.