Lemon curd is a lovely cream that can be used in all sorts of desserts. Try putting a dollop inside a cupcake before icing it!
20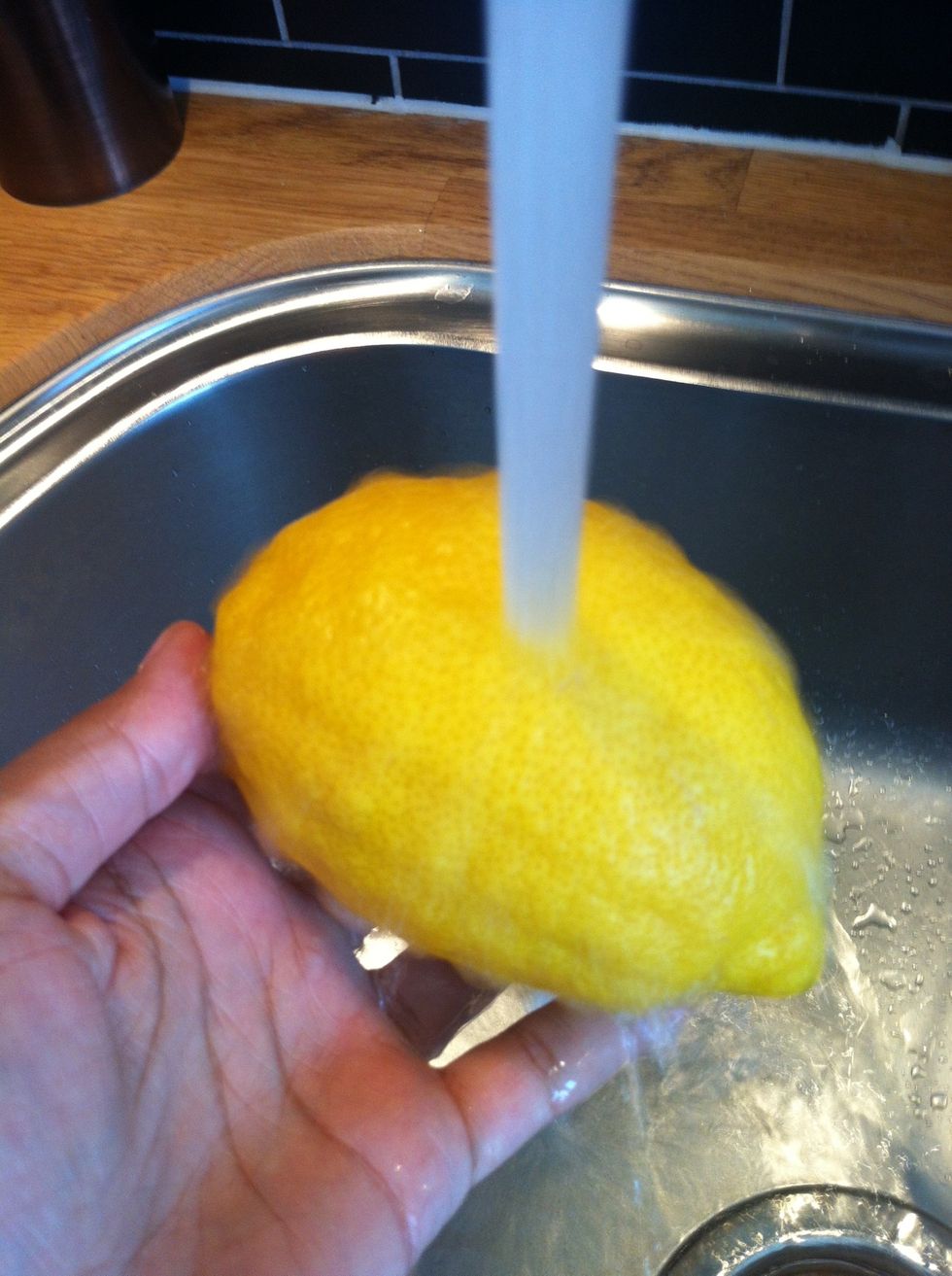 Rinse your lemons.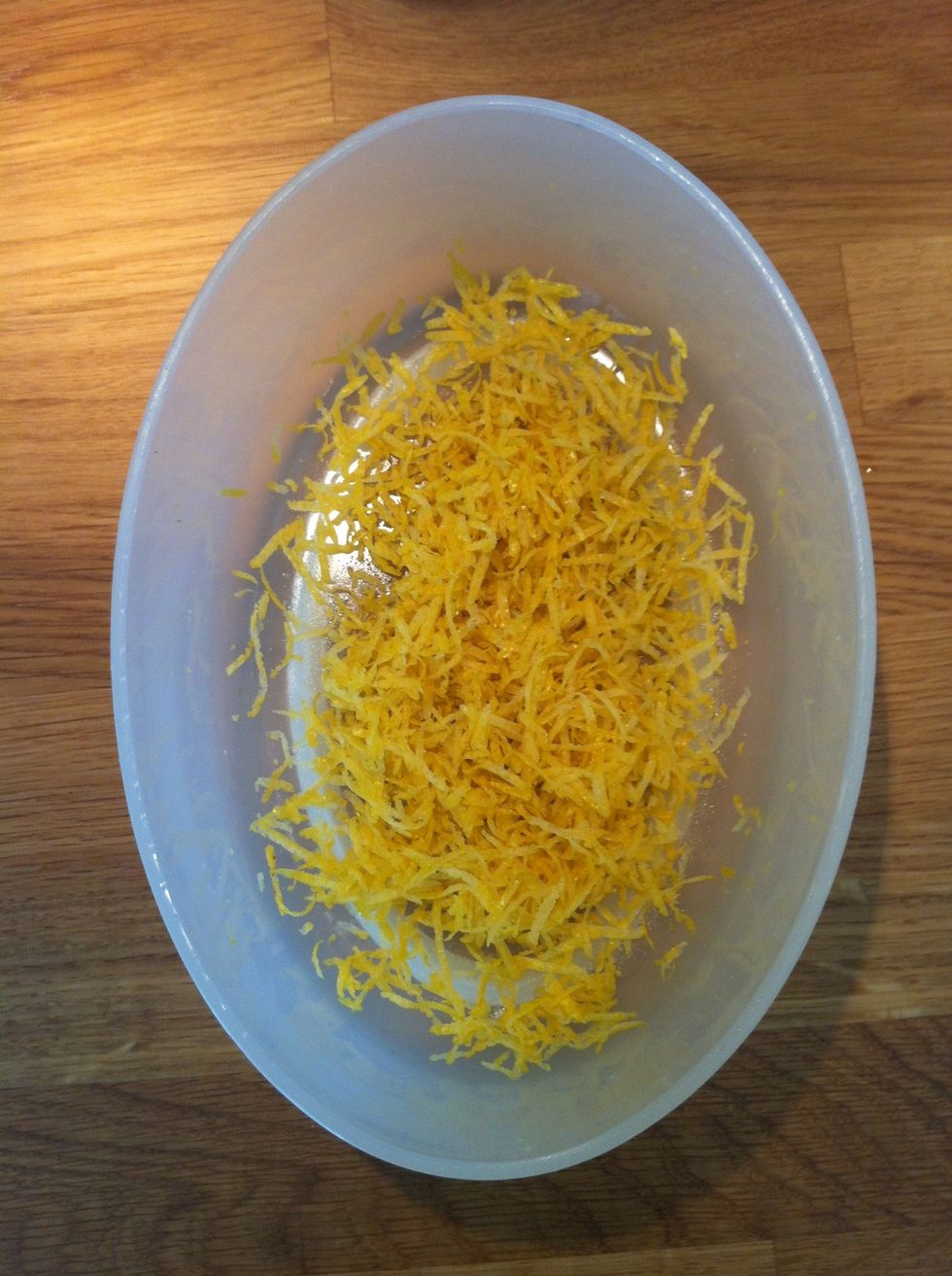 Grate the lemon zest, make sure to only get the yellow layer since the white layer has a bitter taste.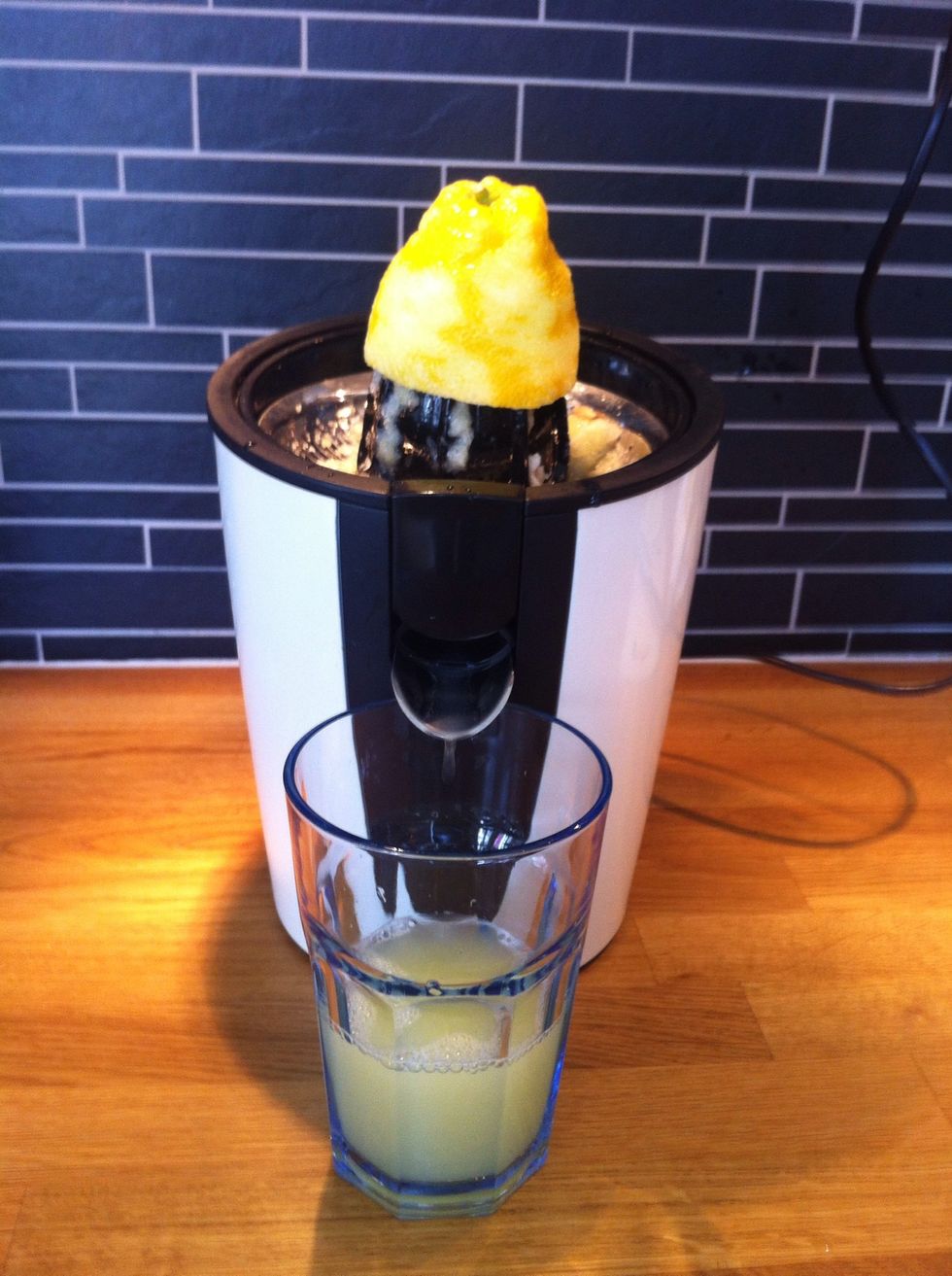 Juice 1 1/2 of your lemons.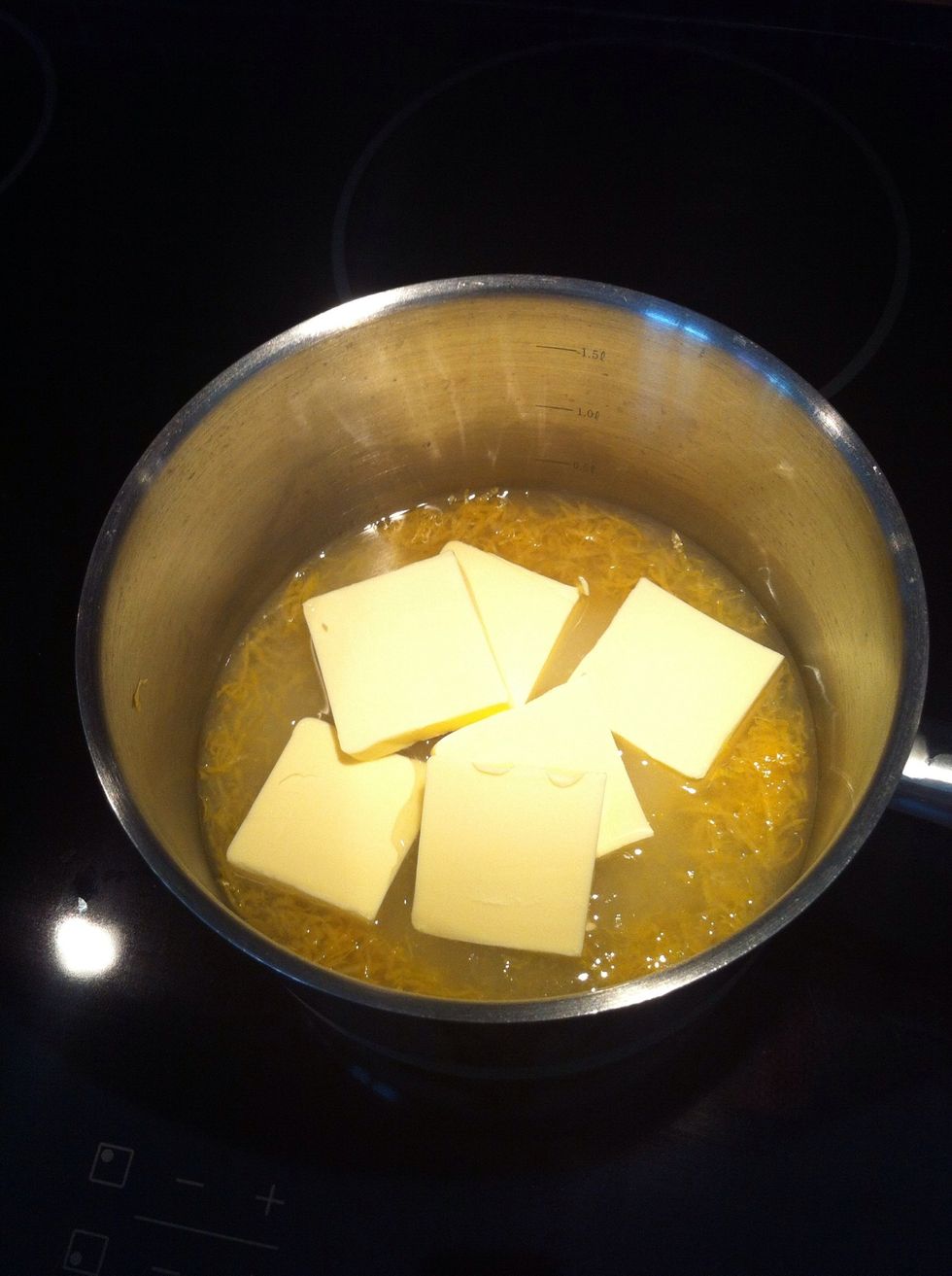 Put the zest, juice, butter and half of the sugar (90 grams) into a sauce pan. Bring to the boil.
Boil until the sugar and butter have dissolved. Remove from heat and set aside to cool a little.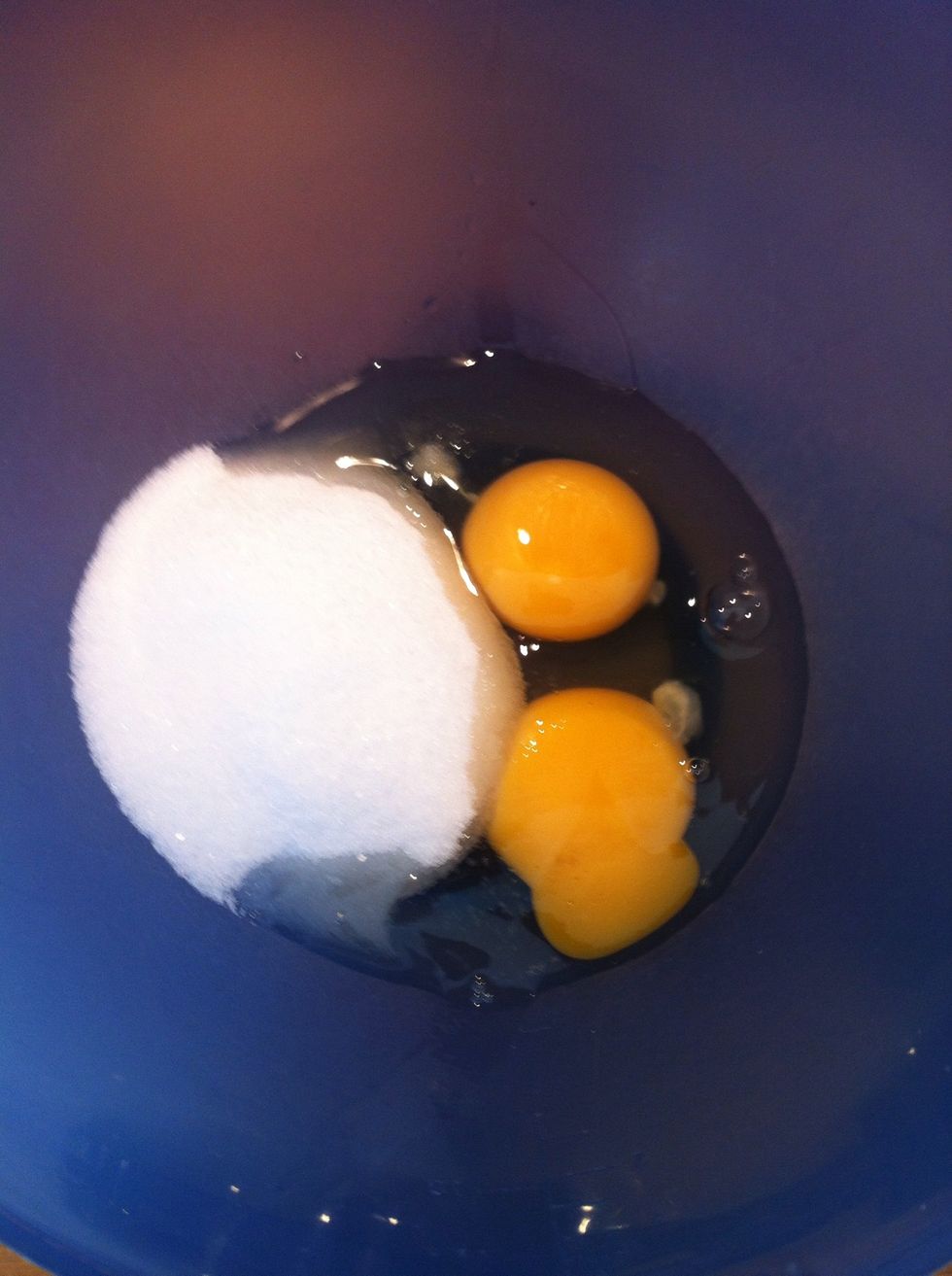 Meanwhile, put the eggs and rest of the sugar (90 grams) into a bowl.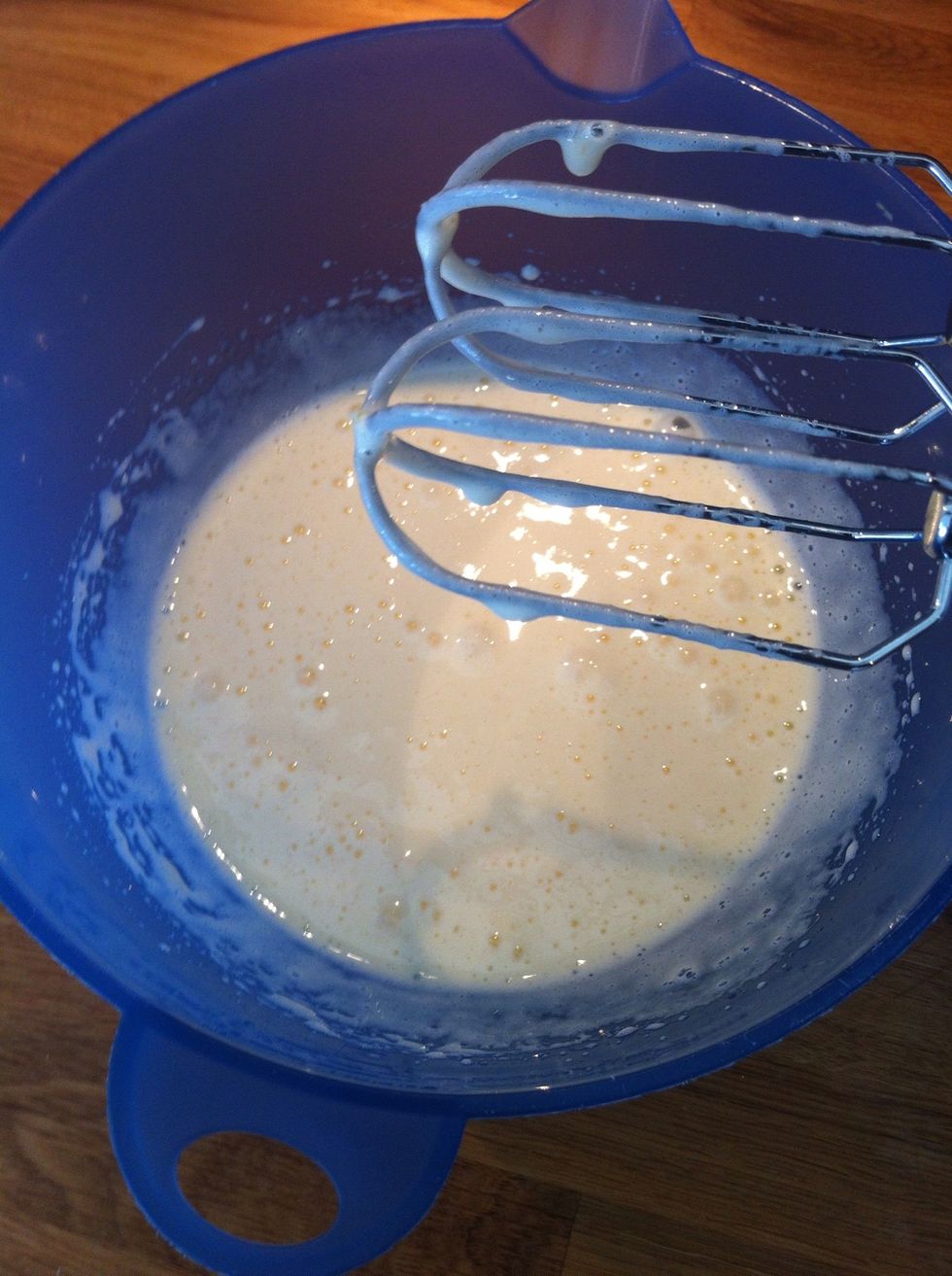 Whisk until smooth and fluffy and you see lots of air bubbles.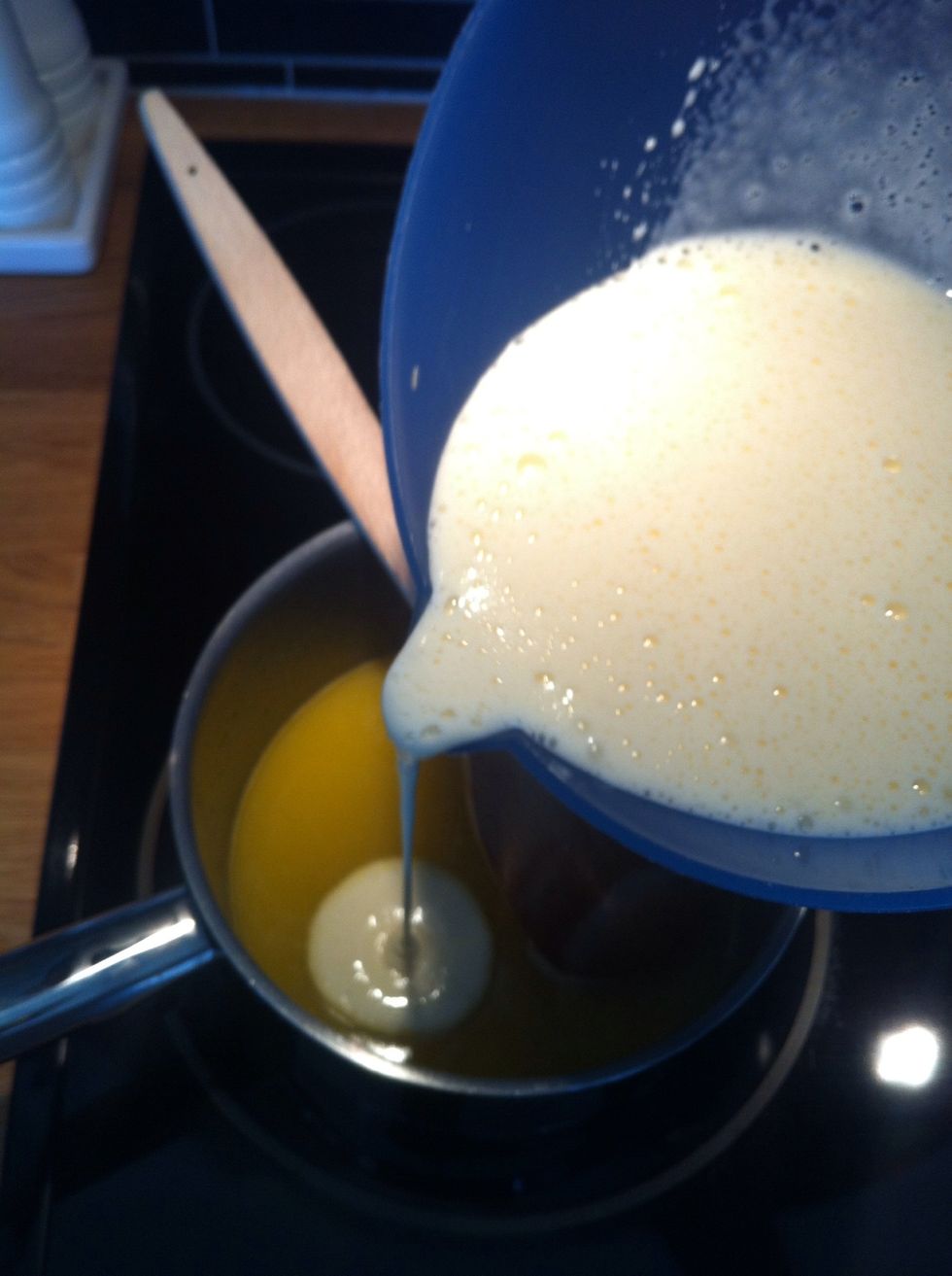 Pour the egg mixture into the sauce pan and stir.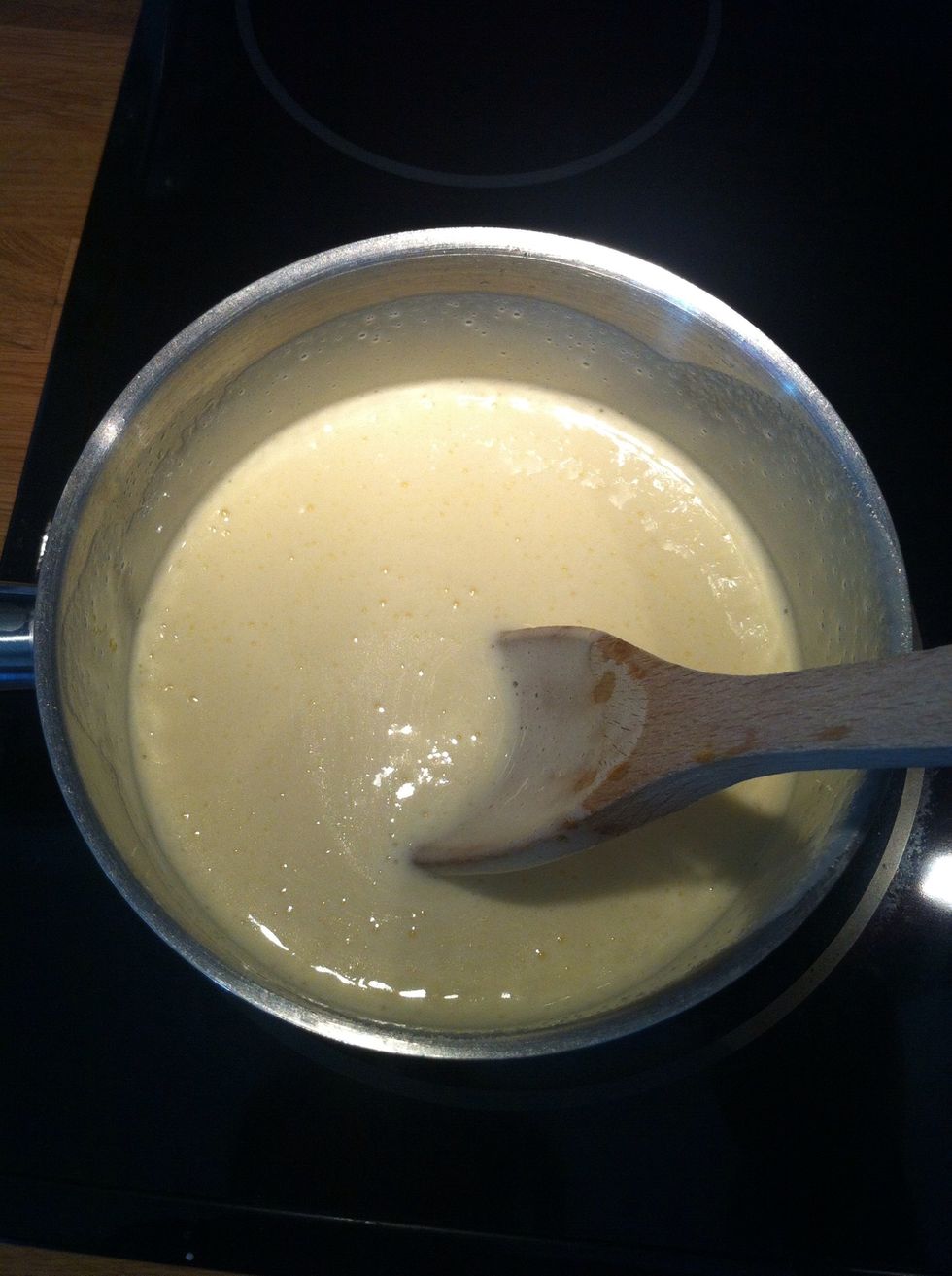 Put the saucepan on low heat and simmer until the mixture thickens. It's important that it doesn't boil!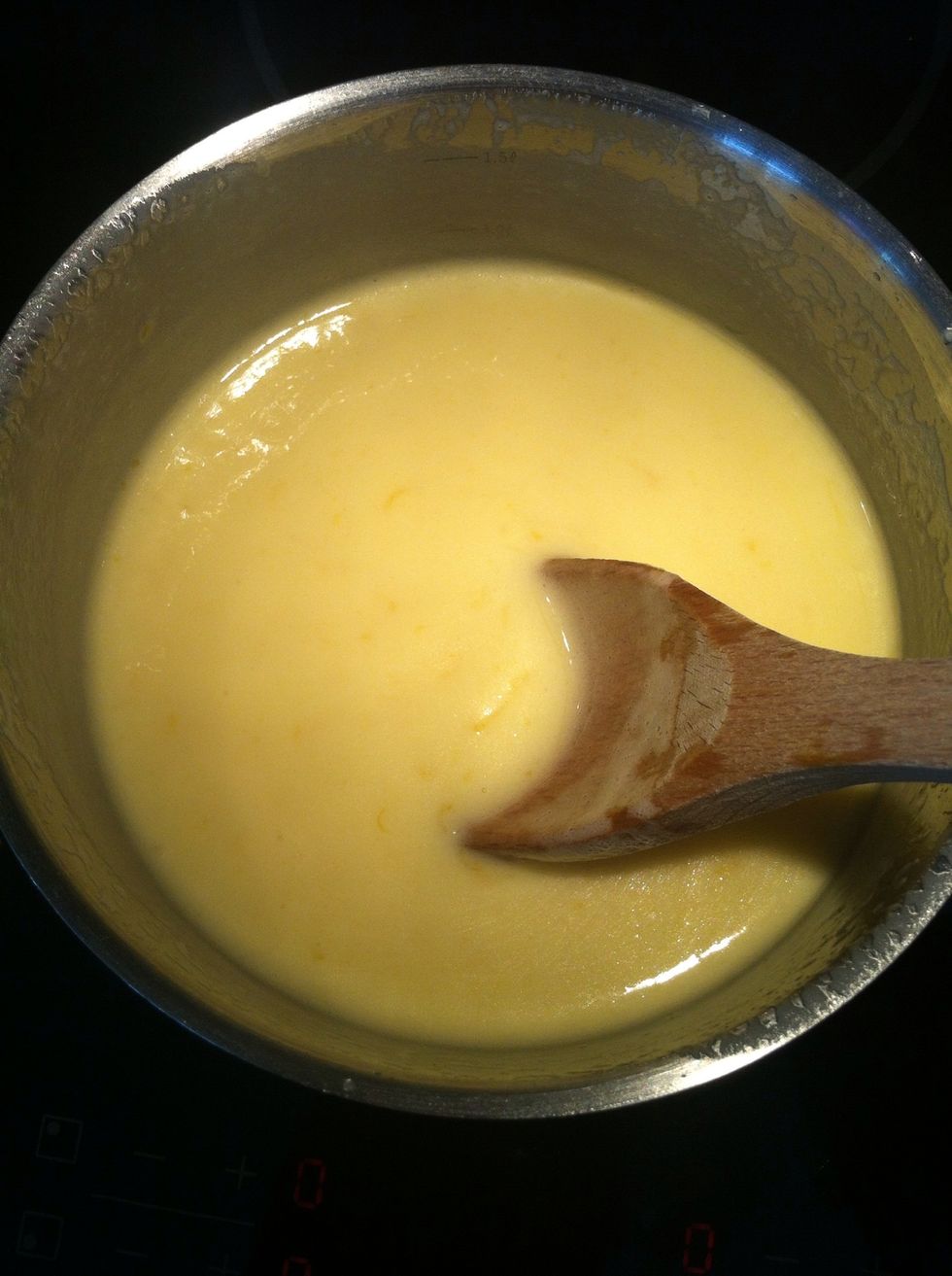 Stir occasionally. In the beginning your egg mixture will sit on top of your lemon juice but as it thickens it will be easier to blend the two together.
After roughly 10 minutes, your mixture should be thick enough.
Put in a container or a jar and let cool before putting it in the fridge. I'm using mine for cake later, if not I would have used a nice glass jar :)
2.0 Eggs
2.0 Lemons
100.0g Unsalted butter
180.0g Granulated sugar