How to make lemon chicken
Recipe was originally found on Arthritis Today website listed under Sandra Lee Recipes. Originally had rosemary in it but little one doesn't like rosemary.
19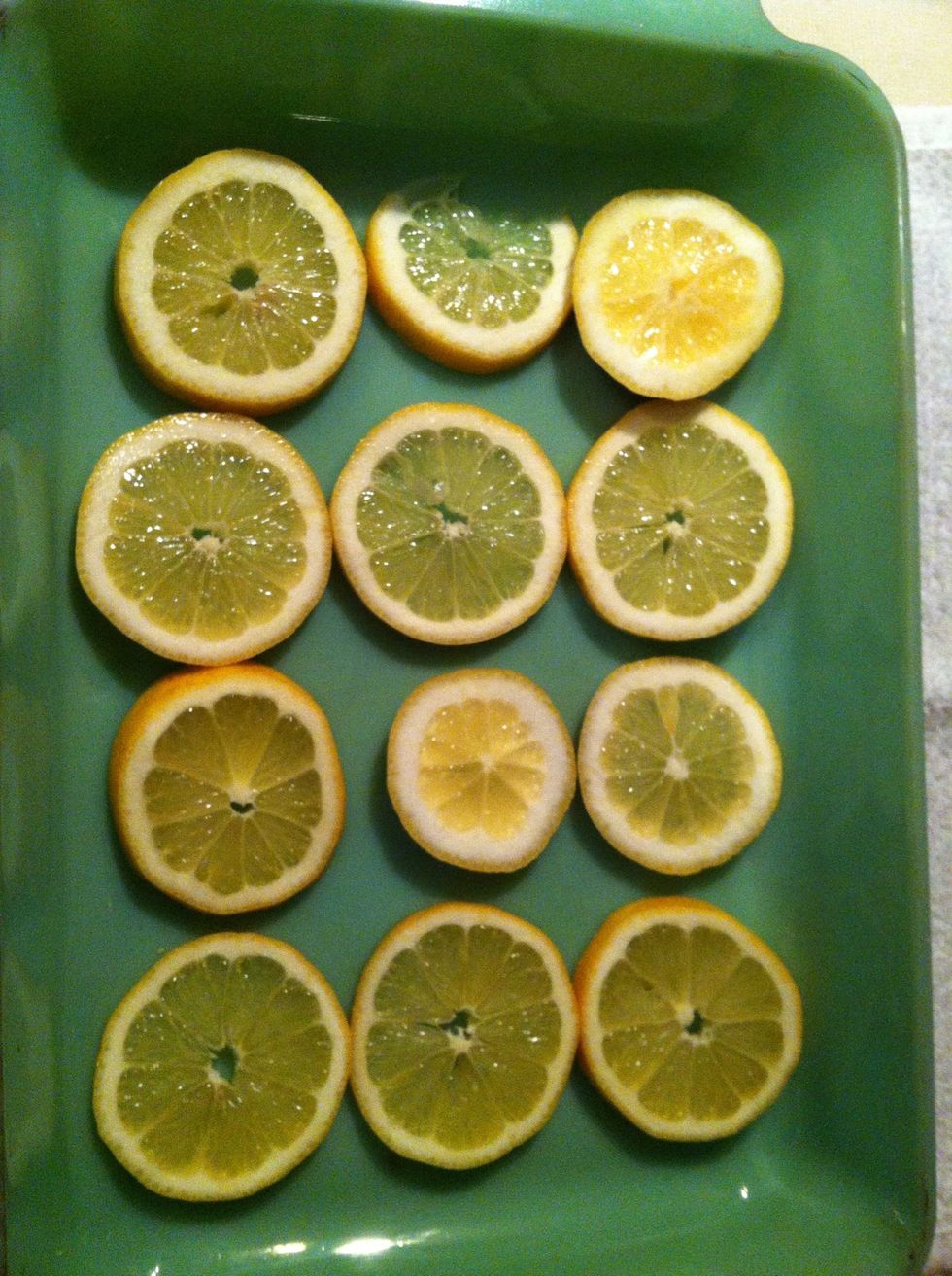 Line casserole dish with lemon slices.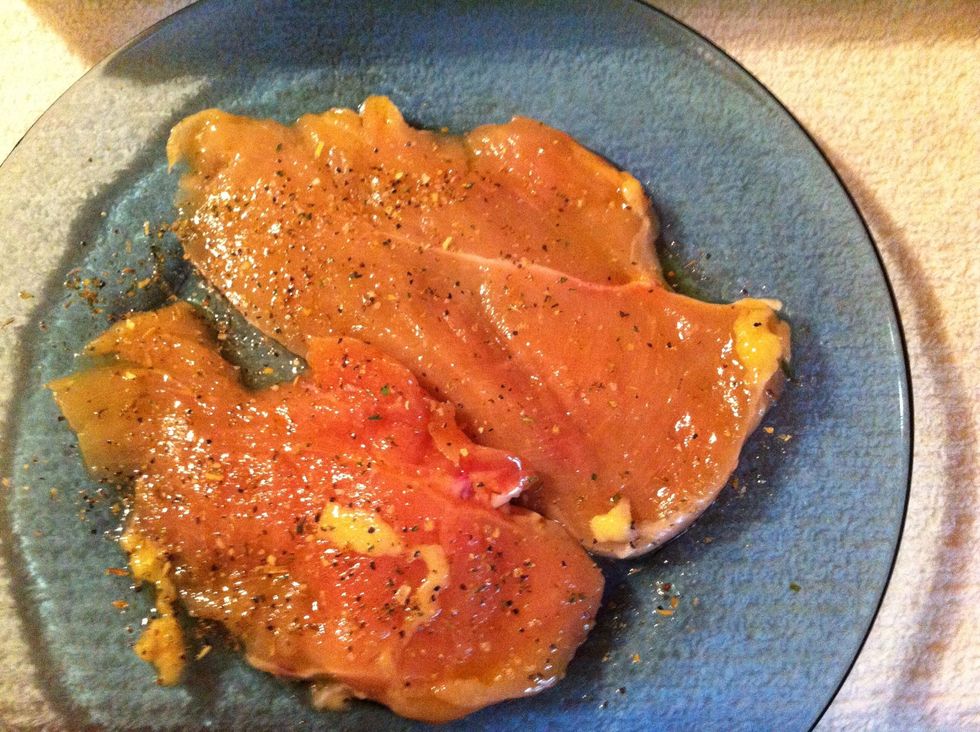 Rub both sides of chicken with olive oil. Sprinkle each side with lemon pepper and lemon herb seasonings.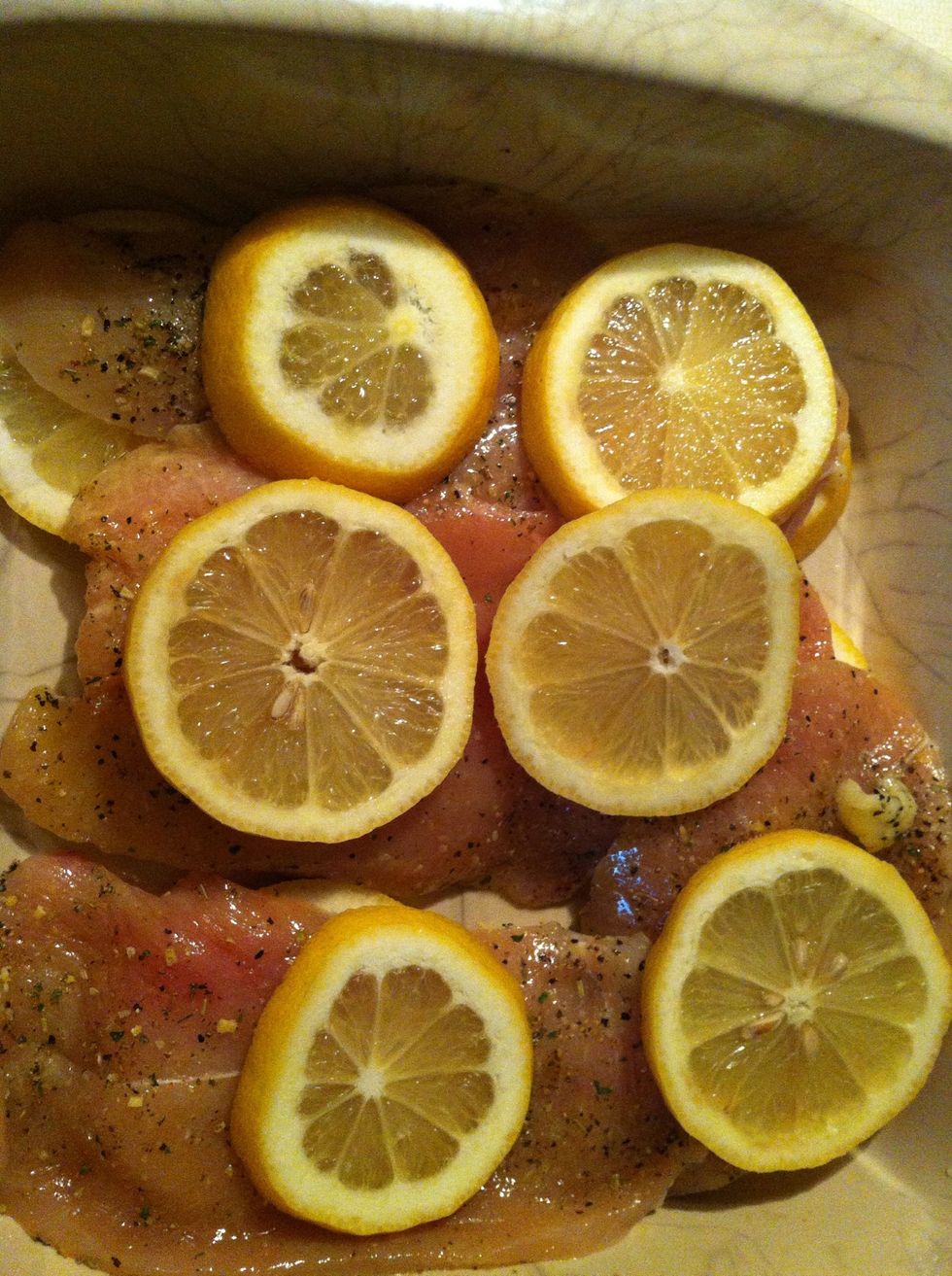 Layer chicken in dish with layer of lemon slices, chicken & finish with layer of lemon slices.
Bake for 25-30 minutes or until chicken is no longer pink.
4.0 Boneless Skinless Chicken Breast
Lemon Herb Seasoning
Lemon Pepper
3.0 Lemons sliced
Olive Oil
Maureen Uebelhoer
Army wife who loves to cook, sew, crochet, knit, make jewelry and whatever else I can do to get myself into trouble with. Follow me on instagram: m_j511